Just outside of Eugene, Oregon, you will find the little town of Cottage Grove around 20 miles away. In fact, Cottage Grove is so charming it was recently earned number two on the list for 60 most charming towns in the country by the website House Beautiful.
Growing up in the Eugene area, I actually lived here for a good while in my younger days. I can attest to the fact that Cottage Grove is an awesome little community and a great place to call home. With a population of around 10,000 people, it's big enough to have everything you need, and just a hop and a skip away from the bigger city.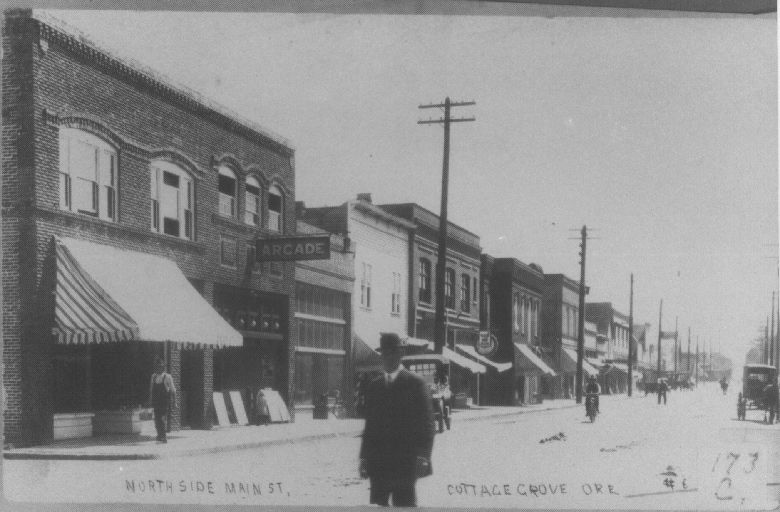 Cottage Grove was incorporated in 1887, but as according to wikipedia, folks living on the east side rebelled in 1893 and founded East Cottage Grove. Two years later, the Oregon State Legislature changed the name of the place to Lemati in 1895, and the signboard for the station listed Cottage Grove, as well as Lemati in smaller letters. Shortly thereafter in 1899 an act was passed that consolidated the two towns, which ultimately became Cottage Grove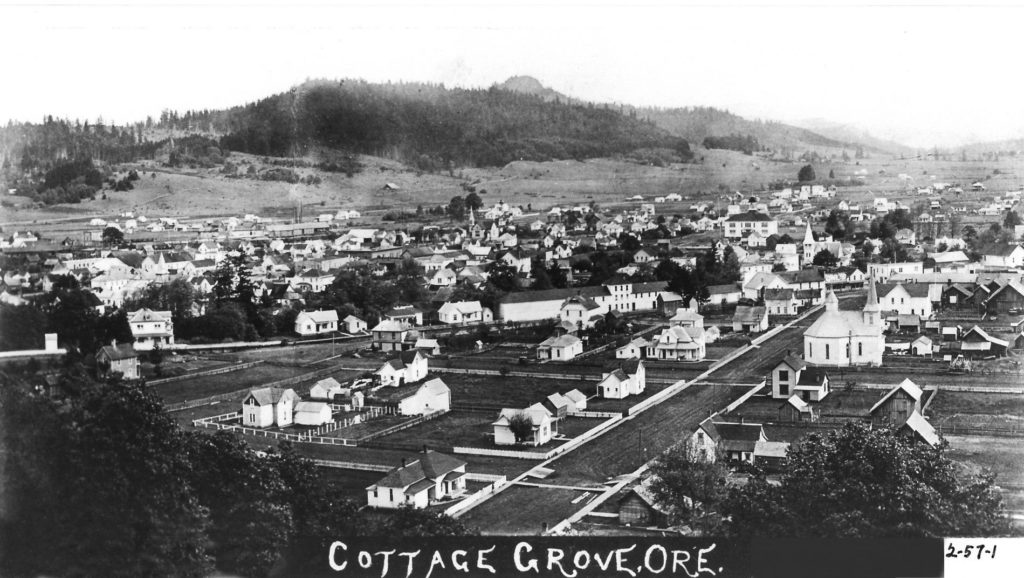 Oregon's history is rich, and Cottage Grove goes pretty far back. We have extensively covered many history pieces, such as the many schoolhouses still standing today. Founded in 1855, to this day there are many historic homes still standing in Cottage Grove.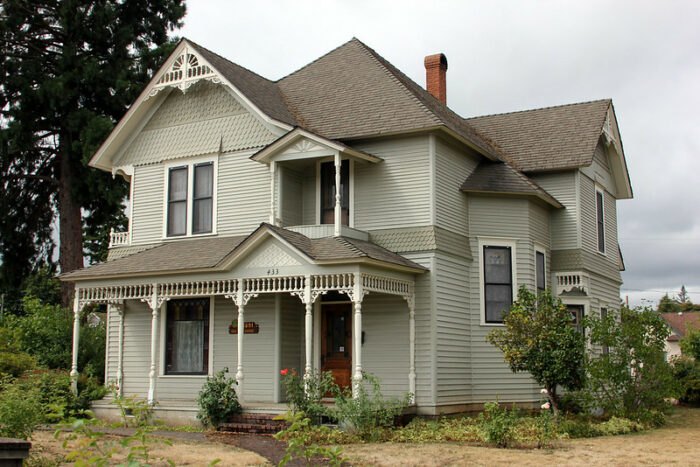 Heading downtown Cottage Grove, you will love the many older buildings, which are home to many local businesses such as antique shops and restaurants. Murals flank many buildings and 6 covered bridges make a historical loop for bikers, walkers and motorists.
Located at 811 E. Main Street, you will find Buster's Main Street Cafe – a local favorite place to eat.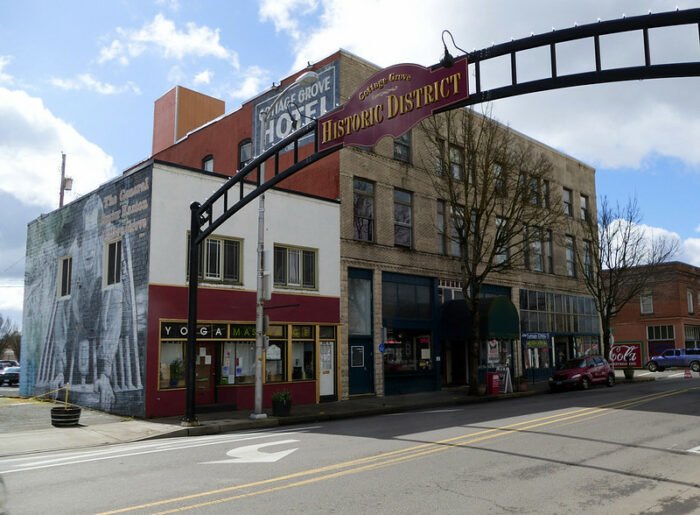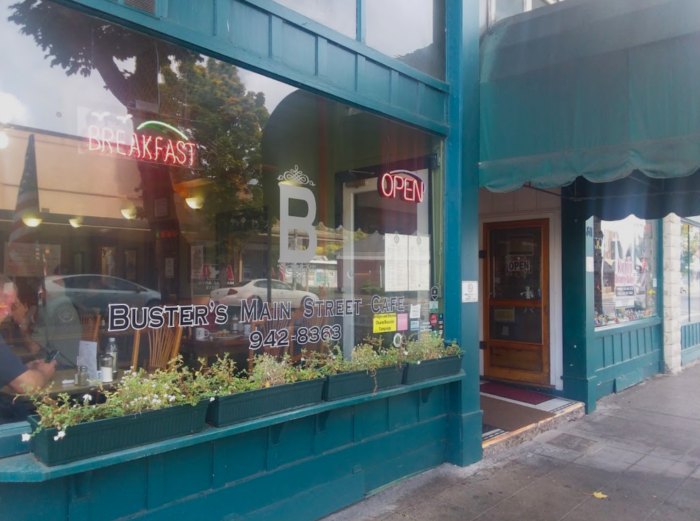 There are more covered bridges in Lane County than any other county west of the Mississippi. Cottage Grove is known as the "Covered Bridge Capital of The West", with six beautiful bridges in or around town, still standing today.
As quoted by Visit Cottage Grove:
Oregon's covered bridge architecture dates as far back as the 1850s. Early pioneers built the bridges out of necessity with high-quality timber, which was more accessible in the area than costly steel and concrete. To preserve the bridges, "houses" were constructed over the timber trusses to protect them from the damp Western Oregon climate.

The heyday of covered bridge building in Oregon occurred between 1905 and 1925 when there were an estimated 450 covered bridges in the state. By 1977, this number had dwindled to 56. Cottage Grove is proud to keep the history and architecture of covered bridges alive.
The picturesque Centennial Bridge is worth visiting if you are in the area.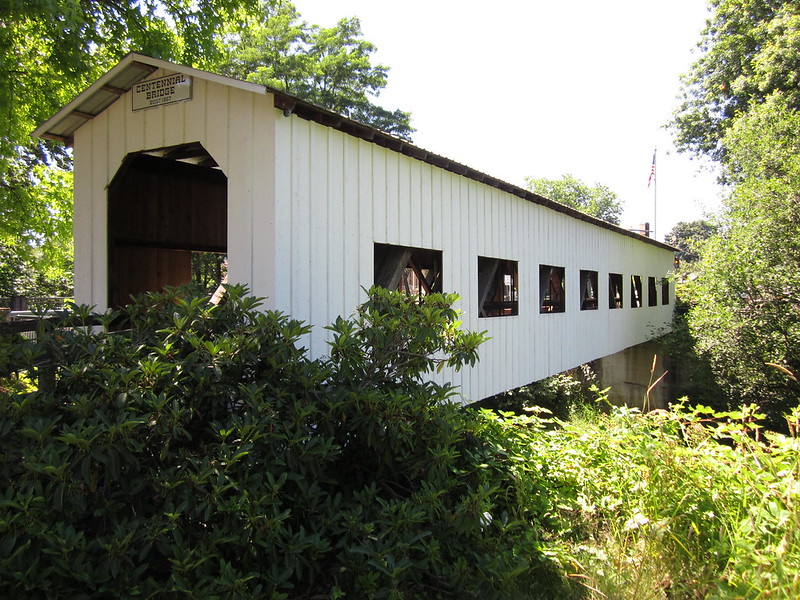 This one, the Currin Covered Bridge was built in 1922 and is quite the sight to see. Is this not absolutely gorgeous?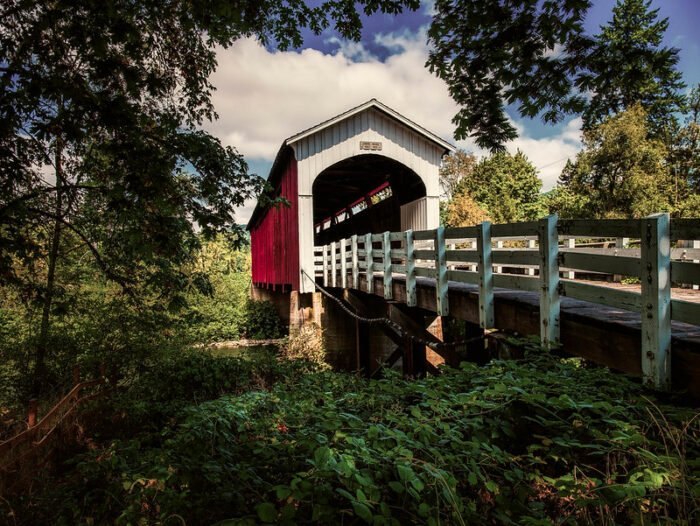 This unique, one of a kind bridge is the Chambers Covered Railroad Bridge and in fact is one of the last remaining. It's now listed on the National Register of Historic Places, and was restored in 2011.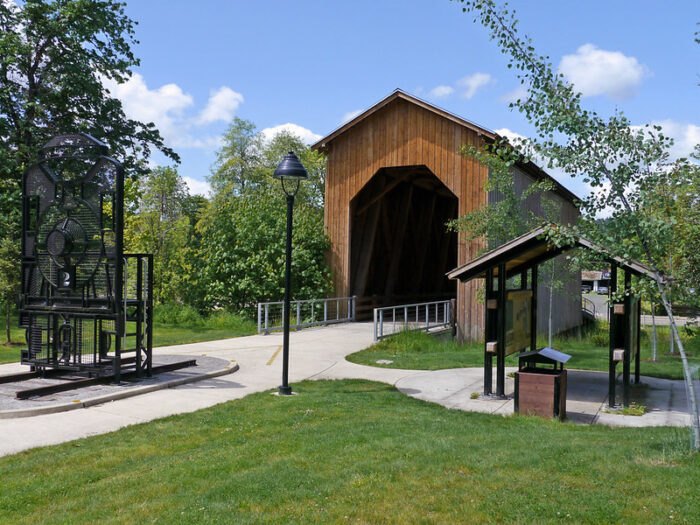 And there is no shortage of beautiful, scenic areas in the area to explore. There are three beautiful waterfalls in the same area, which you can read about more here. This particular area is one of my personal favorites to explore.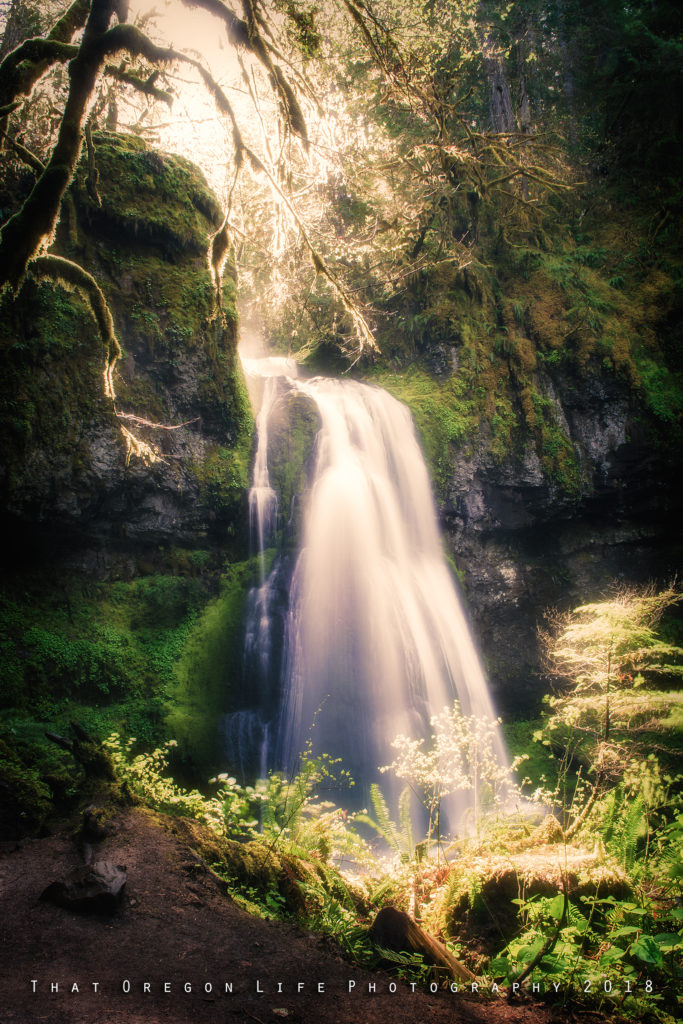 Have you visited Cottage Grove? Do you live here? If you want to learn more about this quaint little town, make sure and head over to their official site here.
Also don't forget to follow us on mewe where we have a very active community! Sign up for our email newsletter to get updates to your inbox weekly.