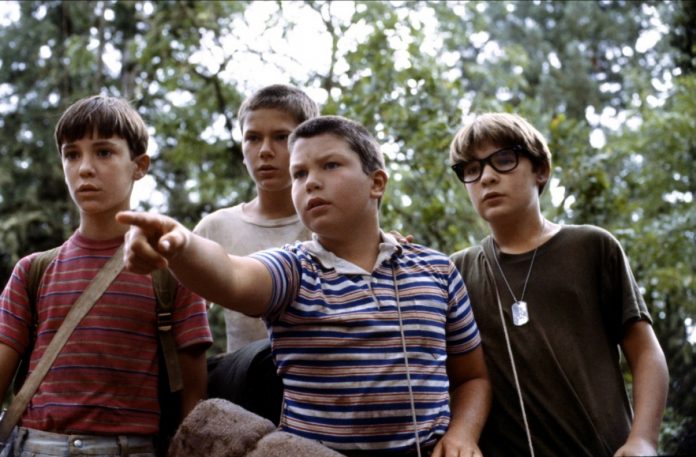 Last updated on February 21st, 2017 at 08:28 am
With so many beautiful places in Oregon, magical forests and perfect small towns, filmmakers couldn't pick a better place to shoot a movie. Today we've put together a list of some movies that you may not know were filmed in Oregon. If you are as fascinated by seeing Oregon locations in big movies like these as I am, maybe it's a perfect time to plan a road trip to see some of these places!
Movies Filmed In Oregon
1. Into The Wild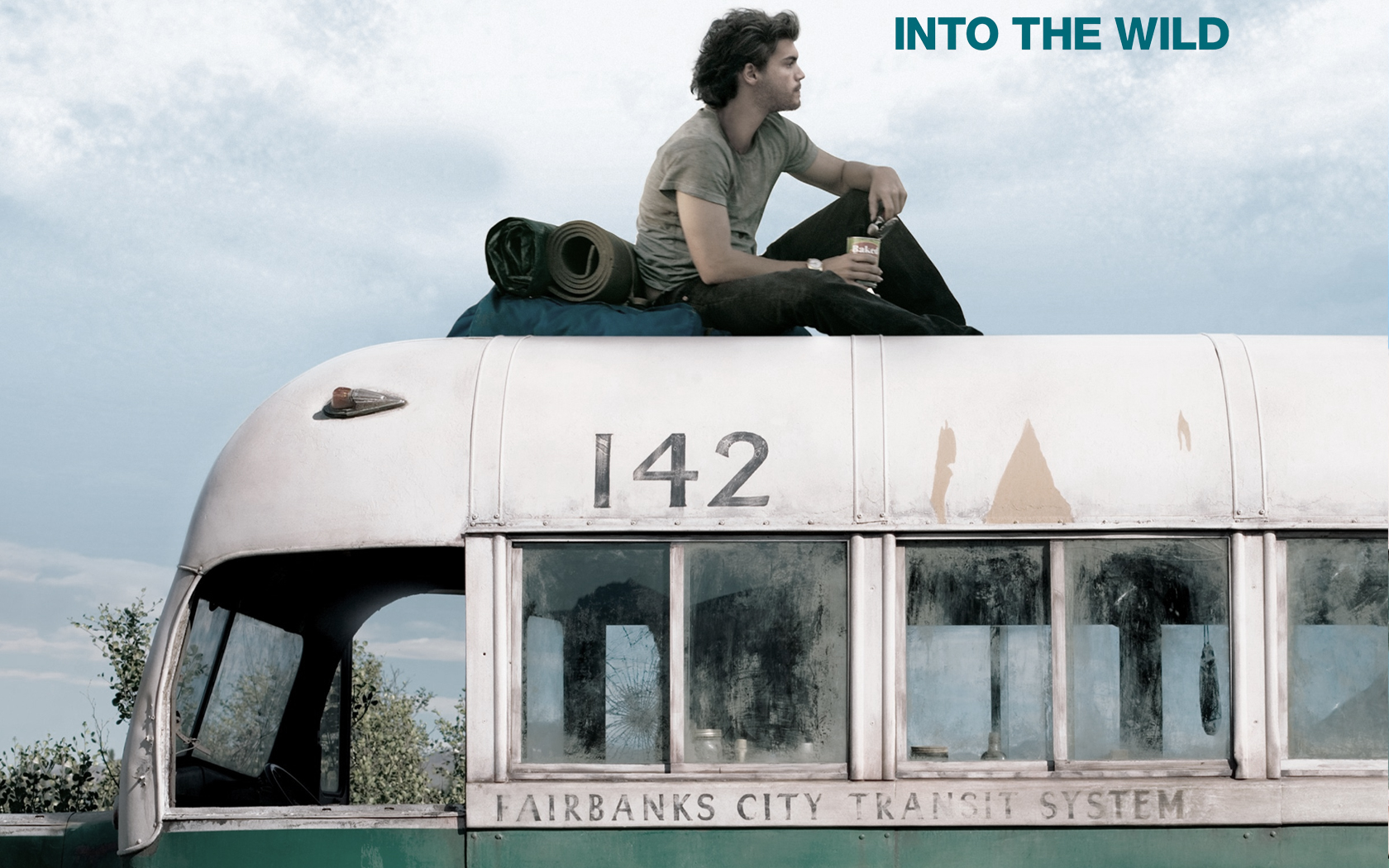 Filmed in 2007, Into the Wild is a biographical drama written and directed by Sean Penn, about Christopher McCandless journey's across North America.  Of the 54 filming locations in the United States several are in Oregon, including:  Astoria, Beaverton, Portland, Mount Hood, Reed College, Sisters, George Fox University in Newberg.
2. Animal House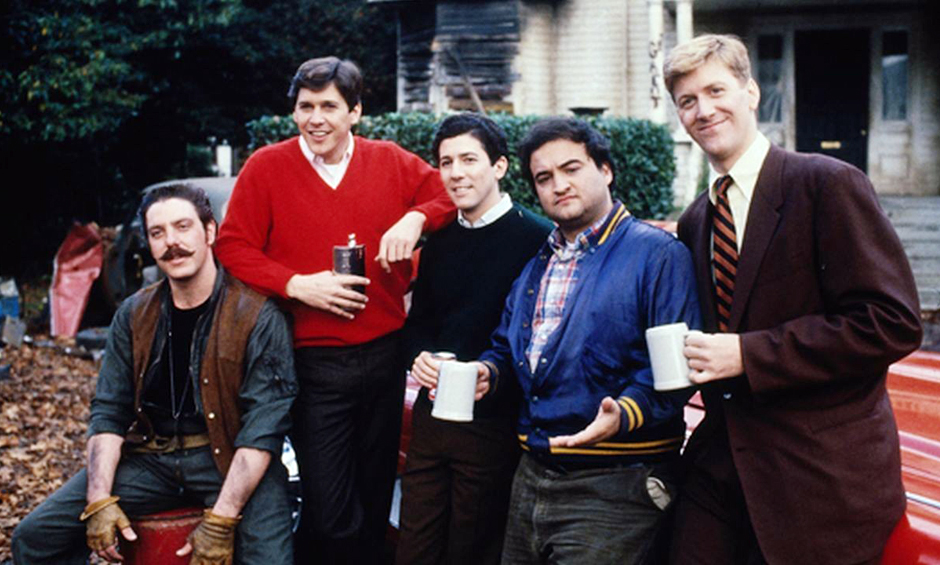 Filmed in 1978 primarily in locations around Eugene Oregon, Animal House is considered by some a classic film about a college fraternity.  Filming locations included: 715 East 11th Street Eugene (now demolished), Autzen Stadium at U of O, 729 East 11th street Eugene, Cottage Grove, Hayward Field=15th Ave and Agate Street U of O,
3. The Goonies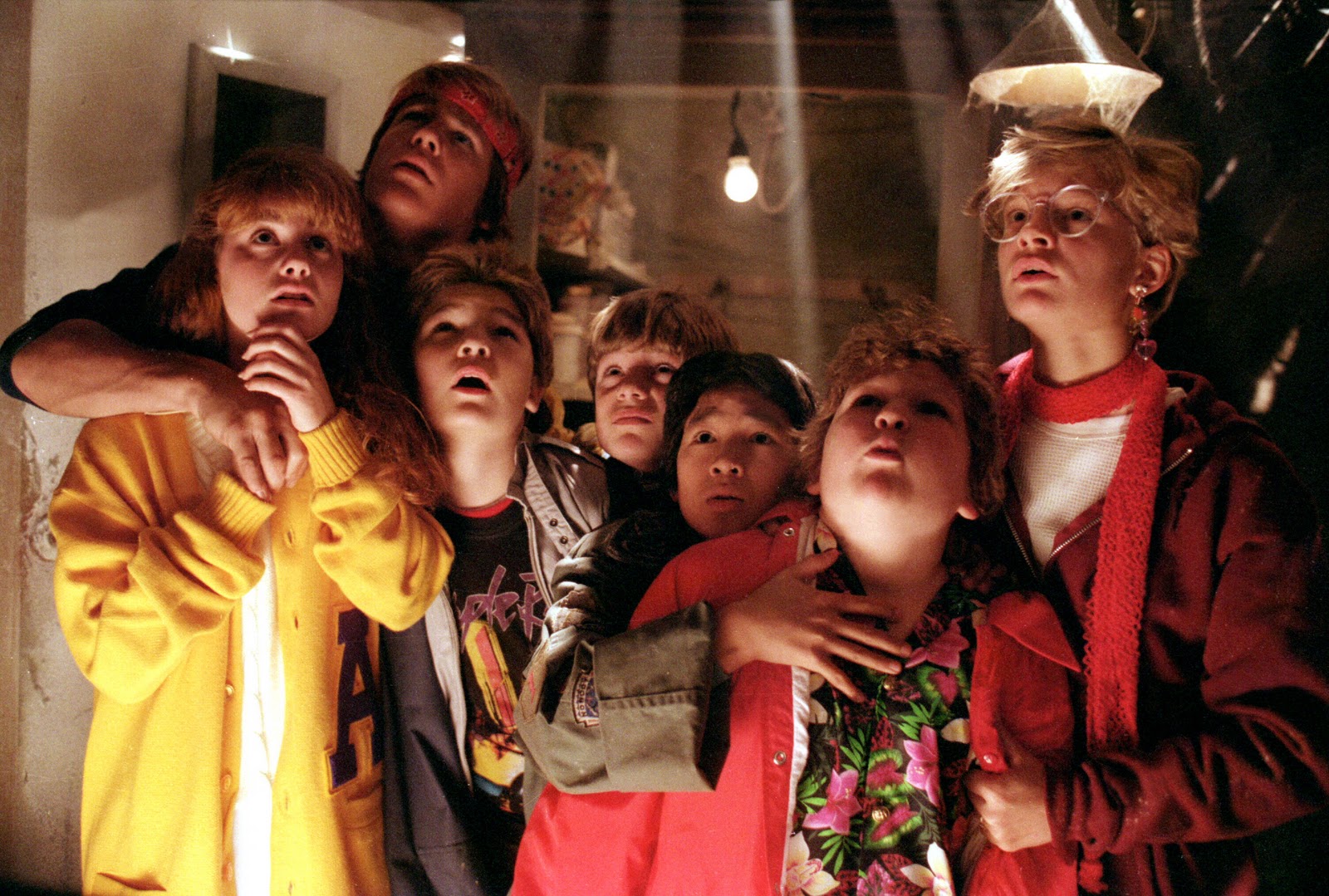 Goonies is that classic movie we've all seen as children at some point.  Tourists even make it a point to travel to Astoria to see the movie's various locations.  The Goonies is about lost treasure and modern day pirates, and was filmed in numerous locations around Cannon Beach, Astoria, and highway 30.
4. One Flew Over The Cookoos Nest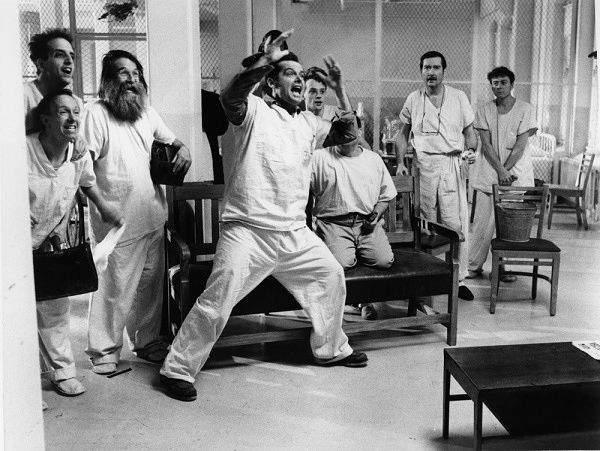 One Flew Over The Cookoos Nest is a 1975 movie about a criminal who has made a plea of insanity and then decided to stir up trouble once admitted to the mental hospital, was filmed in the Oregon State Mental Hospital in Salem and also Depoe Bay. Jack Nicholson
5. Kindergarten Cop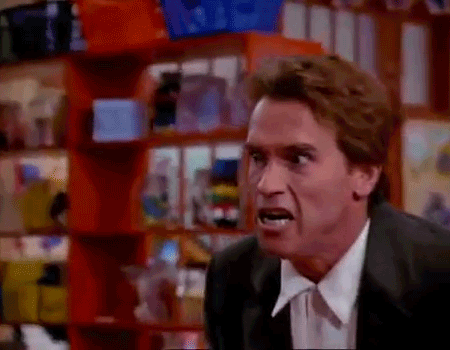 Another one of those movies from my childhood that I absolutely adored. It had a good story from start to finish.  Who wouldn't want the governator to be your Kindergarten teacher?  Come on, you know it would have been awesome.  Kindergarten Cop was filmed at John Jacob Astor Elementary School in Astoria and Ecola State Park on Highway 101 at Canon Beach.
6. Stand By Me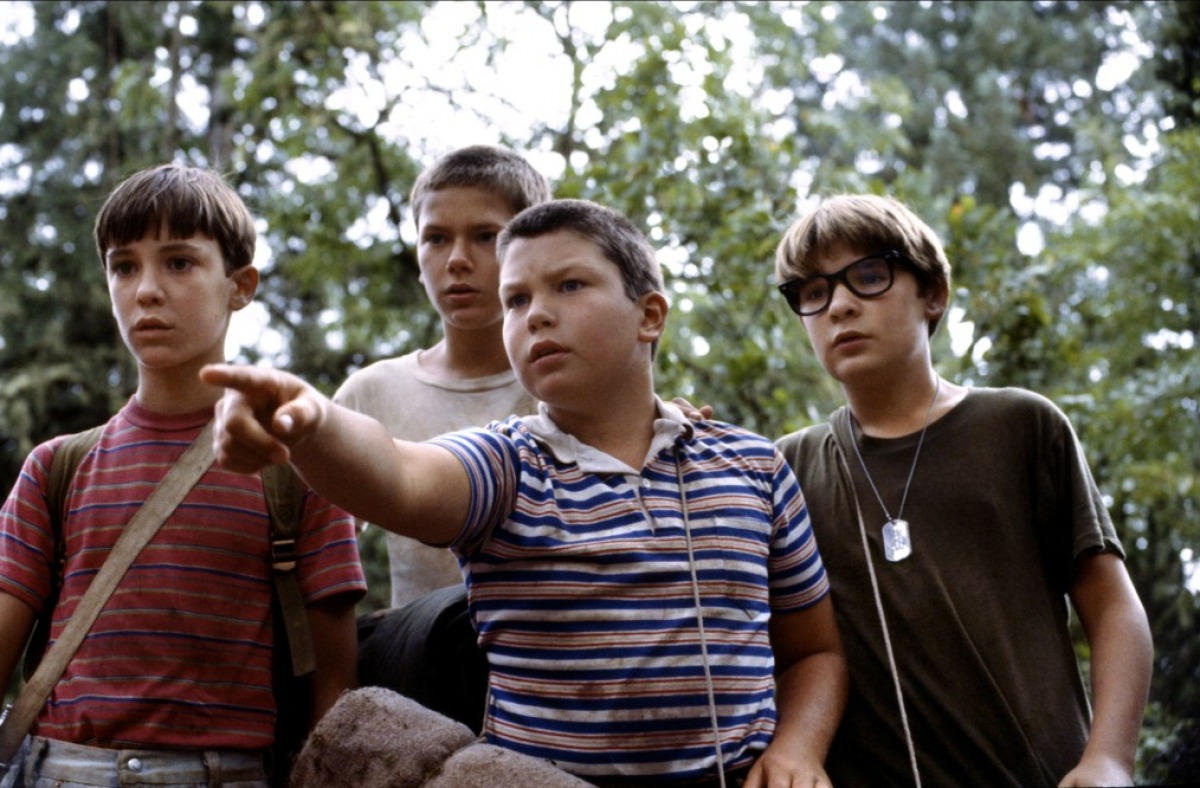 If you haven't seen Stand By Me, then you should.  It's a coming of age film that took people by surprise in 1986 and is still relevant to childhood today, or at least our nostalgia of our own childhoods.  Stand by me was filmed in many locations in Oregon including: Cottage Grove, Gooseline Railroad, Brownsville, Eugene, Franklin, and Veneta.  Something you might find interesting should you so choose to watch the movie again: watch the iconic scene where the boys are running from the train and they're crying and seem absolutely terrified.  The train was only moving at a snail's pace and the kids couldn't fake being scared when the train was barely crawling.  So the director yelled,  cursed at, and threatened the child actors until they were properly scared and told the camera's to start rolling.  The director apologized later.
7. Short Circuit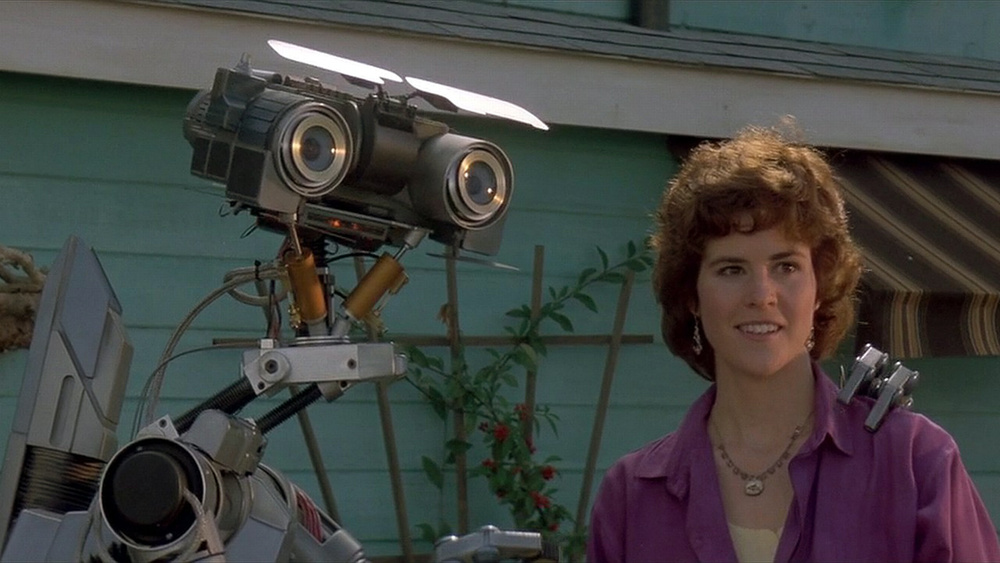 I watched this movie countless times as a child, and I never had any idea until recently that Short Circuit was filmed in various locations around Oregon, including: Astoria, Cascade Locks, Crown Point, and Portland.
8. The Shining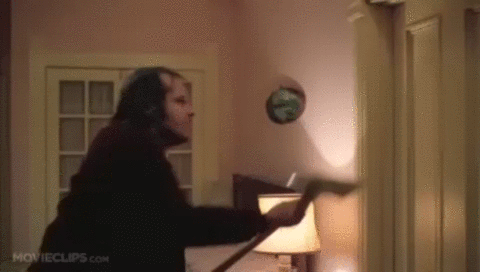 Another classic movie filmed in Oregon, starring Jack Nicholson, was The Shining. This freaky movie from 1980 was filmed not only across the United States, but also in other countries including England.  One of the locations it was shot at however was our very own Mount Hood at Timberline Lodge. The Shining is easily one of my favorite horror films ever made by Stephen King.
9. Teenage Mutant Ninja Turtles 3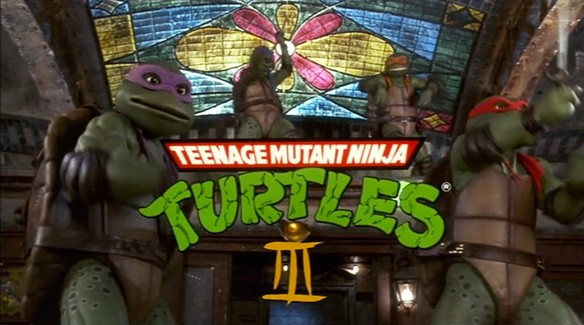 Both Teenage Mutant Ninja Turtles 2 and 3 were shot in Astoria Oregon in 1993.
A few other movies you might recognize but not realize were filmed in Oregon are: Rooster Cogburn (1975) filmed in Bend and Grants Pass.
The Apple Dumpling Gang (1975) filmed in Bend
Free Willy (1993) filmed in Portland and Astoria and also Free Willy 2 filmed in Astoria
Mr. Holland's Opus (1994) filmed in Portland
Double Jeopardy (1998) filmed in Salem
Halloweentown (1998) filmed in St Helens and Portland
Pay It Forward (2000) filmed in Portland
A.I. Artificial Intelligence (2000) filmed in Gresham
The Ring (2002) filmed in Newport and the Columbia River Gorge and also The Ring 2 (2004) filmed in Astoria
Farenheit 9/11 (2004) filmed in Florence
10. Wild
One of the most recent films shot in Oregon is Wild (2014) with Reese Witherspoon, featuring a host of back country Oregon locations.  You can check out the trailer for Wild here:

People have been filming movies in Oregon since 1908, and as you can see there have been some truly amazing movies shot here.  One thing is for certain, there will be more to come because Oregon is an amazing place with raw natural beauty that deserves to be seen.
11. Swordfish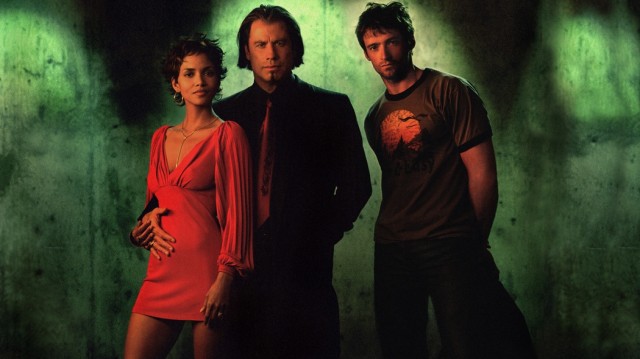 Swordfish is a 2001 American action crime thriller film directed by Dominic Sena and starring John Travolta, Hugh Jackman, Halle Berry, Don Cheadle and Vinnie Jones. The film will leave you on the edge of your seat, and centers on Stanley Jobson, an ex-con and computer hacker who is targeted for recruitment into a bank robbery conspiracy because of his formidable hacking skills. Parts of this movie were filmed at both Smith Rock and Terrebonne in Oregon.
12. Twilight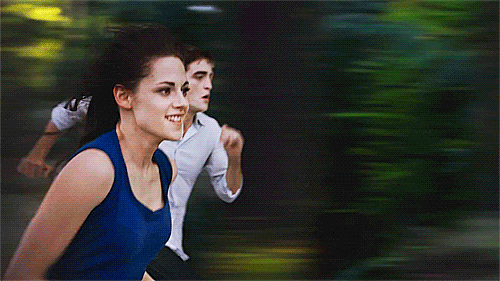 Stephenie Meyer's series of hugely popular vampire novels is set in Forks,Washington State, in the heart of the Pacific Northwest's Olympic Peninsula. Although Forks is a real town, and the book mentions recognisable locations, the film was made for practical reasons, largely around Portland in Oregon, with just a little Washington and even California.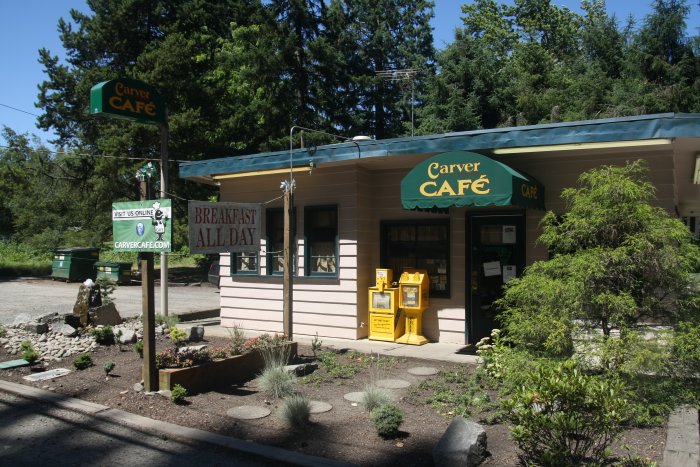 At one scene in Twilight, Bella catches up with the locals at Carver Cafe in Damascus, Oregon.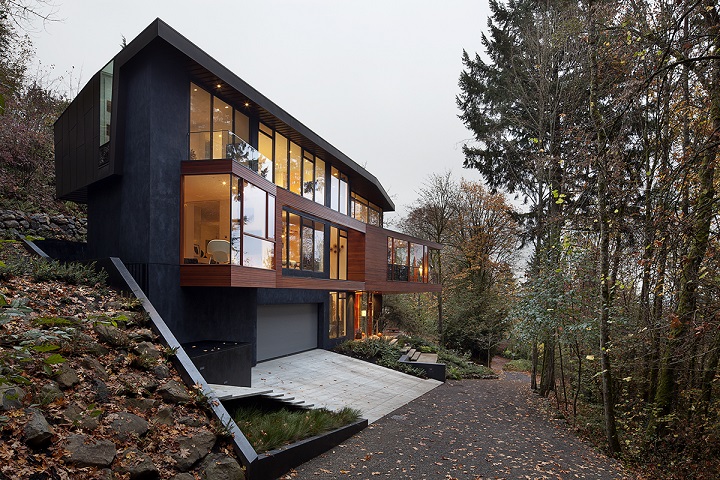 One of the coolest parts about the movie is definitely Hoke Residence, which is a gorgeous contemporary 4,800 square foot private residence you will find in Twilight. The home resides at the border of Portland's Forest Park and has been designed by Skylab Architects and built by Metcalf Construction, with Lucy Metcalf as the interior designer and landscaper.
From the architects, "The residence provides a venue for interplay between the vibrant outdoor environment and dramatic interior spaces that simultaneously shelter occupants, and frame the expanse of the surroundings. The sloping site presented technical challenges, and demanded an innovative approach to marry a desire for a relatively small building footprint and generous and flowing spaces."
A few other movies you might recognize but not realize were filmed in Oregon are:
Rooster Cogburn (1975) filmed in Bend and Grants Pass.
The Apple Dumpling Gang (1975) filmed in Bend
Free Willy (1993) filmed in Portland and Astoria and also Free Willy 2 filmed in Astoria
Mr. Holland's Opus (1994) filmed in Portland
Double Jeopardy (1998) filmed in Salem
Halloweentown (1998) filmed in St Helens and Portland
Pay It Forward (2000) filmed in Portland
A.I. Artificial Intelligence (2000) filmed in Gresham
The Ring (2002) filmed in Newport and the Columbia River Gorge and also The Ring 2 (2004) filmed in Astoria
Farenheit 9/11 (2004) filmed in Florence