Oregonians struck it rich when it comes to waterfalls.  No matter what part of the state you live in or are visiting, you're bound to have waterfalls nearby that you can visit.  Waterfalls are one of those things that just draw people out into nature and away from the stress of work and city life.  Here are eight incredible Oregon waterfalls you might not have known about but are definitely worth visiting.
1. Marion Falls
View this post on Instagram
To get to Marion Falls you'll take a 5 mile out and back trail near Idanha Oregon.  The trail is for those of moderate hiking skill and the best time to go is between April and September.  Hikers will also enjoy the other nearby falls on this trail.
2. Fairy Falls
Fairy Falls (also seen at the top of the article) is a beautiful fall surrounded by lush green foliage.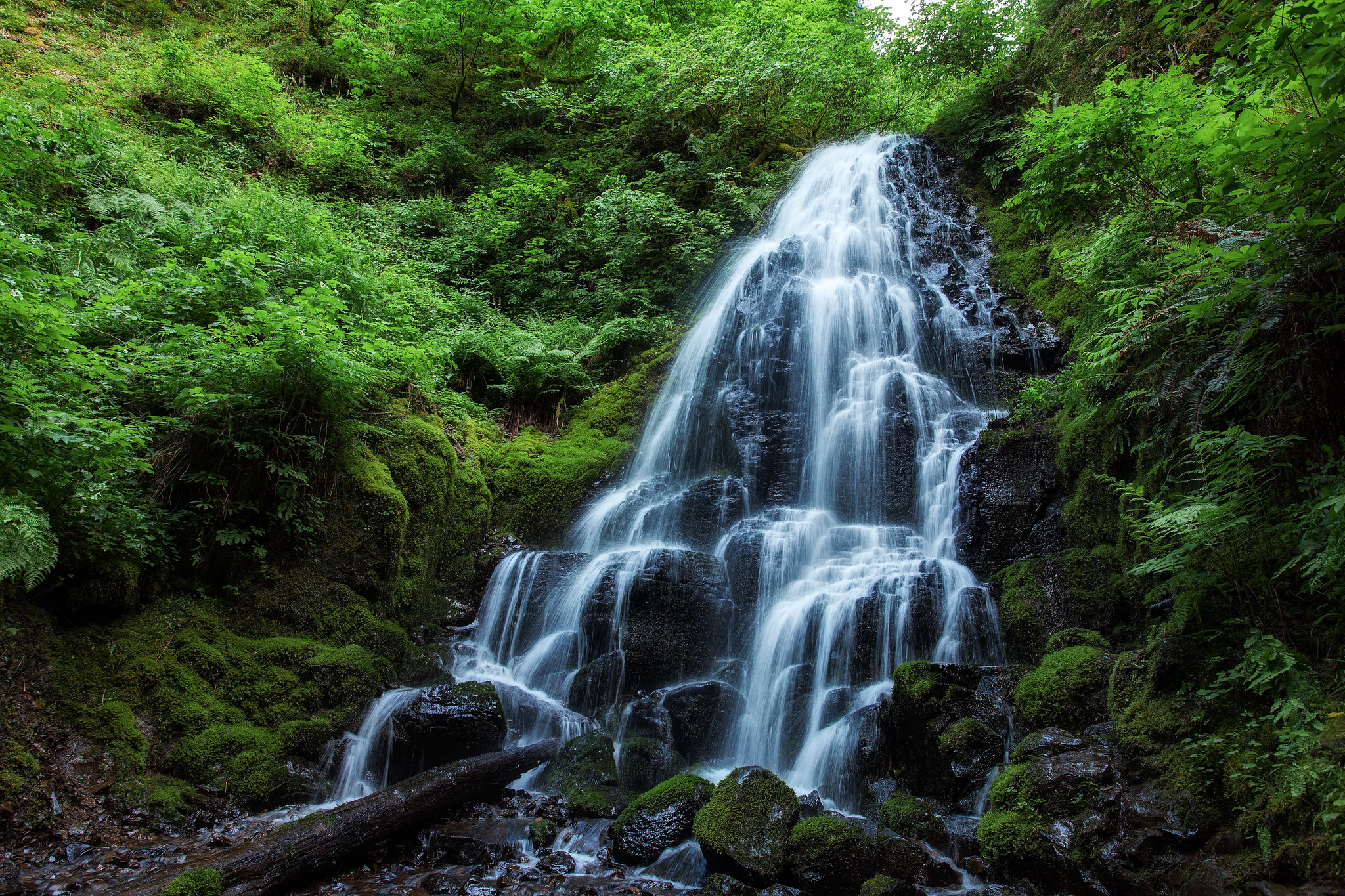 Start at the Wahkeena Trailhead and go past Wahkeena falls until you reach Fairy Falls.  You can get more information about the trail here.  This is a 3.4 mile round trip hike.
3. Upper Butte Falls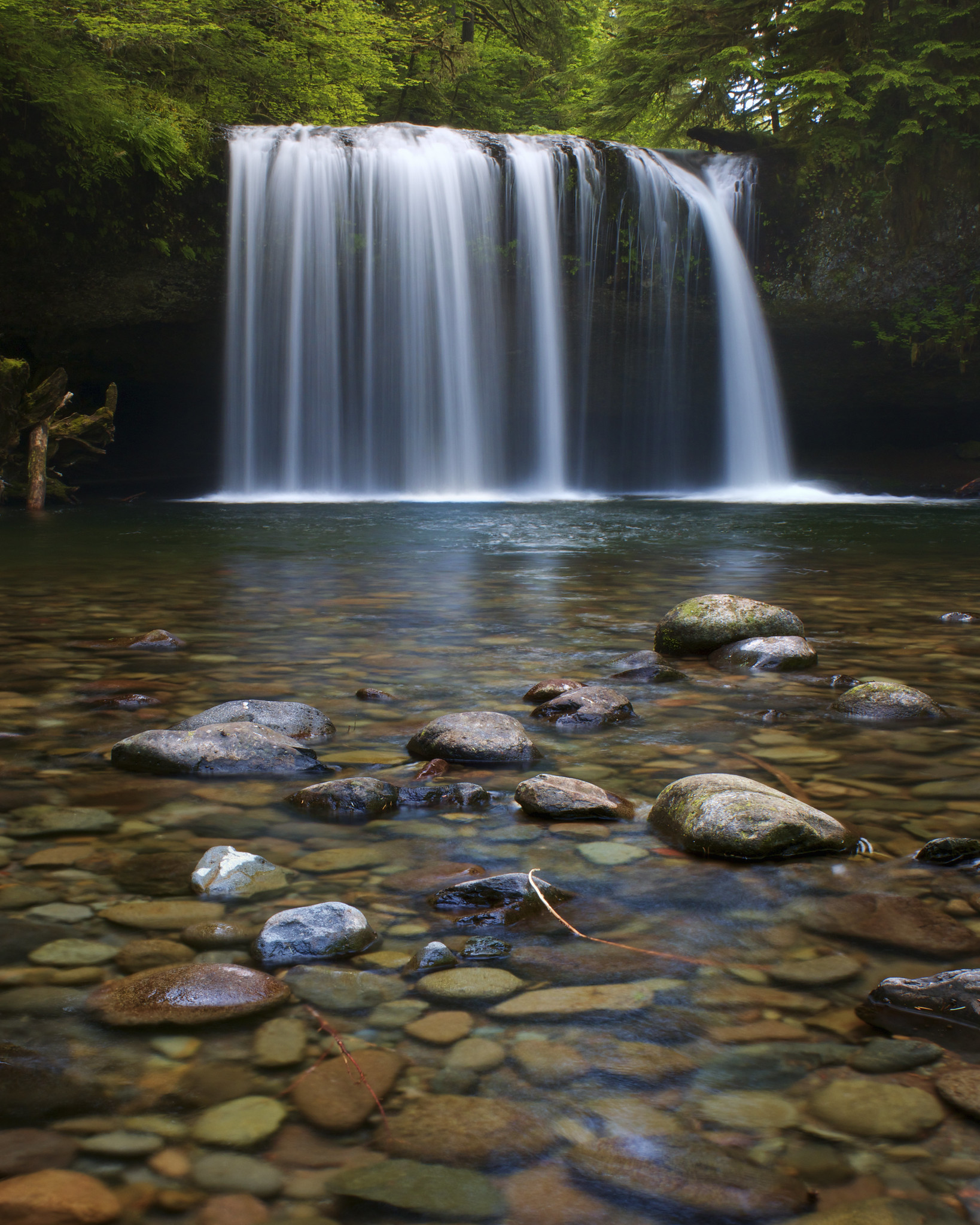 Take the easy Butte Creek Falls loop hike near Scotts Mills Oregon to this beautiful waterfall.  There's a large cave behind this fall that is accessible at certain times of the year.  Visitors will also enjoy lower Butte Creek Falls while here.
4. Umbrella Falls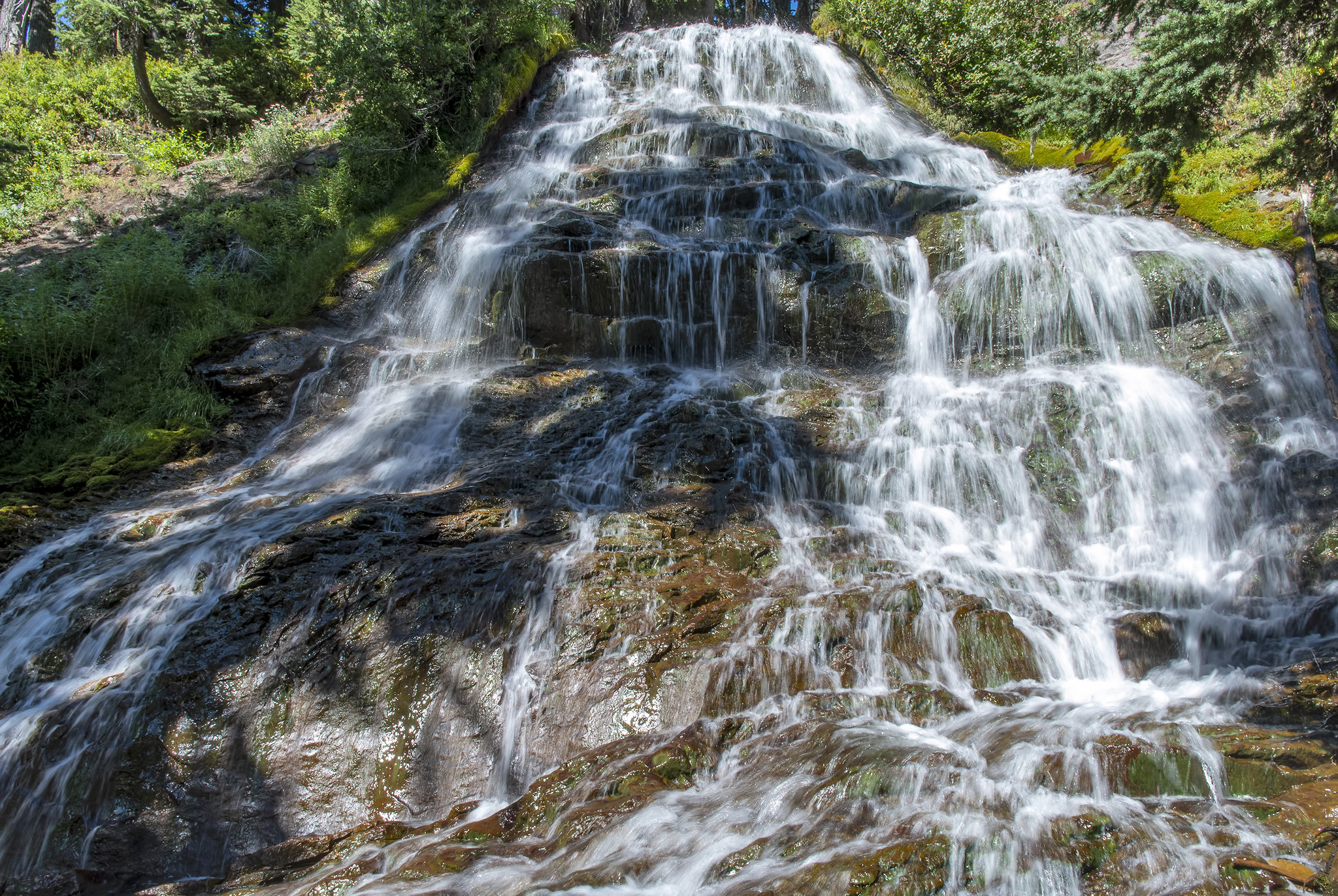 Umbrella Falls is located on a moderate 3.9 mile loop trail located near Parkdale, Oregon.  The best time to hike this trail is between June and September.  Instead of a sheer drop, this fall features a cascade down steep rocks.  Be aware there is a $5 parking fee.
5. Wachlella Falls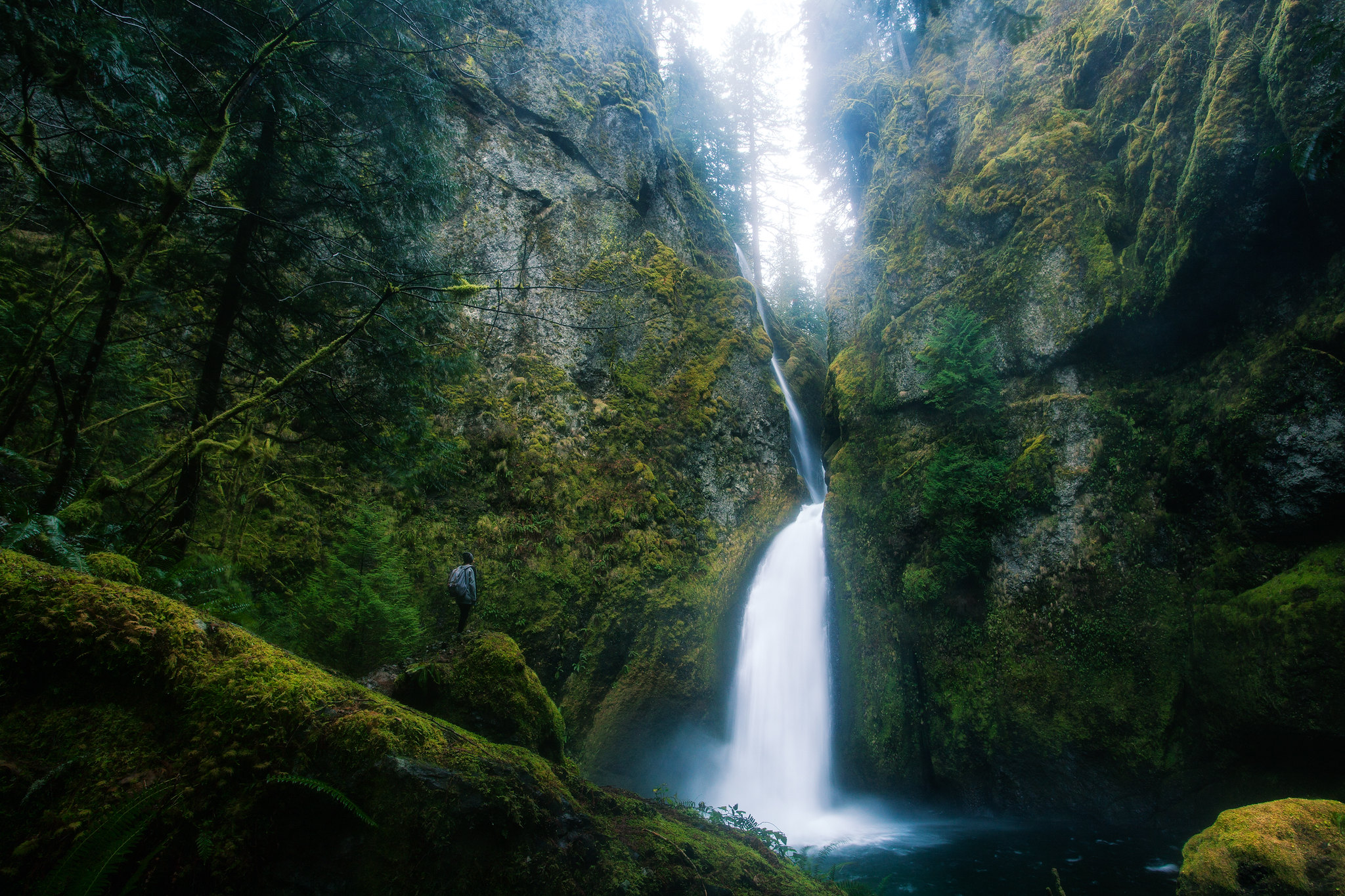 Wahclella Falls is a stunning little fall in the Gorge that is accessed via an easy 2.4 mile out and back hike through a slot canyon.  A $5 fee is required.
6. Beaver Falls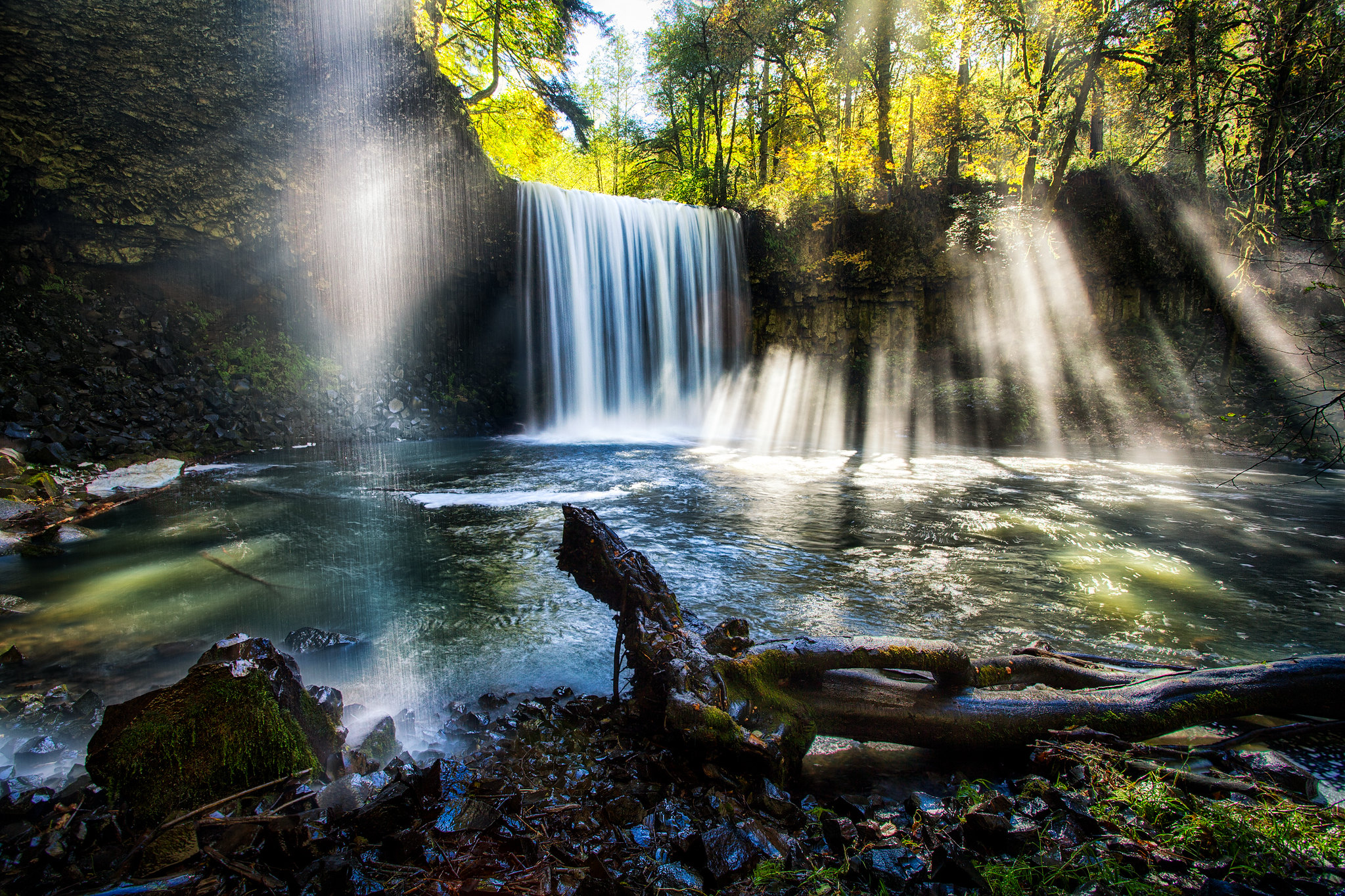 This stunning fall is reached via a moderate .6 mile out and back trail near Clatskanie Oregon.  The best time to visit is between April and November.
7. National Creek Falls
This Southern Oregon waterfall is on a moderately difficult .7 mile out and back trail near Prospect Oregon.  Children are able to navigate this trail, though some areas can be steep.  It's advisable that you do not try to cross the creek on the logs as they are mossy and wet, and therefore dangerous to try to walk on.  The best time to visit is May to October.
8. Lemolo Falls
You can access Lemolo Falls via a 3.2 mile out and back trail that's good for all skill levels.  The best time to visit Lemolo Falls is from June until September.
Tips For Visiting Waterfalls In Oregon
When out exploring the glorious waterfalls of Oregon, please follow the 7 principles of Leave No Trace so these areas can remain wild and beautiful for generations to come.  Also be sure not to hike beyond your skill level, take all the food, water and gas you need, and go with a friend!  Don't forget to research where you're going first and plan for the weather.
Have you been to any of these falls?  You might also enjoy the stunning waterfalls on this list (numbers 5, 8, and 9).  Which one of these is your favorite?  Let us know in a comment and tag the friends and family you want to go on an Oregon waterfall adventure with!