Last updated on January 11th, 2022 at 01:10 pm
Looking to do some Whale watching in Oregon? The Oregon Coast is where you want to go. This is an exhilarating activity people enjoy year-round, but especially during the winter and spring whale migrations, where up to 25,000 gray whales pass the Oregon coast.  Here are some tips to get you started on your whale-watching journey.
When And Where To Go Whale Watching in Oregon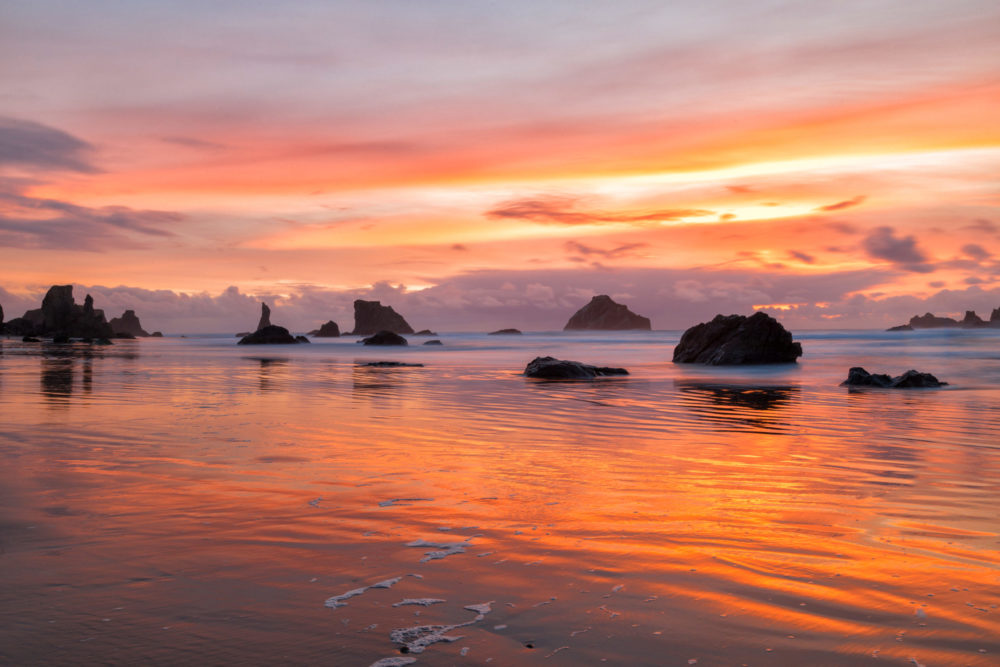 From mid-December through January almost 25,000 gray whales migrate south along the Oregon coast to the warmer waters of Baja Mexico, so this is a great time to get out with your binoculars to spot whales.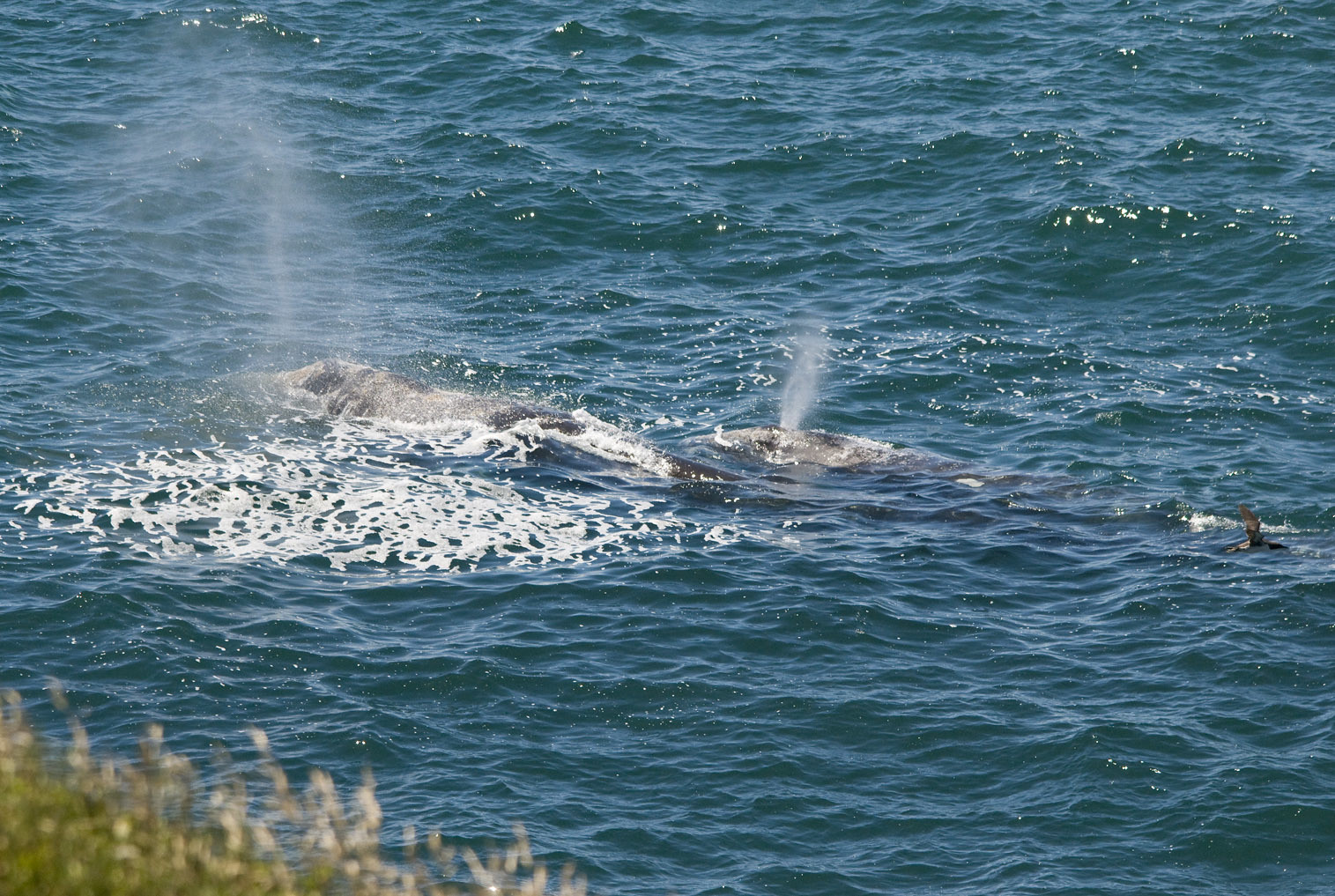 Another good time to go whale watching is during the spring migration north starting in late March and ending in June.  Each year around 200 of the migrating whales choose to stay along the Oregon coast for the summer to feed.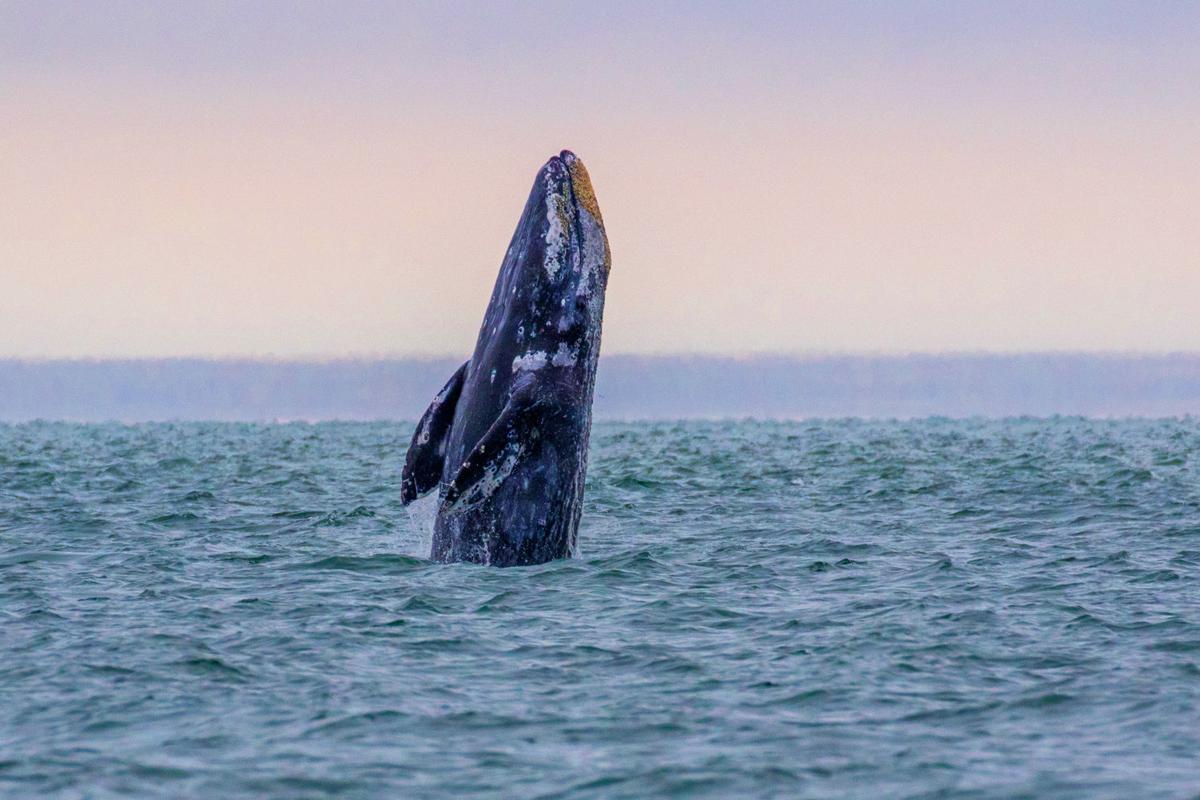 While you can see whales at any spot along the scenic Oregon coast, here are the best viewing locations to increase your chance of seeing whales: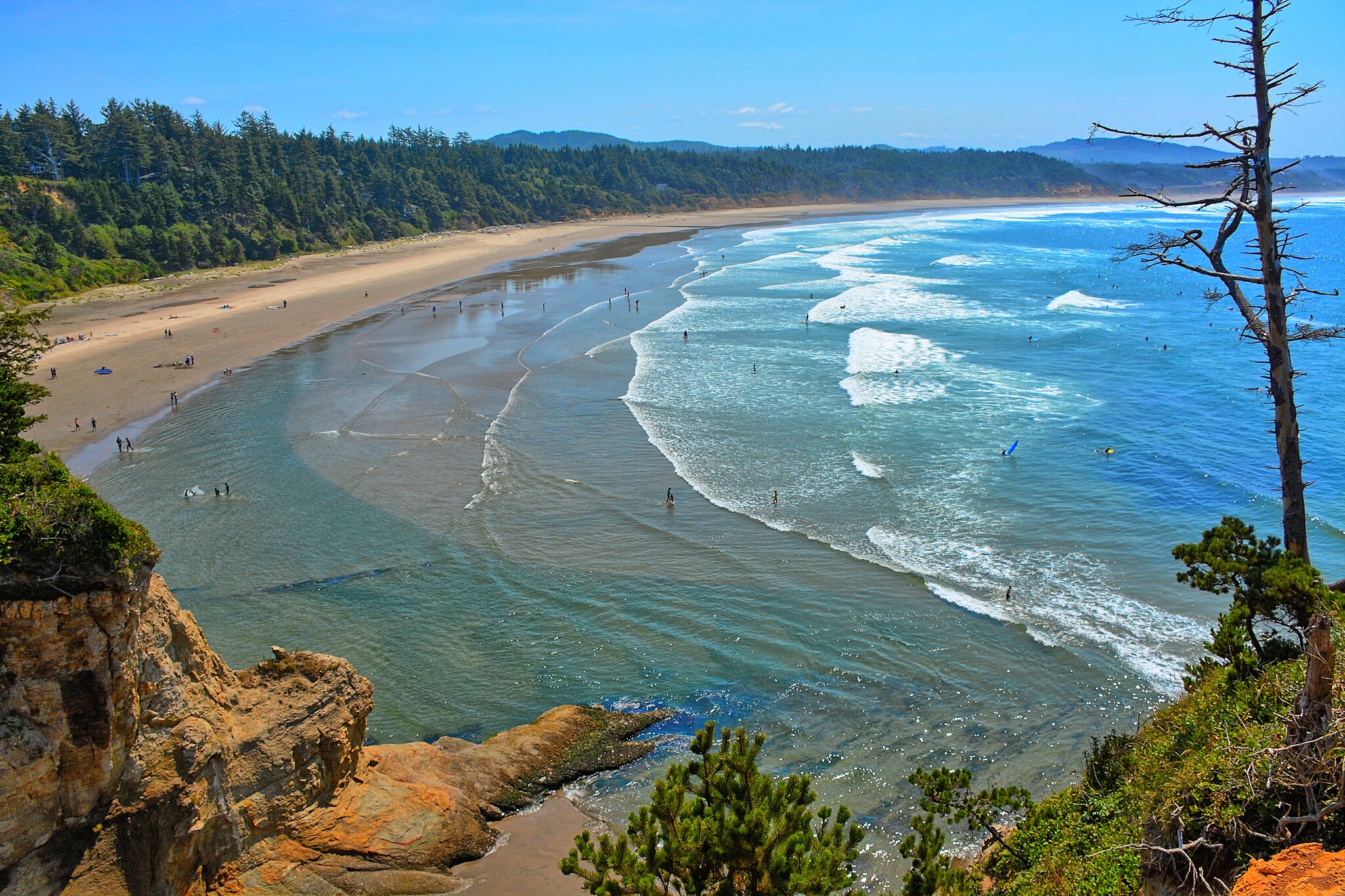 Tips For Whale Watching In Oregon
View this post on Instagram
The Oregon coast can have unpredictable weather and chilly temperatures, even in the summer, so dress in warm layers and bring weatherproof coats and hats.
Bring binoculars for each member of your whale watching party, and watch for whale spouts which shoot up to 12 feet in the air as the whales surface to breathe.  Once you spot the whale spout, use your binoculars to get a closer look.
Bring snacks or a picnic lunch and a thermos of hot cocoa or coffee to keep you warm on your whale watching adventure.  Don't forget to stop in to one of the local coastal restaurants for a hot bowl of delicious clam chowder.  Here are some of our favorite spots for chowder on the Oregon coast:
Get more information on whale watching in Oregon here, and here.
If you're looking for the perfect beach to spend the day with your family, check out our list of top 10 Oregon beaches here.
Have you ever been whale watching on the Oregon coast?  Tag the friends and family you want to go on an Oregon coast adventure with!