There's no shortage of incredible views along the wild and scenic Oregon Coast.  From waterfalls, to vast swaths of wilderness, and sunsets over the Pacific Ocean, here are five Oregon Coast Hikes with views you won't forget!
1. Neahkahnie Mountain Trail
The view from Neahkahnie Mountain is incredible (as seen in the photo above).  This 2.8 mile out and back hike will take you to the top of a coastal peak and features awesome views of the Pacific.  The trailhead is near Nehalem Oregon and at the right time of year will take you through beautiful wild flowers.  The trail is marked as moderate and sees heavy usage.  Get more information on the trail here.
2. Neatarts Spit Trail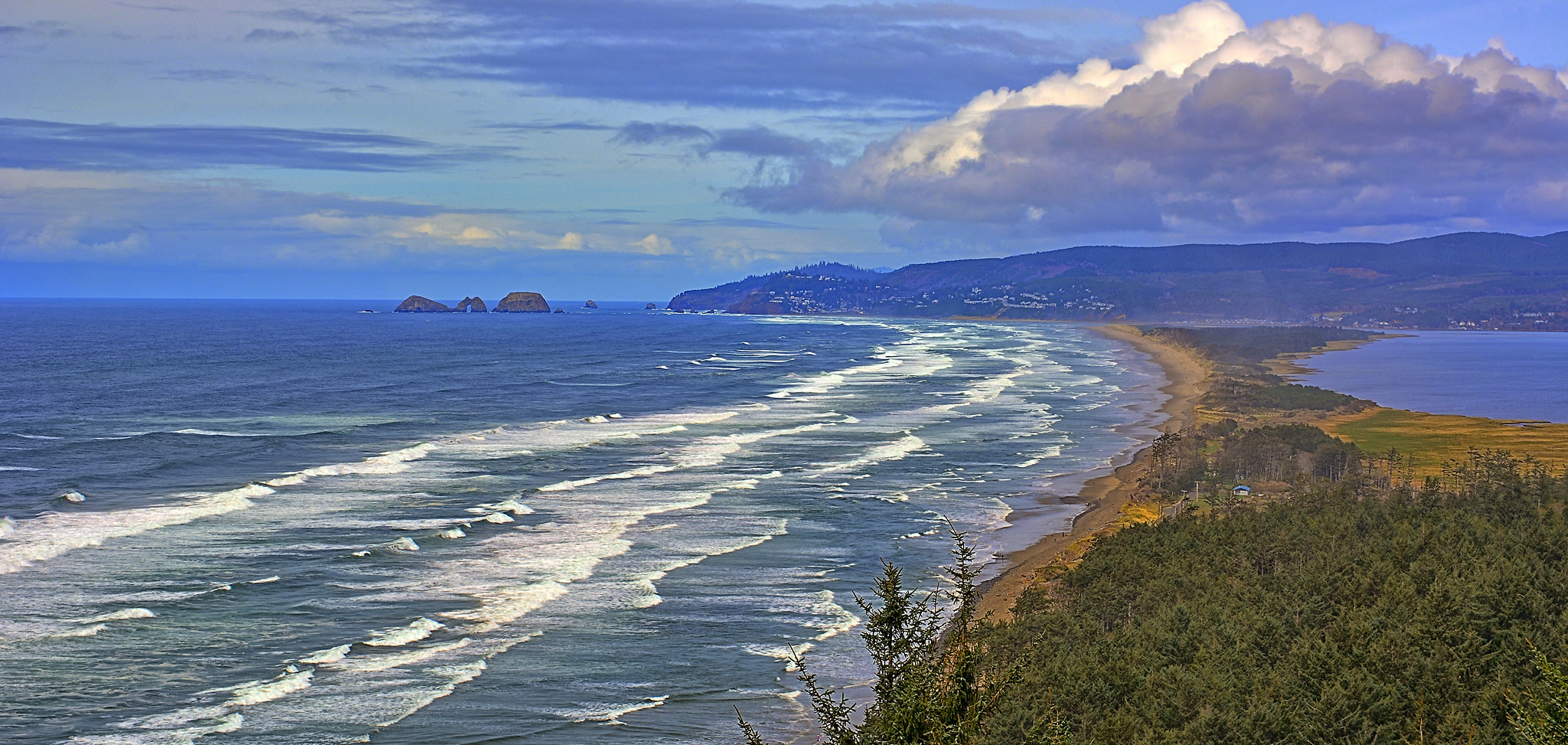 This trail near Tillamook Oregon is good for all skill levels.  The 10.5 mile out and back trail doesn't see much traffic and offers great scenic views.  Be aware of the tides and what time they come in and don't lose track of the time so you don't get trapped by the water.  This is an amazing place to take a long calming walk on the beach without the crowds.  Get more information on the trail here.
3. Golden And Silver Falls Near North Bend Oregon
Not many Oregonians know about these two beautiful falls in the mountains near North Bend Oregon, or about the history of the trail that you can take to get to them.  Check out this short video about the hike and the falls.
The trail is a 1.4 mile out and back trail which is good for all skill levels.  The giant old-growth firs and cedars are amazing to hike through.  Get more info here.
4. Tillamook Head National Recreation Trail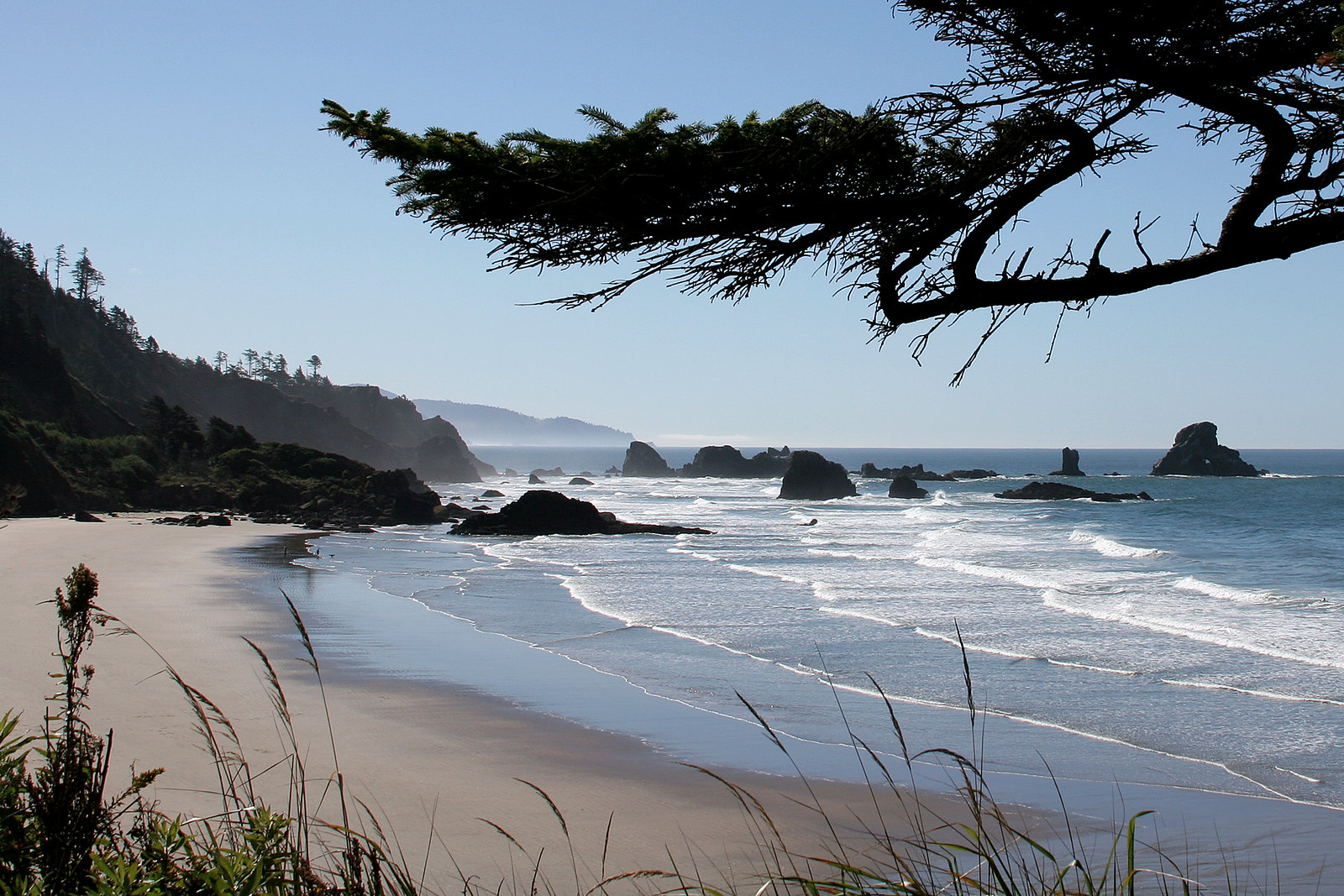 This 9.9 mile out and back trail can see heavy traffic.  It's located near Cannon Beach Oregon and is a moderate skill level trail.  Get info on the trail here.
Note: Be sure before you go that the road into the area and the park itself is open before you set out to hike.  Mud slides can cause the road and the park to close.
5. Saddle Mountain Trail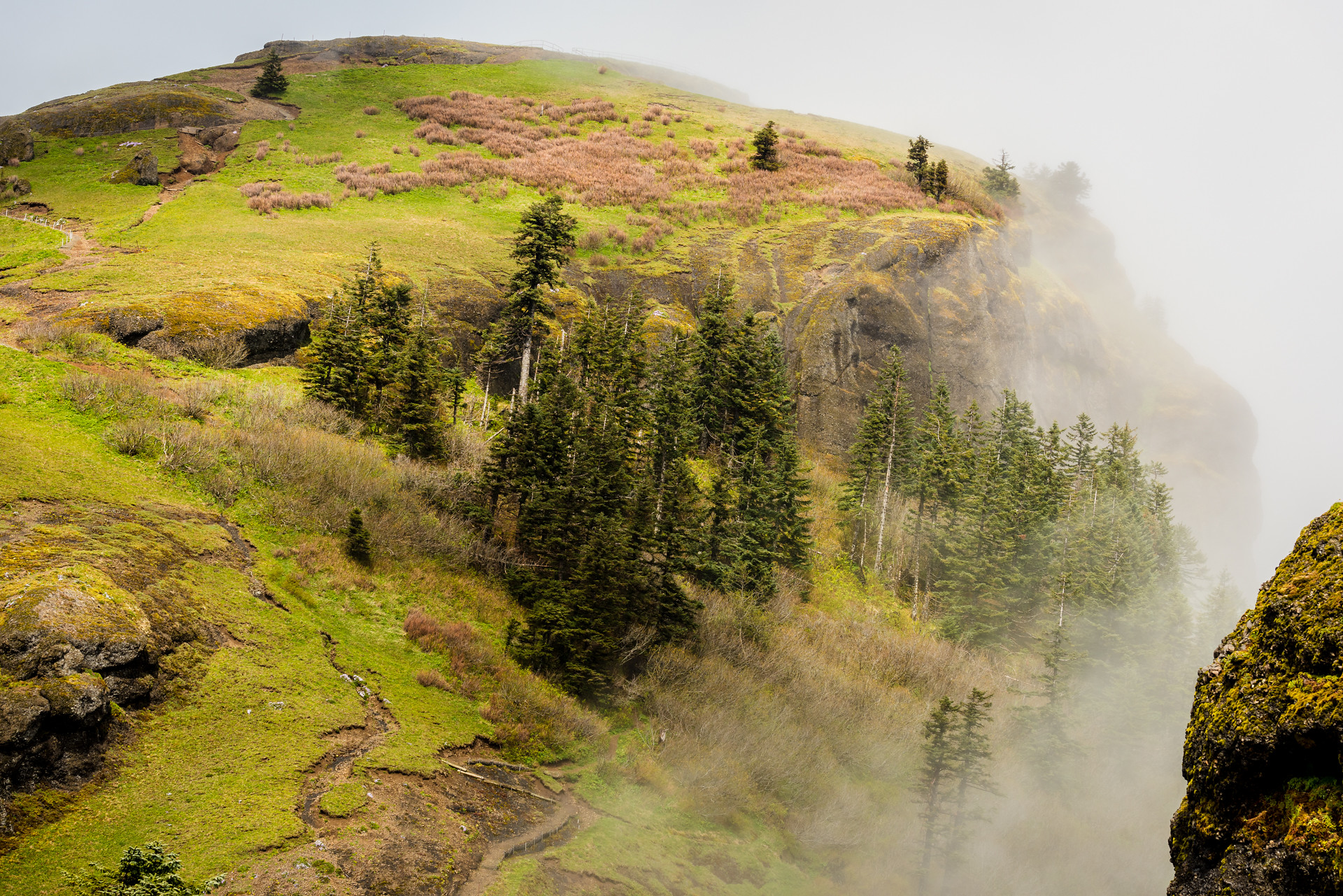 The 4.5 mile out and back trail up Saddle Mountain leads to an incredible view of the Oregon wilderness.  The trail is near Seaside Oregon and can see heavy traffic.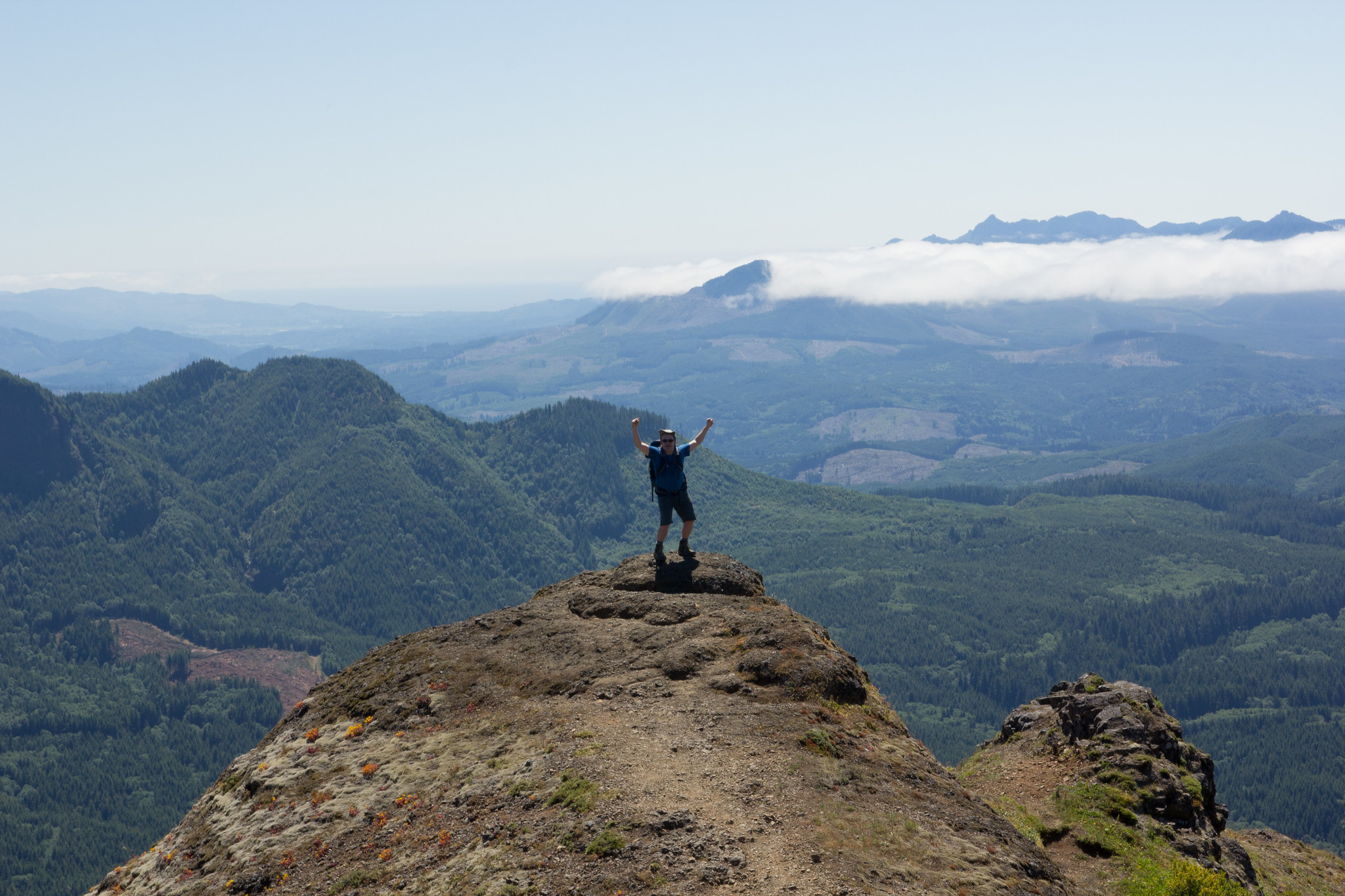 The Saddle Mountain trail is rated as difficult as some areas can be steep.  Be sure not to hike beyond your skill level.  Wildflowers are a feature of this trail if you go in May and June.  Get more information about the trail here.
Want more beautiful hikes on the coast?  Don't forget to check out these 8 Awe-Inspiring Oregon Coast Hikes!
Have you been on any of these beautiful hikes?  Let us know in a comment which one is your favorite and tag the friends you want to go hiking with!