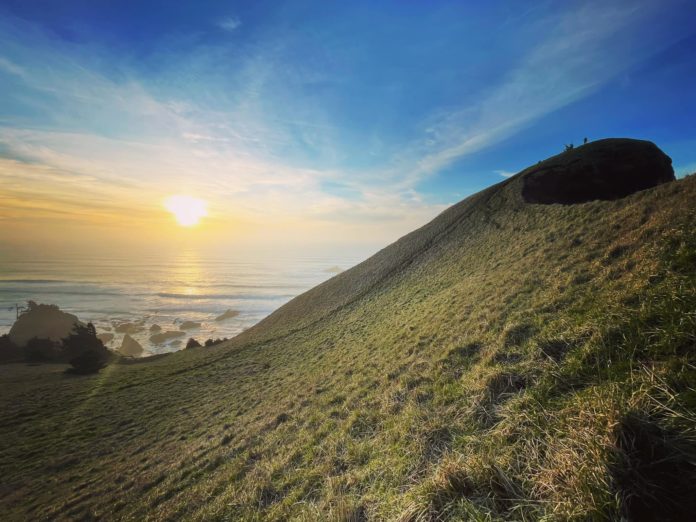 A local favorite and long time secret, the God's Thumb hike in Lincoln City was once surrounded by private land with no trespassing signs. With recent purchases by the small coastal town, this spot is now accessible to the public.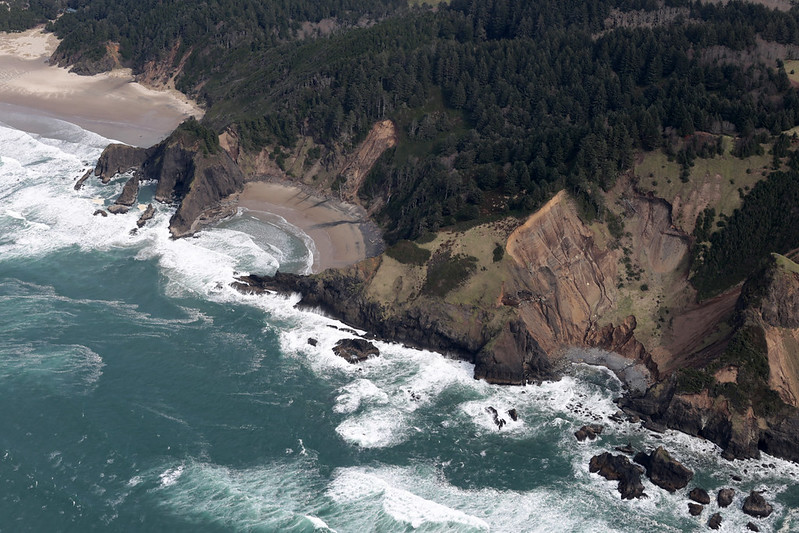 God's Thumb Hiking Guide
---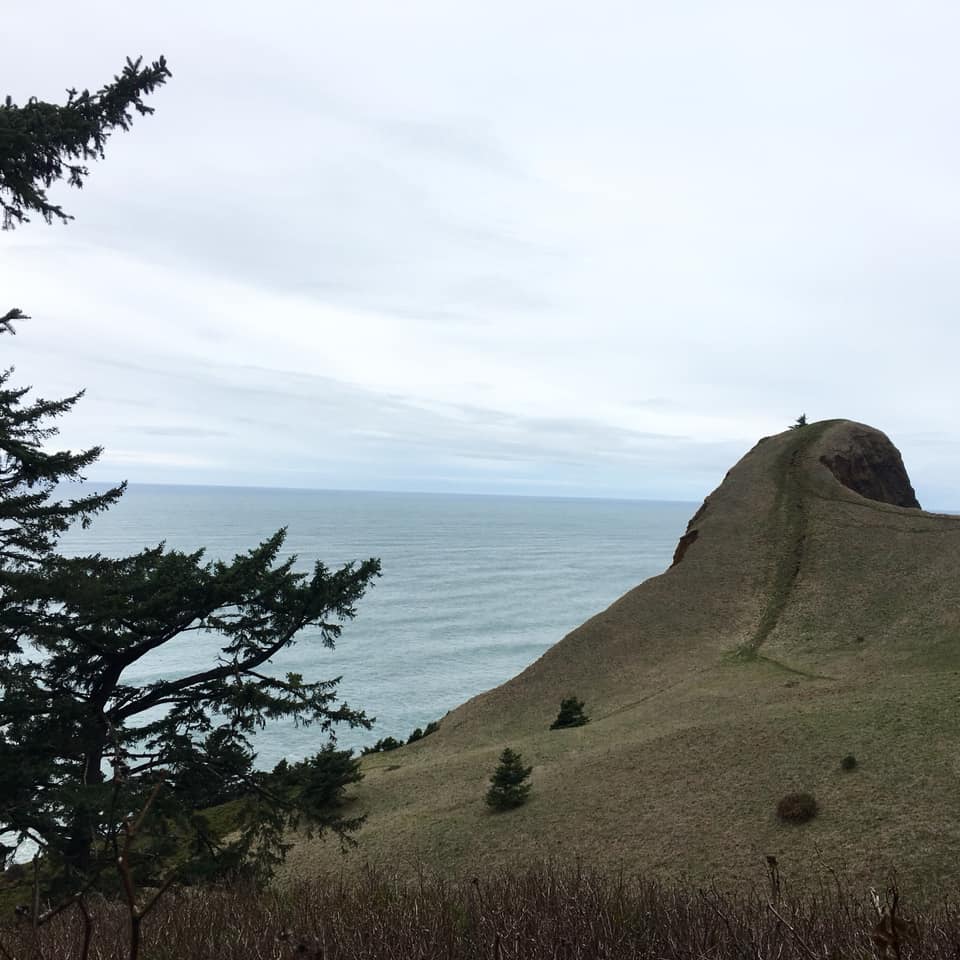 There's no shortage of beautiful places to explore and hike on the
Oregon Coast
, and this is one that offers incredible views from the top.
God's Thumb Trail Information
ELEVATION GAIN: 1,131 Feet
PETS: Allowed
DISTANCE: 4.80 miles
DIFFICULTY: Moderate, and slippery after rainfall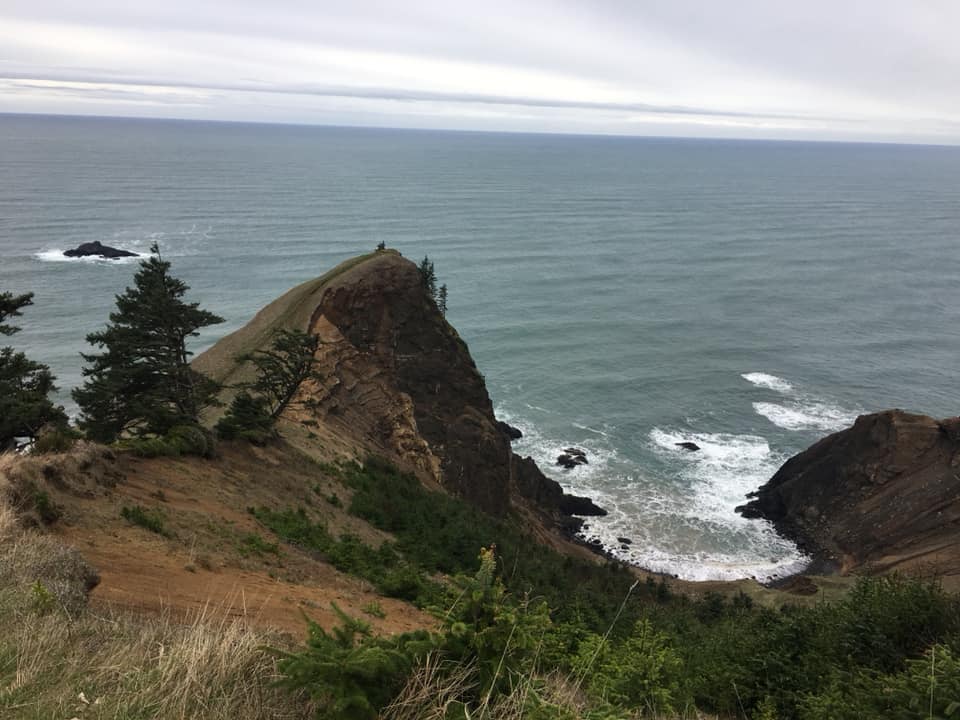 God's Thumb Hike Skill Level
This hike near Lincoln City is mostly uphill, though some parts of the trail are good for all skill levels. If you go after it rains, the tall grasses and brush will be wet, and if you walk through it your pants will get soaked, so come prepared. The God's Thumb trail also gets muddy after it rains.
Parking For God's Thumb Via The Knoll
Check out our map below for the only place you are allowed to park for this trail:
You'll be parking on an empty cul-de-sac at the end of NE Devil's Lake Blvd. This is the official parking area for the trailhead, and you will be towed if you park anywhere else.
---
RELATED: Lincoln City, Oregon: Things To Do, Where To Stay, Where To Eat
---
When To Hike God's Thumb
We recommend coming early in the day on a weekday so you can find a spot to park. If the parking area in the cul-de-sac is full, you're out of luck and will have to come back later. The God's Thumb trail can get busy on weekends, especially during summer.
Directions To The Parking Area And Trailhead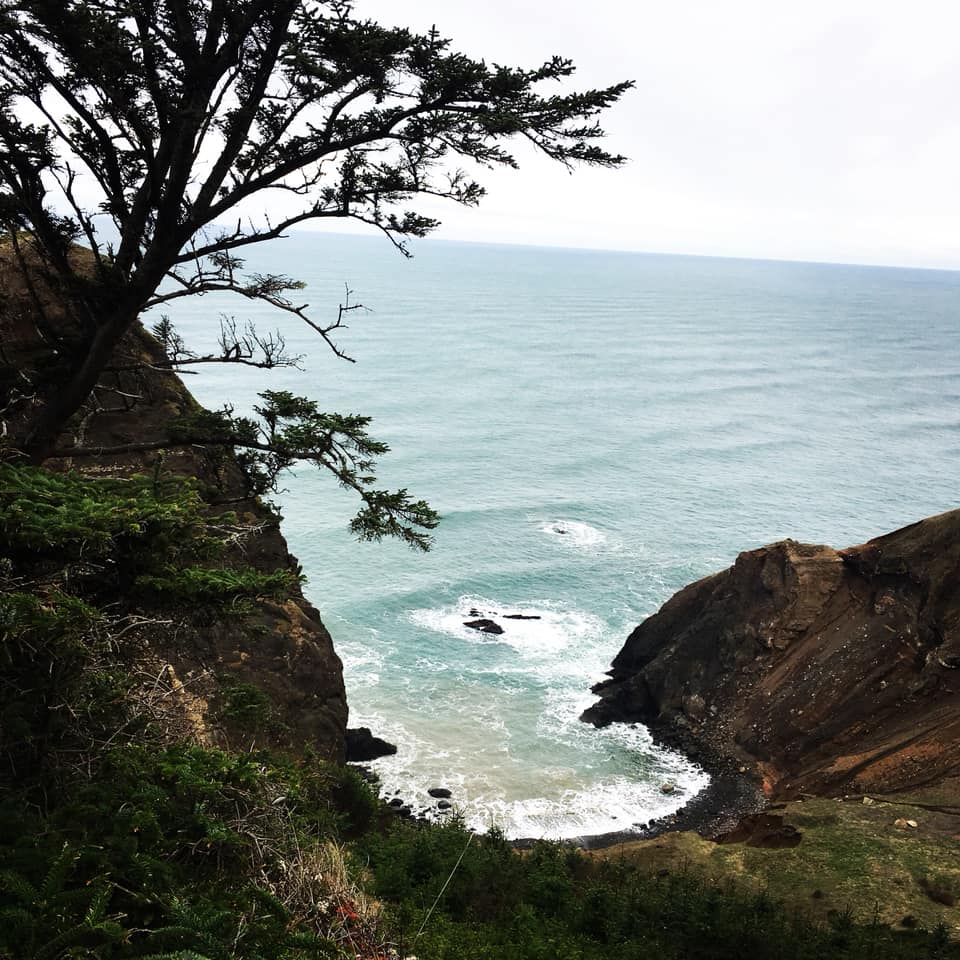 In Lincoln City head north on Logan Rd off of 101 near the Safeway on the north end of town. Follow it past Safeway for half a mile and when it begins veering to the left, head right on Port Lane. Port Lane takes you to Voyage Ave. Make a left on it and follow for half a mile. It will terminate at Devil's Lake Blvd, which you will make one last left on. The Cul-de-sac parking area is just ahead.
Hiking To God's Thumb Via The Knoll
You'll be starting your hike at The Knoll Trailhead. None of the signs for this trail say God's Thumb. To see a preview of this hike check out the video below:
This hike takes you through gorgeous forests full of ferns and towering trees, as well as grassy meadows with multiple viewpoints overlooking the ocean, Lincoln City, the Salmon River, and Cascade Head to the north (another of our favorite hiking spots).
The God's Thumb trail splits off to the left to take you to the first viewpoint, a grassy field known as The Knoll that overlooks Lincoln City. You can check out the Knoll on your way up to God's Thumb, or on your hike back down towards the parking area.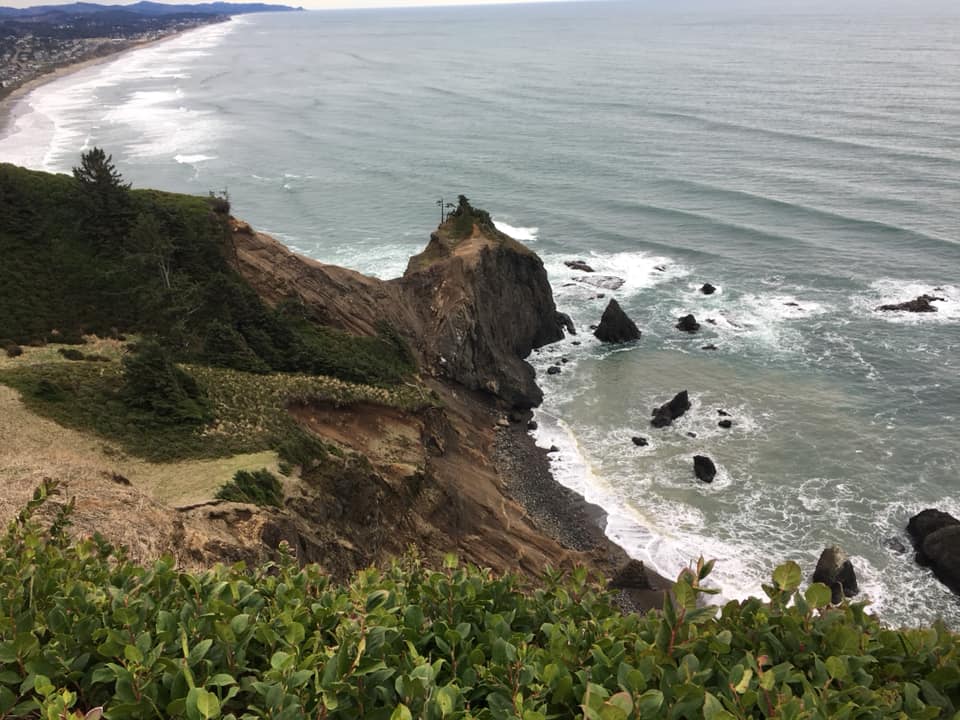 As you near God's Thumb you'll pop out of the forest in High Meadow. From here you'll have the opportunity to look at God's Thumb, or to continue down a narrow, steep trail along the cliff's edge to the tip of God's Thumb.
Stay Safe On The God's Thumb Trail
The cliff trail to the top of God's Thumb can be dangerous and many people have fallen from the cliffs and broken bones, requiring rescue via helicopter. You should be sure to stay away from the cliff edge as it can be unstable and can give way.
NOTE: We recommend viewing God's Thumb from High Meadow, but not traversing the dangerous cliff trail up the thumb as it is not maintained, is subject to high winds, can be very slippery, and is steeper than it looks.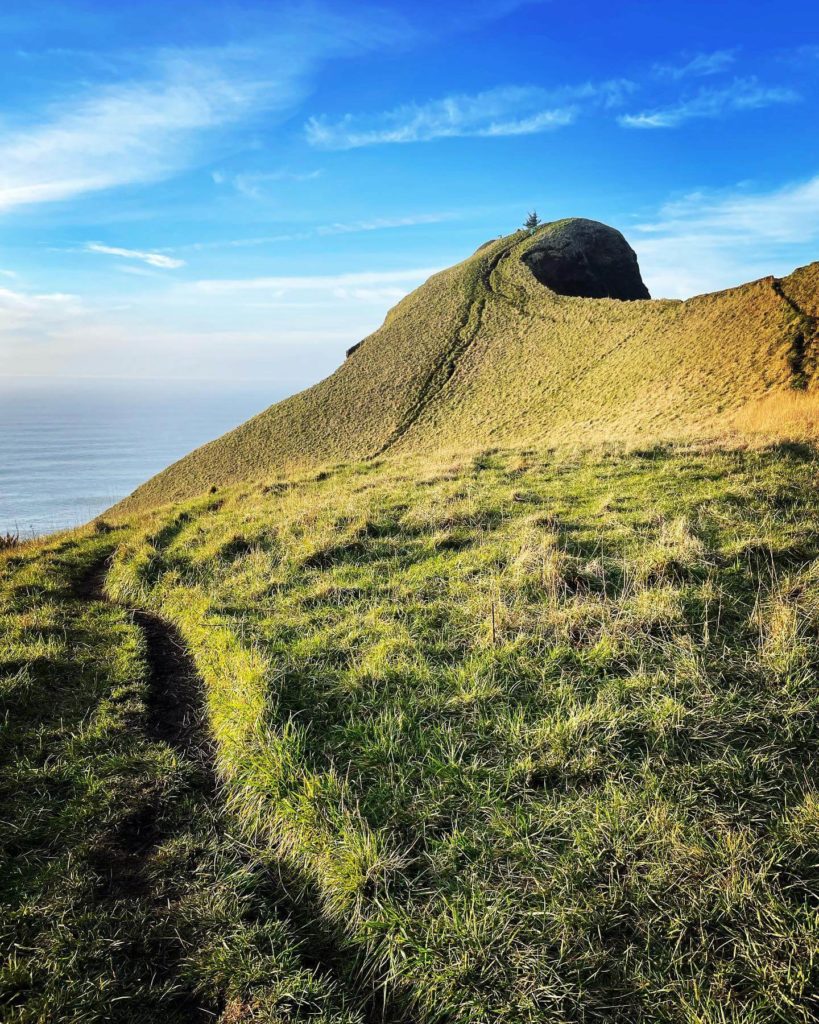 As you can see by the photo above, the name God's Thumb is oddly fitting as the cliff looks like a huge thumb covered in lush green grass. This large basalt formation overlooks the majestic Pacific Ocean as well as Lincoln City and Cascade Head.
God's Thumb Trail Weather
Planning on hiking to God's Thumb via The Knoll this week? Check out the weather below so you can go prepared.
God's Thumb Oregon Coast Important Information
Hiking is an at-your-own-risk activity. Make sure to thoroughly research the trail you want to hike before you go, including weather conditions. Here are some tips to help you be prepared for your hike to God's Thumb Hike via The Knoll:
Don't forget to check out these 13 coastal hikes in Oregon with stunning views. After a day of exploring on the God's Thumb hike, think about stopping in at our favorite spa near Lincoln City to soak and relax.
Where to Stay Nearby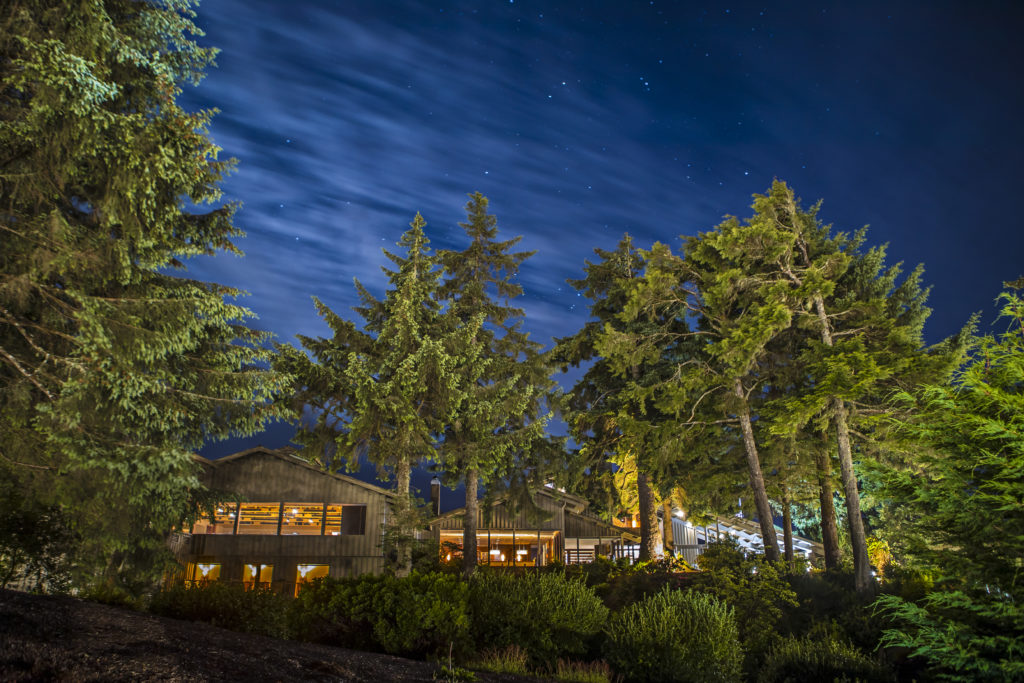 Soothe Your Soul At The Spa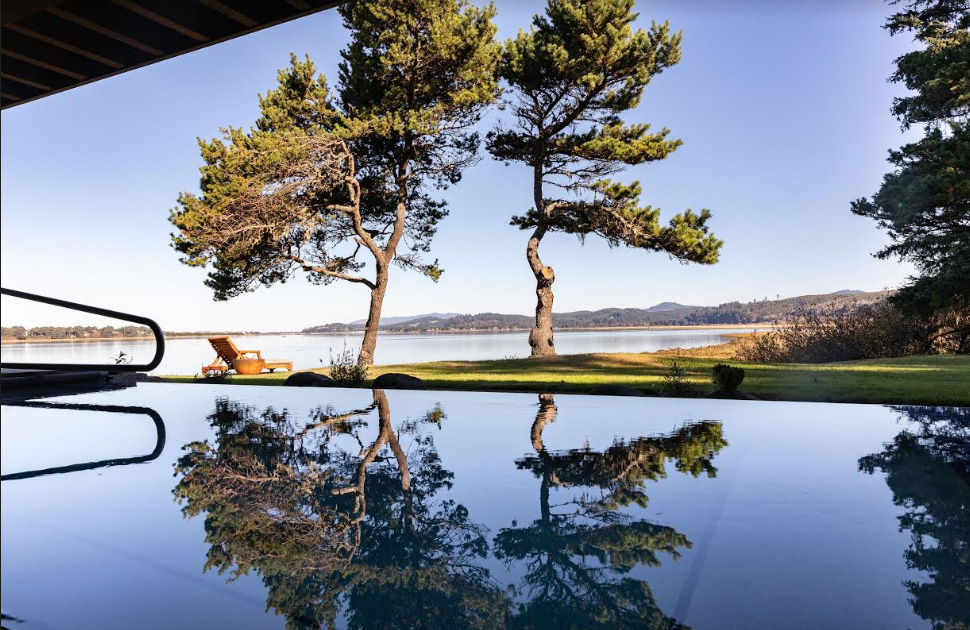 Nourish body and spirit at The Spa at Salishan, where you can enjoy the cooling rains from a cozy seat beside the warmth of a crackling fire in the Hearth Room, or watch the rainfall on the surface of Siletz Bay from the steaming outdoor infinity pool.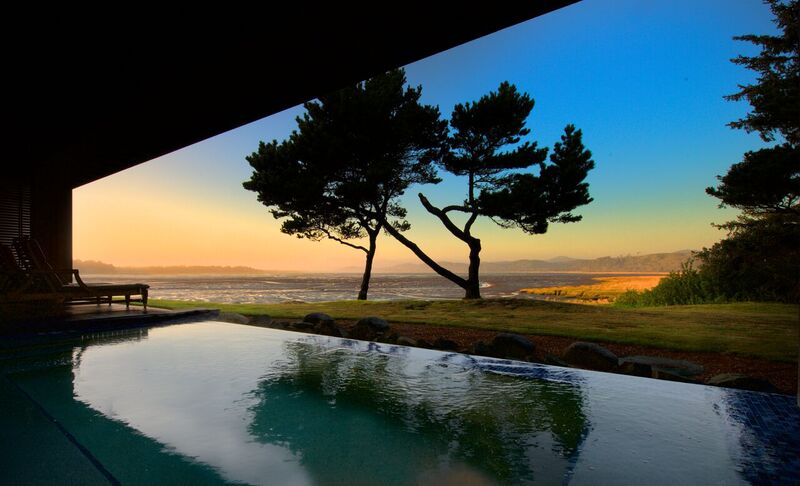 Indulge In Dinner & Drinks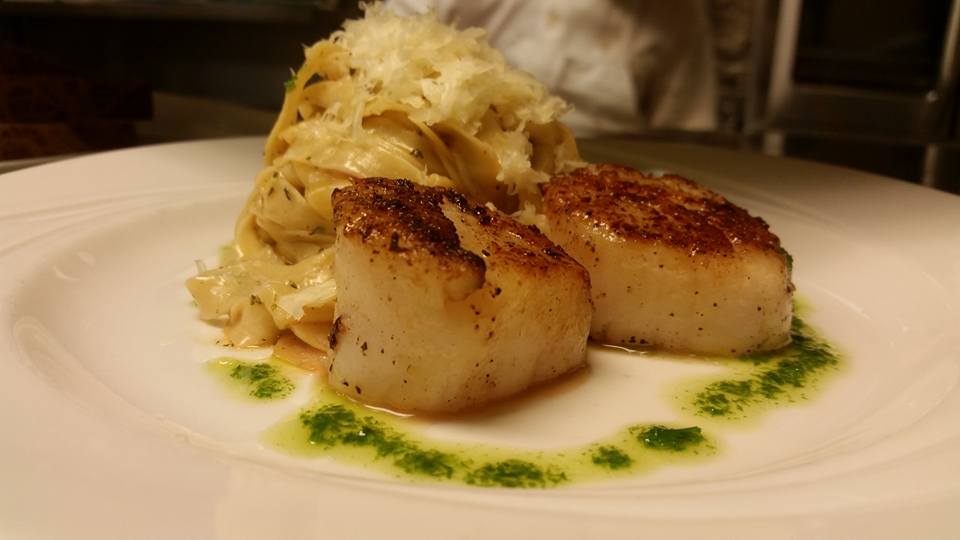 Enjoy fresh local fare and craft cocktails at The Attic, where you can cozy up in the rustic lodge interior and enjoy sweeping views of the golf course from above.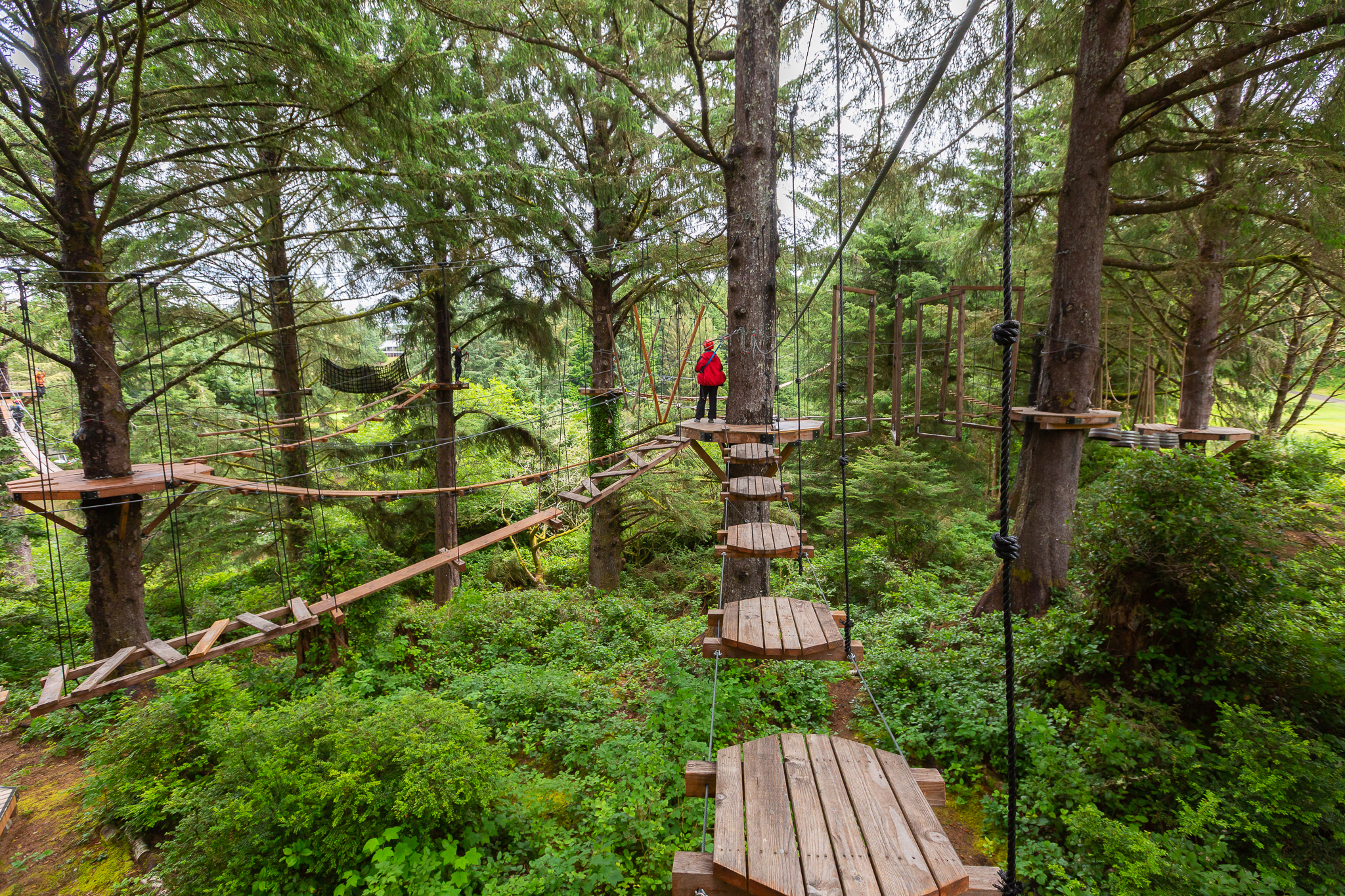 Explore the current offers at Salishan Coastal Lodge to plan your perfect Oregon retreat.
Things To Do Near God's Thumb After Your Hike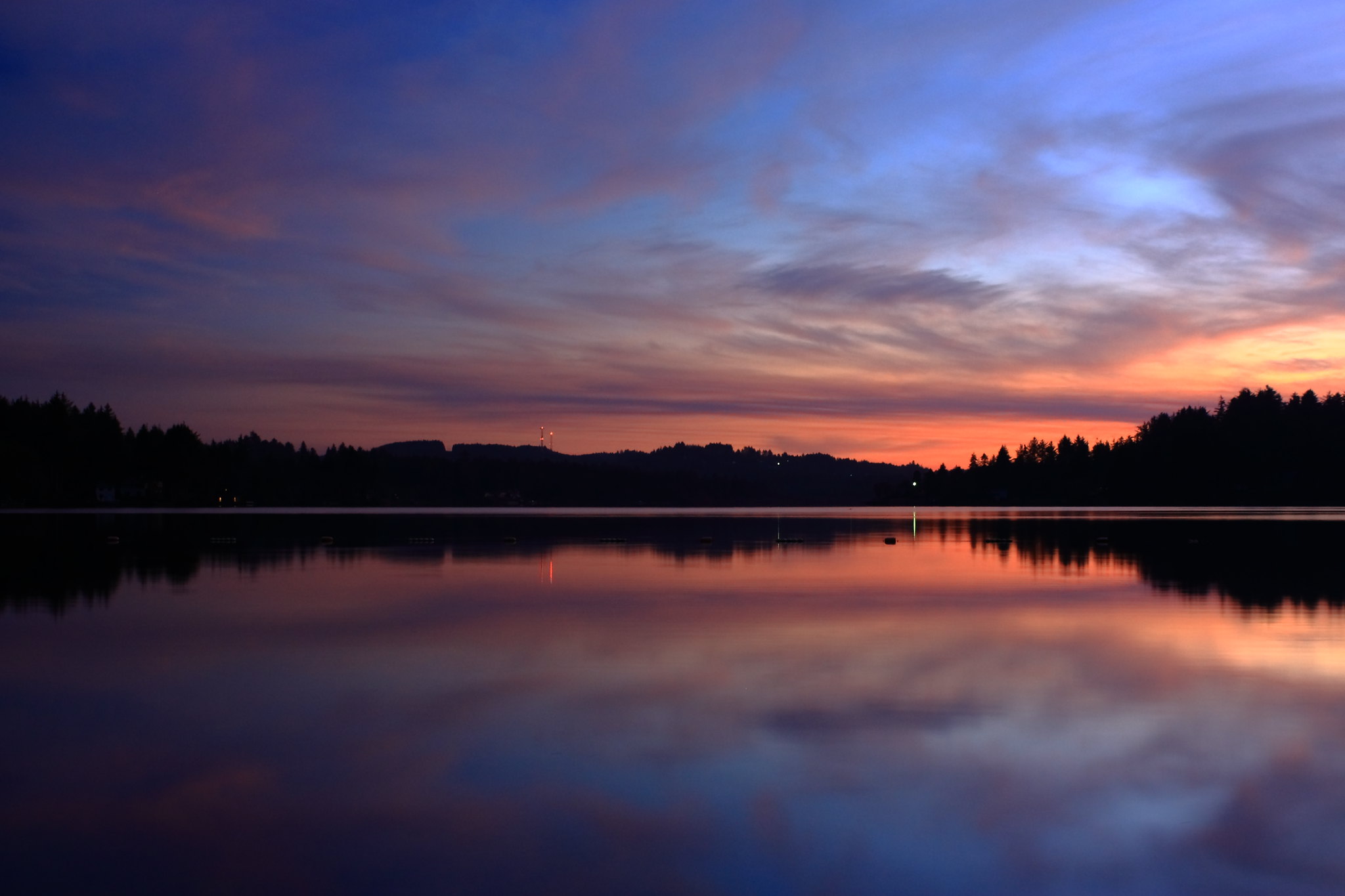 Lincoln City has a lot to offer, from great places to eat, the casino, beaches, Devil's Lake and fun places to shop. You should also check out everything there is to do in Gleneden Beach.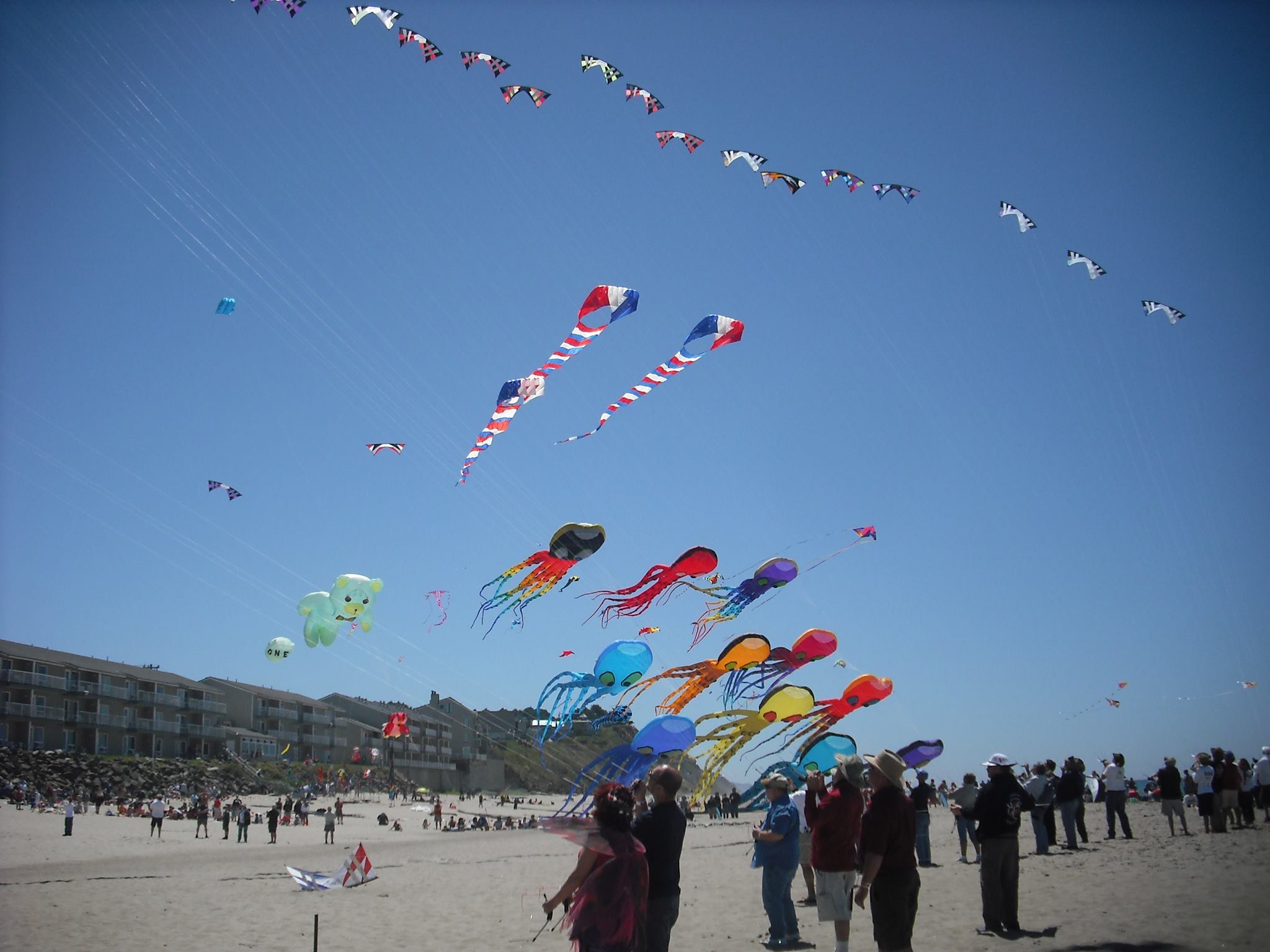 Have you ever hiked to God's Thumb before? Share your photos with us of the God's Thumb trail and tag the friends and family you want to go hiking with!