Looking for something fun and romantic to do with your loved one for Valentines day? How about a romantic walk on the beach in Lincoln City while looking for gorgeous Valentines day glass floats that have been hidden just for you? 50 special hand crafted red, pink, and white glass floats are being hidden on Lincoln City beaches for beachgoers to find between February 12th and 14th 2022. We've got you covered with everything you need to know about finding them.
Valentines Day Floats In Lincoln City Oregon
Finders Keepers is a year round event hosted in Lincoln City Oregon, where "float fairies" place hand crafted glass floats in visible locations between the beach embankment and high tide line. They're easy to spot if you're looking for them as they're meant to be found and treasured. Aside from the 50 Valentines day themed floats being put out, there will also be 100 gorgeous Japanese antique floats to find between February 12th and 21st, 2022.
Don't forget Antique and Collectables Week starts this weekend! Have you seen the list of participating stores? The map is on our website! Not to mention 100 extra Japanese-style floats will be scattered on the beach for a full week. https://t.co/HsMmo3e0rC

— Explore Lincoln City (@LincolnCityOR) February 10, 2022
There Are Only A Few Things You Have To Know To Find A Float Of Your Very Own
Location: The floats are placed along the seven miles of public beaches from Road's End in the north to Siletz Bay in the south. They won't be down near the water. Search between the high tide line and below the embankment.
Float Fairies: These special people hide floats throughout the day, not all at once, so no matter what day you choose to go you'll have a chance of finding one. Floats are placed on the beach during daylight hours only. The floats are placed rain or shine, but if weather and tides are creating unsafe conditions, the event may be cancelled for the day.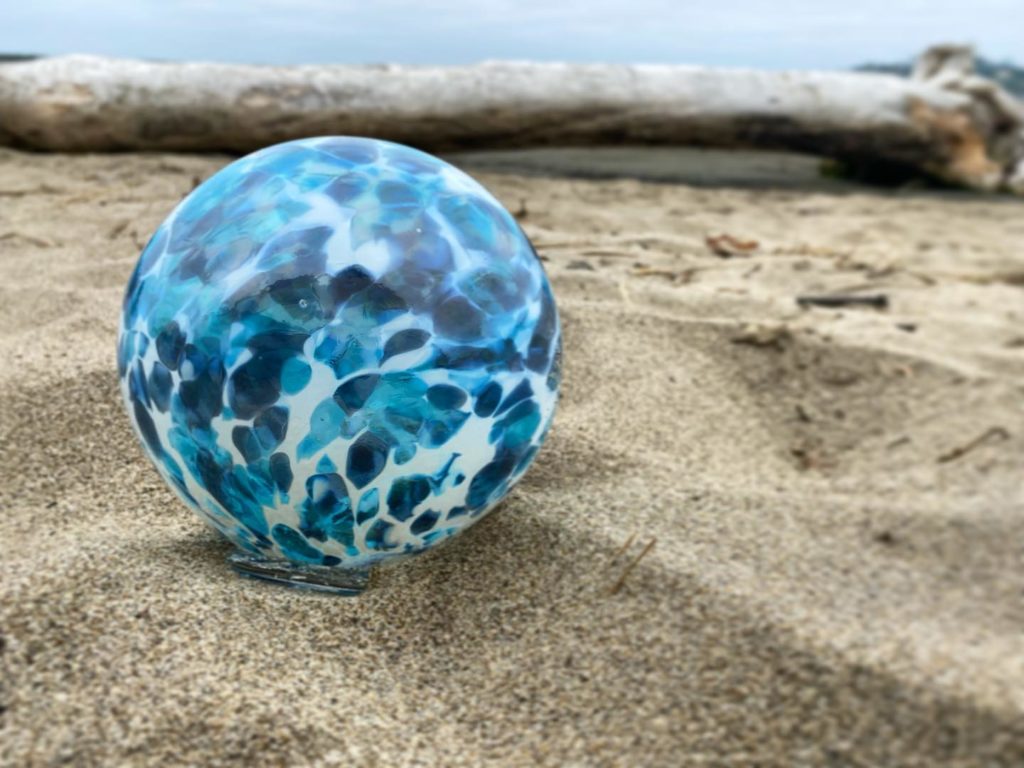 There's Just One Rule: These handmade glass floats are a treasure to take home as a reminder of your trip to the gorgeous Oregon coast in Lincoln City. They're not meant for just a single person to collect, but for everybody. Once you find a float, it's yours to keep, but you're only allowed to keep one float per person per year.
What Do I Do When I Find A Glass Float? Each float has a registration number near the bottom of the float. Help the float fairies out by going to this website, and putting the registration number in for your float, so they know each and every float is found.
View this post on Instagram
There's just one more thing to keep in mind when searching for glass floats or visiting the Oregon coast: please be kind to the environment, and be mindful of the weather, ocean, and tides. Following the 7 easy principles of Leave No Trace helps our beaches stay gorgeous and open to the public for years to come.
Get more information about the Finder's Keepers event here.
Where To Stay During Your Valentines Trip To Lincoln City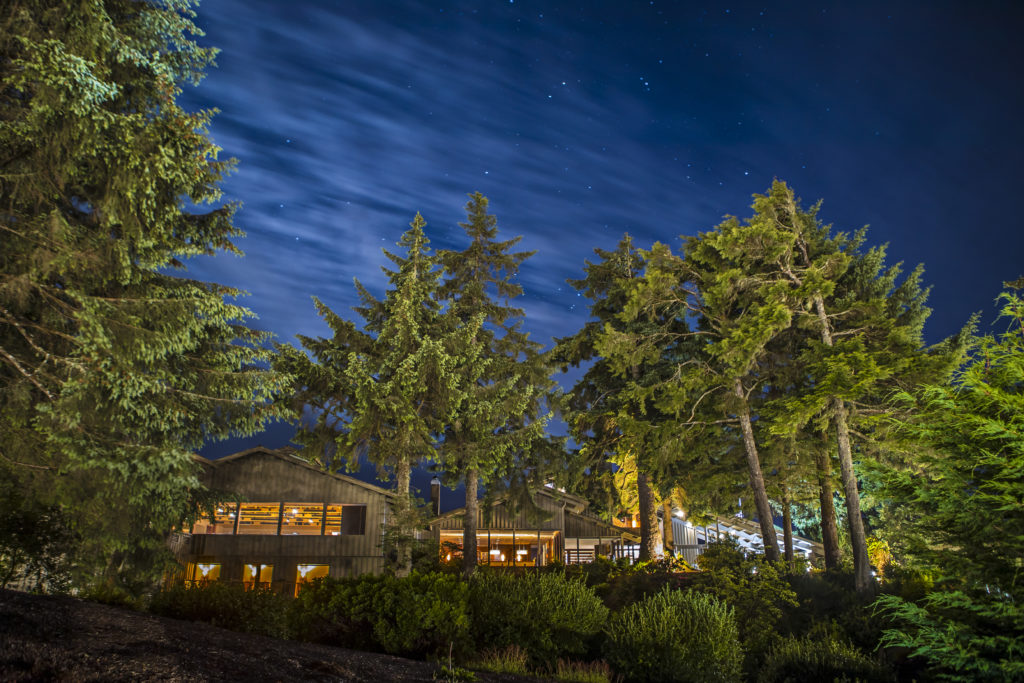 By far our favorite place to stay when visiting Lincoln City is Salishan Coastal Lodge. This gorgeous lodge is situated on the Siletz Bay and has a lot to offer.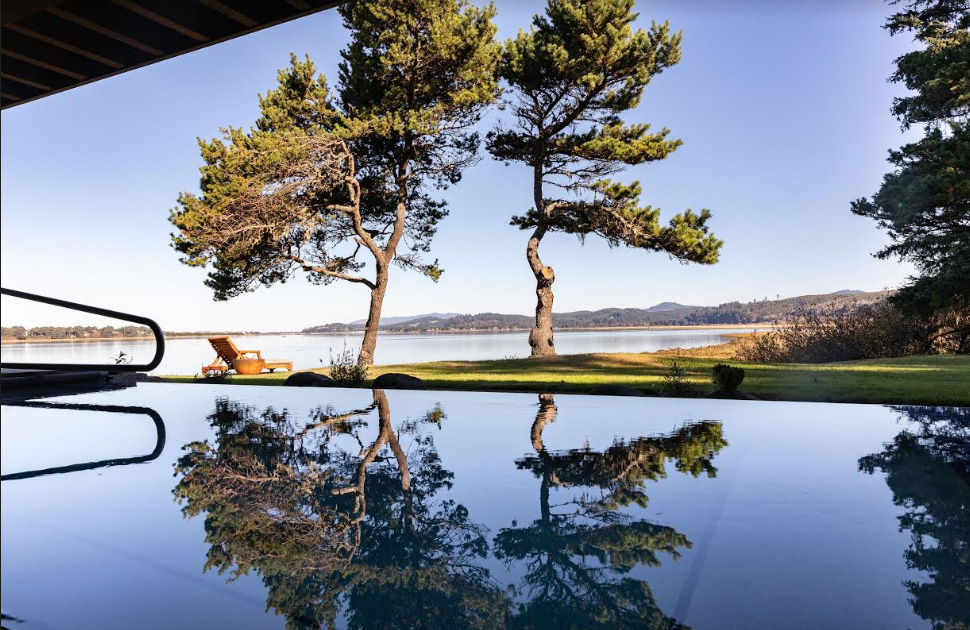 From cozy inviting rooms, to a soothing spa with views of the bay, and an aerial park built for the adventurous at heart: I can't think of a better way to spend a relaxing weekend on the coast with loved ones than at Salishan, and taking long walks on the beach to find pretty glass floats.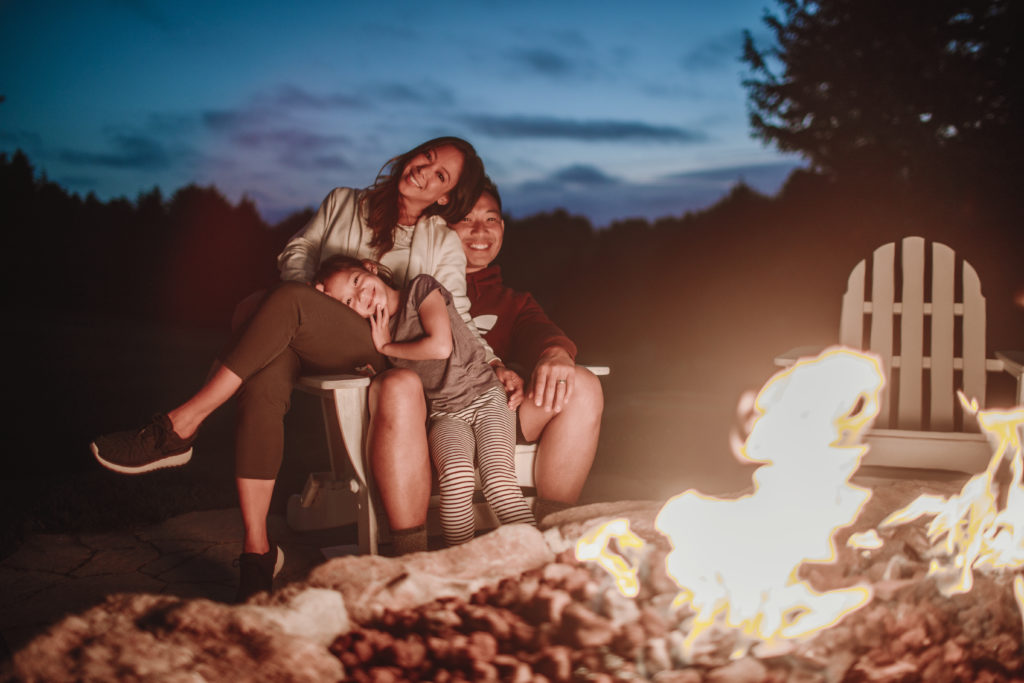 Have you found a glass float in Lincoln City yet? Share a photo of your glass float with us and tag the loved ones you'd like to go with for Valentines day this year!