Devil's Lake Campground at the Devil's Lake State Recreation Area is the only Oregon coast campground found right in the middle of a city. This has always been a popular spot for summertime recreation in Lincoln City, and many families were glad when it reopened on April 5th, 2021.
Devil's Lake Campground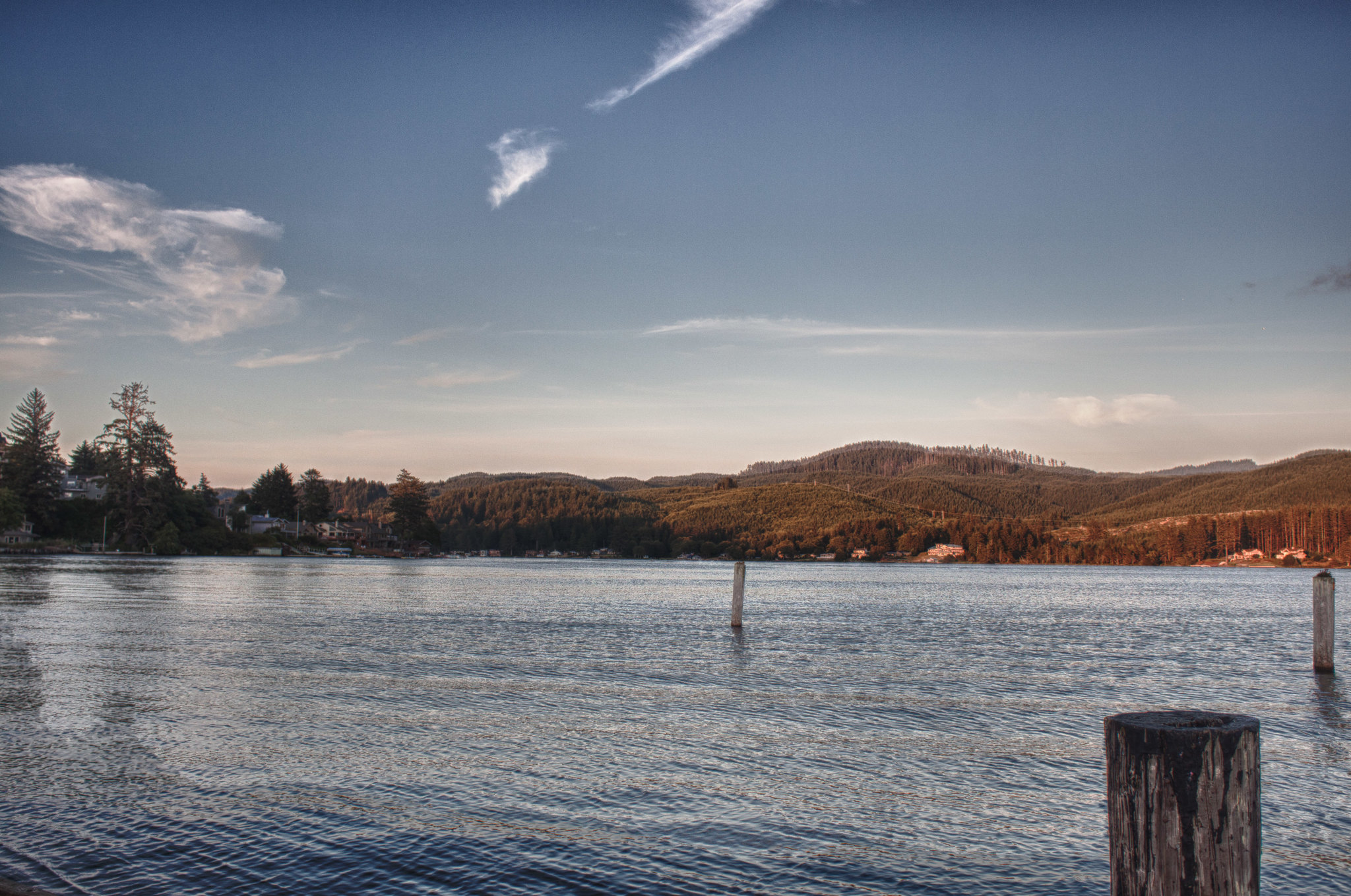 None of the campsites at Devil's Lake campground are on the lake, but a trail from the campgrounds goes right to the lakeshore.
View this post on Instagram
There's also a public boat launch 3 miles south and 3 miles north of the campground. One of the best things about this campground is that it's less than a mile from the beach on the Pacific Ocean, and close to good restaurants and cute shops, so there's plenty to do during your stay.
View this post on Instagram
One of our favorite places to stay is in one of the 10 rustic yurts, though the 54 tent sites are beautiful as well.
View this post on Instagram
Get more information and reserve your site at Devil's Lake State Recreation Area here.
Have you stayed in one of the yurts at Devil's Lake before? What's your favorite activity at Devil's Lake and in Lincoln City? Let us know in a comment and tag the friends and family you want to go with!