Last updated on January 31st, 2022 at 09:03 am
3,000 years ago a lava flow created a dam across the McKenzie River above Sahalie Falls and created Clear Lake in Oregon.  Because the water in the lake is filtered through lava rock and is fed mostly by a spring, the water is crystal clear and striking blue color.  When the lava flow created the dam it flooded several trees, which were preserved by the cold water and are still there to see today through the crystal blue water. The sunken petrified forest below is absolutely mesmerizing to see in person.
An Unofficial Guide to Clear Lake, Oregon
---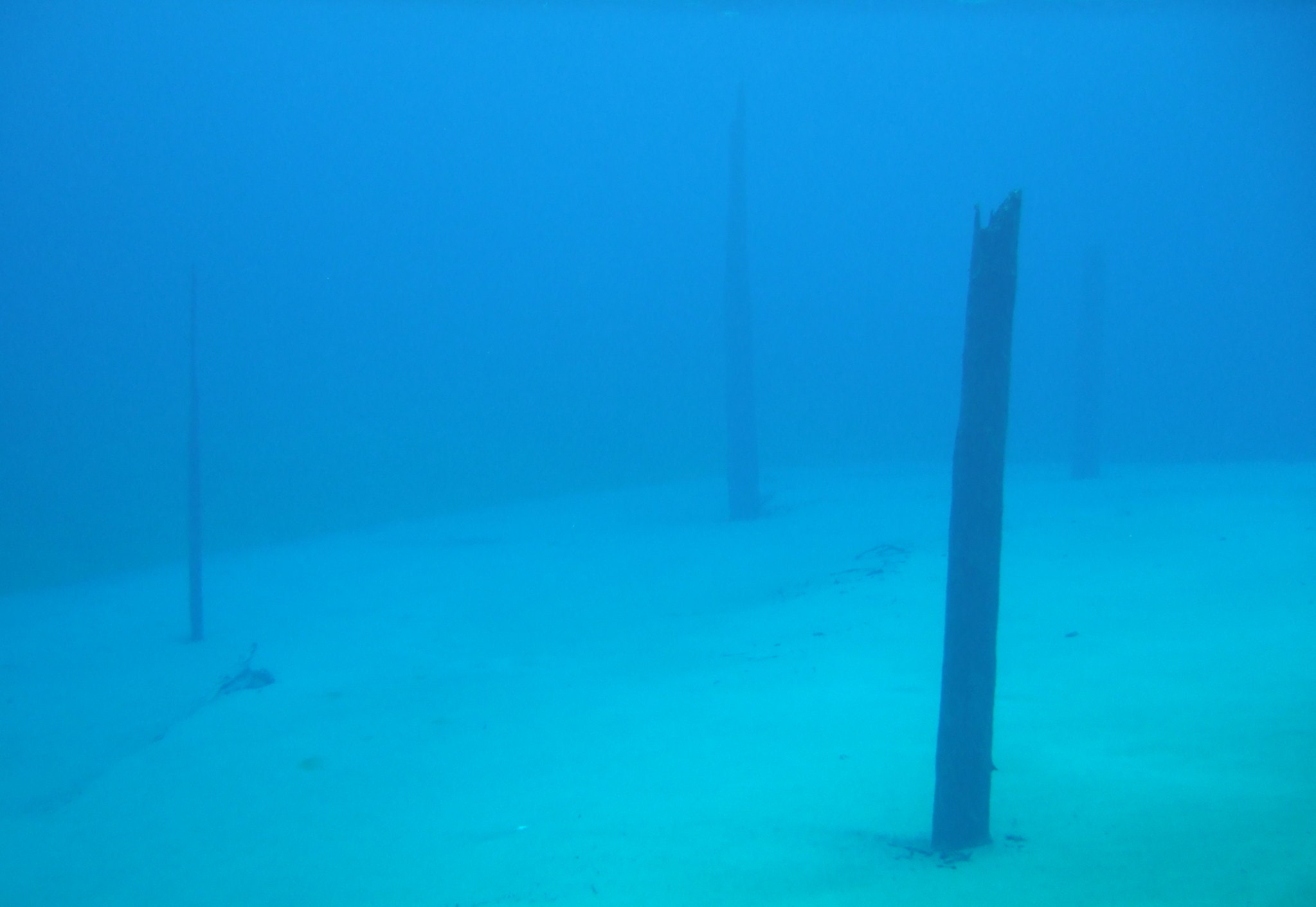 Largely thanks to the volcanic activity that shook the area many years ago, the grounds are covered today with volcanic silt of which you may mistake for white sand it is so thick. But don't take my word for it, see for yourself in this great video captured in 2016.
Is there more than one Clear Lake in Oregon?
Not to be confused with apparently 11 bodies of water in Oregon, known as Clear Lake, this lake you will find in central Oregon. Interestingly, you will find lakes claiming to be "clear" in many other states outside Oregon.
What to do at Clear Lake in Oregon
Clear Lake has a lot of recreation options including fishing and diving.  There's a 4.6-mile hiking trail that goes around the lake, a campground, and a resort. The viewpoint for Sahalie Falls is just a few minutes down Highway 126, or you can hike from the trail near Coldwater Cove Campground, which goes across the highway and to the waterfall viewpoint.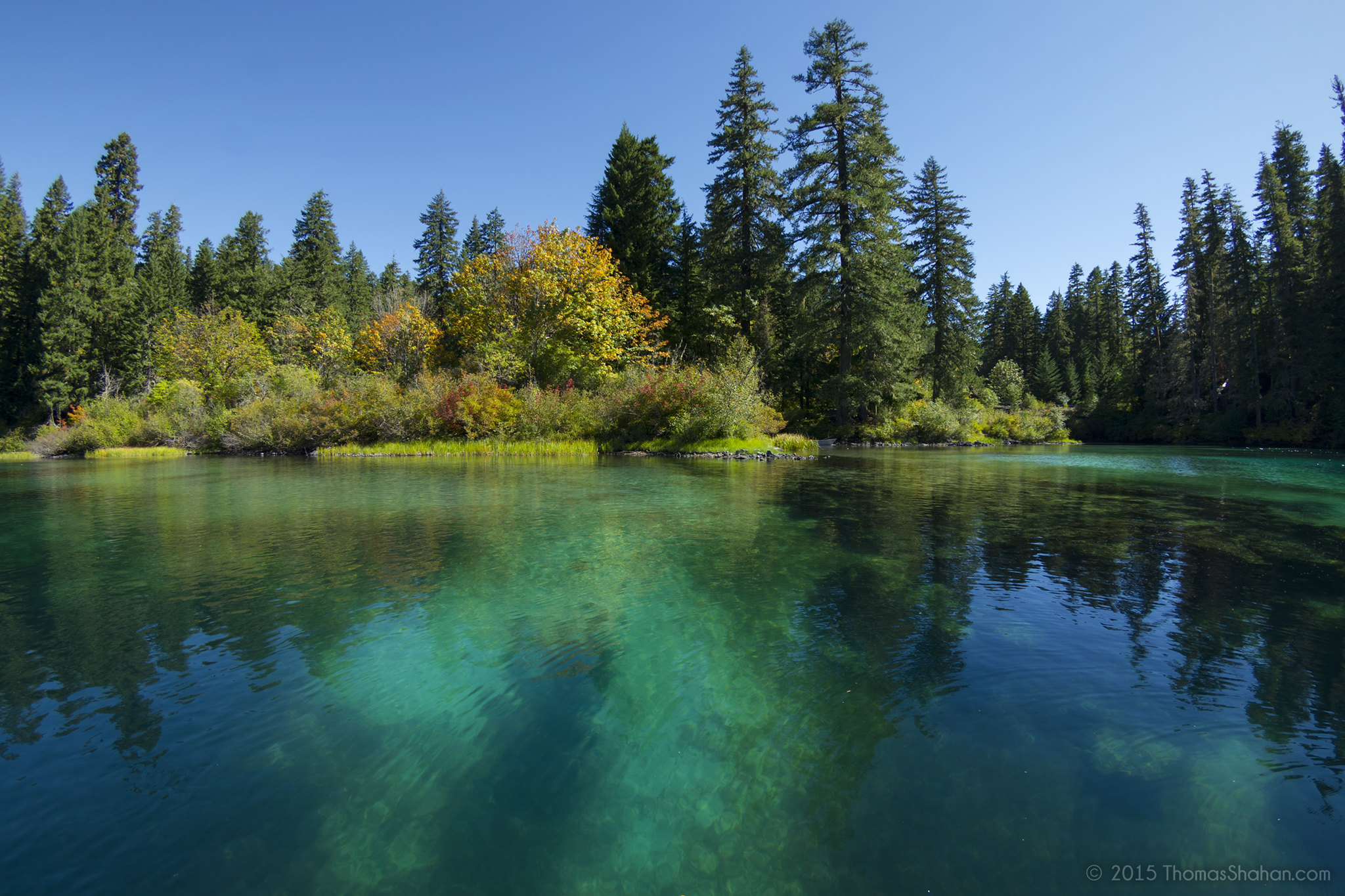 While you can rent a rowboat from the resort to go out and look down into the beautifully clear water, it can get expensive, and is cheaper to bring your own non-motorized boat for a $5 launch fee.  In order to keep the waters pristine, motorized boats are not allowed.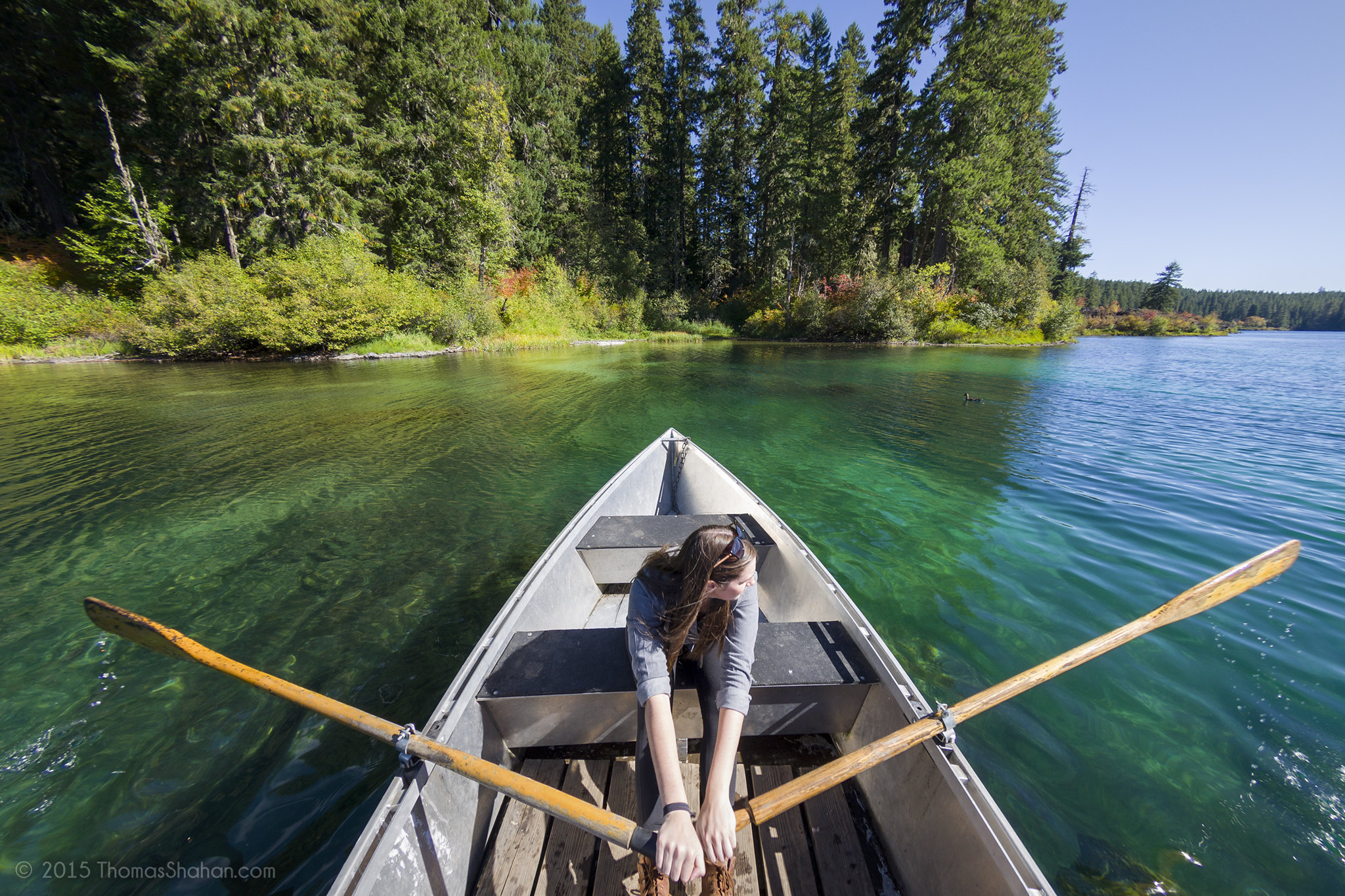 Fishing
Fishing is also really good here. In fact, I caught my first fish ever (trout) here at Clear Lake when I was about 8 years old. Brook trout and cutthroat trout reproduce naturally, and rainbow trout are stocked yearly here.
Can You Swim in Clear Lake, Oregon?
Visitors enjoy boating, fishing, river dating, bicycling around the Clear Lake Loop Trail, swimming, hiking, and exploring the nearby hills and terraces. Clear Lake connects to the famous 26 mile
McKenzie River Trail
, which you can read about
here
.
Hiking Clear Lake Trail
This heavily trafficked trail is not only great for hiking, but for mountain biking as well. The trail loops entirely around the lake and is considered great for all skill levels. At around 4.9 miles, you definitely want to plan it out as it will clearly take a while to finish if you choose to hike its entirety. While exploring you may even see bald eagles and osprey.
Alltrails has a lot of info, including a map for Clear Lake Trail.
Clear Lake Resort
No matter what the season, this little hideaway nestled in the forest on the lake is the perfect place to destress. Located on Highway 126, just 4 miles south of the Hwy 20 Junction you will find Clear Lake Resort.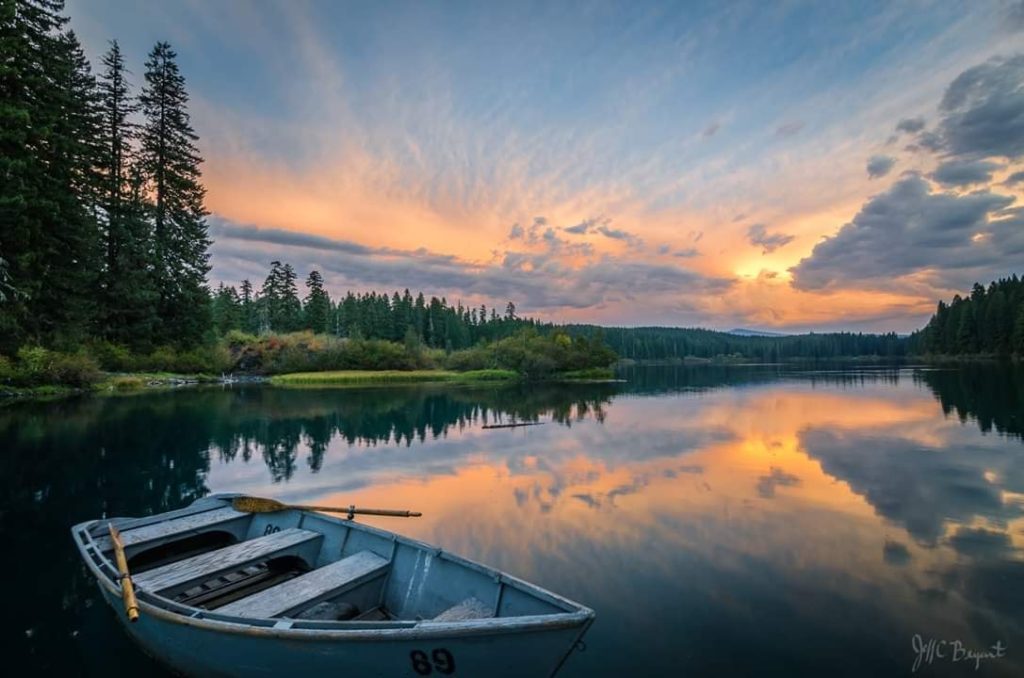 You will find the resort not far from the McKenzie and Santiam Rivers.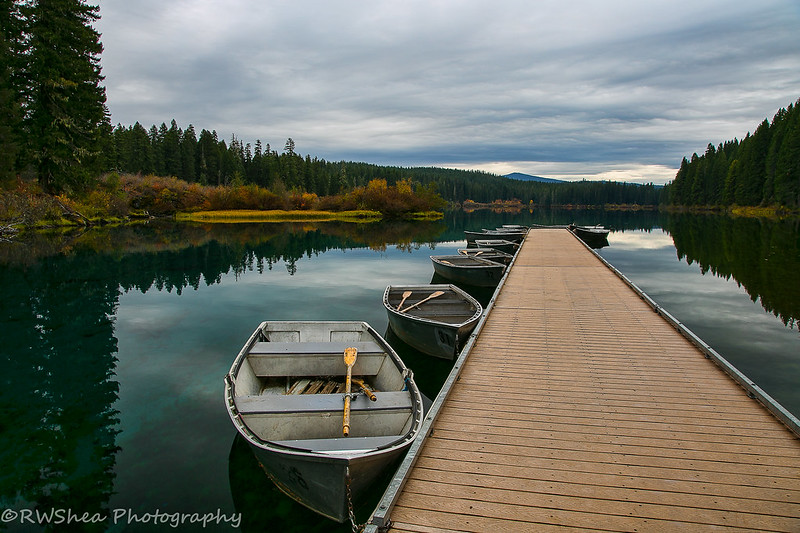 There are many cabins and yurts to choose from as well, that are also available through winter, November 1, and run through March 15.
Autumn is of course a wonderful time to visit, and you can get info on the best time to view the Fall colors in the Cascades and at Clear Lake here.  Don't forget to check road conditions, and also view road cameras to ensure your route is safe before you head out. ODOT's TripCheck website is very handy for this. Ready to reserve your spot now? Head here for more info.
Camping at Clear Lake, Oregon
Looking for a place to pitch a tent? The following campgrounds and parks are expected to be open for the 2022 season.
John Neal: Opens 04/15/2022
Lewis Creek County Park: Opens on 5/20/2022 (Currently open for day use walk-ins).
Quartzville Group Camp:  Opens Memorial Day Weekend
Riverbend County Park E, F, G Loops:  Opens on 3/18/2022
Roaring River:  Open all year but with limited services from 10/8/21 until 5/7/2022.
Rocky Top Group Camp:  Opens Memorial Day Weekend
Sunnyside A Row:  Opens on 3/18/2022
Sunnyside B & C Loops:  Opens 05/6/2022
Waterloo B Loop:  Opens 05/20/2022
Whitcomb Creek County Park:  Opens on 4/15/2022
Where is the Clearest Lake in Oregon?
While Clear Lake is, as you can see pristine and seemingly as clear as one could imagine, it is not the clearest. According to the National Park Service, Crater Lake is not only the deepest lake in the United States, it is also said to be the cleanest and clearest large body of water in the world.
---
READ MORE: 16 Awesome Crater Lake National Park Facts Most People Don't Know
---
Before you go, if you have another minute to spare, check out this video by the amazing Matt Cook which includes footage below the lake surface:
Have you been to Clear Lake?  What was your favorite part of the McKenzie River Trail? Head over to Central Oregon to learn more about areas to explore around here.