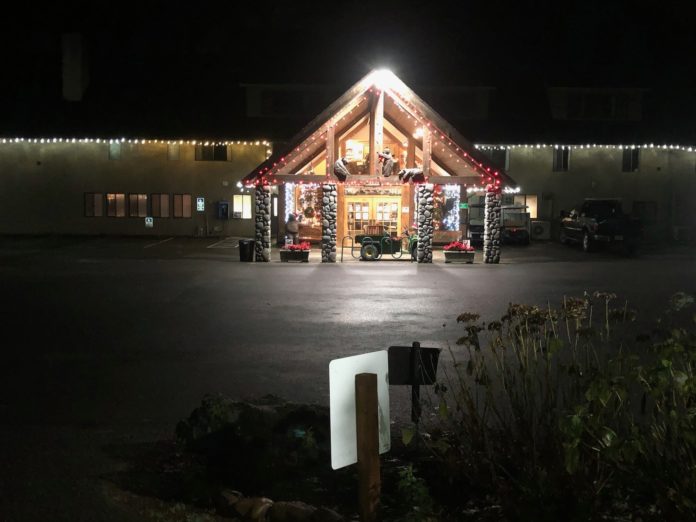 Oregon is home to some amazing hot springs, but one of our favorites is Belknap Hot Springs. Located just over an hour East of Eugene Oregon on the beautiful McKenzie River, Belknap Hot Springs is a hidden gem waiting to be discovered. The McKenzie River Trail just a few miles away offers endless places to explore, and you will find this is the perfect place to soak and relax after hiking all day.
Belknap Hot Springs Resort And Garden Is Unforgettable
View this post on Instagram
Belknap Hot Springs is open year round, and features two amazing mineral hot spring pools, along with acres of lovely gardens.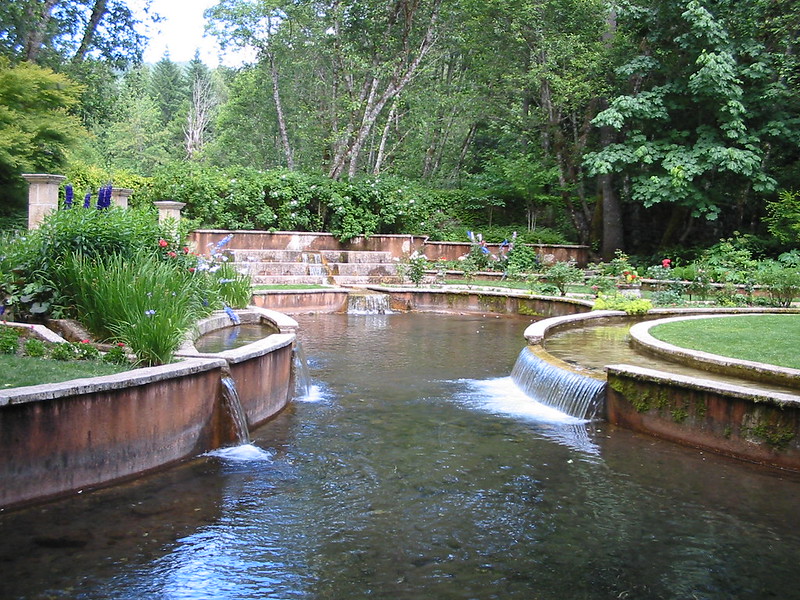 If you want a weekend getaway with loved ones, or just want to stop in for a relaxing stroll through the gardens or dip in the hot springs, this is the place.
The lower hot spring pool is open for lodge guests as well as walk-in day use guests, while the upper pool is reserved for overnight guests alone. Belknap Hot Springs also includes 8 cabins if you aren't interested in staying in their lodge. The cabins are quite cozy and make for a wonderful stay.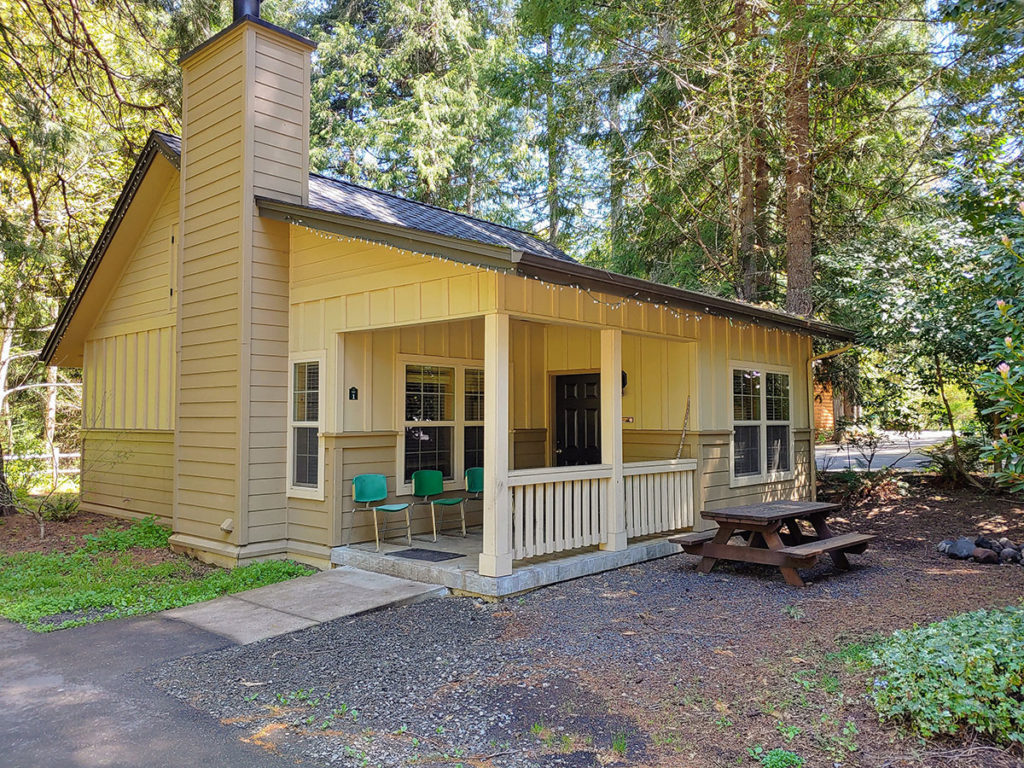 While soaking in the hot springs is relaxing, a walk through the Secret Garden or surrounding lush forest can be equally as healing.
View this post on Instagram
Forest bathing always leaves me feeling rested and restored.
Location and More Information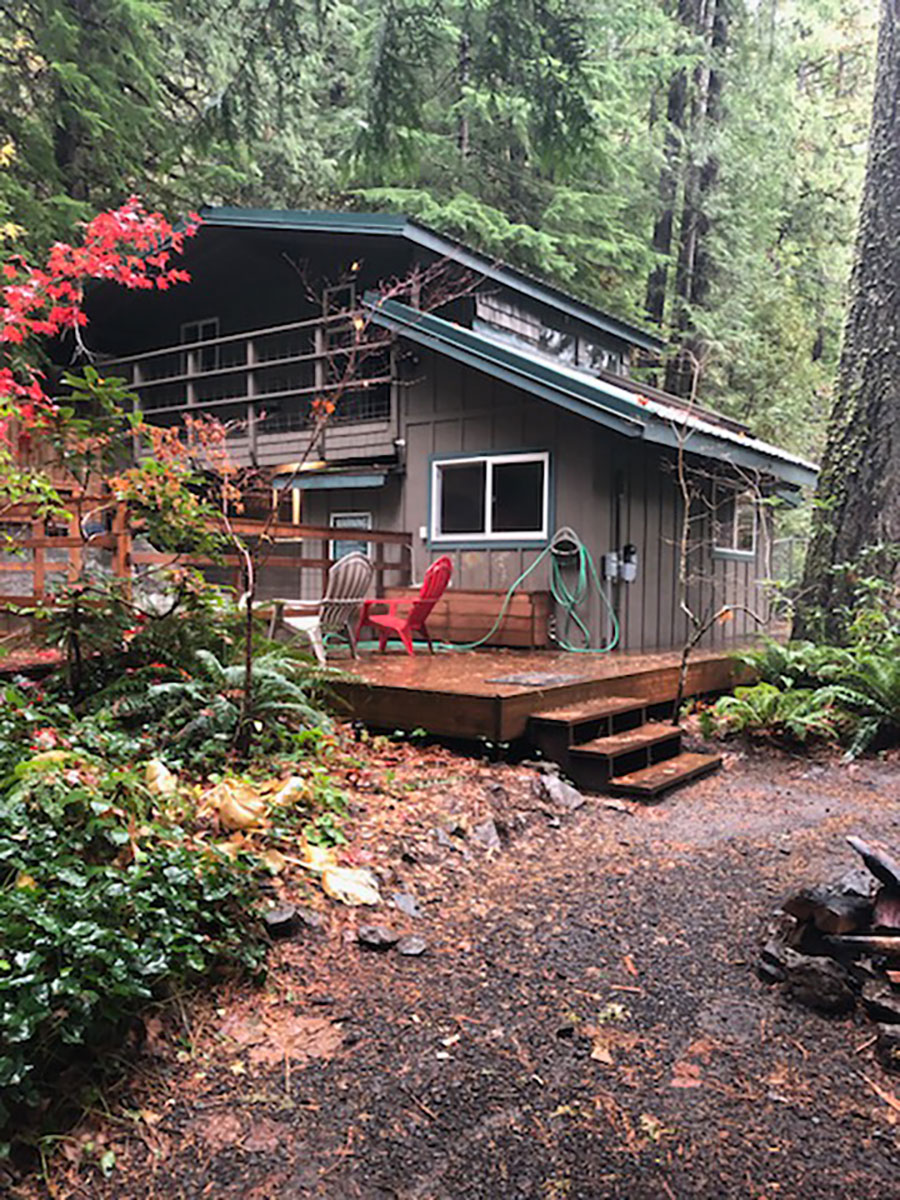 Location: 59296 N, Belknap Hot Springs Rd, McKenzie Bridge, OR 97413
Hot Spring Hours: The lower pool is open to day use and walk-in guests from 9 am - 6 pm with hourly rates (there are no full day passes). It should be noted that guests should be at the pool before the last hour to enjoy the full hour. For overnight guests who wish to use the the lower pool and upper pool (which is open to overnight guests only), the hours are 9 am - 9 pm.
Rules: Guests who use the hot springs should be aware of a few rules that must be followed. The hot spring pools are soaking pools, so there is no diving or jumping allowed. Outside of the pools, no running is allowed. Pool noodles are allowed in the pool. Guests who enter the pool areas must be two years old or older and must be toilet trained as no swim diapers are allowed. Bathing suits are required, and pets are not allowed in or around the pool area.
Where To Stay: Those wishing to stay at Belknap Hot Springs or to make their trip a weekend getaway have several options. Guests can stay in a room at the lodge, rent a beautiful cabin or mountain home, or stay at a tent or RV site.
Reservations: Call 541-822-3512 or book your reservation online here.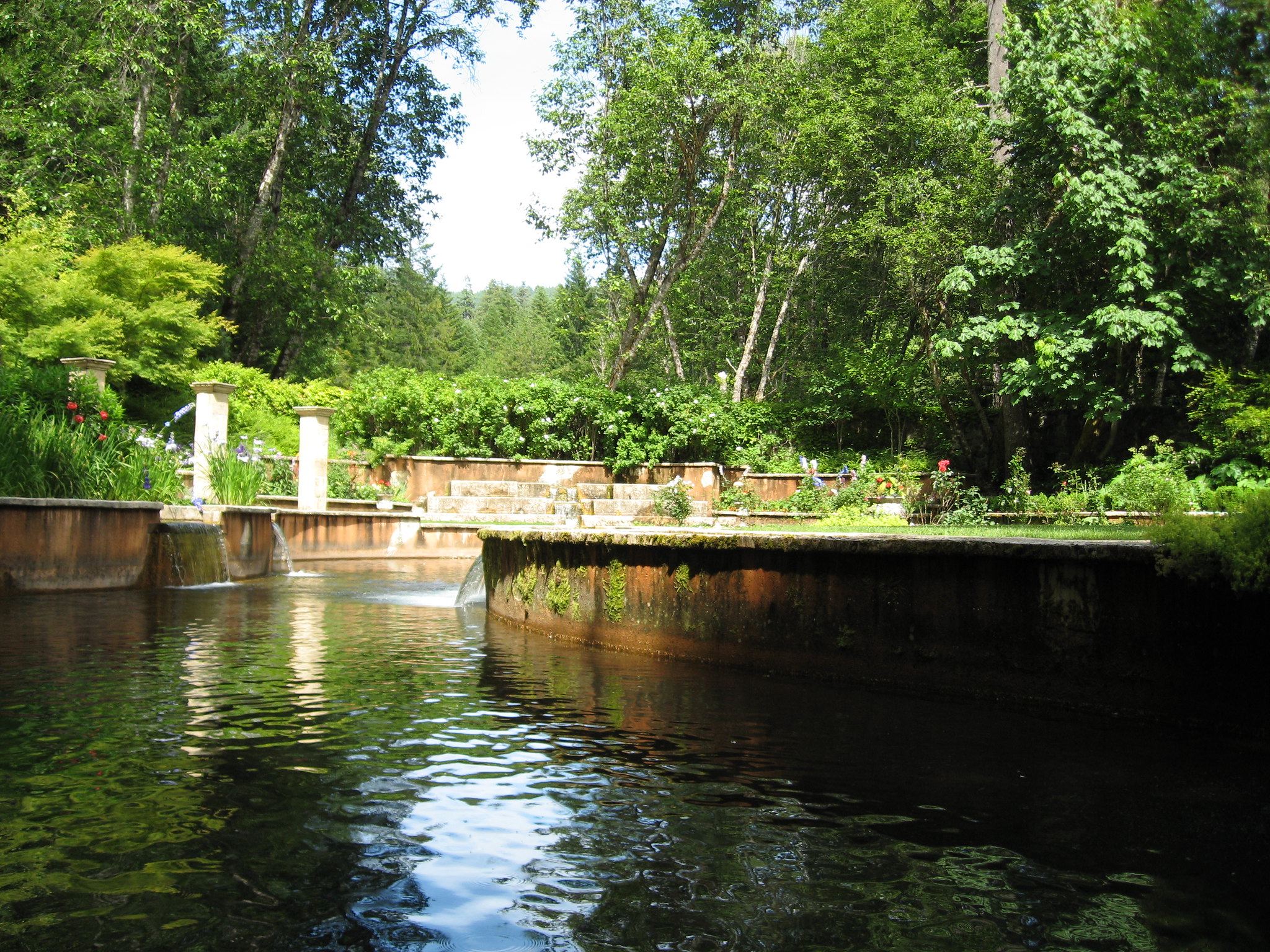 Have you ever been to Belknap Hot Springs? Let us know what you loved the most about your trip, and the people you'd love to bring along. Don't forget to share your photos of Belknap Hot Springs on Instagram. Tag us at #thatoregonlife for a chance to be featured!