The brothers Mike and Brian McMenamin are personal local heroes of mine. I had visited many of their properties and brewpubs in the Portland area but never realized their impact until my first time at the Kennedy School while living in NE PDX circa the early 2000s. I love Oregon history so much that I've dedicated a lot of my time to wandering the state, photographing and documenting historic sites; especially the abandoned ones.
The McMenamins are notorious for buying properties with enormous historic value, revamping them into quirky and interesting restaurants, breweries, spas, and resorts. I'm all for it as I'd much rather see an old building repurposed into something usable than crumble to the ground or face being demolished with the property turned into ugly high-rise apartments.
Sign up for monthly emails full of local travel inspiration and fun trip ideas. In each newsletter we'll share upcoming events, new things to do, hot dining spots and great travel ideas.
Troutdale's Edgefield is one of the largest and most beautiful, in my opinion.
It began its life in 1911 as the Multnomah County Poor Farm, housing residents who were destitute, bedridden, or too ill to join the workforce. A huge success at the time, things changed post-WWII and the property gradually fell into disrepair. By 1985 the buildings were in poor shape, ravaged by vandals, "dilapidated beyond repair", and slated for demolition.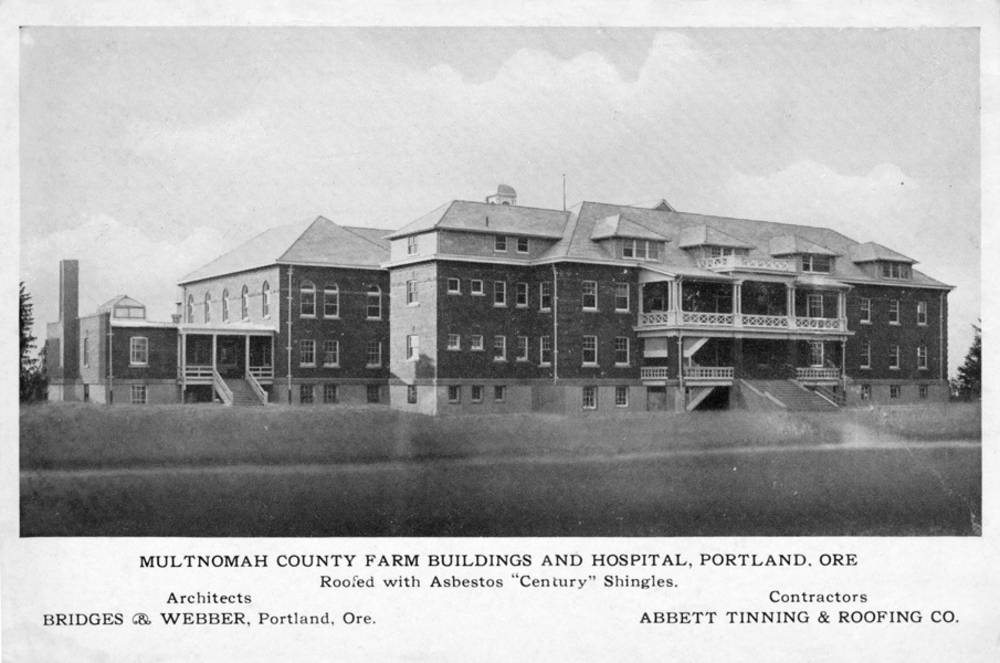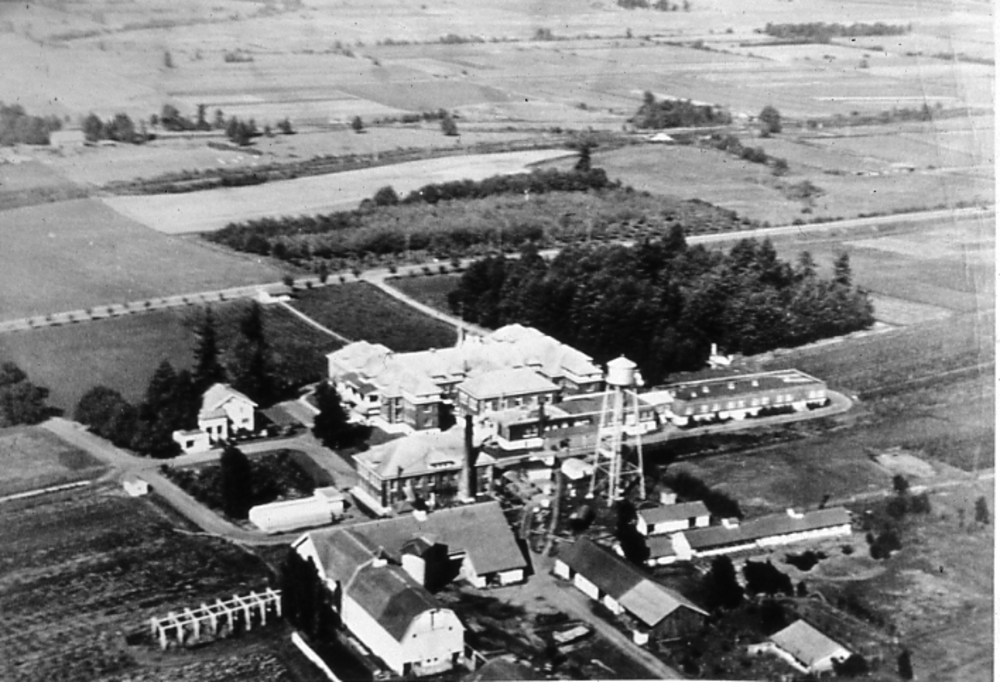 Preservationists lobbied for five years to save the buildings, but the situation looked grim.
Enter the Troutdale Historical Society and Brian and Mike McMenamin. In 1990 they purchased the property and began converting it to their awesome vision.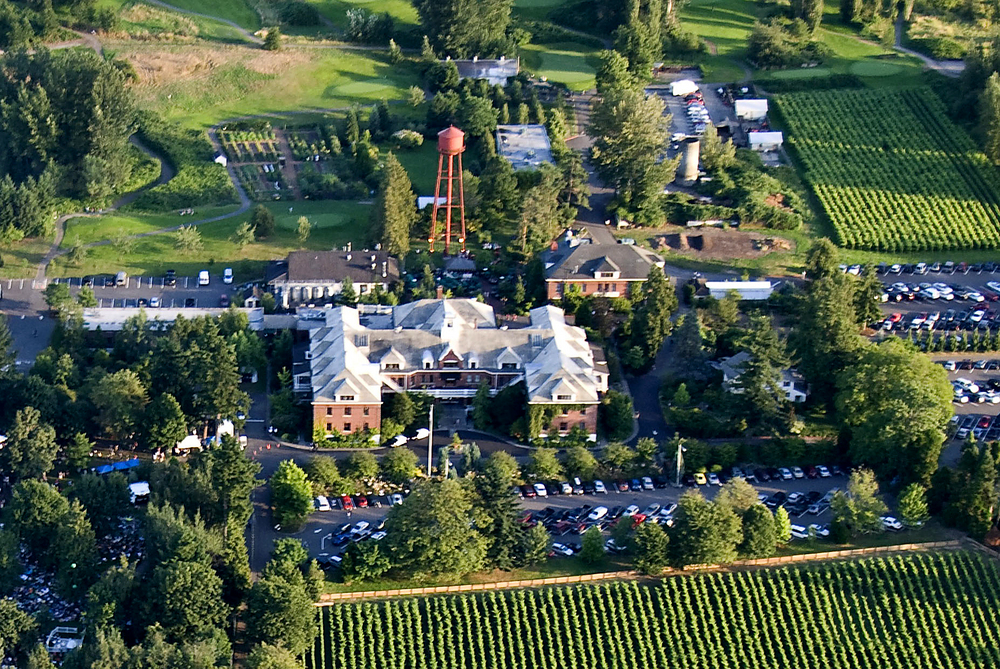 Today all 75-acres of Edgefield is on the National Register of Historic Places and boasts an onsite brewery/winery/distillery, spa, saltwater soaking pool, amazing gardens, concert venue, two golf courses, glass-blower and potter, 100-guestroom hotel, movie theater, gift shop, and 11 bars/restaurants.
One of the truly beautiful things in that there are no televisions, phones, or internet access in the guestrooms, affording the opportunity to completely unplug and unwind.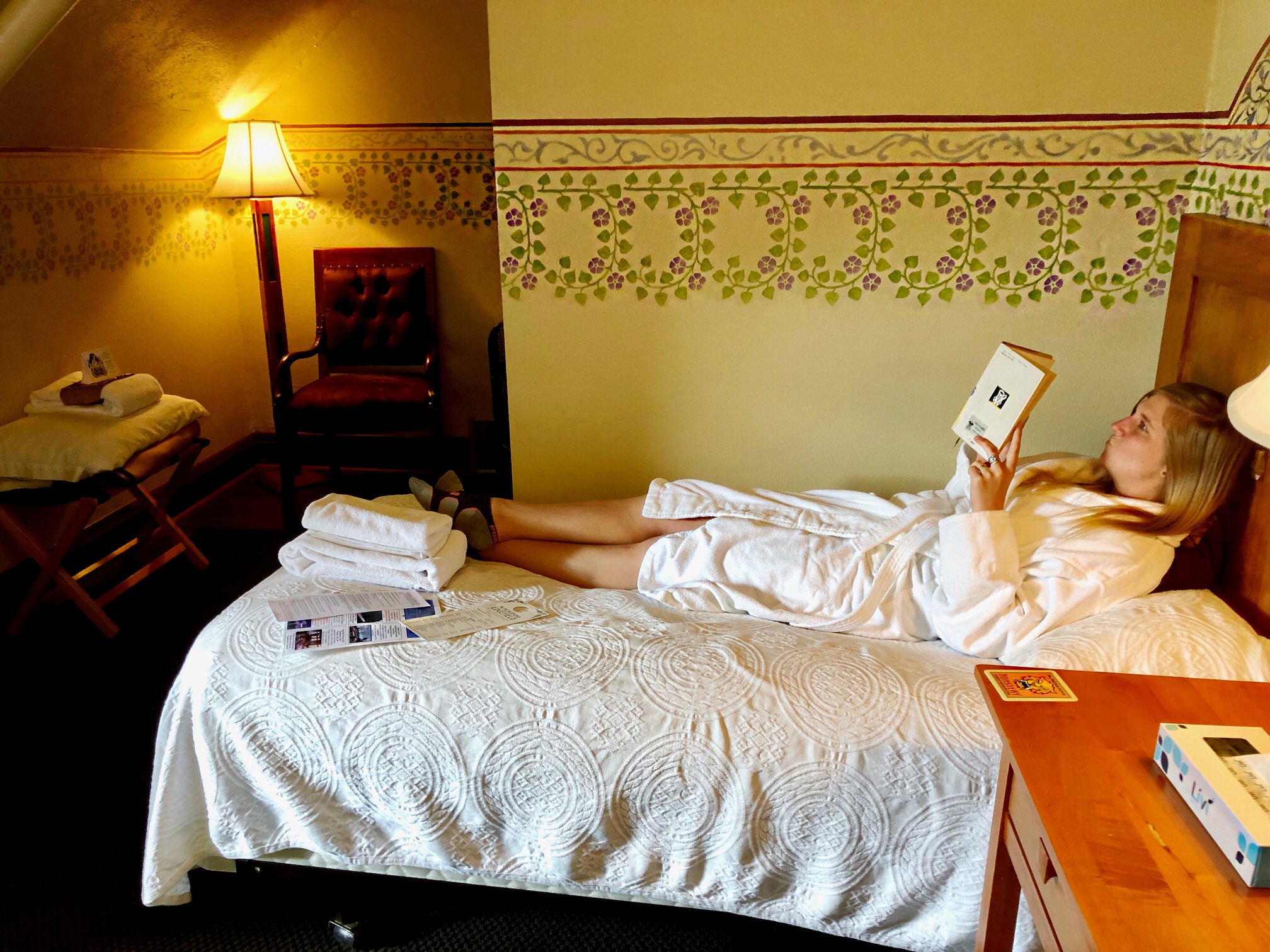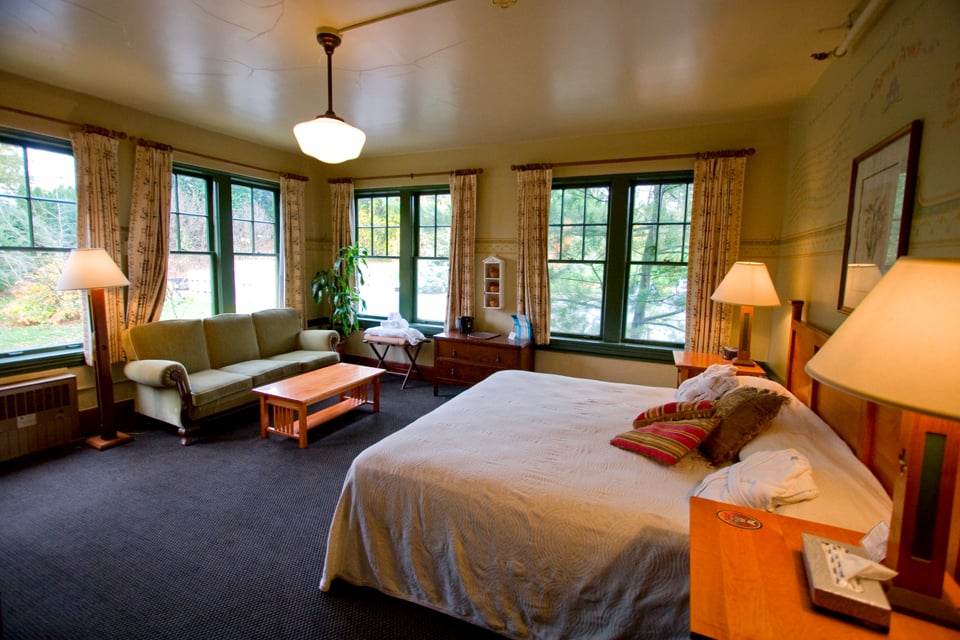 Although there IS free access to WiFi around the Black Rabbit Restaurant, the Library and in event spaces, why would you even want to connect to the outside world at this point? There are too many cool activities to occupy your time and too much good food and booze to fill your belly with. I love grabbing a hot buttered rum on a chilly day and just meandering through the gardens. There are plants here I've never seen anywhere else, and resident hummingbirds flocking to the feast of insects and nectar the gardens provide.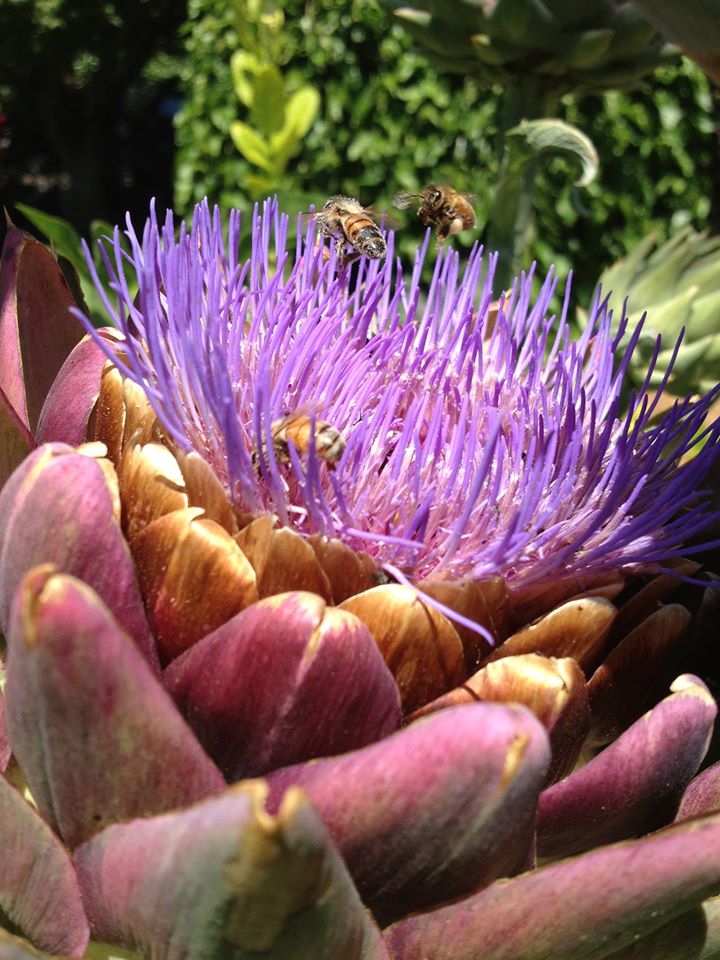 Food favorites of mine have always been McMenamins staples of the Captain Neon Burger, Cajun Tots, Hummus Platter, and washed down with a house-brewed Ruby Ale or Hard Apple Cider. Grab it at Jerry's Ice House or the Loading Dock Grill.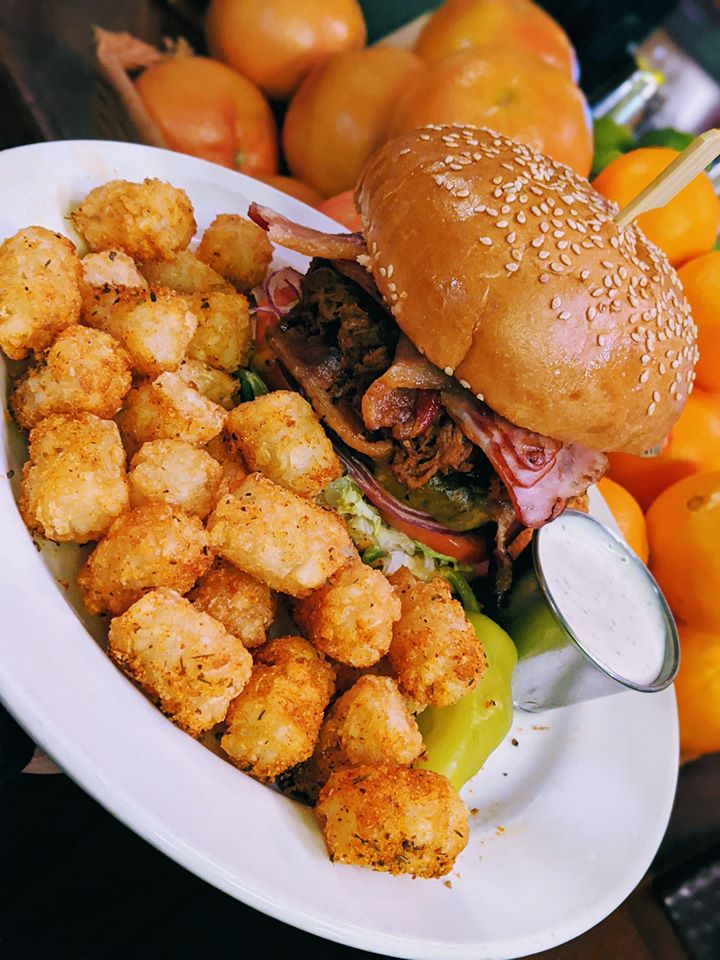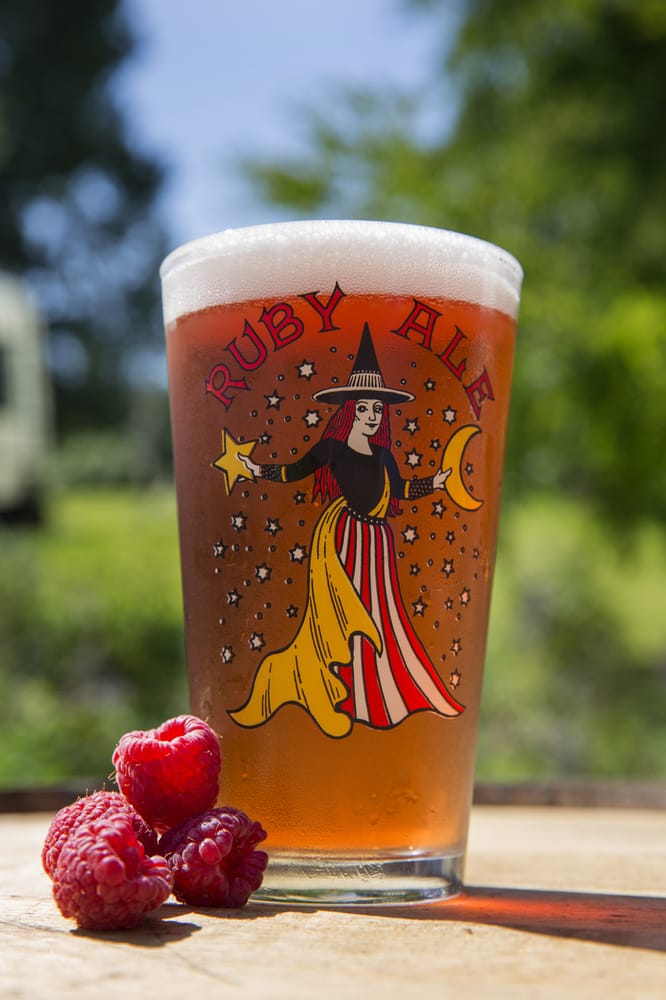 Little secluded nooks are everywhere here, along with musical entertainment from local artists.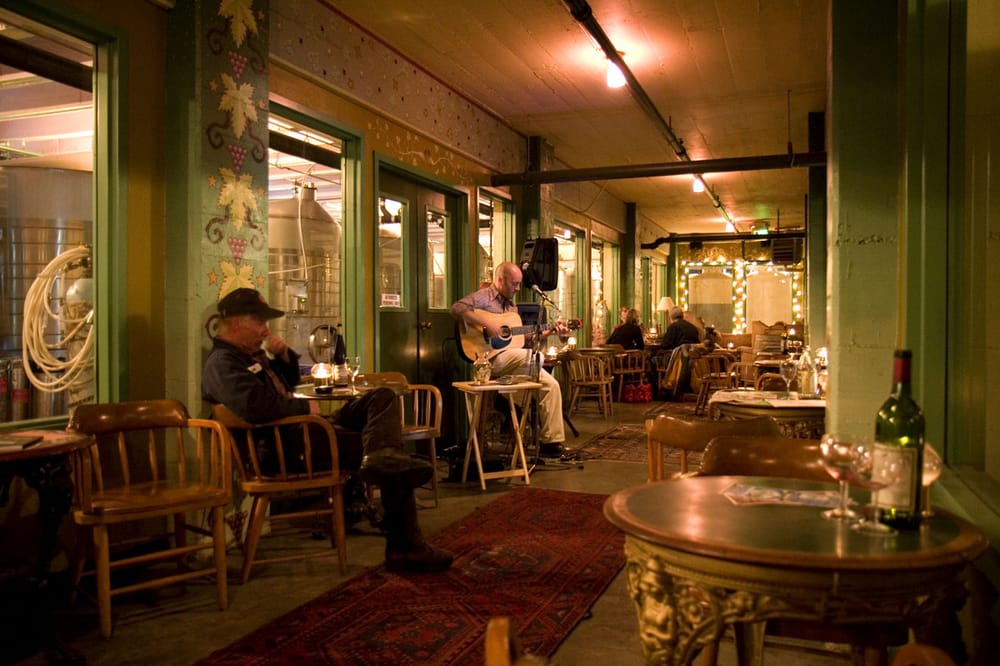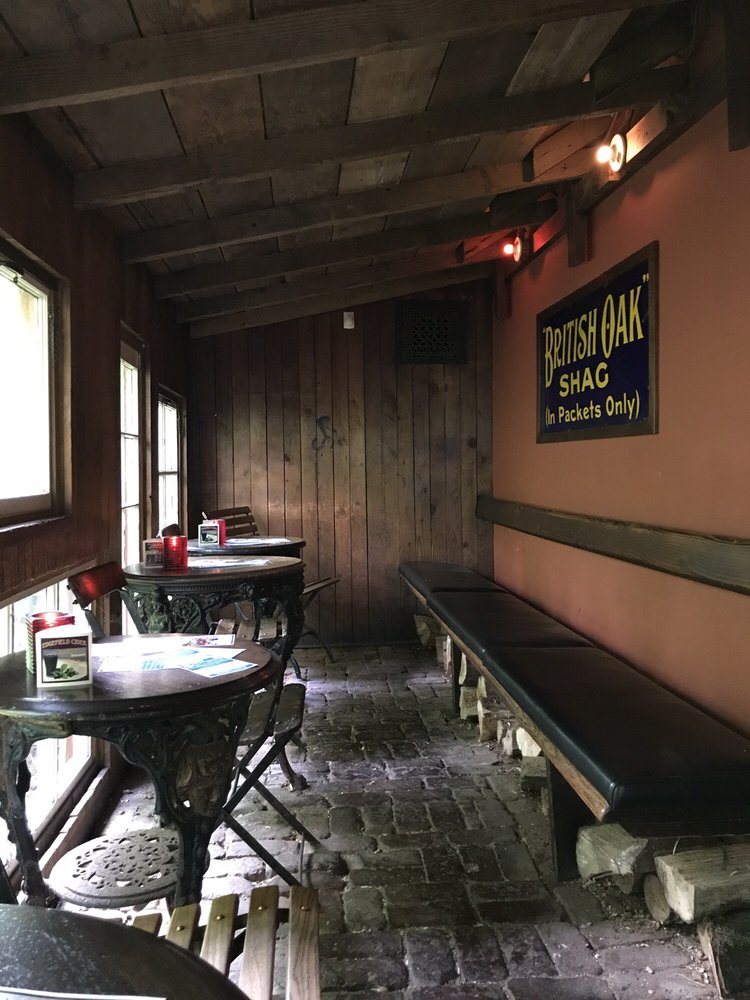 Catch a movie in the uniquely decorated Power Station Theater: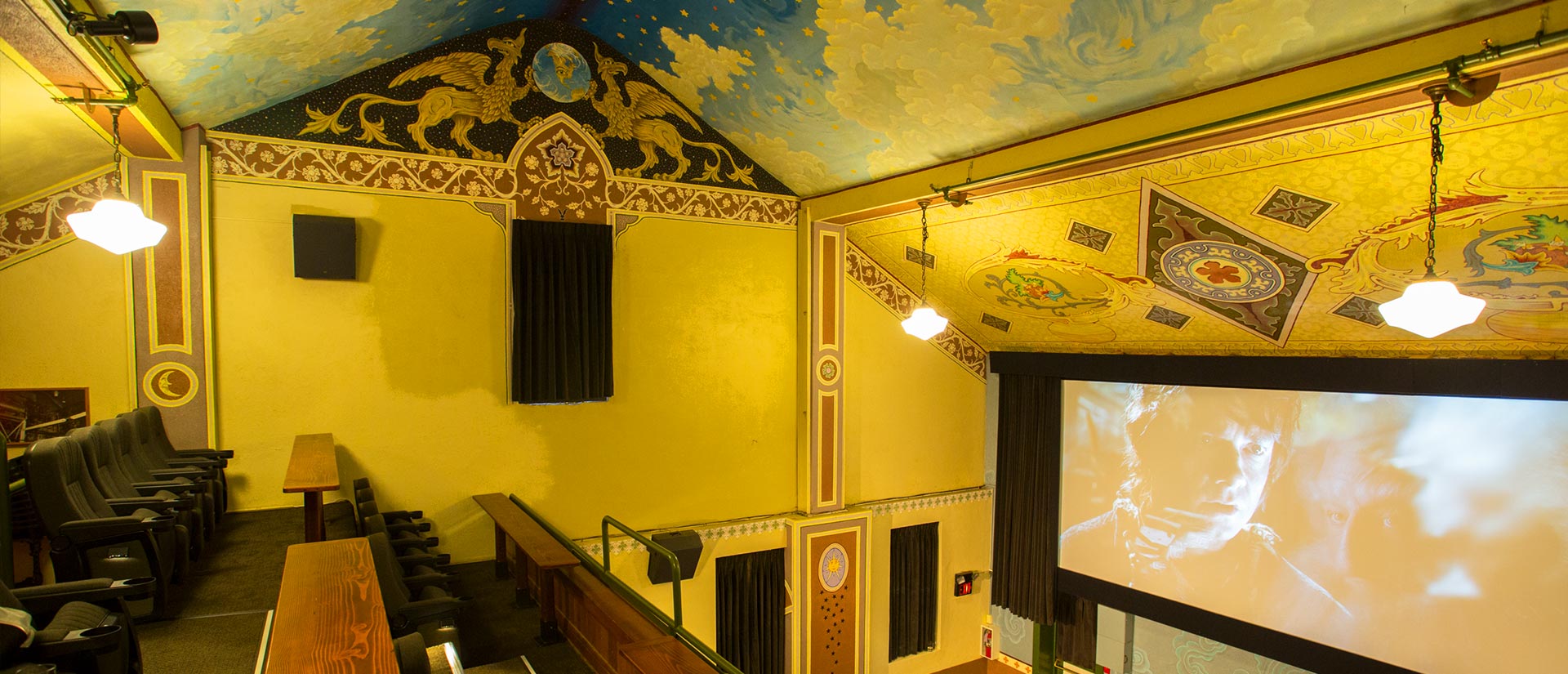 Play a round of golf. The property features two par-3 Pub Courses (12 holes & 20 holes) which meander throughout the Edgefield property, winding in and around thickets of blackberry bushes, all the while offering panoramic views of the Columbia River Gorge.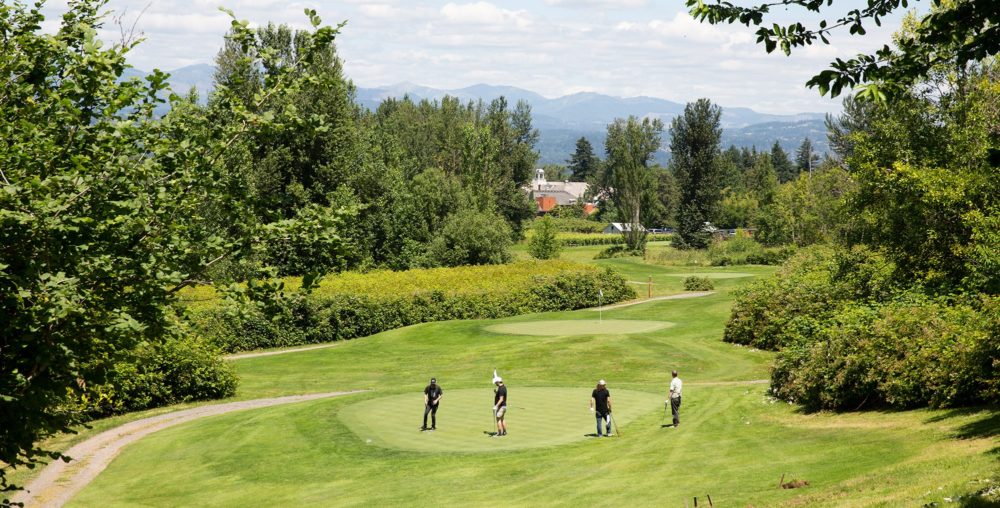 The Concerts on the Lawn series has become extremely popular in recent years (so popular that I've tried and failed to get tickets on numerous occasions, so best to join their mailing list for first dibs). The list of famous names who have played here is extensive: Steve Miller Band, Bob Dylan, Ringo Starr, Heart, The Shins, Willie Nelson, The Roots, Sheryl Crow, Lizzo, Stevie Wonder, B.B. King, Norah Jones, and Foster the People, to name just a few.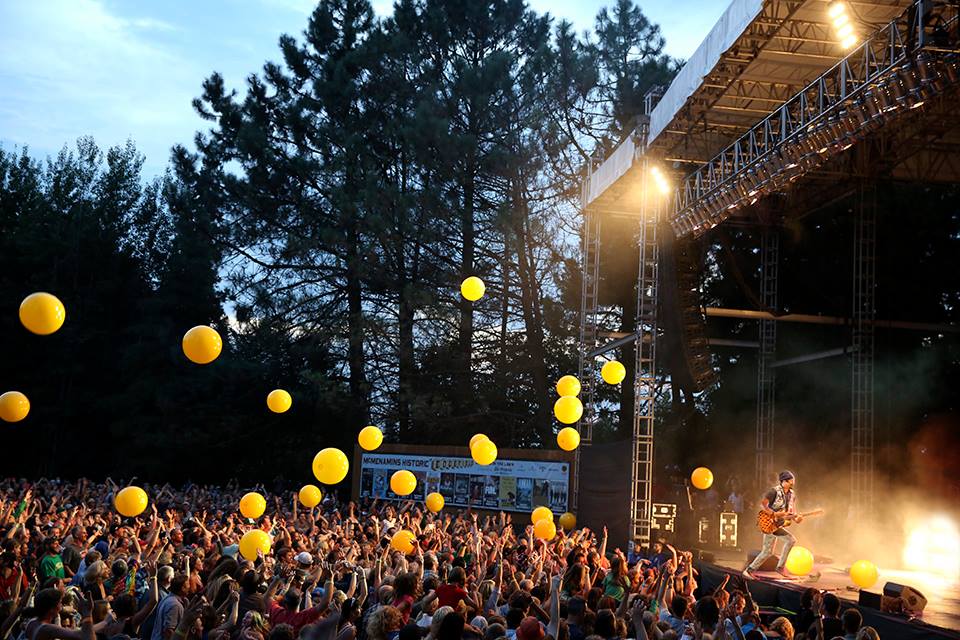 Try an award-winning beer, wine, or whiskey flight at the distillery (I recommend the Terminator Stout, Black Rabbit Red, and the Pear Brandy…yum!). Bottles are available in the gift shop to bring home in case you fall in love (and you will).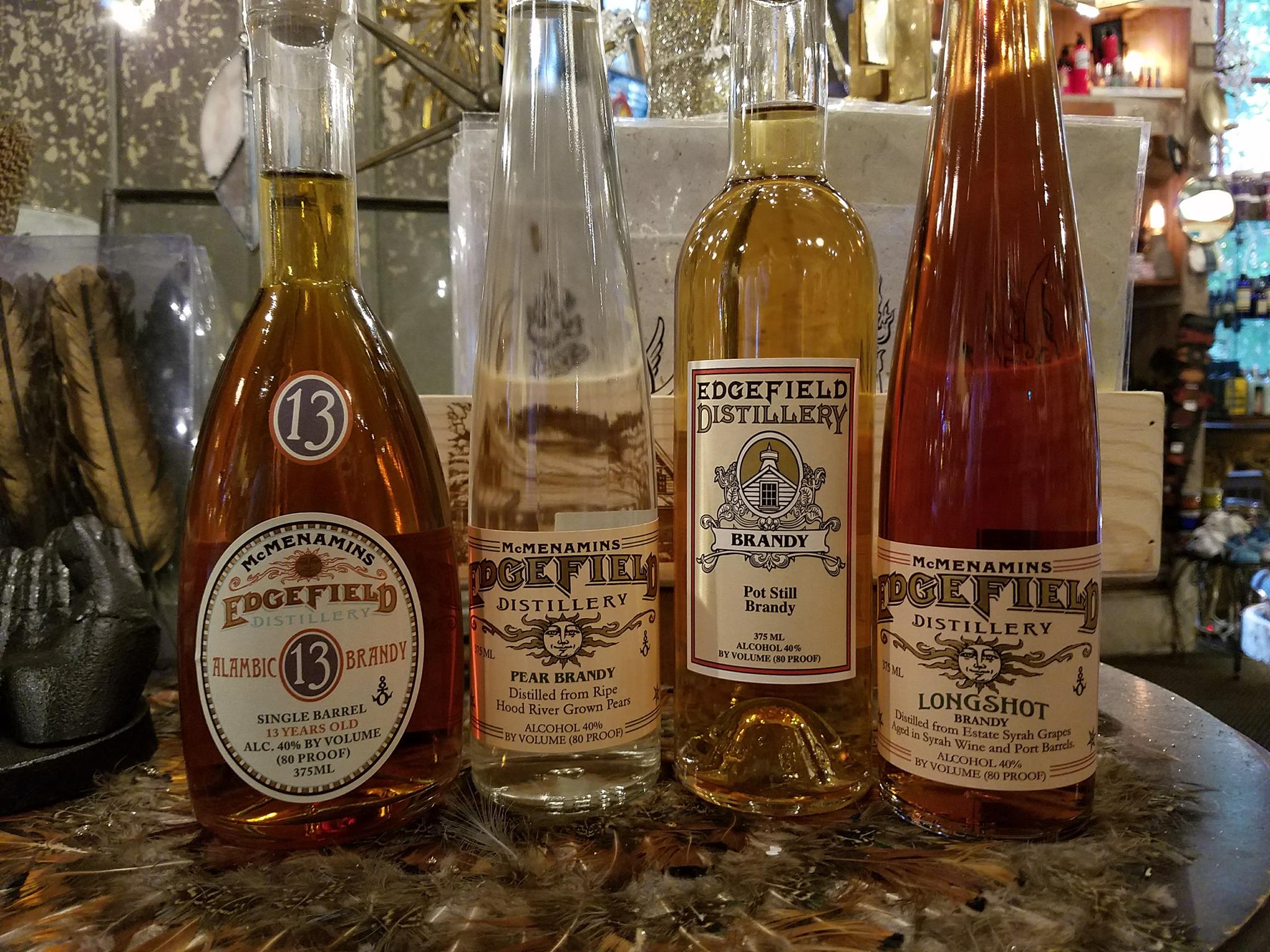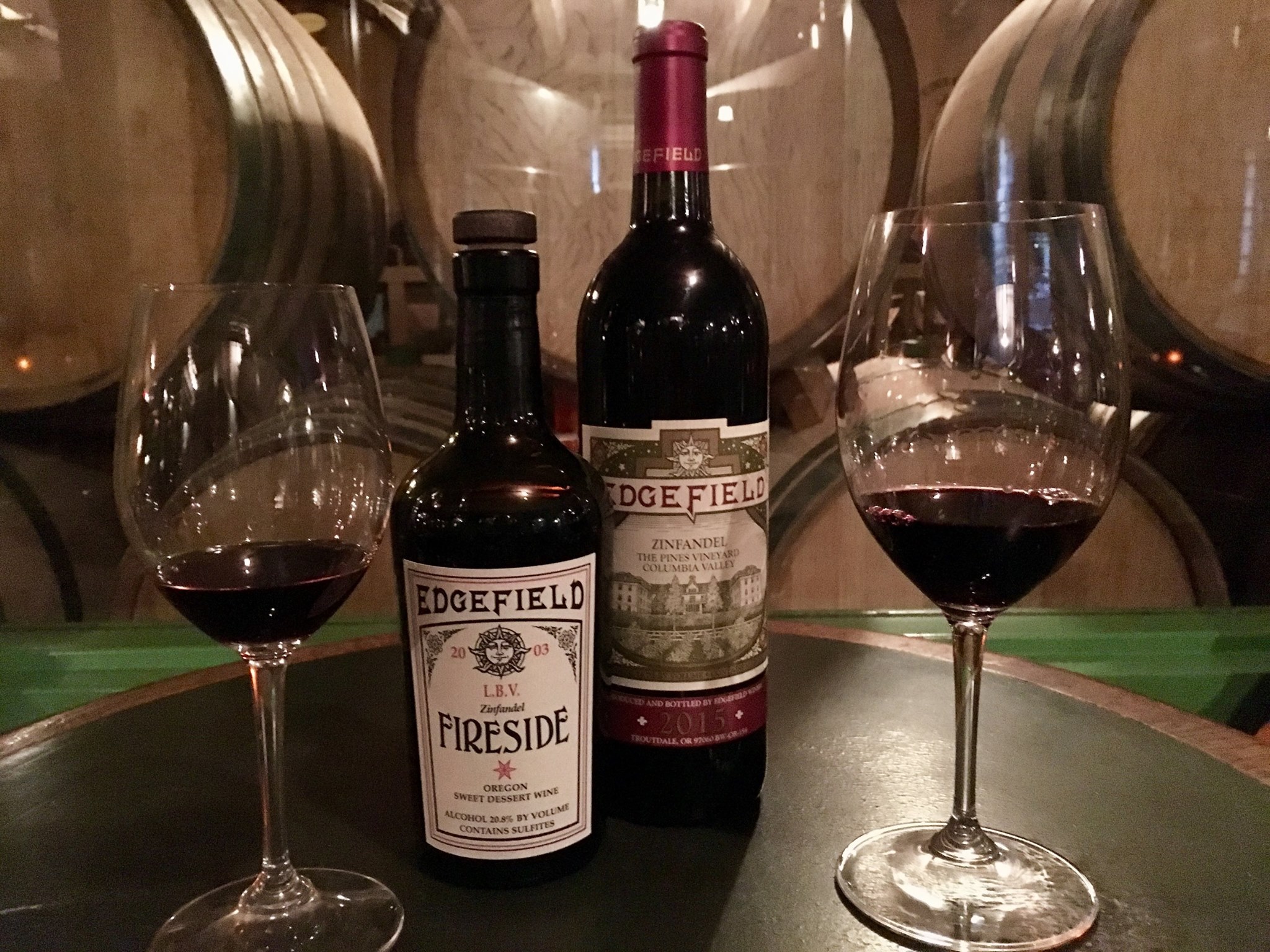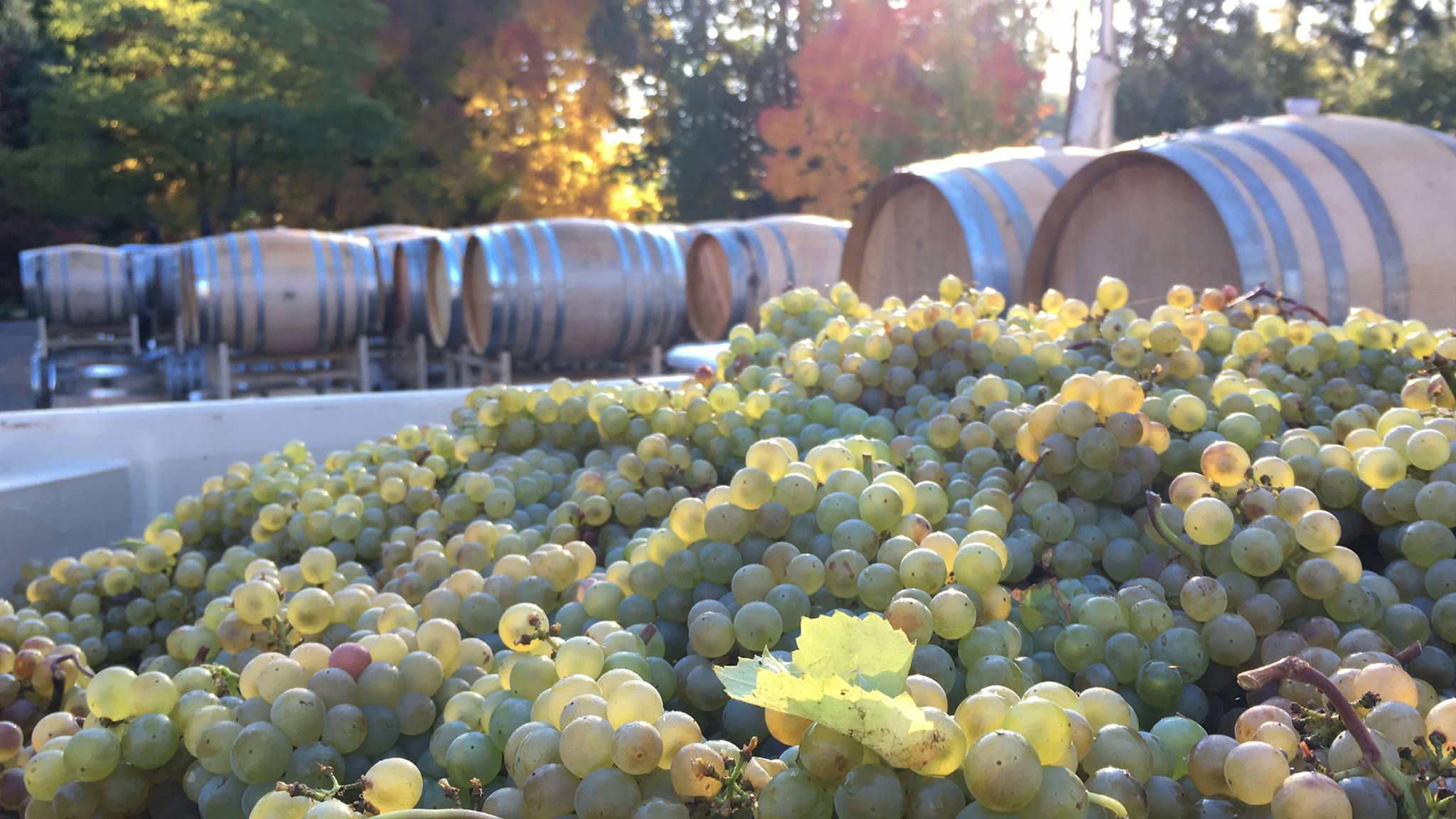 Did I mention that Edgefield (along with select other McMenamins properties) is also a wedding venue? Yup, that's right…you can also choose to celebrate your nuptials here.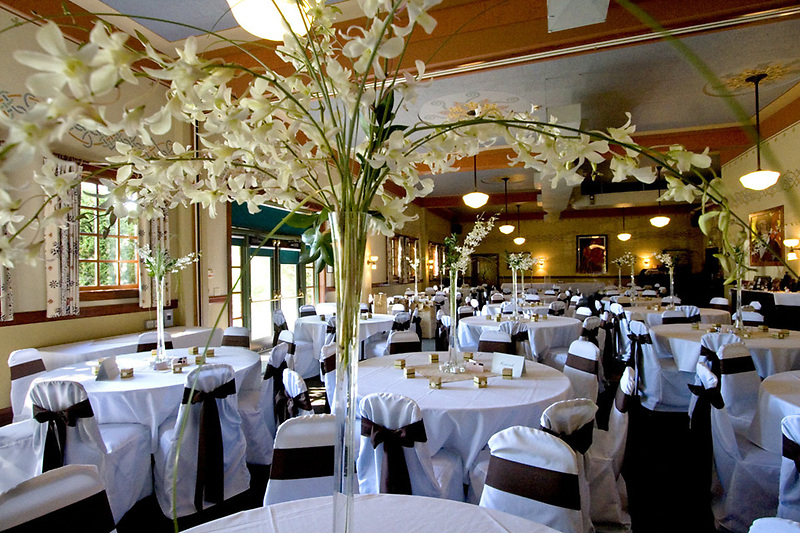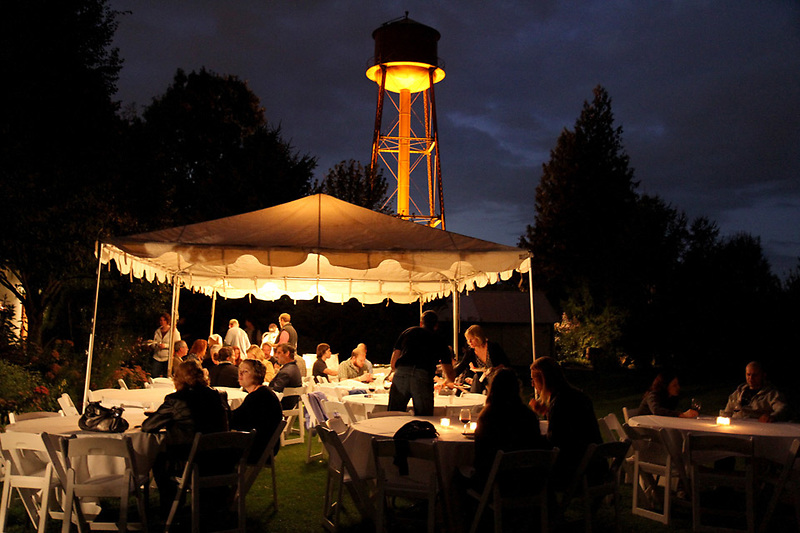 Have a spa treatment. Ruby's is full-service where trained staff offers manis, pedis, massage, body treatments, make-up application, hair styling and more.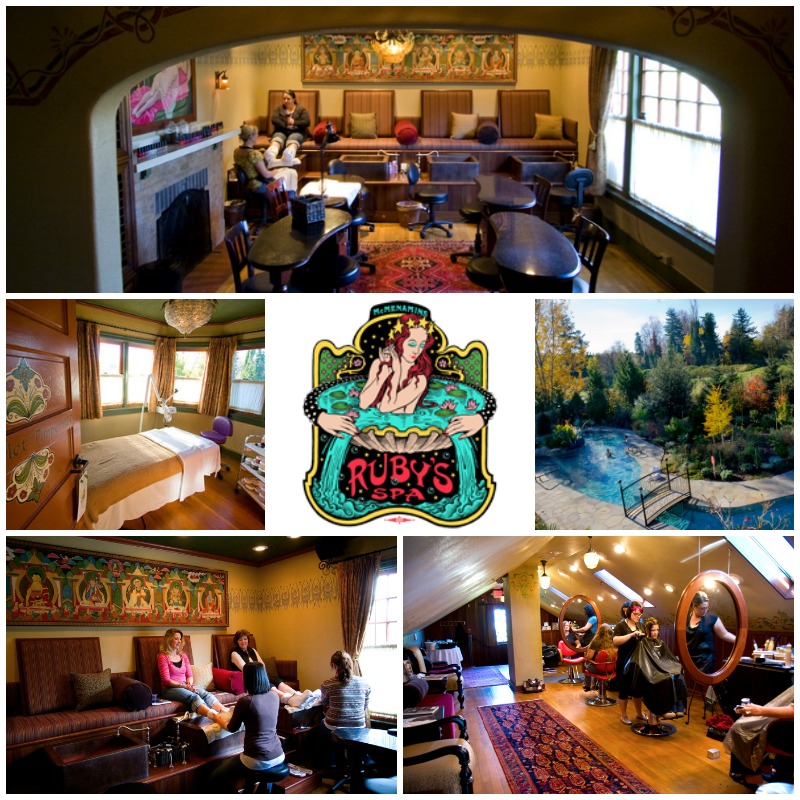 So now you've spent a couple of days doing all the things…what now? Go take a soak. Trust me. The heated saltwater pool here is landscaped like a tropical paradise and contains its very own bar; especially lovely when indulged in under the stars.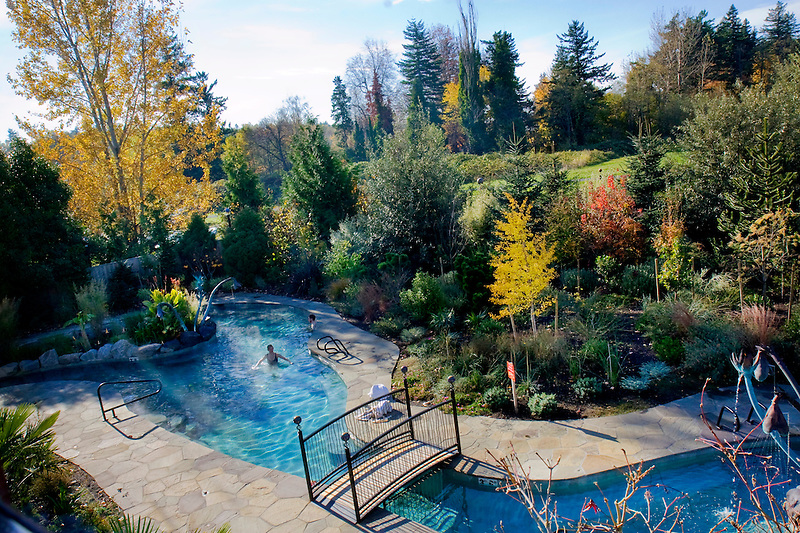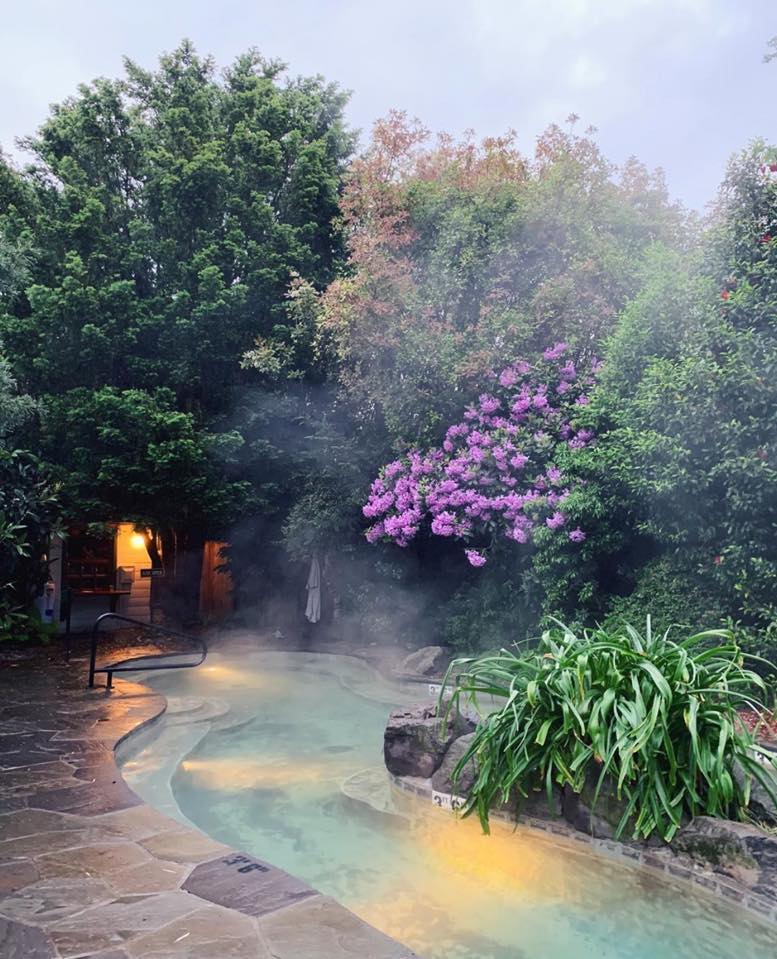 Edgefield is located a short 20-minute drive from downtown Portland, 15-minutes from Portland International Airport, and just west of the Columbia River Gorge. They are also bike and pet-friendly, so feel free to bring Fido.