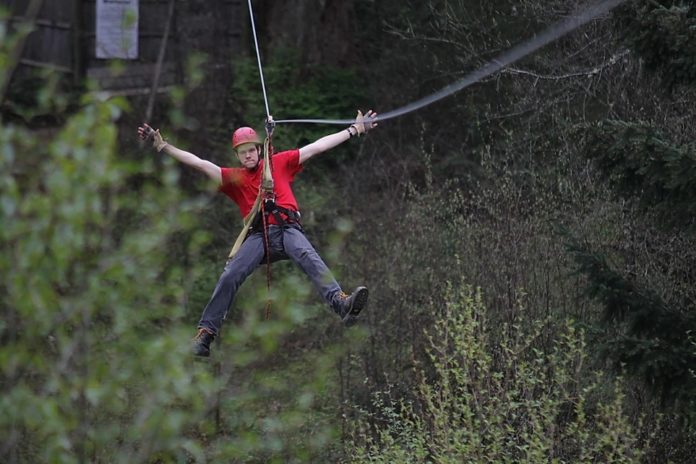 Oregonians have a thing for the outdoors and adventure. We love to hike, fish, camp, and do activities that get our heart rate up, such as rock climbing or flying through the trees on a zip line. Camp Dakota in Scotts Mills Oregon not far from Salem is an all-in-one outdoor adventure experience. With all the activities you'll want to add this campground adventure park to your Oregon bucket list!
A Campground With Adventure Built In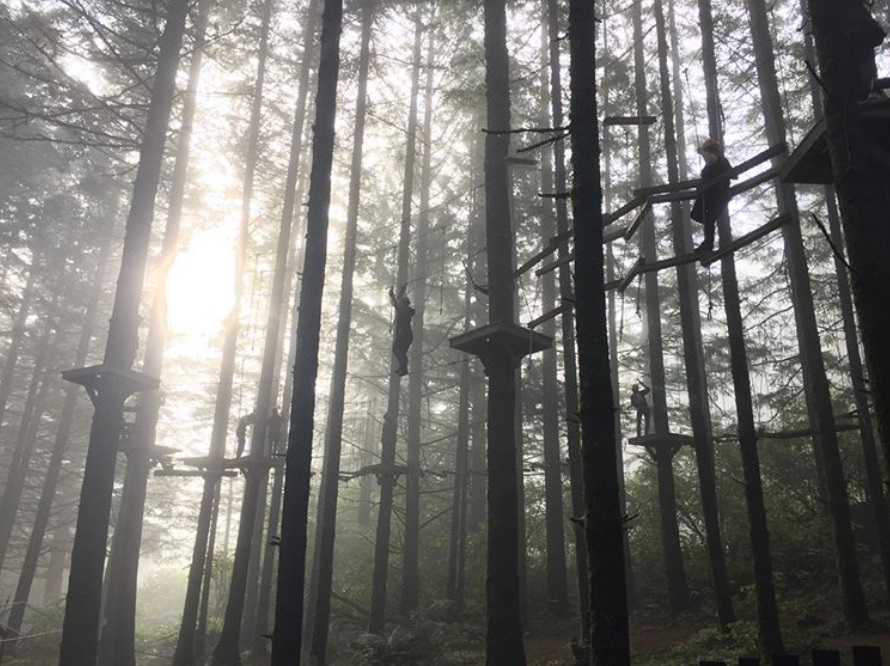 Camp Dakota isn't an ordinary Oregon campground. Each campsite or yurt rental includes a package of activities which gives people the chance to try things they might not normally do. Campers can stay in regular tent or RV sites, as well as tee pees, cabin tents, and yurts.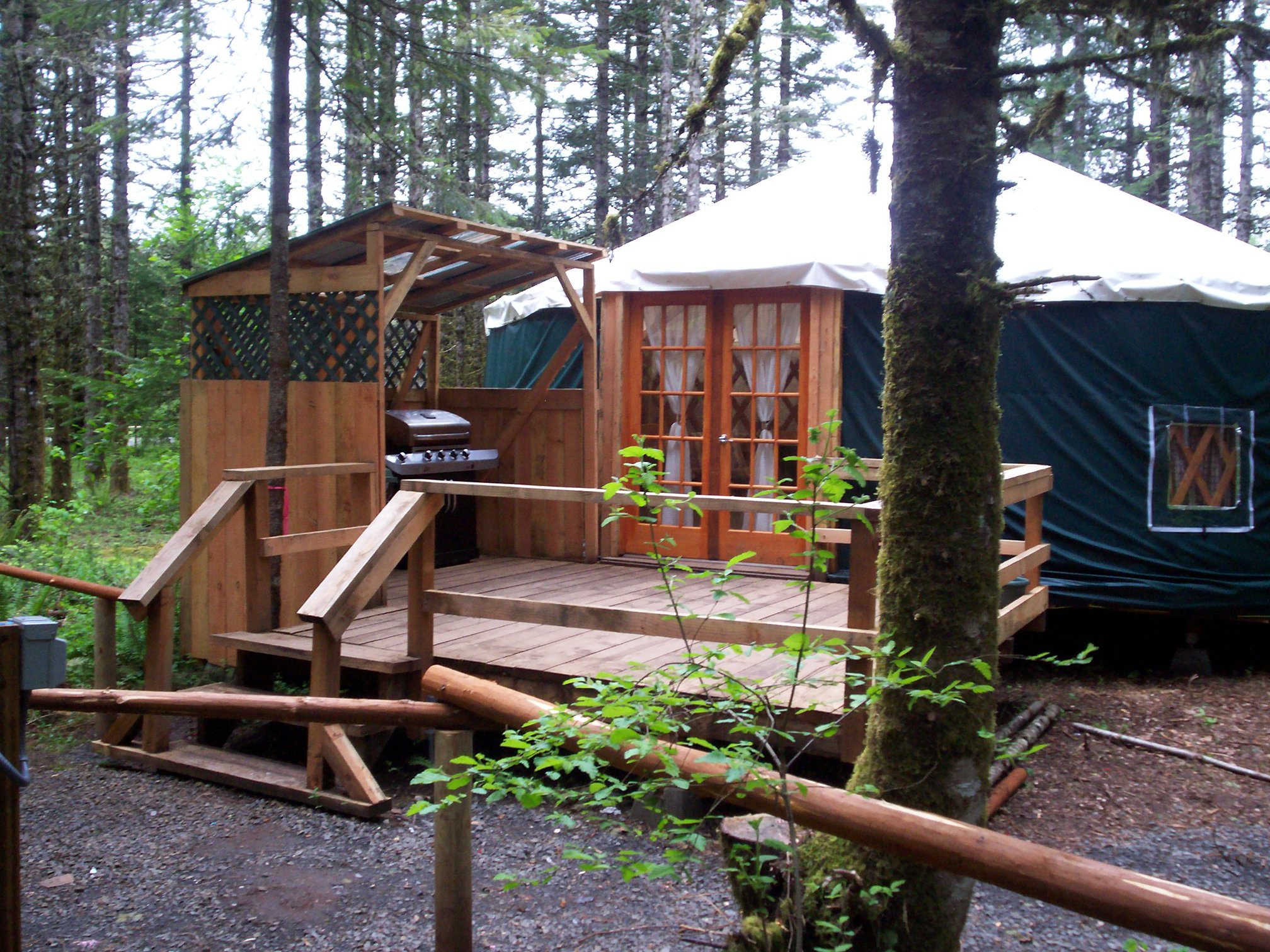 This adventure camp offers activities for thrill seekers as well as those looking for relaxation. Activities for the adventurous include zip lines, a rock wall, tomahawk throwing, a warrior challenge course, paintball and a high ropes challenge.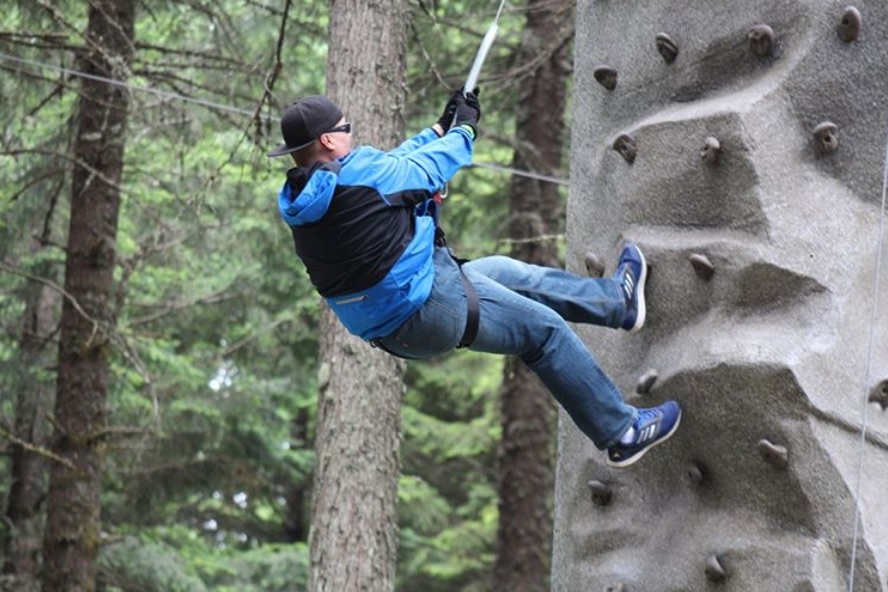 Archery, gold panning, disc golf, treasure hunting, and various arts and crafts are offered for those looking for easier going activities. There's also a jungle maze for younger visitors!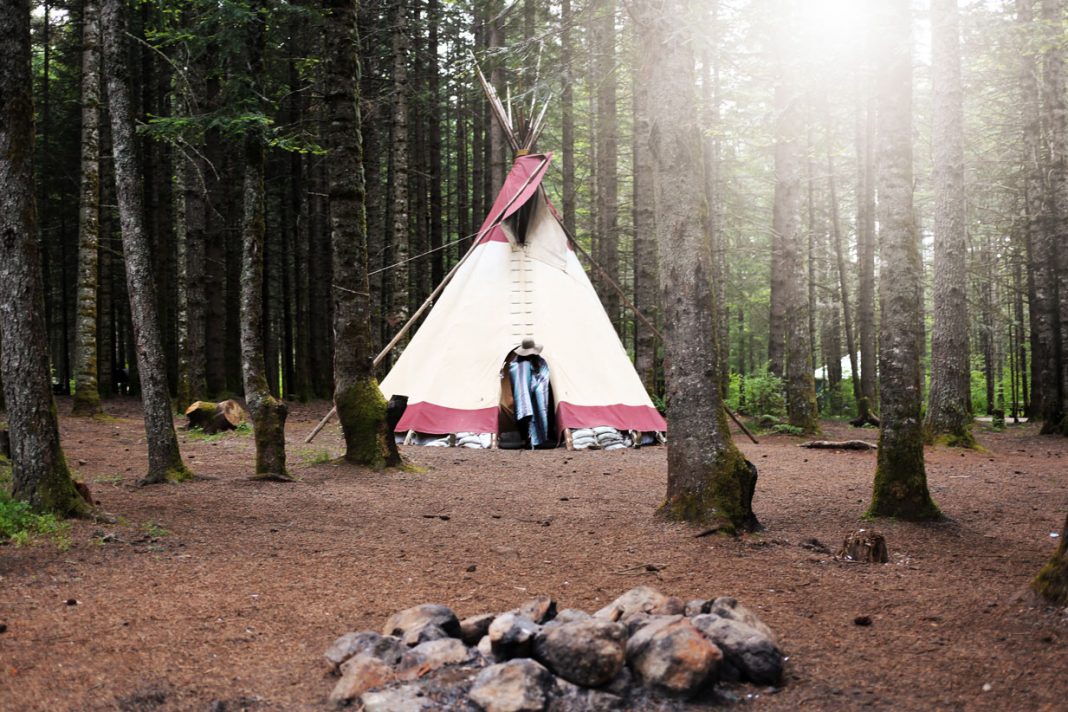 One of the coolest things to do at Camp Dakota is go on a treasure hunt. Thousands of antique coins, artifacts and treasures lost in a great stage coach robbery and explosion are buried all over Camp Dakota. Some of the items lost on the property are: Genuine 99% Morgan Silver dollars, antique Buffalo nickels, antique Indian Head pennies, antique Wheat back pennies, Sacagawea dollars, gold and silver jewelry. It costs $10 per hour to rent a metal detector or $20 per day if you bring your own equipment. The best part about treasure hunting at Camp Dakota is you get to keep what you find! Just be sure to follow the rules.
​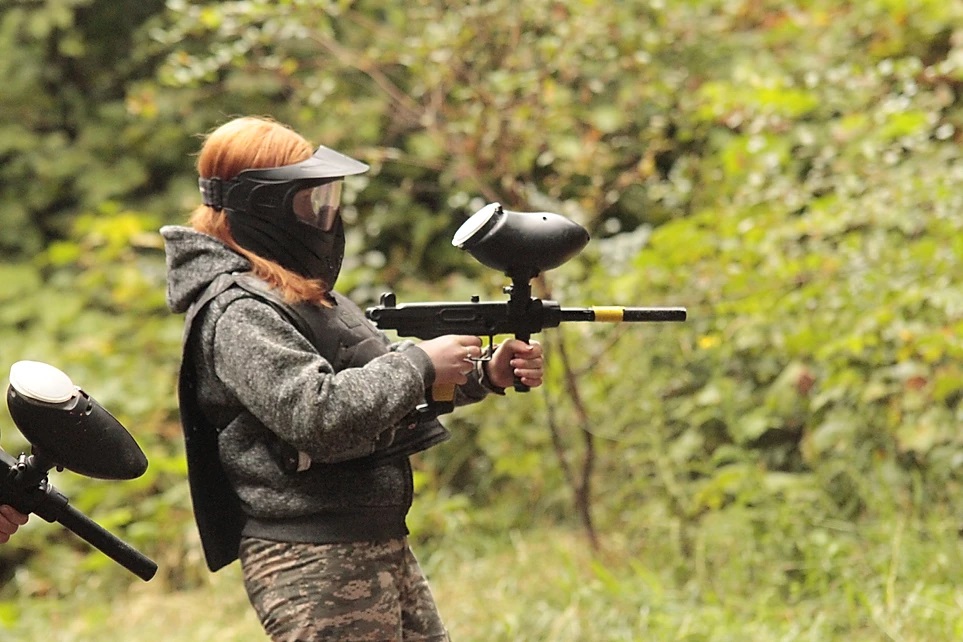 Camp Dakota Information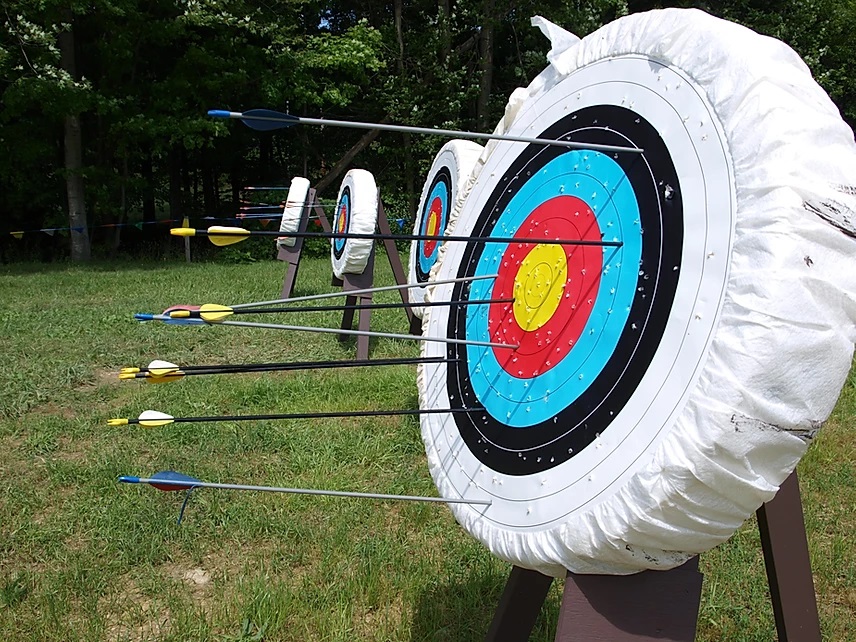 Visitors to Camp Dakota should always make a reservation. You can make a reservation by phone from 8 am – 6 pm at 503-873-7432, or online here. You can save the $10 reservation fee by booking online.
Location: 1843 Crooked Finger Rd NE, Scotts Mills, OR 97375
How To Get There: Visitors are advised to use Google Maps to find their way to Camp Dakota instead of using GPS. GPS tends to send visitors down a dirt road that will not take them to Camp Dakota. Input the address into Google Maps and click 'directions' from your location.
Dates: Camp Dakota is open year round for your camping adventures!
Cost: Get current camping prices here, and check out the current activity prices and packages here.
Note: Most of the activities have a minimum age requirement and some of the activities such as zip lines have a height and weight requirement as well. You can find out the age, weight and height requirements here.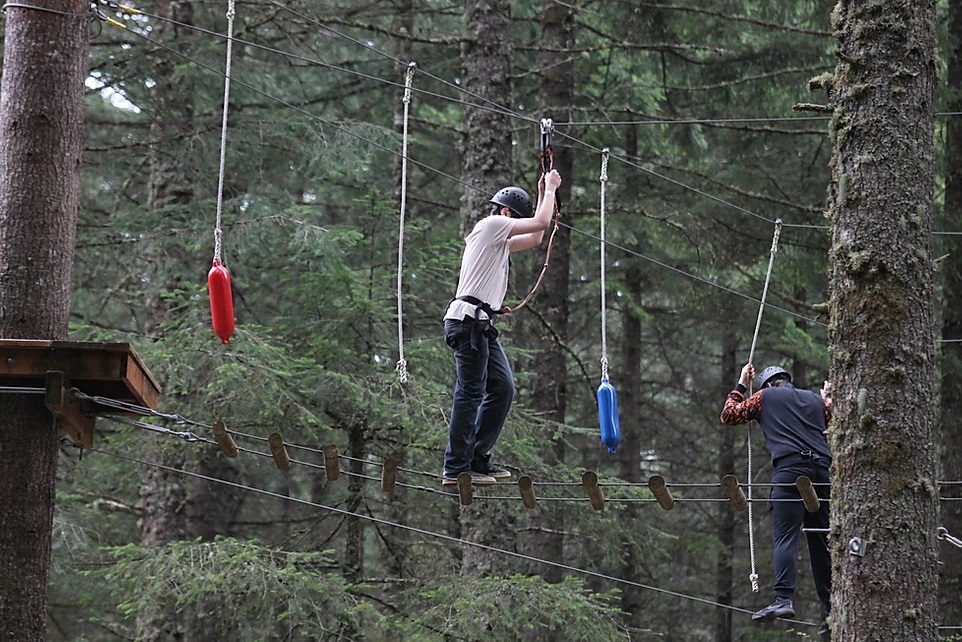 Don't forget to check out Camp Dakota on Facebook and Instagram as well as their website.
Have you ever been to Camp Dakota before? What was your favorite part? Let us know in a comment and tag the friends and family you want to go with!