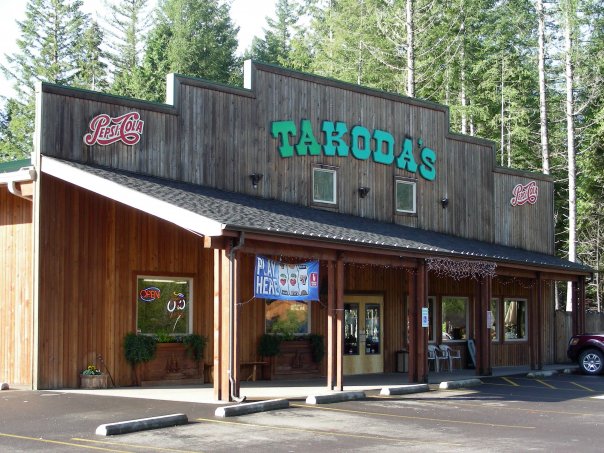 There aren't a ton of food options along the McKenzie Highway from Bend to Eugene, which is what makes Takoda's in Rainbow, Oregon such a gem. It's more than just a convenient place to grab a bite after hiking up to the gorgeous Sahalie Falls, mountain biking the McKenzie River Trail, or luxuriating in the nearby Belknap Hot Springs.
If you're anything like me, you've learned not to expect much from the food choices on remote forest roads like this, but Takoda's has gone above and beyond feeding hungry hikers and travelers for years.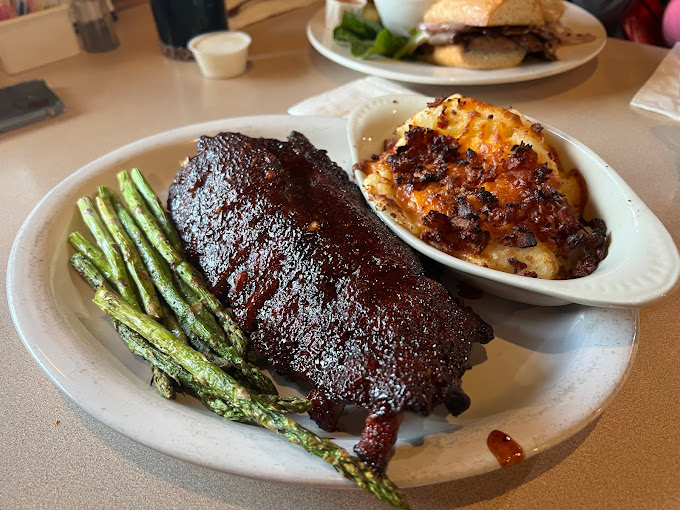 The restaurant sits right between the tiny communities of Rainbow and Blue River next to the Blue Sky Market, and it almost emerges like a mirage out of the surrounding forest. Inside the restaurant you'll find a spacious, wood-paneled dining room with cozy booths and tables, and an upstairs seating area to accommodate the crowds that can gather on summer weekends.
That being said, Takoda's takes on a cozy, lodge-type feel in the winter as you watch the snow pile up around you from the comfort of their warm and inviting restaurant. But while the dining room is nice, the real draw of Takoda's is their back patio. 
---
RELATED: McKenzie River Trail: Hiking, Biking, Camping & More
---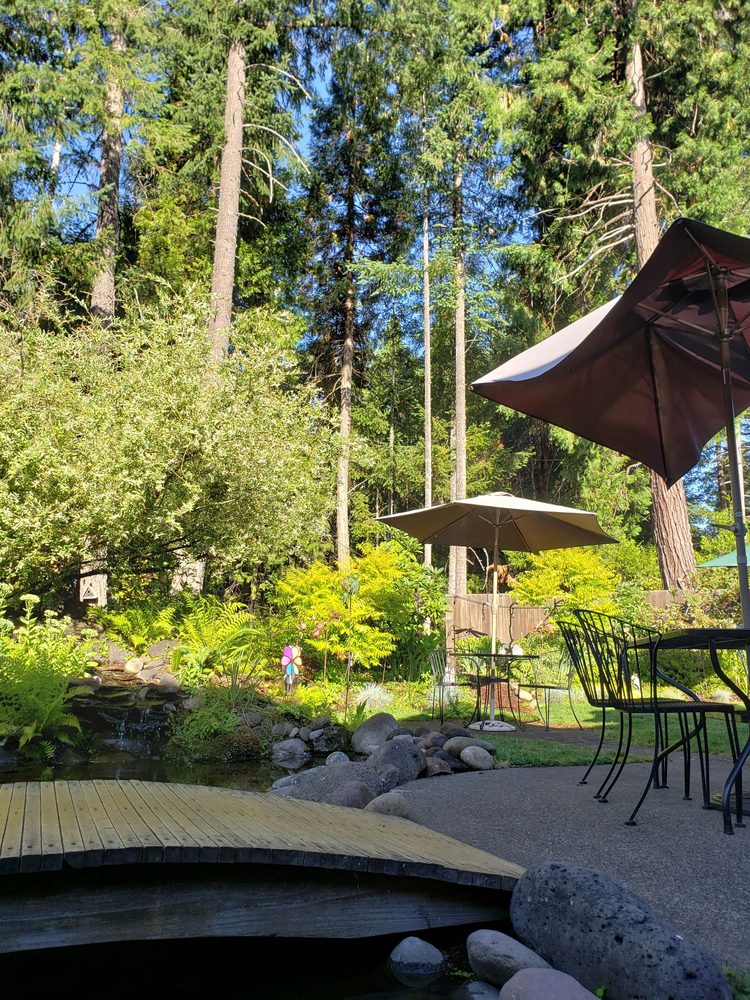 For obvious reasons, their picturesque garden patio is only open seasonally, but if you can hit it up on a warm summer or fall day, you'll never want to leave this tranquil little hideaway. Surrounded by trees and ferns, you can sit beside a peaceful pond soaking in the rays and sipping on a cold beer while friendly chipmunks scurry about. This is also a great option for hikers who've been out enjoying the river with their furry friends, since dogs are allowed on the patio while you dine.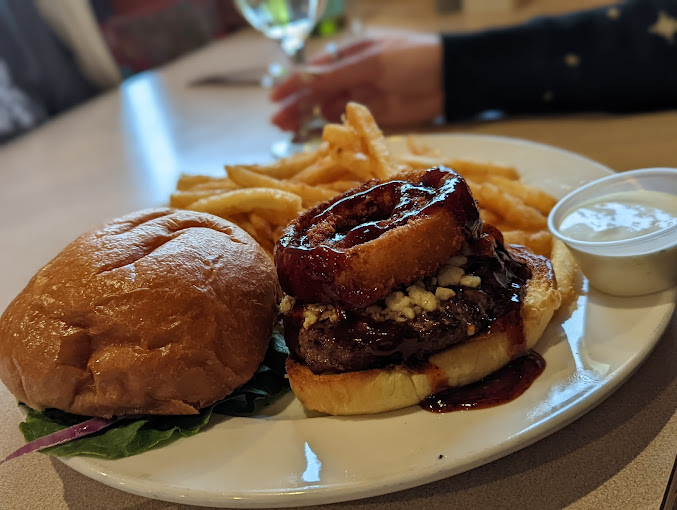 Takoda's has a markedly small-town, mom-and-pop feel to it, and it strives to serve both its local population and those who are just visiting the area. Kail and Darin Harbick of Blue River ran the restaurant for years and though they've now passed it down to their son and daughter-in-law, the spirit of community service has always been first and foremost at Takoda's.
During the devastating Holiday Farm Fire of 2020, the restaurant stepped up to feed dozens of first responders and firefighters breakfast, lunch, and dinner for days on end—all without having power themselves!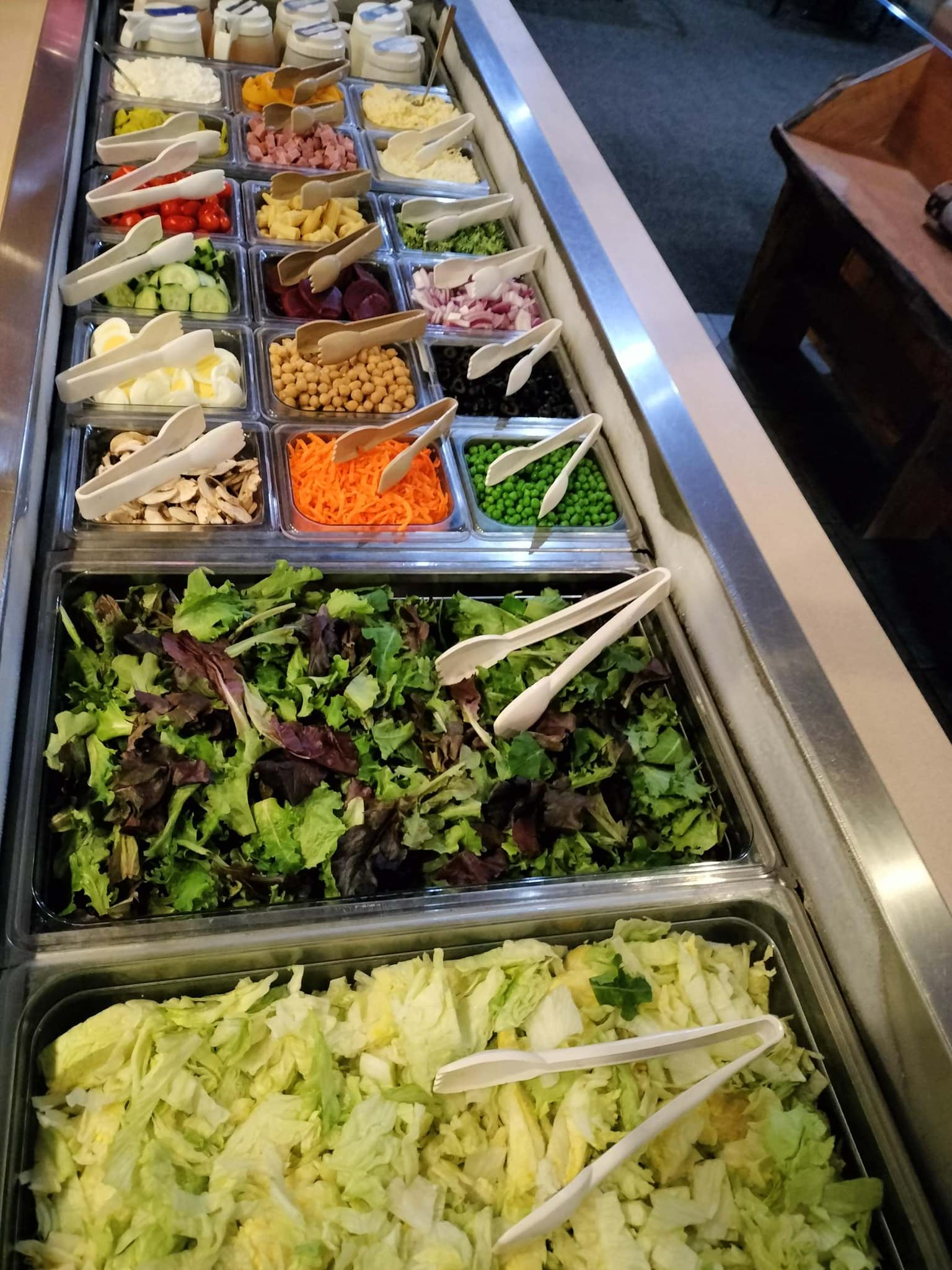 Takoda's has a full bar with local beer and wine and their extensive menu is sure to have something to please everyone in your party. Start the table out with the Potato Nachos featuring beer battered potato twists topped with house smoked BBQ pulled pork, white cheddar sauce, green onions, and sour cream.
For lunch try the Northwest Turkey Focaccia with roast turkey breast, cream cheese, marionberry preserves, lettuce, tomato, and red onion, or the Sasquatch Burger made with hickory ham, bacon, swiss and cheddar cheeses, and a fried egg.
Or for something lighter, opt for the Walnut Apple Salad with fresh greens mixed with candied walnuts, apples, mandarin oranges, dried cranberries, & Rogue Creamery bleu cheese crumbles, all topped with a grilled chicken breast and dressed in an oriental sesame dressing.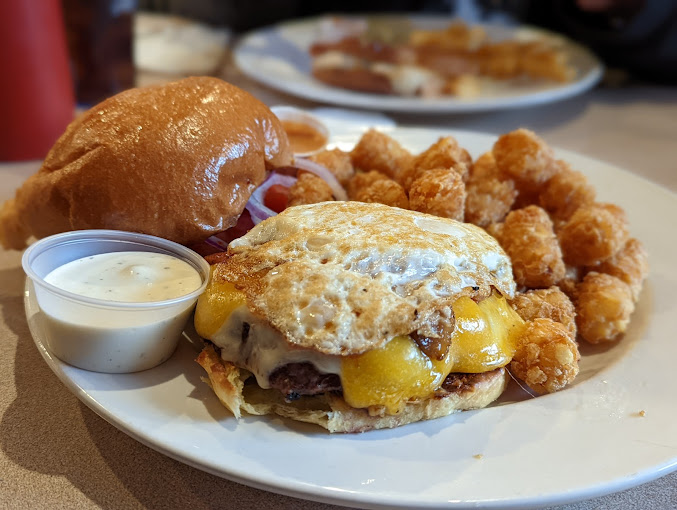 Some of their crowd-pleasing dinner options include the Shepherd's Pie made with all natural ground beef simmered with peas and carrots in a rich, brown gravy, topped with creamy mashed potatoes and Tillamook cheddar cheese and baked to the perfect golden brown.
Another equally fantastic choice is the Baby Back Ribs featuring a half rack of all natural baby back ribs smoked to perfection, glazed with homemade BBQ sauce, and served with loaded mashed potatoes and asparagus. They also have an awesome salad bar. All too often road-side restaurants seem to have only heavier food options, but this bar is fully loaded so you can get your fill of greens alongside your burger.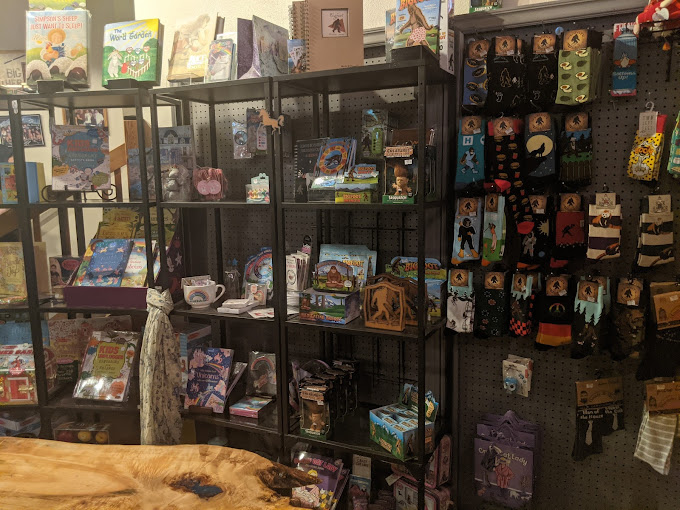 Their large dining room is available to rent for meetings, parties, or special events. And as if this weren't enough, they also have a cute gift shop with candy, keepsakes, toys, clothing, and locally made items!
Address: 91806 Mill Creek Road, Blue River, OR 97413
Phone: 541-822-1153
Hours: Every day, 11:00am to 8:00pm
Nearby Worthy Places to Visit