It's hard not to fall in love with the little town of Sisters, Oregon, just 30 minutes west of the much larger city of Bend. As you stroll down main street surrounded by the Cascade Mountain range, you'll find nothing but picturesque storefronts, local art museums, and fantastic restaurants. There are several great choices for food and though it's hard to go wrong, there is one surefire way you can go right, and that's by grabbing a slice of hand tossed pizza at Martolli's.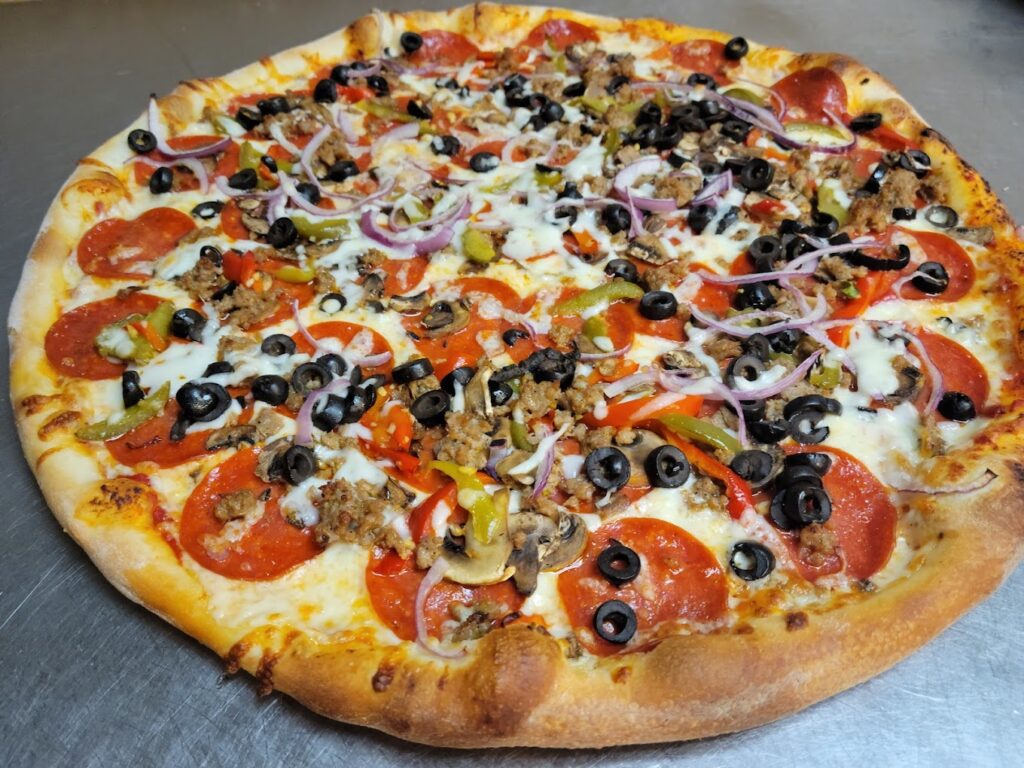 Martolli's made its home smack dab in the middle of downtown Sisters back in 2002, and has been slinging pies and slices to locals and tourists ever since. The original owners have gone on to open two other Martolli's locations in Ashland, and in 2020, Jennifer and Kelly Brock took over the business in Sisters.
---
RELATED: Guide To Sisters Oregon: Things To Do & More
---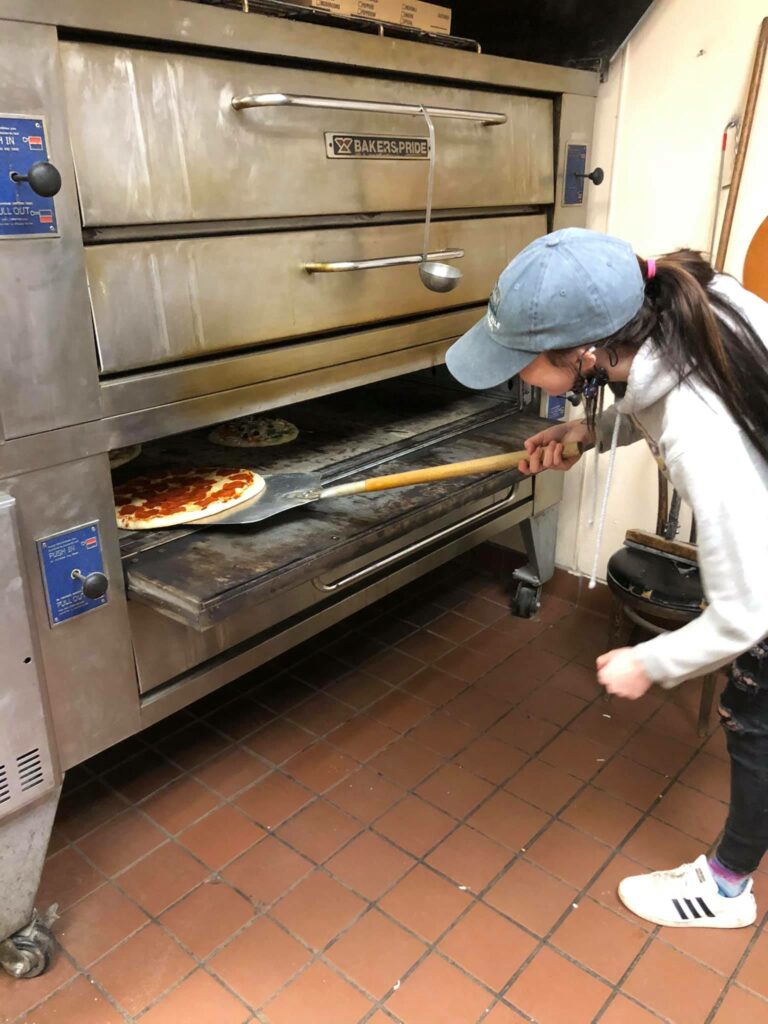 To be sure, the middle of a global pandemic is not an ideal time to be running a restaurant, but with their loyal customer base built up over the last 20+ years and helpful delivery options, Martolli's survived and is still going strong! Since taking ownership, the Brocks have been committed to being an active part of the community and have kept the much-loved menu the same, continuing to make fresh sauces and dough every day.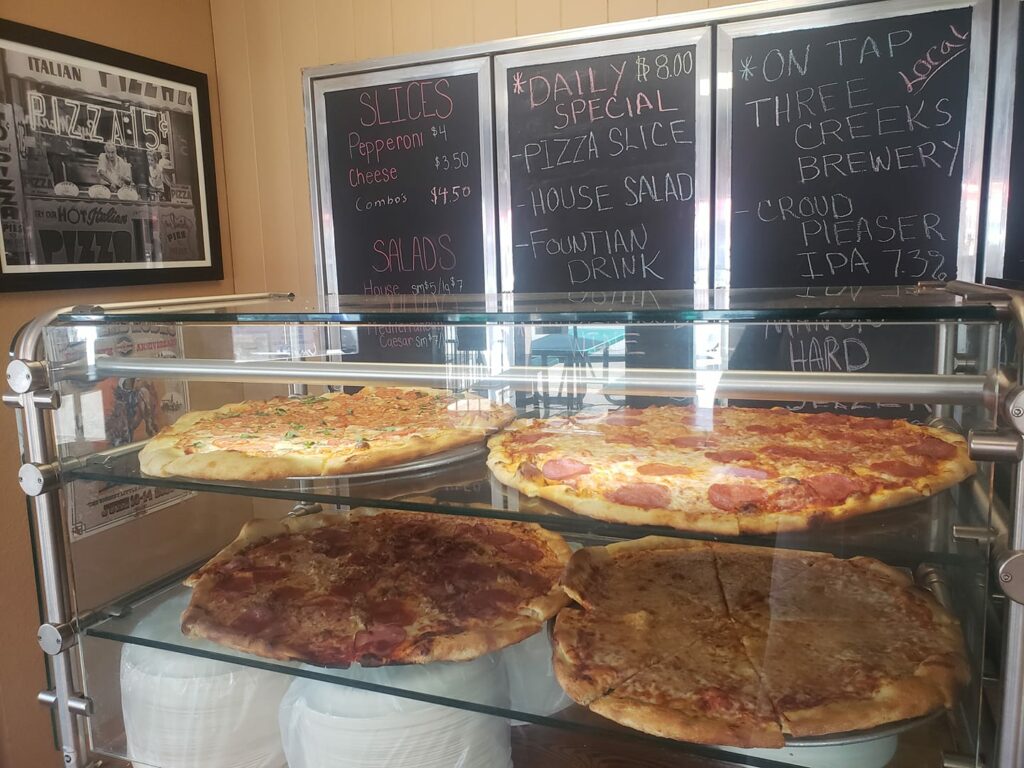 Sign up for monthly emails full of local travel inspiration and fun trip ideas. In each newsletter we'll share upcoming events, new things to do, hot dining spots and great travel ideas.
But don't take my word for it. Listen to what these reviewers had to say:
"10/10 a solid slice of pizza, 2 east coast pizza veterans walked out highly satisfied 😌"
"This is my favorite pizza spot in Central Oregon that I have found in the past 2 years of living here. It is absolutely a hidden gem and can't be beat. The closest thing you can ever find to east coast pizza in my humble opinion of being a Jersey native for my entire life. Try it! You won't be disappointed!"
"Great people, even better pizza. Perfect crust. Perfect crunch. Great sauce. Right amount of toppings."
Reviewers rave about Martolli's thin and crisp crust that's as close to authentic New York pizza they've found in Oregon. Also, everything is handmade from their fresh toppings to perfectly-baked dough. This can sometimes mean your wait time is longer than you'd like, but I promise it's worth it!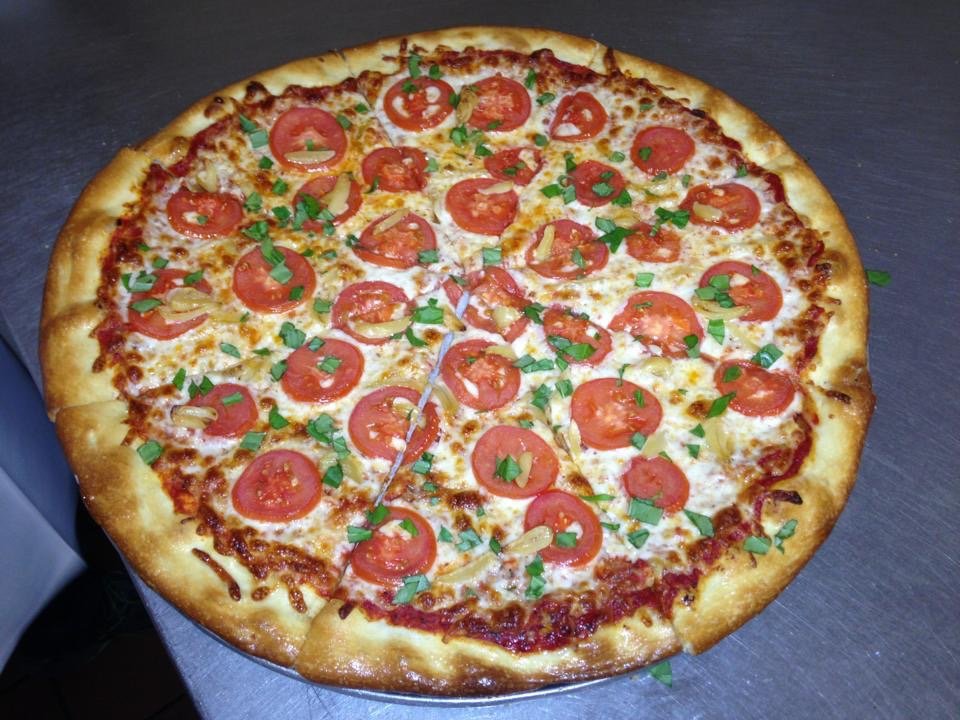 If it's your first time visiting Martolli's and you're looking for a good place to start, their classic Pepperoni is sure to please the whole family. But if you want to try something with a little more flair, consider the Barbie Pizza with tomato sauce, mozzarella cheese, BBQ chicken, caramelized onions, roasted bell peppers and topped with a little BBQ sauce.
Another popular choice is the Pesto Cini Pizza that comes with house made fresh pesto sauce, mozzarella cheese, roasted chicken, caramelized onions, roasted garlic, and pepperoncini. For the adventurous eater, dig into the Dilly Pickle Pizza with ranch sauce, mozzarella cheese, feta cheese, pepperoncinis, sliced pickles, and bacon bits.
---
Related: The Ultimate Pizza Bucket List In Oregon
---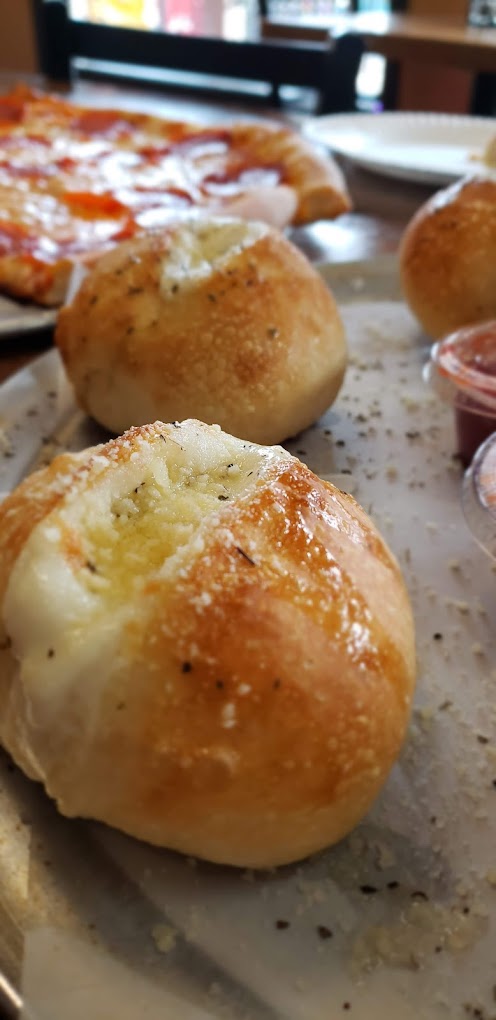 Round out your meal by grabbing some of their ever-popular cheese bombs, a Mediterranean salad for a bit of greens, or a local IPA on tap. Here's there latest addition to the menu, with Romaine lettuce, red onion, pickled beets, sunflower seeds, feta cheese, and blue cheese dressing on the side.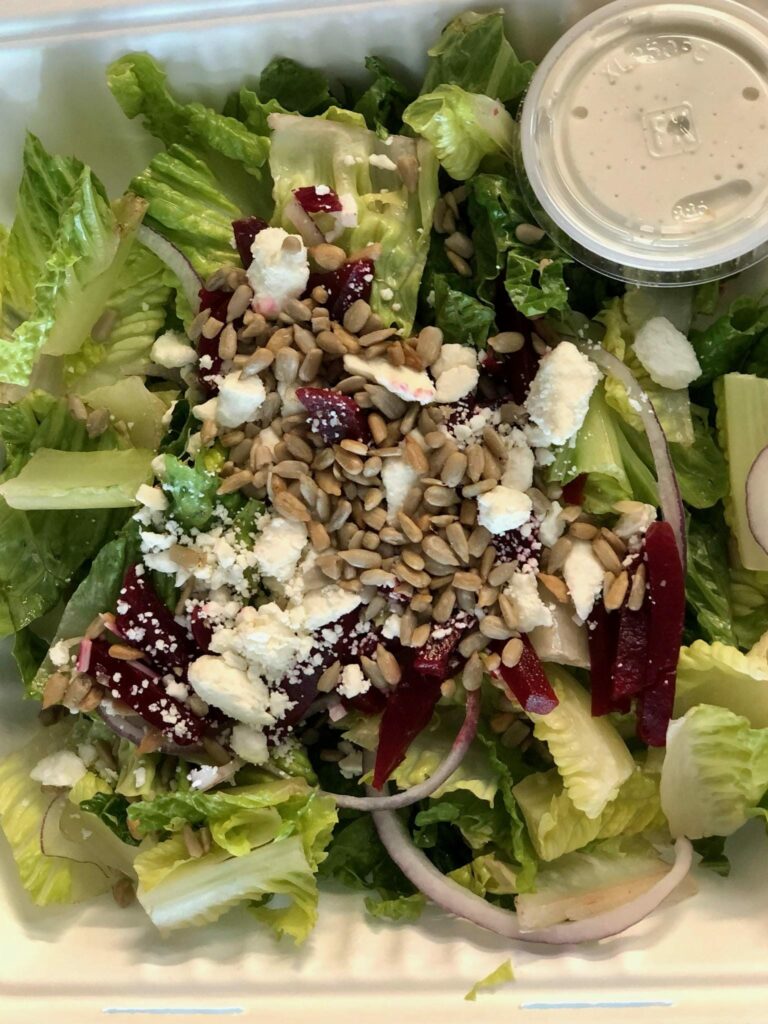 They have both indoor and outdoor dining options, or you can order for pickup or delivery! Order a whole pie or pop in for a slice and a soda for lunch. Basically, anyone you want your pizza, Martolli's has got you covered. They even have gluten free crust available!
Address: 220 W Cascade Ave Sisters, OR 97759
Phone: (541) 238-9863
Hours: Tuesday - Sunday, 11:30am - 8:00pm
Official site: https://www.martollisofsistersmenu.com/