Right as you drive into Albany along the 99E from I-5, you can't miss Rogers Restaurant with its distinctive yellow sign that thankfully hasn't been updated since the place opened back in 1980. Admittedly, it's not much to look at from the road—a nondescript diner with a blue awning, but its ordinary exterior betrays the legendary food and customer service you'll find inside.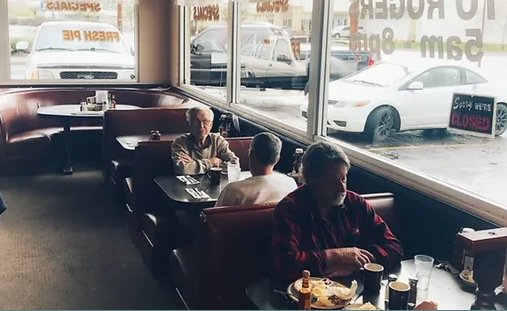 Rogers has been a mainstay of the Albany community for over 40 years and its popularity hasn't flagged since the business first opened its doors. Over the years, management of the restaurant has changed hands, but the service and food has always been top-notch.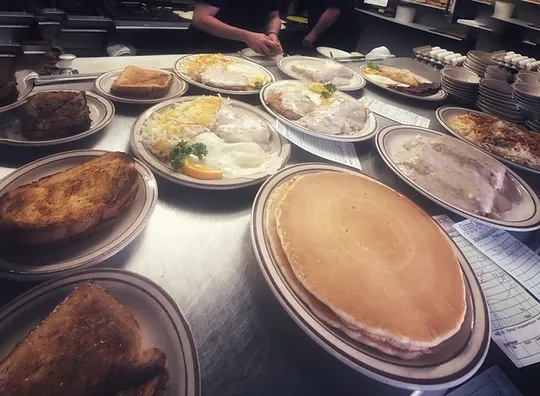 The diner was named after the original owner, Roger Seals, who ran it until his retirement when he passed over the reins to his son-in-law who was working as a line cook there. Then, in 2019, when it was time for him to step down, he turned to two of his long-time servers, Amy Guy and Jennifer Staten. Amy and Jennifer happen to also be sisters, and together with their husbands now carry on the Rogers tradition and plan to keep it running for the next 40 years with the same small-town charm and commitment to its clientele.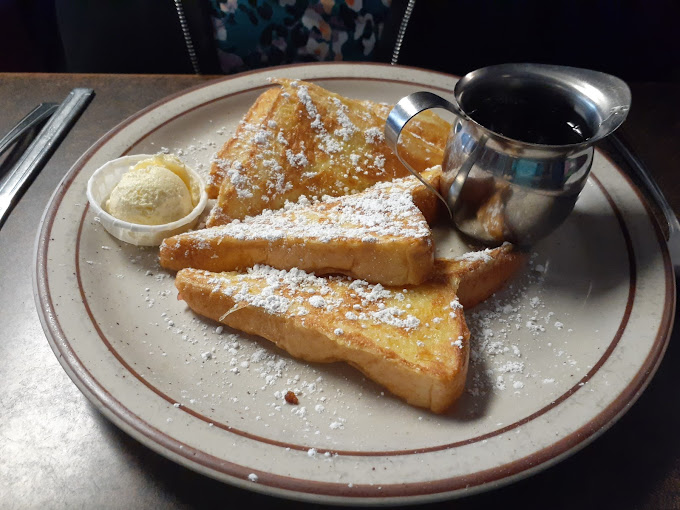 If you're a regular at Rogers (and most of the customers are), you'll quickly notice that most of the staff have been working there for well over a decade which is a testament to its long-standing, welcoming atmosphere. The place just makes you want to sit and stay a while, but it wouldn't be able to keep all its customers returning day after day if the food wasn't just as great as the service. If you're a fan of classic, American diner food without a lot of fuss, Rogers delivers.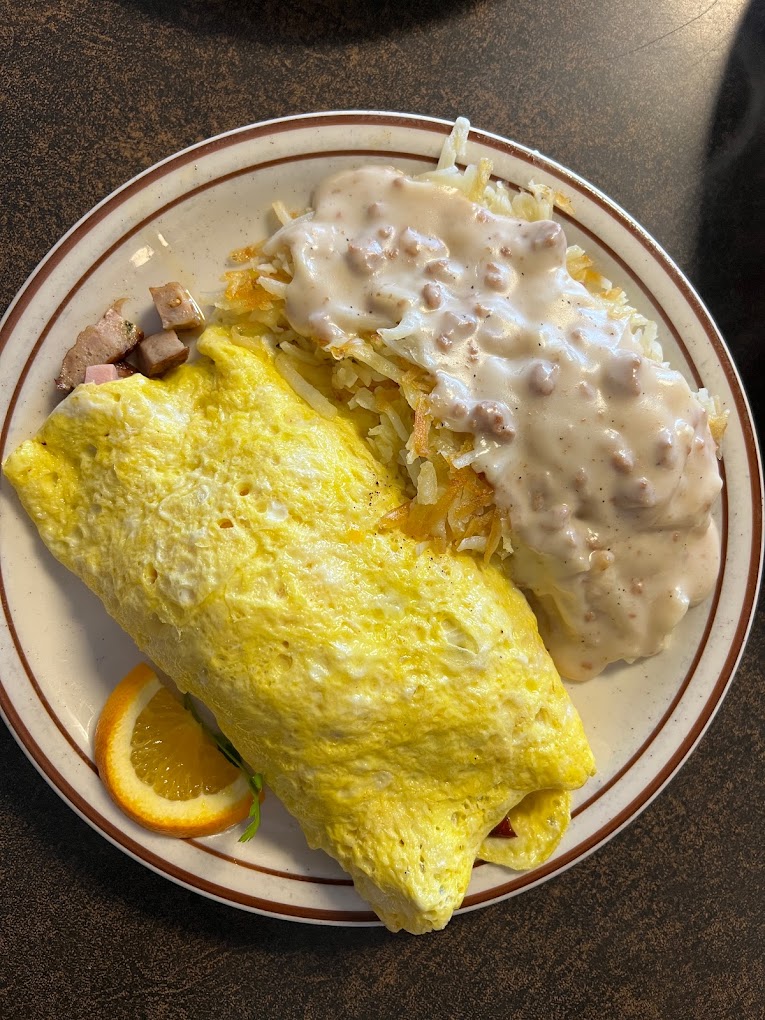 They're open for breakfast, lunch, and dinner but it's their breakfast that really steals the show. Plus, they open at 5:00 am every day, so it's never too early to pop in! Rogers is known for their huge portions and great prices.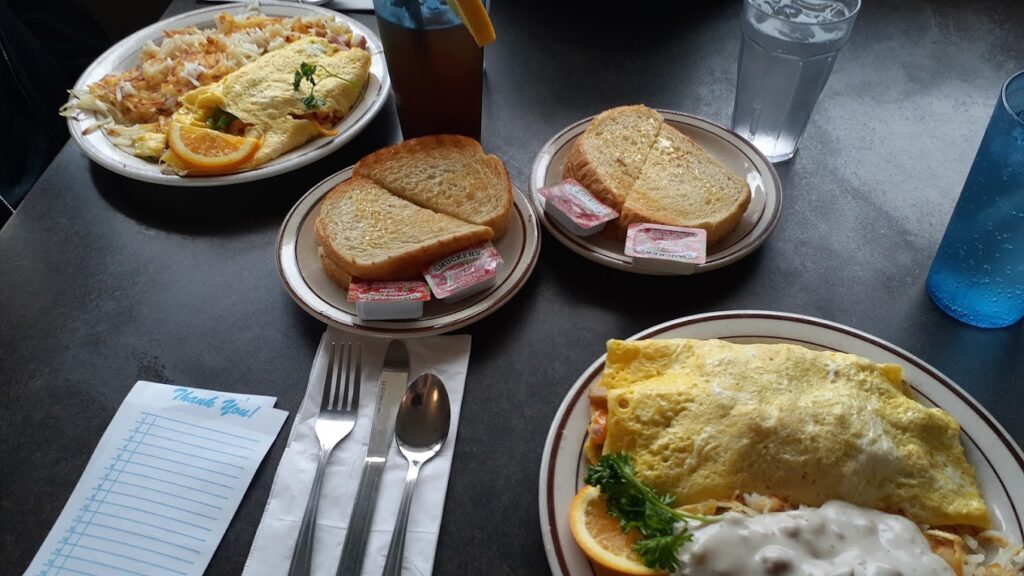 Try their Chicken Fried Steak served with two eggs, hash browns, and toast, biscuit, or muffin that gets repeatedly called out by reviewers as out-of-this-world good.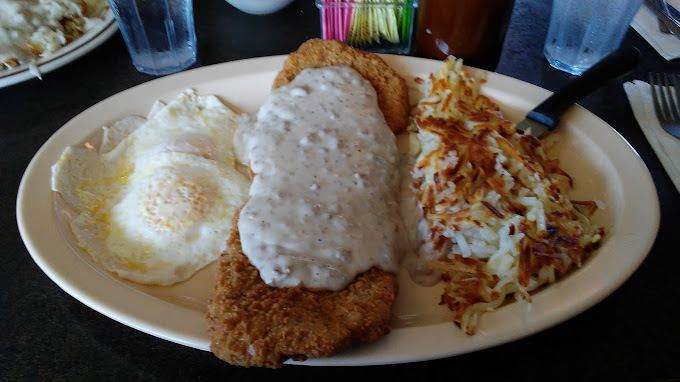 The homemade biscuits with meaty and well-seasoned gravy is also a crowd pleaser, and your coffee cup will never run dry because the attentive servers are on it.
Here's how one reviewer put it that really sums up what you get at Rogers: "Outstanding, unpretentious, meat-eggs-and-potatoes breakfast. I don't get to Corvallis often. When I do, if it's anywhere near breakfast time, I head straight to Roger's. If you like the kind of food that has made American diners popular for 100 years, then this place is for you. Eggs the way you want 'em, hash browns, all the meats you crave. Simple. Done right. At a price that makes it easy to leave a big tip."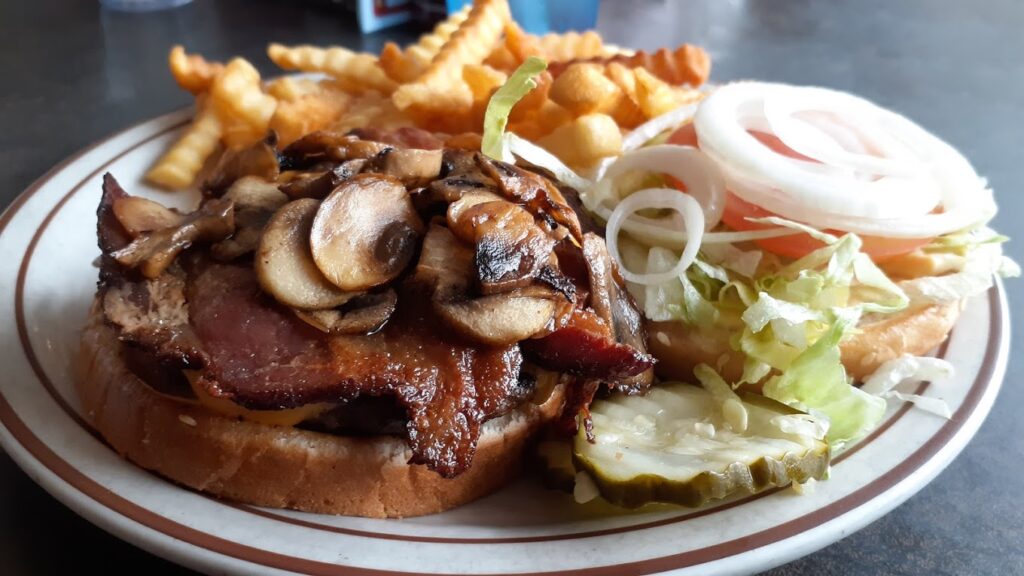 Lunch and dinner are also fantastic, but the restaurant closes at 8:00pm so plan to eat a little early if you're headed there at night. Try the Oregon Cheese Burger with bacon, sauteed mushrooms, lettuce, tomato, on a sesame seed bun served with your choice of soup, green salad, chili, potato salad, tater tots, or crinkle cut fries.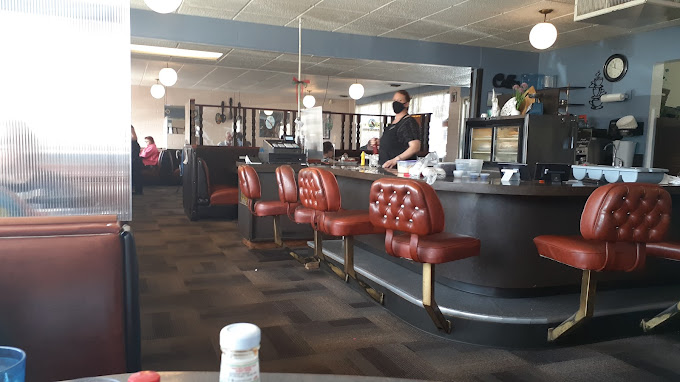 The place is almost always packed, but the staff both in the front and back of the house are so skilled, friendly, and efficient that you'll be surprised how quickly the wait goes. You have your choice of table seating or you can belly up to the lunch counter alongside the locals. If you hold a special place in your heart for a small-town, classic American diner, then Rogers Restaurant in Albany is the place for you.
Address: 2165 Pacific Blvd. SE Albany, OR 97321
Phone: 541-926-6717
Hours: Every day, 5am - 8pm
Offical site: https://www.rogers-restaurant.com/