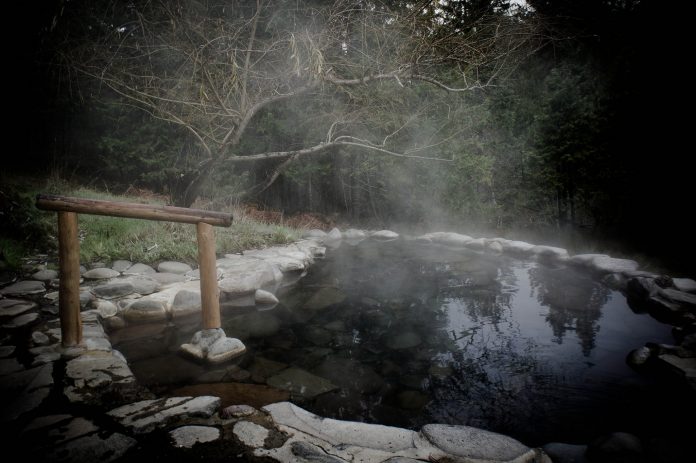 Last updated on December 4th, 2021 at 03:20 pm
Whether it's a cool evening during the summer, or you're looking for a relaxing place to get warm during the winter, you can never go wrong soaking in the hot springs of Oregon.
Hot springs are more than just a hot tub to relax in. Hot springs, mineral baths, onsens, spa therapy—whatever you want to call them—have a rich history and are cherished all over the world.
Hot springs are not only relaxing but soaking also offers a number of therapeutic benefits:
increases blood flow
increases your metabolism
gives you better circulation
absorption of essential minerals
helps with chronic digestive diseases
relieves constipation
helps aid diabetes
helps alleviate gout
aids with liver complaints
Dissolved minerals in hot springs are absorbed by the skin. This kind of absorption through the skin is less harmful to the digestive tract and more beneficial than ingesting the equivalent in the form of mineral supplements (which are often manufactured synthetically and as a result less absorbable by the human body).
Why not take a hike and explore one of Oregon's natural wonders?  Oregon has many wonderful, steamy, relaxing hot springs that you can soak in to take away those day to day aches and pains.  Some of the hot springs are commercial, while others are completely free.  We're going to list a few of the best, but feel free to explore the Oregon Hot Spring map below (it doesn't have all hot springs, but it's a good place to start).
1)Cougar/Terwilliger Hot Springs
Cougar is one of my personal favorite places to go.
Clothing: Optional
Caution: Known to have issues with falling rocks.
Fee: $6.
Directions: Take highway 126 from Eugene.  Turn onto Auderheide Drive 19 at the Cougar Reservoir sign.  Keep right at the fork on Auderheide after half a mile and continue for 7 miles to the hot springs trailhead which is on the right.  There is parking a few hundred yards up the road from the trailhead on the left.
2. Deer Creek Hot Springs
This riverside hot spring is a popular spot because of its beauty.  It goes back into a small cave and gets hotter the further back you go.
Clothing: Optional
Fee: Free.
Directions: Take highway 22 from Salem 32 miles past Detroit.  Take a right at the Santiam Y junction and continue on for three miles, veering left onto Highway 126 towards Eugene.  After 14 miles turn right onto Deer Creek Road, crossing a bridge over the McKenzie River.  You can park on the far side of the bridge and hike 200 yards downstream to the hot springs.
3. Bagby Hot Springs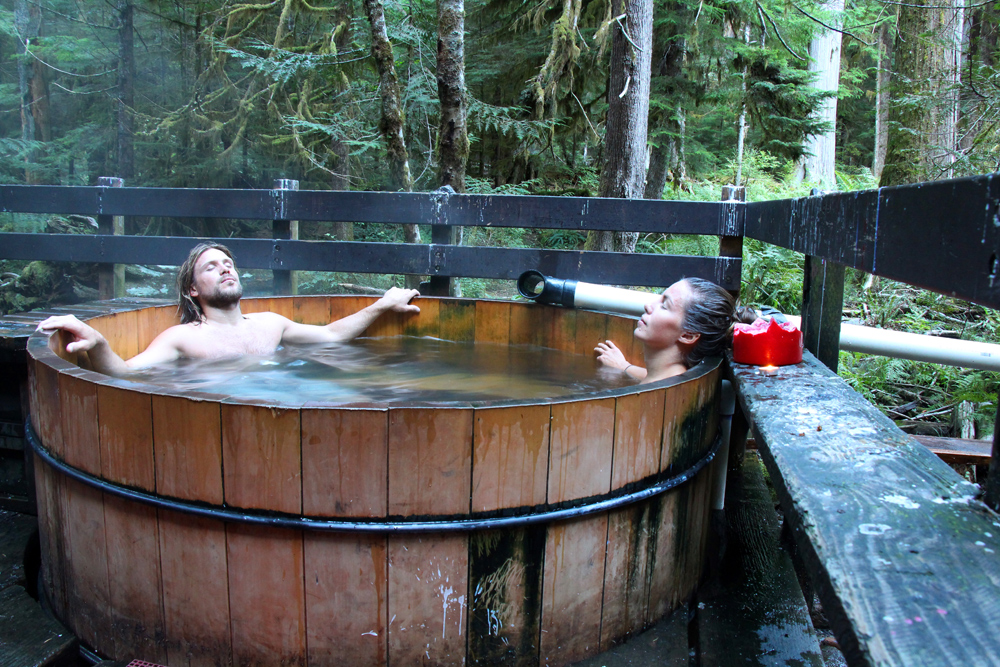 Clothing: Optional
Fee: $5.00
Camping: Camping is available at the trailhead.
Hike: 1.5 miles in on a beautiful trail.
Note: There is no alcohol allowed at this hot spring.  This is a popular destination and there may be lines to get in.
Directions:  Take Britenbush Highway (46) out of Detroit to Forest Service Road 63 and take a left.  Follow Forest Service Road 63 for three and a half miles and then turn right onto Road 63.  Follow Road 63 for six miles.  There is a parking lot at the trailhead.  Note that you may not be able to drive on Highway 46 in the winter starting in November because of snow.  Check online first to see if the road is open.
4. McCredie Hot Springs
This large pool sits on the side of Salt Creek off of highway 58 not far from Oakridge.
Clothing: Optional.
Note: Many truckers stop at these springs and you can expect nudity.
Fee: Free.
Directions: Take Highway 58 east towards Oakridge.  Between mileposts 45 and 46 there is a sign to McCredie Station Road.  There is a parking lot to the right of the sign.  To get to the south side pools you will need to continue down highway 58 to Shady Gap Road where you will need to cross the creek via a bridge.  There is a wide spot to park if you go right.  There is a quarter-mile path that leads to the pools on the south shore.
5. Umpqua Hot Springs

This popular hot springs sits high above the scenic Umpqua river and sees a lot of use.
Clothing: Optional
Fee: $5 per vehicle per day
Directions:  From Roseburg, OR take OR-138 E/NE Diamond Lake Blvd. Continue east on Highway 138.  Turn north off Highway 138 onto Road 34, the west entrance to Toketee Ranger Station.  At the bottom of the hill turn left across the two concrete bridges.  Go 2.2 miles and turn right onto Road 3401.  Proceed 0.7 miles to a parking area on the left.
Do you have a favorite hot spring in Oregon you like to soak in?  Let us know in a comment so others can check it out.  If you'd like to check out some other Oregon hot springs, there's a great page HERE which sometimes has a lot of good information, and sometimes has very little.
6. Breitenbush Hot Springs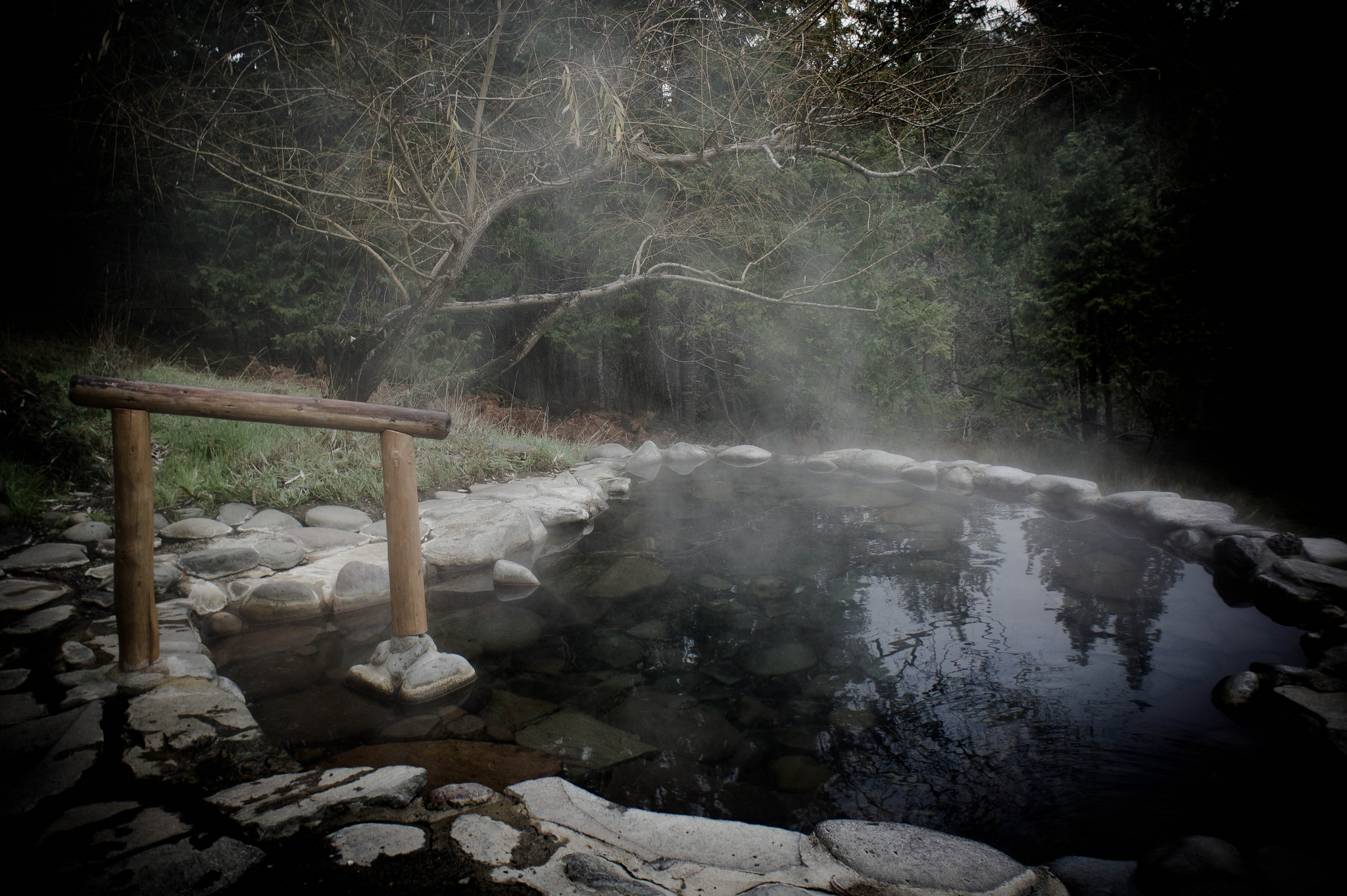 Breitenbush is a remote forest retreat of timeless natural beauty, blessed with abundant hot springs, a glacier-fed river, and surrounding mountains, where you will discover a vast and personal connection with the natural world in any season.
Hot Springs
Soak in The Meadow Pools lined in smooth river rocks or the four Spiral Hot Tubs of varying temperature. Enjoy the Steam Sauna, a cedar cabin perched above steaming waters. A spirit of respect and sanctuary pervades the clothing-optional soaking pools.
7) Crystal Crane Hot Springs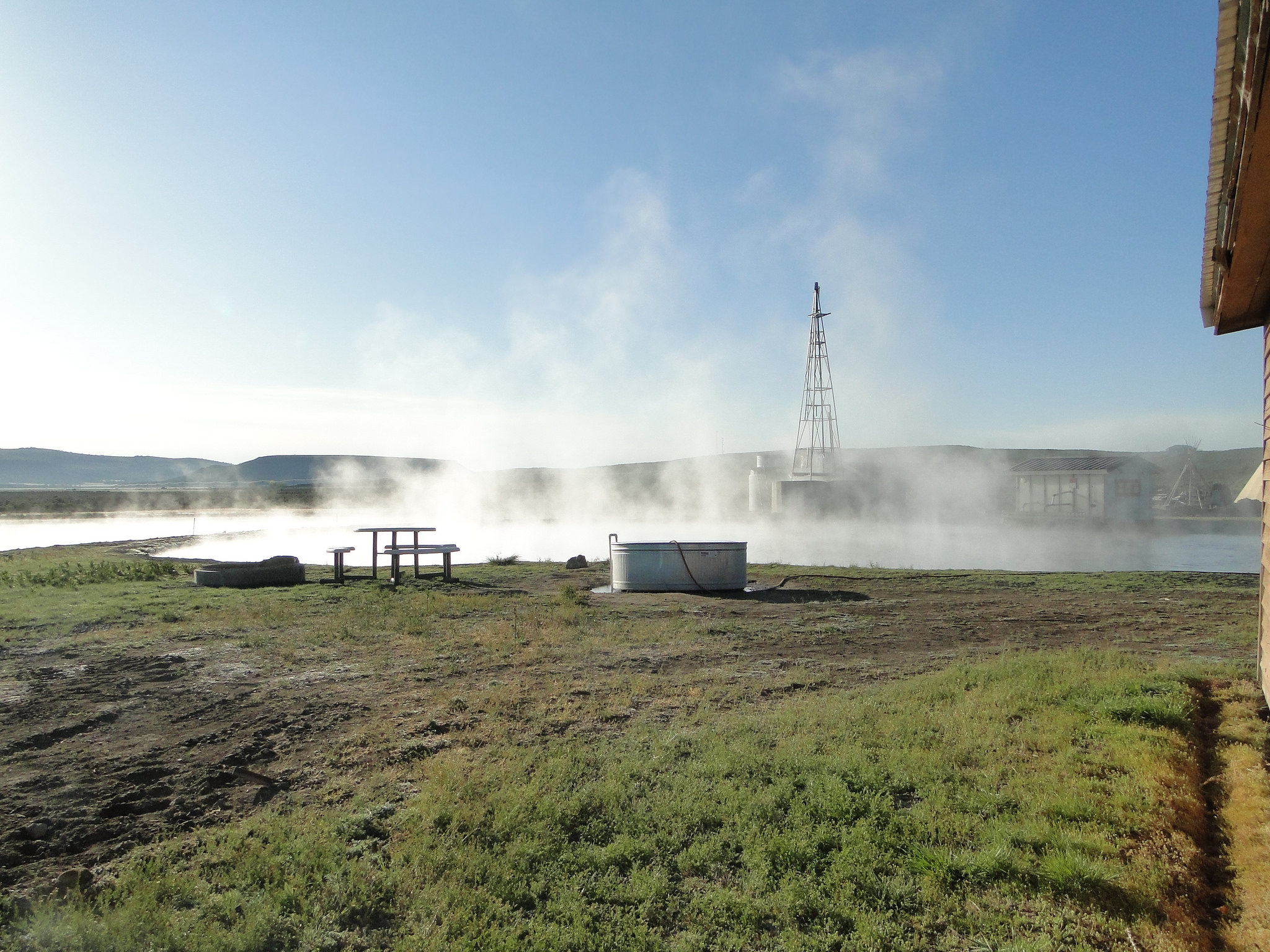 Another one of my personal favorite places to soak, you will find this mini-paradise outside of Burns, Oregon.  You can even rent an awesome teepee here, which we did and it was absolutely perfect! Read more about Crystal Crane Hot Springs here.
8. Hot Lake Hot Springs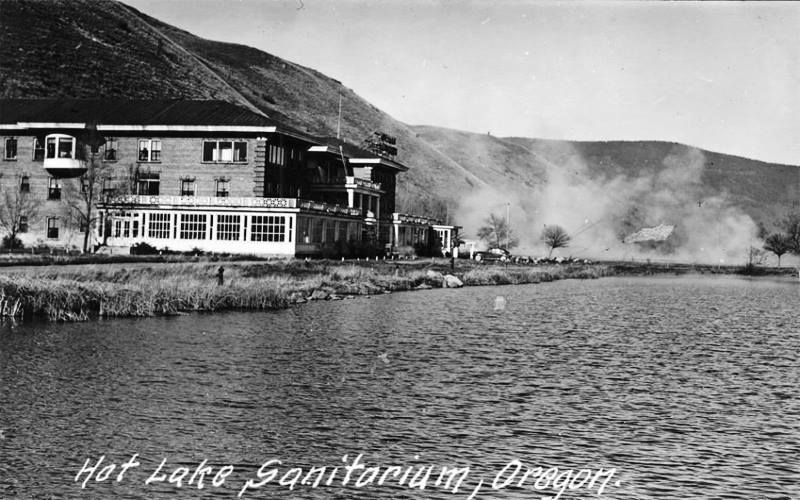 This place is especially unique, due to the rich history with the historic hotel that sits on the property. Check out more info about the Hot Lake Hot Springs here.