Today I wanted to share one of the most peaceful and relaxing places I recently had the pleasure of staying in Oregon, known as Crystal Crane Hot Springs. This is where we spent our first night on our 900-mile road trip to southeast Oregon.
Crystal Crane Hot Springs Near Burns, Oregon
I grew up on the west side of Oregon, and until our trip, I really didn't have any idea how incredible Eastern Oregon is. You will find Crystal Crane Hot Springs just outside of the very small town of Burns, Oregon. As our awesome host Vic Hesher told us here at Crystal Crane Hot Springs, Harney County, Oregon is the size of New Jersey but the population here is only just over 7000!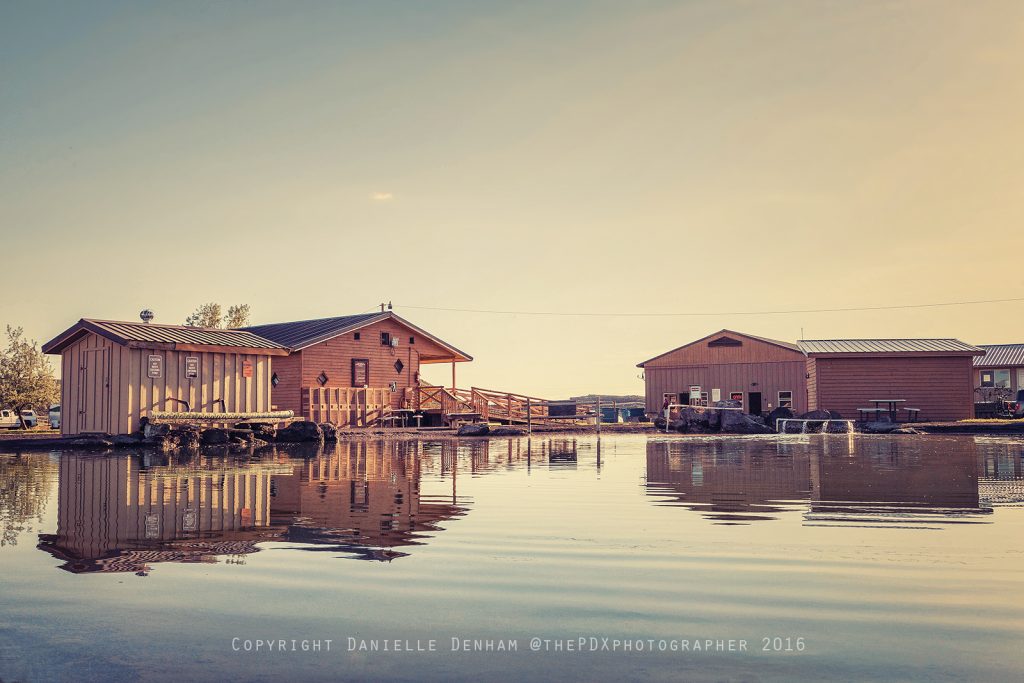 Upon arriving I couldn't believe we had the only teepee they had to offer. With that said, I'd highly recommend getting the teepee booked in advance if that's where you want to sleep.
Not only did we have a teepee, but we had an absolutely perfect little hot tub to relax in during our stay. We brought an air mattress to sleep on, which I'd highly recommend.

If the teepee with tub wasn't enough, you also have full access to the most relaxing hot springs ever. Here are a few photos which Danielle and I took, and as you can see this place is absolutely beautiful. As well as teepees, they also have cabins, RVs, places to camp, and more. I have included their rates and everything else they offer at the bottom of this article.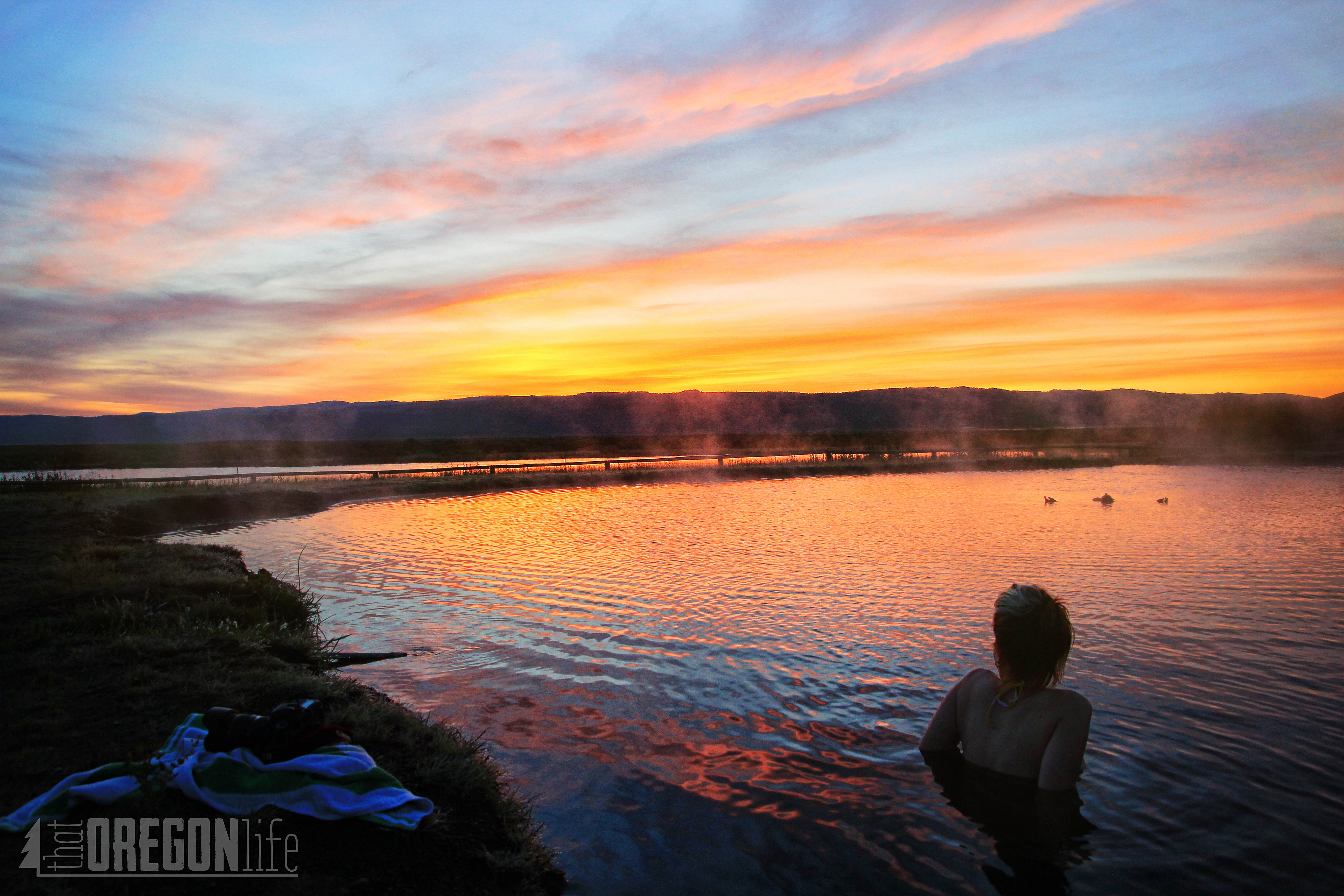 Did you know soaking at Crystal Crane Hot Springs water improves your health? Dissolved minerals in hot springs are absorbed by the skin. This kind of absorption through the skin is less harmful to the digestive tract and more beneficial than ingesting the equivalent in the form of mineral supplements (which are often manufactured synthetically and as a result less absorbable by the human body).
Check-in is from 3 pm – 9 pm (please make prior arrangements with the camp host for late arrivals). Check-out is 11 am. Check out their website here for rates and more.
I definitely plan on staying here again in the near future. We hope you enjoyed this article, and feel free to share with friends and family!
RELATED: Oregon Hot Springs: Nature's Soothing Remedies for Mind, Body, and Soul
Phone: 541-493-2312
Address: 59315 Hwy 78
Burns, Oregon 97702