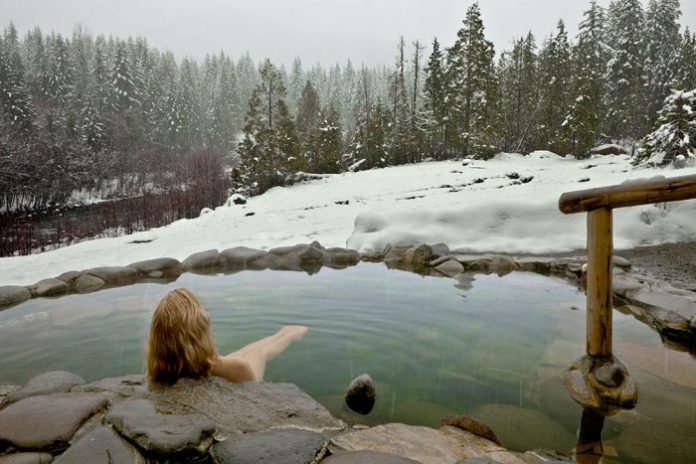 The Breitenbush Hot Springs is a retreat that is sure to please anyone who's looking to get away for the weekend in Oregon. This retreat is located within the boundaries of a 150+ acre wildlife sanctuary in the beautiful Willamette National and offers much more than just a blissful hot soak.
With our busy lives, sometimes the only thing you need is a couple of days to relax, unwind and let go of all the stress — and it's places like this retreat that remind us just what life is about. When visiting Breitenbush, you will fall off the grid for a bit with no phone or Internet access. You will quickly learn this is truly one of Oregon's most amazing hot springs, with a community dedicated to providing a safe and potent environment where people can renew and evolve in ways they never imagined.
Breitenbush also includes 3 vegetarian buffet meals daily and also offers holistic yoga, EDGU and even meditation programs.
You will love their sanctuary for personal meditation, yoga and reflection.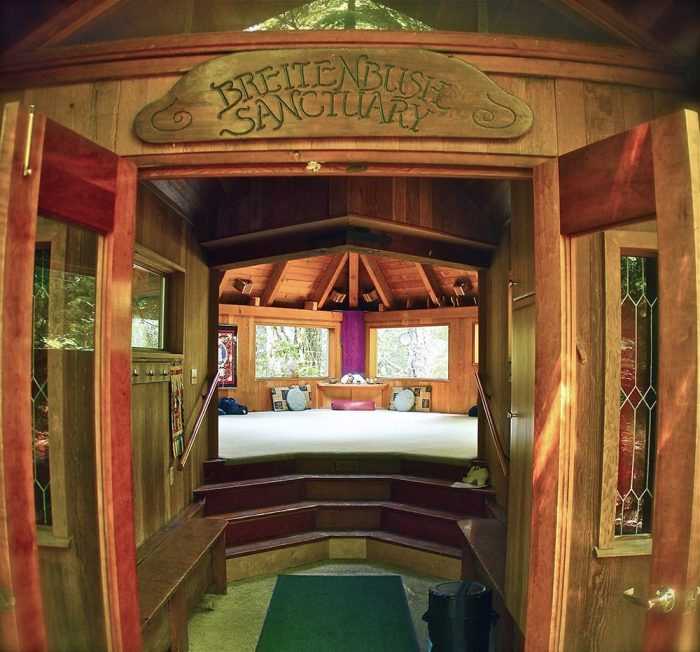 Breitenbush overnight accommodations include summer camping options, plus all season cozy cabins with geothermal heat. Some of their cabins have bathrooms, and same sex cabins with bunk beds and rooms are available in the historic lodge. This amazing lodge dates all the way back to the 1920s!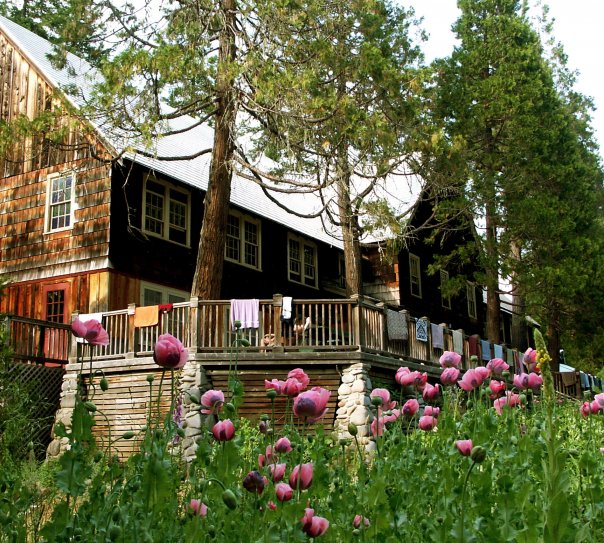 It's worth mentioning visitors are responsible for bringing their own bedding.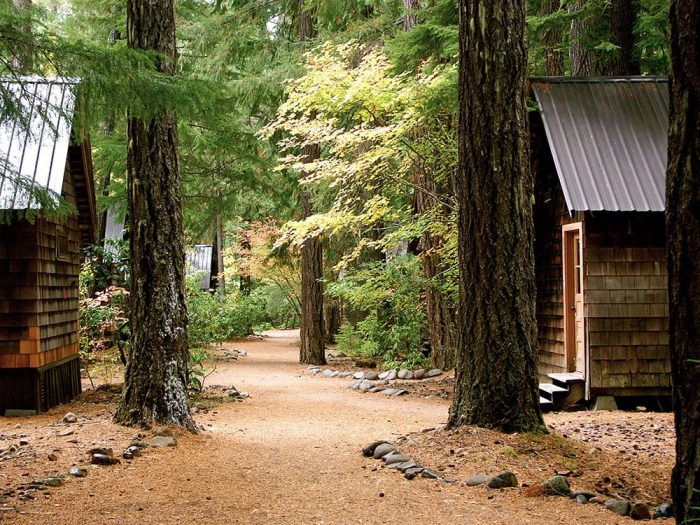 The clothing optional rock-lined pools and four spiral hot tubs guarantee absolute relaxation.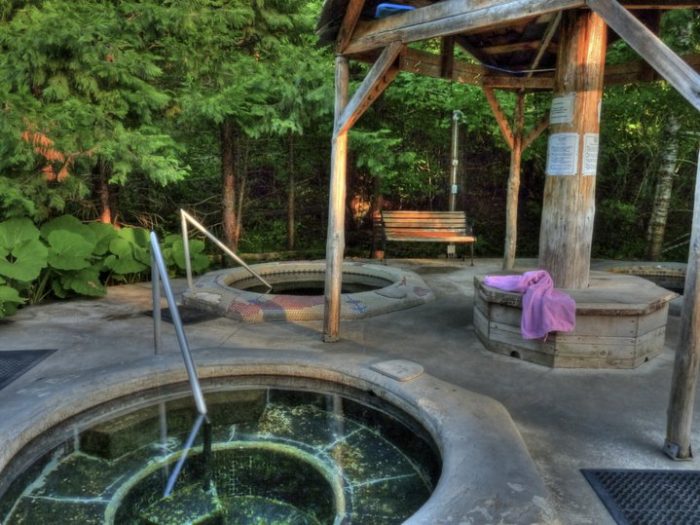 Their delicious, organic, vegetarian meals are provided each day for overnight guests (and for day guests as well, for an additional charge).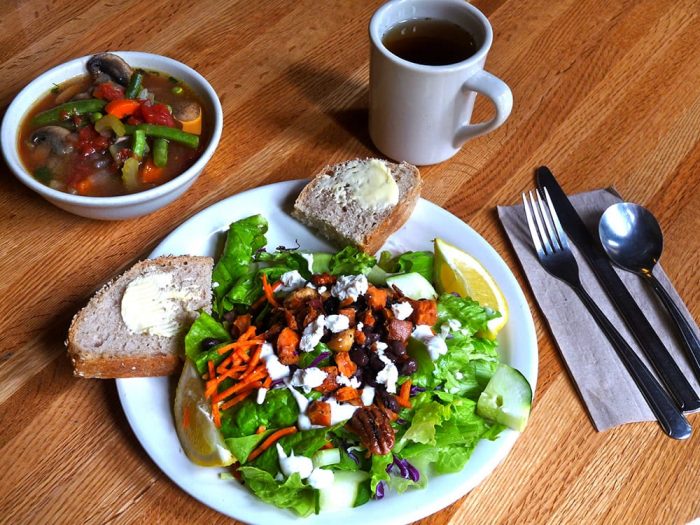 And don't forget their natural cedar wood sauna, where you can enjoy a massage.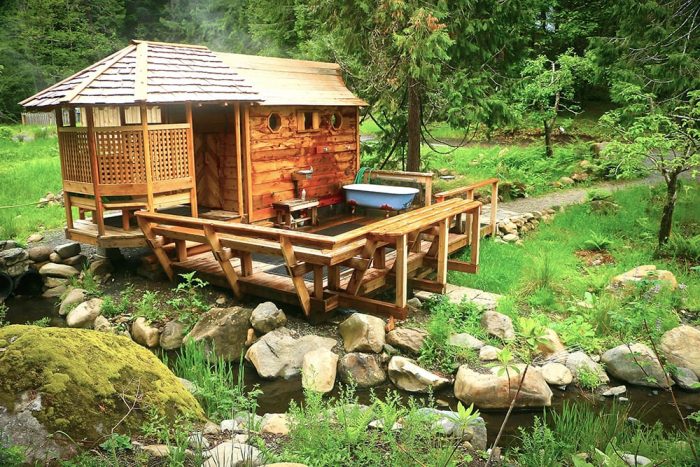 Throughout the year Breitenbush features over 150 celebrations, conferences and workshops. The hot springs retreat is also known for the following:
Artisan and book gift shop
Library
Hiking trails
Stone labyrinth
Forest shelter
Cedar river yurt
Buddha's Playhouse
Monthly Inipi Ceremony (sweat lodge)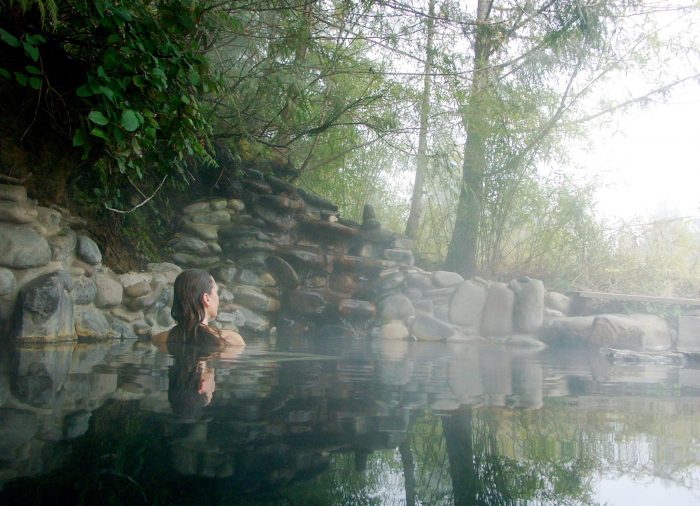 The hot springs of Breitenbush River have a rich history.
Native Americans traveled hundreds of miles to visit the mineral-filled springs for medicinal and spiritual purposes.
The first white person to visit was fur trapper and explorer John Breitenbush, the river's namesake, around the 1840s. By 1897, the fame of the hot springs had spread and pack trains were bringing tourists to the springs.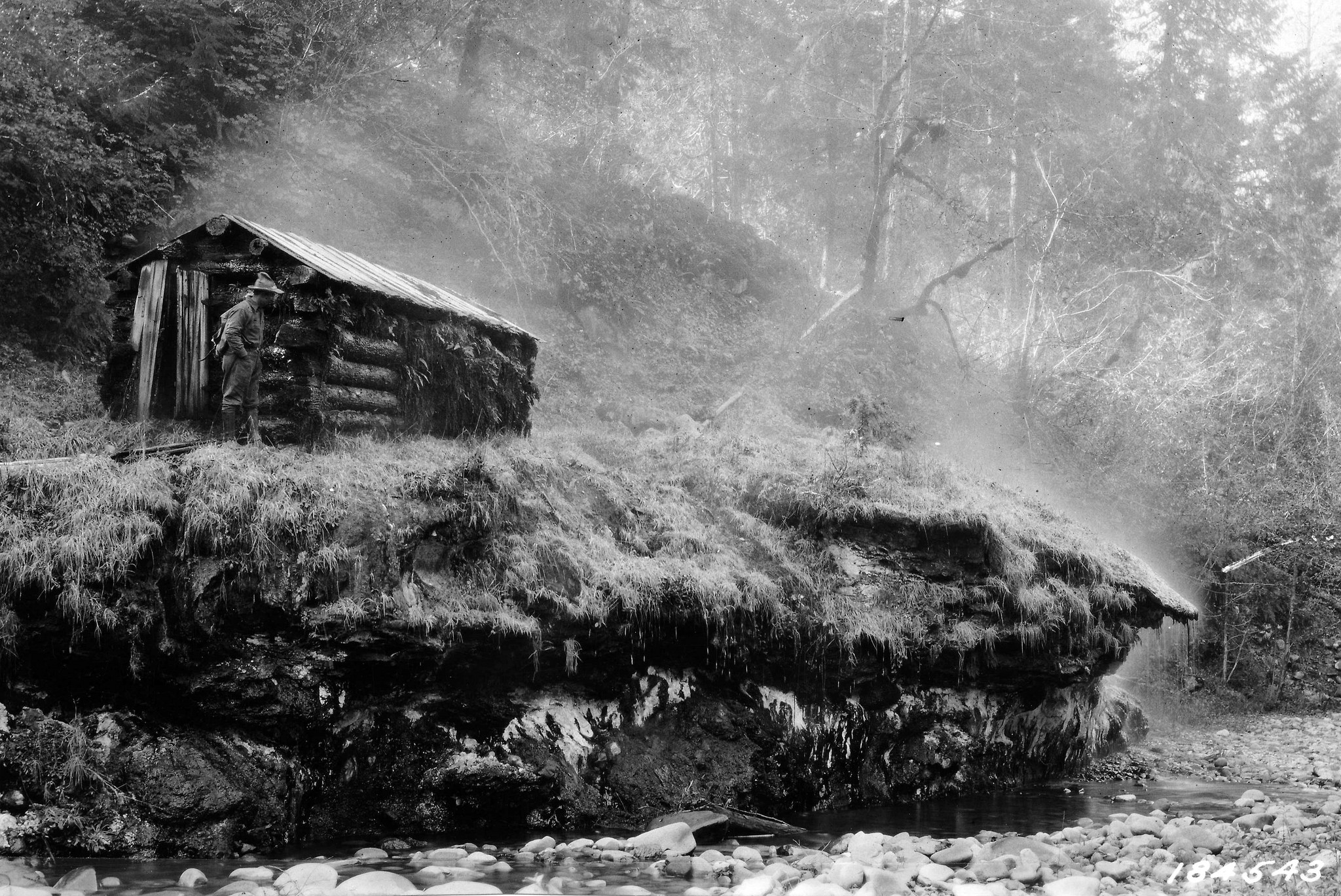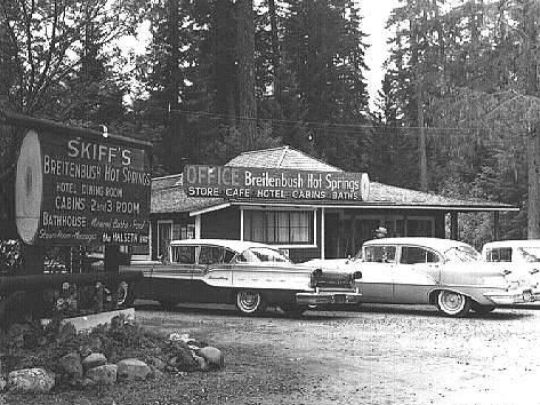 Overnight lodging options vary from about $60 to $100 depending on the type of lodging. Day use access ranges from $16 to $30 based on a sliding scale for access from 9am to 6pm. ALL visitors must make a reservation in advance.