Are you planning a trip to Oregon and looking for a relaxing and scenic vacation spot? Look no further than Sunriver, a resort community located in Central Oregon. Sunriver offers a wide range of vacation rentals to suit every traveler's needs, from cozy cabins to luxurious homes. In this guide, we'll explore everything you need to know, and help you find that perfect Sunriver vacation rental to suite your needs.
Sunriver Vacation Rentals: Your Home Away From Home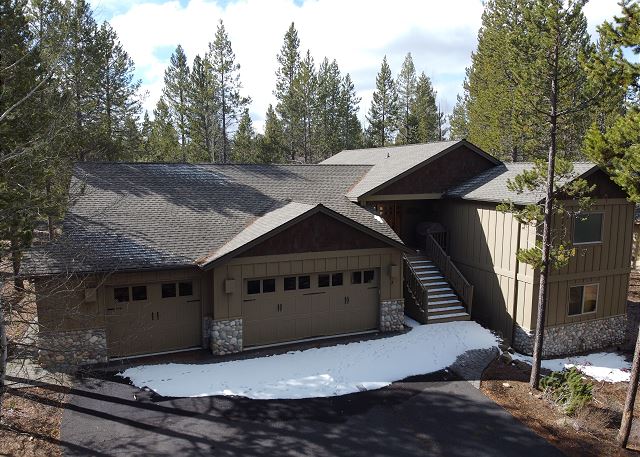 Sunriver, Oregon is known for its picturesque setting, surrounded by the stunning scenery of the Deschutes National Forest. Choosing the right vacation rental is essential to enjoying your stay. Whether you're looking for a romantic getaway or a family vacation, there are plenty of homes to suit all your needs.
Sign up for monthly emails full of local travel inspiration and fun trip ideas. In each newsletter we'll share upcoming events, new things to do, hot dining spots and great travel ideas.
If you're traveling with a group, a spacious Sunriver house rental might be the perfect fit. These rentals offer plenty of room for the entire family, with multiple bedrooms, bathrooms, and living spaces. Many of these homes also come with a hot tub, perfect for soaking after a day of outdoor adventures.
RELATED: Sparks Lake in Central Oregon Is Simply Breathtaking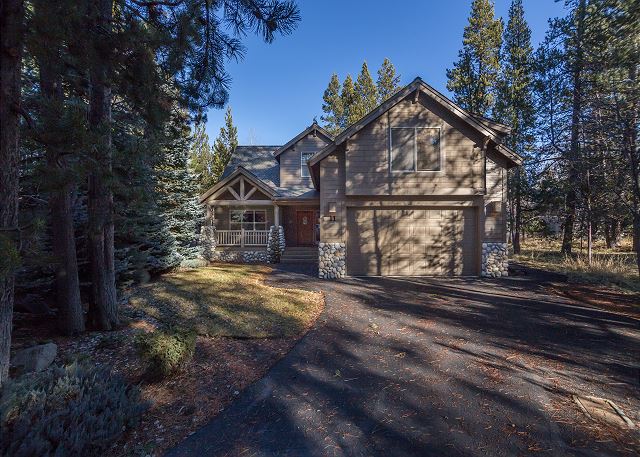 For a more intimate stay, a Sunriver condo might be a better option. These Oregon vacation rentals offer all the comforts of home, with a fully equipped kitchen and living room. Many of these condo rentals are conveniently located near the resort's amenities, including the Recreation Center and bike paths.
No matter which type of Sunriver rental you choose, you can rest assured that you'll have all the comforts of home. Many vacation homes come with full kitchens, so you can cook meals and save money on dining out. Additionally, many rentals are pet-friendly, so you can bring your furry friend along on your vacation.
Outdoor Adventure Awaits in Sunriver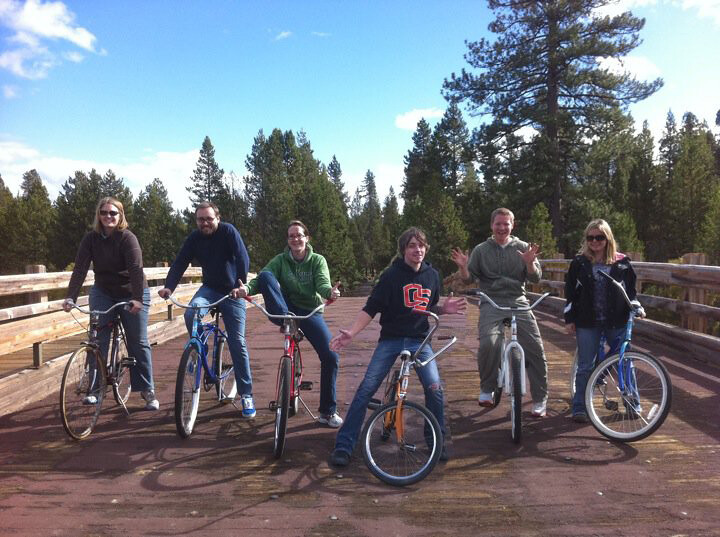 One of the best parts about a getaway in Sunriver is the abundance of outdoor activities available. With over 30 miles of paved bike paths, you can explore the beautiful scenery on two wheels. Bike rentals are available through Sunset Lodging, so you don't have to worry about bringing your own.
For those seeking a thrill, white water rafting on the nearby Deschutes River is a must-do. Many local companies offer guided trips for all skill levels, from beginner to advanced. You can also go hiking in the nearby Deschutes National Forest, with trails ranging from easy to challenging.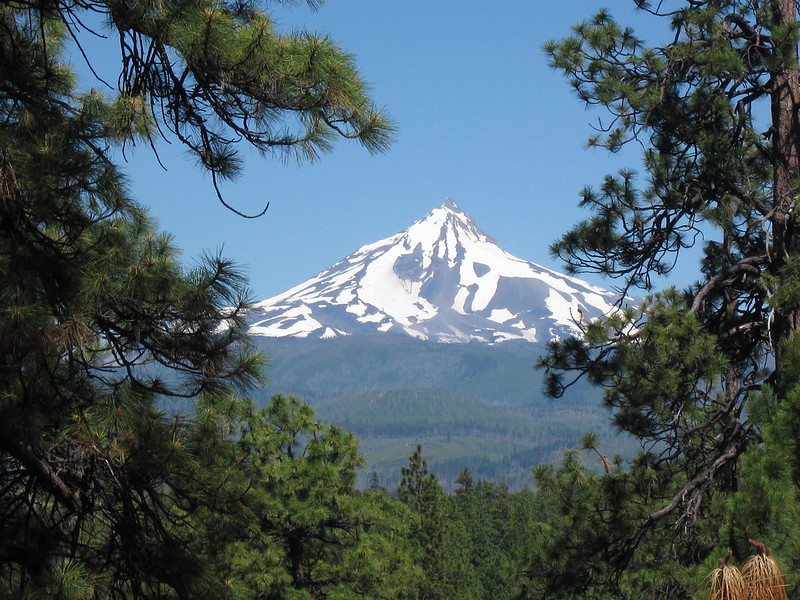 If you're looking for a more relaxing activity, the Sunriver Homeowners Aquatic & Recreation Center offers a variety of options. The center includes an pools, hot tubs, and a fitness center. Additionally, the resort's Lazy River is a great way to unwind and float down the river.
Sunriver also offers plenty of family-friendly activities, including the Sunriver Nature Center and Observatory. This center offers a variety of interactive exhibits, including live animals and an observatory for stargazing. Fort Rock Park is another great option for families, with playgrounds, sports courts, and picnic areas.
Exploring the Surrounding Area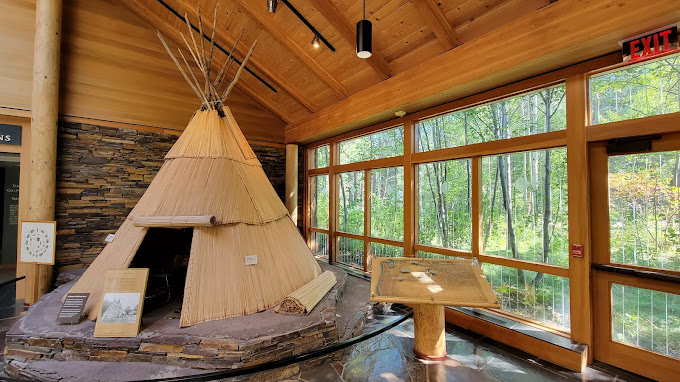 While Sunriver offers plenty to keep you busy, there are also many nearby attractions worth exploring. The High Desert Museum is a must-visit for those interested in the region's natural history, with exhibits on wildlife and Native American culture. Additionally, the Lava Butte National Monument is a unique geological wonder, with a trail leading to the top for stunning views of the surrounding area.
If you're looking for a day trip, the city of Bend is just a short drive away. Bend is known for its vibrant downtown, with plenty of shops, restaurants, and breweries. You can also visit the Mt. Bachelor ski resort, which offers skiing and snowboarding in the winter and hiking and biking in the summer.
RELATED: Oregon's Top 11 Ski Resorts for Unforgettable Winter Memories
Planning Your Sunriver Vacation
When planning your Sunriver vacation, there are a few things to keep in mind. First, be sure to book your Sunriver getaway early, especially during peak travel seasons. These homes can fill up quickly, so it's best to book well in advance to ensure availability.
Additionally, be sure to check the cancellation policy before booking your home. Some homes may have stricter policies, while others may offer more flexibility in case of unexpected changes to your travel plans.
Finally, be prepared for the weather. Sunriver experiences all four seasons, with hot summers and cold winters. Be sure to pack accordingly, with layers for cooler evenings (prepare for snow!) and plenty of sunscreen for the sunny days.
There are many online platforms where you can find and book Sunriver house rentals, including Airbnb, Vrbo, and Booking.com. Many companies also have their own websites, where you can browse and book rentals directly. Sunset Lodging is an excellent choice, with many top-rated vacation rentals to choose from, accommodating for just about every budget.
When choosing a rental, be sure to read reviews from previous guests to get an idea of the rental's condition and amenities. Additionally, be sure to check the rental's location to ensure it's close to the activities and amenities you're interested in.
RELATED: Your Guide to a Sunriver Oregon Getaway in 2023
Save Money When You Visit
While staying in Sunriver can be expensive, there are ways to cut costs on your vacation. One way is to book during the off-season, when rental prices are often lower. Additionally, booking a rental with a full kitchen can save you money on dining out.
Some rental companies also offer discounts for longer stays or last-minute bookings. Be sure to check with the rental company for any available discounts or promotions.
Important Sunriver Amenities
When booking Sunriver homes, it's important to consider the amenities that are important to you. Many rentals come with standard amenities such as WiFi, cable TV, and linens. However, there are some amenities that are unique to Sunriver rentals and can greatly enhance your vacation experience.
One popular amenity is access to the Sunriver Resort's SHARC facility. This state-of-the-art aquatic center features indoor and outdoor pools, water slides, hot tubs, and a lazy river. Some rentals come with complimentary SHARC passes, while others offer discounted rates for guests.
Another important amenity to consider is access to bikes. Sunriver is known for its extensive network of paved bike paths, making it easy to explore the resort's beautiful scenery on two wheels. Rentals through Sunset Lodging offer complimentary bikes for guests, while others have bike rental services nearby.
If you're traveling with kids, you may want to consider a home that comes with kid-friendly amenities, such as a pack 'n play, high chair, or toys and games. Some homes also offer kid-friendly activities, such as board games or video game consoles.
Pet-Friendly Sunriver Rentals
If you're traveling with a furry friend, you'll be happy to know that there are many pet-friendly vacation rental homes through Sunset Lodging. These homes allow you to bring your pet along on your vacation, without having to worry about finding a pet sitter or boarding facility.
When booking a pet-friendly rental, be sure to read the rental's pet policy. Some rentals may have restrictions on the size or breed of pet, while others may charge additional fees or require a pet deposit. Additionally, be sure to clean up after your pet and follow any rules or regulations set by the rental company.
Tips for a Successful Sunriver Rental Experience
To ensure a successful Sunriver rental experience, there are a few tips to keep in mind. First, be sure to communicate clearly with the rental company or owner. Let them know if you have any special requests or needs, and be sure to ask any questions you may have before booking.
Additionally, be sure to respect the rental and any rules or regulations set by the company or owner. This includes following check-in and check-out procedures, keeping the rental clean and tidy, and respecting any noise restrictions.
Finally, be sure to enjoy your Sunriver vacation to the fullest! With its stunning scenery, abundance of outdoor activities, and wide range of rental options, Sunriver offers the perfect vacation spot for travelers of all ages and interests.
CITIES AND TOWNS NEAR SUNRIVER: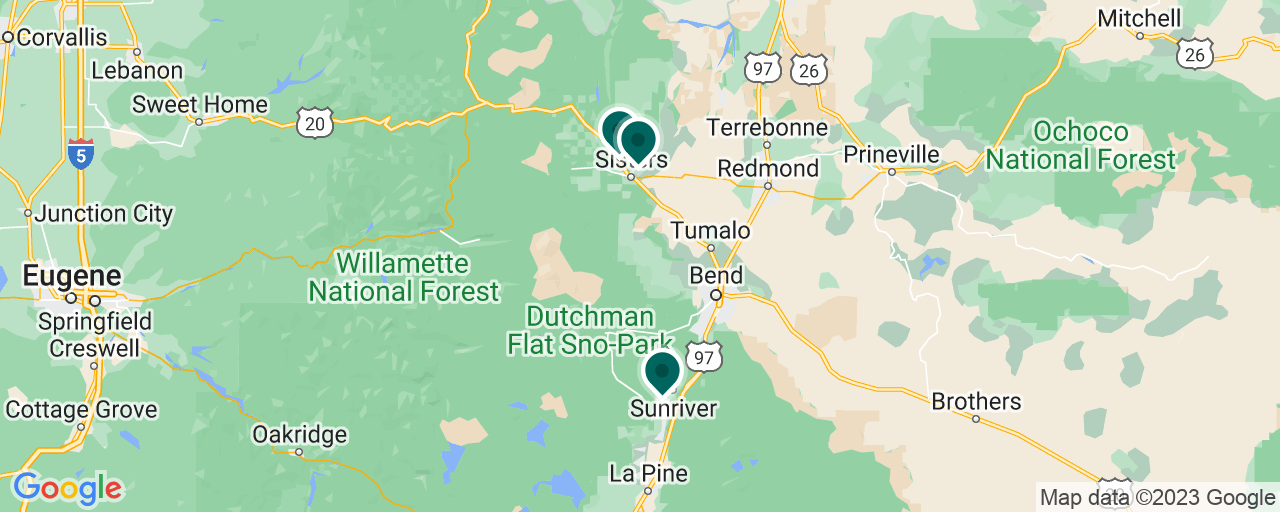 La Pine – 15 miles SW

Bend – 17 miles N

Sisters – 29 miles NW

Powell Butte – 33 miles NE

Terrebonne – 35 miles NE

Prineville – 42 miles NE

Madras – 59 miles N
Can I find log cabins to rent in or near Sunriver?
Start your day off right with a steaming cup of coffee in the cozy comfort of your log cabin, then set out to explore the great outdoors with some wind surfing and cycling. If this sounds like your ideal vacation, Orbitz, Expedia, and Glamping Hub are a few great places to find log cabins in Sunriver.
Can I find studio apartments for rent in and around Sunriver?
The surrounding areas such as Bend and Redmond would be your best best to find an apartment to rent. We recommend checking out apartmentguide.com.
What are the best houses for rent with a pool in or near Sunriver?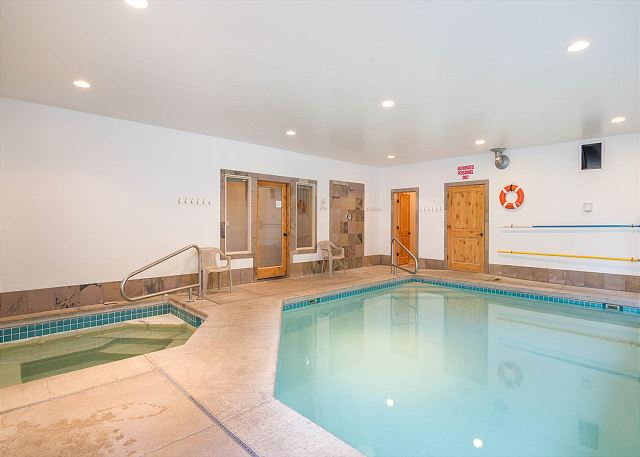 If you're looking for a premiere property with a pool, check out these Sunriver luxury vacation homes here. We personally loved our stay at White Helm #33, that sleeps 16 guests with 5 master bedrooms, an indoor pool, and upstairs game room, a pool table, and more. If you are looking for something not quite as expansive, there are plenty of smaller homes to better accommodate your needs.
Conclusion
In conclusion, Sunriver offer the perfect getaway for those looking to relax and experience the beauty of Central Oregon. With a wide range of options and activities available, there's something for everyone in this stunning resort community. So why wait? Start planning your Sunriver vacation today!