Along Cascade Lakes Highway 27 miles west of Bend, Oregon sits Sparks Lake with a view of three mountains, plentiful wildlife, and endless opportunities for breathtaking photos. Oregon's high desert really doesn't get more spectacular than this. If you're looking for a place to get away from everyone, the perfect place to paddle, or an amazing lake to get away to with friends, Sparks Lake is it.
Sparks Lake, Oregon | Camping, Boating And More In Central Oregon
Take In The Natural Beauty Of The Sparks Lake Area
Approximately 10 millennia ago, the formation of the lake occurred due to lava flows from the Mt. Bachelor Volcanic Range, which obstructed the upper Deschutes River.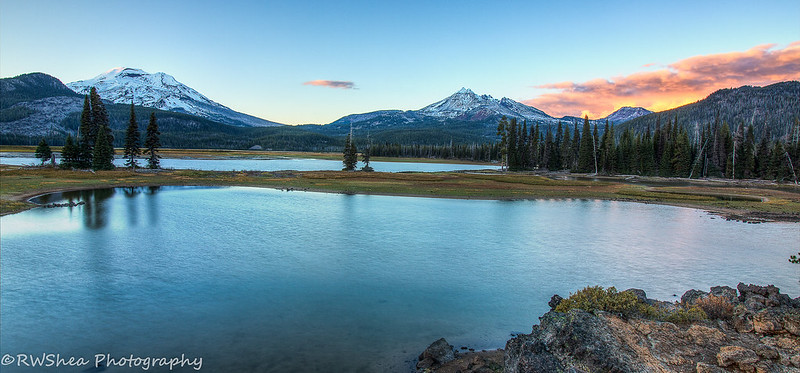 Located on the northwestern periphery of Mount Bachelor, Sparks Lake is a sizable, shallow body of water teeming with trout and is the first high-altitude lake encountered when traveling west from Bend along the Cascade Lakes Scenic Byway.
The stunning views of South Sister, Mount Bachelor Butte, and Broken Top are awe-inspiring. Before 1997 the primary catch in Sparks Lake was brook trout, but even though they may still be found there, the lake has since been stocked with cutthroat trout as the primary target species.
Aside from the usually calm waters which draw paddlers from across the state, it's easy to see why Sparks Lake is a destination all by itself with the incredible mountain views.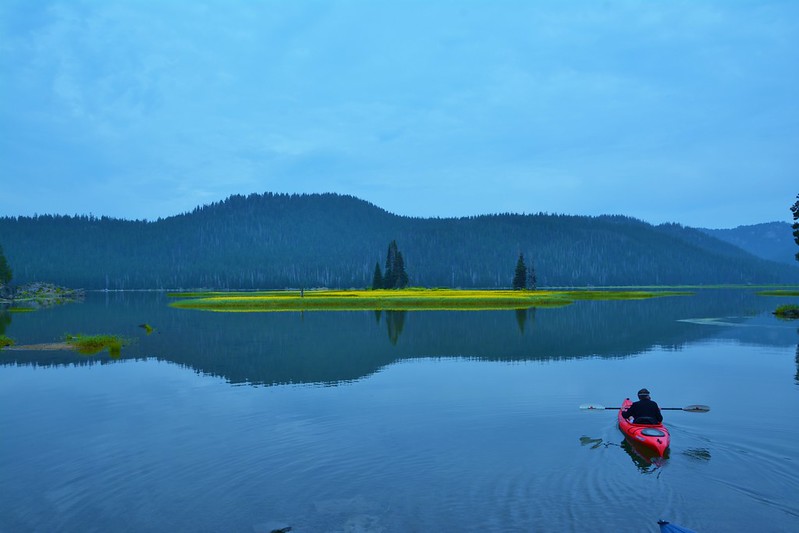 South Sister towers over the lake at over ten thousand feet. Broken top and Mount Bachelor also rise above the lake at just over nine thousand feet and give spectacular reflections in the lake's still waters.
Photographers come to Sparks Lake for the incredible sunrise and sunset photos this lake lends itself to. This is also the perfect secluded place to get star shots.
Things To Do At Sparks Lake
Many people come to Sunriver and Bend (both about 25 miles away), to get away from big city life and experience Oregon's high desert.
With Sparks Lake so close and located in the Deschutes National Forest, this is the perfect place to get out and forest bathe.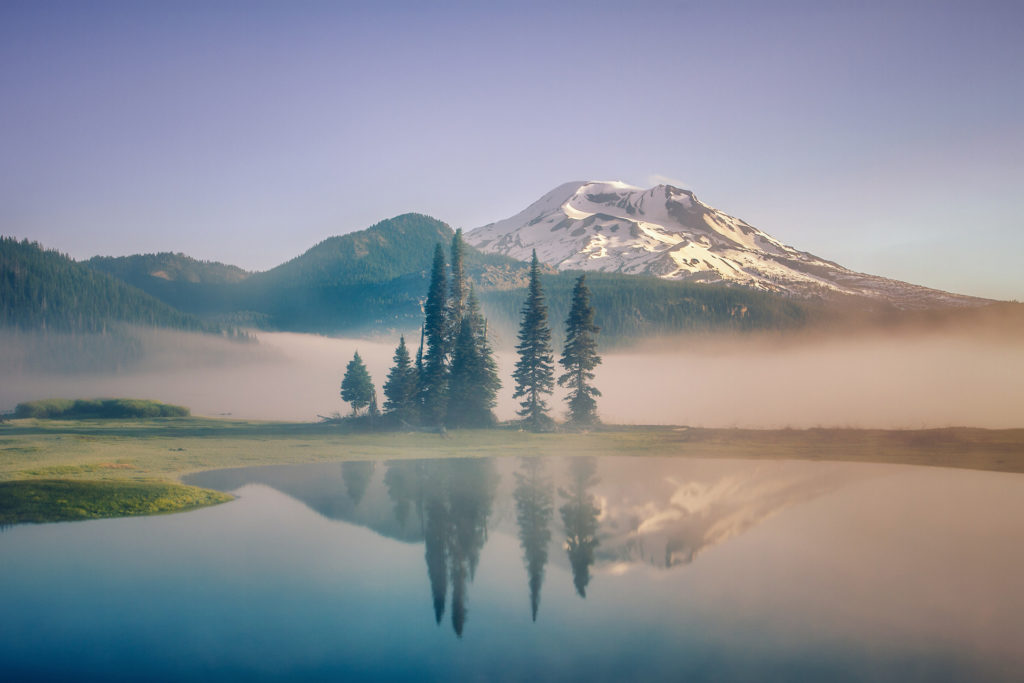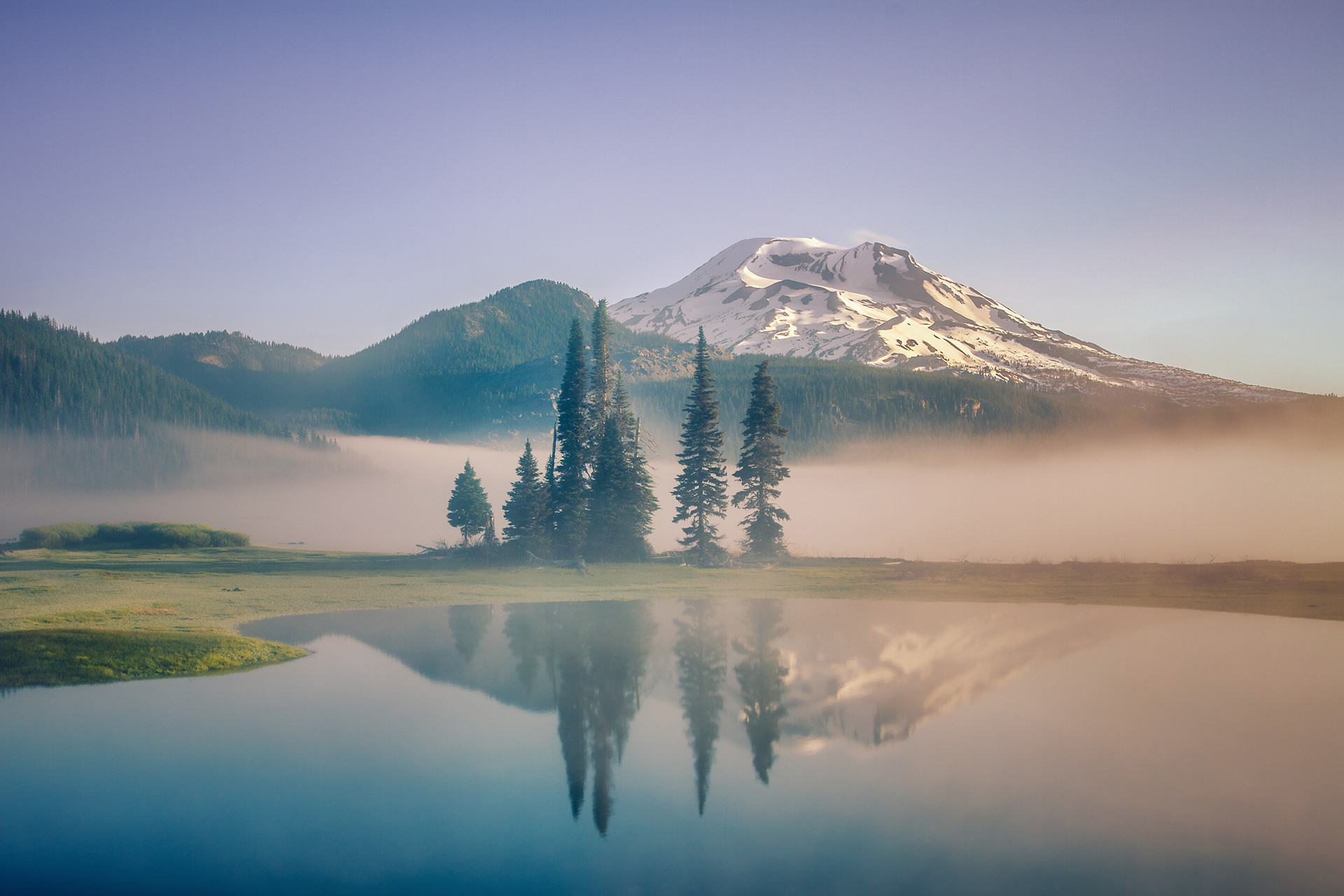 The lake is surrounded by forests and bright green meadows, and if you go at the right time of year, yellow flowers can be found in abundance in the small ponds at the meadow's northwest corner.
Hiking At Sparks Lake On The Cascade Lakes Highway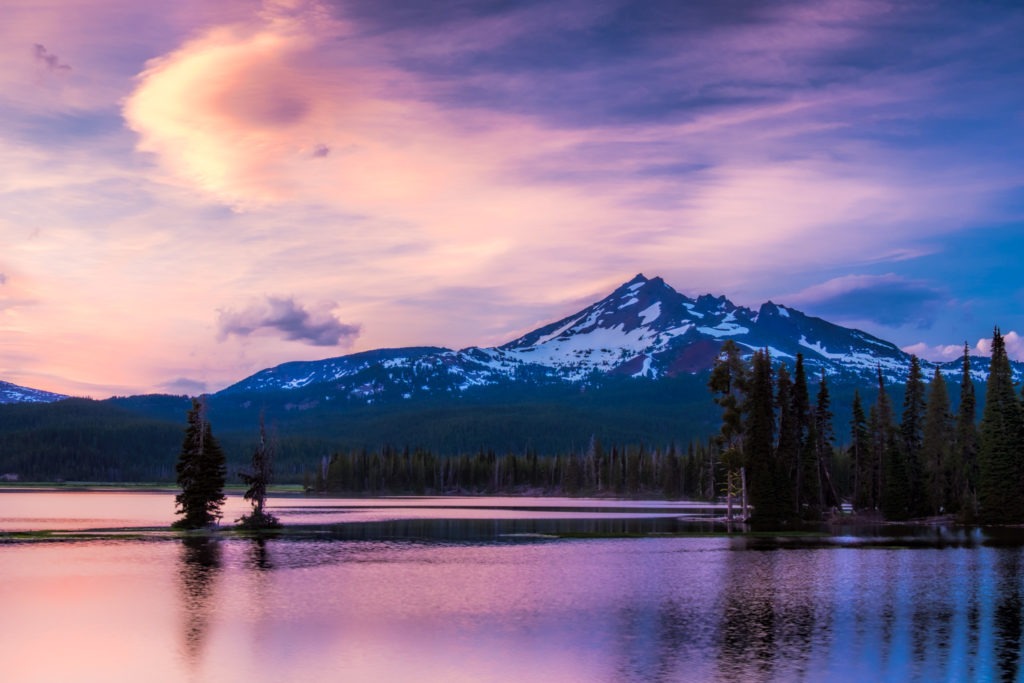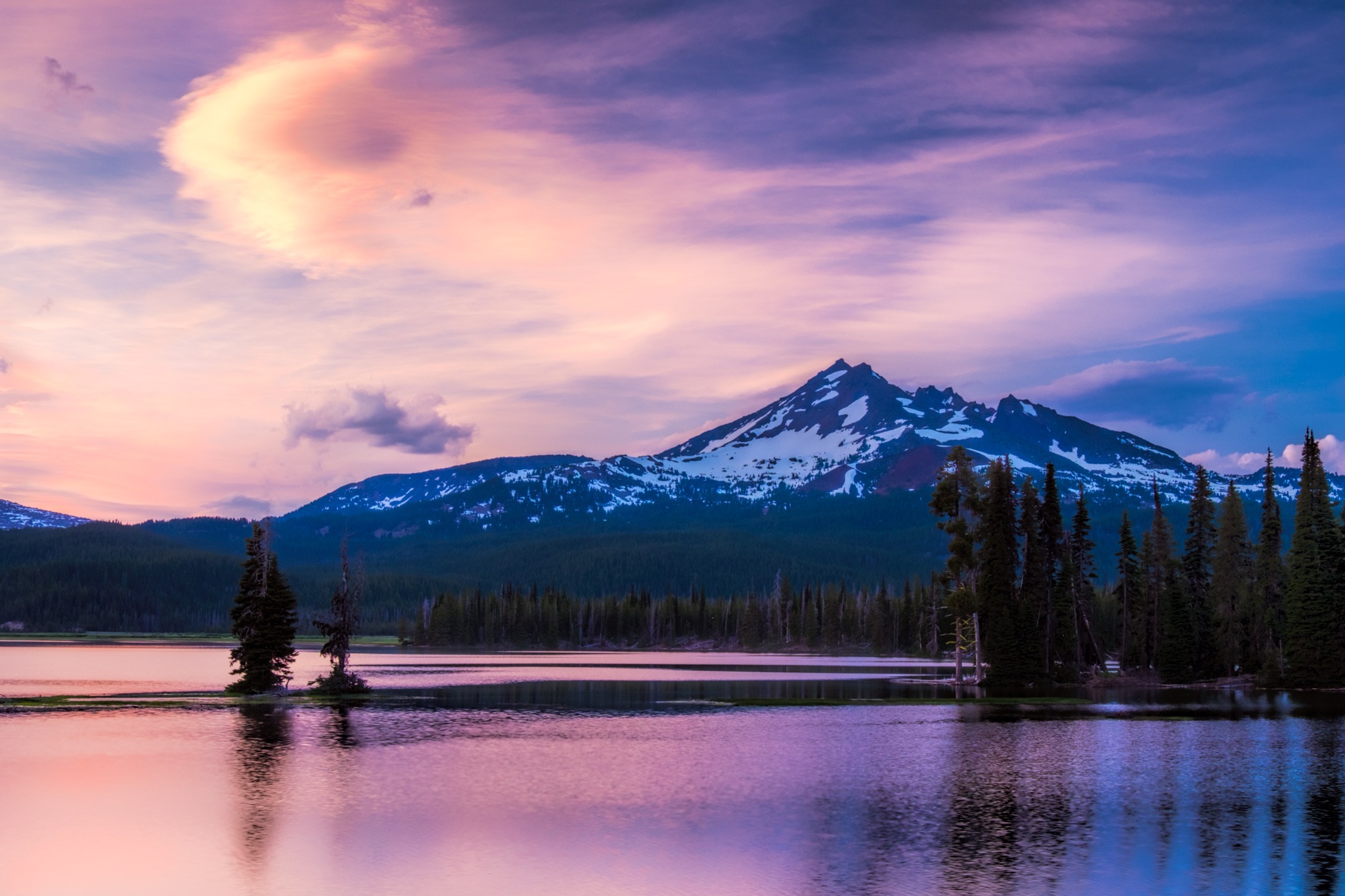 Sparks Lake boasts 370 acres of lake wetland surrounded by another 360 acres of meadows, marshes, and stream wetlands, so there's a lot to explore on your visit.
Those looking for an easy trail through the forest will enjoy the Ray Atkeson Memorial Trail, which is an easy 2.3 mile loop best used from April to October.  Part of the trail has views of the mountains and the lake while the rest is in the forest.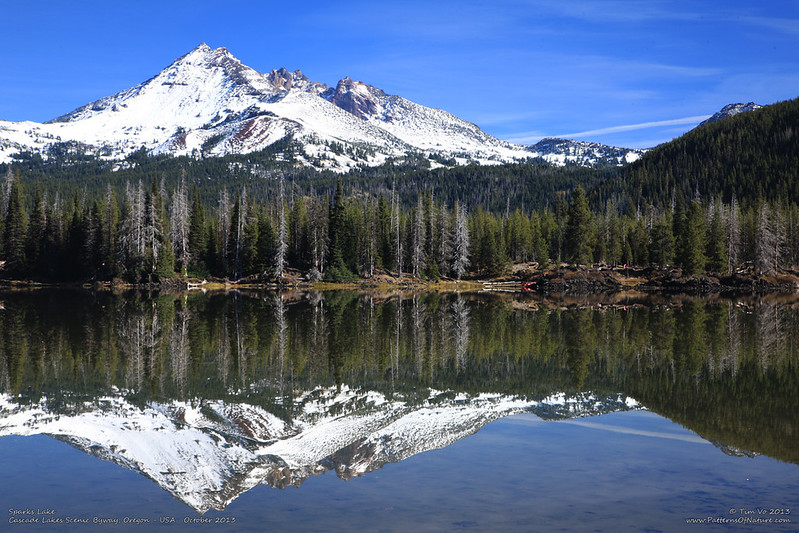 Hikers looking for a longer, more challenging trail will want to try the Sparks Lake Trail, which starts near the Cascade Lakes Highway, and goes all the way to Lava Lake. This is a moderate trail that is 19.5 miles out and back.
The Sparks Lake Trail has a 1,591-foot elevation gain. It should be noted that this trail does not have views of Sparks Lake, and is mostly wooded until you get to Lava Lake.
Hiking At Lakes Near Lake Sparks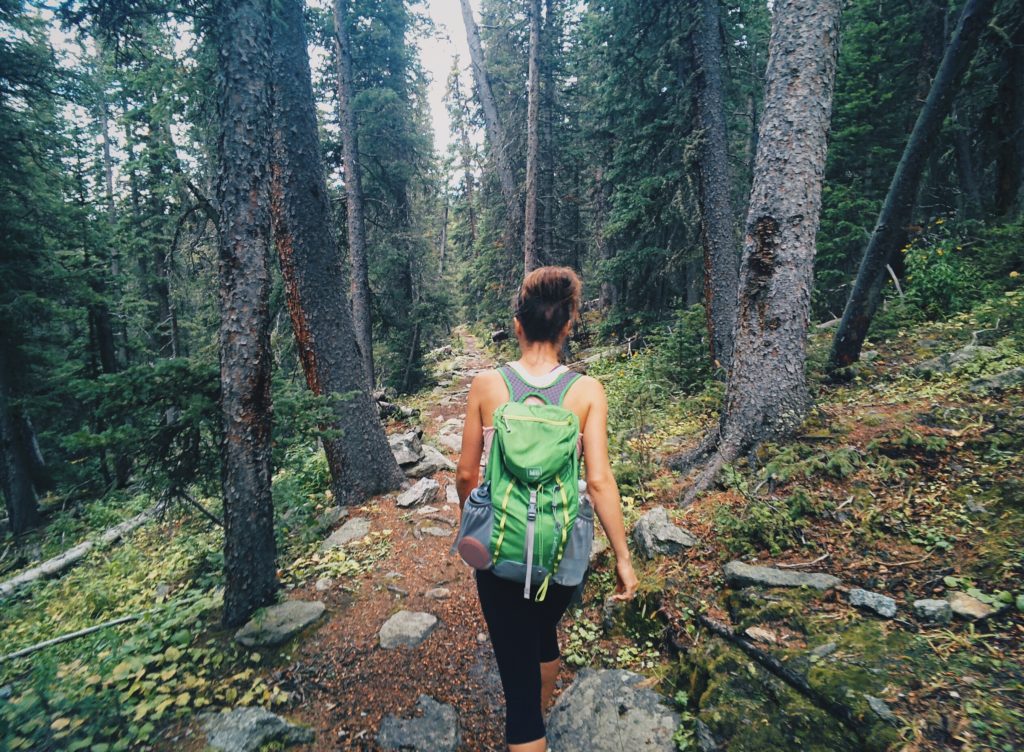 There are so many great trails and trail systems to hike near Sparks Lake. Check out the nearby Old Horse Lake Trail in the Deschutes National Forest, and the Green Lakes Trail in the Deschutes National Forest. Please note that some of these trails pass into the Three Sisters Wilderness and require permits to hike. There may also be recreation site fees to park.
You may also want to visit nearby Devils Lake, which is just 4 miles down the road from Spark's Lake. You can also hike in to Moraine Lake via the Moraine Lake trail.
What To Expect At Sparks Lake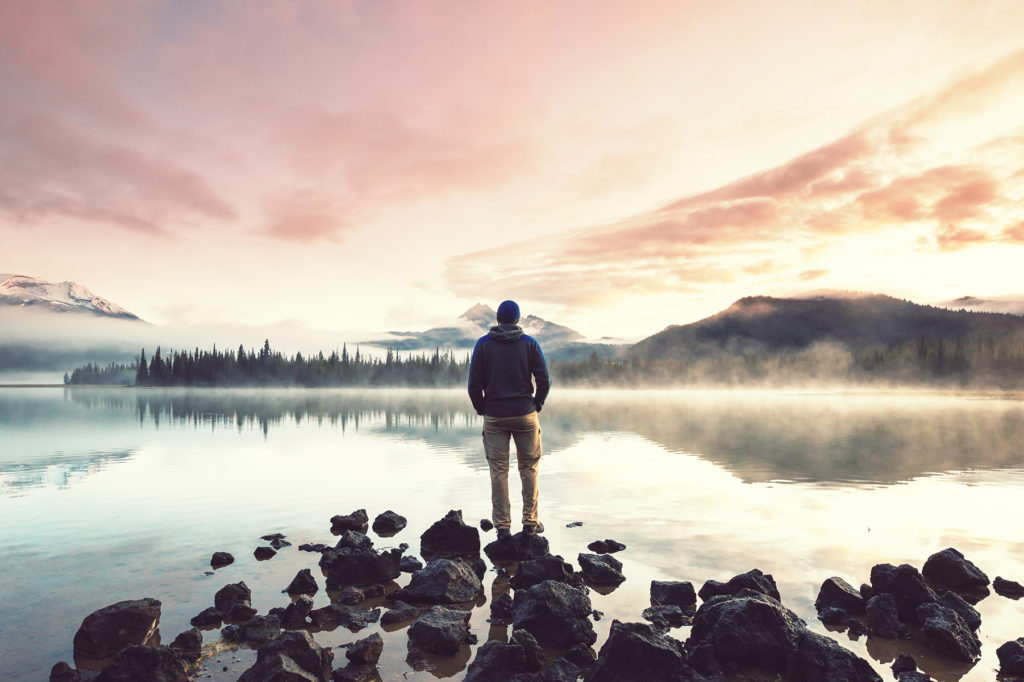 If you're visiting in spring or early summer (the best time to paddle as there's more water than later in the year), bring good bug repellent to keep the biting flies and mosquitoes at bay.
When walking through the meadow's tall grass, watch your steps so you don't accidentally fall into narrow concealed water channels.
If you're going to view wildlife, Sparks Lake is a great place to do it. It's common to see mule deer, black-tailed dear, northern harriers, osprey, red-tailed hawks, bald eagles, golden eagles, and night hawks. River otters might be spotted in the streams that flow into the lake. Learn what other animals and birds you can see at Sparks Lake here.
The water in this lake is fairly shallow, and as with many lakes in Oregon, there are leeches.
Camping At Sparks Lake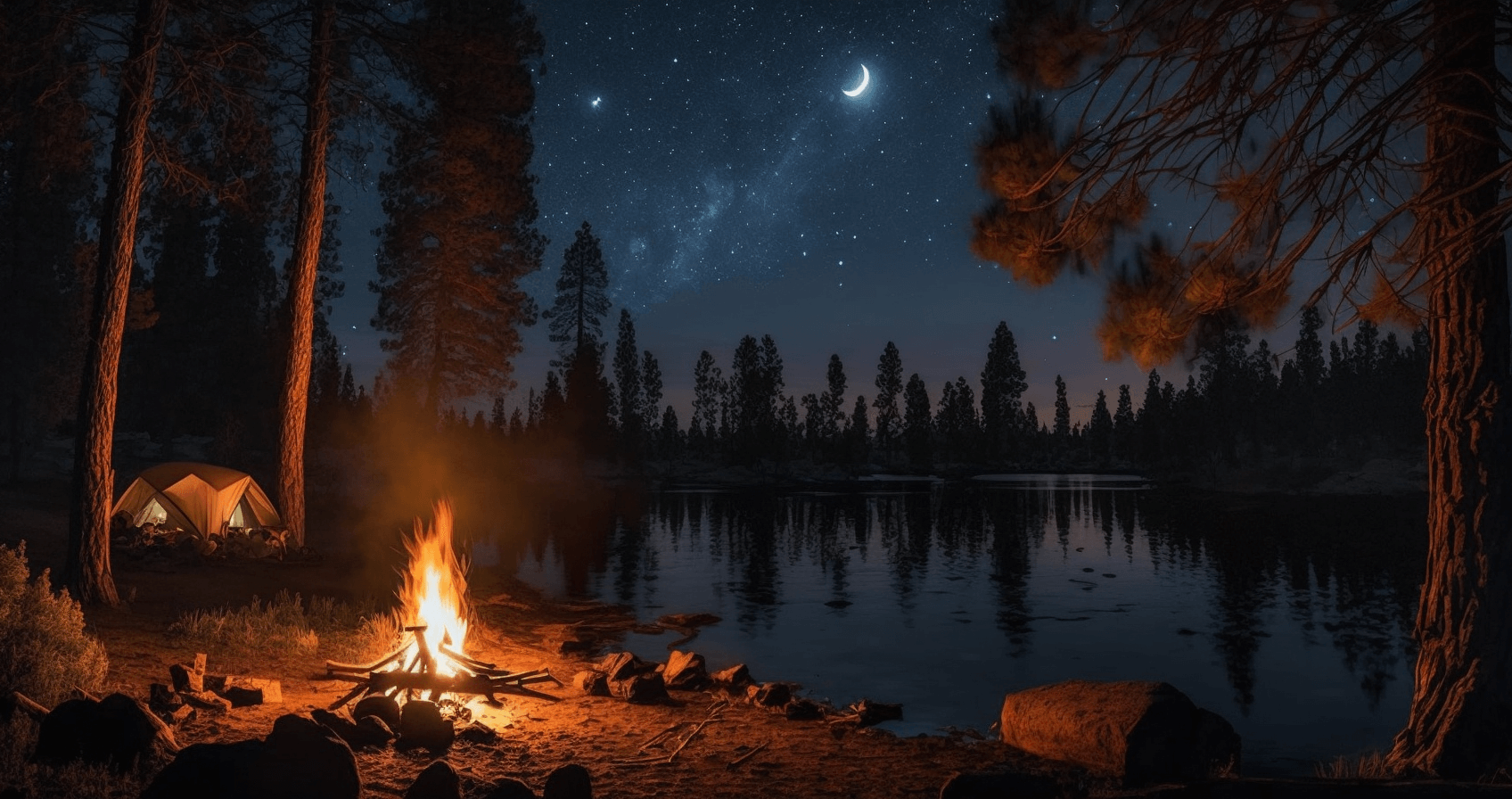 If you'd like to camp, there are 22 campsites around the shore of Sparks Lake that are accessible via watercraft or hiking. There are no reservations.
There are also campgrounds available at other nearby lakes. Your best bet to get a campsite is to go during the week and not on weekends. Our favorite place to stay in the area is in Sunriver in these awesome cabins.
How To Get To Sparks Lake
From Bend head West on SW Century Drive. Continue on Cascade Lakes Highway West towards Sparks Lake. After approximately 25 miles on Cascade Lakes Hwy, turn left following signs for Soda Creek Campground and Sparks Lake (this road splits off, the road to the right going to the campground, and the road to the left going to the Lake Sparks Day Use Area).
Total Distance: 28 miles. Estimated Time: 40 minutes
How Deep Is Sparks Lake?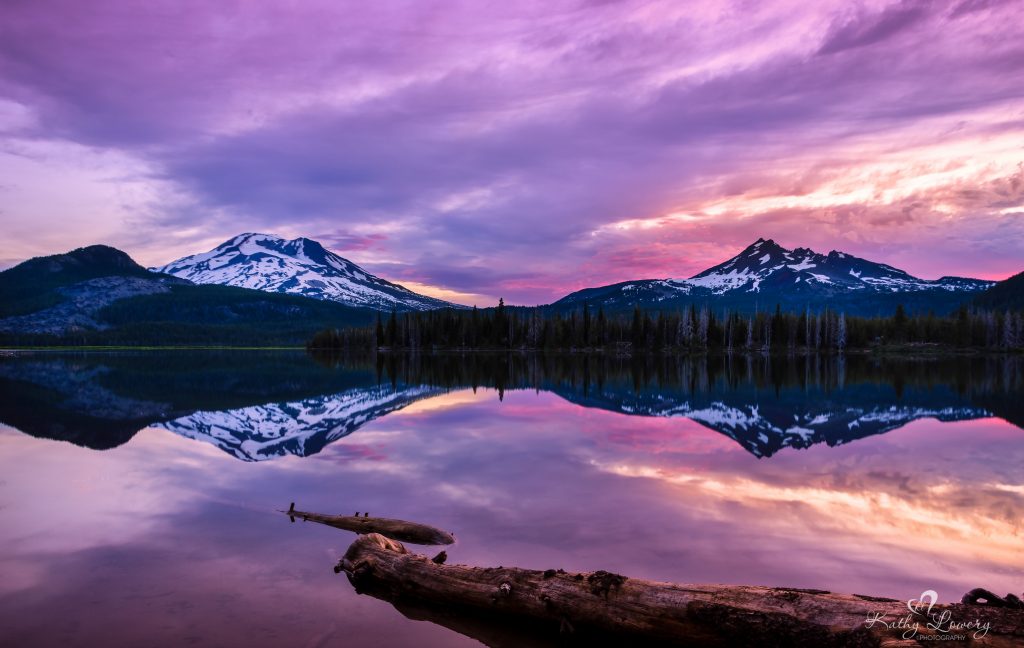 Encompassing an area of 400 acres, Sparks Lake reaches a maximum depth of 10 feet. The lake is encircled by intriguing lava structures. In various locations along the shoreline, the lake water seems to vanish into the boundaries of dried lava, creating unusual sounds as the water flows out.
We think you'll also like reading about the fun things to do in our guide to Bend, as well as our guide to Sunriver, and our guide to Sisters, Oregon.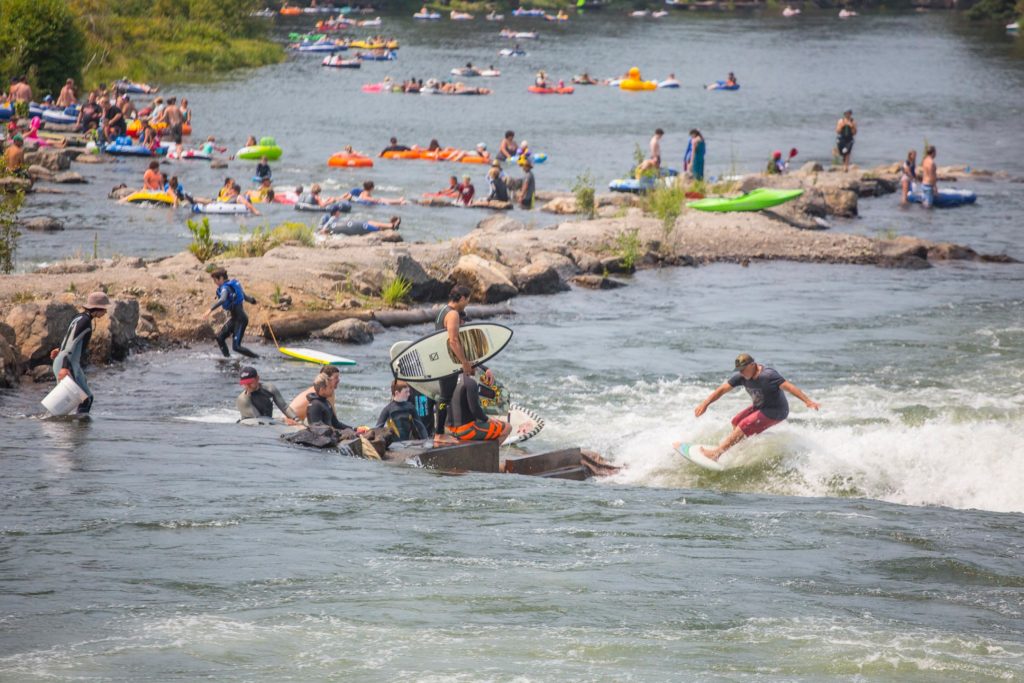 Have you been to Sparks Lake? Did you take pictures of the views of South Sister towering over the landscape?  Tag the friends and family you want to go on an amazing Oregon high desert adventure with!