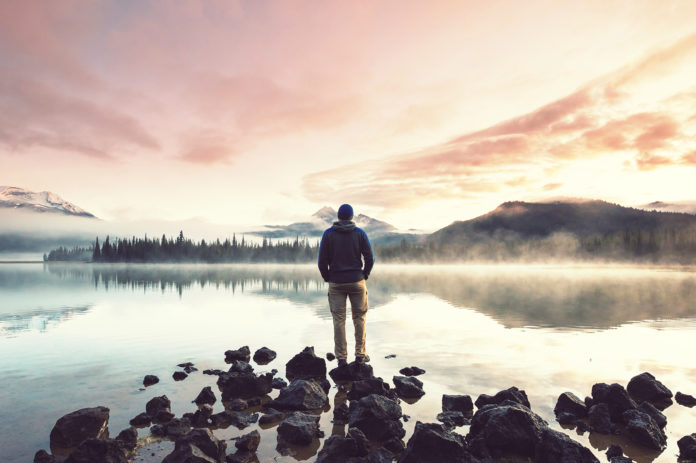 Whether you're looking to take a relaxing central Oregon getaway or to get out and experience the most adventure you can pack into a weekend, Sunriver, Oregon has you covered. This is our blueprint for the perfect central Oregon getaway in 2023, including the cutest cabins, quietest places to relax, and most heart-pounding adventures.
Situated in the heart of the state, Sunriver is roughly 192 miles southeast of Portland (a 3 hour and 24 minute journey by car) and boasts an elevation of 4,164 feet. If you choose to fly into Portland and rent a vehicle, you'll be treated to a picturesque drive, initially heading up past Mt. Hood along Highway 26, and then continuing through scenic spots such as Kahneeta hot springs. Sunriver, a charming and close-knit village, has a population of just 960 inhabitants. For those seeking a tight-knit community where everyone is familiar with each other, Sunriver is an ideal location.
With a mere 108 individuals per square mile, Sunriver offers ample space for residents to roam and enjoy the open air. Interestingly, the average age of Sunriver's populace skews older, with a median age of 63.5 years, compared to the U.S. median of 37.4 years. On average, each household consists of around two members, highlighting the area's appeal for those who value tranquility, seclusion, and serenity.
Cold Weather Activities Near Sunriver Oregon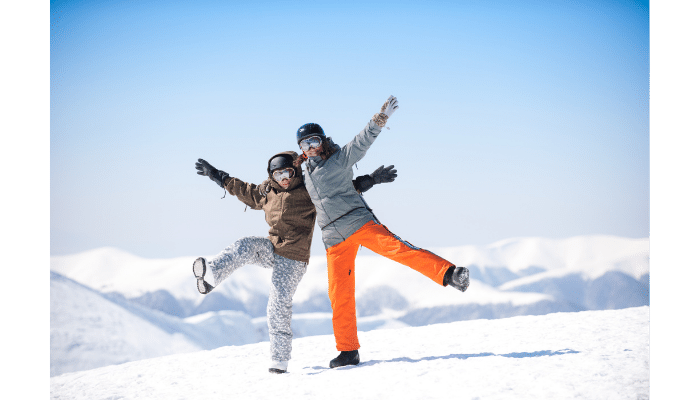 Central Oregon promises an adventure you will never forget, packed with activities the adventurous at heart and the whole family will love. Summer, Fall, Winter, and Spring are all the perfect time to escape to the mountains of central Oregon to find out what you're made of.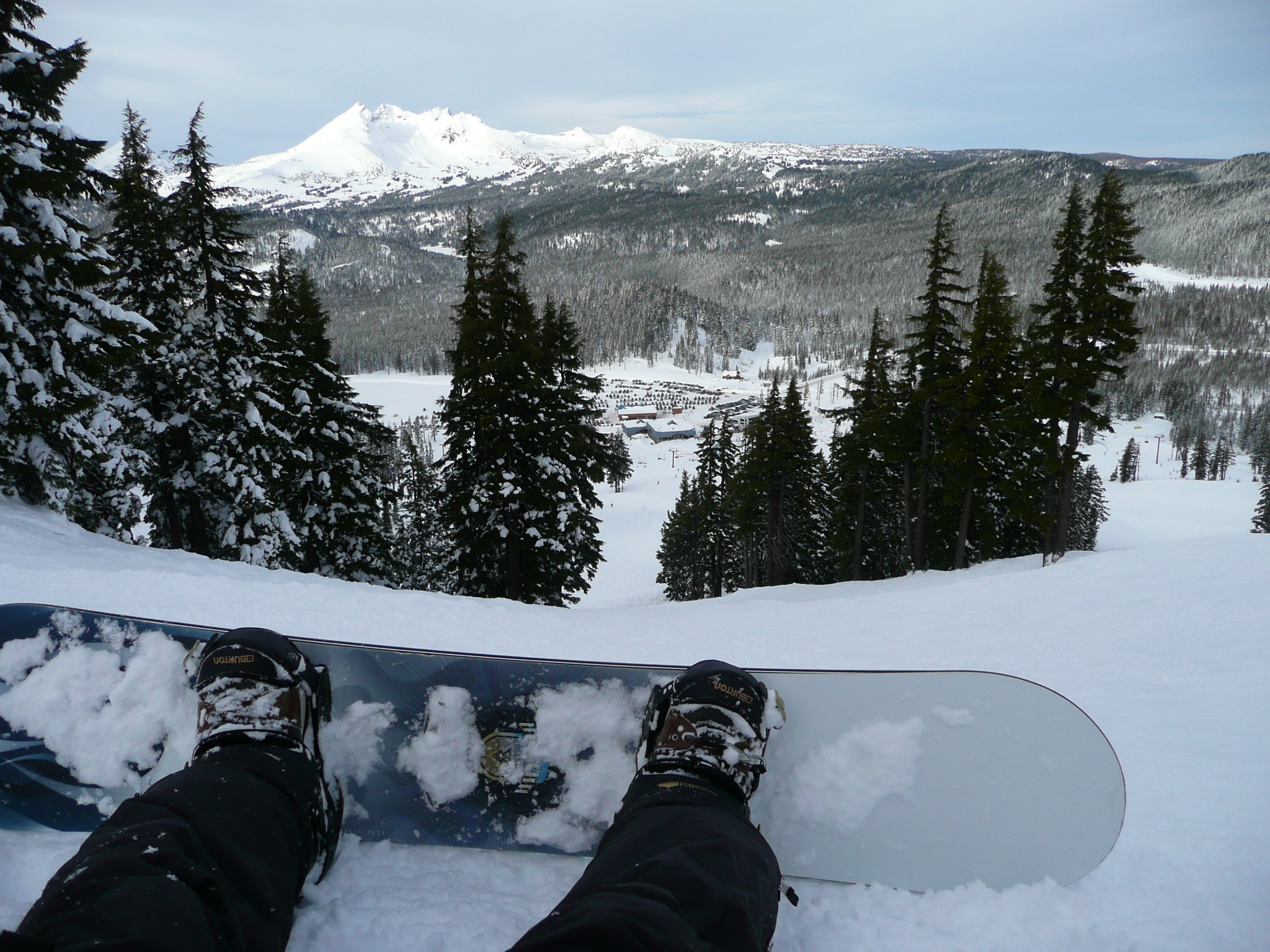 In the winter Sunriver, Oregon comes alive with those looking to stay in close proximity to all the adventure Mount Bachelor has to offer. Bachelor is one of Oregon's gems for snowboarding, skiing, sledding and snowshoeing.
Those looking for the most perfect powder Oregon has to offer head to Mount Bachelor. Seasoned snowboarders and skiers will love the 101 runs Bachelor offers, and those looking to learn will enjoy the private lessons they can take. Bachelor is the 6th largest ski resort in North America, and has over four thousand skiable acres, and over three thousand feet of vertical drop. Check out Bachelor's trail map, Woodward mountain park map, and Nordic trail map.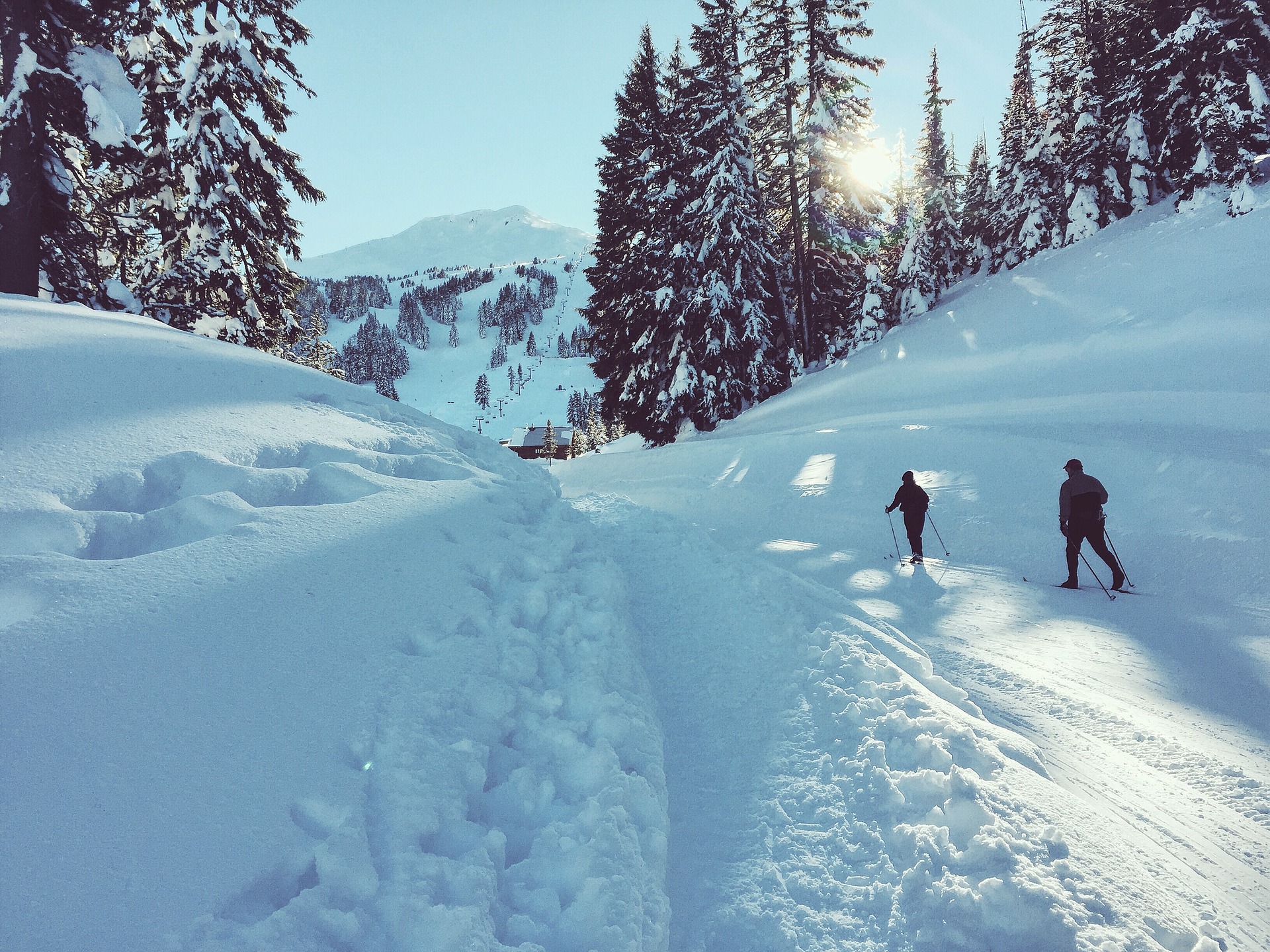 People also love to snowmobile, innertube, snowshoe the miles of nearby trails in Sunriver and Bend, dogsled, and get out to do some winter fat tire biking when the conditions are right.
Central Oregon is stunning year-round, but the winter views are some of the best.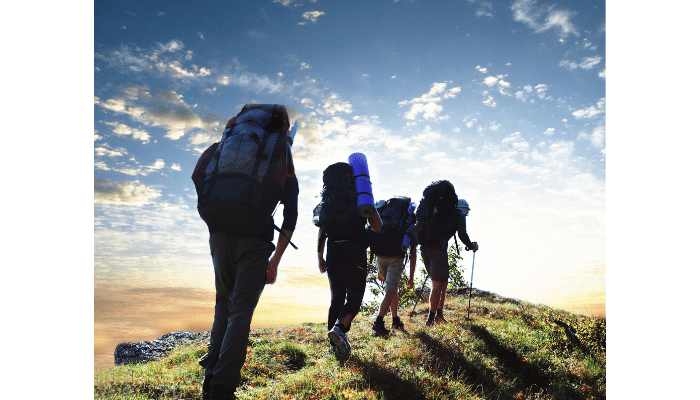 Warm Weather Activities Near Sunriver Oregon
Hiking Near Sunriver
Due to its dry summers, Central Oregon is king when it comes to mountain biking trails. Mountain bikers trek from all over the state to explore the miles of bike trails, in this scenic part of Oregon.
There are trails for all skill levels of rider, and scenic vistas that will leave you breathless and wanting to come back every chance you get.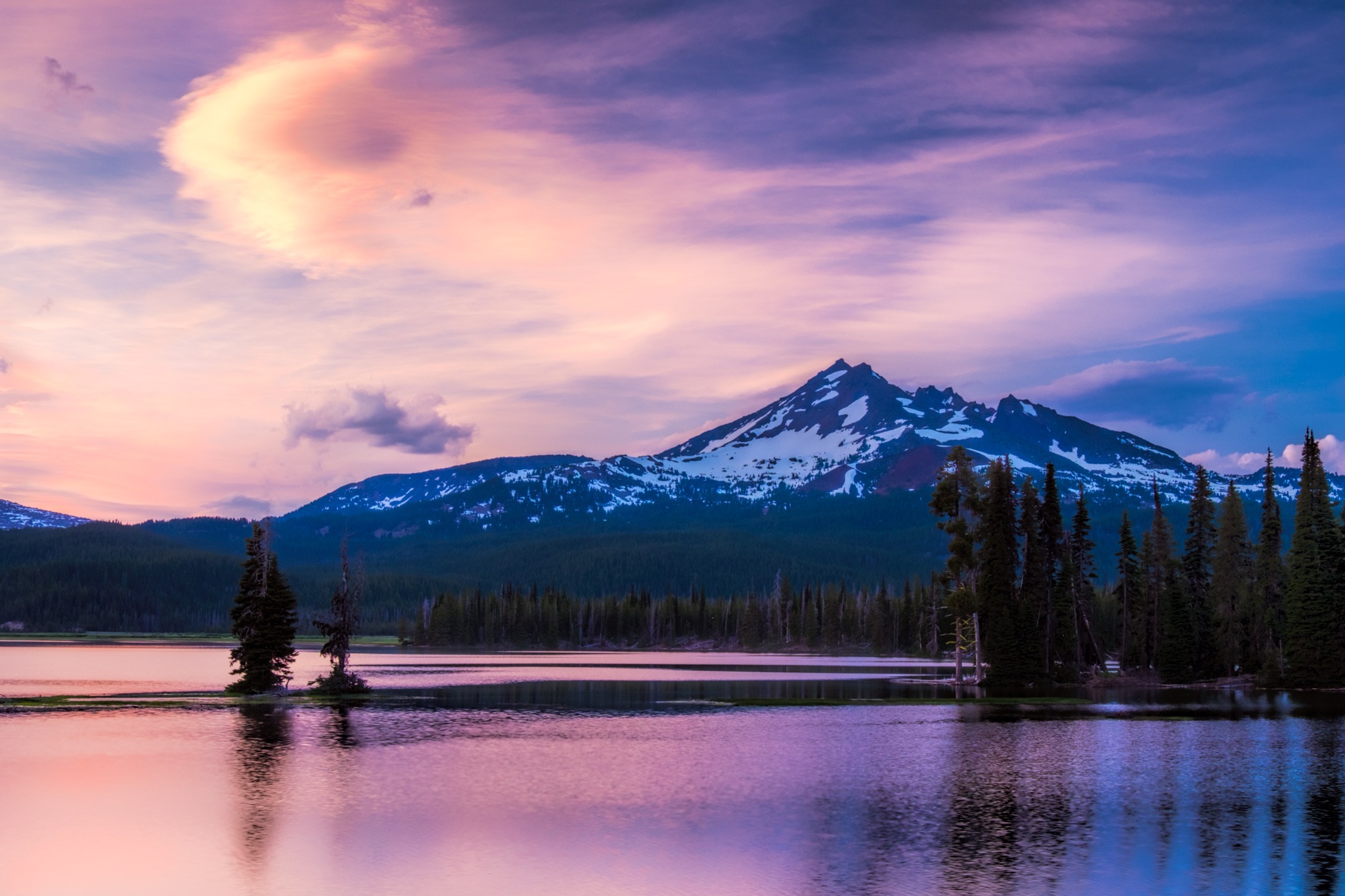 Many of the trails are shared with horse riders and hikers, so no matter which way you plan on getting out to explore, you're set and ready to go.
Sunriver is close to stunning lakes, scenic mountain views, mountain climbing, and some of the best stargazing opportunities Oregon has to offer.
---
RELATED: 5 Classic Hiking Trails Near Bend To Add To Your Bucket List
---
Pine Mountain Observatory
Stargazers and amateur astronomers will want to head out to the Pine Mountain Observatory east of Sunriver and check out the Sunriver Nature Center and Observatory.
The Sunriver Nature Center, located in central Oregon, is a non-profit organization dedicated to promoting understanding and appreciation of nature through education and hands-on exploration. People who visit Sunriver say what a great experience visiting this nature center is.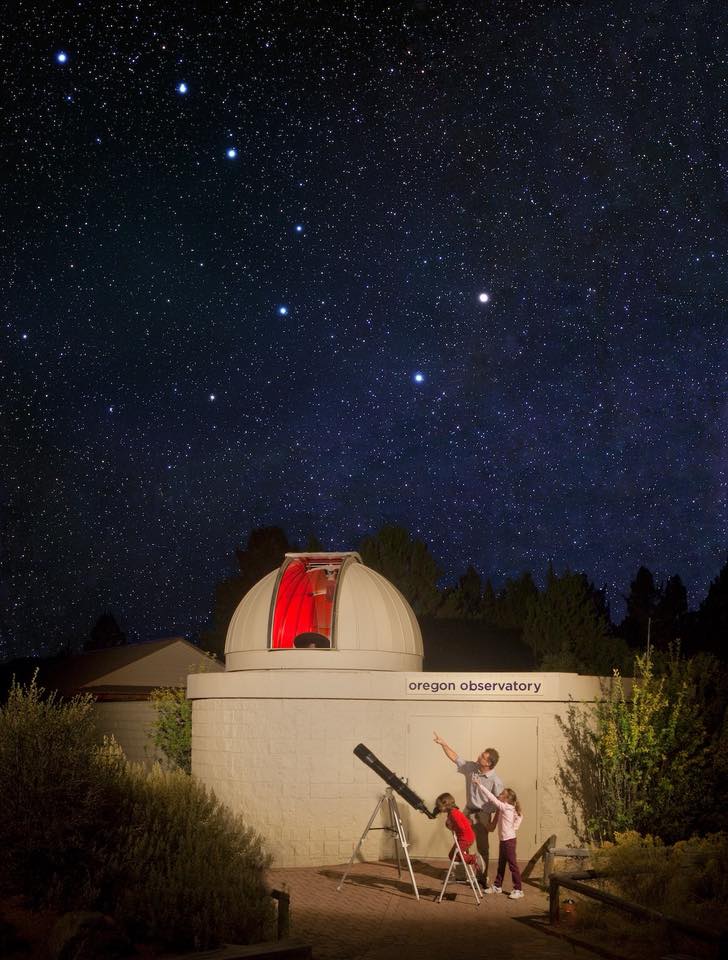 Other adventures include white water rafting, taking a helicopter tour, kayaking, hiking around the rim of a volcano at the Newberry national volcanic monument, cross country skiing and exploring Central Oregon's volcanic past
Check out some of our favorite things to do near Sunriver and Bend on the map below. This is just a small portion of the activities available nearby:
Things to Do in Sunriver, Oregon
Sometimes you just want to get away from daily stressors and set your sights on relaxation. Luckily Sunriver consists of numerous ways to relax, and they're right at your fingertips.
Horseback Riding in Sunriver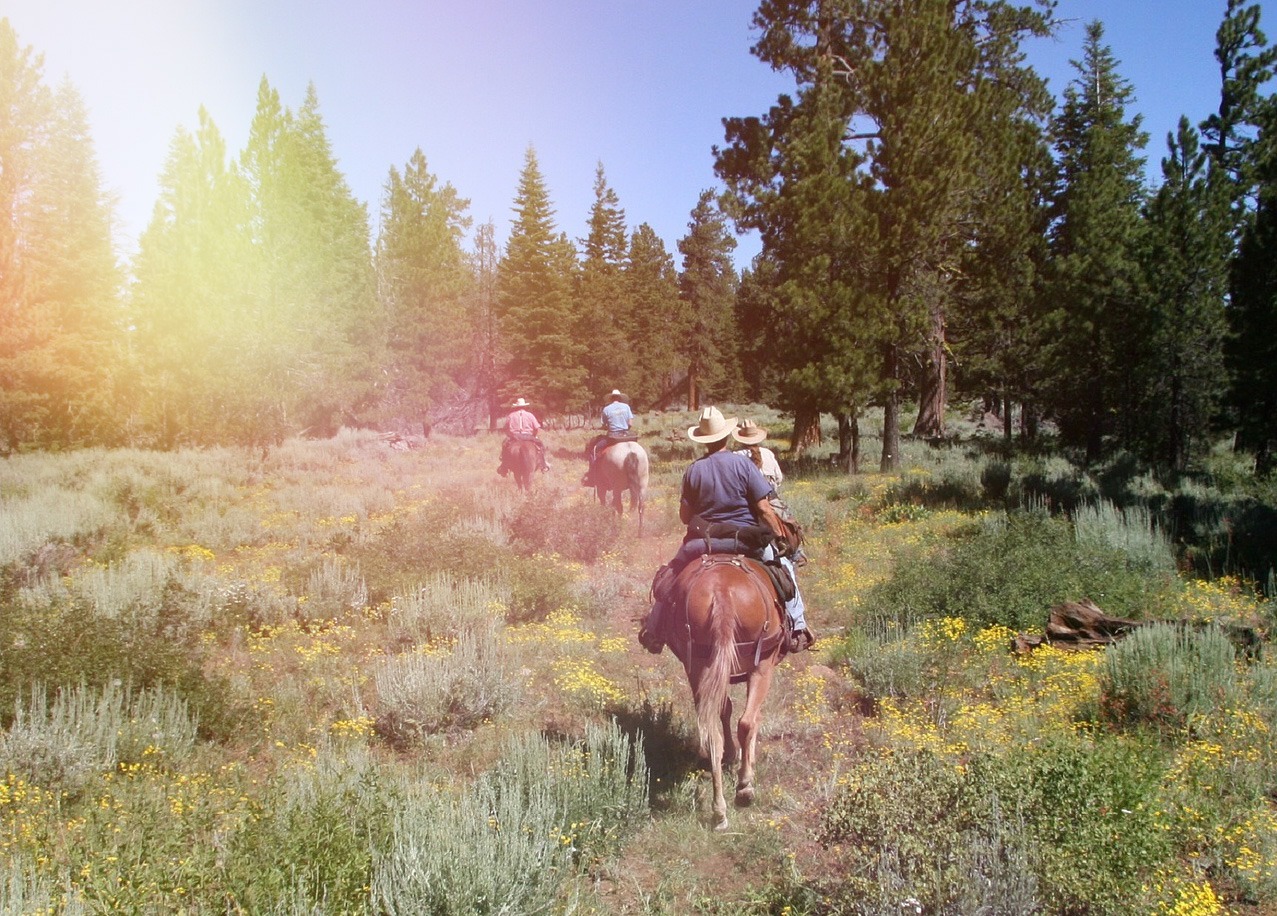 Those looking to relax while still staying active may enjoy playing golf on one of the award-winning golf courses, playing tennis, or going on a soothing horseback ride on one of the many horseback riding trails.
High Desert Museum
Families will love visiting the High Desert Museum and seeing the many animals and raptors on display, swimming in the swimming pools at the Sunriver Homeowners Aquatic Center (SHARC aquatic center), floating the Deschutes River on a lazy afternoon, and stand-up paddleboarding.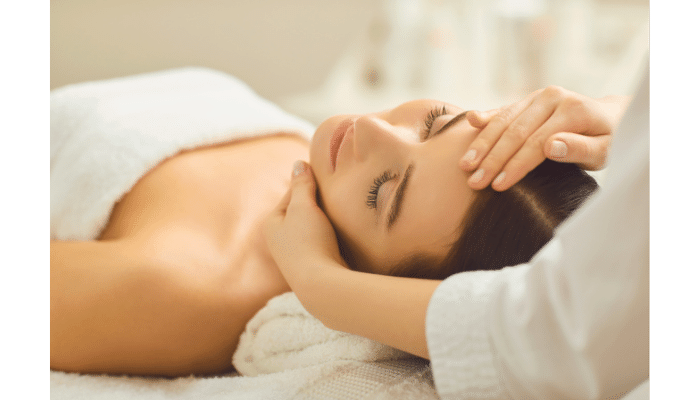 Anjou Spa
If you'd like to dedicate time to personal wellness and are looking forward to recharging while you relax, the Anjou Spa is a full service spa making it an amazing place to spend the day, or you may enjoy doing some yoga.
Canoe Tour in Sunriver
Other relaxing activities you may enjoy are exploring the shopping districts in Sunriver and Bend, taking a moonlight canoe tour, and taking a leisurely stroll down a nature trail as you forest bathe and soak up nature.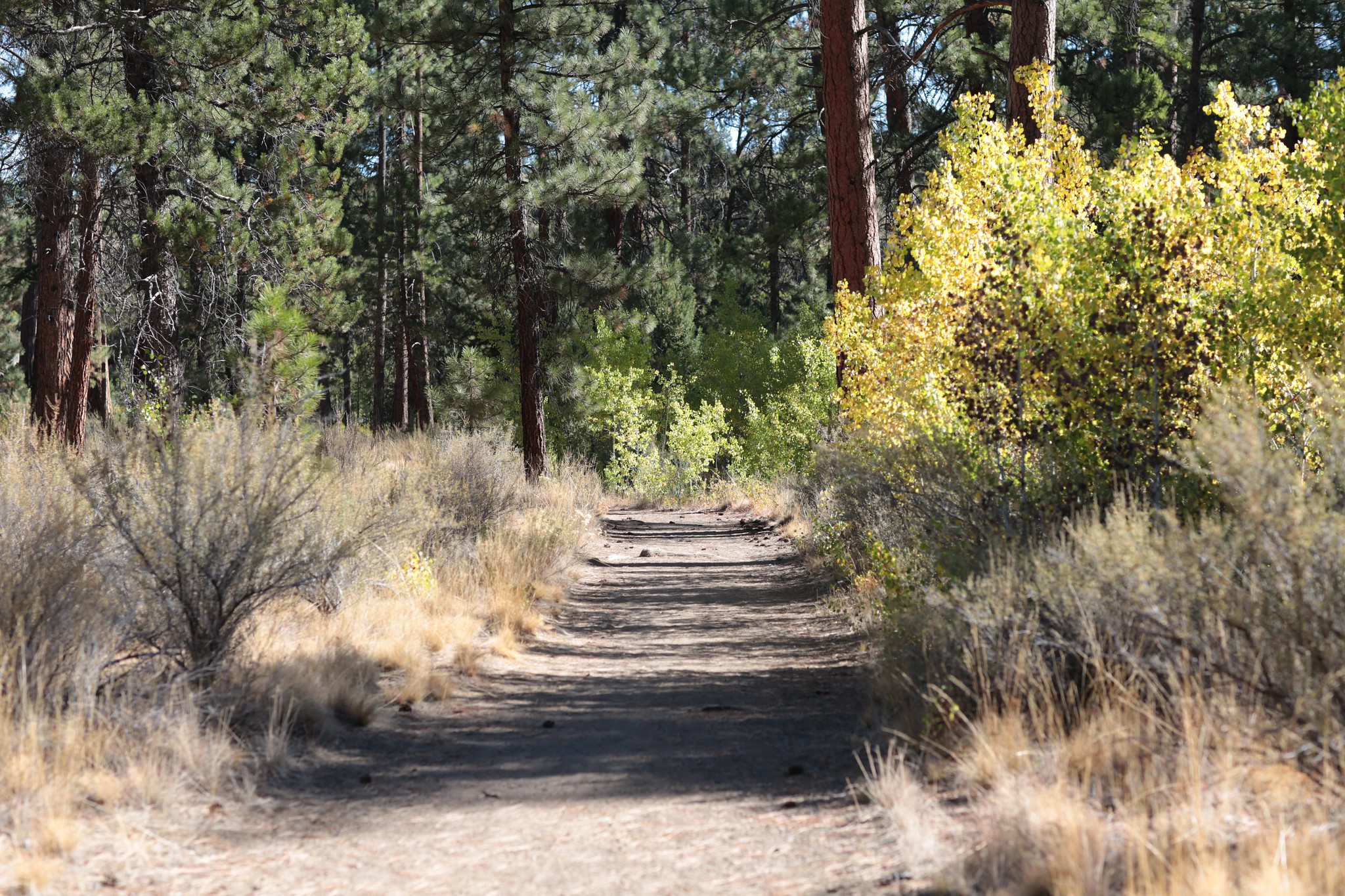 Shevlin Park is one of the many great places nearby to take a nature walk.
Find the Best Sunriver Vacation Rentals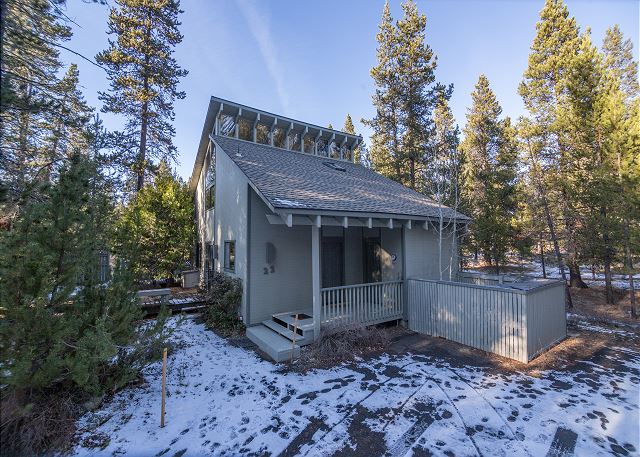 Sunset Lodging In Sunriver is an excellent choice for any budget. We love that Sunset Lodging In Sunriver is family owned and operated, and focused on outstanding customer service and unforgettable vacation rental homes with exactly the right amenities. Here are a few Sunriver rentals that may perk your interest:
Ranch Cabin Condo #3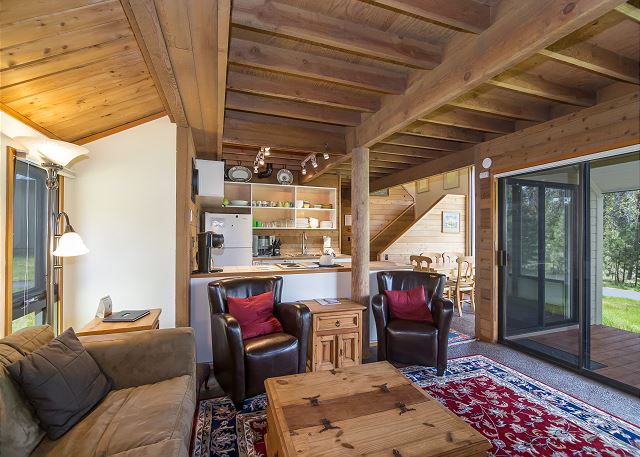 Whether you're looking for a cozy little cabin or large luxurious condo rentals that will hold you and your extended family, Sunset Lodging has an incredible selection of vacation rentals in central Oregon to choose from.
Timber #8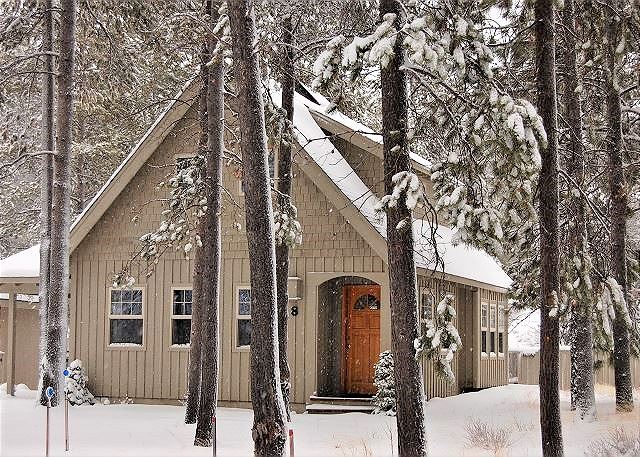 Sometimes the best thing to do at the end of a day full of outdoor adventure is to return to your cabin and relax in front of the fire or in the hot tub with loved ones.
Goldfinch Lane #11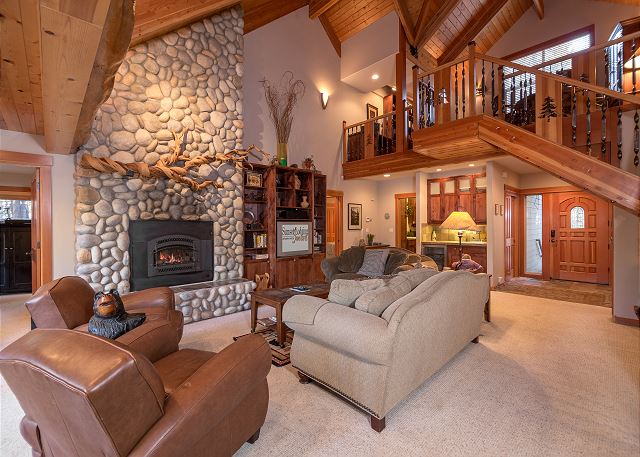 READ MORE: Your Ultimate Guide to Sunriver Rentals
During your stay in Sunriver be sure to check out the local restaurants and craft breweries central Oregon is famous for. One way to check out the craft breweries is to take a craft beverage tour.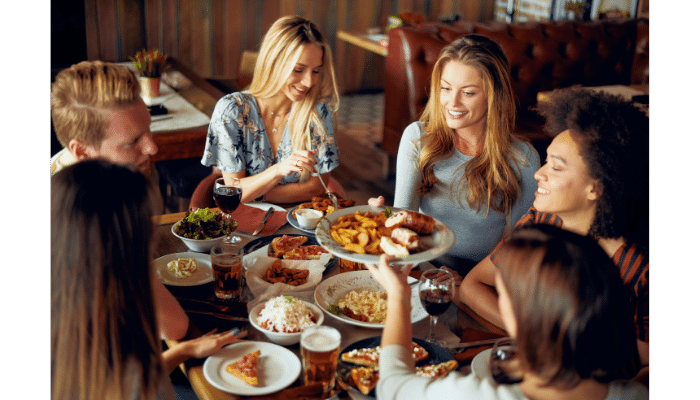 Restaurants in Sunriver
Sunriver Brewing Co
This pub pairs delicious pub food and award-winning craft beer with great service.
South Bend Bistro
South Bend Bistro mixes local Pacific Northwest products with imported specialty meats and cheeses, and wine selected specifically to balance each dish.
Village Bar And Grill
This restaurant features a huge selection of the Northwest's finest wines, spirits, and local beers, and pairs them with traditional and contemporary American classics in a fine dining atmosphere.
Café Sintra
This Mediterranean café specializes in warm delicious breakfast, lunch, and dinner dishes based on Portuguese cuisine. If you're looking for good espresso, homemade pastries, or a nice cocktail, this is the place to be.
Blondie's Pizza Of Sunriver
Blondie's offers classic calzones, pizzas, sides, sandwiches, and salads. They even have gluten-free crust available.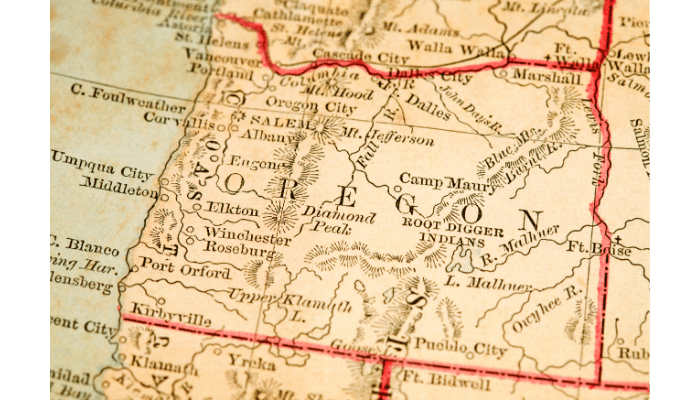 Final Thoughts
Are you ready for a central Oregon adventure? We hope this article helped plan your next Oregon adventure. Let us know in a comment and tag the friends and family you want to have an unforgettable Sunriver experience with!