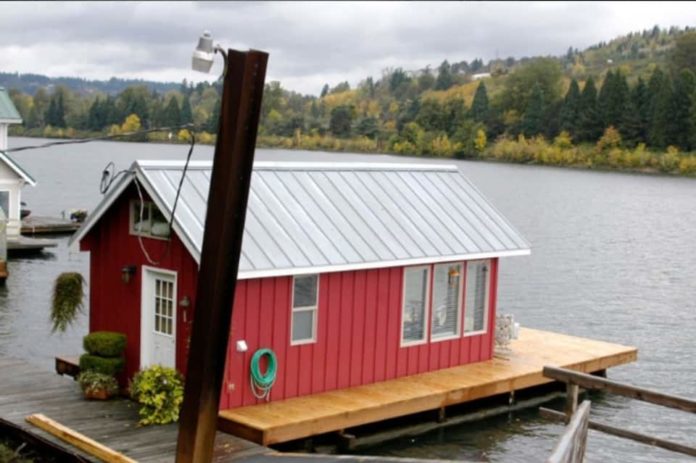 Need to get away from big city life for awhile but don't want to travel too far out of Portland? Or perhaps you'd like to stay in Portland but want a relaxing and calming space in nature. The Minnow, a tiny floating cottage on the Willamette River is the perfect space to get away while remaining close to the city.
Portland's Tiny Floating Vacation Home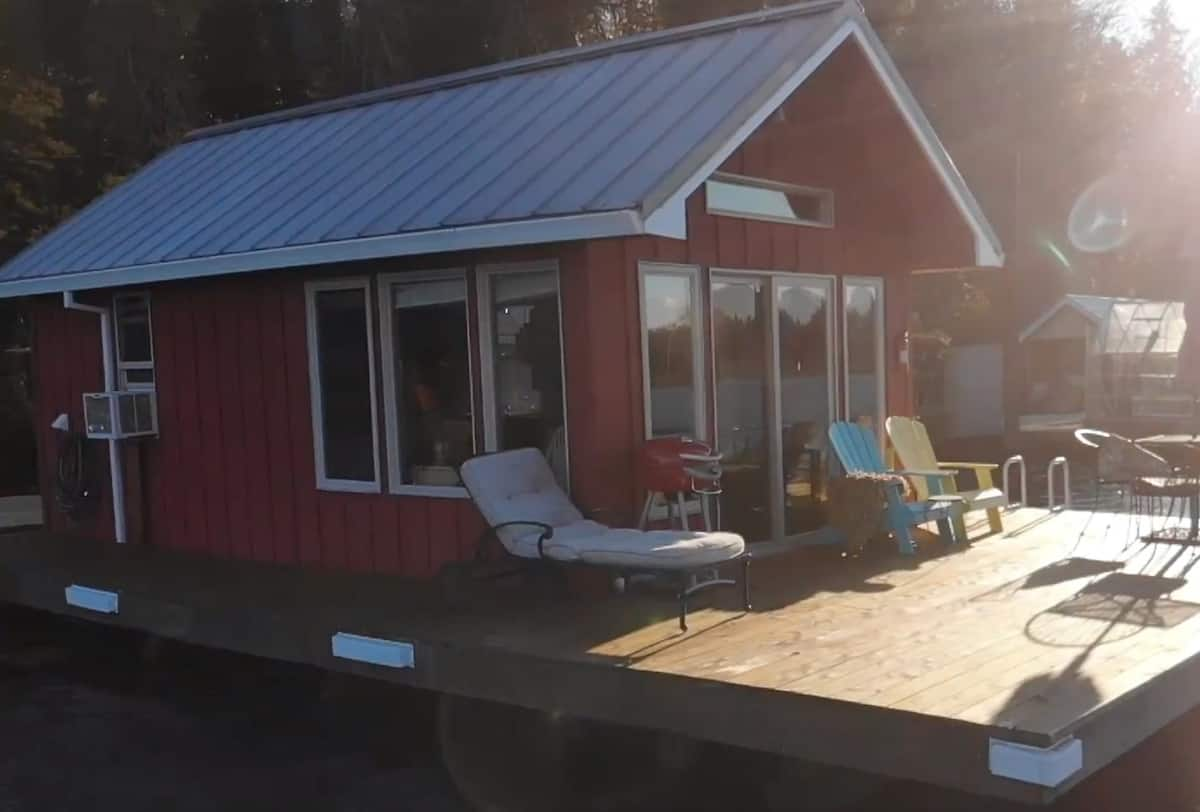 This adorable red cottage known as The Minnow is just one mile south of Oregon City and 10 miles south of Portland, meaning it takes just a few minutes to get into the city to do some shopping, grab a bite to eat, or take care of business.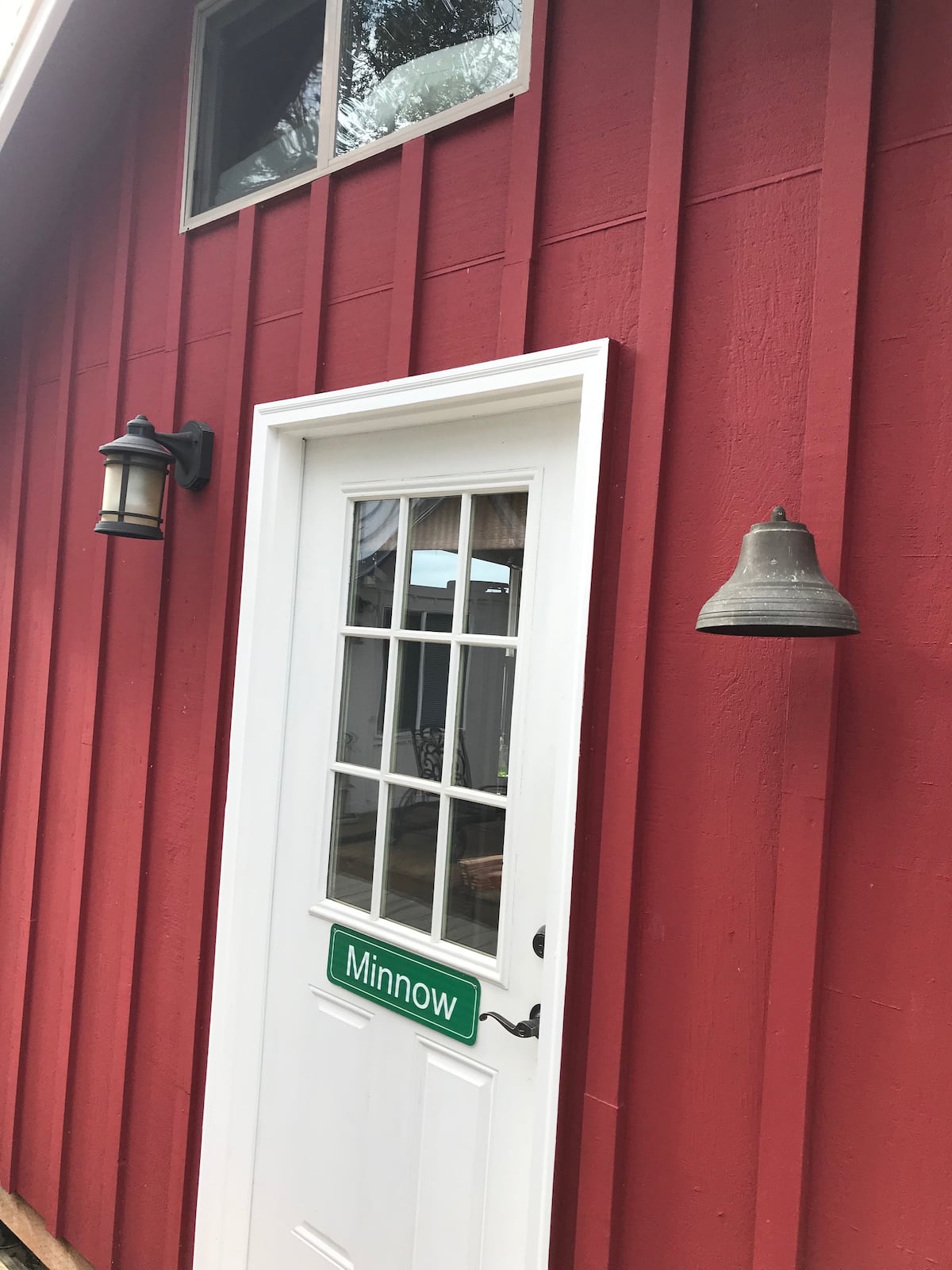 The Minnow sits on the Willamette River and offers scenic views and a place to relax and restore out in nature.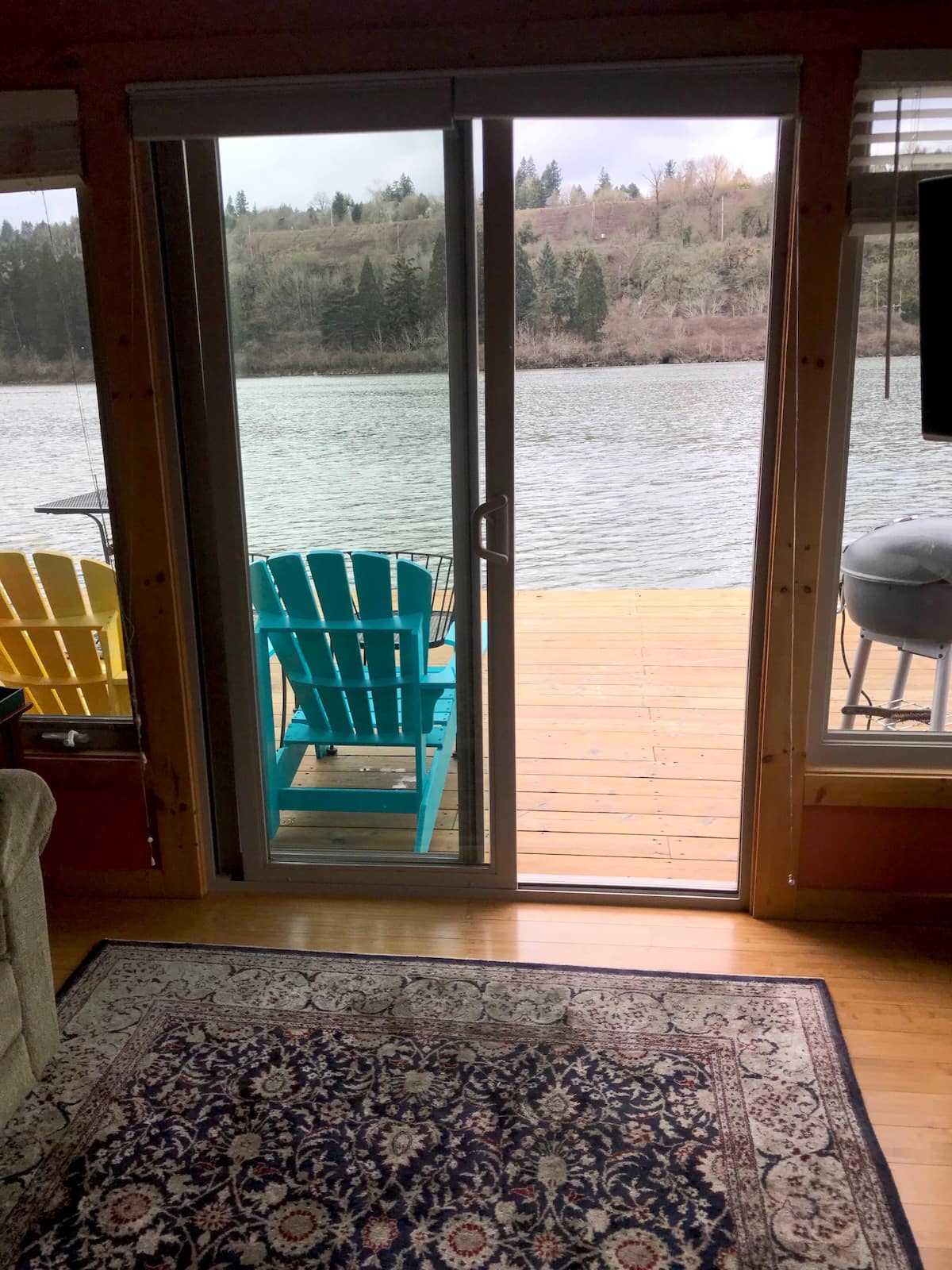 This cottage sleeps four with a queen bed in the loft and a hide-a-bed in the living area downstairs.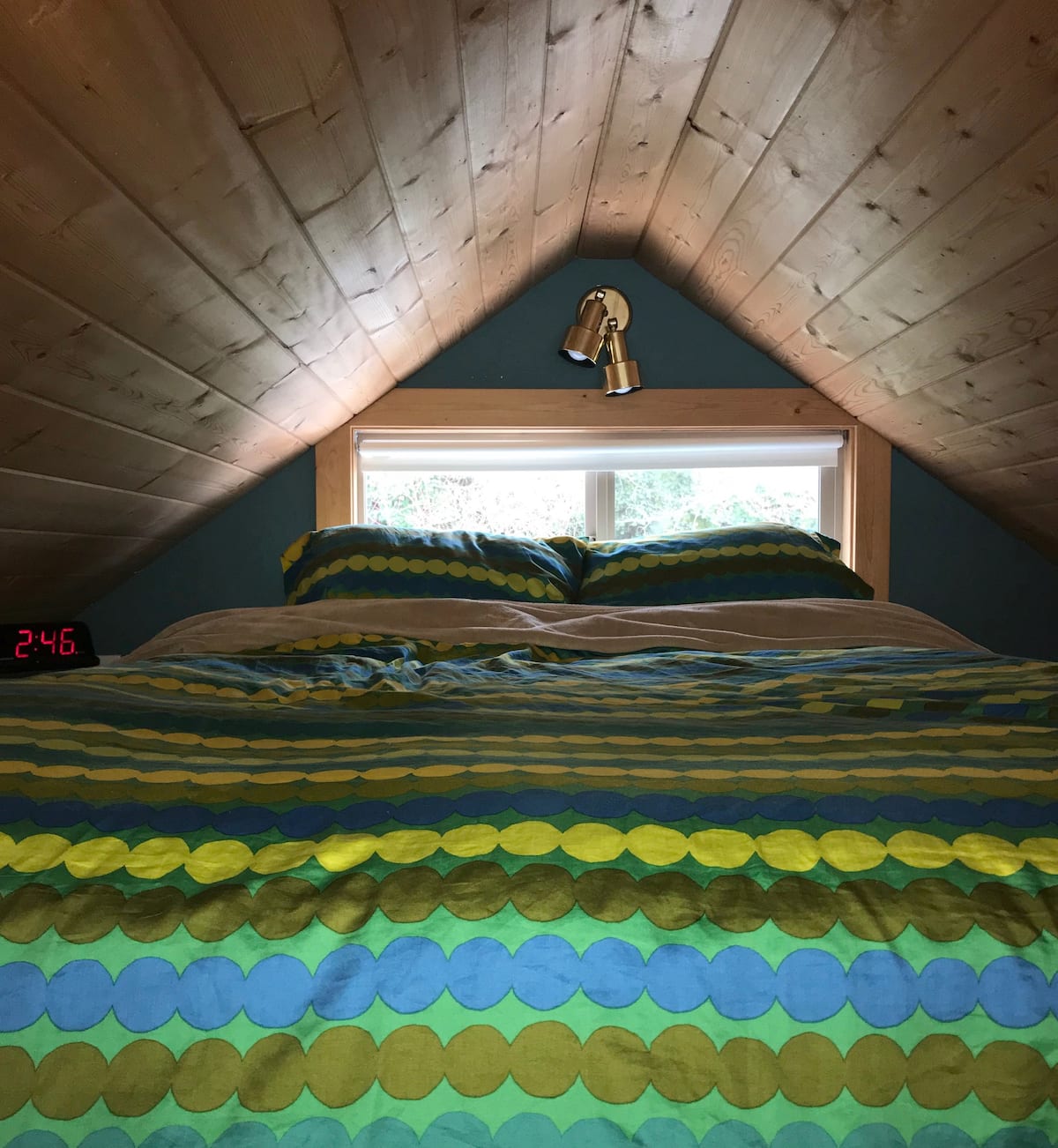 Guests will enjoy spending time on the deck in the morning and watching the sunrise with a cup of hot coffee, or sitting in a lounge chair and watching the sun set in the evening.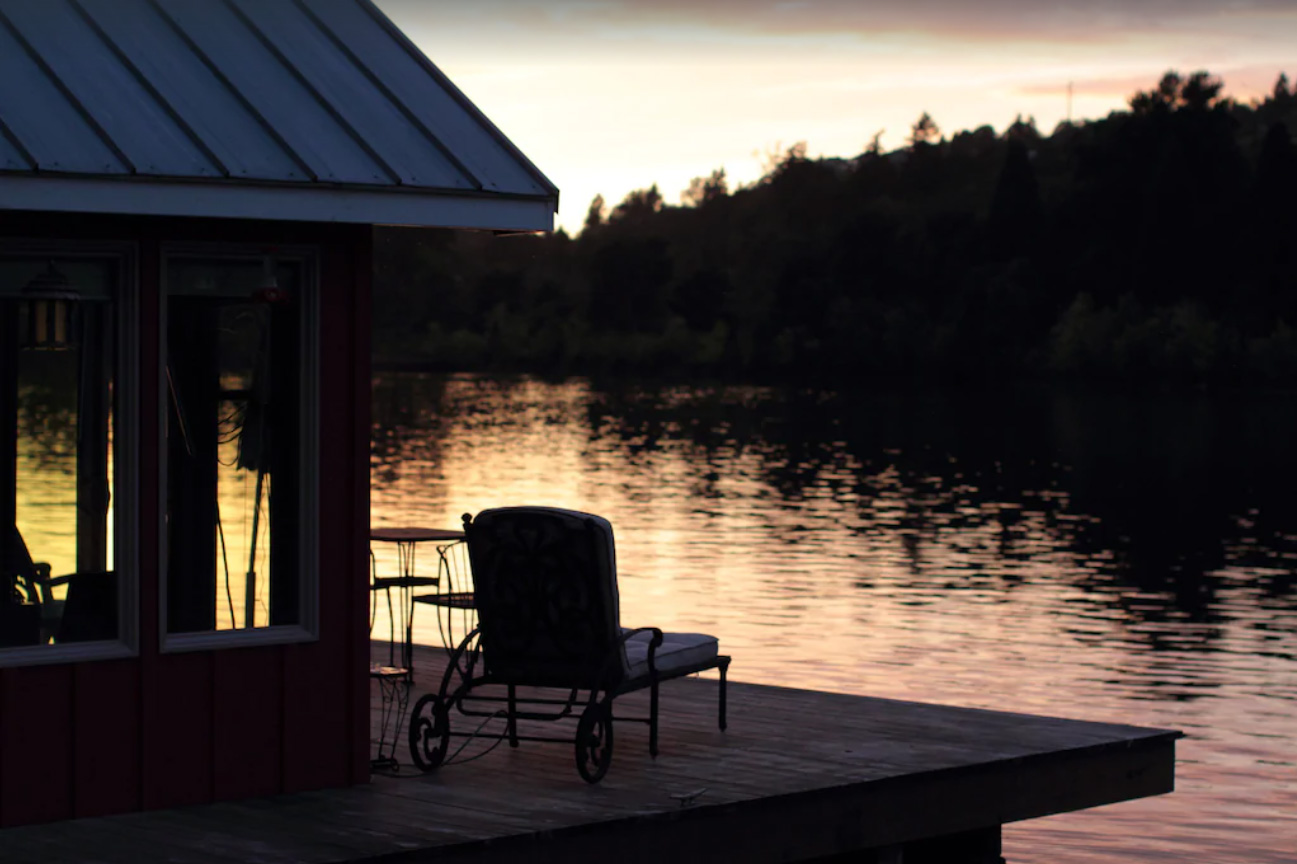 You can swim or fish from the deck, and the Minnow comes furnished for adventure with two kayaks and two canoes.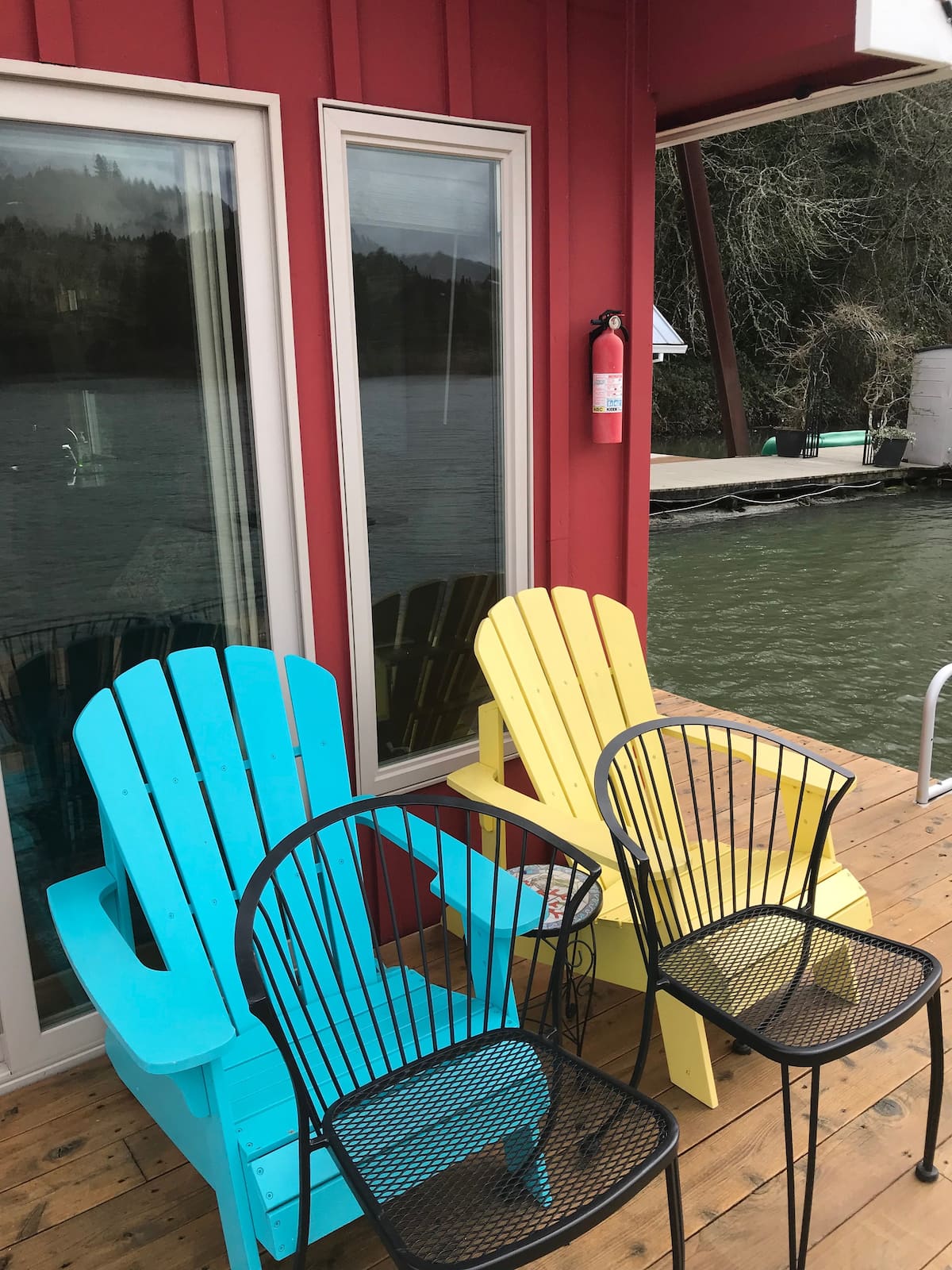 The cottage also has fishing poles for guest use. Everything you need is in the cottage, so all you need to get away to the Minnow for a weekend are clothes and food.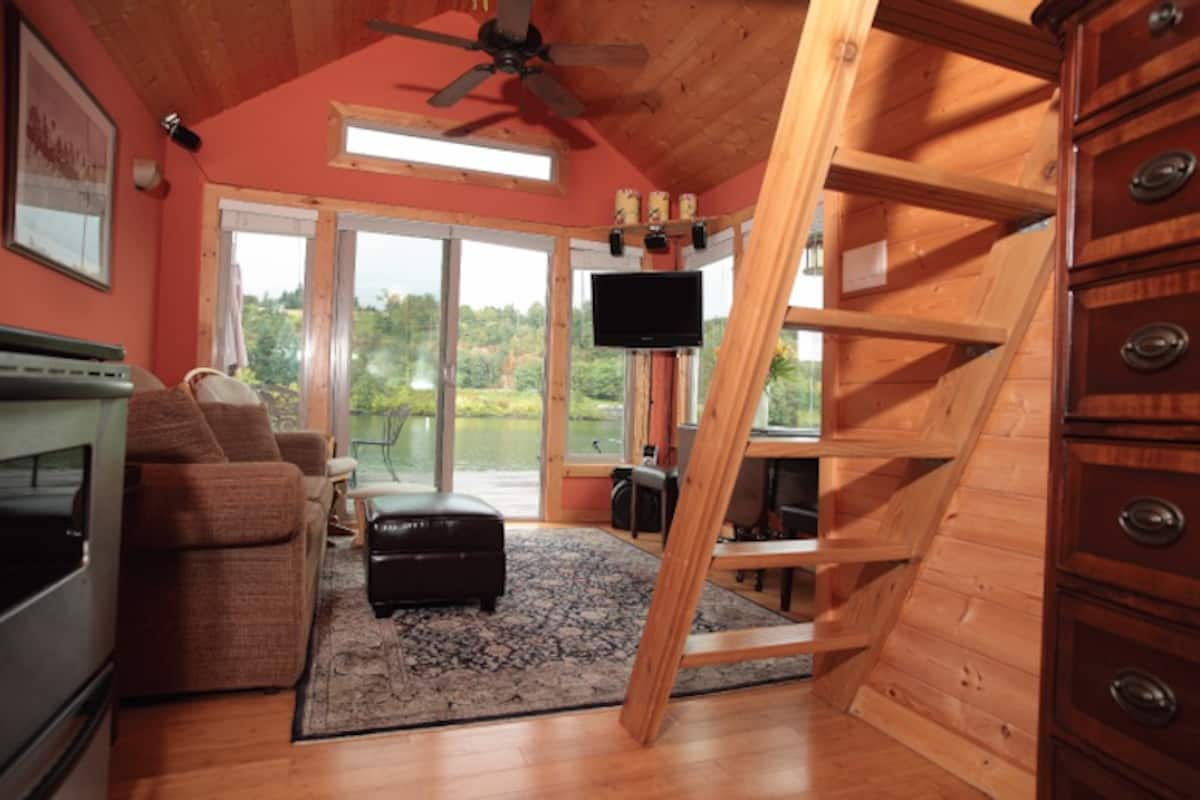 Currently you can book a stay at the Minnow for $164 per night.  Get more information about the Minnow here, and book your stay.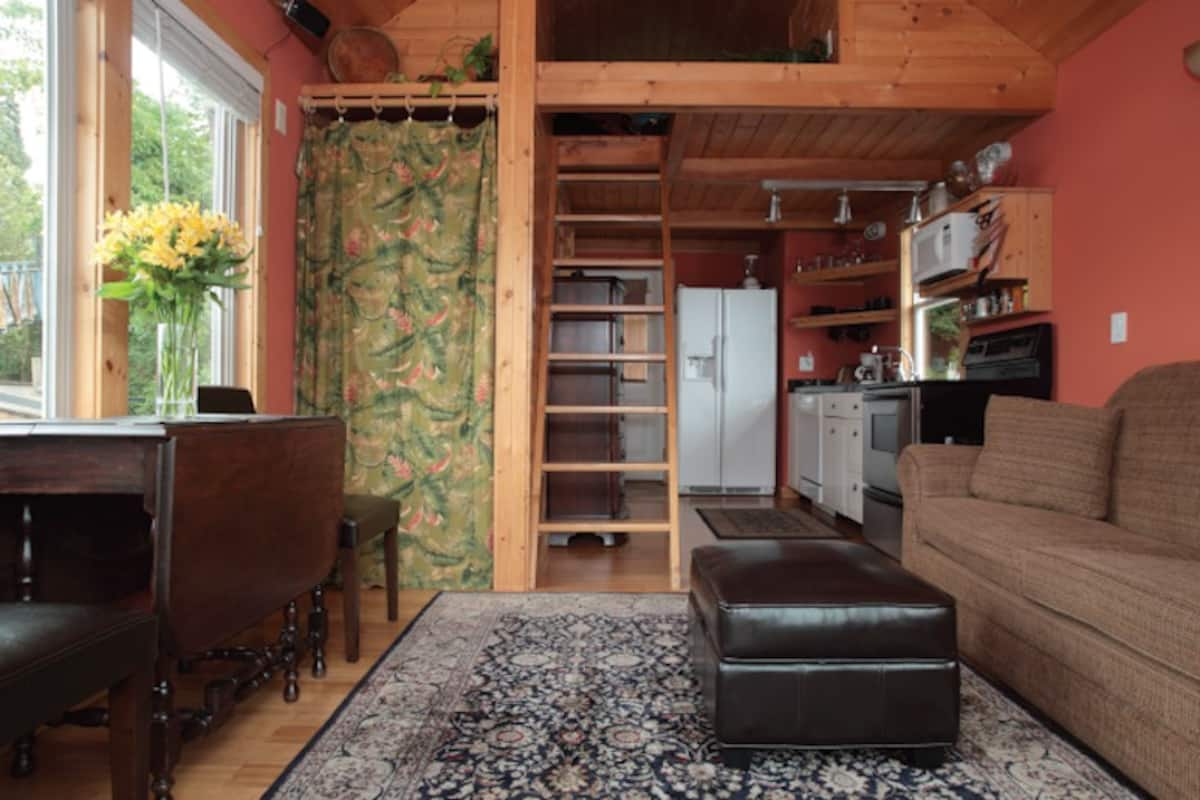 Have you ever stayed at the Minnow before? What's your favorite place to stay near Portland Oregon? Let us know in a comment and tag the friends and family you want to get away with!