We love visiting the Oregon coast in fall. Fall usually means bad weather on the coast, and that means less crowds at your favorite coastal restaurants, trailheads, and other coastal destinations. Here are our top four things to do on the Oregon coast this autumn.
1. Find Peace And Tranquility At Salishan Coastal Lodge And Get In Some Awesome Foggy Coastal Hikes
View this post on Instagram
There's nothing quite like taking a step back from the stress of the holidays to go whale watching, take a walk through an old growth forest, and spend time with the family at a gorgeous spa.
View this post on Instagram
Salishan Coastal Lodge in Gleneden Beach has always been a great place to go for the weekend to reconnect with nature.
View this post on Instagram
There are many nearby trails and beaches to explore during your stay, as well as a golf course, aerial challenge course, and outdoor firepits to spend time with family.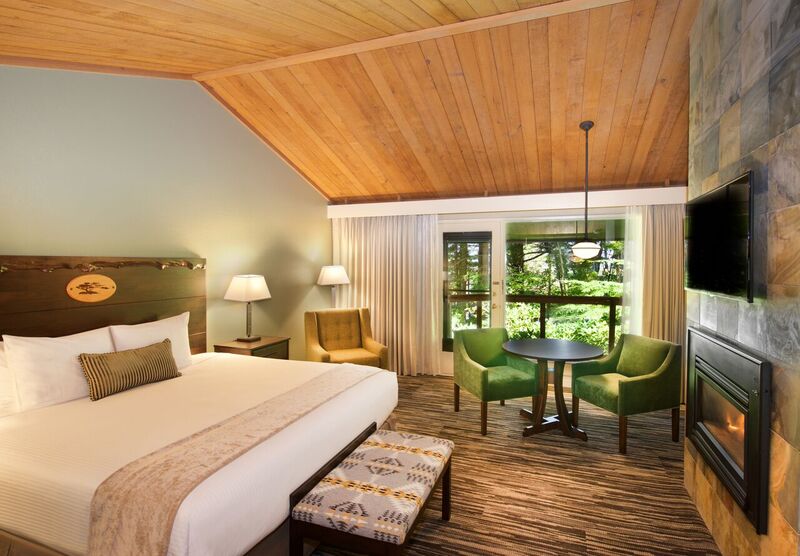 The rooms at Salishan are tranquil, beautiful, full of rustic charm, and can offer a welcome respite from bad weather or the perfect spot to get away for a few days with family.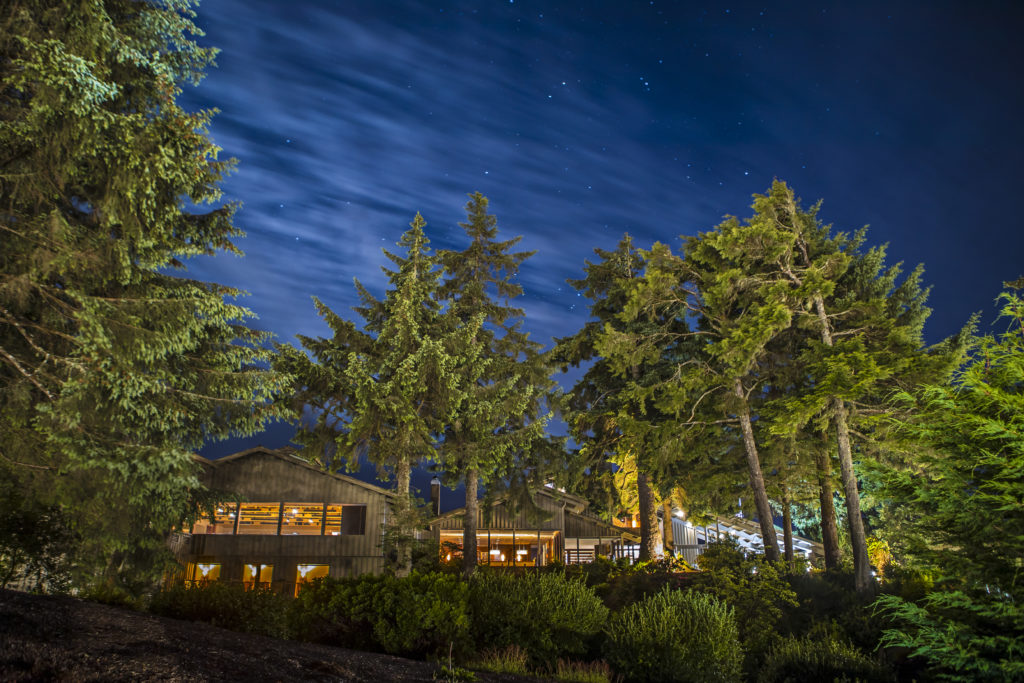 Check the current offers at Salishan here, and don't forget to check out their Facebook and Instagram.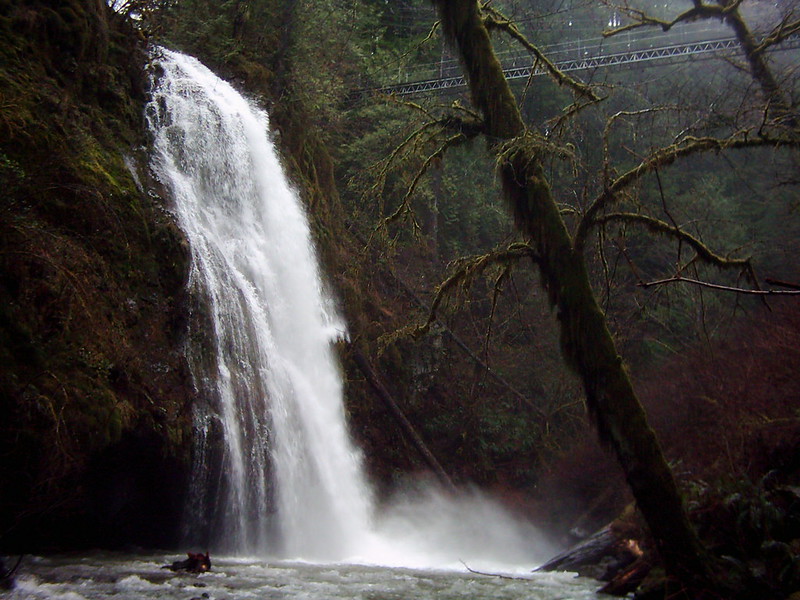 We love going out to hike in the fog because it makes for dramatic photos and peaceful hikes with a slightly spooky vibe.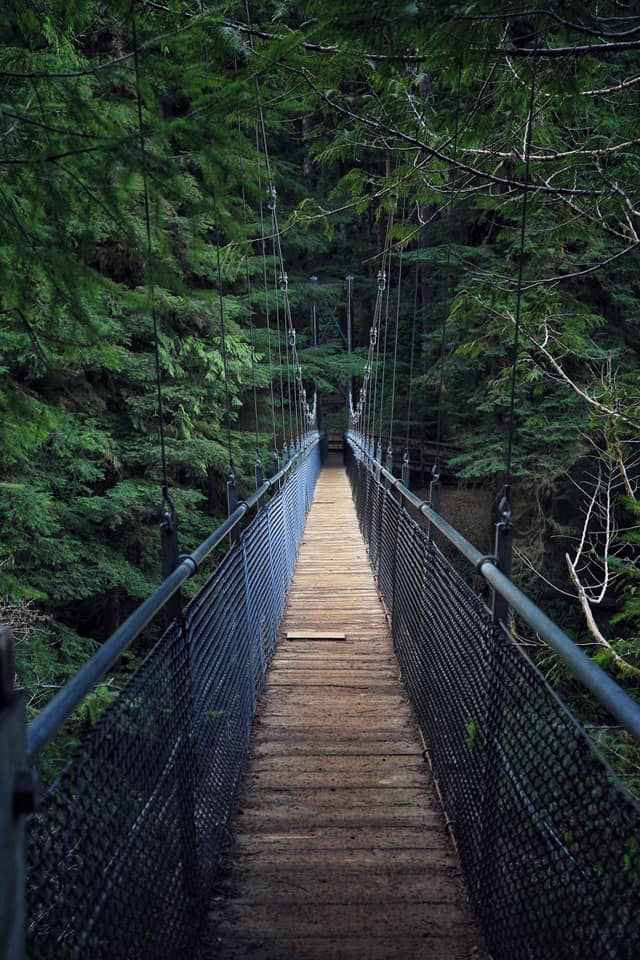 One of the best spots to hike in the fog is at Drift Creek Falls, which is around 30 minutes (or a 14 and a half mile drive) east of Salishan Coastal Lodge.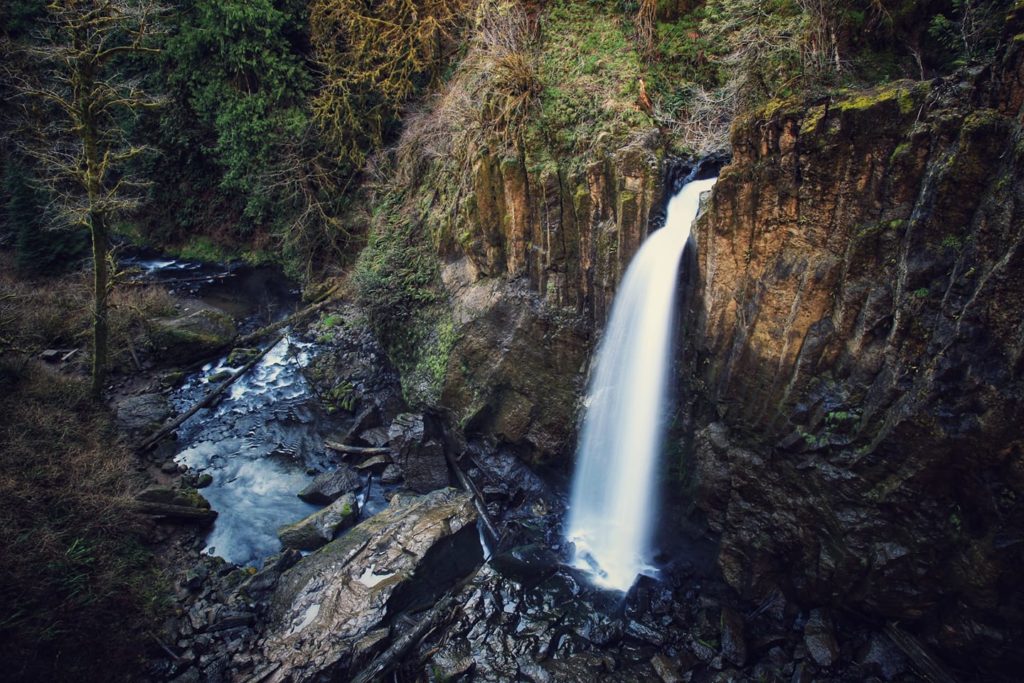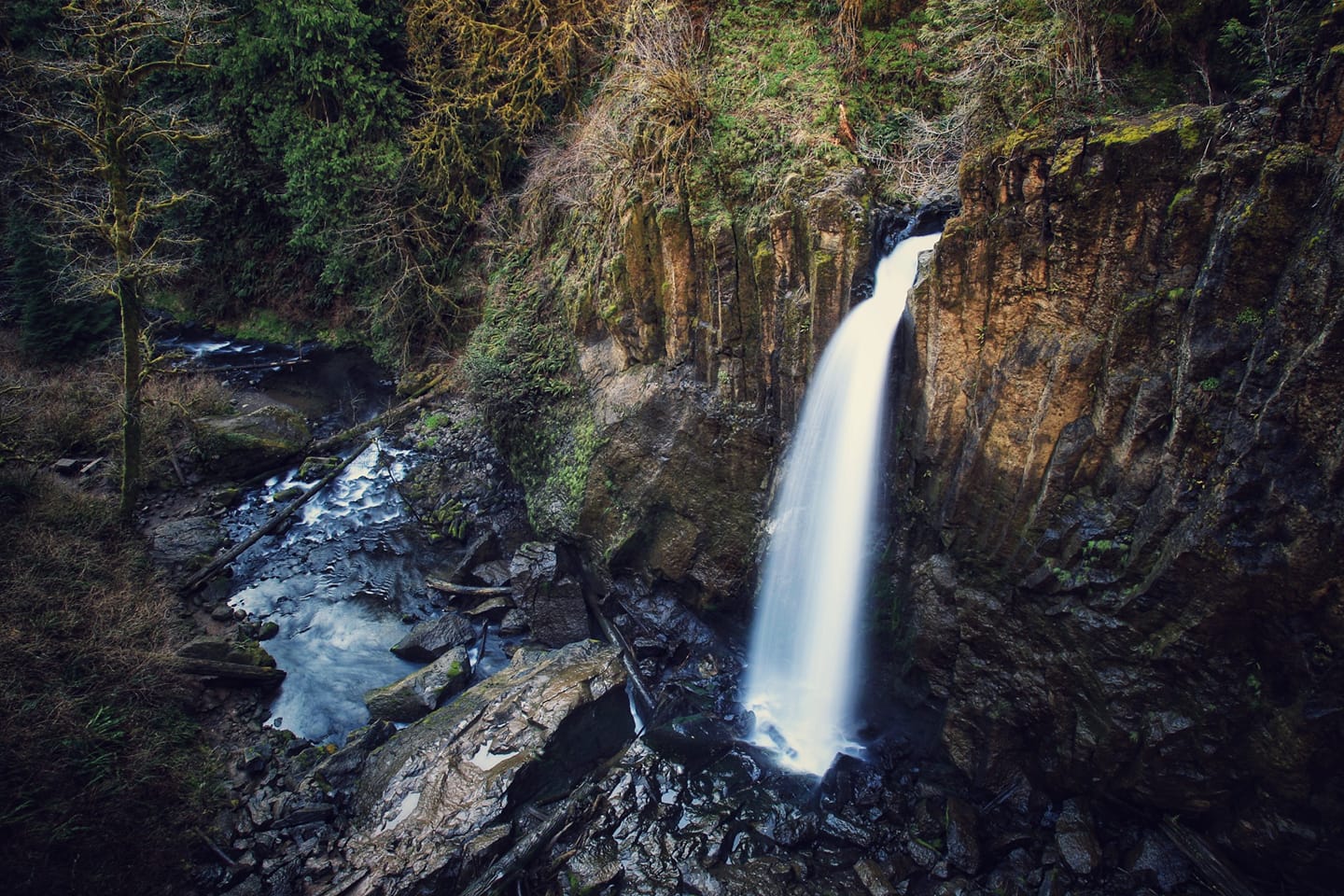 This hike will take you over a 240 foot long suspension bridge and to a pretty waterfall.
2. Watch Massive Waves During King Tides Crash On The Coast In November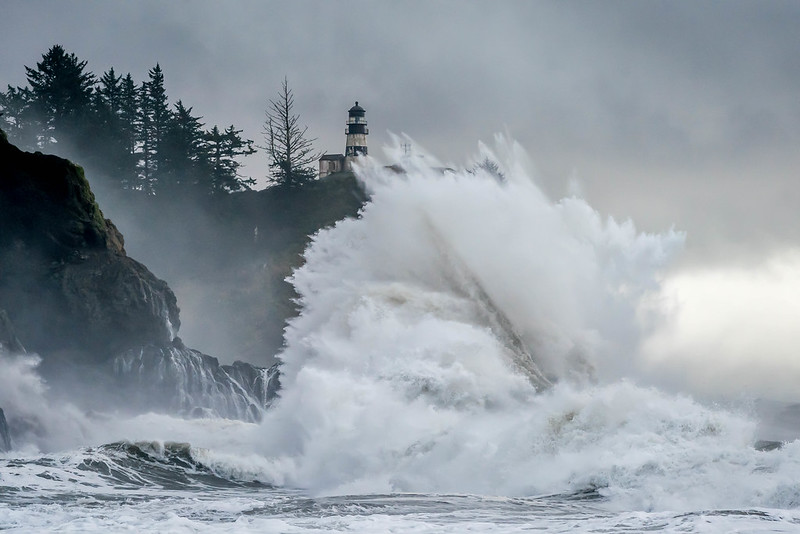 What exactly are king tides? They're higher than normal tides that occur during full moons and new moons around the world, and usually happen in Oregon a few times a year. In the fall of 2022 the next king tides are from November 24th – 26th, though this weather phenomenon happens every year in November. While the term king tide isn't a scientific name, it's widely used across the US.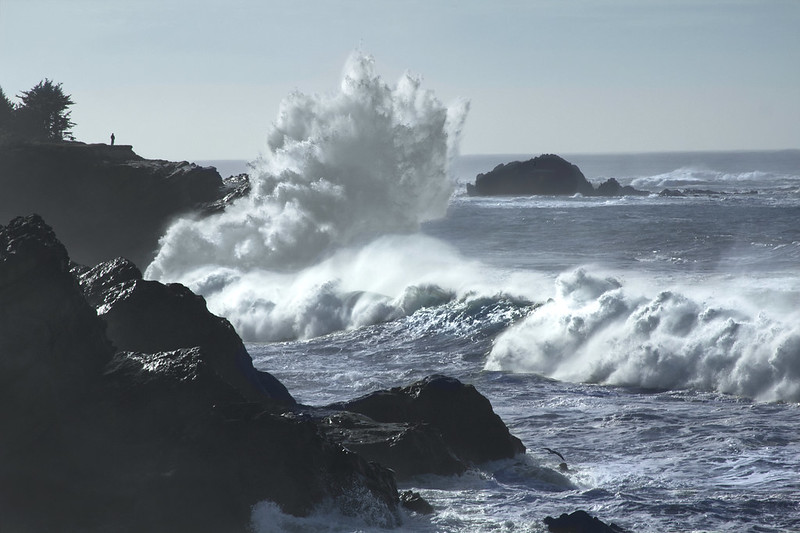 I love storm watching on the Oregon coast, particularly if I can watch from a hotel room overlooking the ocean while I'm warm and dry, though many photographers brave the elements every year to document these tides and the large waves they can create in the name of science.
3. Visit The Oregon Coast Aquarium During Bad Weather And Then Stop Off For Fresh Seafood At Clearwater Restaurant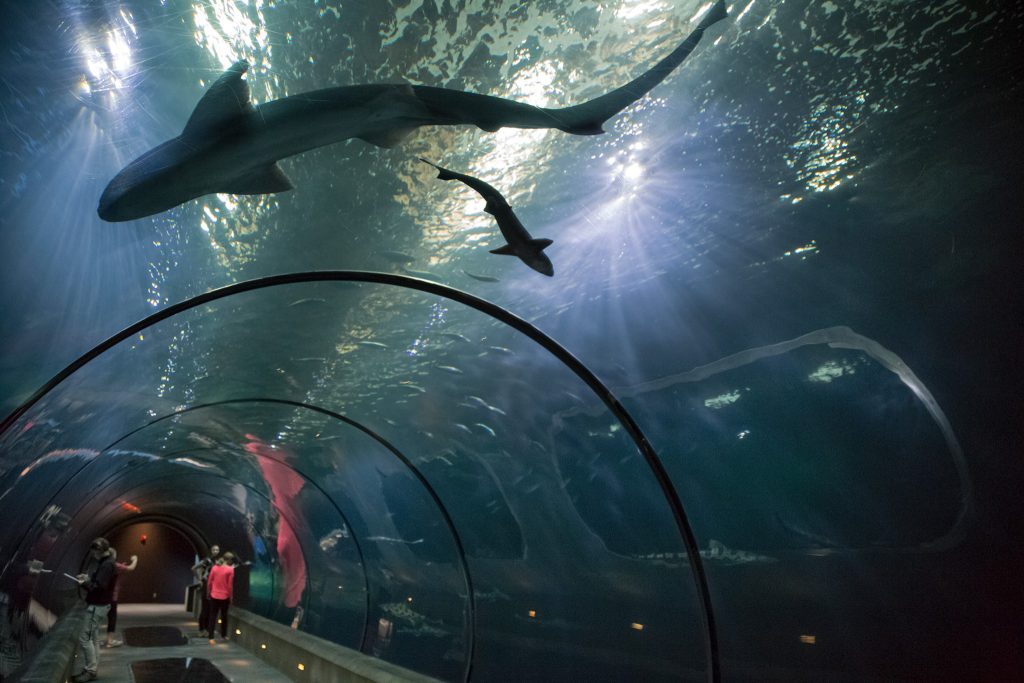 Newport, Oregon has so much to do and see that you could visit every weekend and always go someplace new.
View this post on Instagram
If you're looking to take a trip to the coast but the weather is bad, one of the best spots to visit is the Oregon Coast Aquarium.
View this post on Instagram
General admission costs between $14.95 and $24.95 depending on age. There are also behind the scenes tours available as well as a Sea Jelly Touch Encounter, each with their own tickets.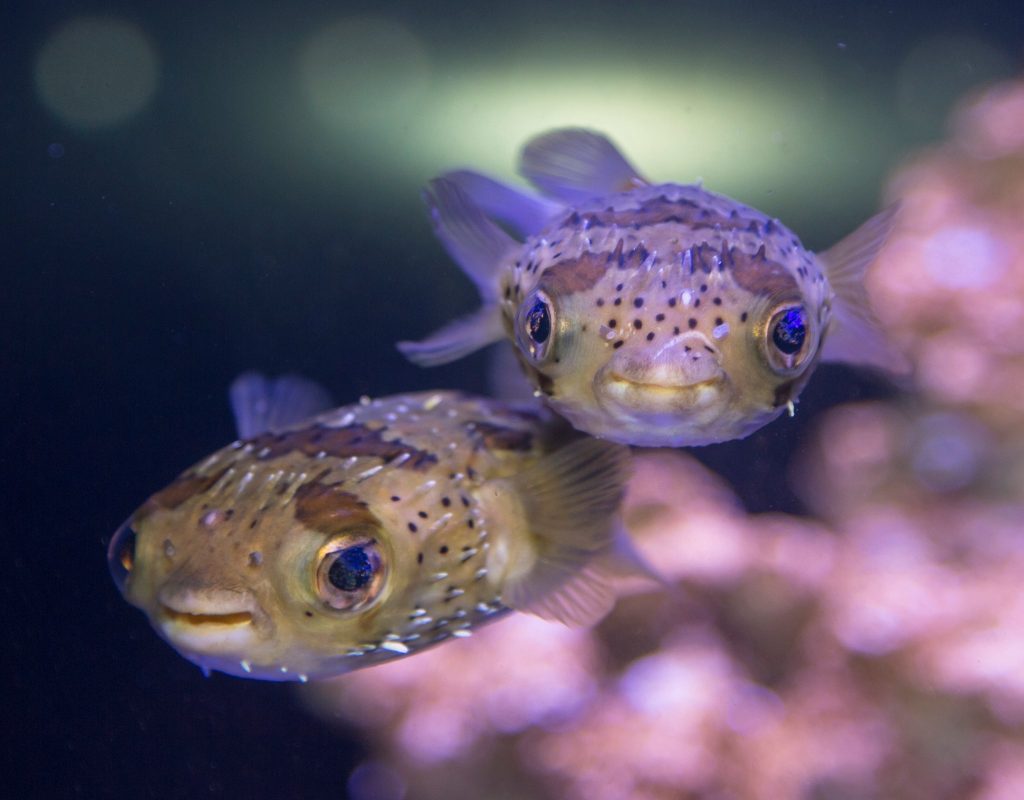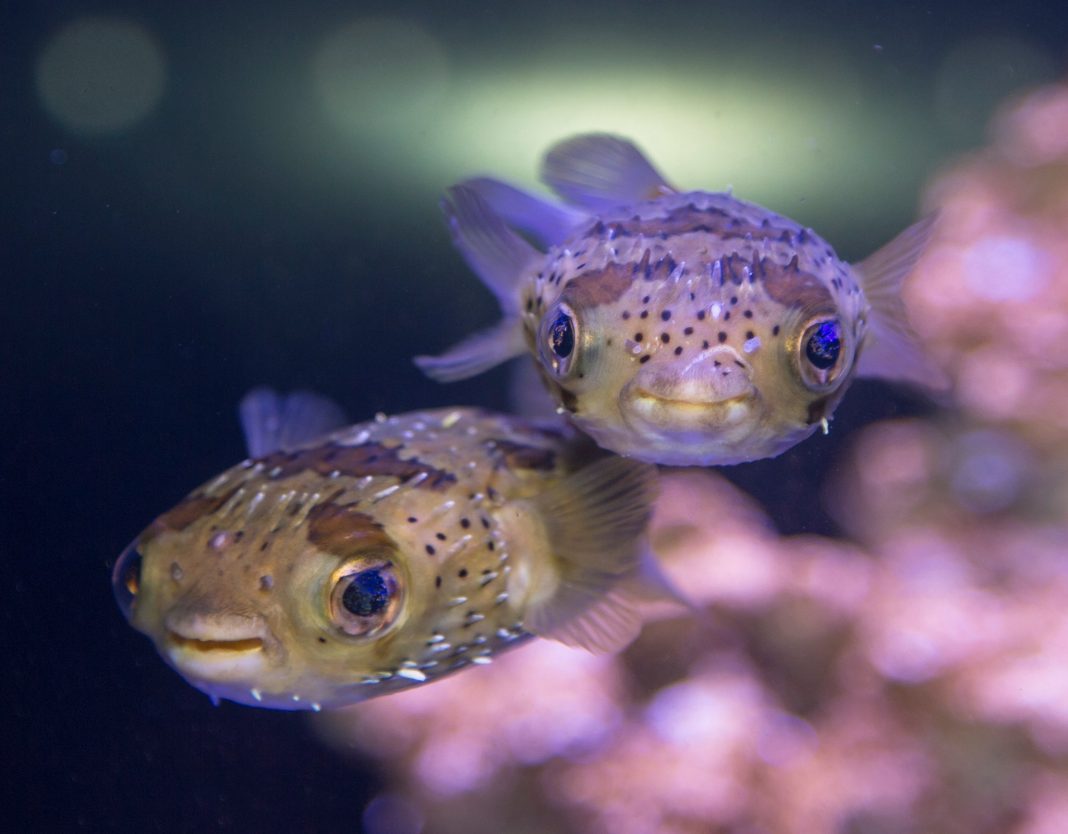 The aquarium lets you explore undersea life and spend a day with your family while staying warm and dry during rainy weather.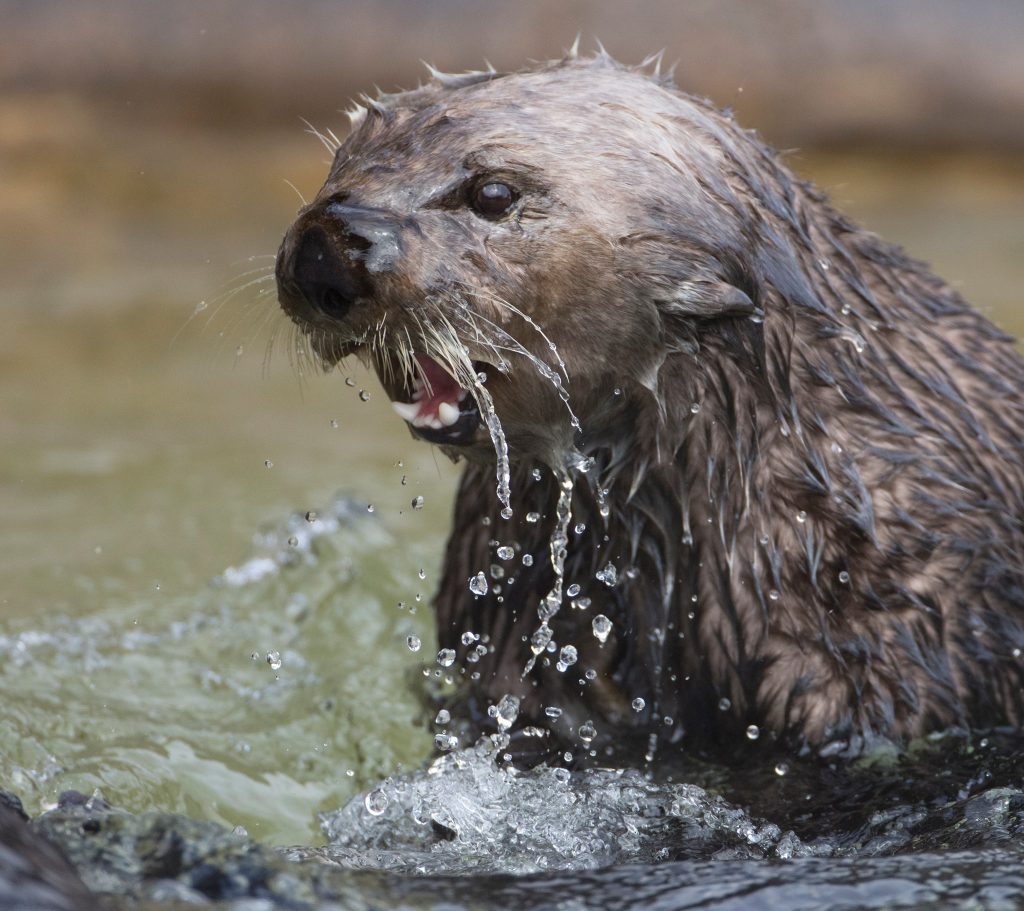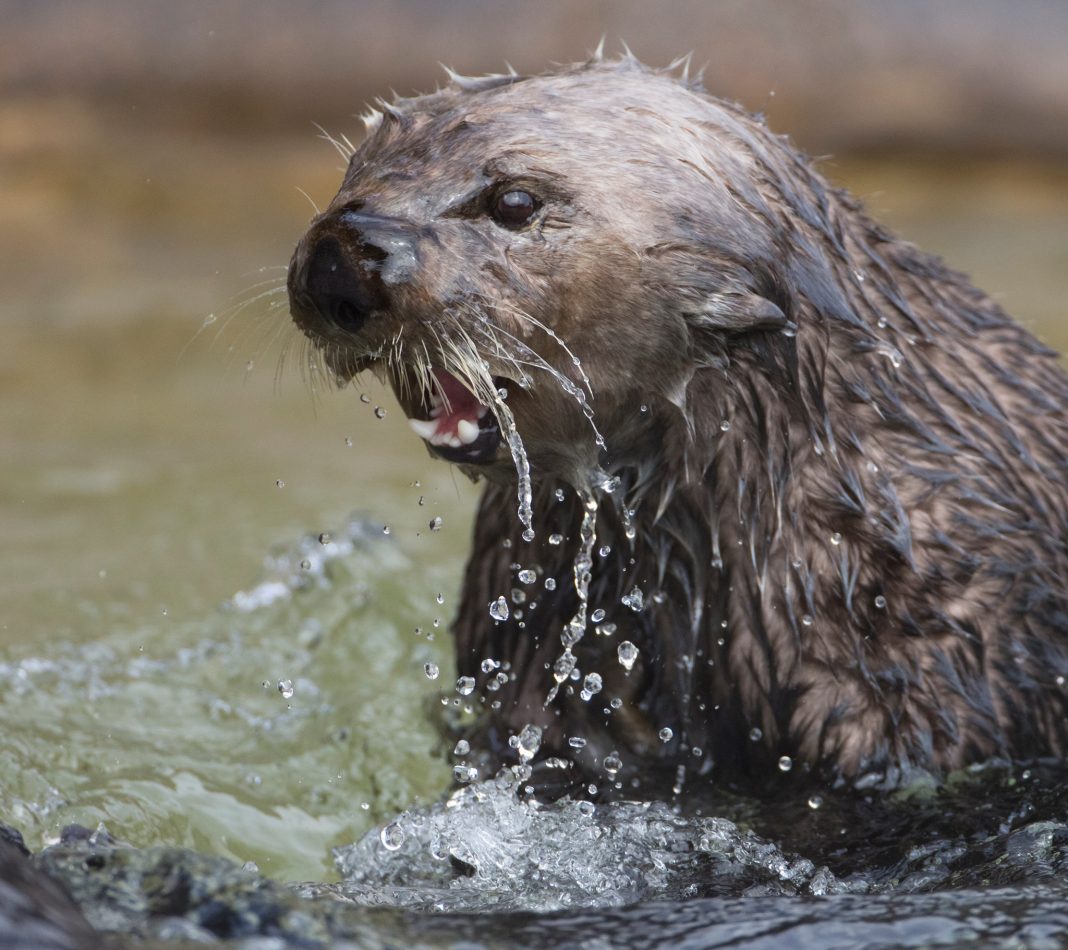 When you're done with your visit to the aquarium, stop by Clearwater Restaurant for award-winning fresh seafood and a view of the Yaquina Bay bridge.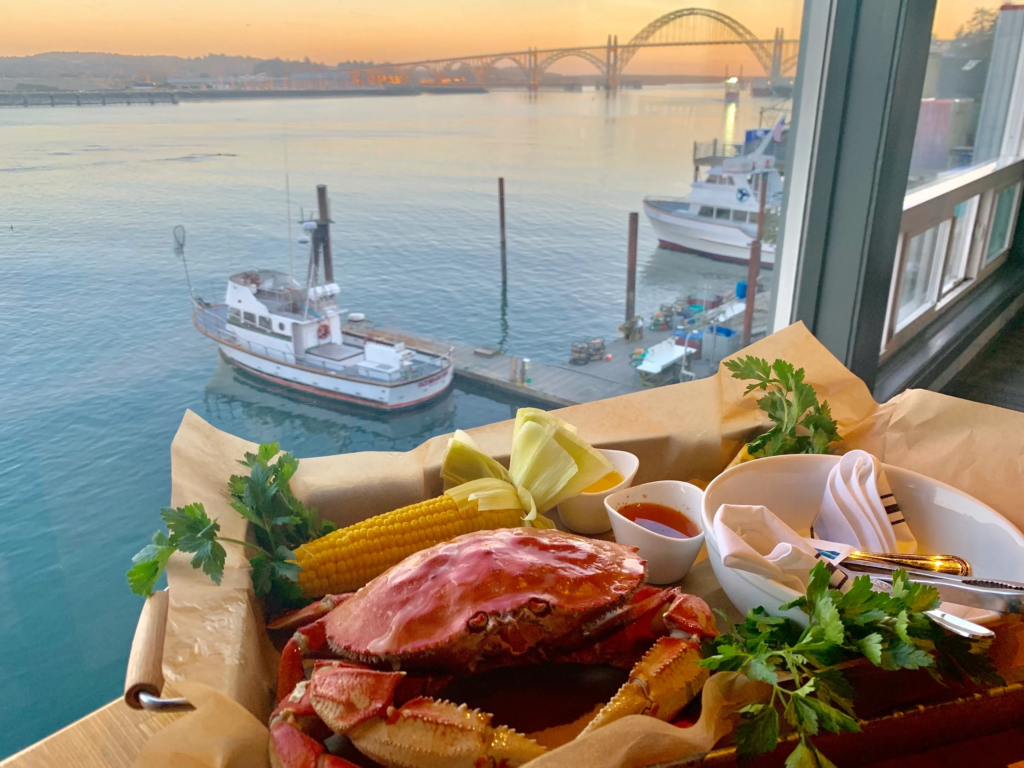 You can also check out Ripley's Believe It Or Not and the Wax Works Museum to round out your autumn trip to Newport.
4. Chill Out At The Eco Friendly Surf Lodge In Depoe Bay And Go Whale Watching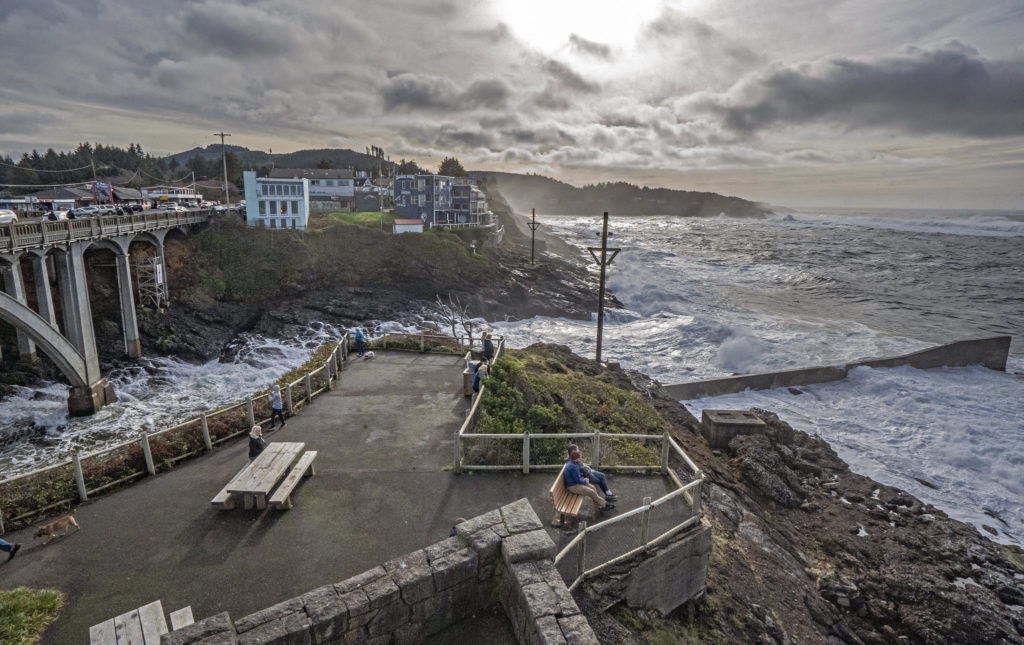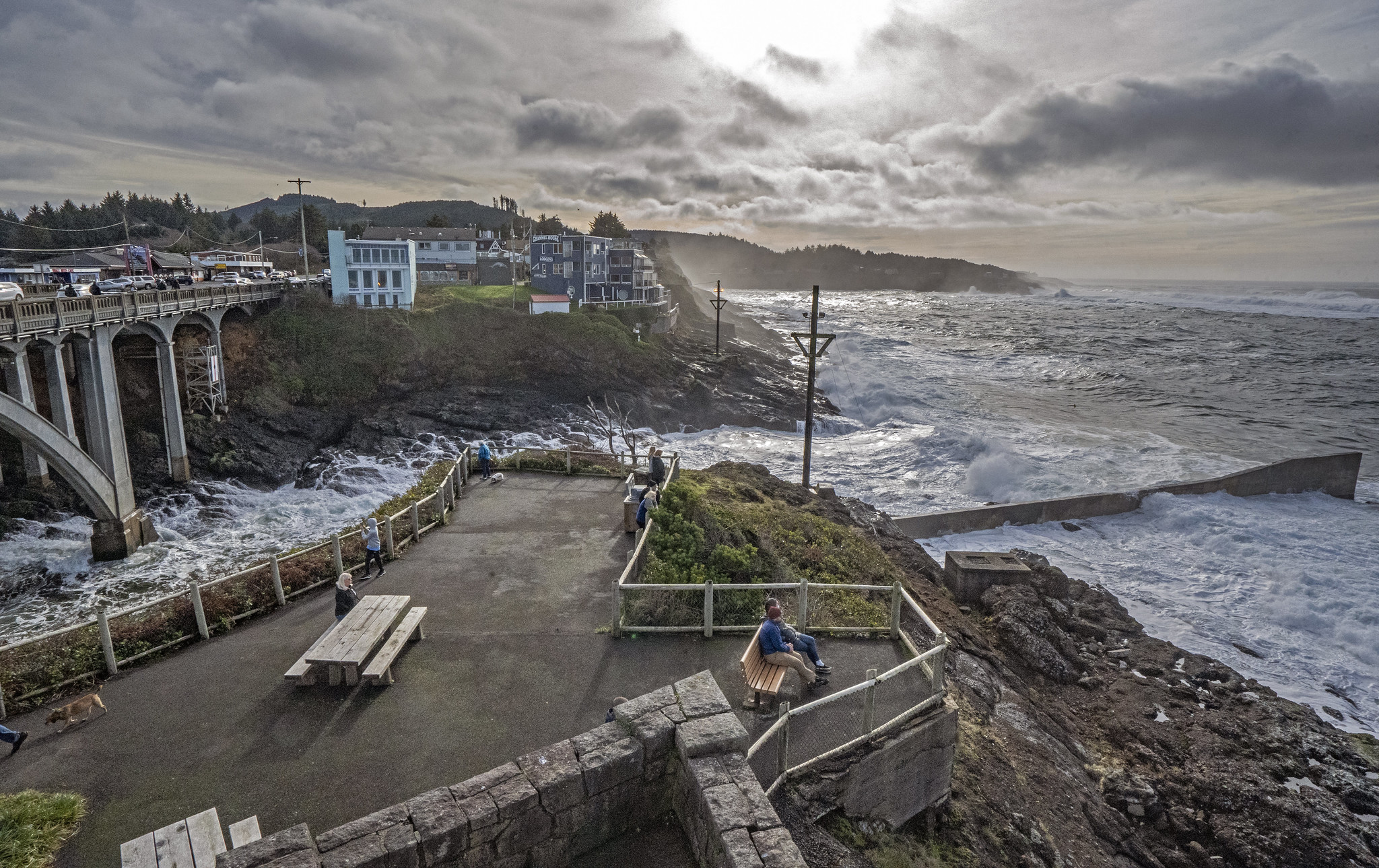 Depoe Bay is the world's smallest harbor, but it was also voted the Best Harbor In The US in 2020 by US Harbors. This picturesque little harbor is also considered the whale watching capital of our beautiful state and is the perfect spot to see a few of the 25,000 gray whales that pass by here on their yearly migration.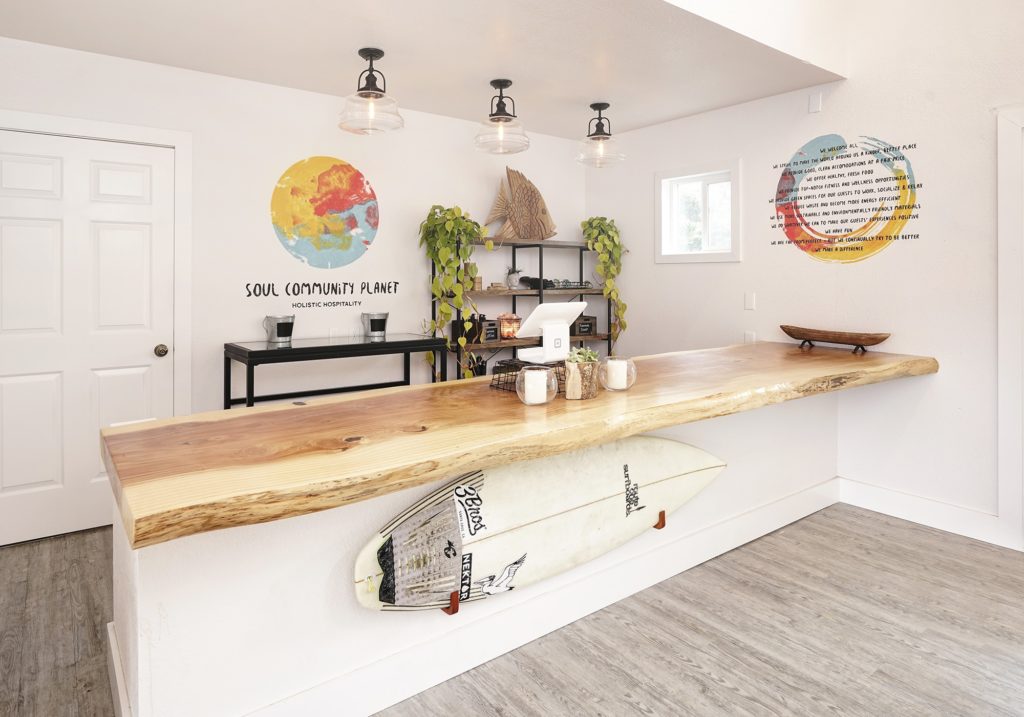 Our favorite place to stay while in Depoe Bay is a minimalistic little surf lodge that's eco-friendly, clean, pretty, and has a view of the harbor. SCP Depoe Bay was built with sustainable and locally sourced materials such as reclaimed wood, and was inspired by the textures and colors of the Oregon Coast.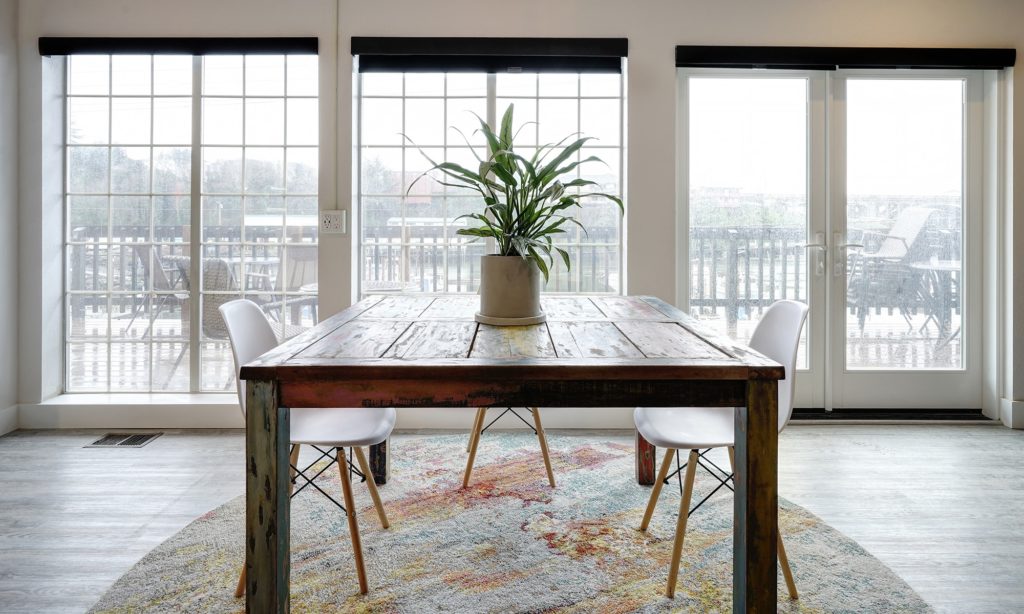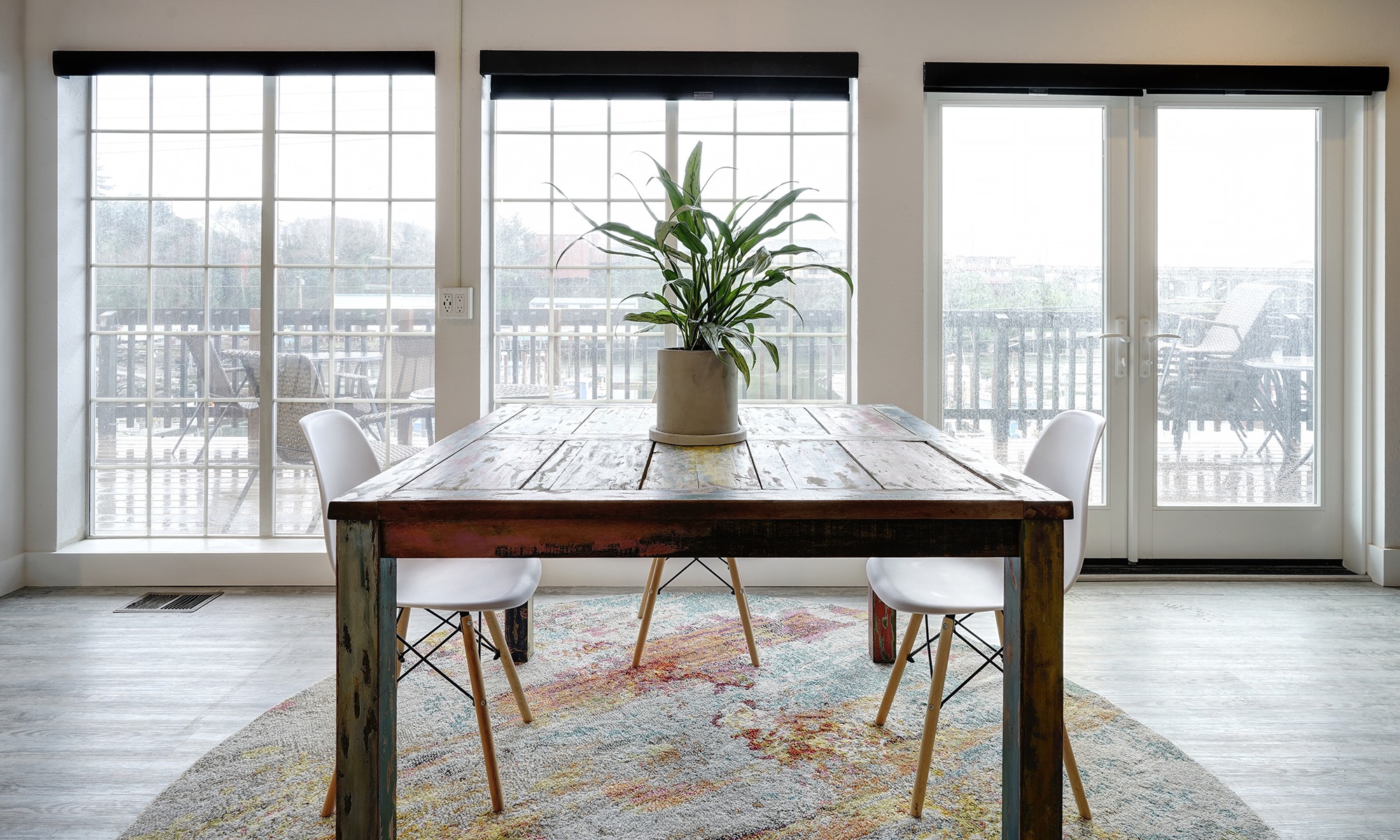 SCP stands for Soul, Community and Planet, which are the values at the core of this surf lodge. The lodge focuses on soul (personal wellness), community (social good), and planet (the environment), and brings these values into every detail of the lodge's design.
View this post on Instagram
From the Peaceful Room, which you can book if you need some time to relax and focus, to low-energy fixtures and low-flow water fixtures, and donations to the One Tree Planted program, this is one vacation we can really get behind.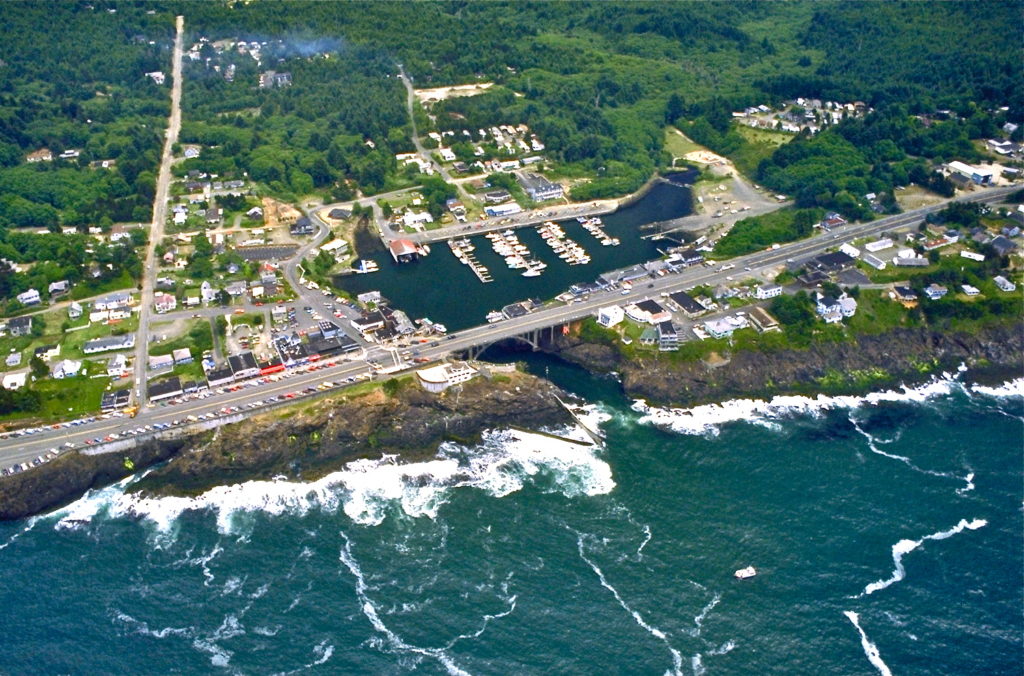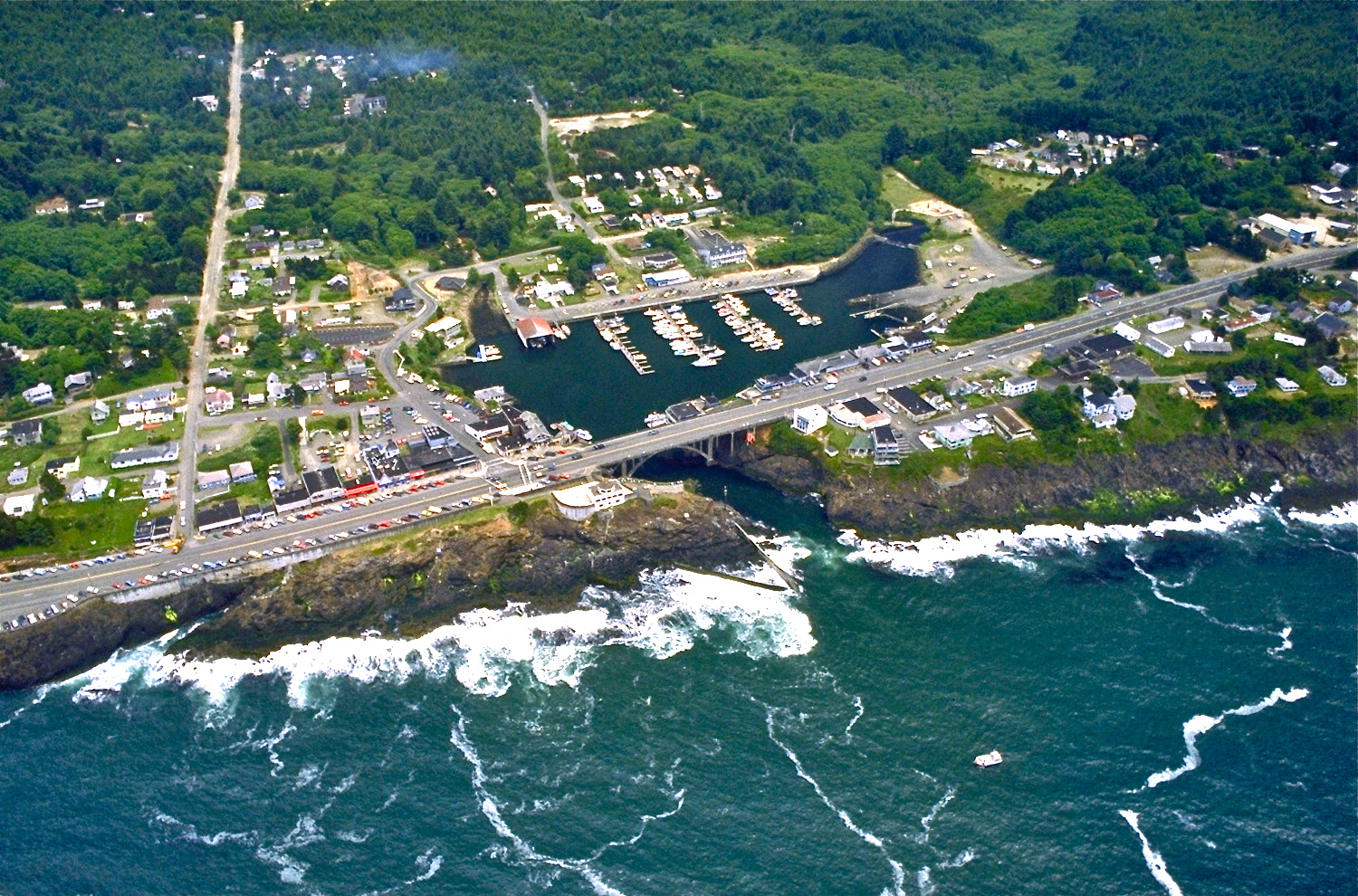 In October SCP announced that guests at SCP Hotels have helped plant more than 100,000 trees by staying at SCP, as well as provide mental health tools and resources to 99,000 adolescents, and provided 82,000 days of light to families in need.
View this post on Instagram
"Together, we've planted the seeds of change and grown a forest," SCP said in an email about their Every Stay Does Good program.
View this post on Instagram
Be sure to check out SCP Depoe Bay here, as well as their Instagram and Facebook page.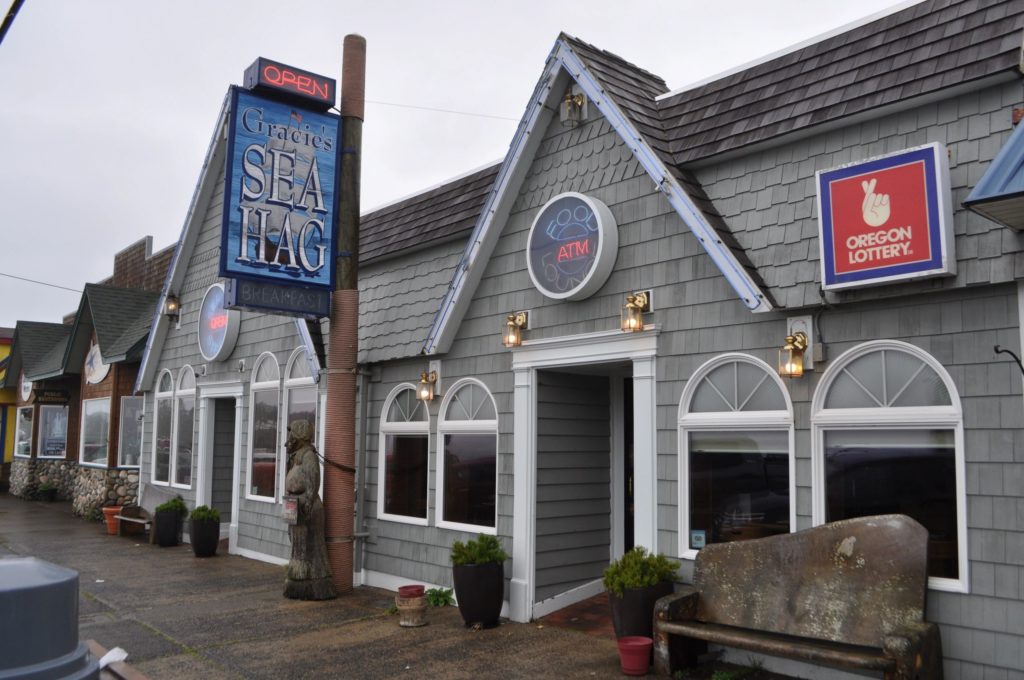 While you're in Depoe Bay don't forget to stop off for a bowl of award-winning clam chowder from Gracie's Sea Hag!
Please Note: Hiking, hiking and exploring in rain and fog, and watching winter storms on the coast are at-your-own-risk activities.
What's your favorite thing to do on the Oregon coast in fall? Let us know in the comments and tag the friends and family you want to go on an autumn adventure with!