California sea lions love to hang out around Yaquina Bay in Newport Oregon. It's not really a proper trip to Newport without stopping to check out the local wildlife, and to see the sea lions yelping and playing as they lounge on the docks. Our favorite spot to check out the sea lions is at Clearwater Restaurant while having some lunch. Clearwater will serve you up a delicious fresh meal and the sea lions will entertain you, all while you take in stunning views of Yaquina Bay.
Clearwater Restaurant In Newport Oregon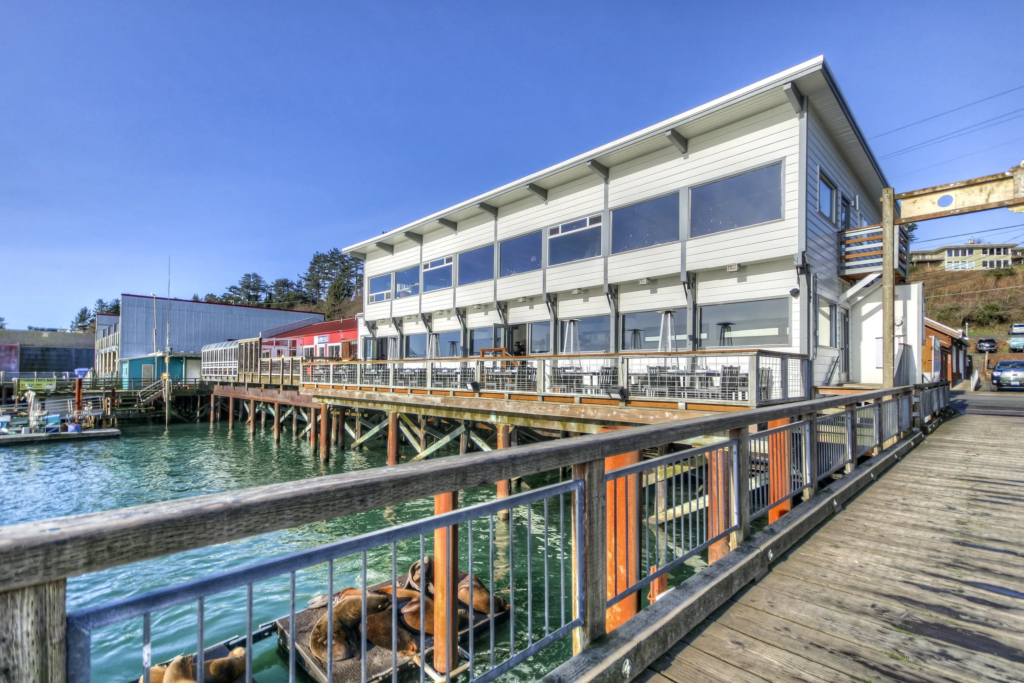 The delicious fresh food alone is worth the trip to Clearwater Restaurant in Newport Oregon, but the fact that your meal comes with a view makes the experience all the more memorable.
View this post on Instagram
Clearwater is just down the street from The Wax Works, Ripley's Believe It Or Not, and the Pacific Maritime Heritage Center, so it's the perfect spot to stop for lunch or dinner while exploring some of Newport's attractions.
Fresh seafood, cocktails, delicious deserts and more will make you want to come back every time you visit Newport. You'll want to be sure to start your meal off in the most delicious way possible with Clearwater's appetizers. Avocado fries, umami brussels sprouts, steamed clams, and tuna poke tacos are just a few of the appetizers you'll want to dig into.
View this post on Instagram
People travel from all over to the Oregon coast for a steaming bowl of clam chowder, and Clearwater's clam chowder doesn't disappoint.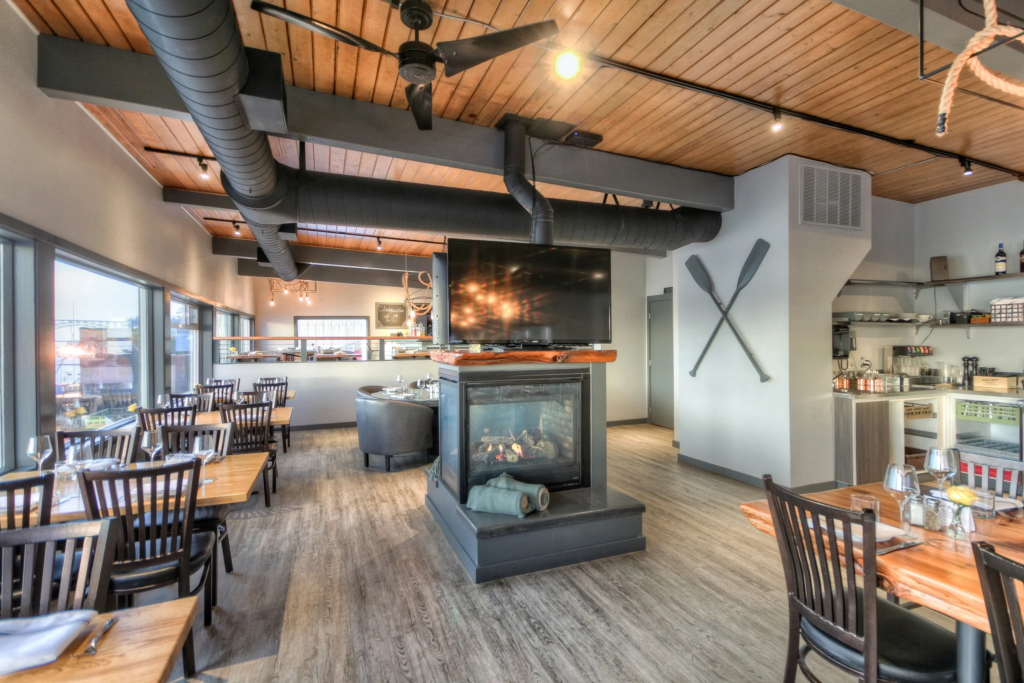 You may also want to try their heirloom tomato Dungeness crab burrata, blackened salmon Caesar salad, Chinook curry salmon, and rock cod fish and chips.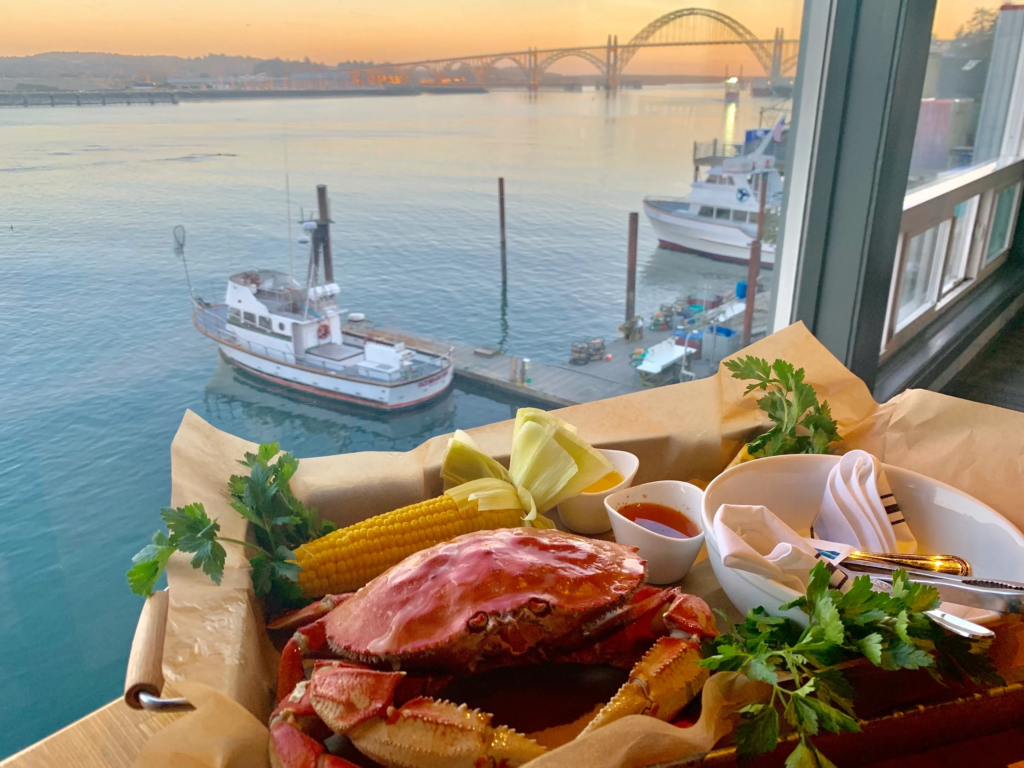 There are so many delicious options on Clearwater's menu.
View this post on Instagram
Be sure to save room for desert, because Clearwater has S'mores in a jar (toasted marshmallow fluff with chocolate mousse and graham crackers), as well as salted caramel bourbon bread pudding, cinnamon toast crème brule, peach and blackberry cobbler with vanilla ice cream, and carrot cake waffles.
View this post on Instagram
Clearwater Restaurant also specializes in a variety of specialty wines, cocktails, mocktails, and beer.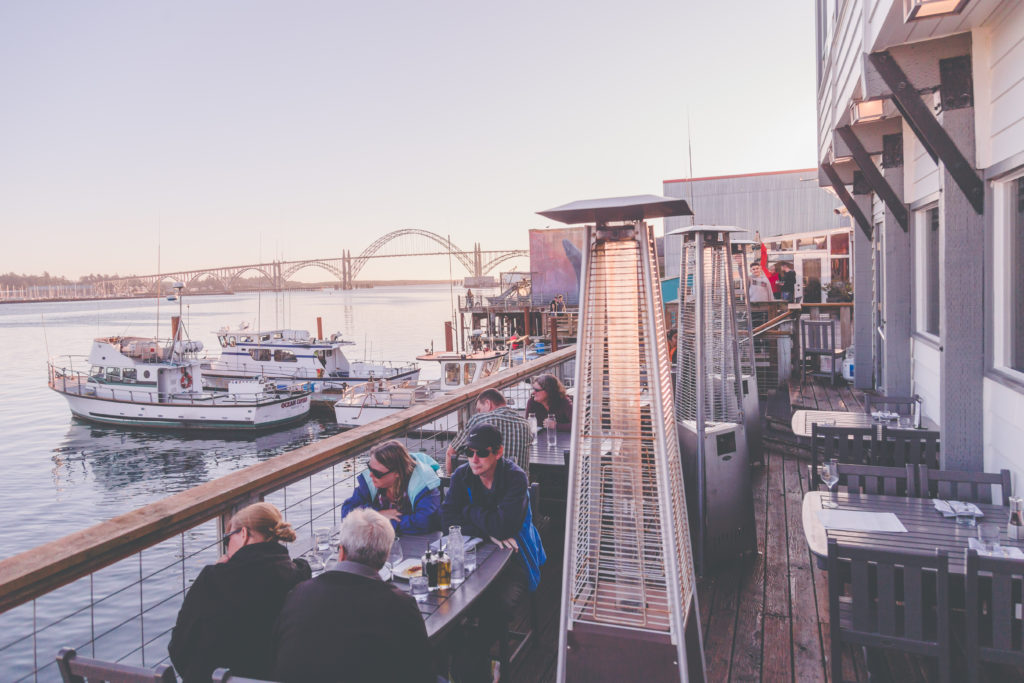 Try the Huckleberry lemondrop cocktail (Wildroots huckleberry lemondrop, pressed lemon juice and simple syrup), or a Blackberry Mint Cooler mocktail (blackberries, mint, soda water, and simple syrup).
Clearwater Restaurant Information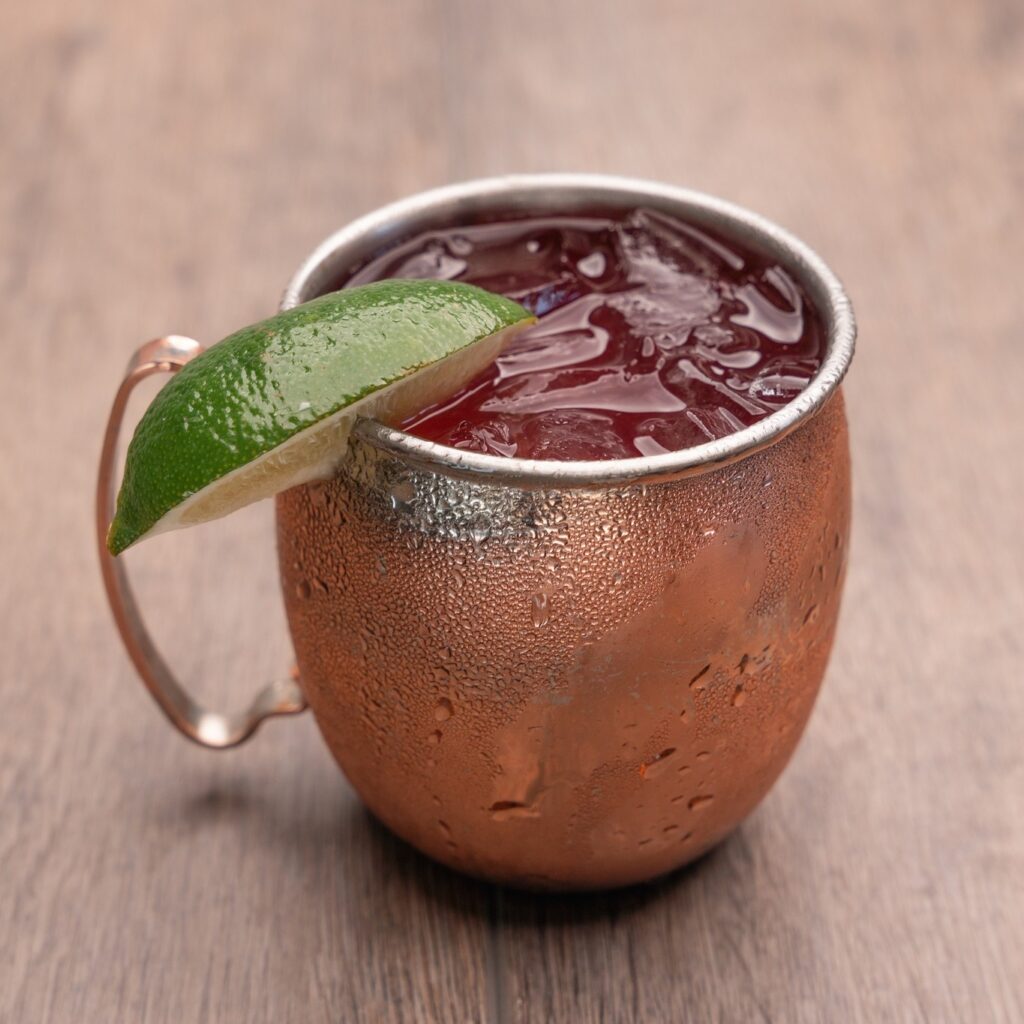 Location: 325 SW Bay Blvd in Newport Oregon
Phone Number: 541-272-5550
Hours: 

Sunday – Thursday 11 AM – 9 PM
Friday – Saturday 11 AM – 9:30 PM

Get more information on the Clearwater Restaurant website, and stay up to date with the latest events on their Facebook and Instagram.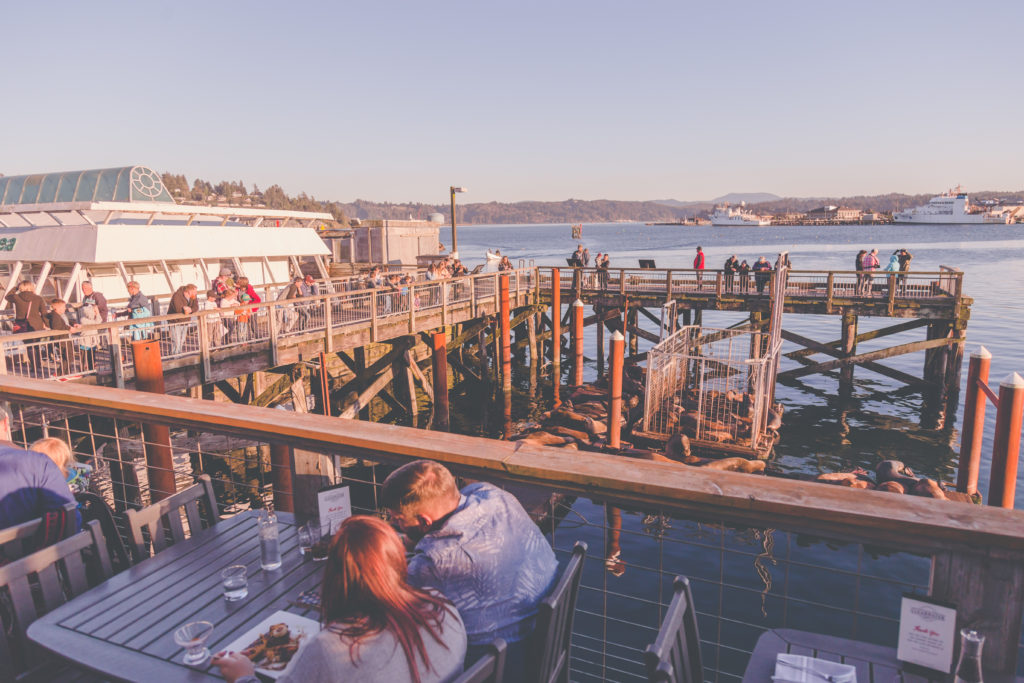 Clearwater Restaurant is a Newport gem and must visit spot. For more to do in Newport Oregon, check out our Guide To Newport.
Have you been to Clearwater restaurant in Newport? What's your favorite thing to eat there? Let us know in a comment and tag the friends and family you want to go with!