Get ready to witness an extraordinary convergence of music and cosmic spectacle at Eclipse Fest 23! This one-of-a-kind event promises an unforgettable experience, combining the mesmerizing sounds of the renowned band Smash Mouth, with the awe-inspiring annular solar eclipse set to grace the skies on October 14, 2023. Prepare to immerse yourself in a weekend of entertainment, good times and celestial wonders.
Rock Out To Smash Mouth At Eclipse Fest 23 In Klamath County, Oregon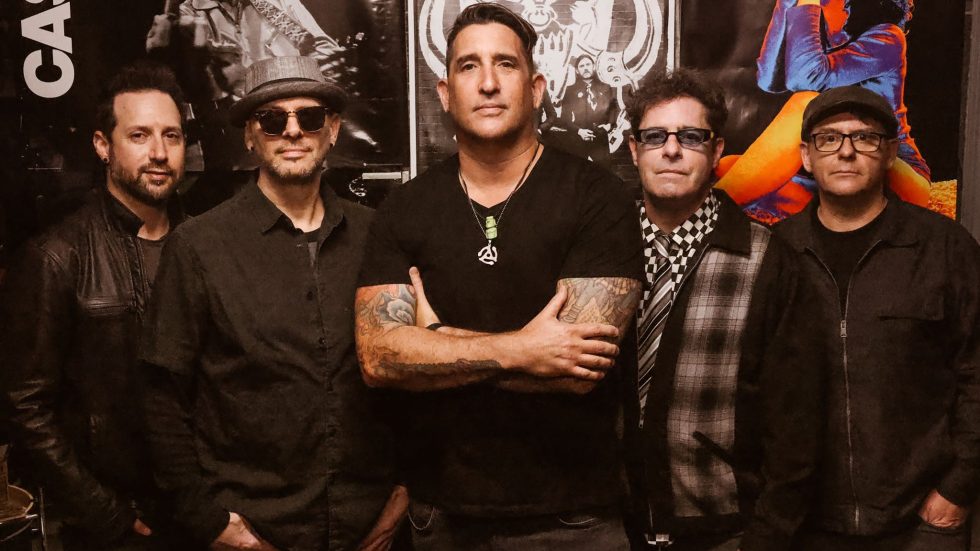 Eclipse Fest 23 takes place in Chiloquin, which is found not far from Crater Lake in Klamath County, Oregon.
At the heart of Eclipse Fest 23 lies a performance that will have you dancing under the stars. Smash Mouth, the chart-topping, multi-platinum band known for their infectious hits like "All Star" and "Walkin' on the Sun," will take the stage on October 14, electrifying the atmosphere with their high-energy performance.
Smash Mouth's catchy tunes and energetic stage presence are sure to get the crowd moving and singing along.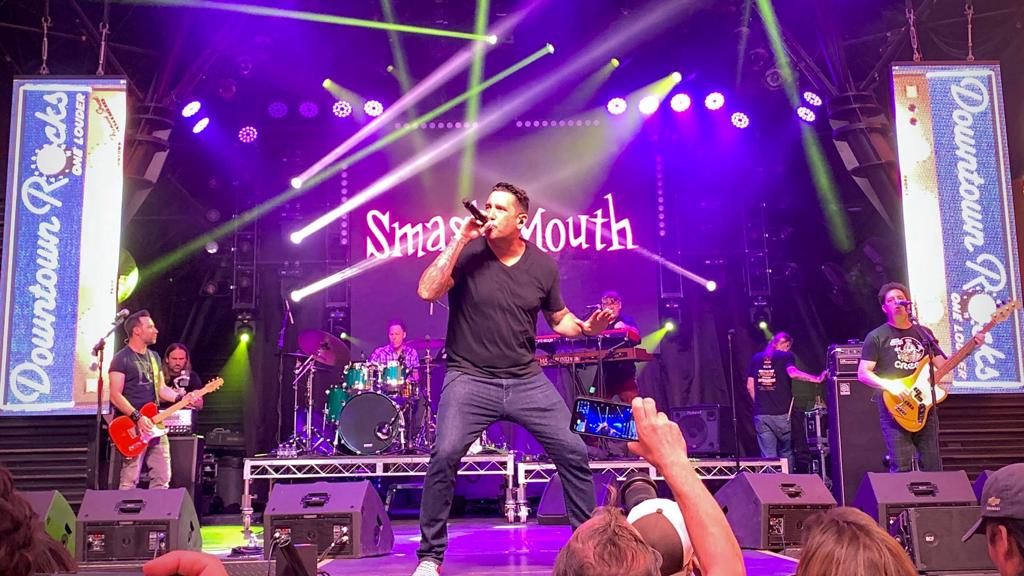 With their infectious blend of rock, pop, and alternative sounds, Smash Mouth has garnered a massive fan following over the years. Their feel-good anthems have become iconic, transcending generations and serving as the soundtrack to countless memories. Eclipse Fest 23 offers a unique opportunity for fans old and new to come together and revel in the timeless hits that have become the band's signature.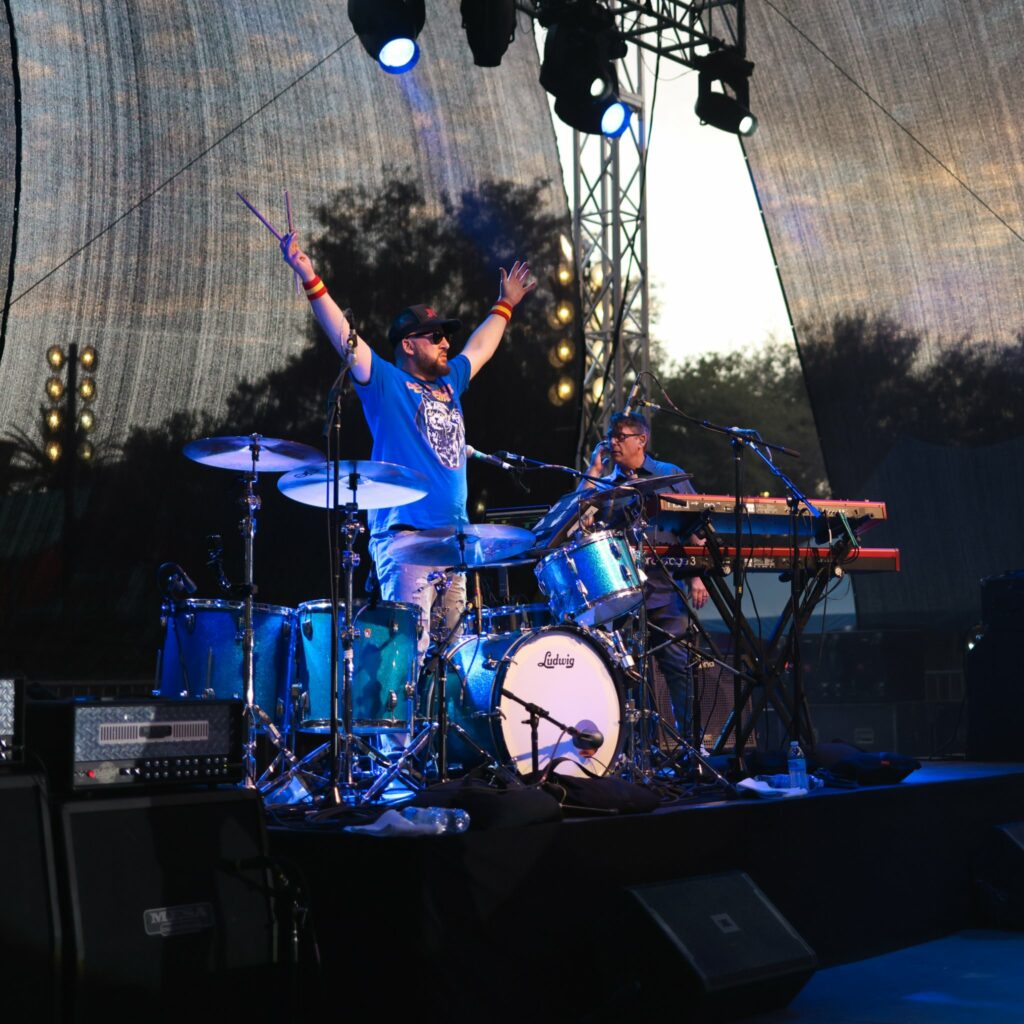 The concert takes place on Saturday, October 14th at 6:30 PM. There are a few ticket options for the concert. You can get the All Festival Pass for $120 which includes tickets to Smash Mouth. The Kid All Festival Pass costs $75. There's also a 'Saturday Only Festival Pass' for $80 which gets you into the festival and the Smash Mouth concert on the day of the concert.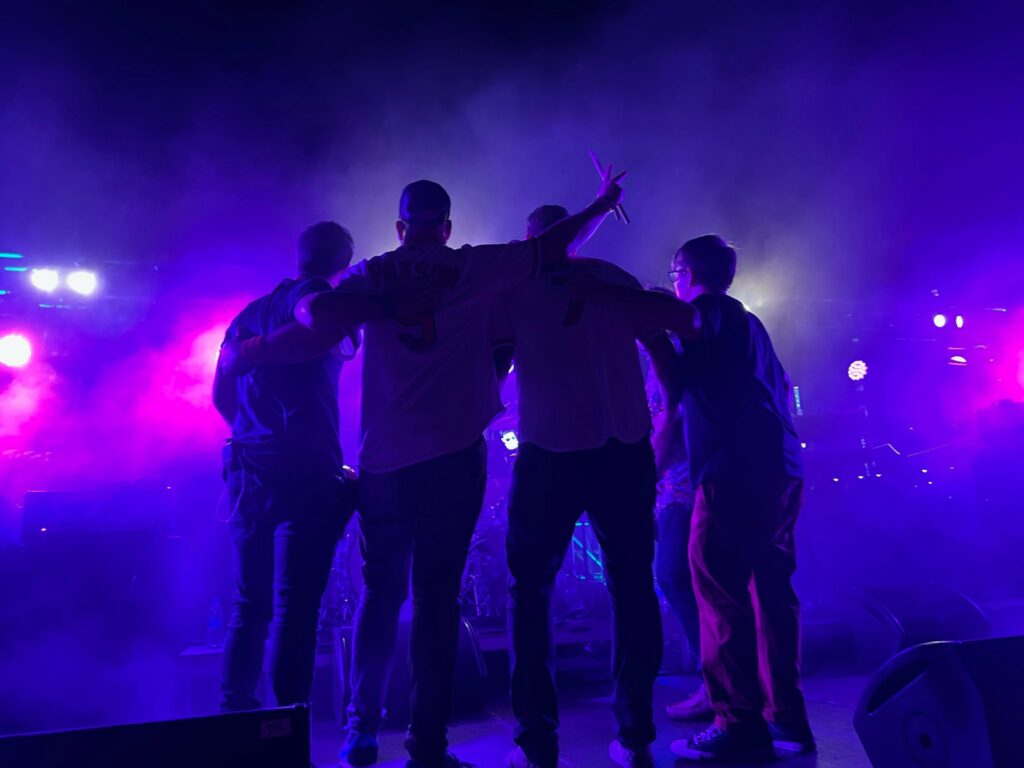 You can also pick up 'Concert Only' tickets, though you should be aware there is also a cost for parking which you must buy tickets for. Get your tickets before they sell out.
The Annular Solar Eclipse On October 14th, 2023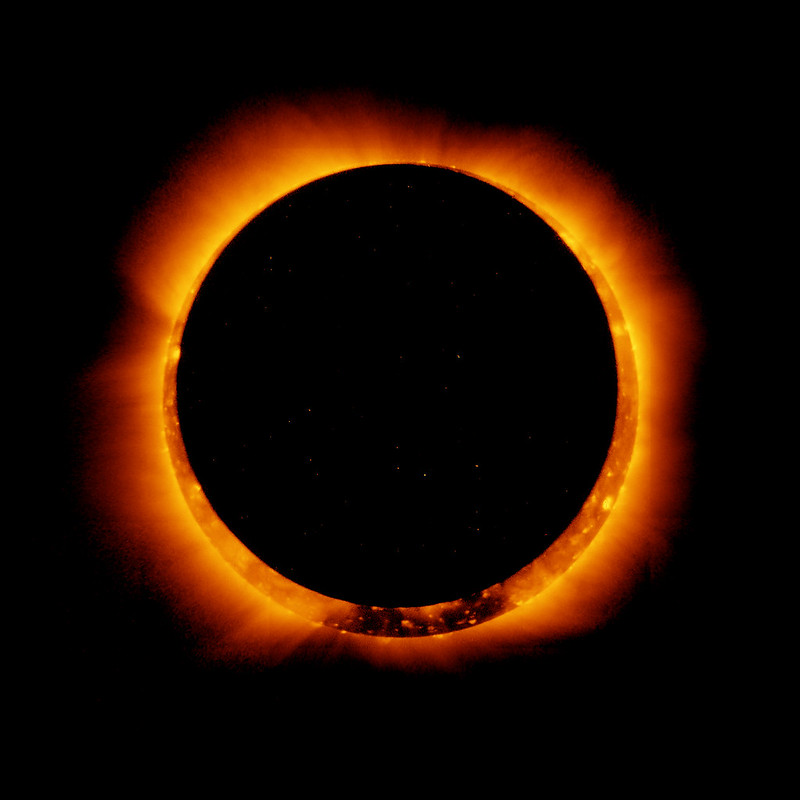 The celestial event that sets Eclipse Fest 23 apart is the much-anticipated annular solar eclipse. On October 14, 2023, a remarkable astronomical occurrence will unfold, providing a breathtaking display of nature's grandeur.
An annular solar eclipse takes place when the Moon aligns with the Sun but doesn't completely cover it, creating a ring of fire effect in the sky.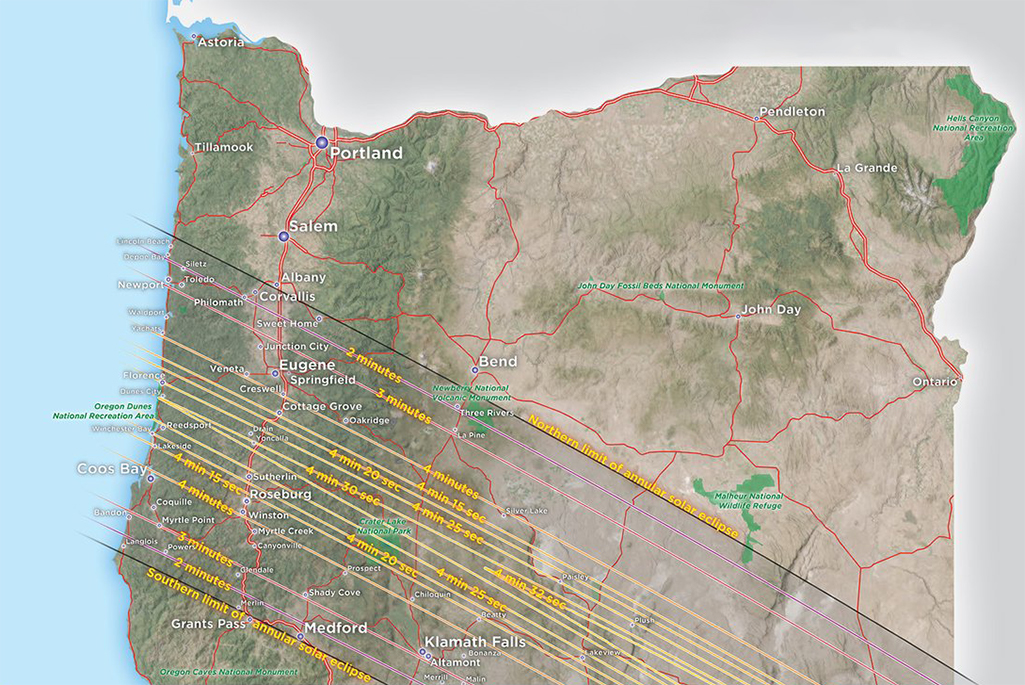 This awe-inspiring ring of fire phenomenon will be visible in select locations across the United States, including parts of the West Coast. As noted in the video above, you'll want to find an open area where you can see the eclipse as the sun will be low in the sky when it reaches Oregon. Eclipse viewers in Oregon will want to view the eclipse from an open field where their line of sight to the sun is not obstructed by trees and buildings.
Eclipse Fest 23 Activities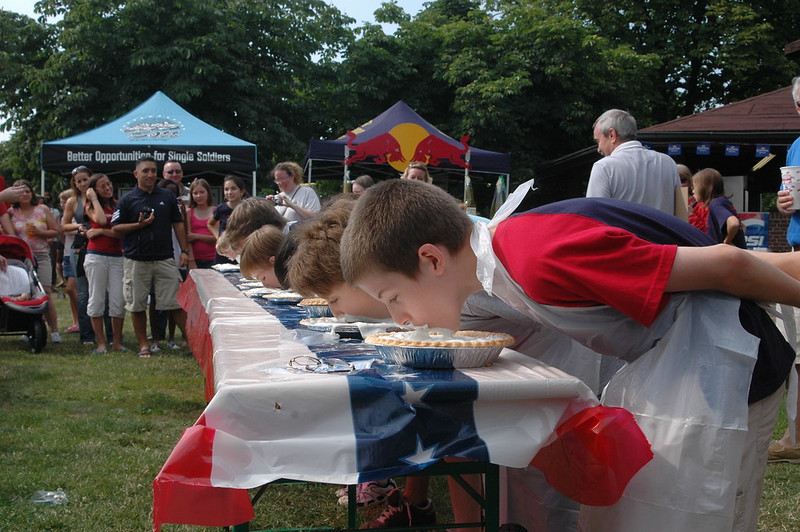 Aside from getting to see Smash Mouth live, Eclipse Fest 23 has a variety of other daily activities to keep people busy. From food vendors, to an outdoor family movie night, BINGO, pie and donut eating contests, horse shoe tournaments, karaoke and dancing, there's plenty to do if you decide to camp out for the week.
Tickets And Accommodations To Eclipse Fest 23 In Klamath County, Oregon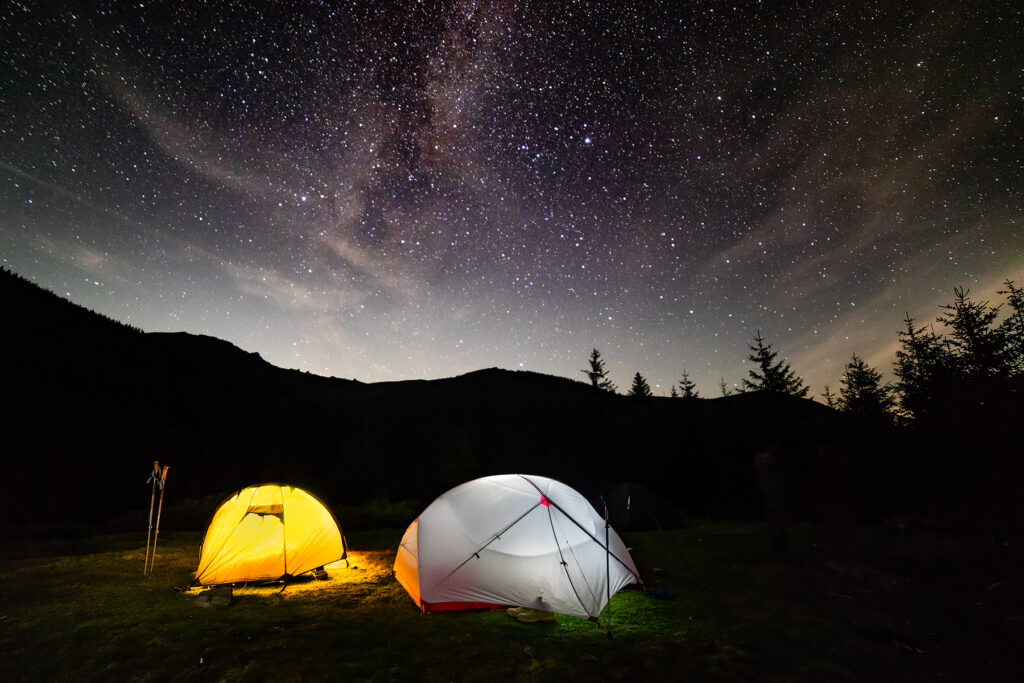 To ensure you don't miss out on this event, secure your tickets in advance. Eclipse Fest 23 offers various ticket options to suit different preferences, including single-day passes and week-long packages. Visit the official website for more details on ticket availability and pricing.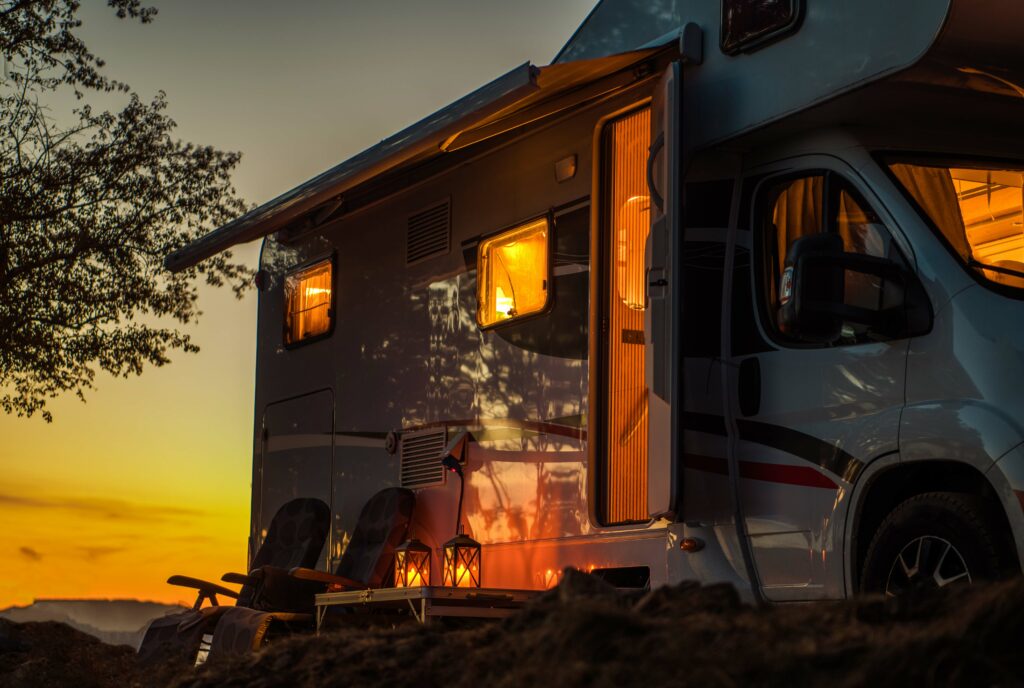 For those looking to make the most of their experience, camping options are available, allowing festival-goers to immerse themselves in the beauty of the natural surroundings while enjoying the festivities. There are several camping options including Early Bird Camping from Tuesday through Sunday (this includes prime camping spots), as well as General Camping from Thursday through Sunday (with general camp placement). Both Early Bird and General Camping options have spots for RV's and tent camping. Depending on which you choose, camping reservations range from $160 to $350.
Get more information on Eclipse Fest 23 and get your tickets.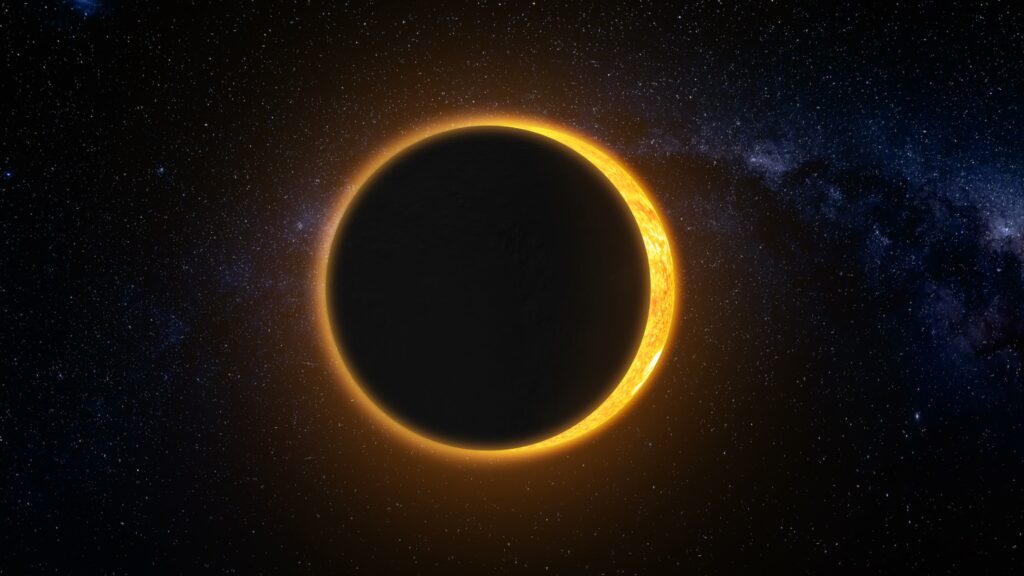 We think you'll also enjoy reading about Crater Lake, which was recently named Oregon's most beautiful place, our guide to hot summer events in Oregon in 2023, and about Brit Fest, an awesome music festival that happens all summer long in Jacksonville, Oregon!
What are your plans for the eclipse? Will you be attending Eclipse Fest 23? Let us know in a comment and tag the friends and family you want to go see Smash Mouth with!