Imagine sitting on the grass on a cool summer evening with friends and family in a relaxing atmosphere as the sweet sounds of jazz roll through the air around you. Maybe jazz isn't your thing and you prefer rock, blues, classical music, bluegrass, pop, folk or country music. The season of summer concerts and performing arts is almost here, and Britt Music Arts Festival is waiting for you. The Britt Music and Arts Festival presents dozens of summer concerts featuring world-class artists. This premier performing arts festival is something you're not going to want to miss.
Britt Music Festival Has It All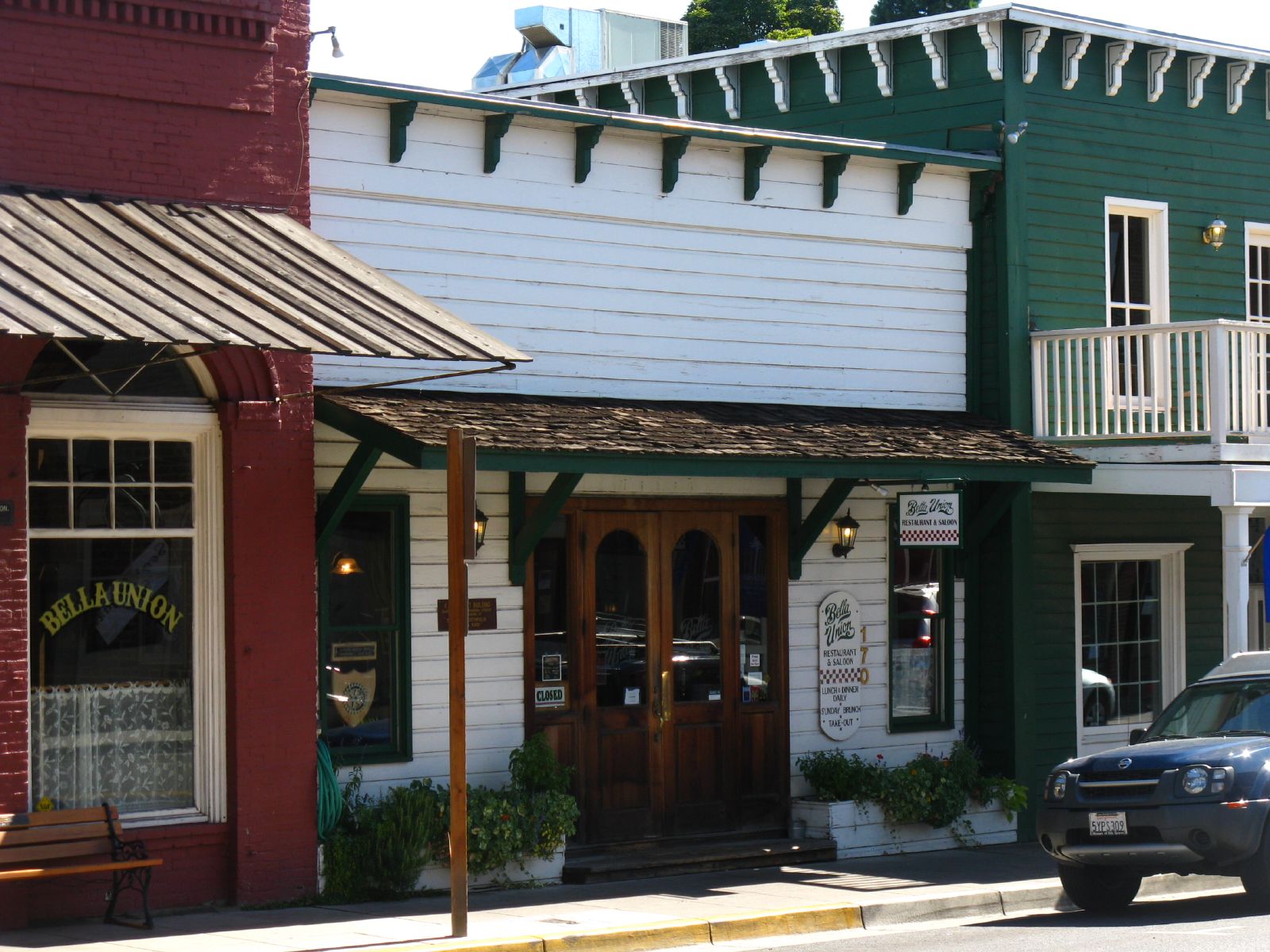 The Britt Music Arts Festival is located in the historic 1850's gold rush town of Jacksonville in Southern Oregon. Traveling to Britt is about the music, but because of its location in scenic Southern Oregon, you're presented with the perfect opportunity to get out and explore the spectacular scenery and laid back Southern Oregon culture: the amazing food, the wines and micro-brews that set Southern Oregon apart from the rest of the state, and the area's natural wonders.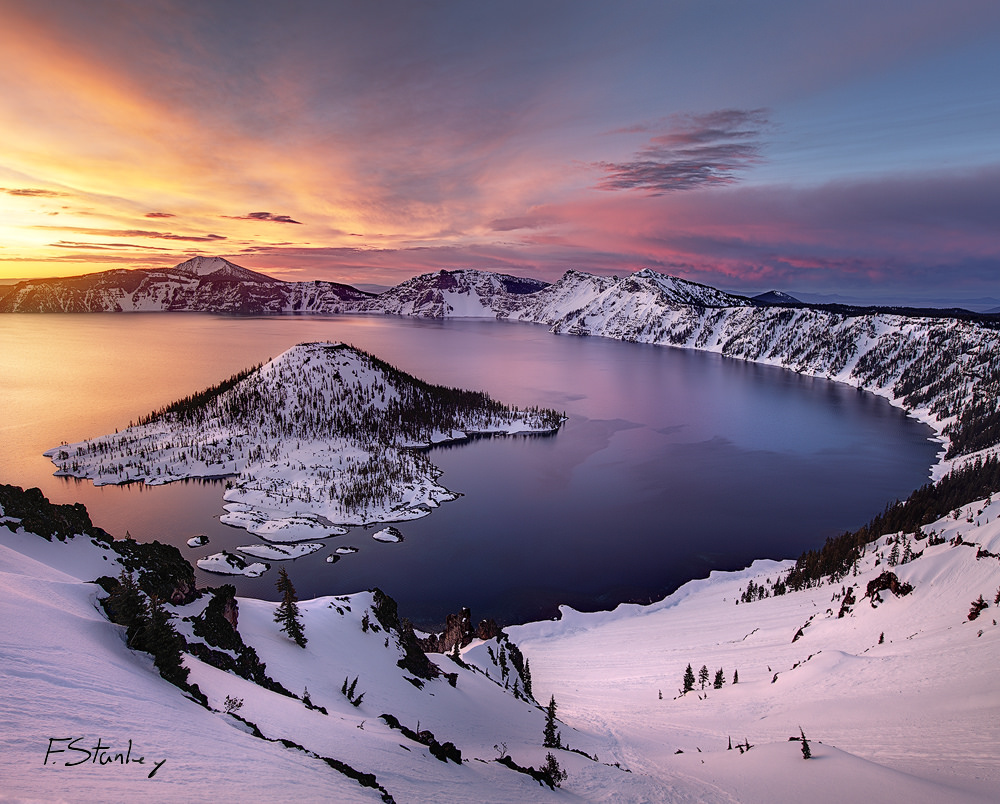 Crater Lake is just a two hour drive from the Britt venue and makes an amazing day trip. There are some beautiful waterfalls in Southern Oregon to explore, and many great places to hike (see the article and #5 here). Medford is just a few minutes away if you want to explore a larger metropolitan area, and Ashland, which has a culture unique in itself is just fifteen miles away. You'll have ample opportunity to dine in unique venues, drink good coffee and wine and explore all that makes Southern Oregon so unique.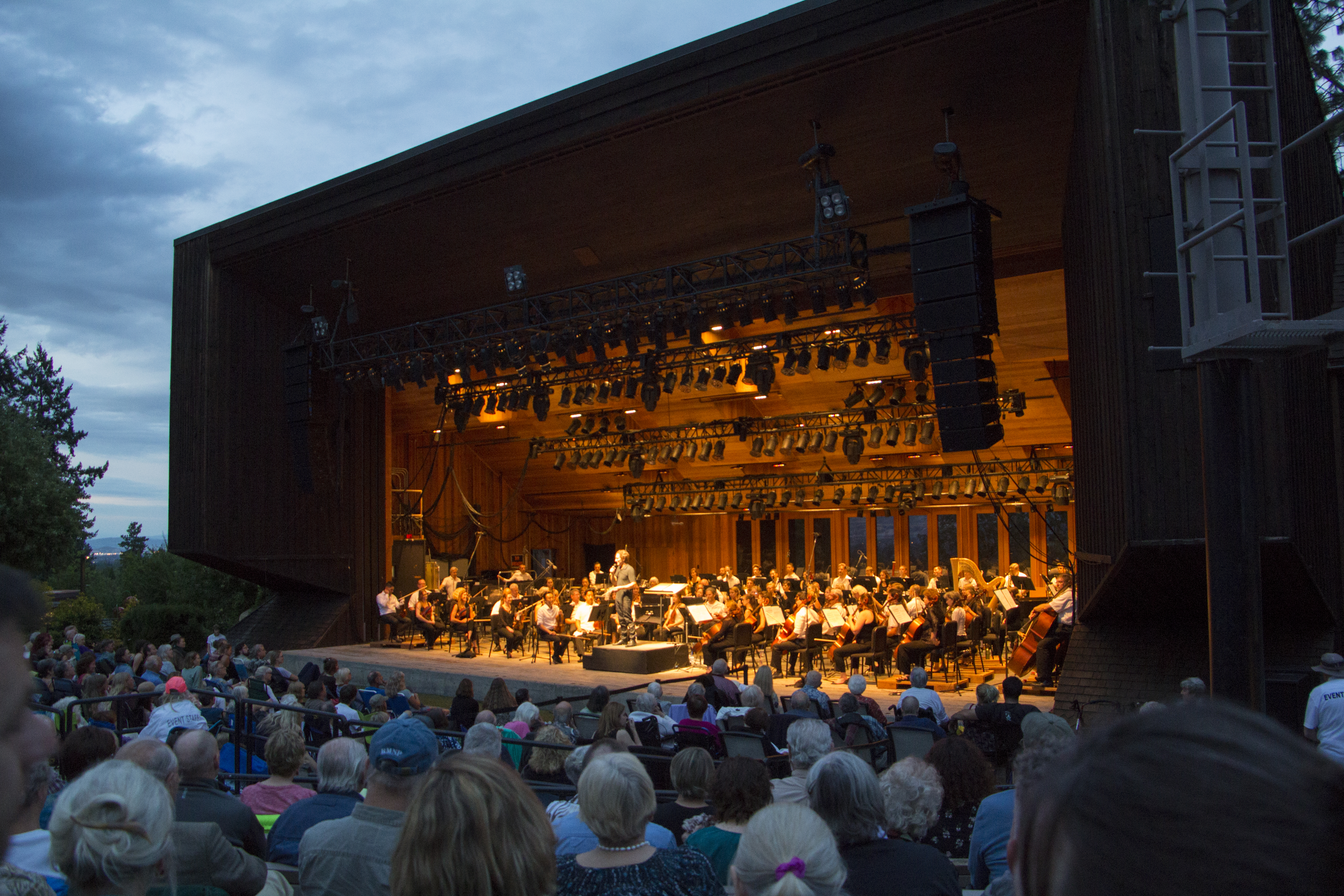 When you're done exploring the local area, you'll be ready to relax in a casual setting with friends and listen to world-class artists perform classical and orchestral music, jazz, blues, folk, rock, bluegrass, world music, pop, and country. Britt Festival also features an orchestra season with three weeks of orchestral performances with musicians from the best orchestras in the country.
Britt's Performance Venue
Thousands of music lovers travel from all over the west to experience Britt Festival each summer. People come for world-class music and performances, as well as the stunning Southern Oregon scenery, the culture, and the relaxing casual atmosphere.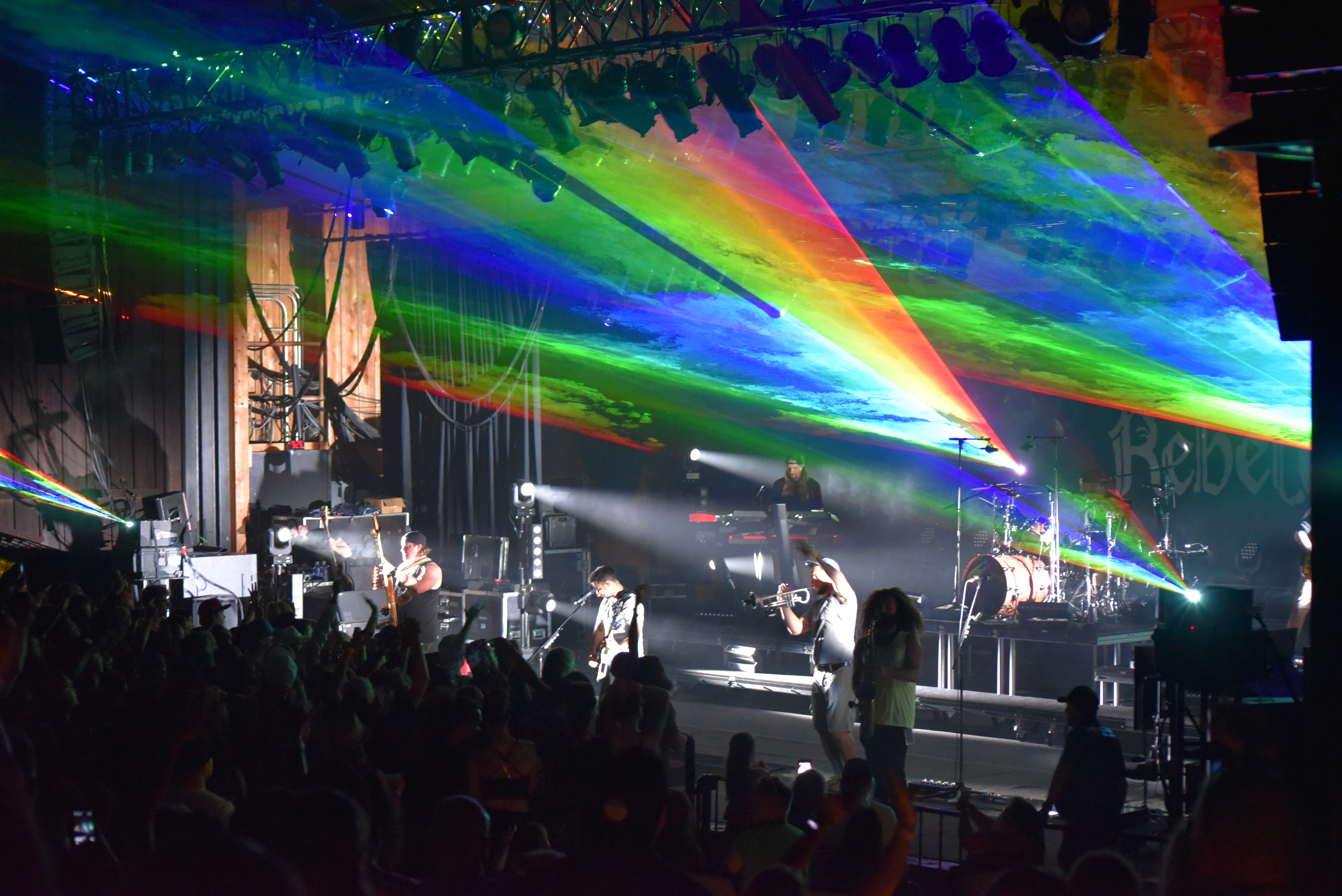 The Britt Music and Arts Festival takes place in a naturally formed amphitheater on the beautiful hillside estate of 19th century photographer Peter Britt. The scenic amphitheater is set among ponderosa pines and native madrones. The venue also features a pavilion with modern lighting and sound, and has stadium seating.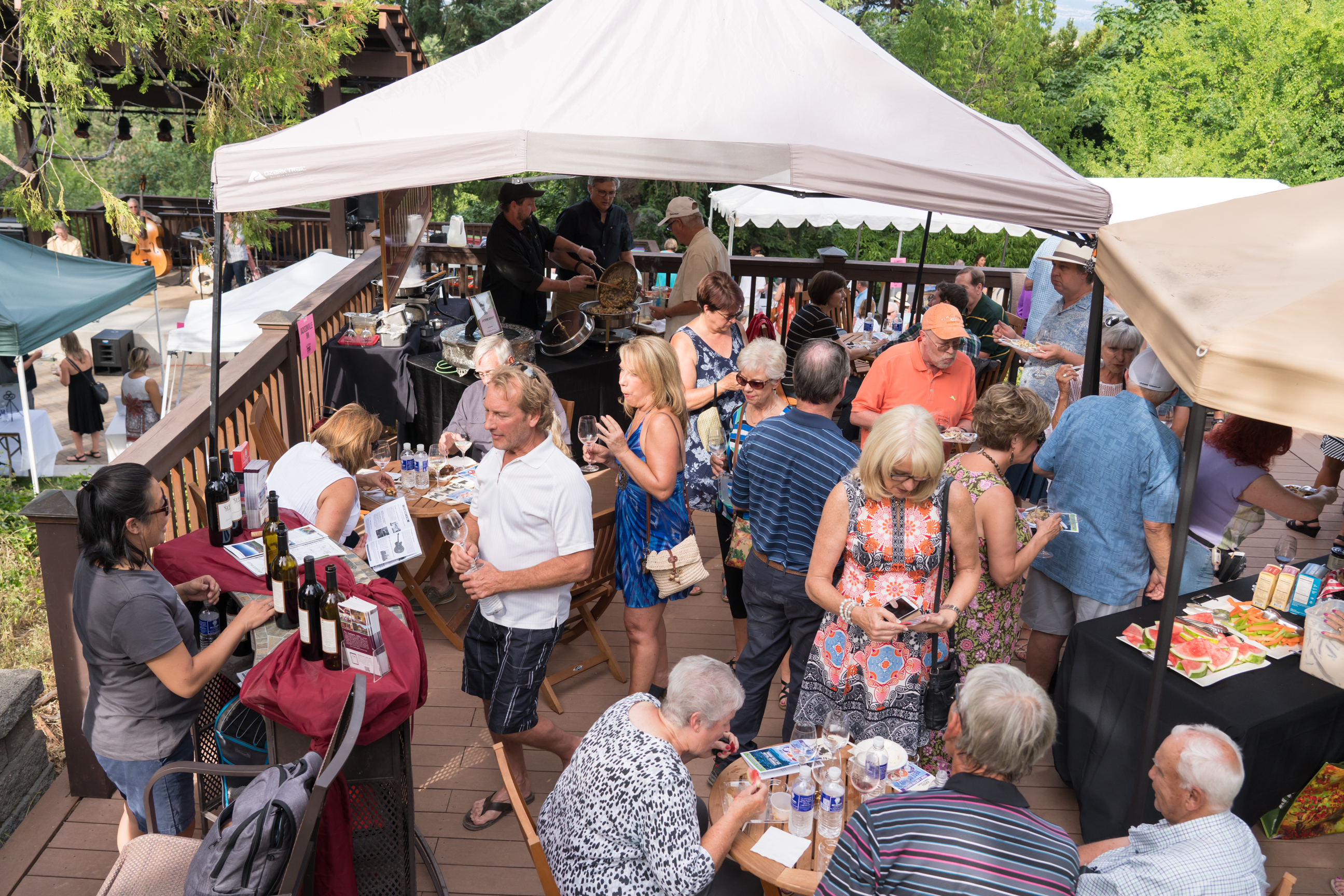 At the venue on the estate of Photographer Peter Britt, there will be a wide variety of on-site concessions to choose from, including four local restaurants with quality food. There will also be a variety of local Southern Oregon wines, beer, soft drinks, and espresso. A gift booth is also available. Click here to see the current concessions menu.
Important Britt Music Festival Information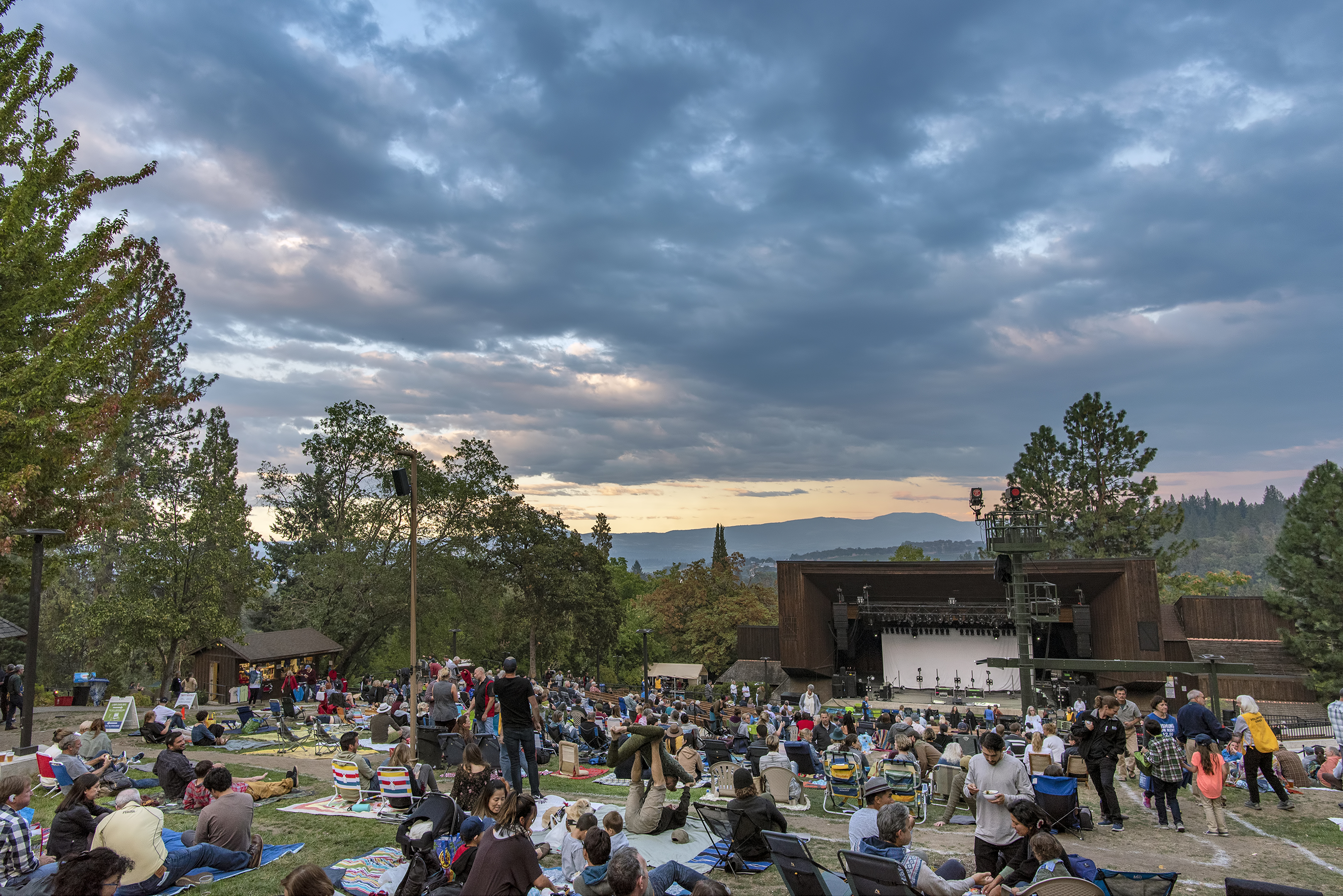 Current Britt Festival Performances: Britt presents dozens of artists every summer. See the concert schedule here.
Times: Gates Open at 6:00 p.m. for the general public for all performances at Britt Pavilion unless otherwise noted.
Britt Festival Location: 350 First Street, Jacksonville, Oregon
Parking For Britt Festival: Parking is available in lots on C & D Streets at the bottom of the hill, with overflow parking at Bigham Knoll at E and 6th Streets. Free trolley transportation is offered from all lots to the main gate prior to concerts, beginning two hours before the show time until the concert starts. The trolley does not run after the concert. If you park on a residential street, be respectful of the resident's privacy and property.
Weather: Concerts take place rain or shine. Refunds will not be issued due to weather unless the show is canceled. Dress appropriately for the weather. Umbrellas are allowed up until showtime, but must be closed once the show starts.
Animals: Service animals are allowed at the Britt Festival venue, pets are not. Animals that are for emotional support or comfort will not be admitted.
Please take note:
Alcohol: You can bring wine and beer into the Britt Festivals venue, though no hard alcohol is allowed. No open wine or beer containers will be allowed to leave the venue. Bags, coolers and other items may be subject to search as you enter the park. Britt and it's artists reserve the right to prohibit alcohol from coming into the venue for select concerts. Check the Britt website ahead of time. Concert goers are encouraged to drink responsibly and bring only the amount of alcohol that can be consumed safely.
Smoking: Smoking is permitted only in the designated area near the top of the hill inside Britt park. Smoking (including marijuana and vaping) is not allowed in concert seating areas or the upper picnic area.
Cameras: Instant/personal digital cameras are allowed at Britt Festival, but professional cameras (detachable lens or lens longer than 2 inches) are not. No video recording or tablets are permitted at Britt Festival. Media or professional photographers wanting to shoot should seek permission from the Director of Marketing.
What Not To Bring To Britt Festival: Hard alcohol, pets, portable stoves, or weapons.
Camping: Camping at the Britt Festival venue is not allowed.
Where To Buy Your Tickets To Britt Music Arts Festival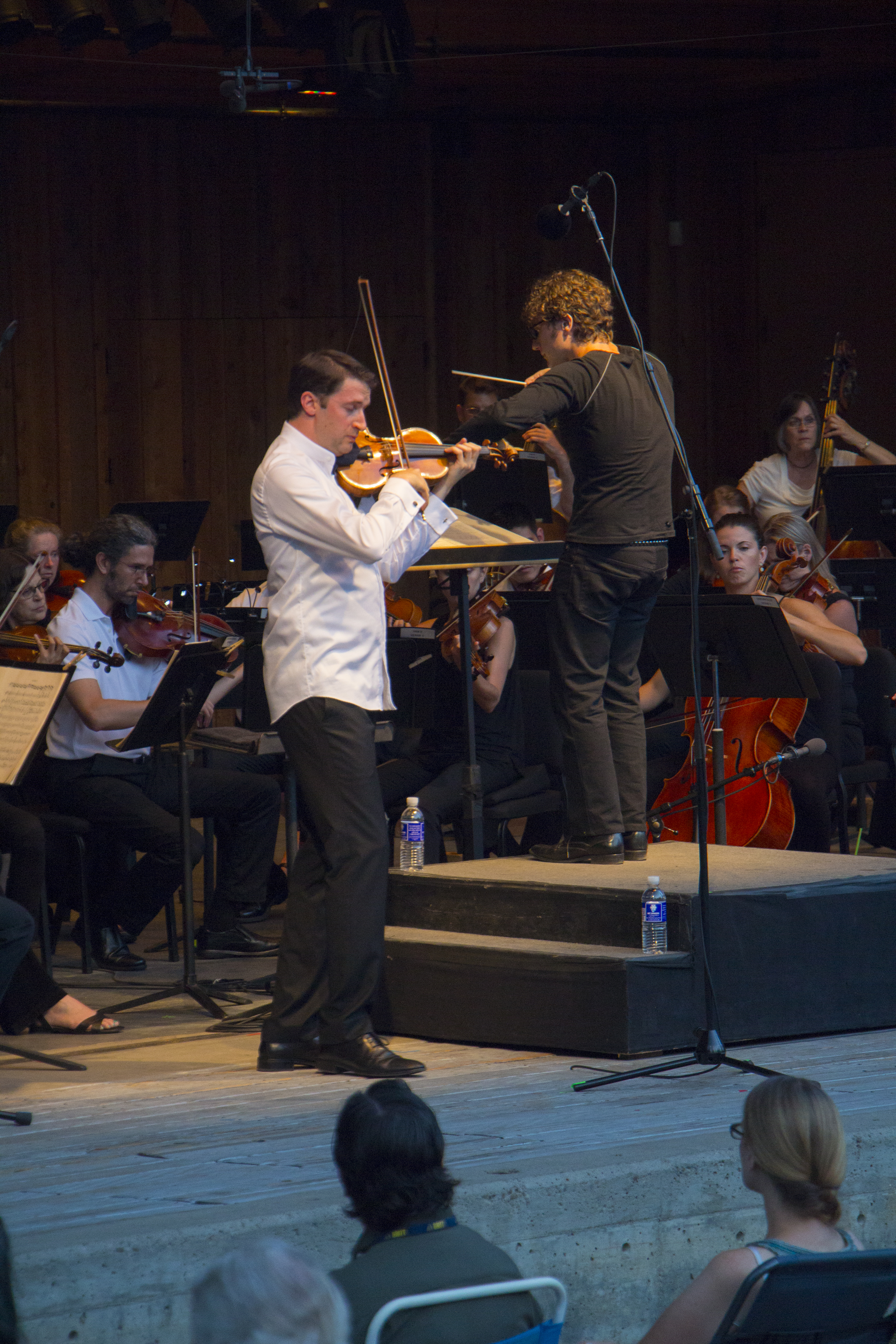 Tickets can be purchased at the official Britt Fest website here. Be aware that many ticket re-sellers such as Stubhub, Seat Geeks and Tickets-Center offer Britt Music Arts Festival tickets at inflated prices. To get the lowest prices possible and to be certain you are getting legitimate tickets, purchase at the official Britt Fest website. Britt Music Festival cannot guarantee ticket purchases made at other websites.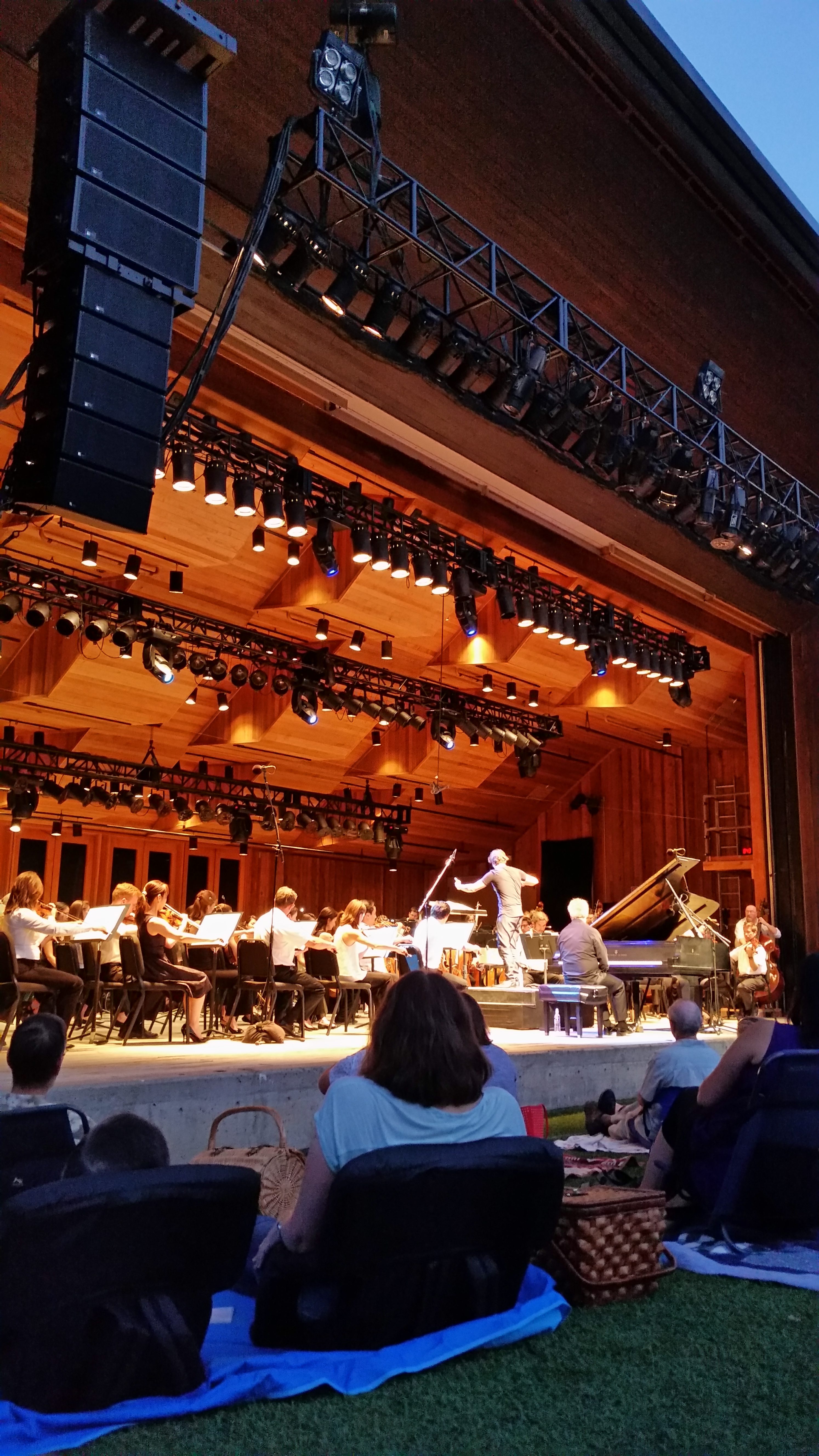 Tag the friends you want to take to Britt Festivals. Have you been to Britt before? What's your favorite type of music to listen to at Britt Festival? Jazz, blues, folk, bluegrass? Let us know which concerts you want to see in a comment!