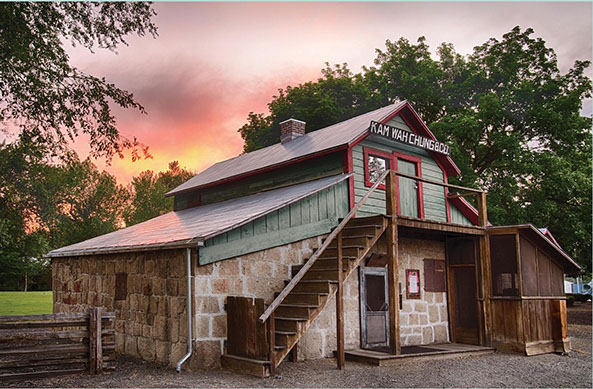 Not many people realize just how rich a history John Day Oregon offers up for us to explore. Beyond being a gold rush town, and beyond the John Day Fossil Beds, there's a history that stretches across the ocean all the way to Guangdong China. John Day once held the third largest Chinatown in the US, and thanks to two 1880's Chinese businessmen, that history was perfectly preserved for future generations.
An Incredible History Preserved For Us To See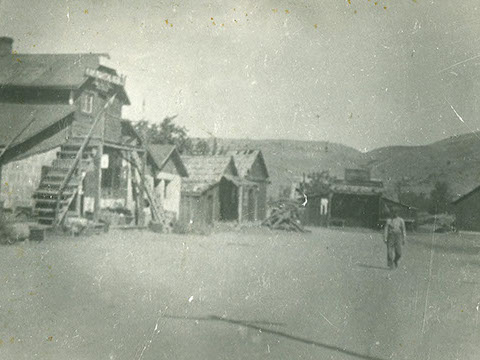 In the 1800's, thousands of Chinese immigrants came to the Western United States seeking better lives for themselves and their families. They were escaping opium wars, political rebellion, plagues and famine. When the Chinese immigrants got here, they worked in mines and on railroads, usually for half the wages others made doing the same. Several ran businesses. Chinese Immigrants didn't have the option to not work, as getting to the US was expensive and many had to be sponsored to make the journey, which meant they had to pay back their fare once they got here.
About 400 Chinese settled in John Day in a small tract of land locals called Chinatown. Chinatown in John Day fluctuated in population up to 1,000 people, making it the third largest Chinatown in the US at the time, the only larger ones being in San Francisco and Portland.
Two of the immigrants living in Chinatown in John Day were Lung On and Ing 'Doc' Hay. Lung On was well educated and was fluent in both Chinese and English.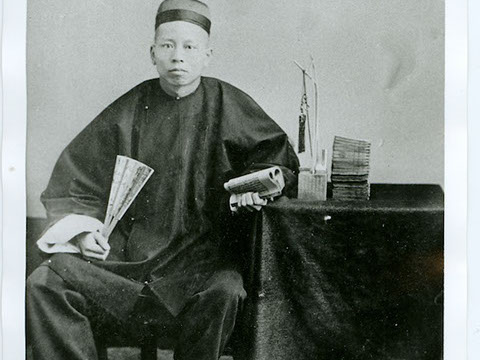 'Doc' Hay was an herbalist. Both men had left behind their wives and children in Guangdong China to come to the US and never saw them again.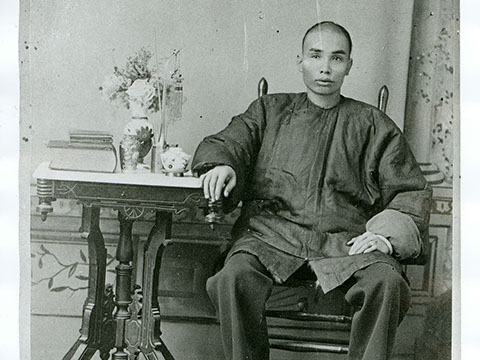 In the 1880s the two men became business partners and purchased a building from another Chinese business man, and opened Kam Wah Chung & Co.
Kam Wah Chung (meaning golden flower of prosperity), flourished under the leadership of Lung On and 'Doc' Hay. The business served both American and Chinese as a mercantile and apothecary where 'Doc' Hay treated a variety of illnesses with herbs and traditional Chinese medicine. The building also served as a boarding house for Chinese migrants, and a place where migrants could look for a work contract. Kam Wah Chung also served as a religious and community center for the Chinese living in the area.
Over the years Lung On and 'Doc' Hay also purchased a mercantile in Baker City, Oregon and Lung On started the first car dealership in Eastern Oregon in John Day.
Lung On passed away in 1940. 'Doc' Hay lived in Kam Wah Chung until 1948 when he was injured and had to go to Portland to recover, where he died in 1952 in a rest home. The doors of Kam Wah Chung & Co closed in 1948 and remained sealed for twenty years.
What To Expect On A Tour Of Kam Wah Chung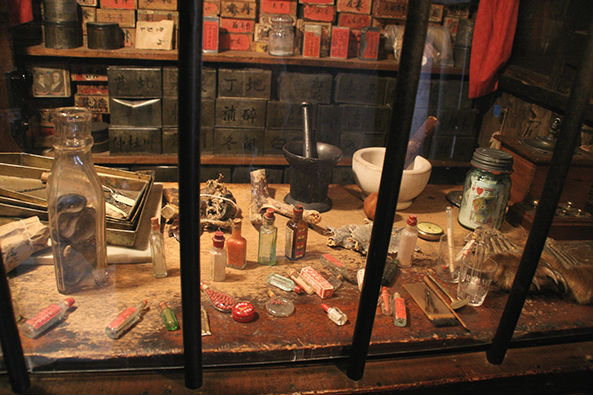 Tours are free and last approximately 45 minutes. Tours begin every hour on the hour, with the final tour of the day being at 4 pm. Don't forget to register for a tour at the interpretive center as soon as you get there.
On a tour of the museum you'll need to follow instructions from the tour guide and stay with the group. You are not allowed to wander on your own as seeing the museum is by tour only.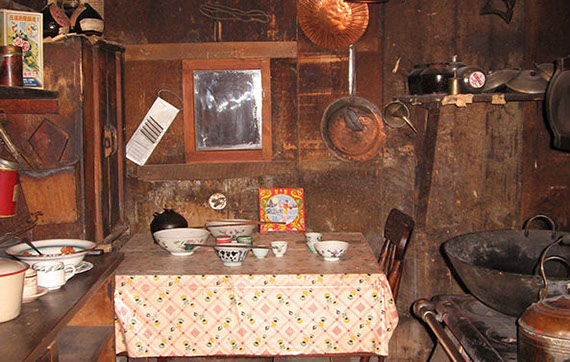 Photography is allowed, but only without a flash as the flash from a camera or phone will degrade the original artifacts in the museum. If you'd like professional photos they are sold as post cards and in book format available at the interpretive center gift shop.
You'll be asked to not touch any historical objects, including sitting or leaning on furniture or walls, and picking up or touching any item. The building dates from the 1860's and was sealed up for 20 years and in combination with the dry desert air everything inside was perfectly preserved just as it was left. Many of the items inside are over 100 years old, and by following tour rules you can help ensure items stay preserved for the next generation who will come to the museum after you.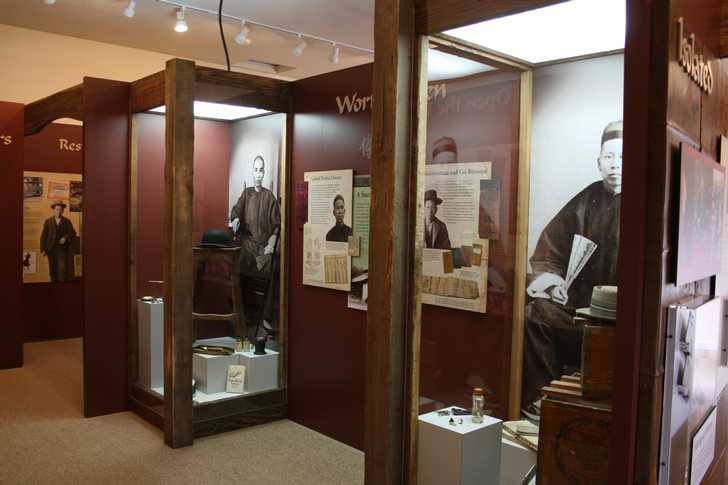 Don't forget to visit the interpretive center, which features eight foot high educational panels illustrating the historical accounts of what prompted large numbers of Chinese immigration to the US. There are also displays about the immigrant's experiences and about the founding of Kam Wah Chung and Co. A small theater inside shows an OPB documentary about the contributions of Doc Hay and Lung On to the John Day area. At the interpretive center you'll see relics and over 60,000 items which are shown in rotating exhibits.
The interpretive center gift shop features a selection of porcelain tea cups with strainers and lids along with teas from China. There are also stuffed pandas, post cards, toys, kites and jewelry.
Visiting Kam Wah Chung Museum
Location: 125 NW Canton St., John Day, OR 97845
Season of operation: May 1st - October 31st
Museum Hours:

Museum tour: 9 am - 4 pm daily.
Interpretive Center Hours: 9 am - 5 pm daily
Museum and Interpretive Center Closed for lunch: 12 - 1 pm daily

Cost: Free, though donations are accepted.
Please note: You must register for a tour at the interpretive center prior to going to the museum with the tour guide. Because of the small size of the rooms, tour groups are limited to 8 people. You cannot enter the museum without being on a tour, though you can visit the interpretive center on your own.
Visit Friends Of Kam Wah Chung for more information about the museum, history of the John Day Chinatown, and Interpretive Center information.
Have you been to the Kam Wah Chung museum? Tag the friends and family you want to take with you.