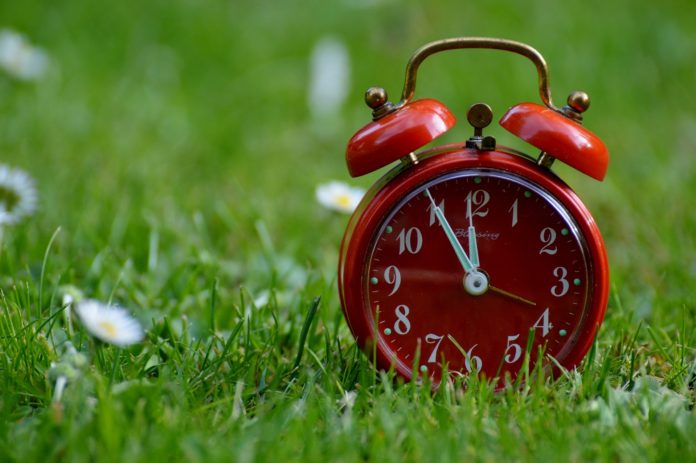 Oregon Lawmakers have voted on a measure to make daylight savings time permanent, which means Oregonians may no longer have to change their clocks twice yearly ("Spring ahead," "Fall behind").
A 37-20 Vote
In a 37-20 vote, the Oregon House decided to make daylight savings time year round if Washington and California do the same. The next step is for the measure to be signed by Governor Kate Brown. The Governor's signature doesn't mean this measure will go into effect however, as it hinges on the same bill passing in Washington and California. The Washington State Governor already signed a similar bill, and California is considering the issue.
The Law Needs Congressional Approval To Change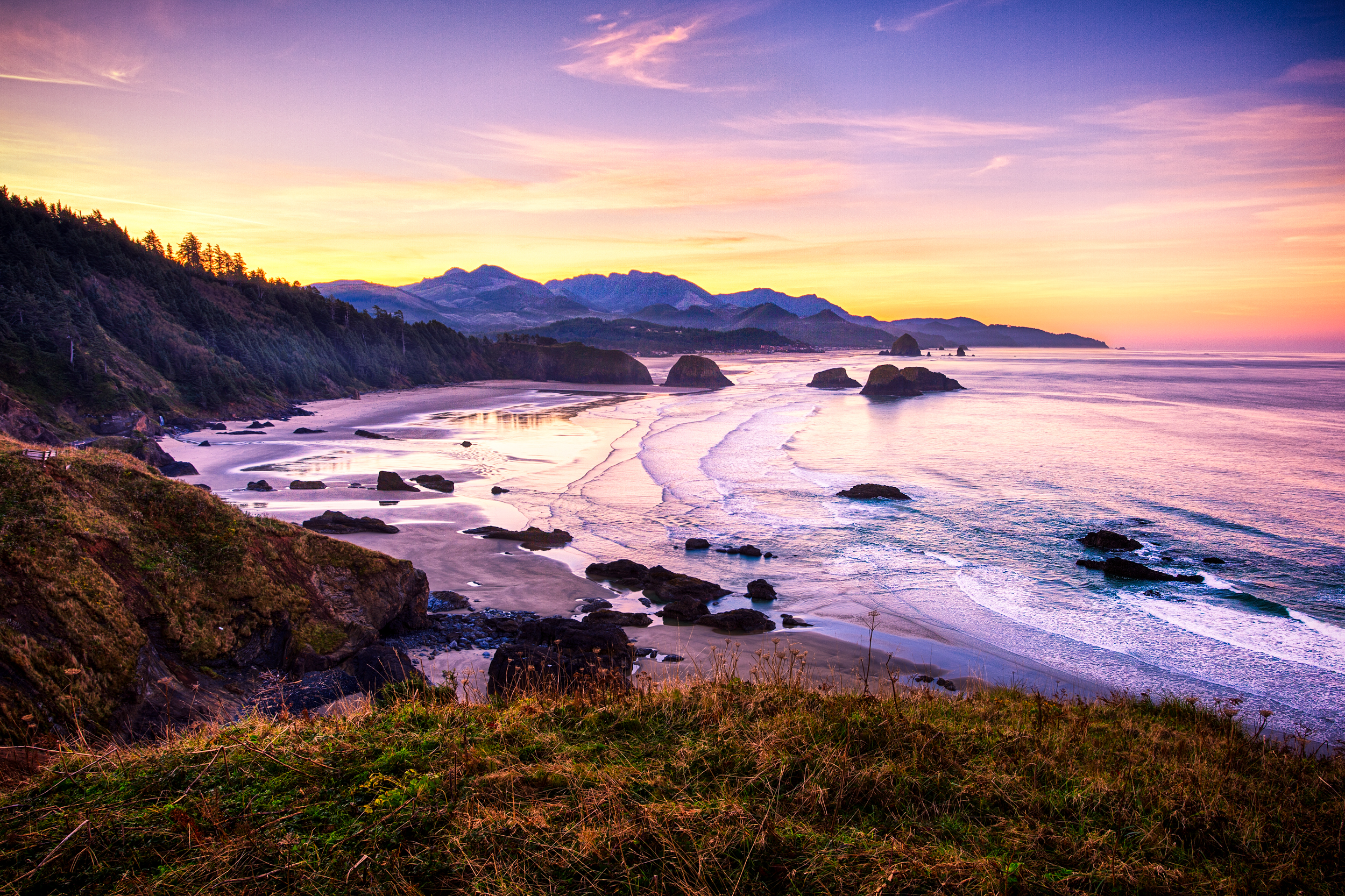 In order to permanently change over to Daylight Savings Time, the U.S. Government would also have to approve. Currently states can opt to switch permanently to standard time (like Arizona has done), but switching permanently to Daylight Savings Time requires Congress to approve. Other states are also considering the permanent switch to Daylight Savings Time.
If Oregon's new law does go through, it will take effect on the first of November after both Washington and California have moved to permanent Daylight Savings Time. If the switch does not happen by December 1st, 2029 however, the bill states Oregon will stick with the current system of switching times twice a year.
You can find out why we have Daylight Savings Time here.
Sign up for monthly emails full of local travel inspiration and fun trip ideas. In each newsletter we'll share upcoming events, new things to do, hot dining spots and great travel ideas.
Do you think Oregon should keep the time change the way it currently is, or switch to permanent Daylight Savings Time? Let us know in a comment.