In a small corner of Forest Grove, Oregon, tucked away on the town's main drag, lies a hidden gem that has stood the test of time. Scottie's Drive-In, a beloved local establishment, holds the power to transport you back to an era when drive-ins were the epitome of cool, and burgers, fries, and milkshakes were the fuel of youth.
They definitely were the fuel of MY youth. As a 90s kid, the only good thing about walking home from school was stopping at Scottie's for a giant soft-serve swirl cone. In fact, I was following in my mom's footsteps, as she was prone to the very same habit some 30 years before me. Owned and operated by the Lohrer family for 40 years, Scottie's has been a Forest Grove tradition since 1956.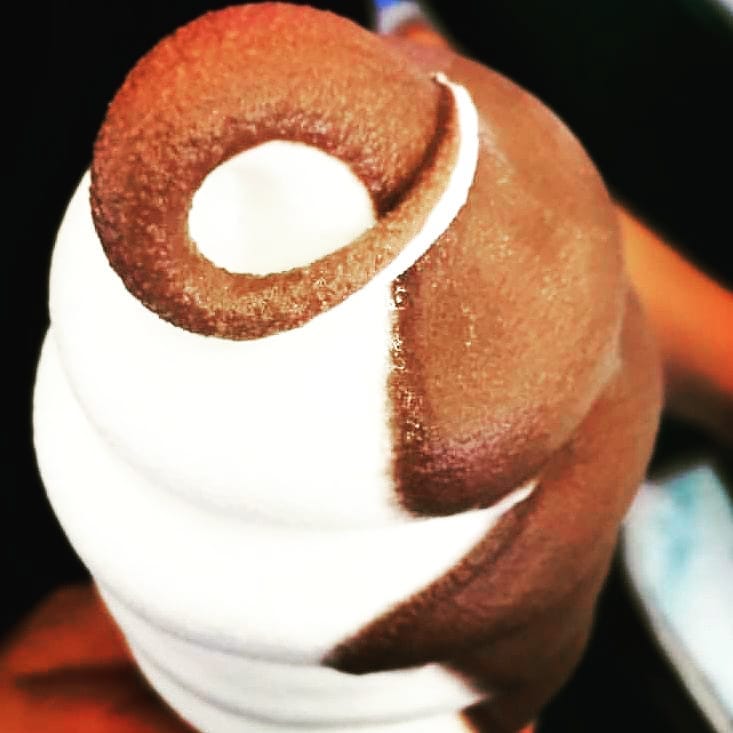 Take a Small Step Back in Time
As you approach Scottie's, the vintage light-up sign beckons you like a warm embrace from an old friend. Step out of your car, close your eyes, and imagine. Suddenly you're in a time warp, surrounded by classic cars, vintage décor, and the unmistakable aroma of sizzling burgers on the grill. The nostalgic ambiance instantly sets the tone for a great experience.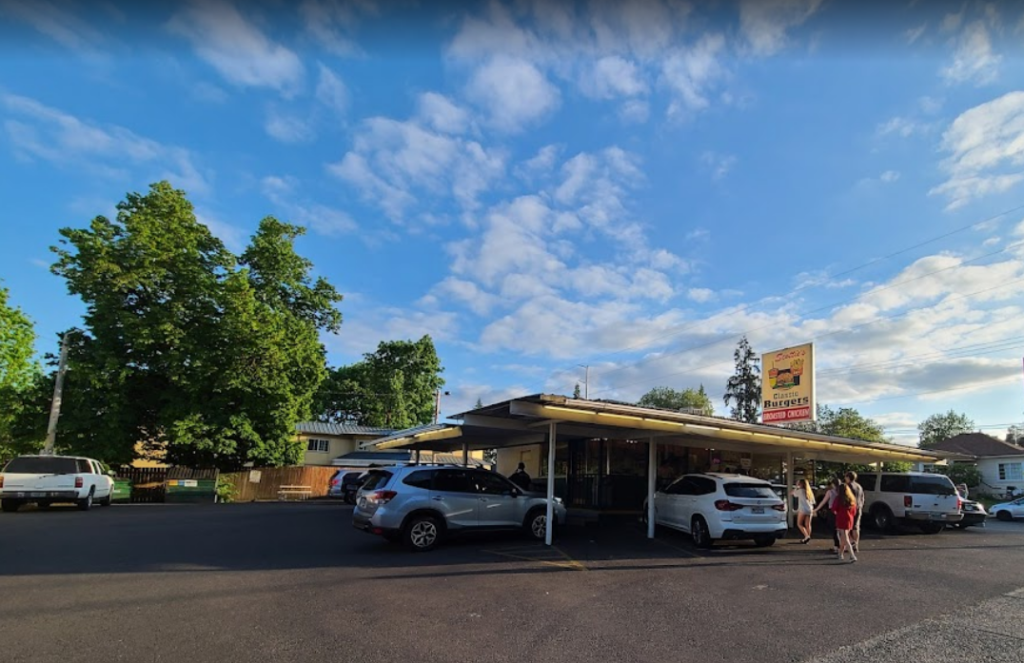 The Menu: A Trip Down Memory Lane
At Scottie's Drive-In, the menu is a tribute to the timeless favorites that have withstood the test of time. Sink your teeth into a juicy cheeseburger, perfectly complemented by a side of crispy fries. Order a classic hot dog, slathered with mustard and relish, and be transported back to summer days spent at the ballpark. And let's not forget about the milkshakes – thick, creamy, and available in all the classic flavors, they are pure indulgence in a frosty cup.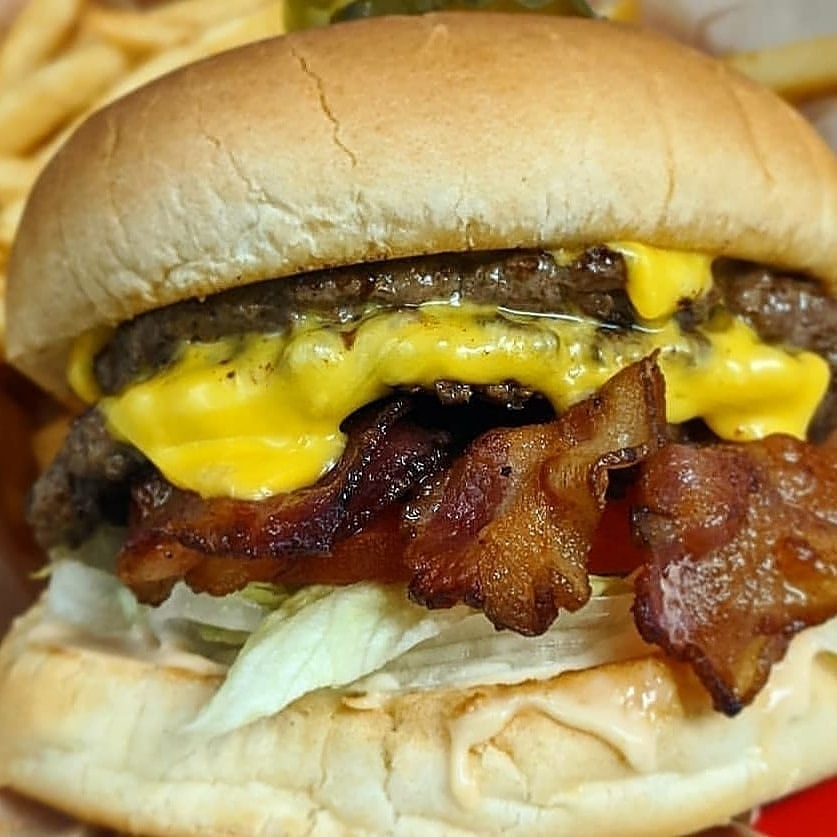 Scottie's Drive-In has long been a gathering place for friends, families, and even young couples on their first dates. While there's no indoor seating at this time, the picnic tables provide a decent backdrop for scarfing down some fish 'n' chips and a malt. Or you can replicate the days of my own youth and just find a spot for your bum on the curb.
Other drive-in classics are to be found on the menu as well, from juicy Broasted chicken, tacos, and patty melts, to tots and crispy onion rings, drenched in fry sauce.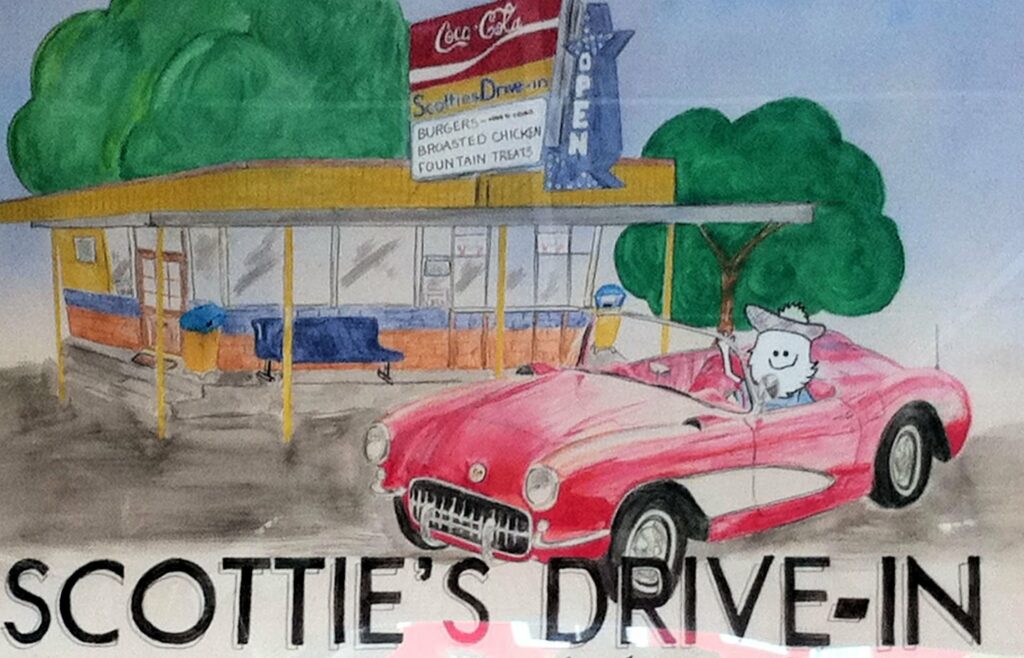 Scottie's Drive-In: Preserving a Legacy
Scottie's Drive-In has remained steadfast throughout the years, preserving its charm and legacy. It serves as a reminder of simpler times when quality food and genuine human connections took center stage. The faces may have changed, but the staff continues to uphold the traditions that have made this establishment a beloved institution in Forest Grove for so many years.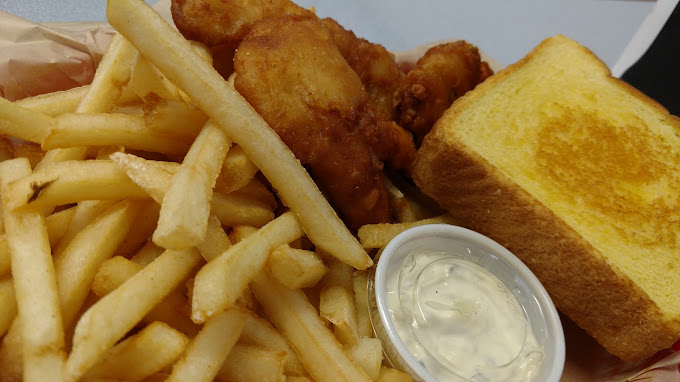 Scottie's Drive-In is more than just a place to grab a bite to eat. It's a time capsule, a portal that whisks you away to an era of carefree moments and joyful indulgence. So, the next time you find yourself in Forest Grove, take a detour and make your way to Scottie's. Allow yourself to be transported back in time, embrace the nostalgia, and create new memories. Because at Scottie's Drive-In, the good times never quite fade away.