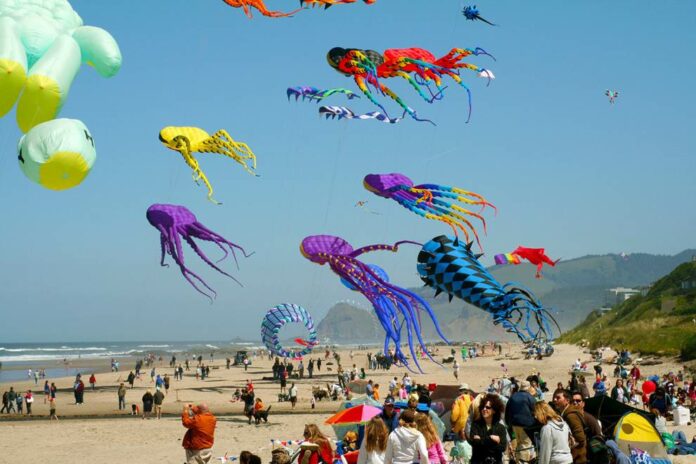 There's something uniquely compelling about Lincoln City, Oregon. Nestled against the majestic Pacific Ocean, it's a haven of natural beauty where land, sea, and sky intertwine. Towering forests run headlong into the deep blue waters, and the sky overhead is a canvas of endless potential. If there's one thing Lincoln City does better than any other place, it's providing a stage for the incredible annual Summer Kite Festival, which is a beloved tradition that captivates and amazes families year after year.
Every summer, when the weather is just right, the skies over the D River State Recreation Site become a riot of color and movement. The annual Summer Kite Festival, held on June 24-25, 2023, promises a breathtaking spectacle for all who attend. Giant, whimsical octopuses float across the blue sky, playful whales breach the cloud ceiling, and agile Rokkaku kites dance around, their looping trajectories bringing awe to the onlookers.
Sign up for monthly emails full of local travel inspiration and fun trip ideas. In each newsletter we'll share upcoming events, new things to do, hot dining spots and great travel ideas.
D River State Recreation Site
Centrally positioned in Lincoln City, this well-liked access point to the beach also doubles as the location for both Summer and Fall Kite Festivals. With breathtaking views of the ocean, there's ample space for your kites to soar freely. Create a vivid spectacle for the travelers on Highway 101 with a striking kite show. However, keep in mind that parking space is restricted and tends to fill up rapidly. Folks wanting to take advantage of this location should plan to get there early.
Over the course of two days, visitors can experience a host of kite-flying activities, encapsulating the festival's essence – a shared sense of joy, freedom, and creativity that has made the event a must-visit tradition for families vacationing in the area.
Practical matters have also been thoughtfully arranged. There's ample parking available at the Lincoln City Community Center and Lincoln City Outlets, ensuring a stress-free experience. Complimentary shuttle service from both locations will be running continuously from 9:30 am to 4 pm, providing easy and convenient access to the festival. Download a copy of our Parking Guide here. Public transportation is available through Lincoln County Transit on Saturday.
The festival's packed schedule ensures there's never a dull moment. Starting with the opening performance and announcements at 10 am, followed by a free kite making workshop where children and adults alike can create their very own paper kites. Featured Fliers will take to the skies from 10 am to 4 pm, showcasing their talents and inspiring attendees with their high-flying feats. The day concludes at 4 pm, marking the end of a truly unique and captivating experience.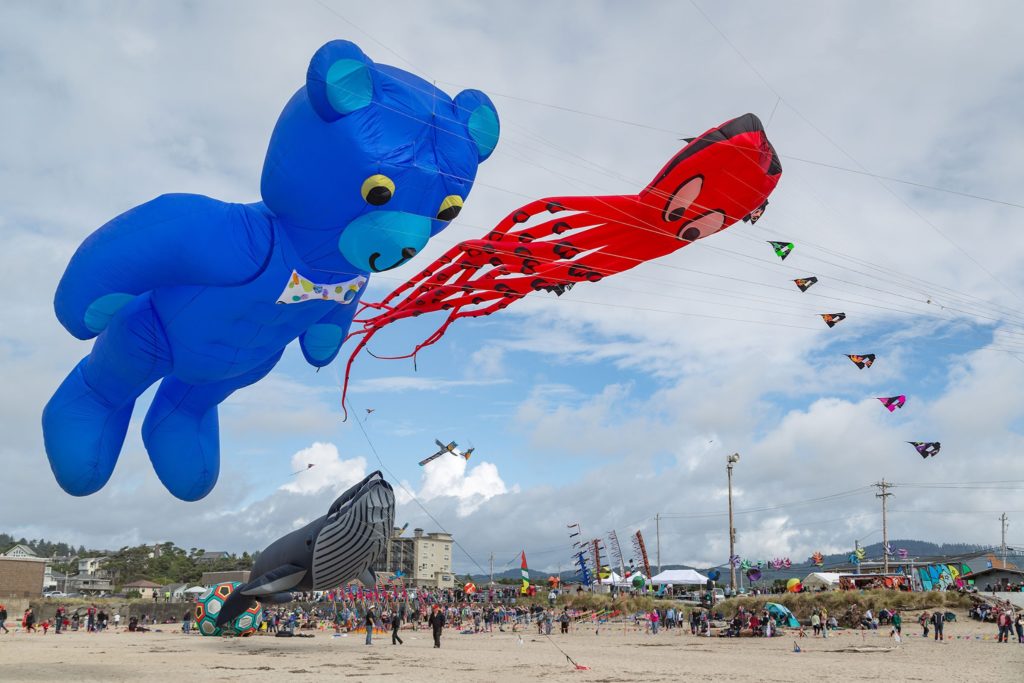 The event's charm goes beyond the mesmerizing kites, however. The festival grounds will be brimming with engaging activities for all ages. The Pixie Fest Carnival Games will delight children, with all donations going to the Kiwanis Club of Lincoln City. Everyone can enjoy a serene walk through the Wind Garden or marvel at the stunning Art Kite Display. And of course, all throughout the day, the Lincoln City festival sky will be ablaze with a medley of big show kites, their vibrant hues and imaginative designs creating a spectacle like no other.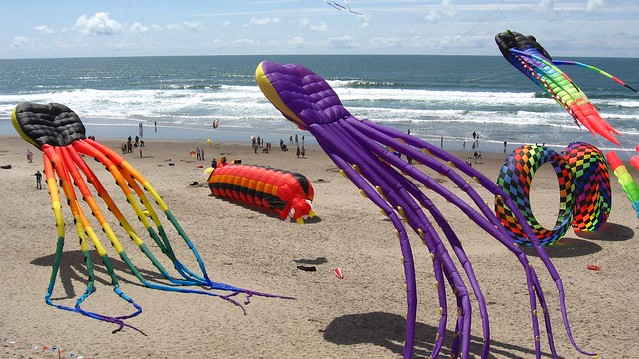 As a special feature, there will be a Kite Flier Memorial on Sunday from 11 am to 11:15 am, a touching tribute to the artists and enthusiasts who have shaped the kite-flying community.
It's worth noting that the event's schedule is subject to change due to unforeseen circumstances, including the weather. However, whatever the day brings, the Summer Kite Festival promises an unforgettable experience, a testament to Lincoln City's ongoing commitment to fostering community, creativity, and the joy of the great outdoors.
As you can see, there's a lot more to explore in Lincoln City, Oregon, and the Summer Kite Festival is a great place to start. So mark your calendars and prepare to let your spirits fly high with the kites at this exceptional celebration of wind, color, and fun!
Where To Stay For The Summer Kite Festival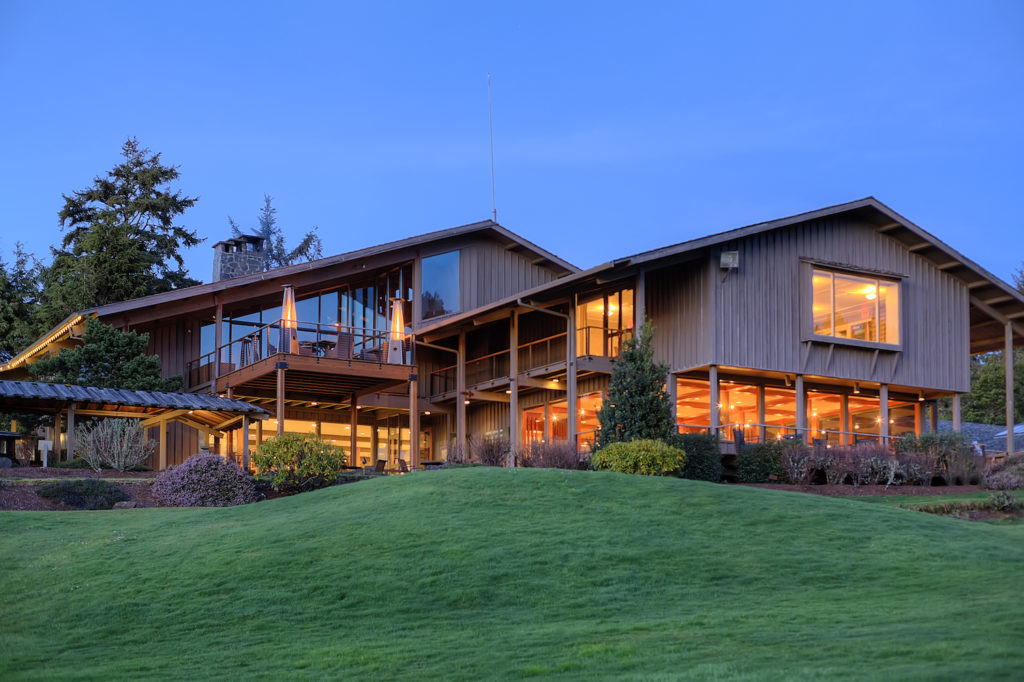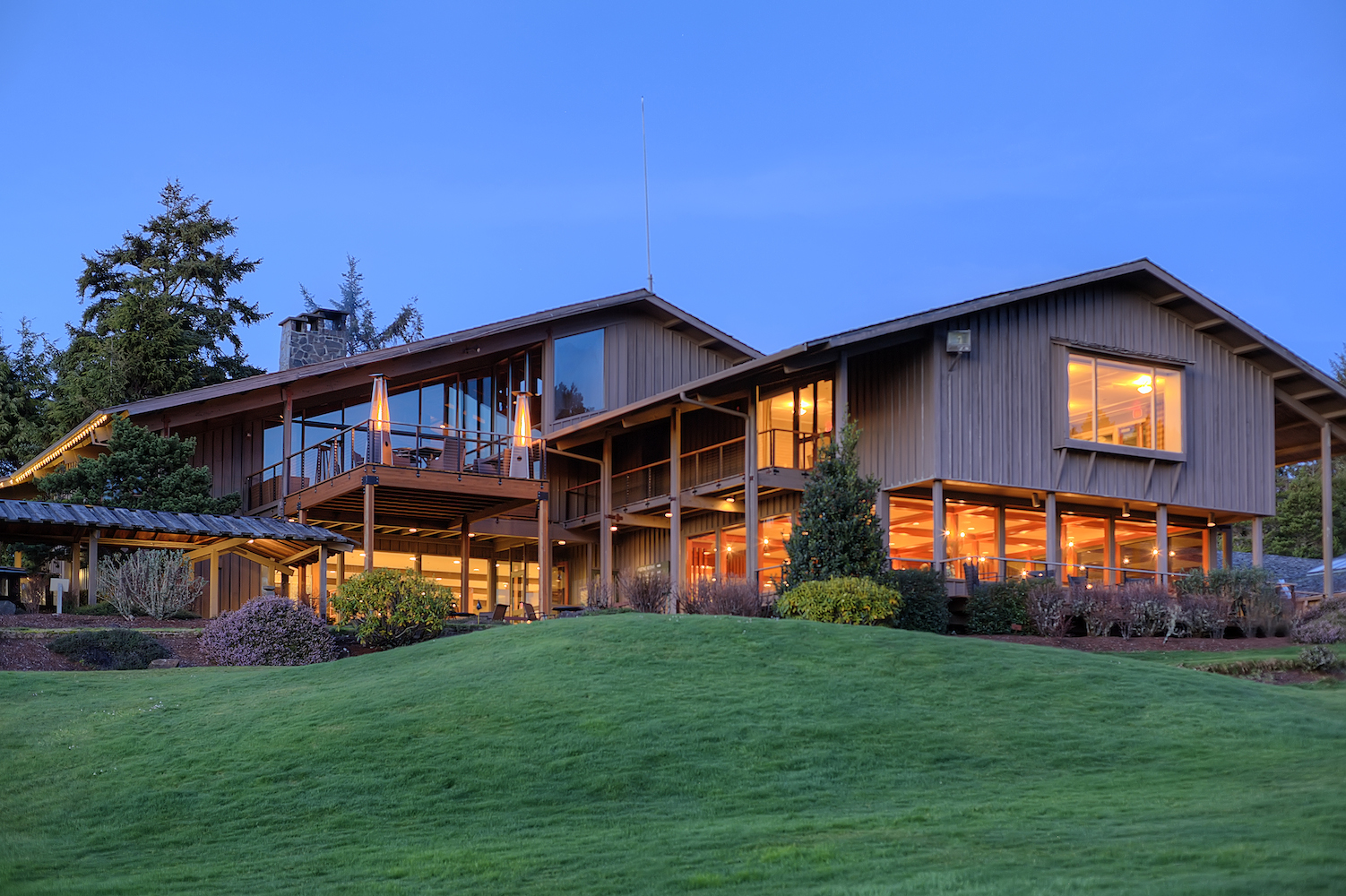 Our favorite place to stay near Lincoln City is Salishan Coastal Lodge in Gleneden Beach. This gorgeous lodge is surrounded by lush coastal forest and is right by Siletz Bay.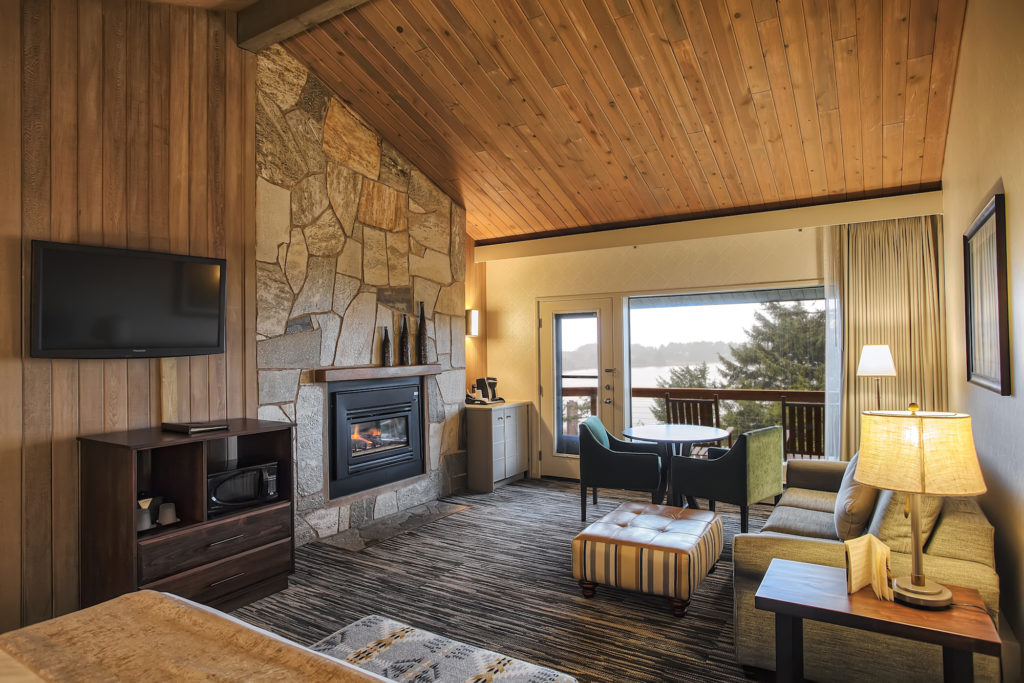 The rooms at Salishan are warm, inviting, unforgettable, and the perfect place to stay with family and friends while exploring the kite festival and nearby beaches.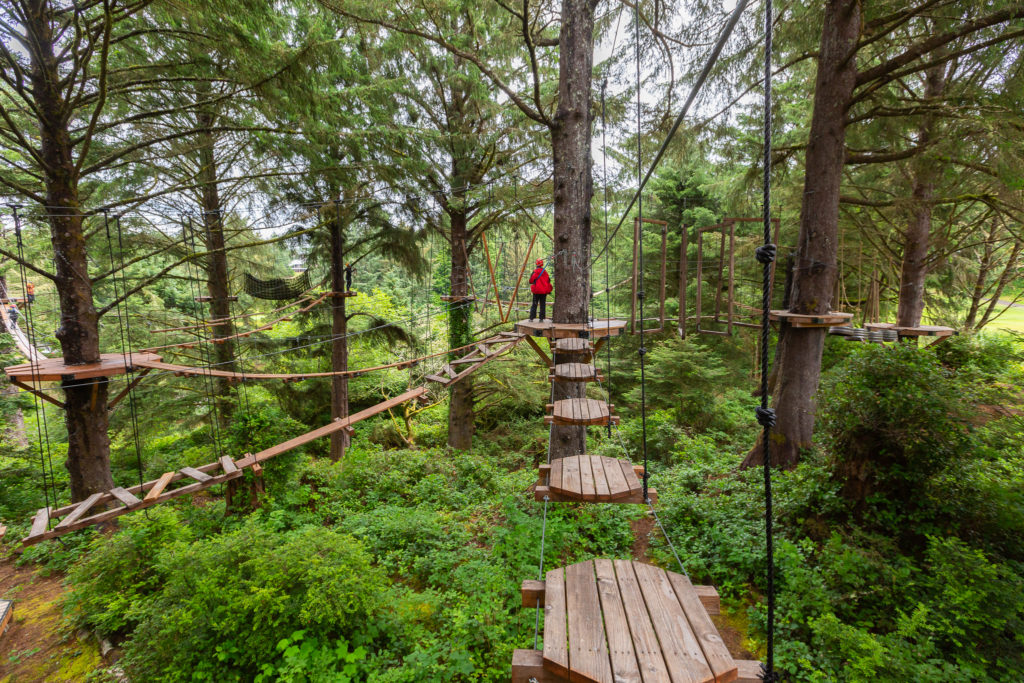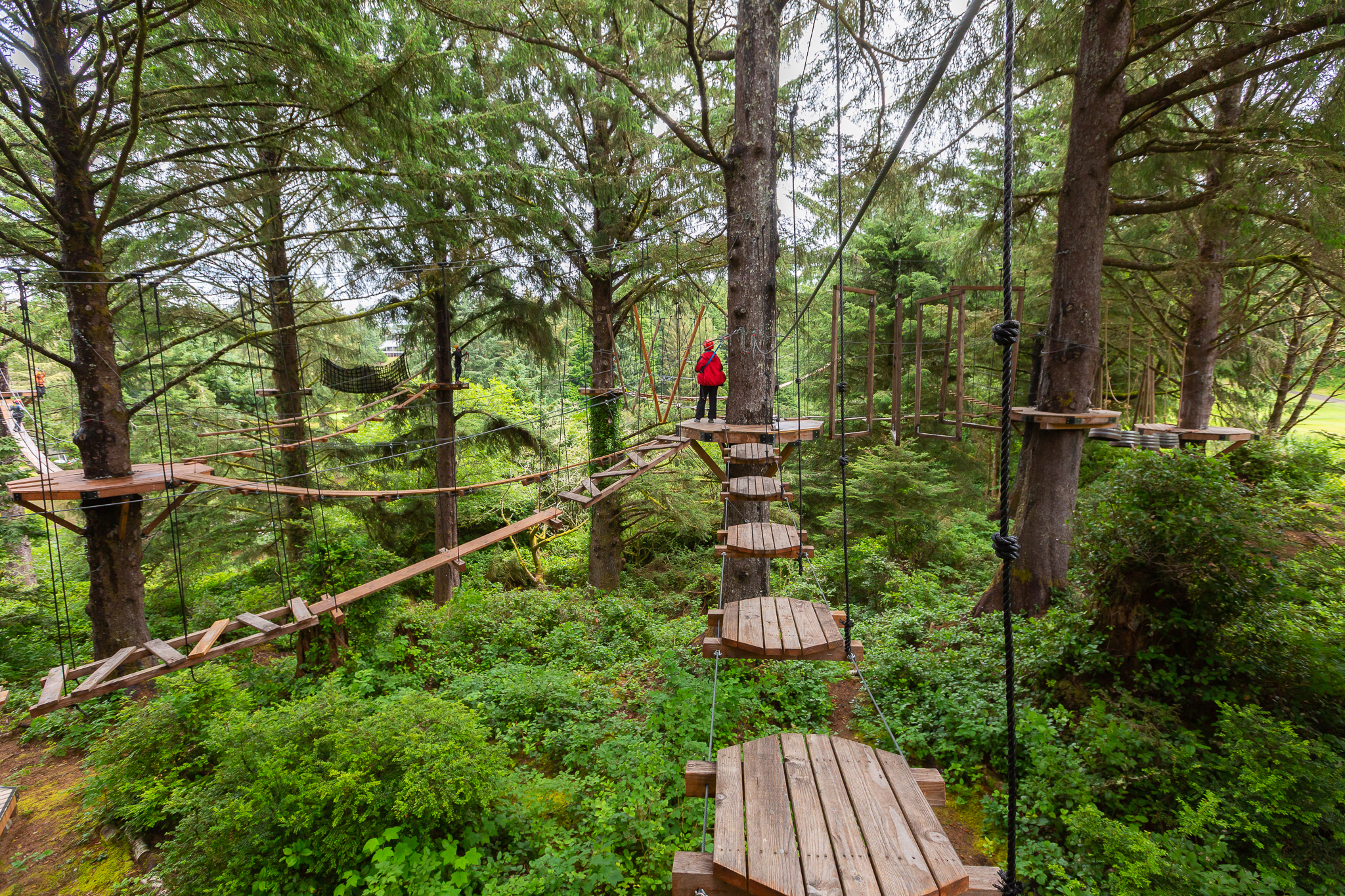 While you're staying at Salishan, you can also enjoy the aerial adventure park, the gorgeous spa, golf, fire pits, and time well spent with family.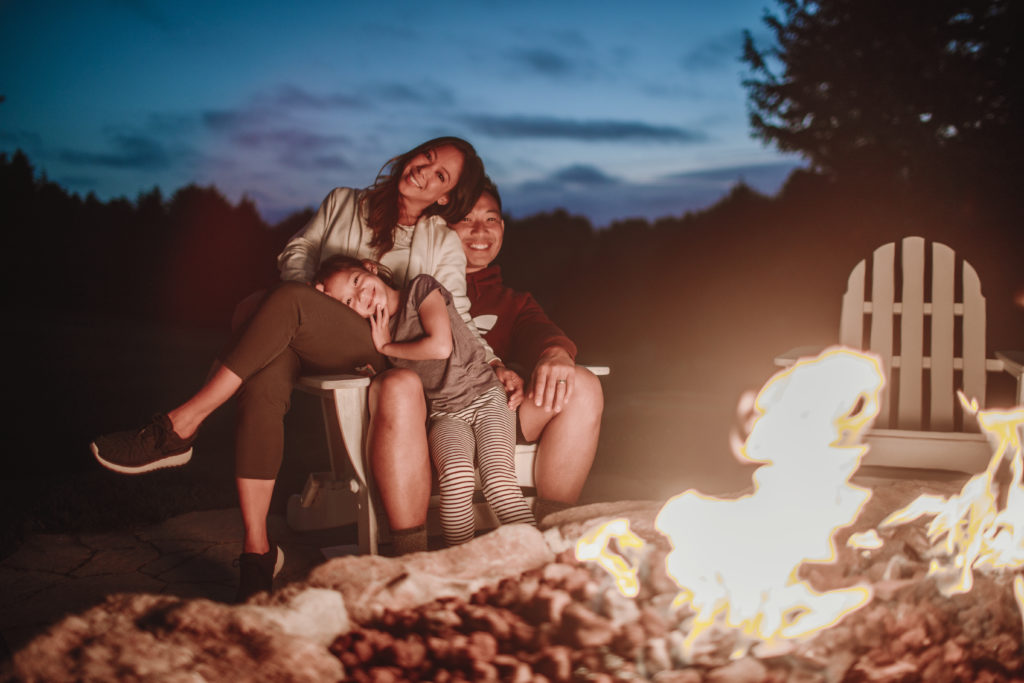 Learn more about Salishan Coastal Lodge and book your stay now before it fills up with other guests of the kite festival.