Last updated on March 14th, 2022 at 05:04 pm
While I was growing up in the '80s and '90s Portland-area, trips to the Northern Oregon Coast were mandatory. I got to know Seaside and its touristy-charms like the back of my little hand, but the Southern Coast was still a vast mystery until I was grown and mobile with my own vehicle. We're talking about the awesome little city of:
Bandon, Oregon
How much I had missed.
"Isn't that the place they make the cheese?" "There's a wildlife park or something there, I think…I saw it on a billboard."
Located exactly 101 miles up US-101 from the California border, 230 miles south of Portland, and 23 miles south of Coos Bay/North Bend, Bandon is nestled at the mouth of the Coquille River where it spills out into the vast Pacific Ocean.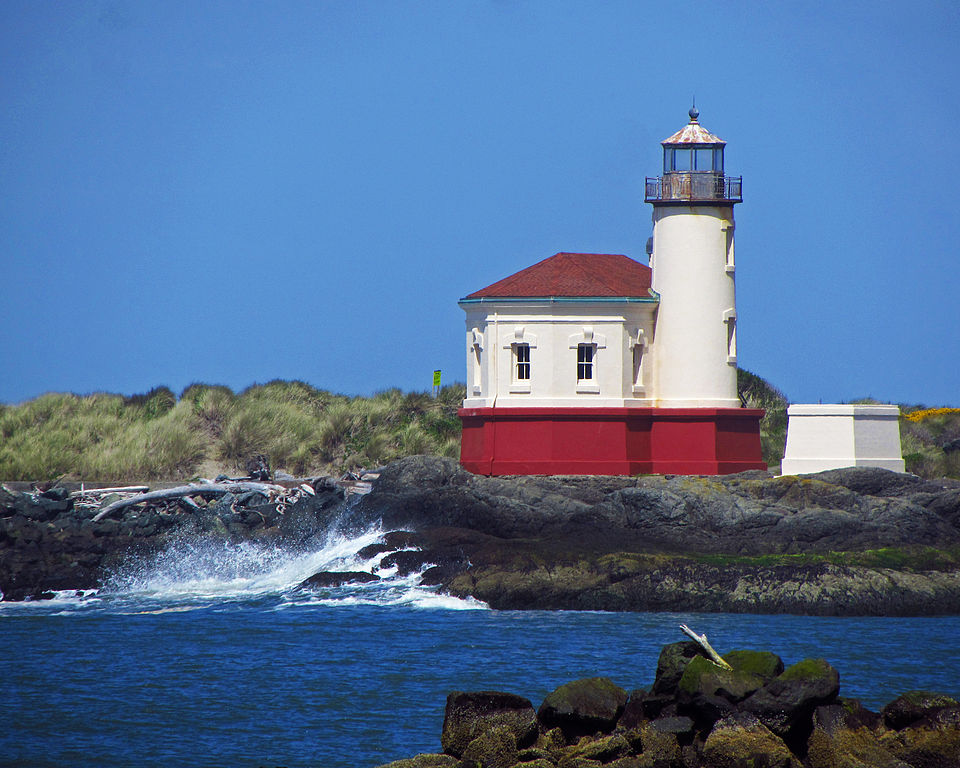 Life in Bandon is shaped by nature and the people who make their home in this corner of the Oregon Coast. That's why we say our attractions are always in season, always open. Stunning ocean vistas. Wild woods and streams. Friendly neighbors who understand you want to pace yourself, take it all in. -bandon.com
---
READ MORE: Road Trip To All 11 Oregon Lighthouses
---
Are you ready to go yet? Read on. You will be.
Summer temperatures in Bandon rarely get much warmer than the low 70s F, but the sun shines almost every day, making this the perfect escape from Willamette Valley and Eastern Oregon heat.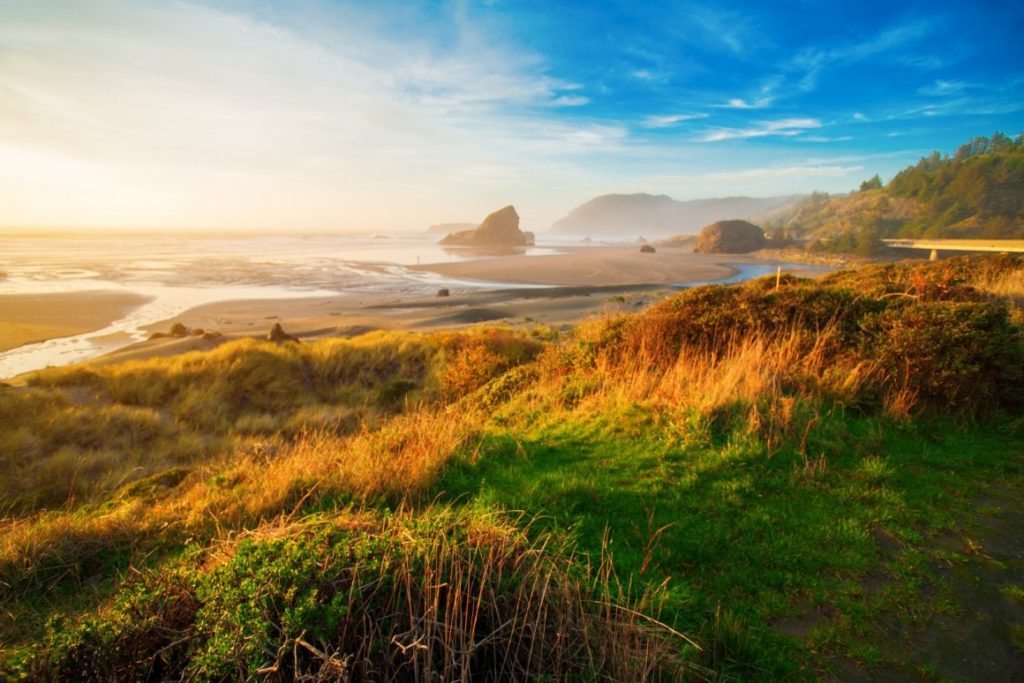 In fact, there are so many things to do in the area that you may never want to leave.
Face Rock State Scenic Viewpoint offers incredible vistas, especially at sunset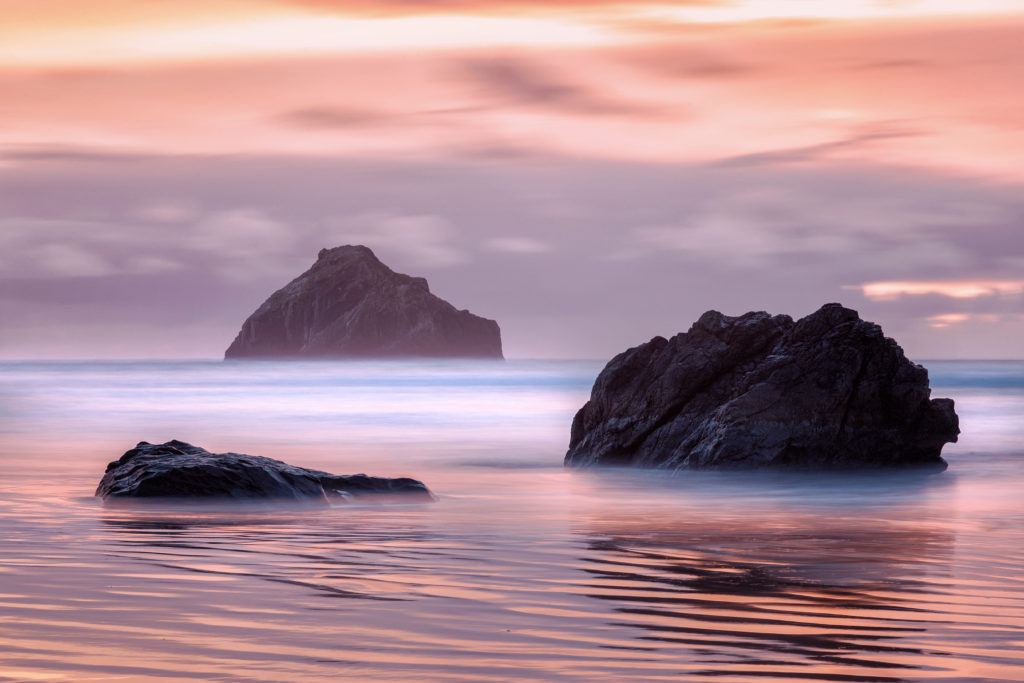 Oregon Islands National Wildlife Refuge
Established on May 6, 1935, in an effort to protect the breeding grounds for seabirds and marine mammals, this wonderful spot is a beautiful spot to picnic and enjoy a scenic hike or stroll. Stretching for miles along the gorgeous coastline, you will find many species here that call this spot home. Tufted Puffins, Black Oystercatchers, sea lions, seals, and Common Murres can be found at the refuge.

Face Rock Creamery makes award-winning cheeses that you can sample daily from 10am-5pm, masks required. Visit and watch cheese being made, bring home a gift box (trust me, you want to try the Horseradish Cheddar), or indulge in some Umpqua ice cream at the gift shop.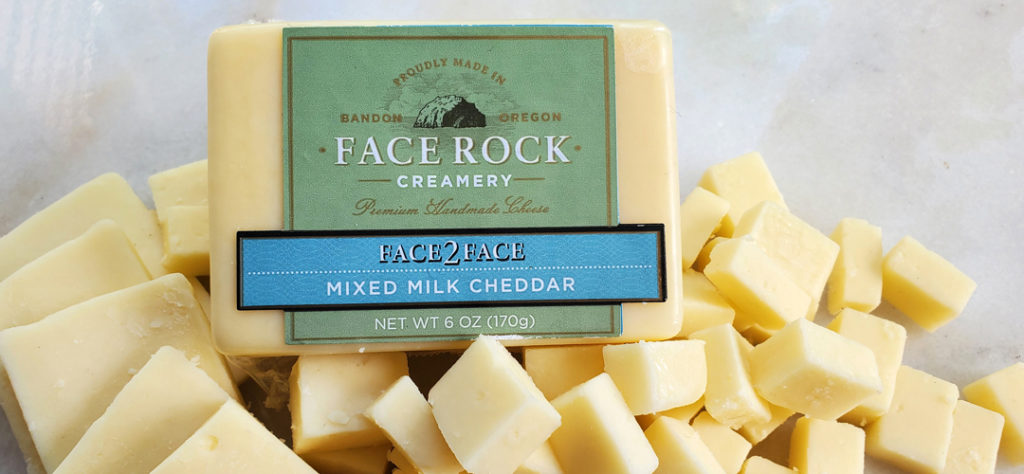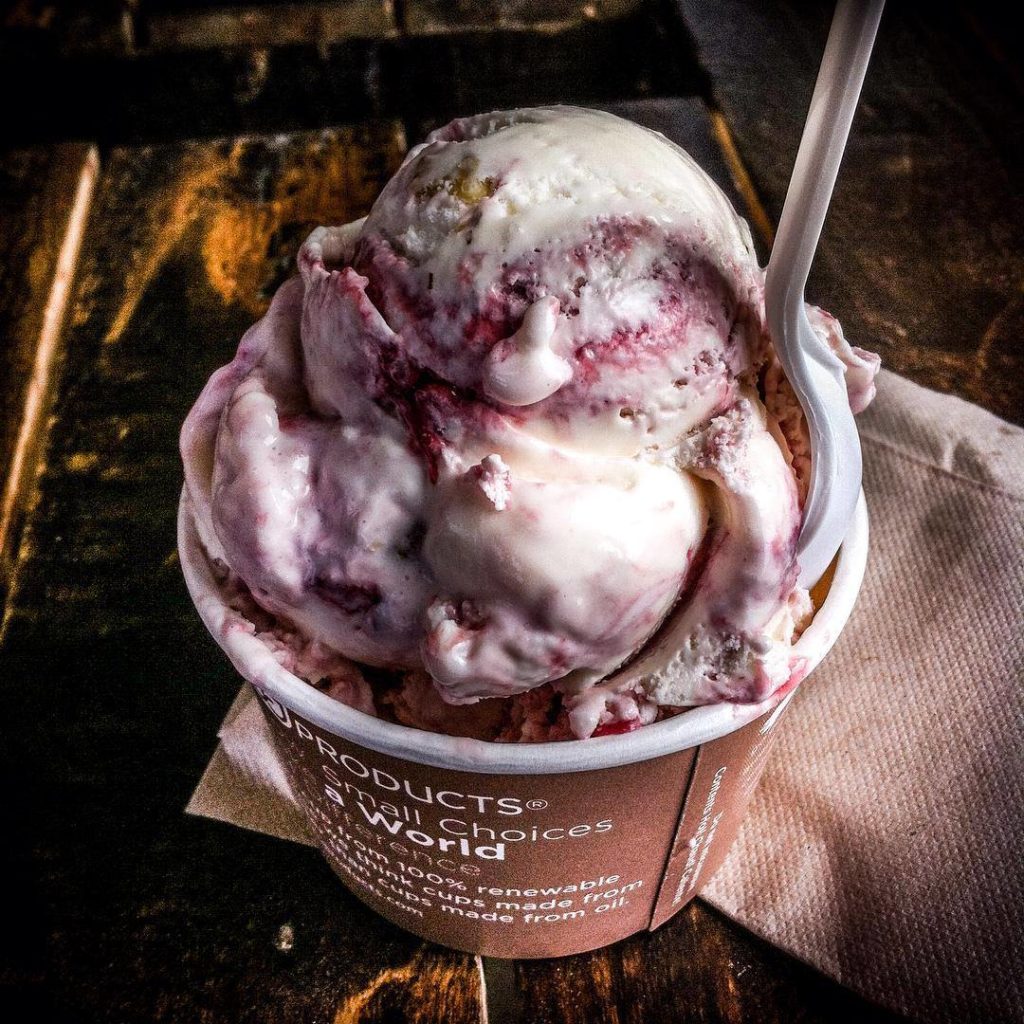 Bandon is the "Cranberry Capital of Oregon"
Every second week in September you can help celebrate the annual Bandon Cranberry Festival. The festival includes live music and performing arts, classic cars and farm equipment, carnival rides, sports, shopping, dining, and contests. (Check their website for ongoing updates regarding Covid-19)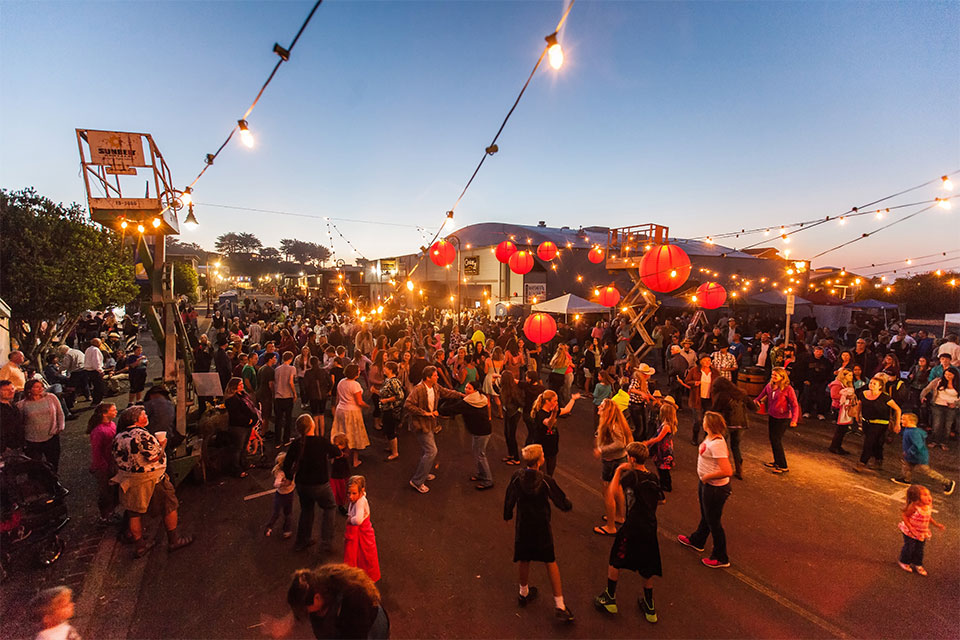 Visit the West Coast Game Park Safari to see over 75 species of animals, including goats, sheep, deer, and peacocks that roam free along with you. (Scratch a Capybara's back while you're at it.)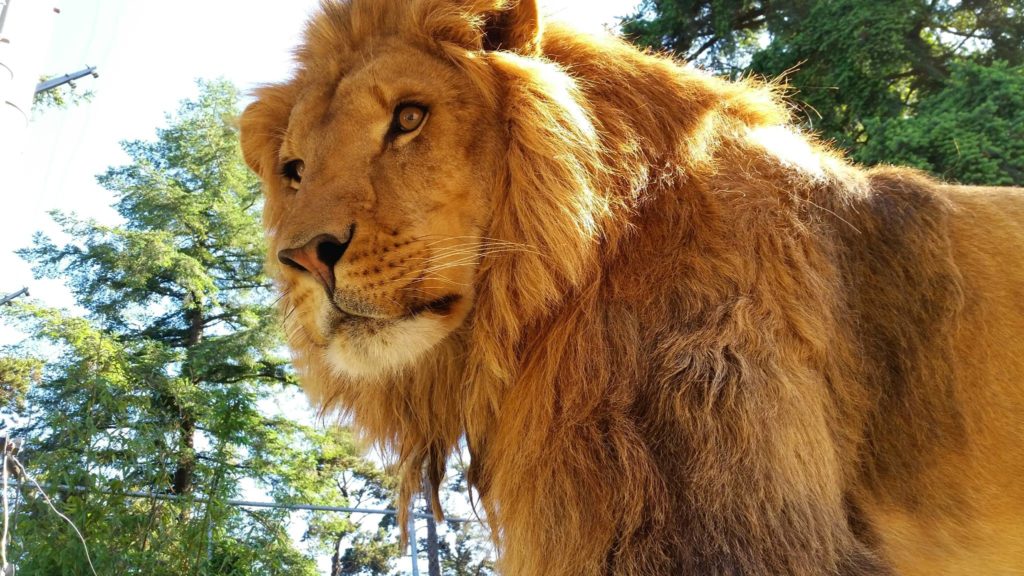 Go horseback riding on the beach with Bandon Beach Riding Stables. The sunset ride is pure magic.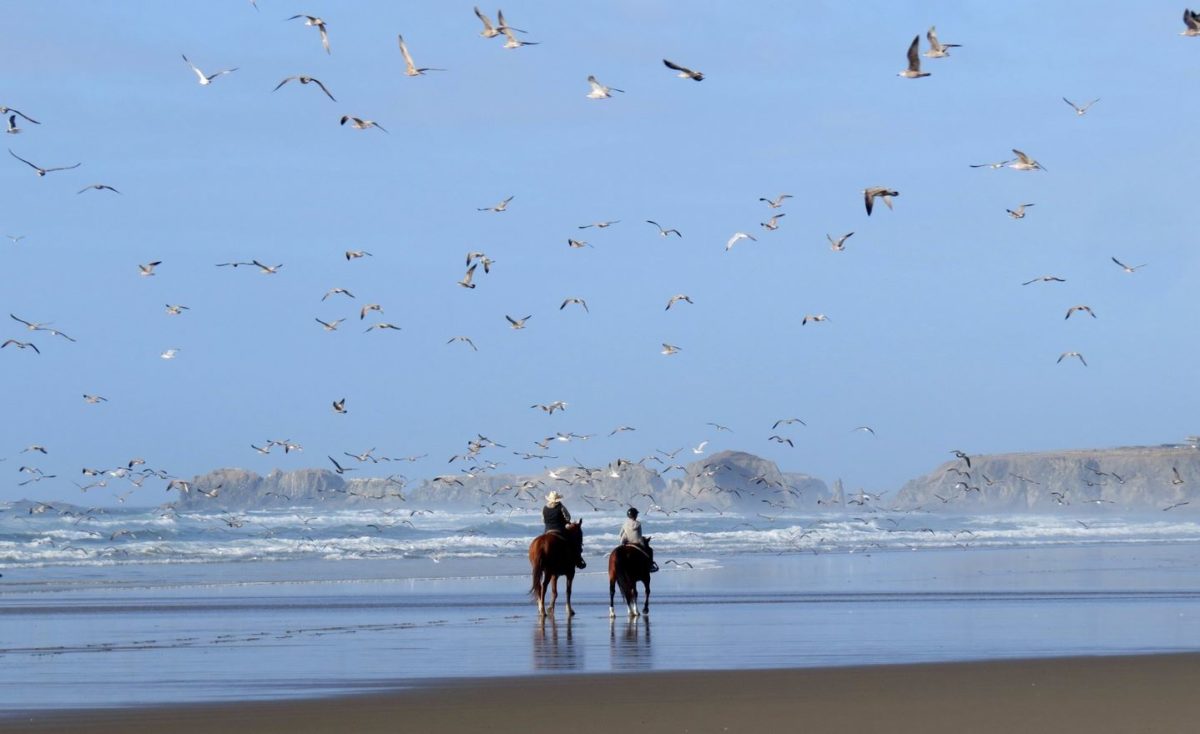 Bandon is home to the world-famous Bandon Dunes golf resort which contains 5 distinct courses that stretch across land with some of the best views and sweeping vistas around.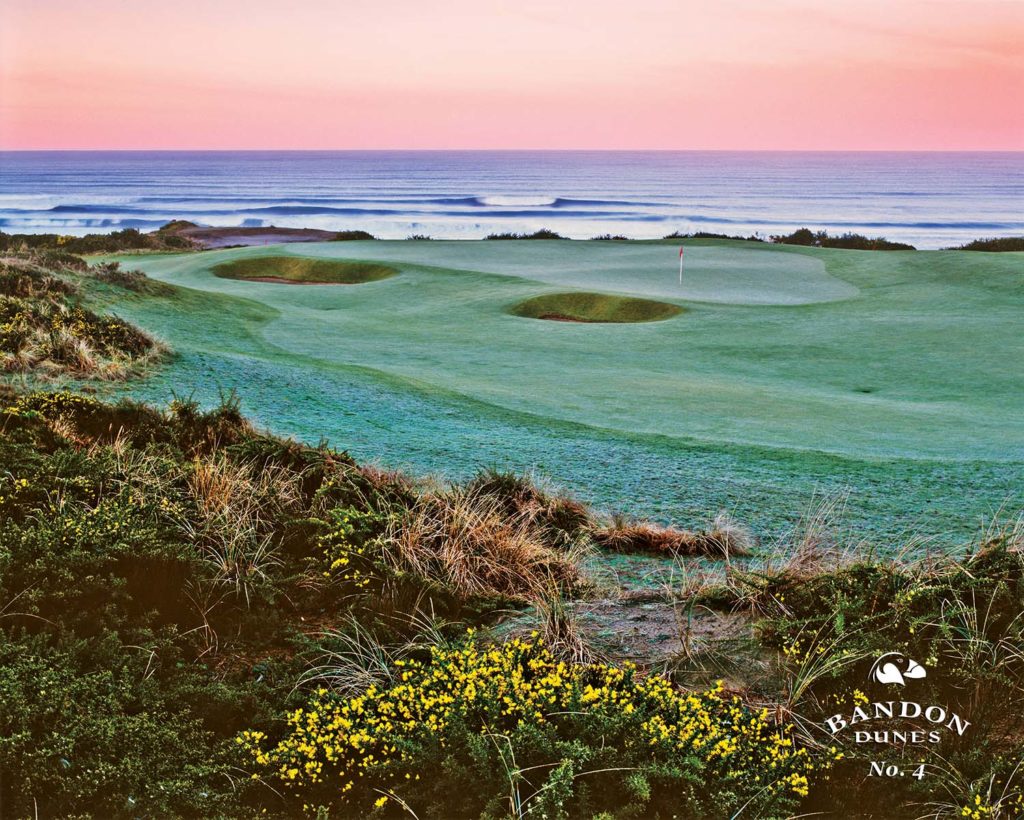 There are of course many options for lodging, but why not try one of the 13 yurts for rent at Bullard's Beach State Park? The views here are extraordinary as well, and if they're booked up, try another of the coast's many yurt-stay locations.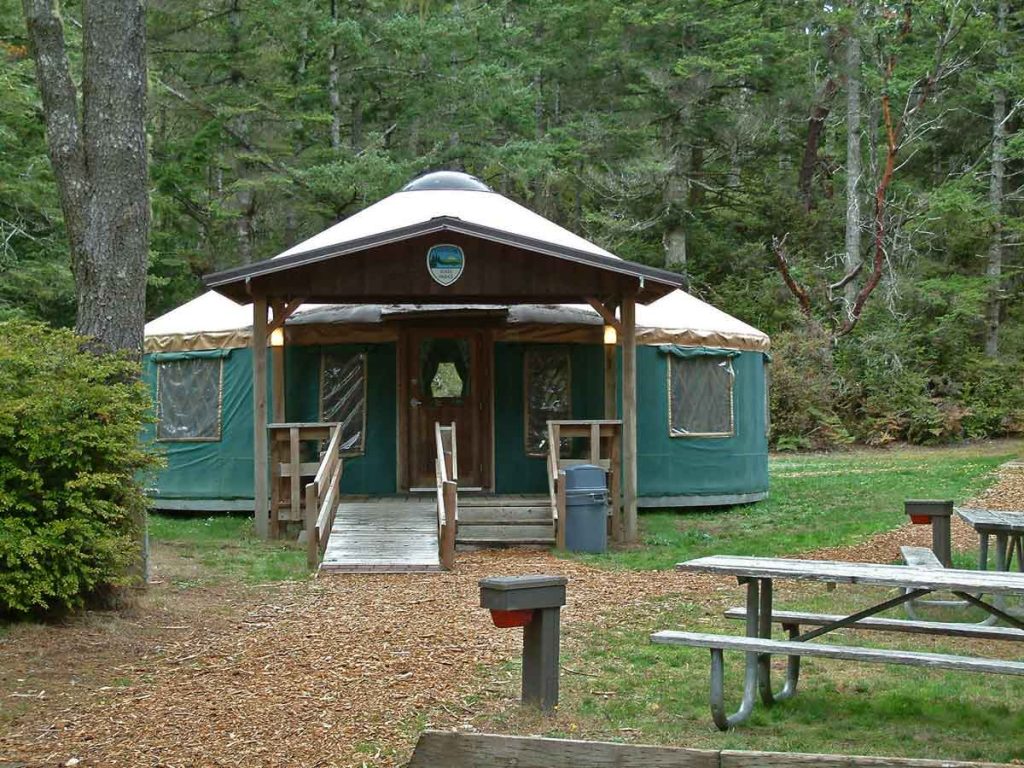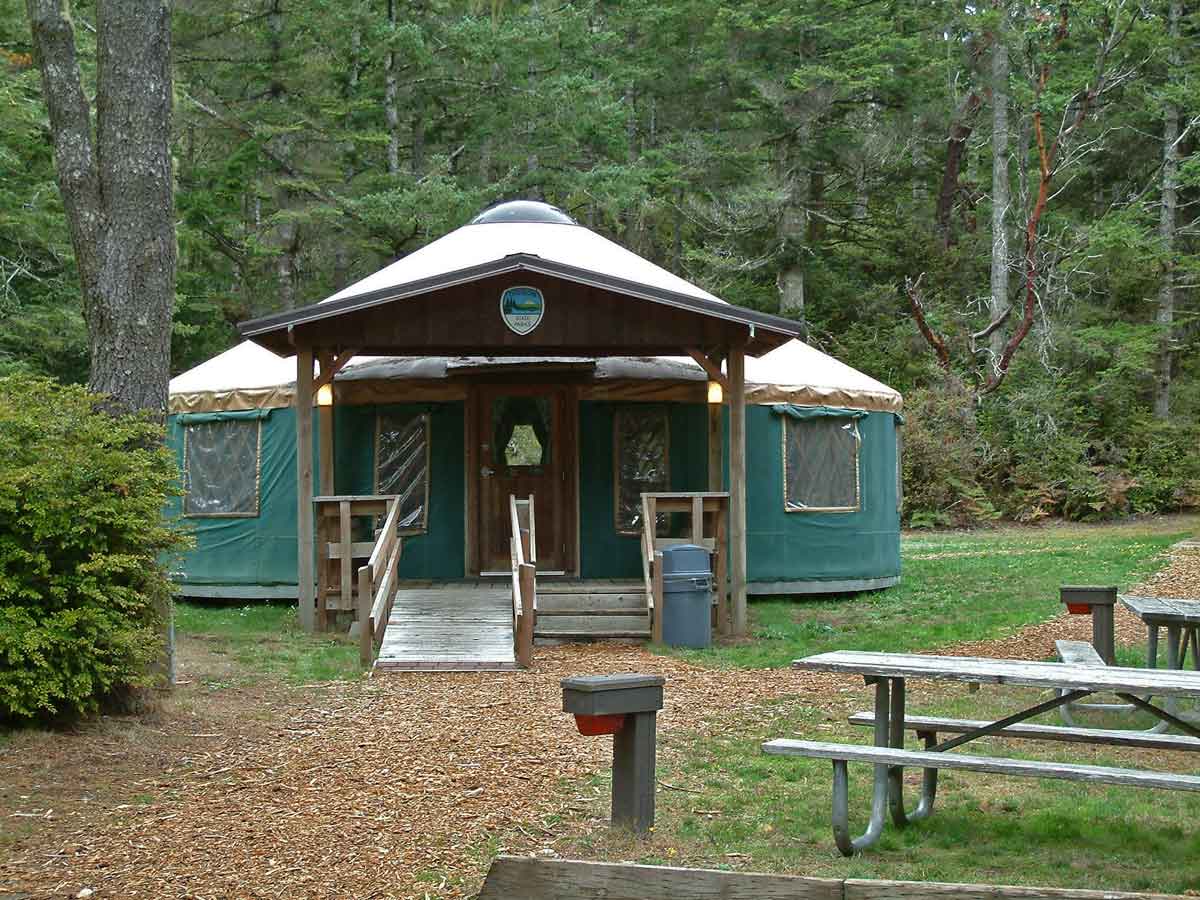 Go birdwatching or kayaking (heck, you can do both at the same time). Tours are available through such companies as South Coast Tours, or go at it on your own.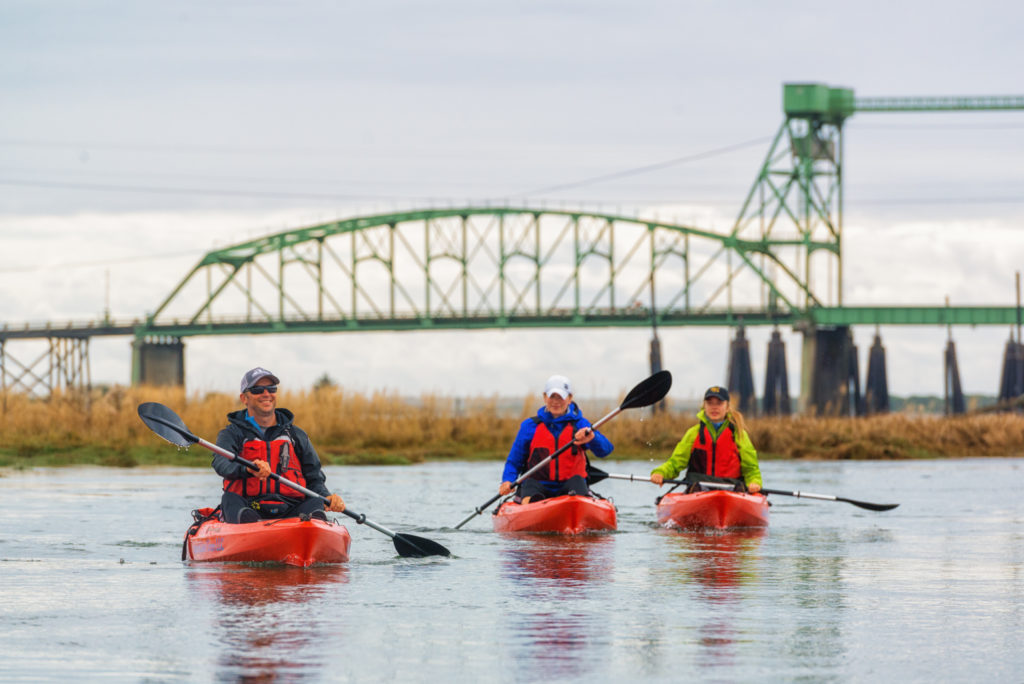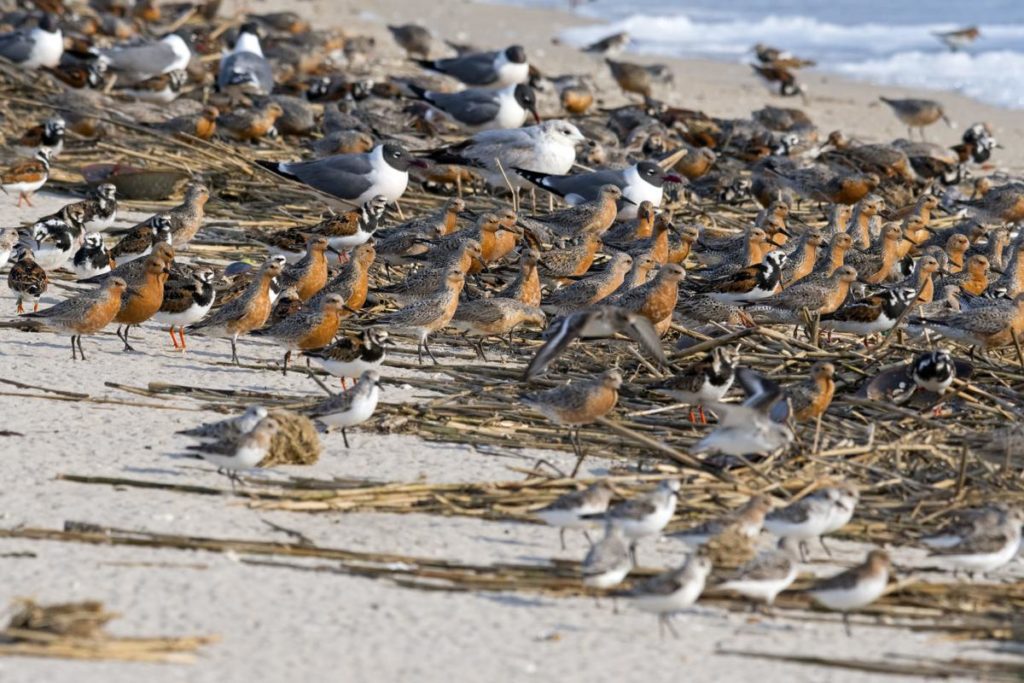 However, you choose to spend your time in Bandon, enjoy your time doing it. There is a multitude of activities not covered here, so checking out the official site for this charming town is a great place to start.