On October 25, 1906, the sailing vessel Peter Iredale was bound from Salina Cruz, Mexico to Portland, Oregon when she ran into trouble trying to enter the mouth of the Columbia River in thick mist and a rising tide. Heavy winds drove the ship aground near Fort Stevens. All 27 passengers (including two stowaways) made it safely to shore where the rescued sailors from the wreck were fed, clothed, and housed at the fort after the incident. Over a century later, the shipwreck remains a popular spot for both tourists and photographers alike.
The Peter Iredale shipwreck, located next to Fort Stevens State Park in Astoria, Oregon, is one of the most visited shipwrecks in the world. This four-masted ship sailed out of Liverpool and was in route to its final destination of Vancouver when it ran aground during a storm in October 1906.
Still intact almost two hundred years later, visitors come from all over to admire the ship's rustic beauty and take a peek at a bygone era. While much of the ship has been covered by sand since its arrival, you can still see remnants of the ship's rigging and bow silhouetted against the beautiful Oregon coastline. A visit to the Peter Iredale shipwreck is an awe-inspiring experience that no nature lover should miss.
The following images chronicle the Peter Iredale's downfall.
1900: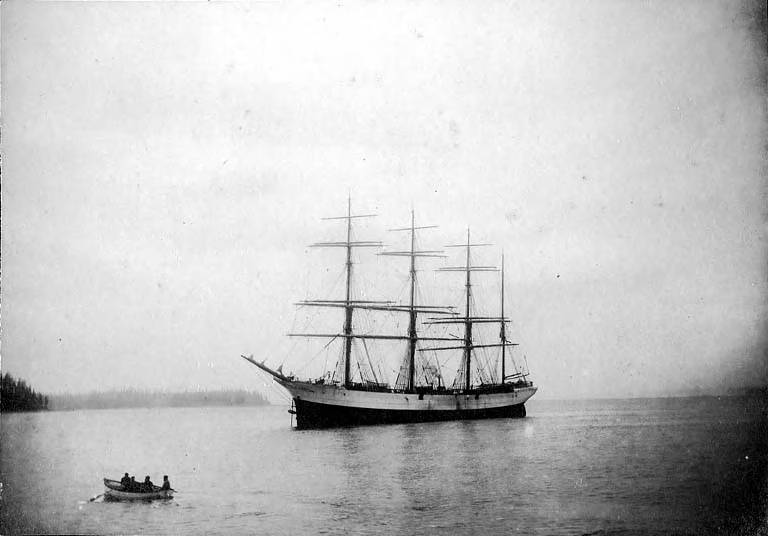 October 25, 1906, the day of the wreck: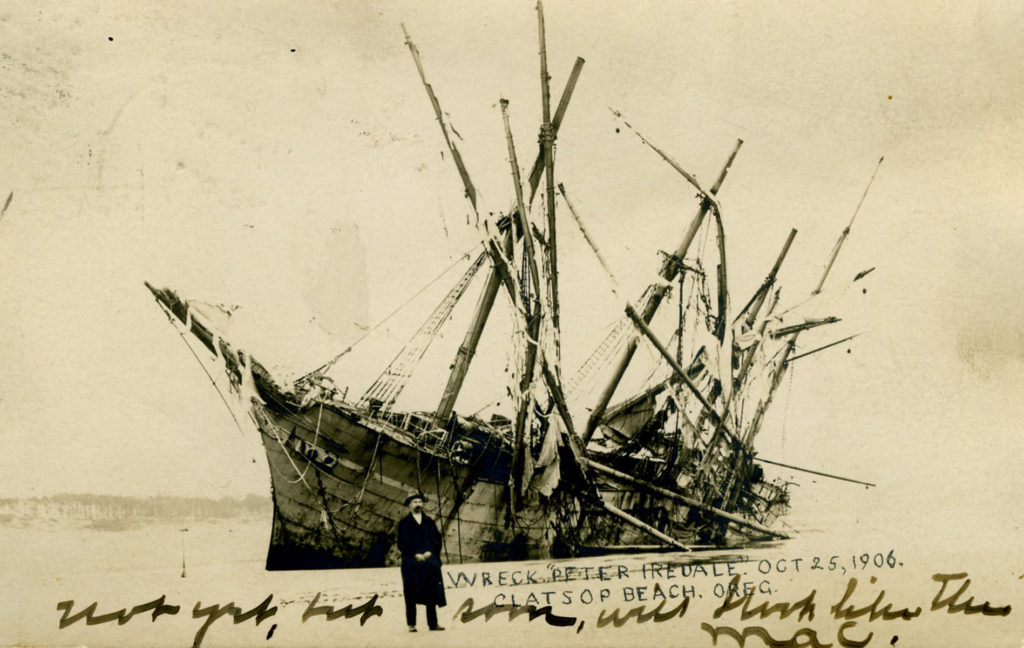 Circa 1909-1914: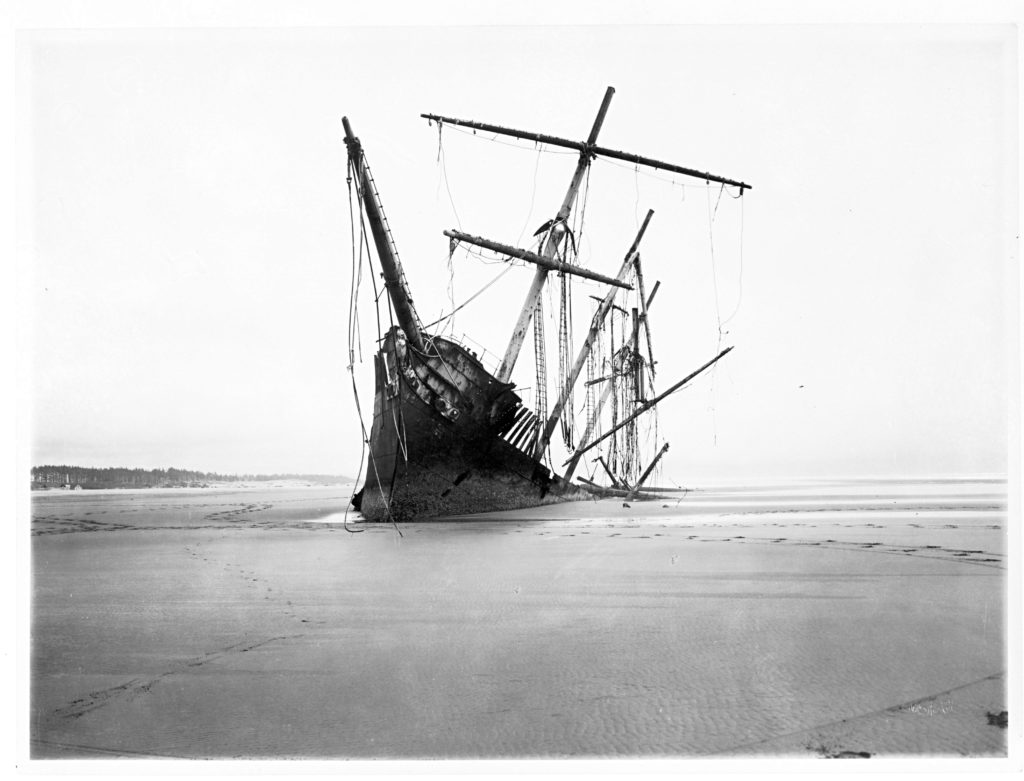 Circa 1930s: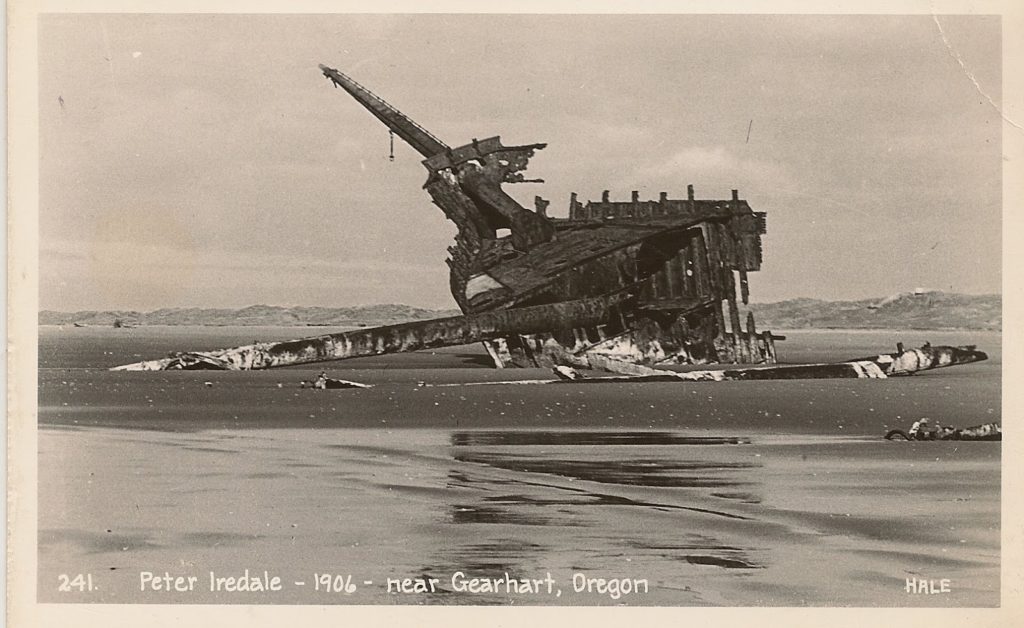 1959: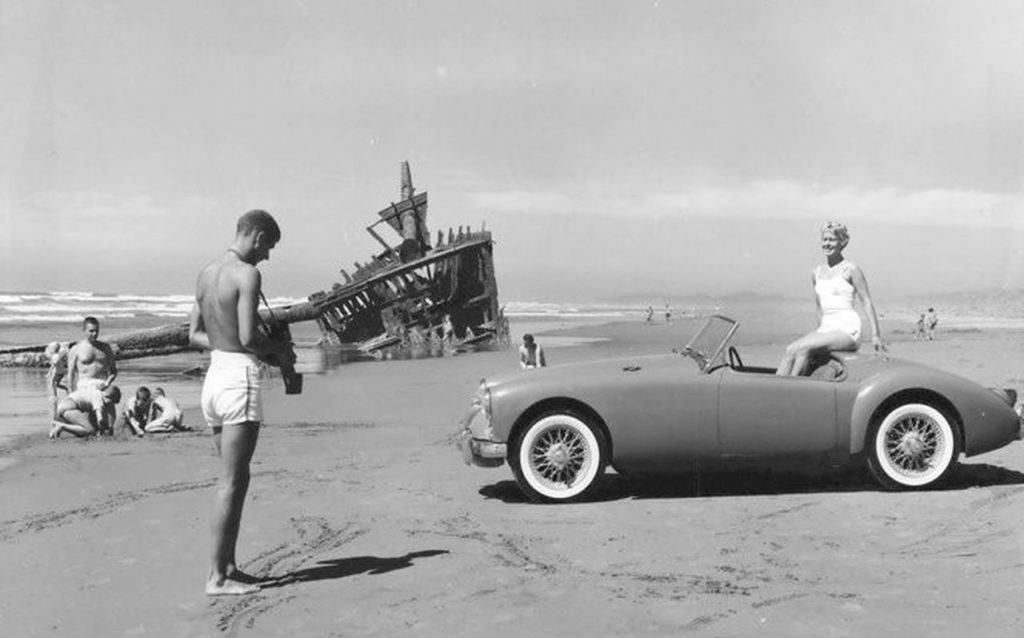 Circa 1960: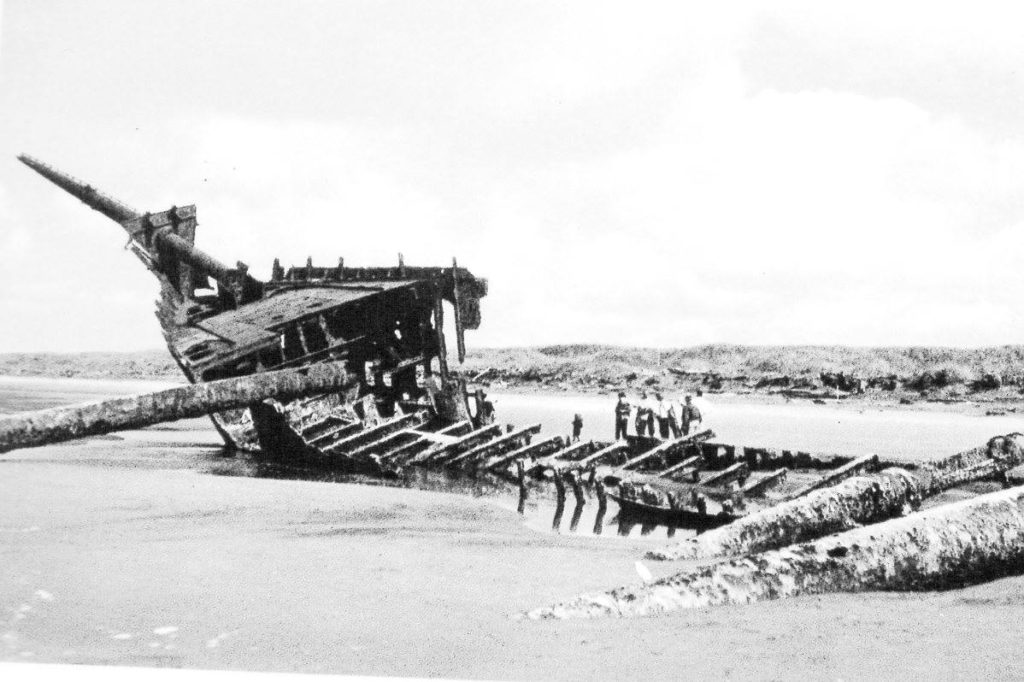 1980: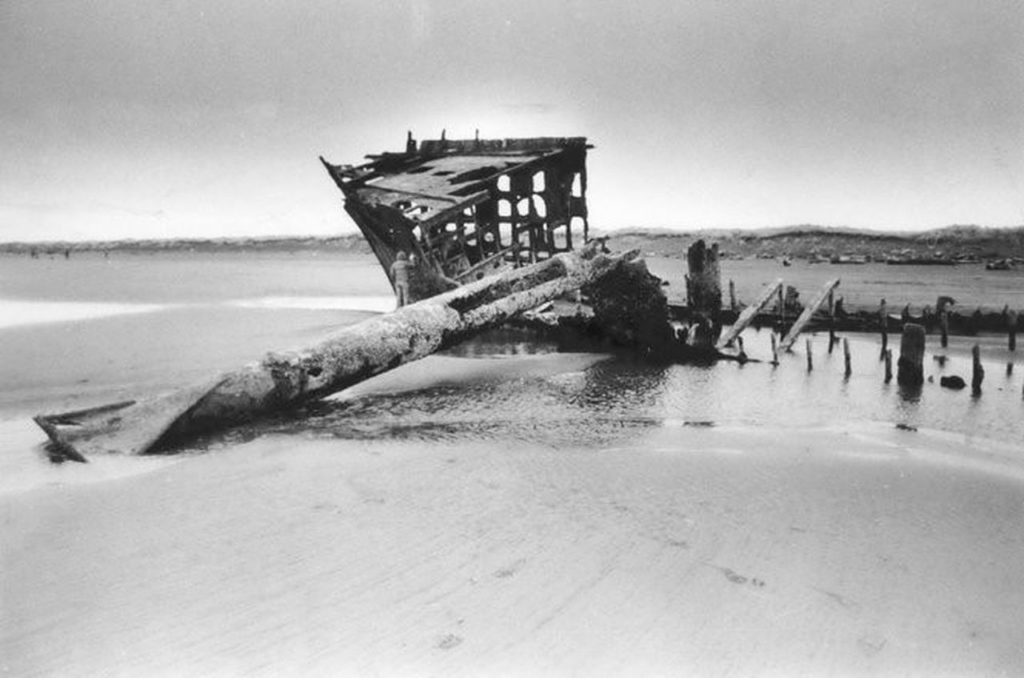 1988: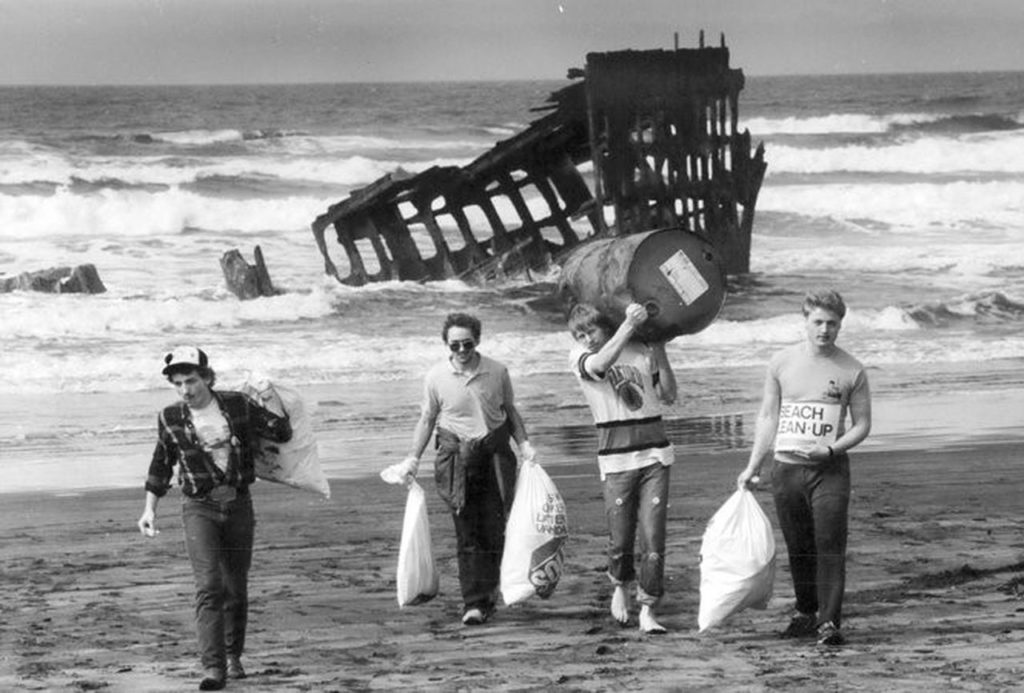 2007: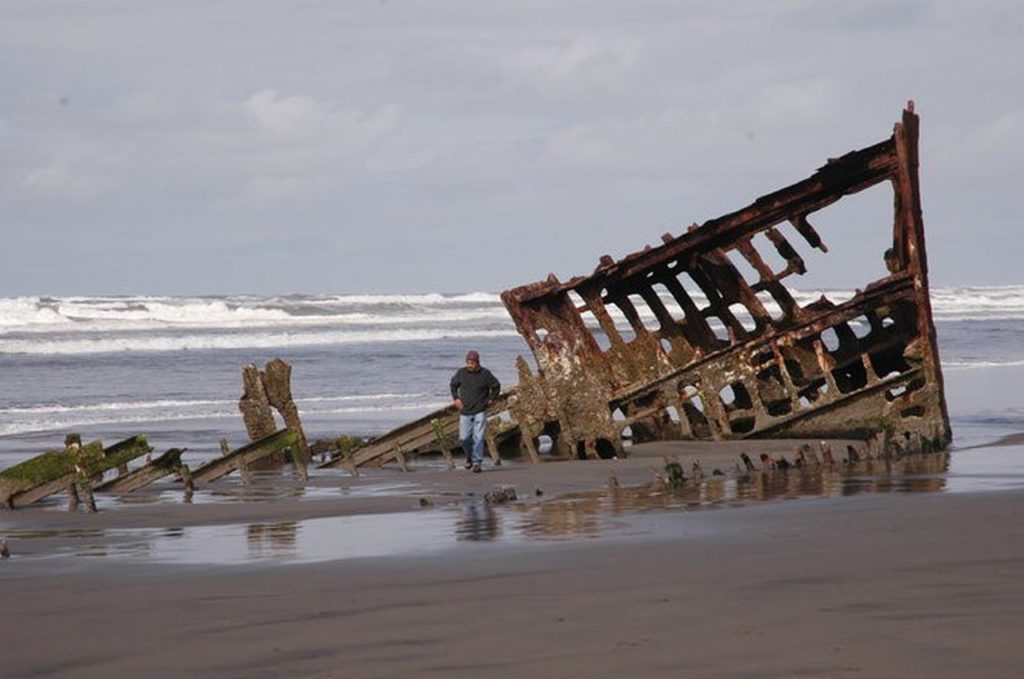 2016: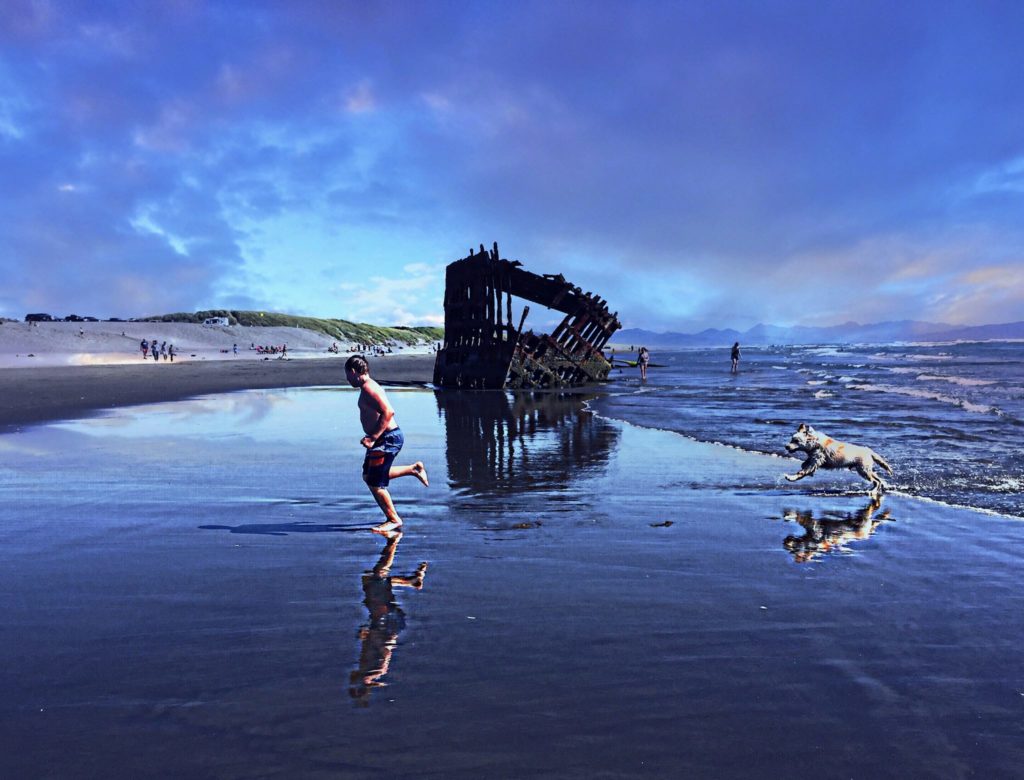 2017: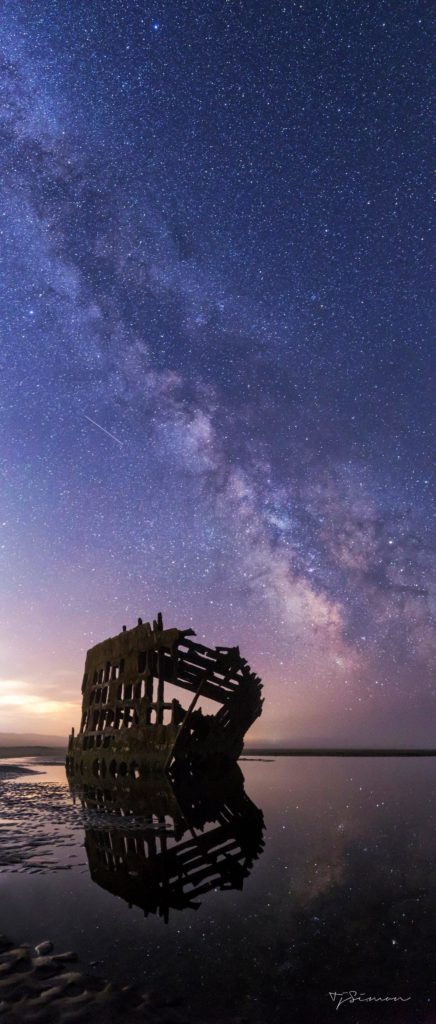 2018: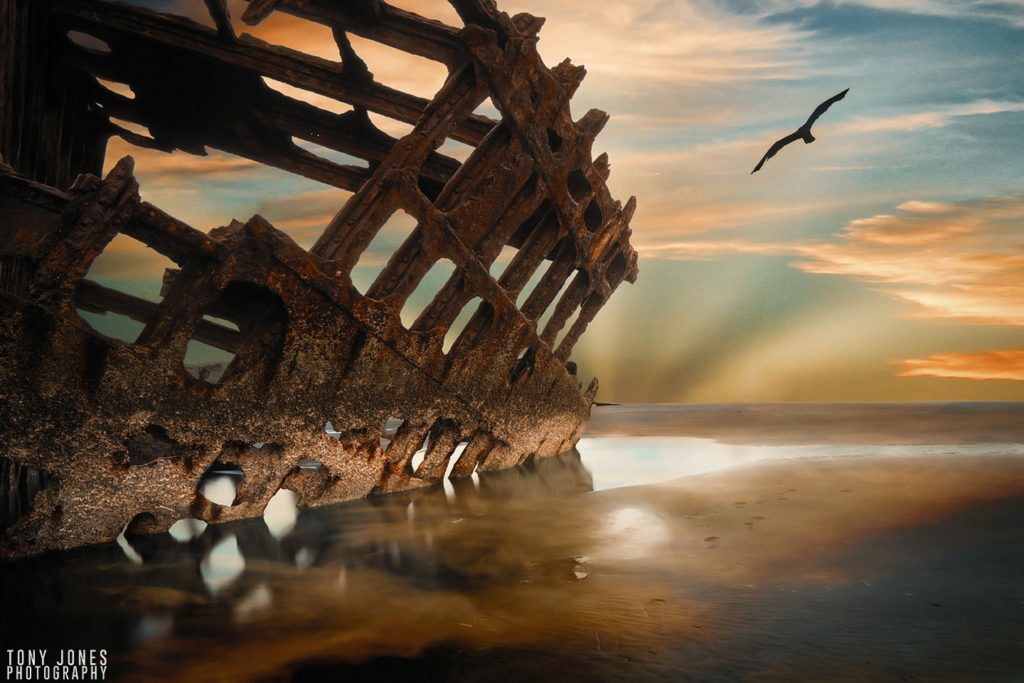 2020: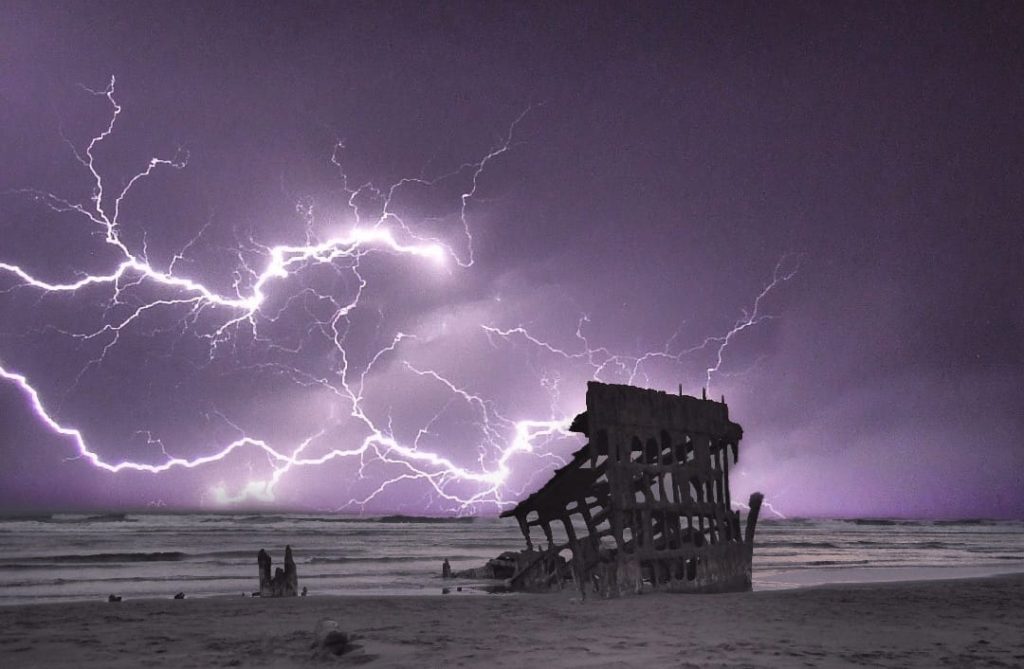 Visit the wreckage for yourself via an easy hike at Fort Stevens State Park, Hammond, Oregon.