3,000 years ago a lava flow created a dam across the McKenzie River above Sahalie Falls and created Clear Lake.  Because the water in the lake is filtered through lava rock and is fed mostly by a spring, the water is crystal clear and a striking blue color.  When the lava flow created the dam it flooded several trees, which were preserved by the cold water and are still there to see today through the crystal blue water.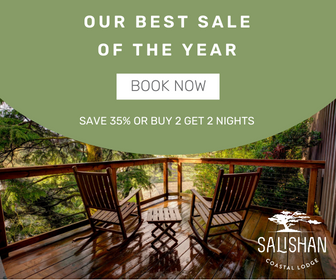 Check out this video by the amazing Matt Cook which includes footage below the lake surface:
Clear Lake has a lot of recreation options including fishing and diving.  There's a 4.6 mile hiking trail that goes around the lake, a campground and a resort.  The viewpoint for Sahalie Falls is just a few minutes down Highway 126, or you can hike from the trail near Coldwater Cove Campground, which goes across the highway and to the waterfall viewpoint.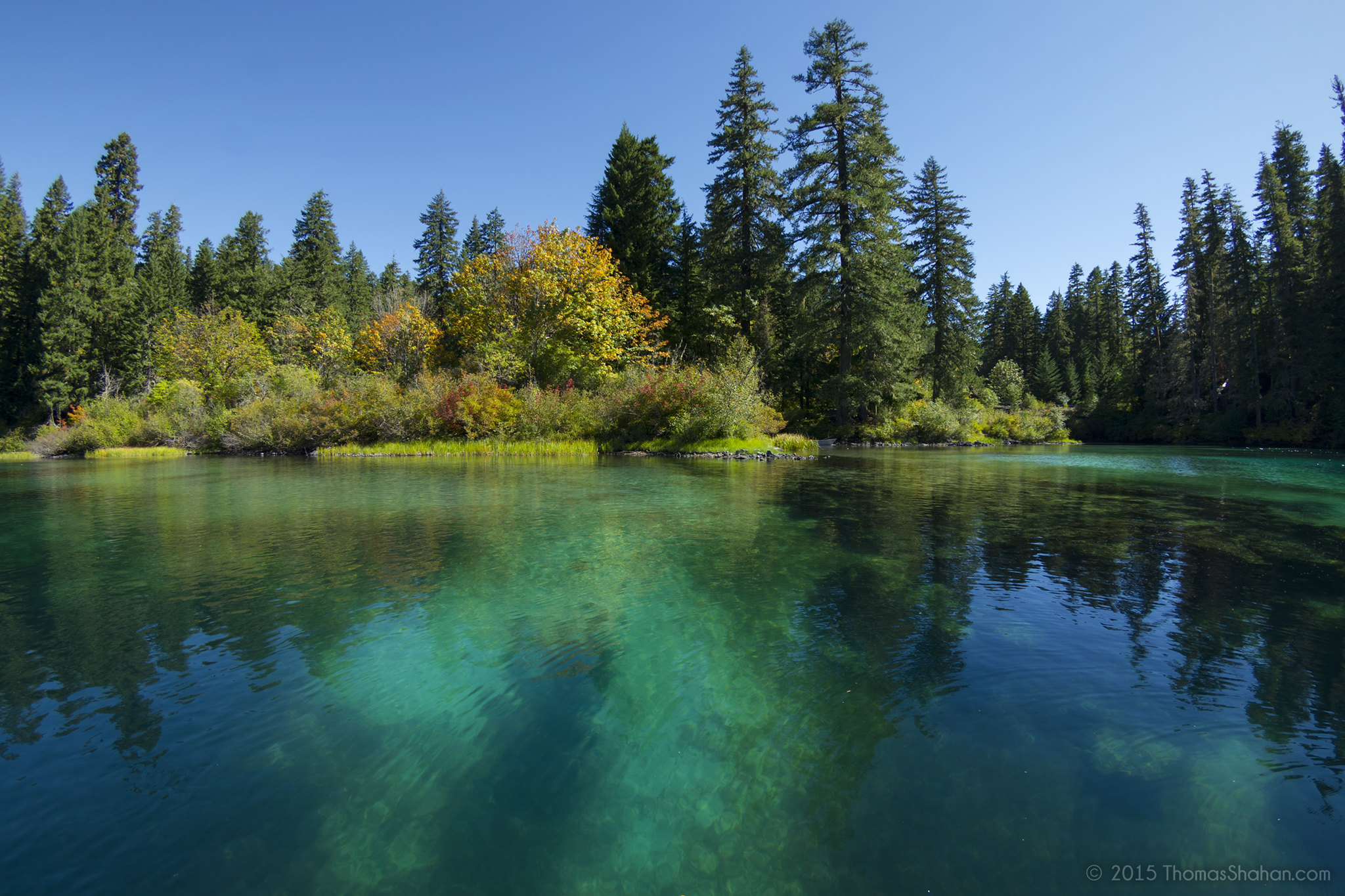 While you can rent a rowboat from the resort to go out and look down into the beautifully clear water, it can get expensive and is cheaper to bring your own non-motorized boat for a $5 launch fee.  In order to keep the waters pristine, motorized boats are not allowed.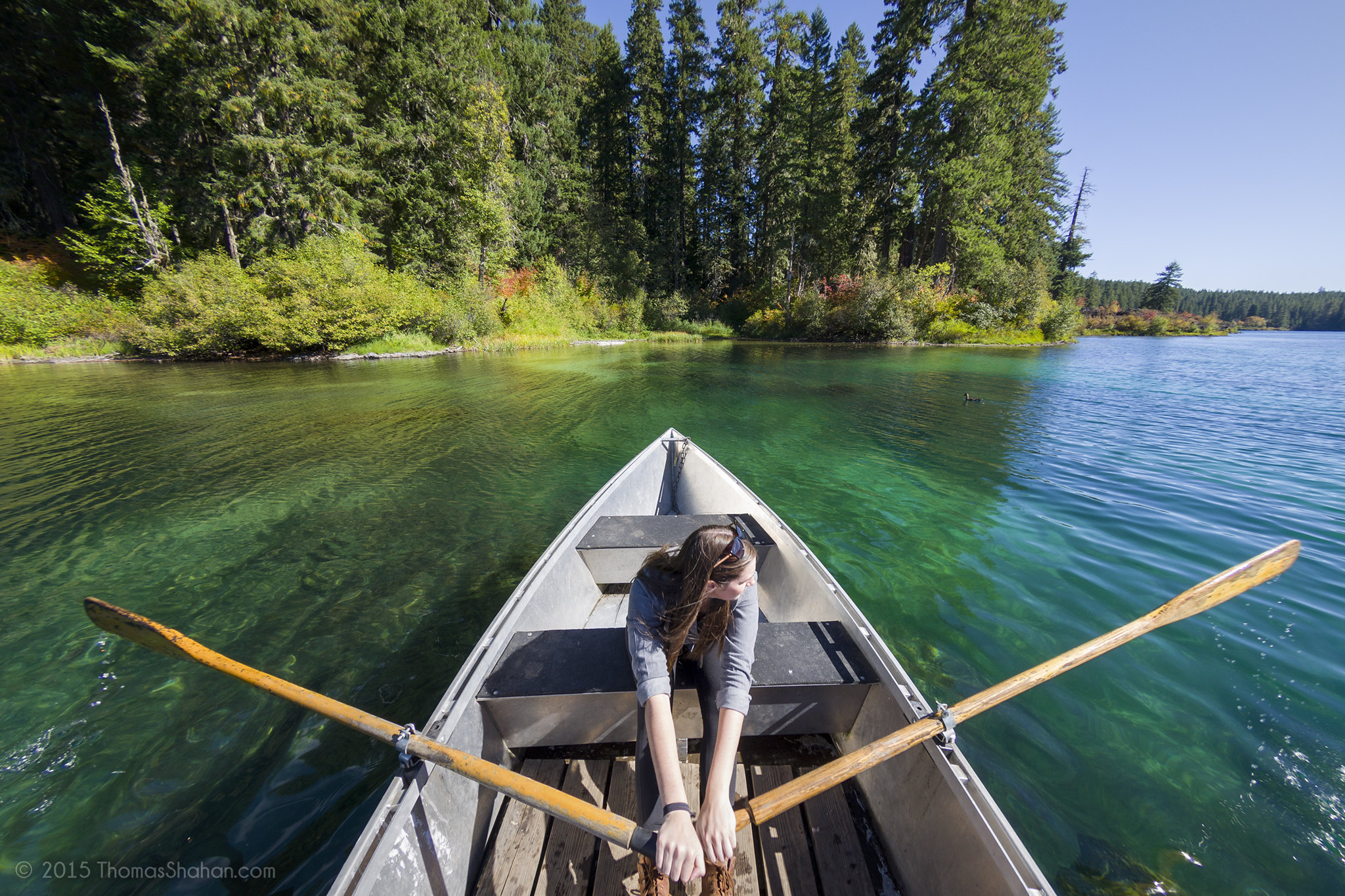 Have you been to Clear Lake?  What was your favorite part.  Tag the friends you want to go with!