Spring is a fascinating season at the Oregon Coast for many reasons. One of our favorite excuses to visit the ocean is the annual return of migratory whales to our seaside waters. Oregon Whale Watching is always a rewarding adventure.
Some 25,000 individual Gray Whales will be cruising the coastline from March to June, returning to cooler Alaskan waters after birthing their calves in the warm temperatures of Mexico's Baja Penninsula.
Sign up for monthly emails full of local travel inspiration and fun trip ideas. In each newsletter we'll share upcoming events, new things to do, hot dining spots and great travel ideas.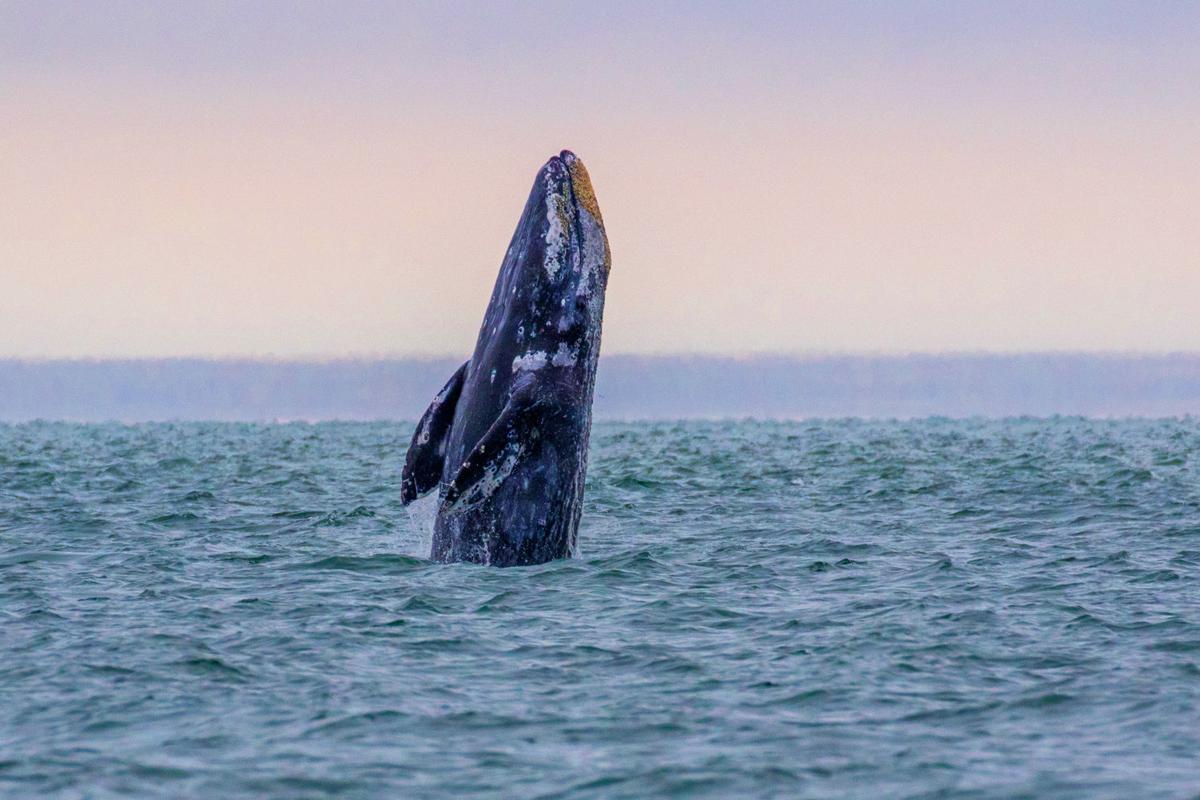 The more temperate Spring months are also breeding season for Harbor Seals, inevitably drawing a whale population we normally associate with Puget Sound, WA; Orcas. This past week, Brenda Ziviello-Howell shared an incredible photo of these monochromatic beauties chasing seals offshore at Sporthaven Beach, Brookings.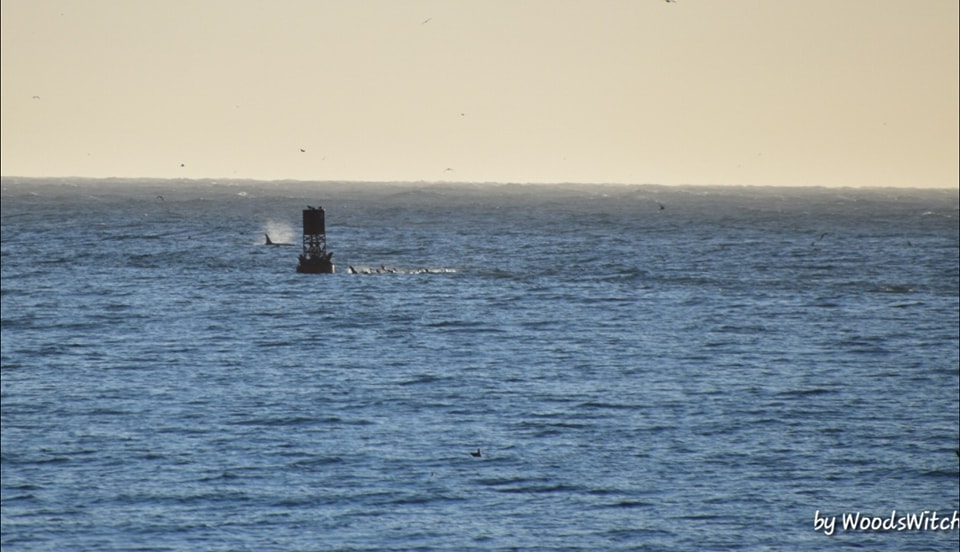 Although the extremely popular Whale Watch Center in Depoe Bay remains closed this year, the Oregon Parks and Recreation Department maintains a livestream via their YouTube channel. Streaming is scheduled daily, March 21-25, from 10 a.m. to 2 p.m, and the Whale Watch Center is scheduled to reopen in late spring 2022.
If you'd rather get outdoors for a chance at glimpsing these majestic creatures with your own eyes, some of the best spots to do so are at Cape Perpetua, Cape Meares, Cascade Head, Depoe Bay, and Neahkahnie Mountain. Visit our interactive map of the Oregon Coast to plan your Whale Watching roadtrip adventure.