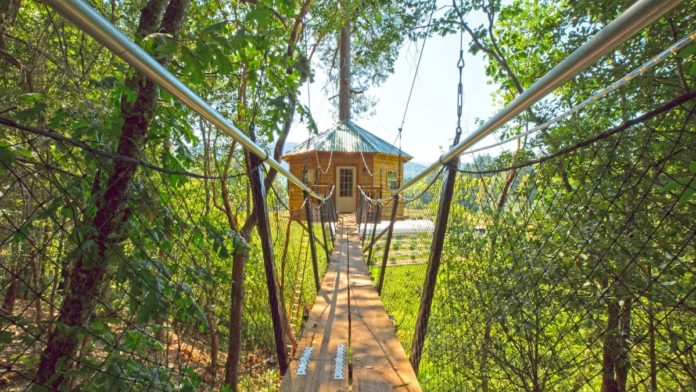 Sitting high above a working cannabis farm in Cave Junction Oregon is the TokinTree, a treehouse Airbnb. This Airbnb not only considers itself 420 friendly, but at the time of this article offers complimentary cannabis to guests who book a stay. For those 21 and older, this is one of Oregon's most unique places to stay.
The TokinTree – Oregon's Cannabis Friendly Treehouse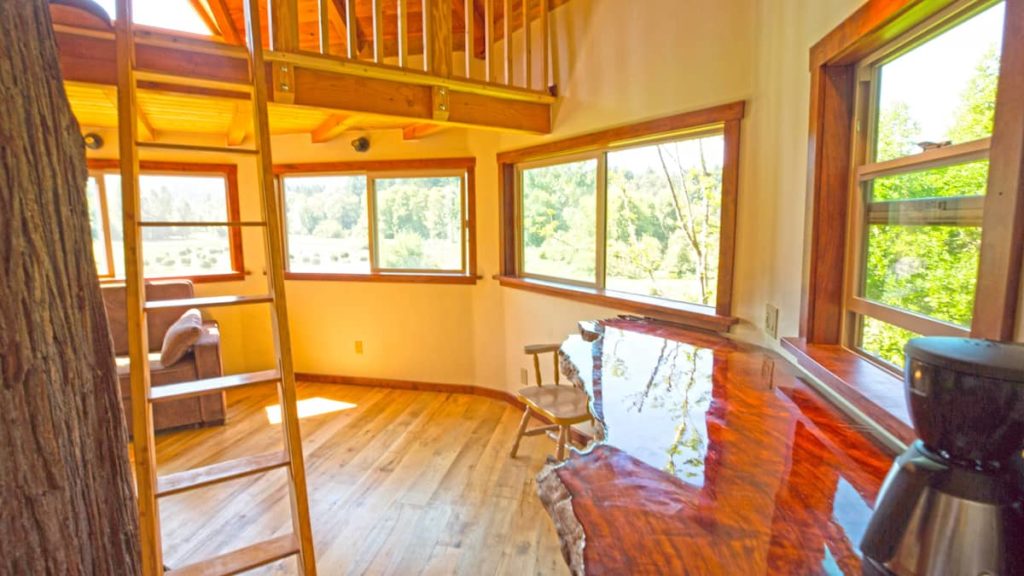 Sign up for monthly emails full of local travel inspiration and fun trip ideas. In each newsletter we'll share upcoming events, new things to do, hot dining spots and great travel ideas.
Cave Junction Oregon is known as the 'gateway to the Oregon Caves', and is a great place to visit year round. The Oregon Caves are a must visit, and feature an underground river and cave tours.
While Cave Junction has a number of great places to stay, the TokinTree is one of a few places nationwide that allows guests to experience a working cannabis farm.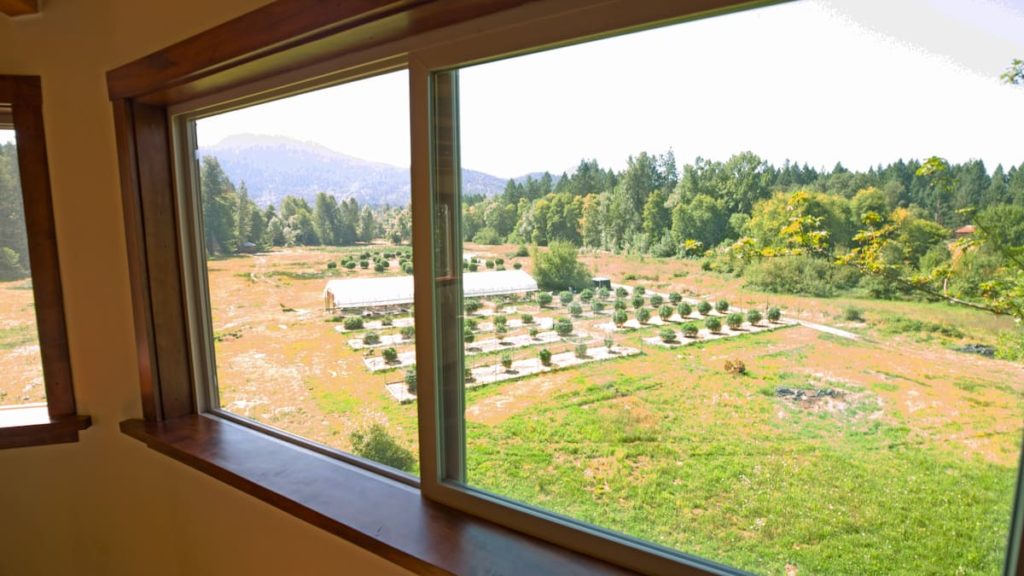 You can see the cannabis farm from the windows of the treehouse, and may see workers doing their job throughout the day, as well as the possibility of deliveries.
Some guests may get a tour of the garden, though it's not guaranteed.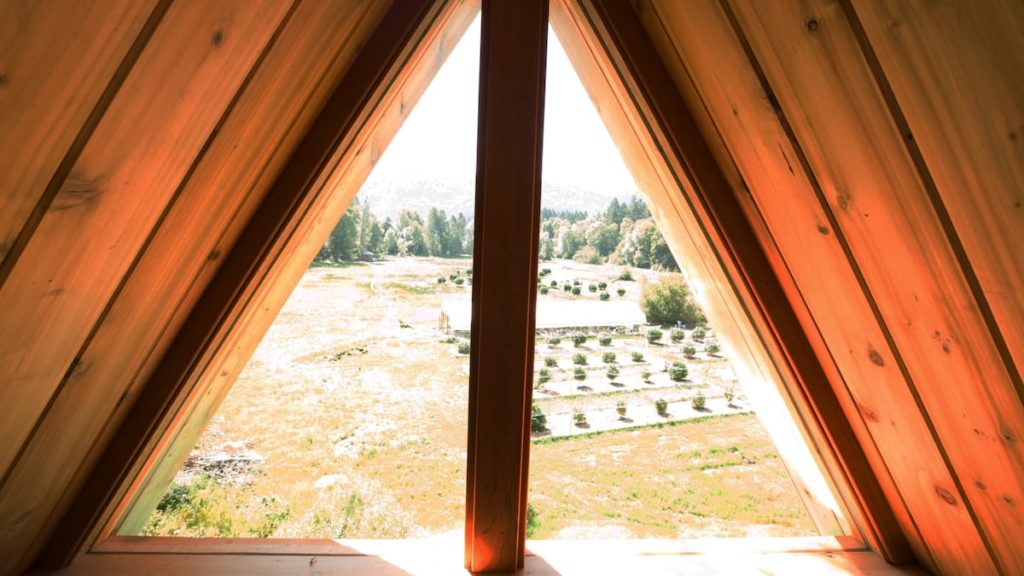 A second treehouse is being constructed on the property, so there is also the possibility that construction will be happening during your stay until the second treehouse is completed.
If you'd like to rent a family friendly treehouse check out the famous Out-n-About Treesort nearby. Another option is to rent one of these gorgeous A-Frame glamping cabins near Cave Junction.
The TokinTree Airbnb Information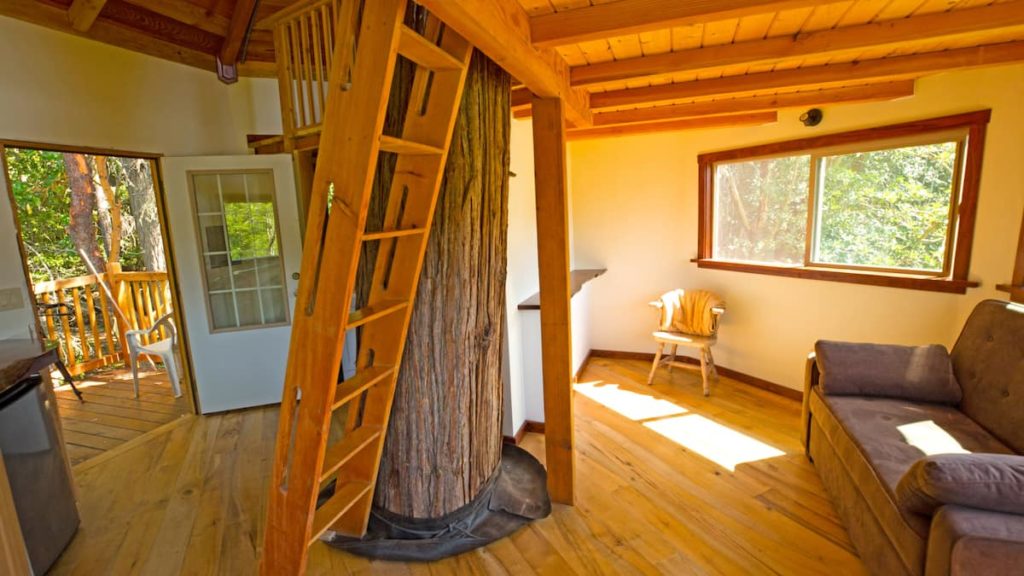 Age Requirement: All guests at the TokinTree must be 21 years of age or older.
Sleeps Four: The treehouse has room for up to four people. There's a queen size bed in the sleeping loft, and a sofa with a queen size pull out.
Tours: Tours of the garden are sometimes offered, though are not guaranteed. You can see the garden from the treehouse, and might see workers on the property as this property is a working cannabis farm.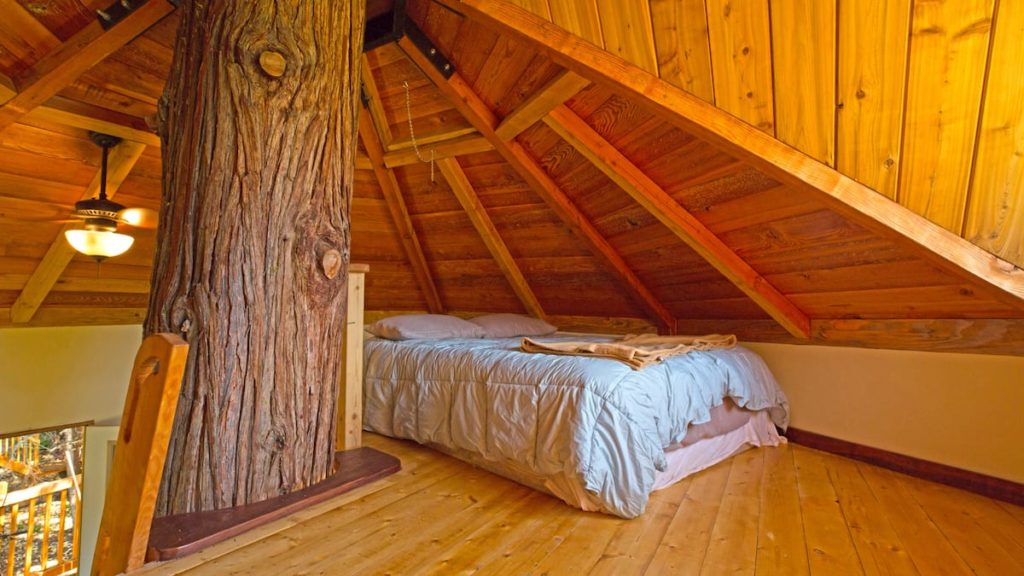 What To Expect In The Treehouse: Since this is a treehouse built in the canopy of a tree, guests should expect the potential for bugs in spring and summer, including spiders, ants and bees. Guests may also experience movement and noise in the treehouse when the wind blows.
Extreme Weather: During extreme weather, the unit may be closed and a refund granted, though this is not a common occurrence.
Cost: At the time of this article, the cost to stay is around $260 per night.
Book Your Stay: To get more info or book a stay at the TokinTree, see the Airbnb listing here.
Have you stayed at the TokinTree before? What's the most interesting place you've stayed in Oregon? Let us know and tag the friends you want to go with.