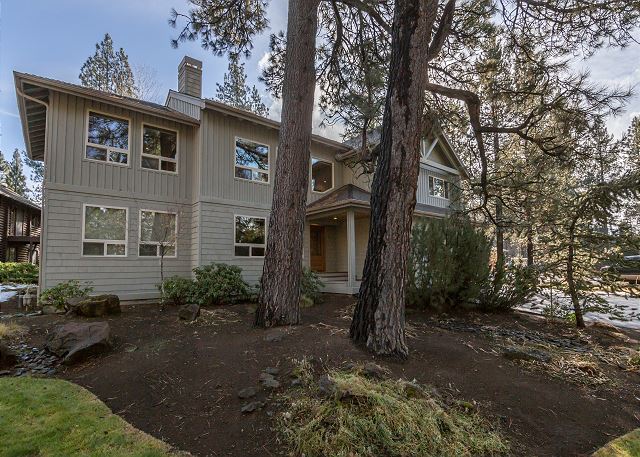 Are you ready to escape the confines of your house? I know I am. In our beautiful state, my favorite direction to head is east, and Sunriver in Central Oregon offers a perfect midway respite. Sunset Lodging begins taking summer reservations on May 15th, so don't miss your opportunity to save your spot in paradise.
Blue Grouse #4 is only one of Sunset Lodging's many impressive vacation homes, and it's easy to see why this one comes with a five-star rating. Coming in at 3184 sq. ft, it offers five-bedrooms with three master suites (two of which have king beds!) and enough bathrooms for a multi-family dream getaway with the pets too. The kitchen is huge and well-equipped to put together gourmet meals for everyone.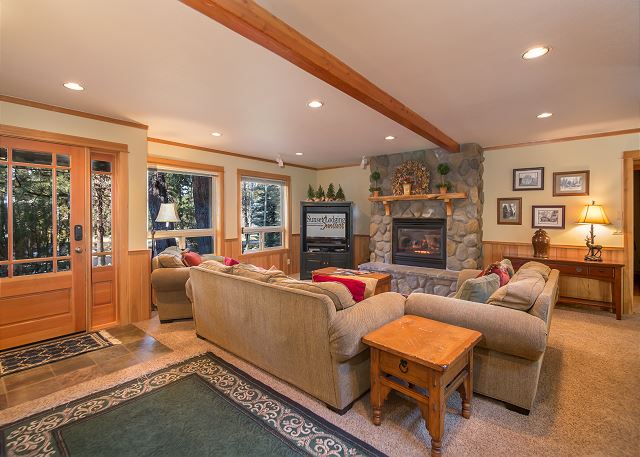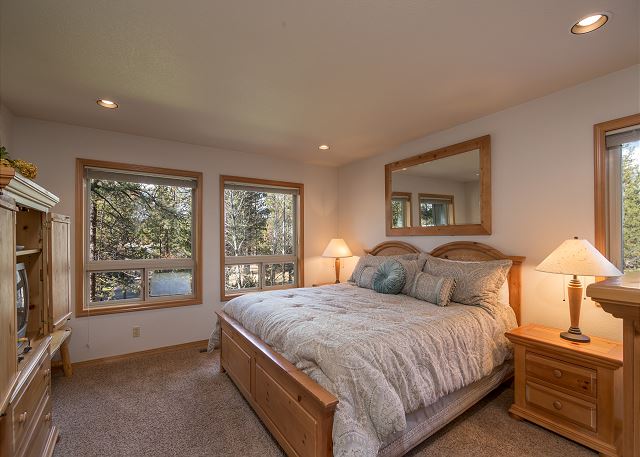 This home is equipped with literally everything you need and activities galore. Play some pool upstairs, get cozy by one of the gas fireplaces, or relax under the stars in the private hot tub. There are nine bicycles in the two-car garage to cycle the 40-miles of paved bike path located in Sunriver. Or, grab the canoe and put in at the Sunriver Marina and paddle the Deschutes River.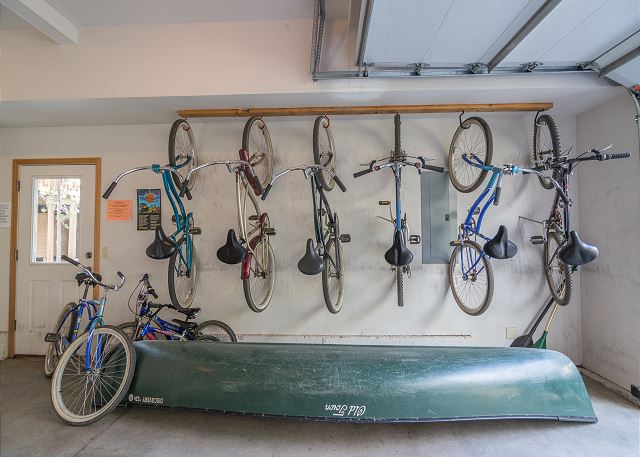 12 SHARC passes are are normally included with your stay, providing access to the resort-like swimming pool facility. Play tennis, golf, or day-trip to explore the incredible natural areas surrounding the Bend/Sunriver area. However, unfortunately at this time, due to COVID-19 the SHARC area is closed.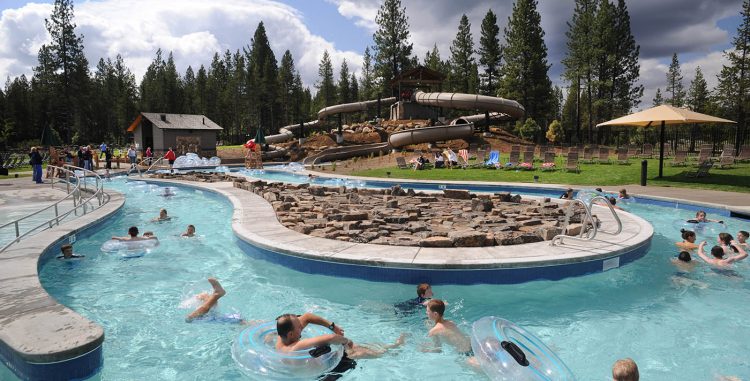 Plan your upcoming vacation with Sunset Lodging and book Blue Grouse #4 for an amazing time, because there's absolutely something for everyone here, indoors and out.
Contacts and Booking Info: