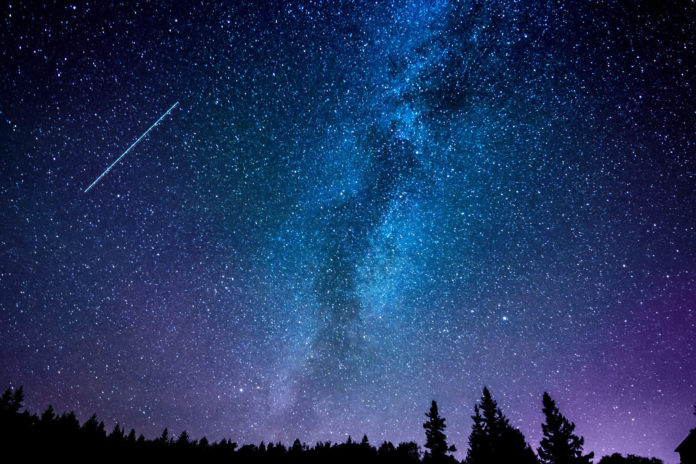 Sunriver has some amazing events and activities going on during spring break in 2020.  Coupled with the scenic beauty of Central Oregon and the luxurious rentals, this makes Sunriver one of our top picks for where to spend spring break this year!
March 21st – Star Dome Planetarium Show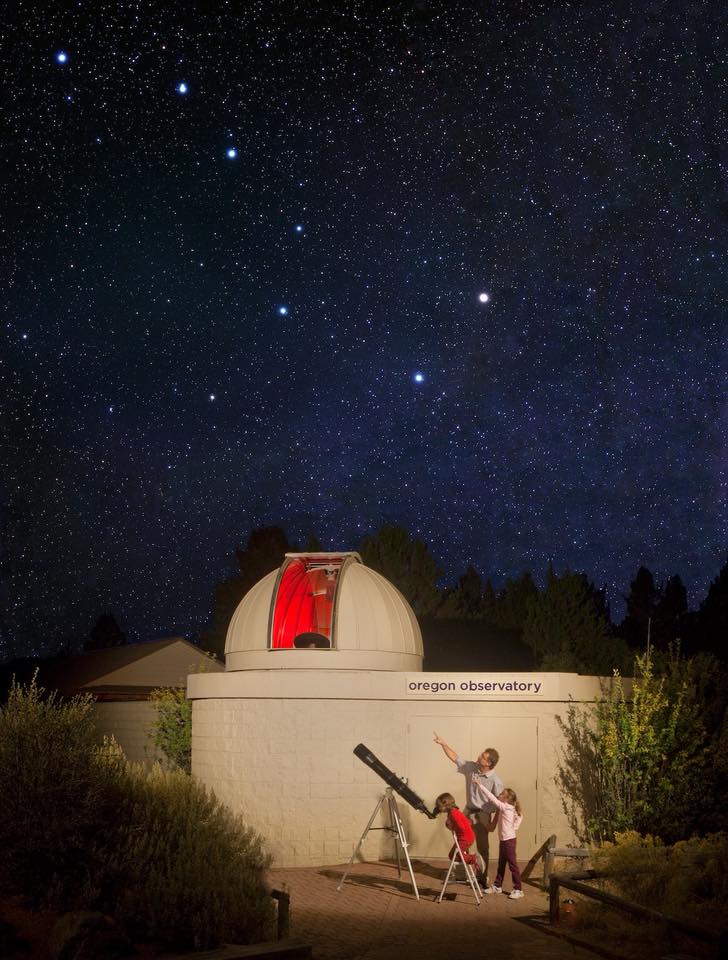 The Sunriver Nature Center And Observatory is the perfect place to visit as a family.  During Spring Break (March 23rd – March 29th they have daytime solar viewing daily from 11 am – 2 pm and nigh sky viewing Wednesday, Friday, and Saturday nights from 8 pm – 10 pm.  Admission is $10 for adults, $9 for seniors and $8 for children ages 4 – 12 and are walk up admission only.
On Saturday March 21st they're hosting a Star Dome Planetarium Show which is a guided tour of the solar system in the inflatable planetarium.  The program lasts 25 minutes and is limited to only 15 guests so pre-register now before spots fill up!
March 21st and 28th – Indoor Black Light Glow Golf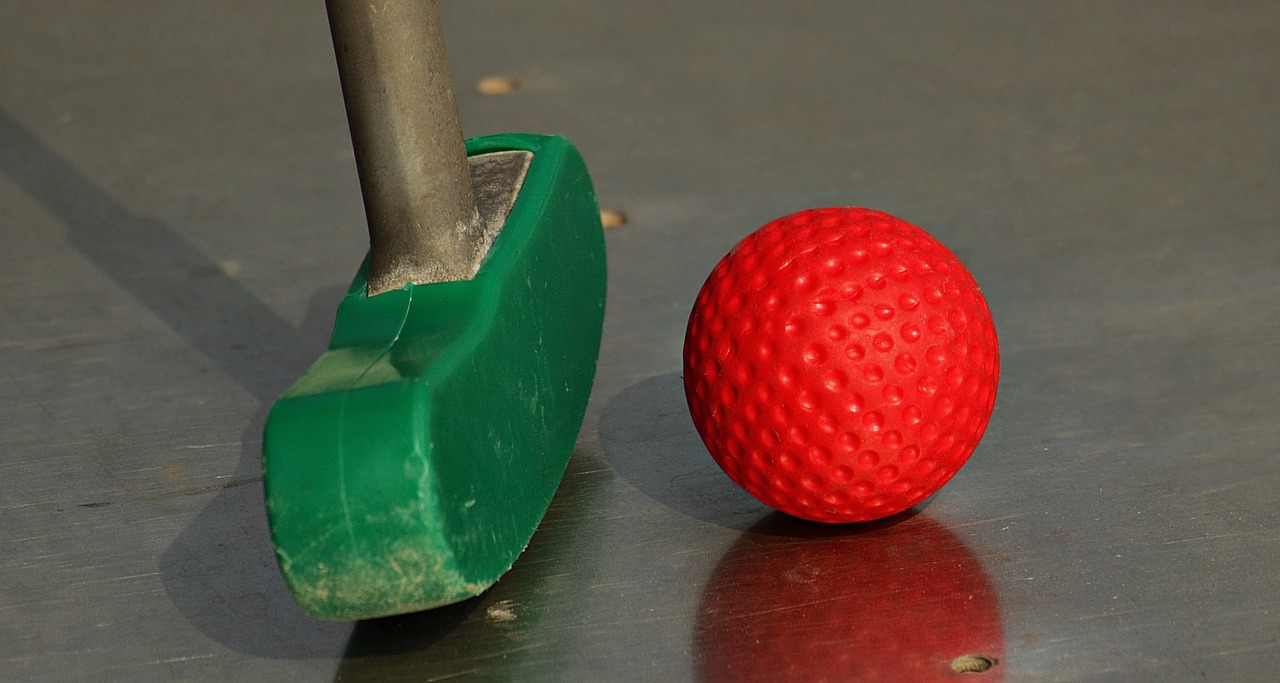 For $10 a person you can experience golf like never before  from 7 pm – 9 pm at the Sunriver Resort Main Lodge.  Use rechargeable glowing golf balls on this blacklight mini-golf course and spend an evening figuring out who among you is the Glow Golf champion!
March 27th and 28th – High Desert Stampede
This Pro Rodeo is a fast paced and entertaining event that brings people in from far and wide.  Viewers will see world champion athletes and animals.  This is the perfect way to end a week of skiing and snowboarding in Sunriver.  Get tickets here.
March 28th – Hella Big Air At Mt. Bachelor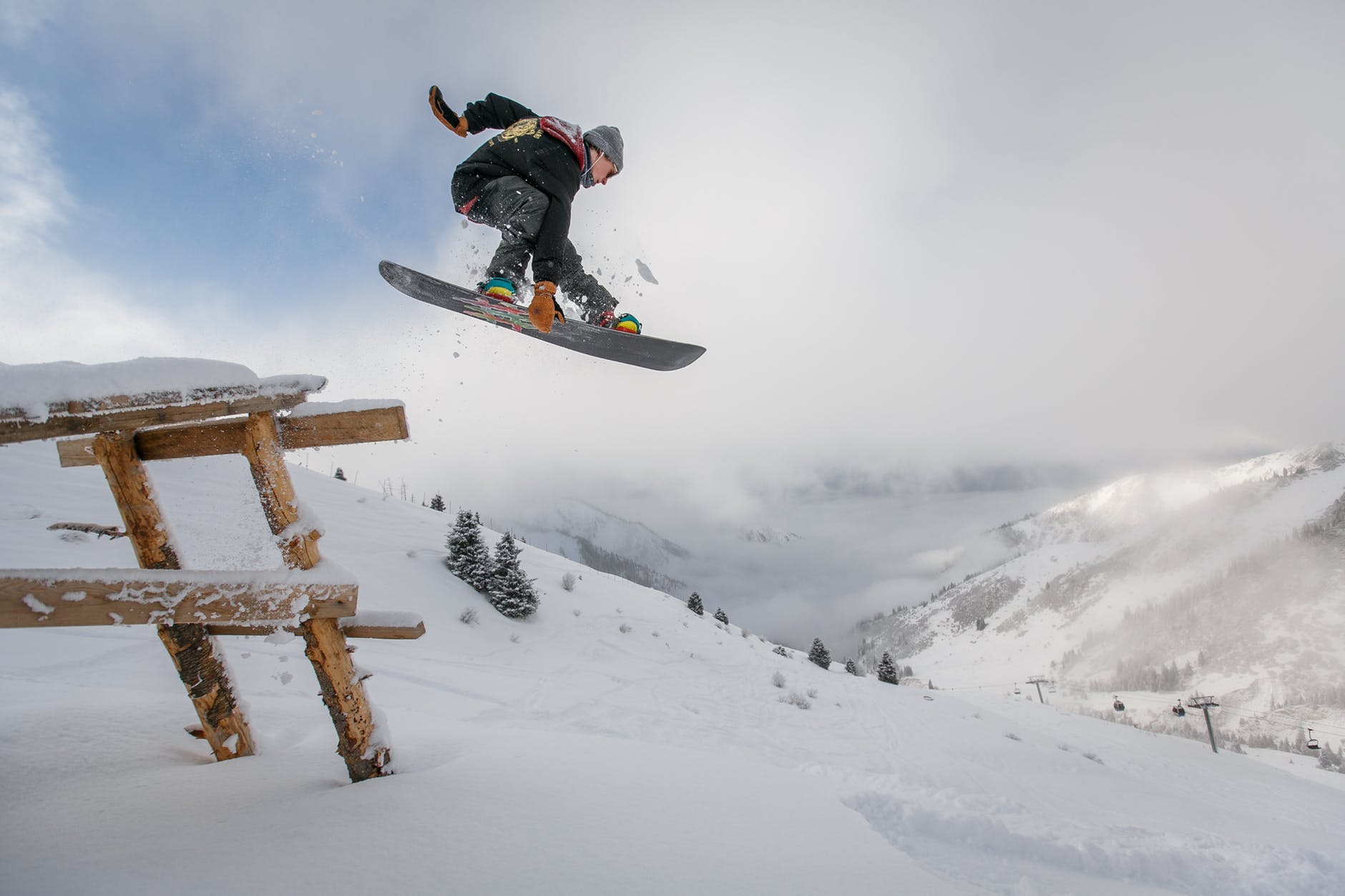 People look forward to this event all year.  Watch skiers and snowboarders tackle massive jumps and compete for huge cash prizes.  The goal is for these athletes to catch maximum air.  Brother Ali will be at the event preforming live starting at 4:30 pm and there will be a beer garden.  The event goes from 10:30 am to 7:30 pm.  Get your tickets now.
Visit The High Desert Museum
Many families make the trek to the High Desert Museum ever year.  The exhibits change frequently so there's something new to see all the time.  From live raptors to desert creepy crawlies behind glass and a pioneer homestead, this museum shares the history of the region and captivates young and old.
If you're heading to Sunriver for spring break, don't forget to check out a few of our favorite places to stay while you're there such as this cozy family getaway, these stunning Sunriver homes, and this exquisite Sunriver Oregon rental.
Have you been to any of these events before?  What's your favorite thing to do in Sunriver?  Let us know and tag the friends and family you want to take on a spring break getaway to Sunriver Oregon.