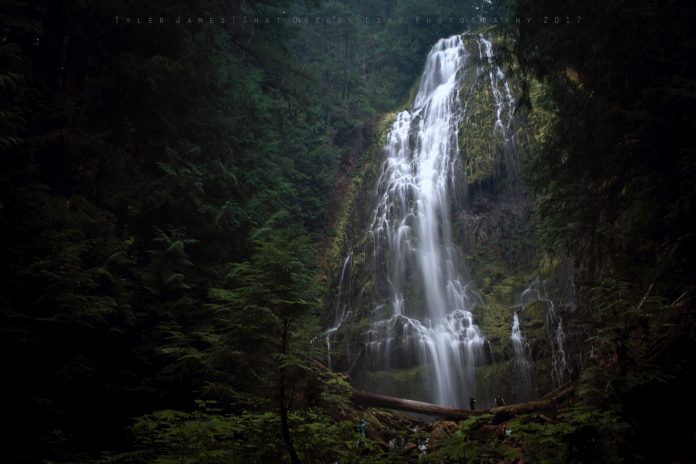 Update: 9/27/2017: Due to wildfires, this area is CLOSED including a stretch of Aufderheide Scenic Byway (Forest Road 19), McKenzie Highway 242, and a portion of the Three Sisters Wilderness. Proxy Falls may be open again by June of 2018. Read more here on the forest service website.
When you are a single father, it can be difficult to make time to get out and explore. But for me, I make it a priority. At least once a week I need to escape the noise, get out and breathe the fresh air. And that's what makes living in Eugene, Oregon, so great. Within an hour in any direction, there is always somewhere to escape the noise.
I've been here a few times now, and it's without a doubt one of my favorite places to explore. It's known as Proxy Falls, and the 225-foot falls plunging 225-feet below is said to be one of the most frequently photographed waterfalls in Oregon. In fact, I read an article not too long ago to suggest Proxy Falls is actually one of America's top 10 most picturesque waterfalls.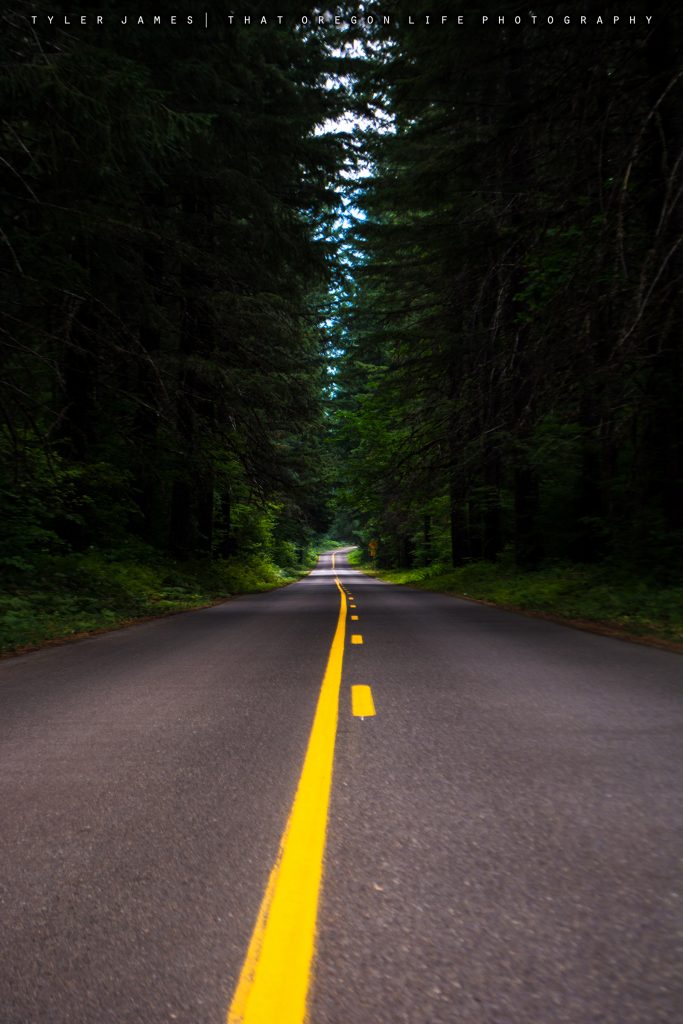 Travelling along the McKenzie River, you will find some of the most beautiful places you can adventure in Oregon – you'll definitely want to add Proxy Falls to your Oregon bucket list. It's not a very long hike, and this area surrounded by dense old-growth cedar and douglas fir is definitely a place to bring the little ones.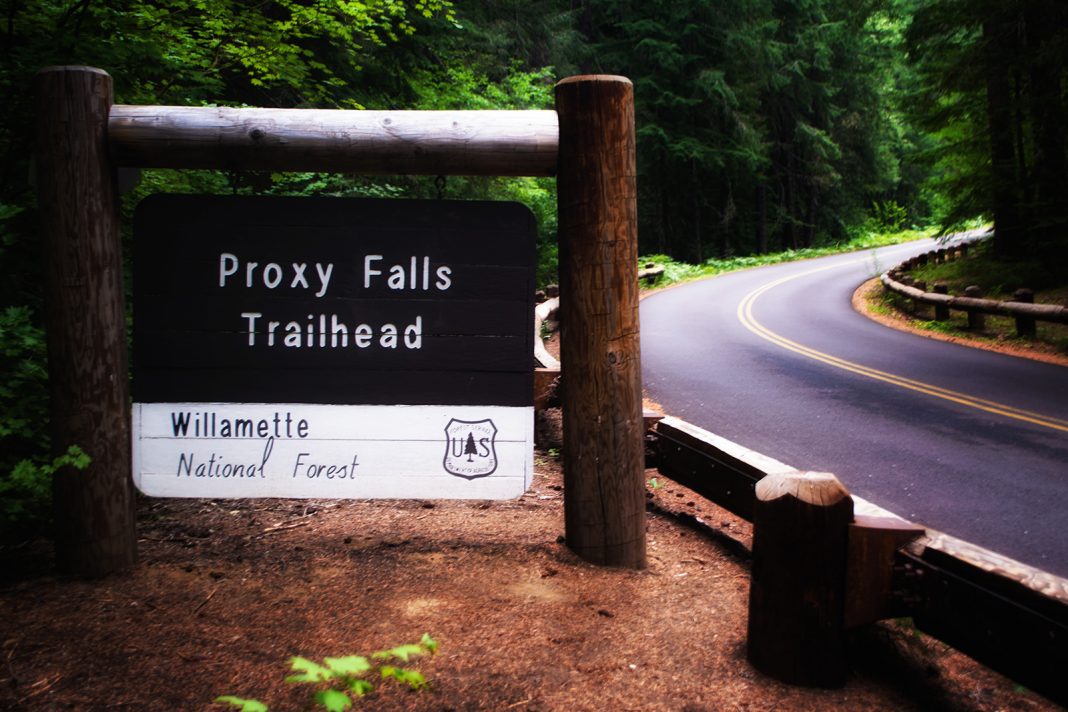 Proxy Creek is fed by springs on the shoulder of North Sister, breaking over a wall of columnar basalt liberally marinated in mosses. You will find two stunning viewpoints which give two different perspectives of the falls.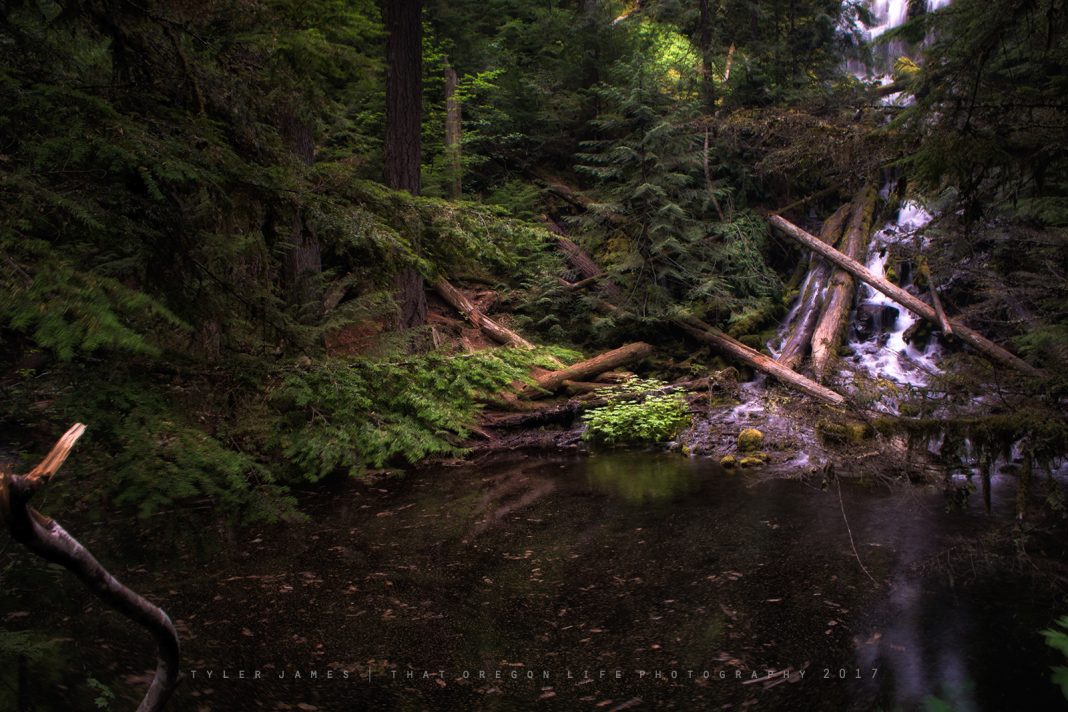 Upon entering the short loop, you will make your way through lava fields into dense, gorgeous forests. Taking the route counter-clockwise you will first come across the trail leading off to Lower Proxy Falls first.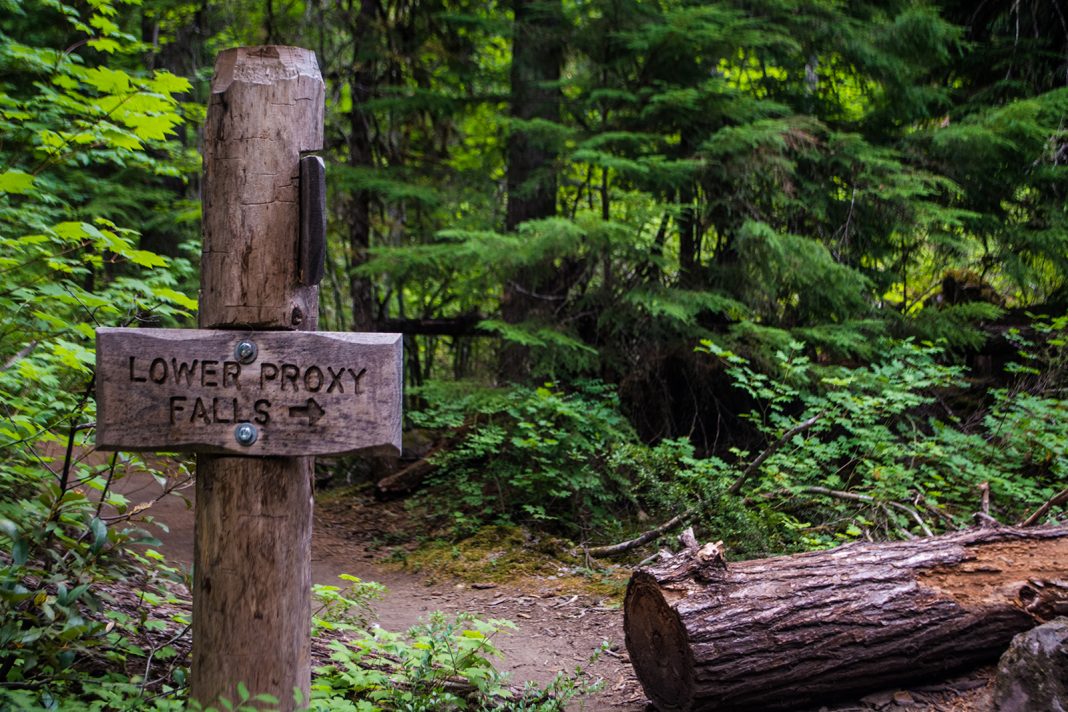 If you're coming in hope to get some great shots, you will definitely want to bring some lens cloths as you will be hopping over logs and crossing Proxy Creek to make your way up to the base of the falls.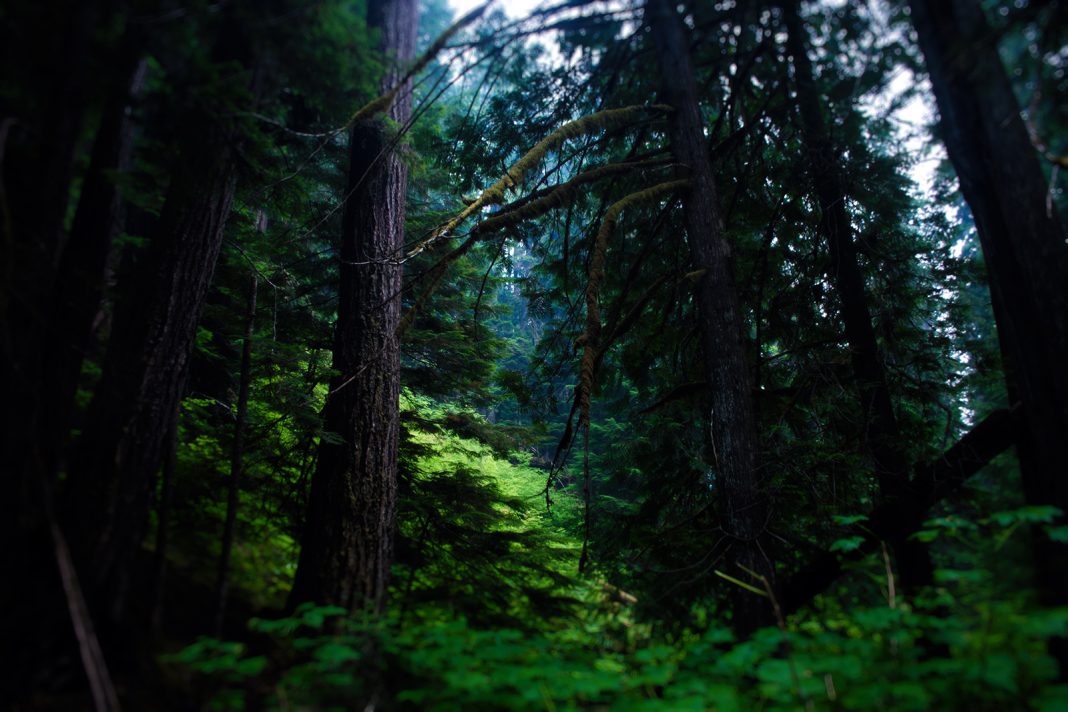 Also keep in mind during the winter Proxy Falls is not accessible as Highway 242 is not maintained, although some have been able to access the trail by foot for some incredible snow shots.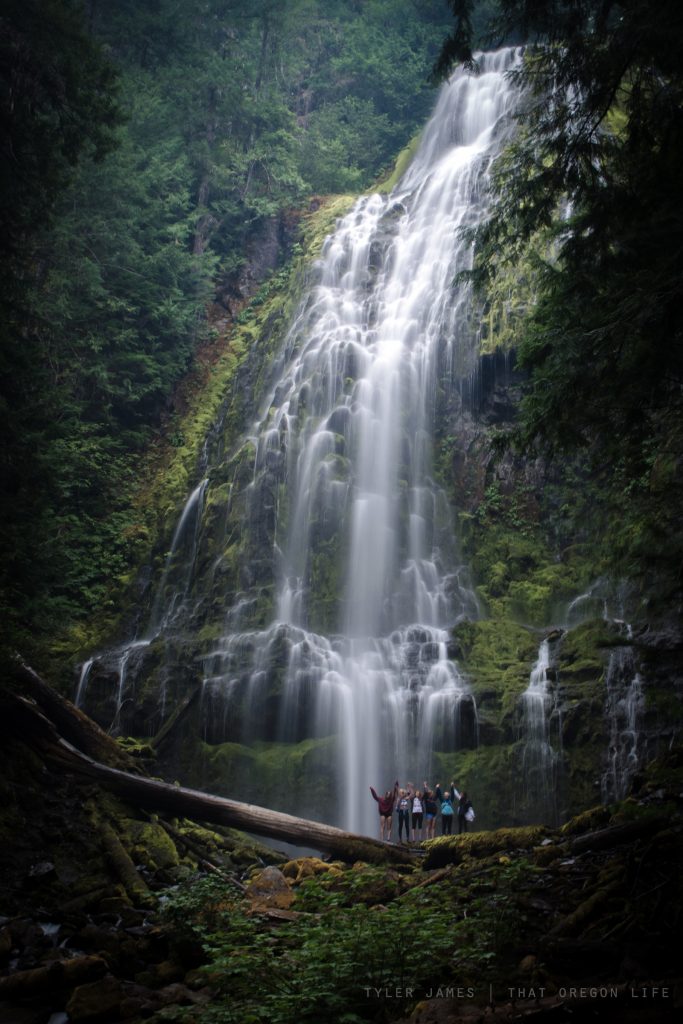 Directions to Proxy Falls
Located along the McKenzie Pass Highway. From the junction of Highways 126 (McKenzie River Byway) and 242 (McKenzie Pass Highway), follow Highway 242 east for 6 ½ miles to the well signed Proxy Falls trailhead. The trail to the falls is set up as a loop, and we suggest hiking in the opposite direction from what the signs state. Following the trail in a clockwise fashion leads hikers to Upper Proxy Falls first, saving the better of the two falls for last. Going in this way, Proxy Falls is reached after 2/3 of a mile of easy walking (following the signs as indicated, hikers will reach the falls in approximately ¾ of a mile of walking). Scramble trails access the base of the falls from the developed viewpoint.