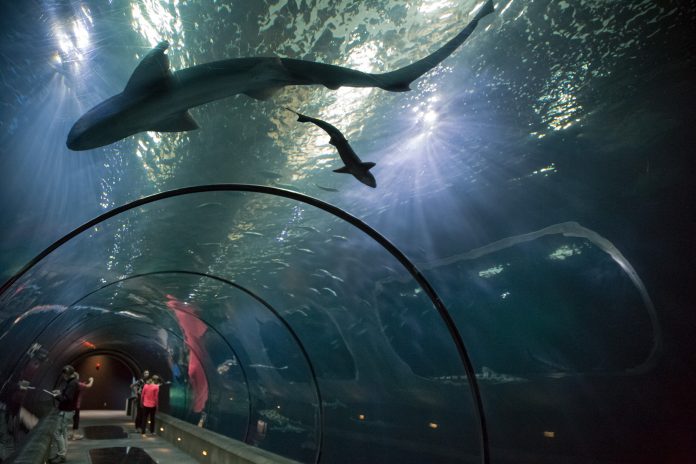 If you're headed to Newport anytime in the near future, make it a point to stop by the Oregon Coast Aquarium. Growing up in Oregon, as a kid, this was always one of my favorite places to check out with the fam. It was even voted one of the top 10 aquariums in the nation by the Travel Channel. USA Today considers the Oregon Coast Aquarium world-class and it was also ranked among the top ten aquariums by the Coastal Living magazine.
This comes as no surprise, as this private, not-for-profit aquarium opened in 1992 holds high standards for excellent animal care. Ever heard of Keiko? Well in case you didn't know, Keiko happens to be the orca who starred in Free Willy.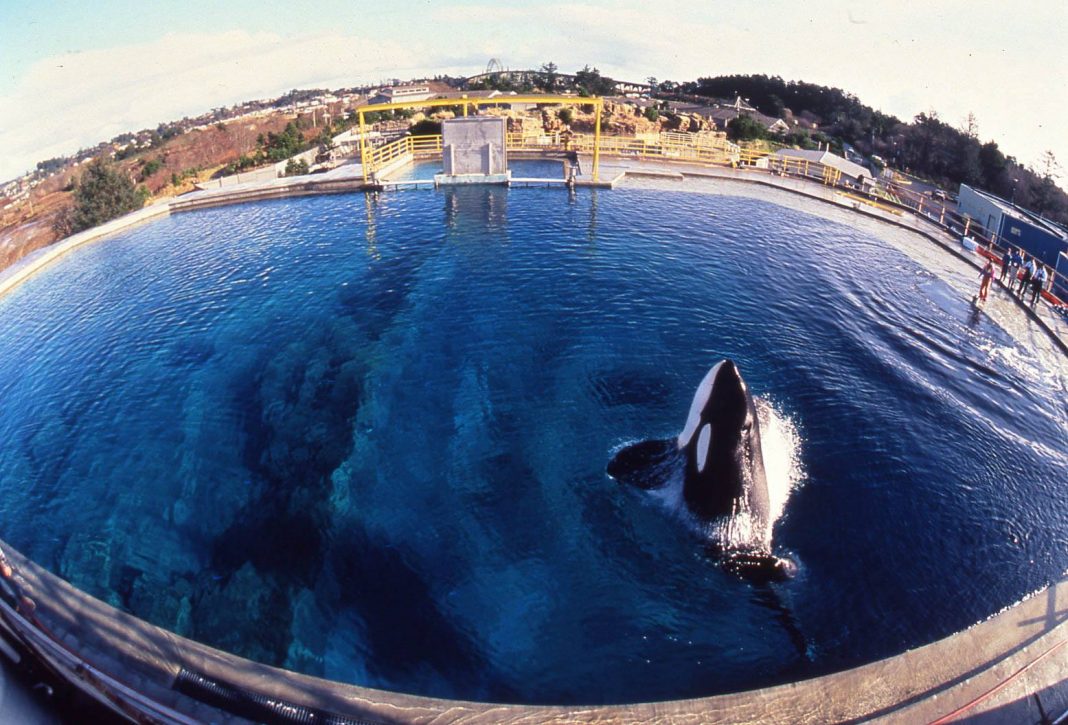 Keiko lived here from January 1996 until September 9, 1998 when he was moved to Iceland in an attempt to return him to the wild. Kind of a big deal!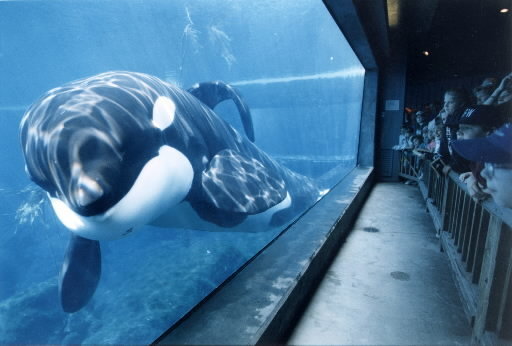 Keiko the killer whale arrived in Newport on a United Parcel Service C-130 cargo plane, with freight expenses donated by the company. Head over here to read "Keiko the Untold Story".
Putting aside the famous whale, this marine science institution accredited by the American Zoo and Aquarium Association is dedicated to educating visitors about marine wildlife and ocean preservation.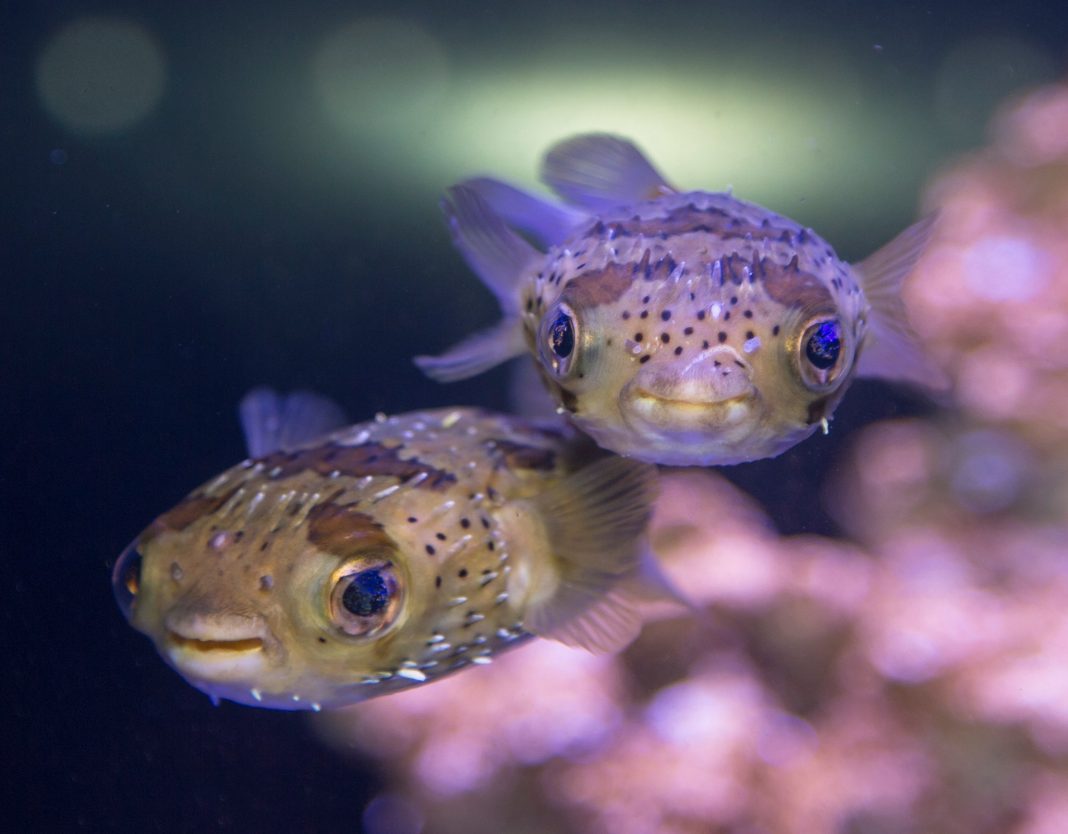 The Oregon Coast Aquarium features truly unique and interesting exhibits, with creatures from all different marine zones. The exhibits change frequently, so every visit here is a unique experience. One of the best parts of your tour here is walking through the Passages of the Deep exhibit. Formerly Keiko's tank, this truly awe-inspiring series of glass tunnels allows guests to view sharks, rays, rockfish, and more. It's a chance to see what it's like to be under the sea, but staying dry at the same time.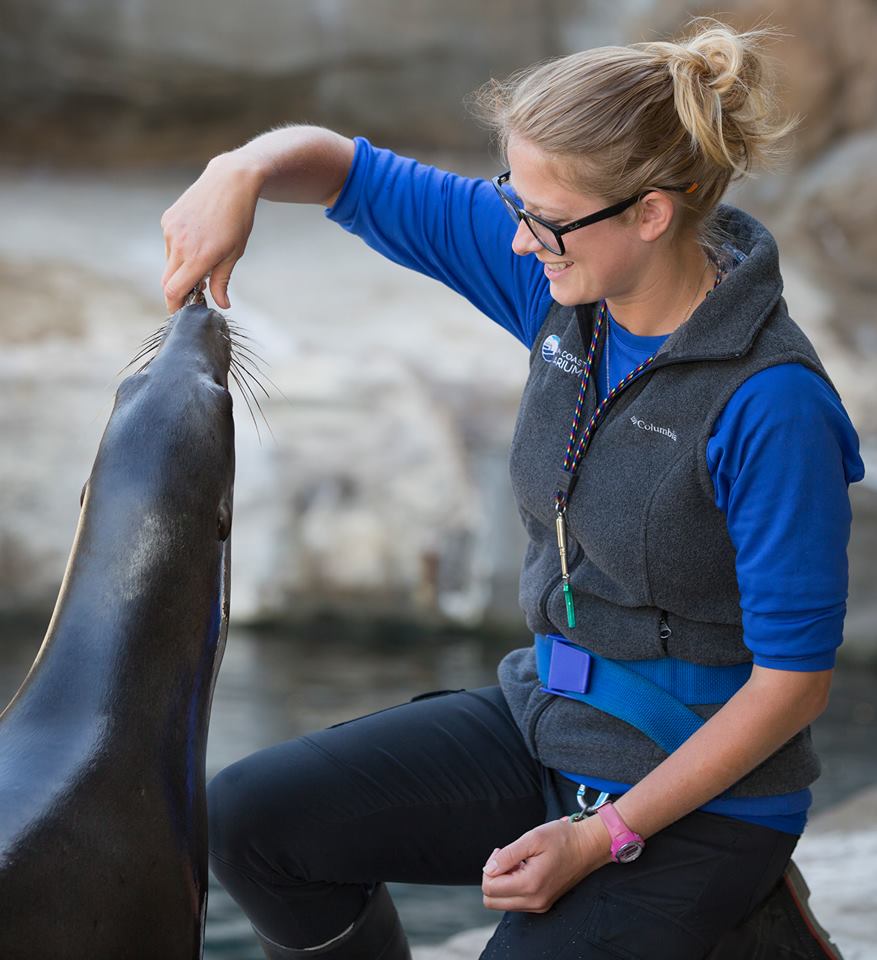 Other exhibits include the Seabird Aviary with seabirds tufted puffin, common murre, rhinoceros auklet, pigeon guillemot, and the shorebird black oystercatcher. The seabird aviary includes two large pools and rocky cliffs.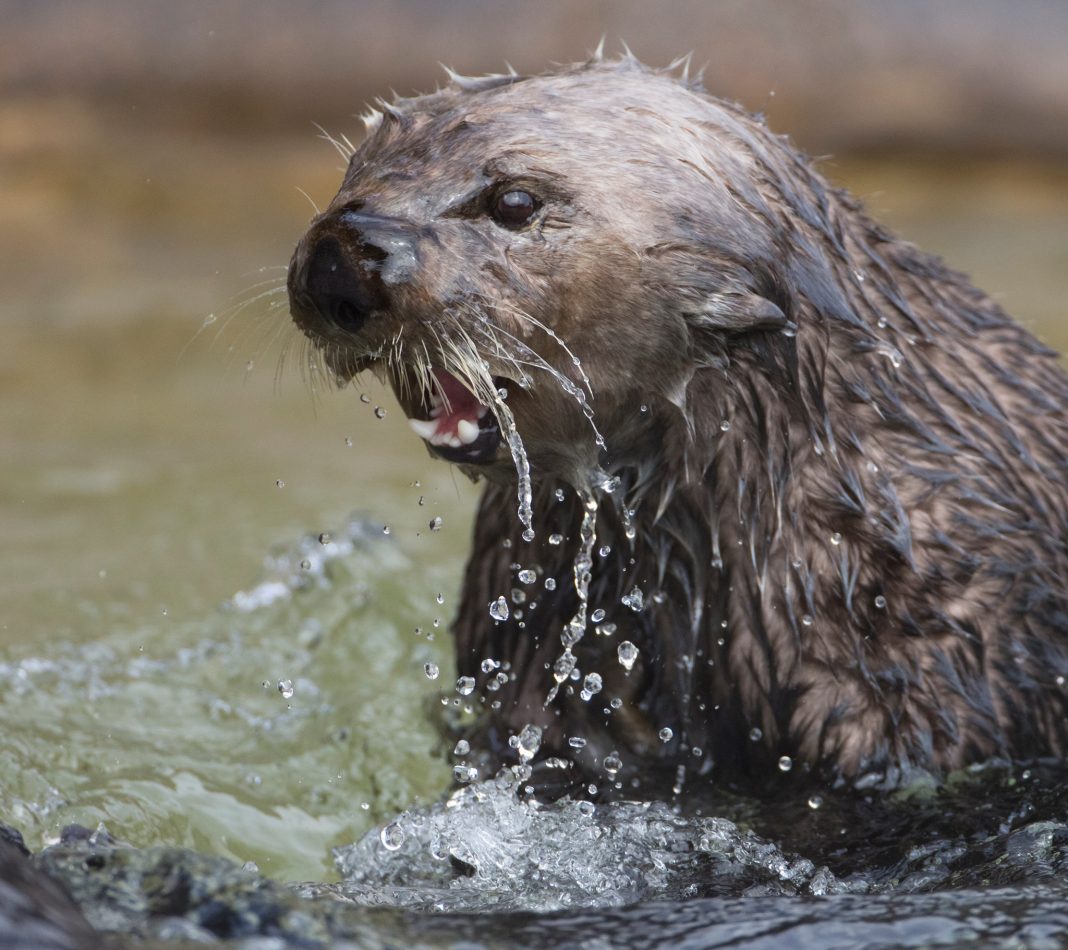 The main building features four permanent displays: Sandy Shores, Rocky Shores, Coastal Waters, and a changing exhibit area.
The original idea was proposed by Newport business leaders, clear back to the early 1980s. At the time they had proposed a $7 million facility in 1982, as an attempt to boost the local economy.
The aquarium incorporated as non-profit two years later, and by 1987 they had collected $11 million. Their plan to turn 23 acres along Yaquina Bay in Newport as a "world class" aquarium was finalized in 1990.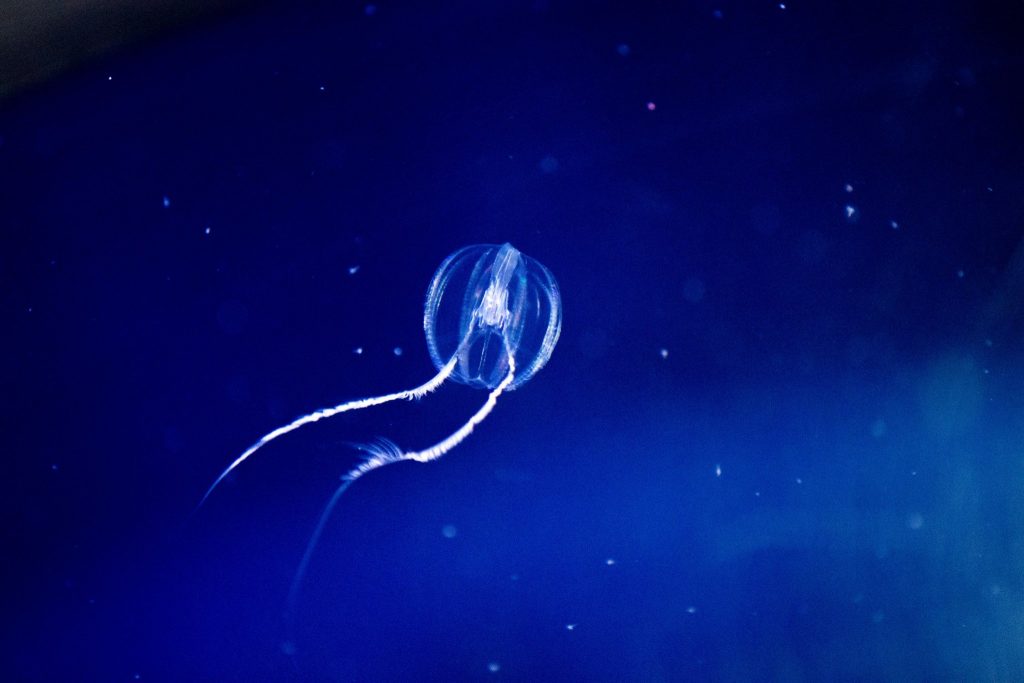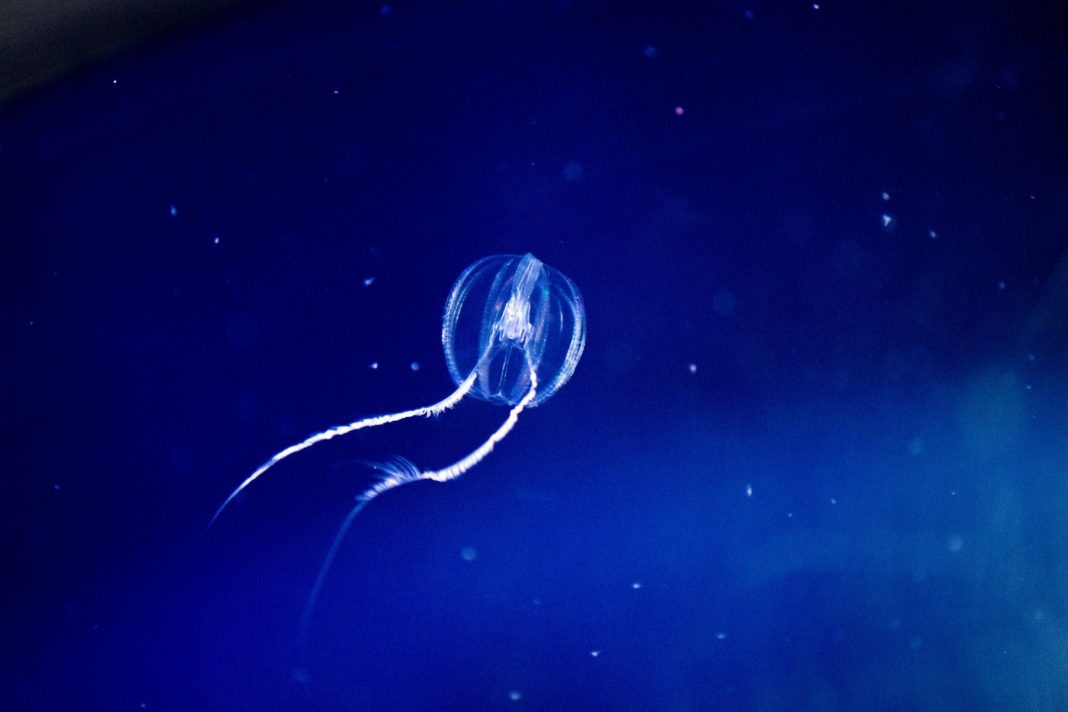 On May 23, 1992, the Oregon Coast Aquarium was officially open and had a whopping 5,500 visitors on their first day.
Today the aquarium offers all sorts of education programs to groups and visitors. You may even get a chance to "sleep with the sharks". Those who get certified can even dive into the tanks with the pros!
Oregon Coast Aquarium Location & Contact Info