Last updated on February 21st, 2017 at 08:30 am
Oregon is known for its fiery colors set against a backdrop of dark evergreen, and what better time than now to get out and explore those places you haven't been to yet. It truly is one of the most beautiful times of the year in Oregon. Here's 10 beautiful places you might consider for your next road trip!
1. Japanese Gardens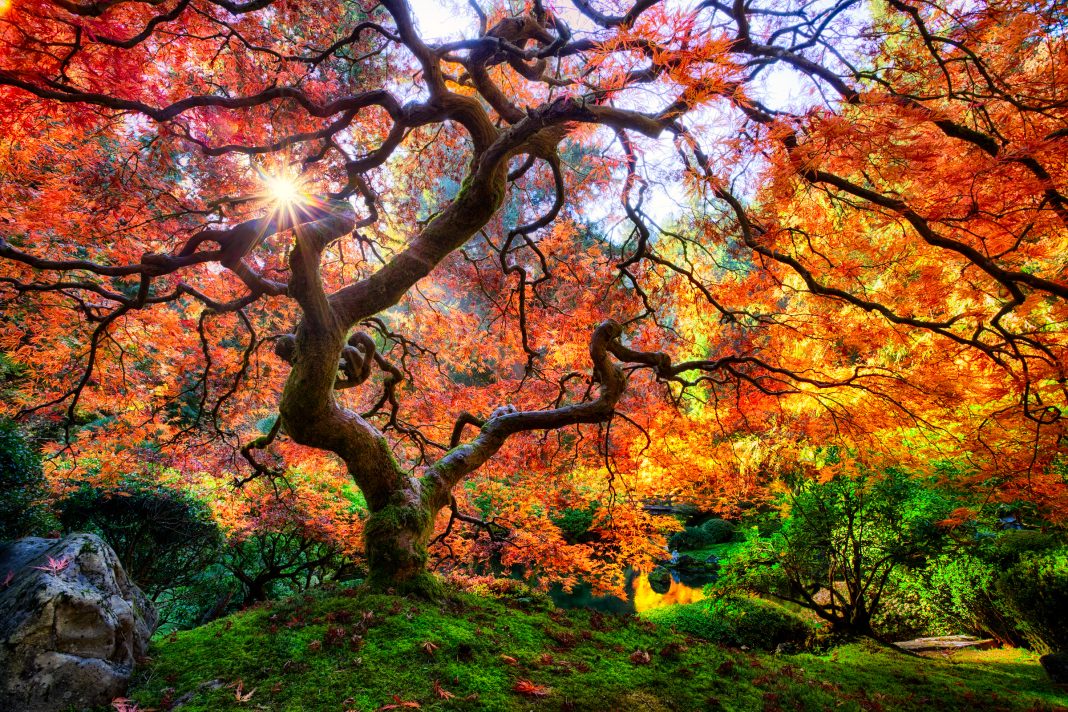 The Portland Japanese Garden is a traditional Japanese garden occupying 5.5 acres, located within Washington Park in the West Hills of Portland, Oregon. It is operated by the Japanese Garden Society of Oregon, a private non-profit corporation, which leased the site from the city in the early 1960s and whose members elect the trustees of the Society.
2. Schmidt Family Vineyards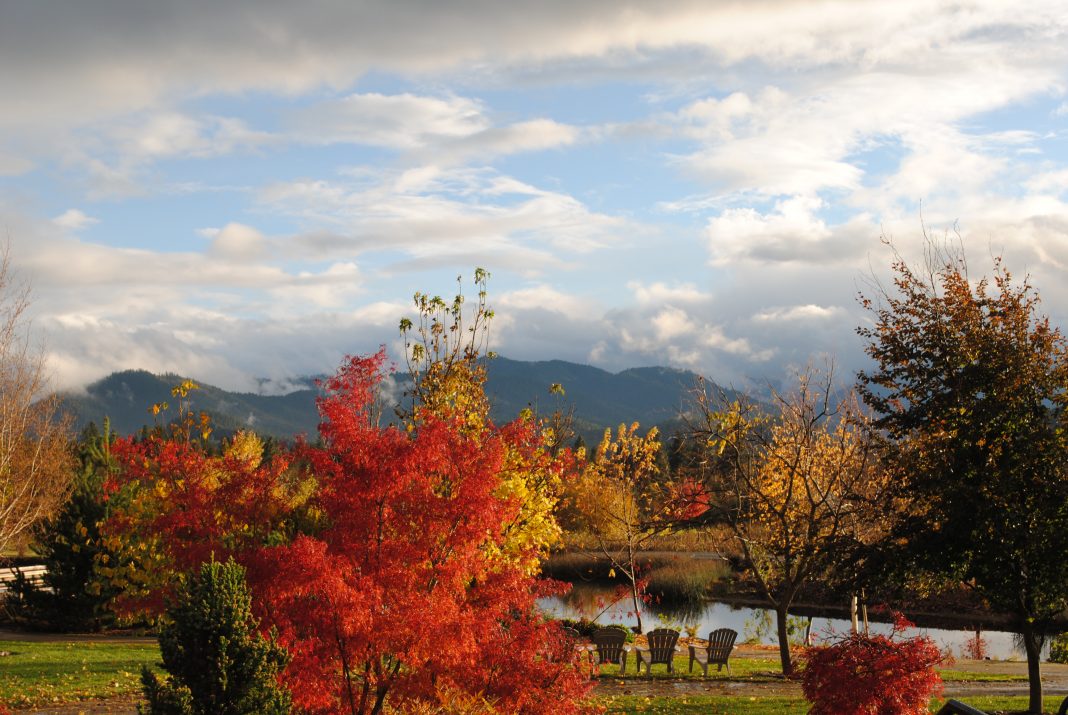 If you're headed to the Applegate Valley Wine Trail, this is one of the signature wineries to visit. Schmidt Family Vineyards is a destination winery during fall, where guests spend a big part of the day. It has picnic grounds, plus a full kitchen to make small bite menu items.
3. Cannon Beach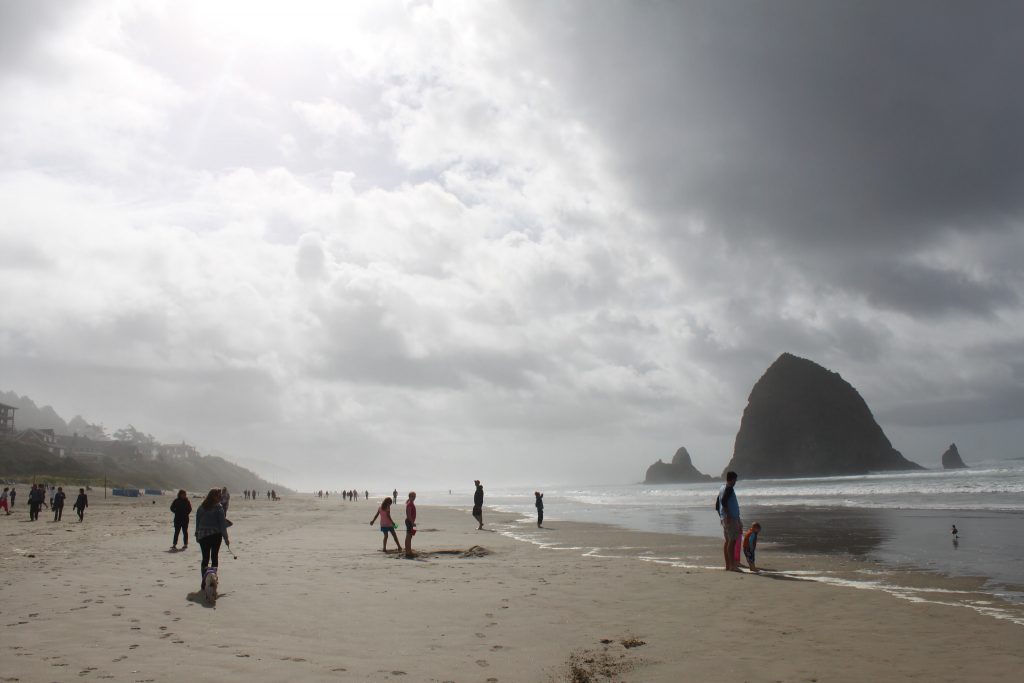 Nothing beats autumn on the Oregon Coast! As summer has came to a head, the water is still warmer during the fall and there's never a better time to chill out at not just Cannon Beach, but many areas on the coast.
4. Mirror Pond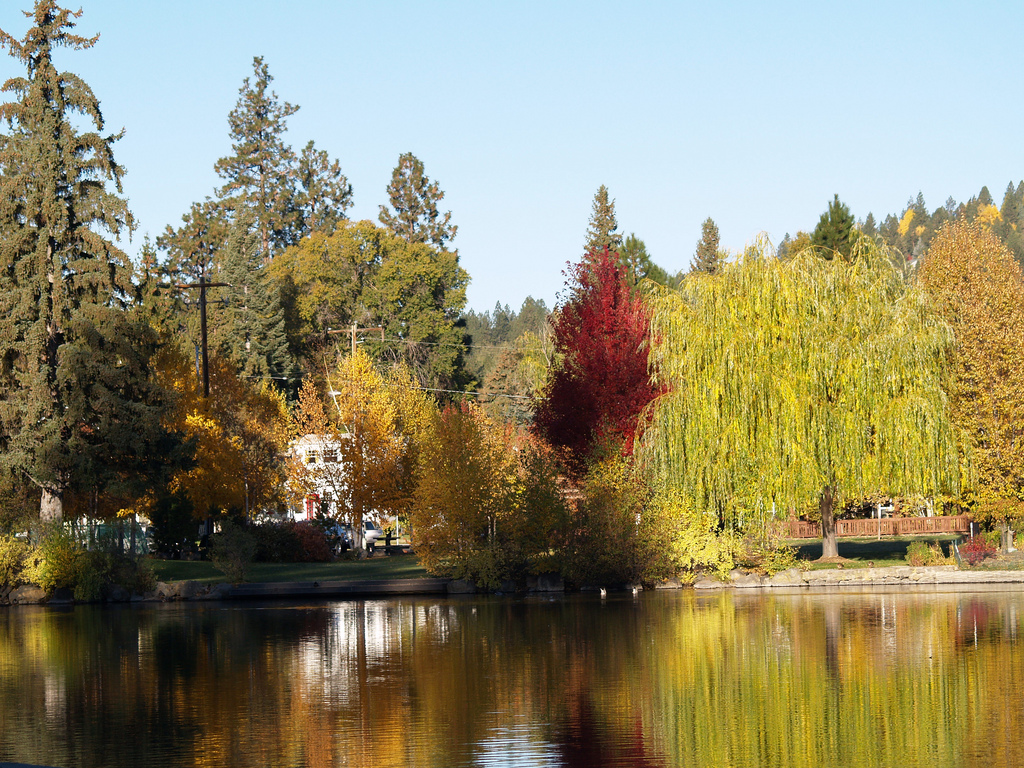 Mirror Pond is an impoundment of the Deschutes River in Bend, Oregon, U.S. It is located between Pacific Power's Bend Hydro dam and the Colorado dam, between RM 166 and 167. The pond is flanked by Drake, Harmon, Pageant, Brooks, Columbia, Miller's Landing, and McKay parks, as well as a number of buildings such as Pine Tavern and private homes. Some people mistakenly consider the Galveston (Tumalo) bridge the upper boundary of Mirror Pond; others call the portion of the lake between Galveston bridge and the Colorado dam ″upper Mirror Pond.
5. Sweet Creek Trail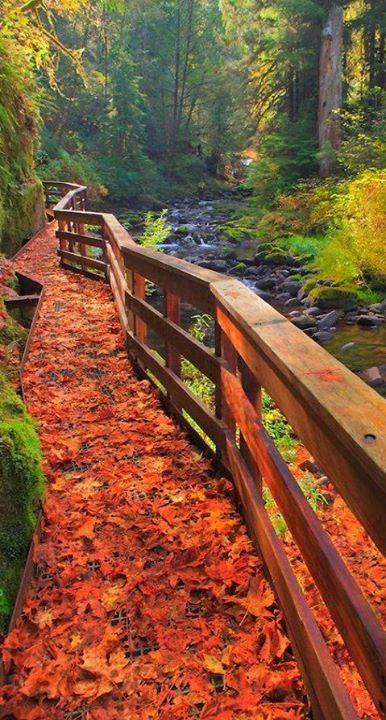 In this Coast Range valley, the Sweet Creek Trail follows the scenic cascading waters of Sweet Creek.  Hikers will encounter 11 waterfalls in all, each framed by mossy rocks and ferns and under a canopy of Douglas-fir, Alder and Big leaf maple.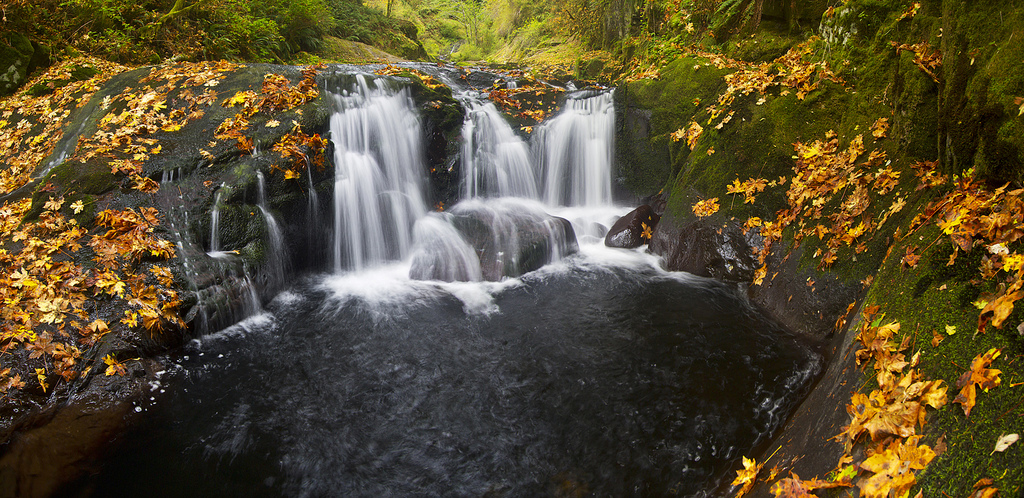 There are no bridge crossings of Sweet Creek. This trail consists of four segments. The Homestead Trailhead to Sweet Creek Falls is 1.1 miles. The Sweet Creek Falls Trailhead to Sweet Creek Falls is 0.4 mile. Sweet Creek Falls to the Wagon Road Trailhead is 0.8 mile. Wagon Road Trailhead to Beaver Creek Falls is 0.6 mile. Beaver Creek Falls is a 0.1 mile from the Beaver Creek Trailhead.
6. Tumalo Falls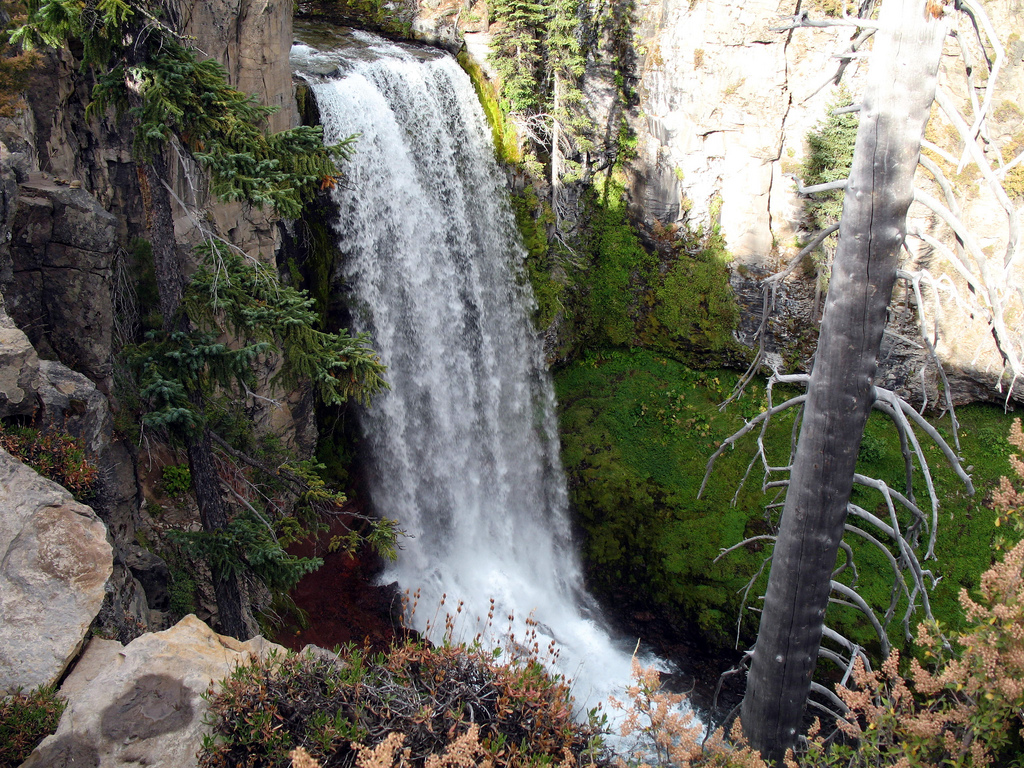 Tumalo Falls is just 20 minutes from downtown Bend, Oregon and the trail is littered with yellow Aspen leaves – in the trees, on the ground and in the air. One if the best things to know about this hike is that it's a leash- free area. Great news for dogs and dog lovers.
7. Leif Erikson Trail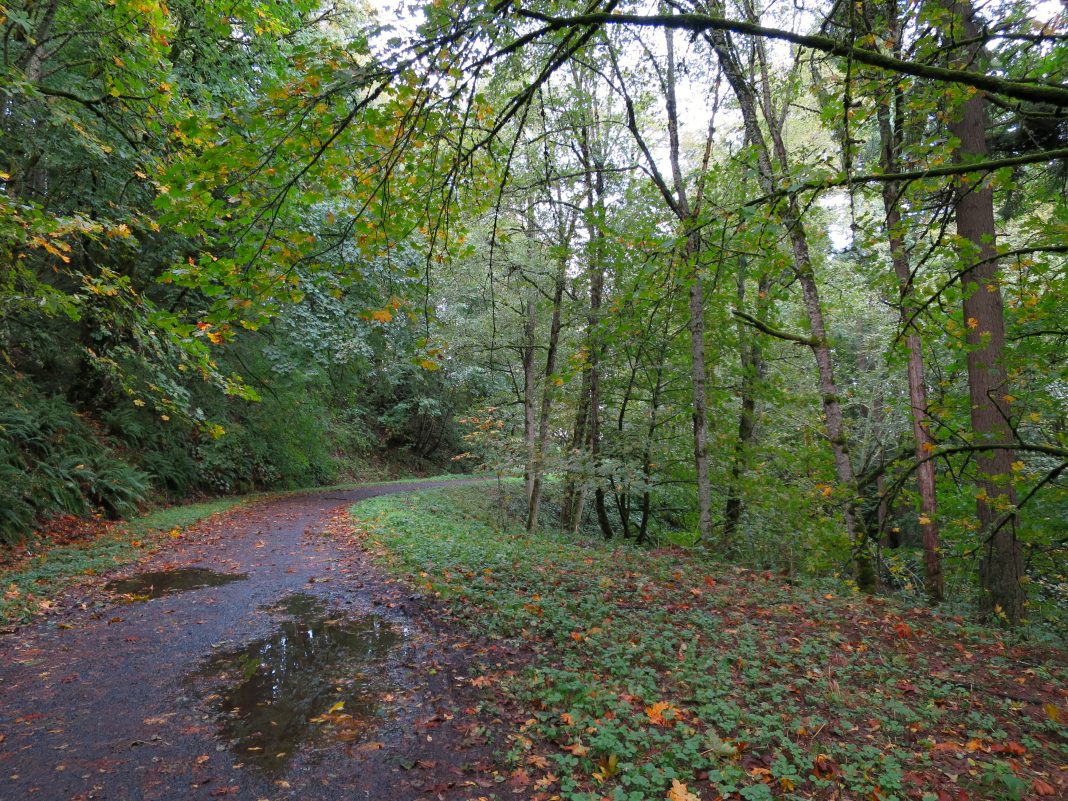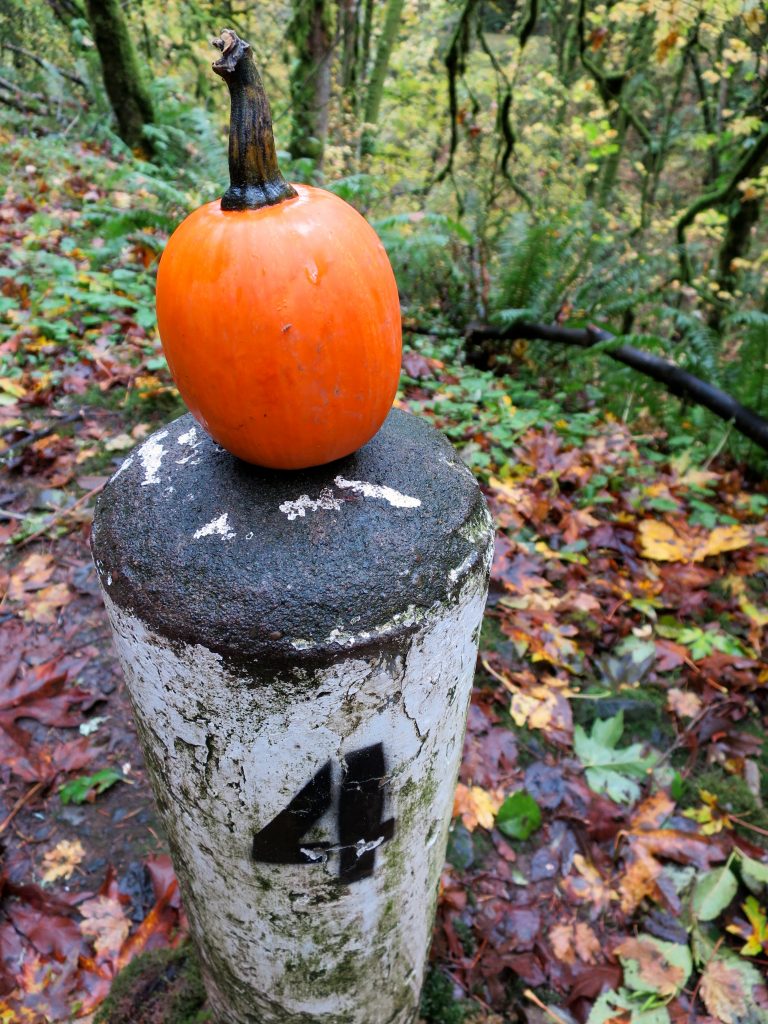 There is no better place in the Greater Portland area to run or bike than the 11.3 mile Leif Erickson Trail in Forest Park, the largest wooded city park in the nation. The trailhead can be accessed from NW Thurman St, winding it's pretty little way to end at NW Germantown Rd. Mileage is marked by white concrete posts, and though the path was once used by automobiles, it is now only for non-motorized use. Some areas are paved, some are dirt path, and throughout your journey lush greenery surrounds. A brilliant path whether raining or shine, break a sweat and smile at the season's changes.
8. Owyhee Canyonlands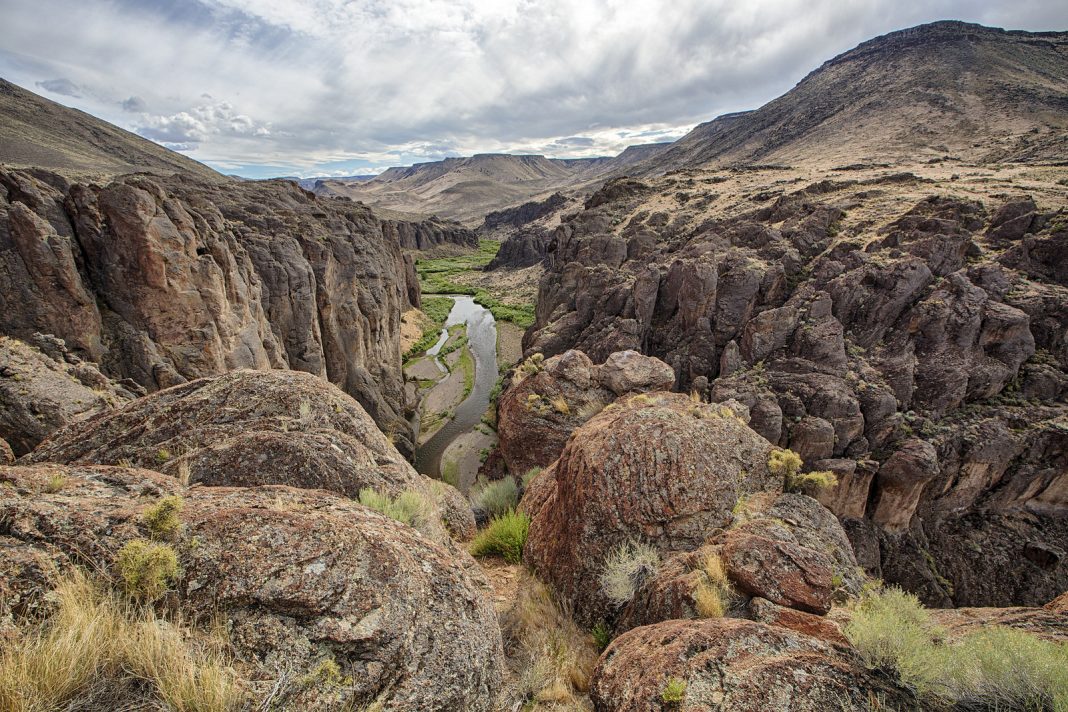 The Owyhee Canyonlands are a huge and remote area of eastern Oregon, southwestern Idaho and northern Nevada. Hidden within this vast high desert plateau are deep canyons carved by the Owyhee, Bruneau, and Jarbidge Rivers.
Only three paved roads cut across the Owyhee Canyonlands, a region of undulant sagebrush hills, rivers and canyons that is larger than Yellowstone National Park. Here, solitude abounds — meaning visitors experience a refreshing lack of cell phone service and some of the most light-pollution-free skies left in the Lower 48.
9. Benson State Recreation Area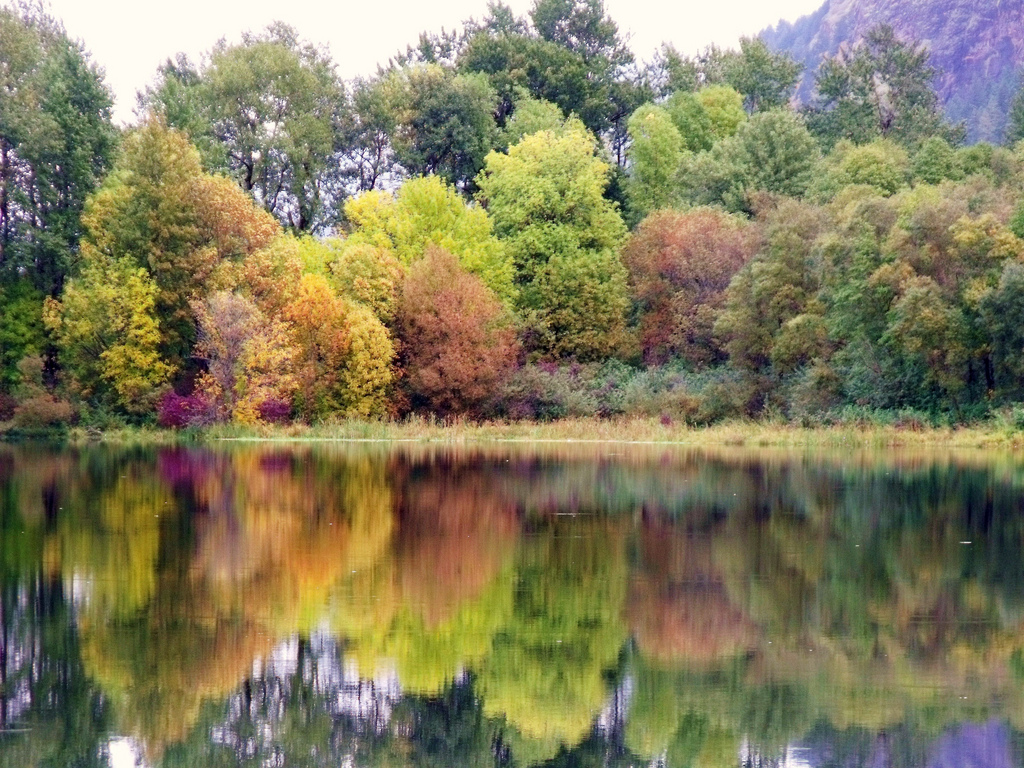 Benson State Recreation Area offers fishing, swimming, boating in nonmotorized boats, picnicking, group picnic shelters, and disc golf.
Picnickers love this park; there's even a disc golf course and a reservable shelter for groups.
Free Fishing Day is an annual event around the first weekend of June (call 1-800-551-6949 for details). Anyone can bring their own pole (or use equipment provided) to try their luck catching some of the thousands of rainbow trout stocked each month into the lake between March and October. This is a non-motorboat lake, so it's perfect for rowboats and swimmers.
10. Silver Falls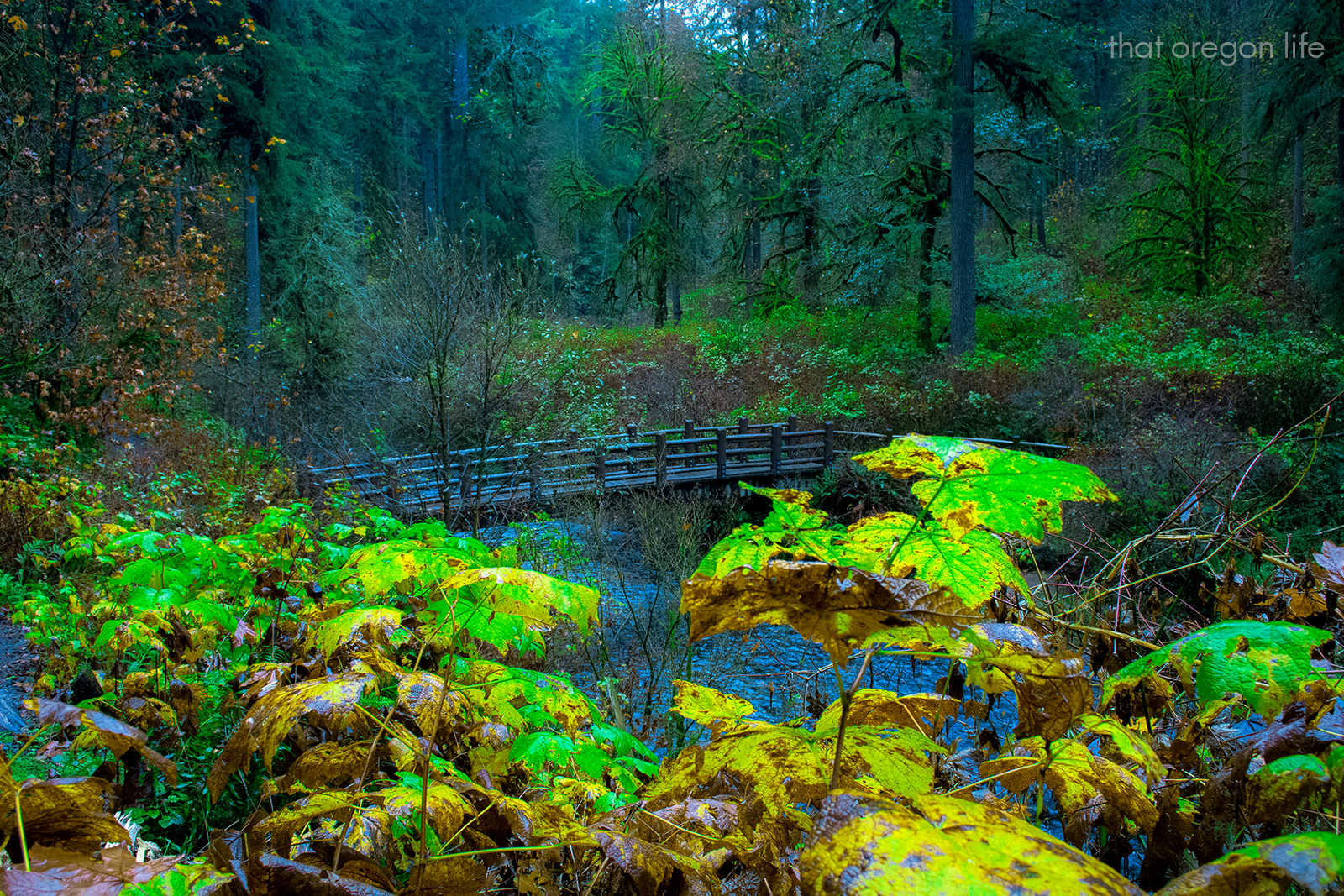 People call it the "crown jewel" of the Oregon State Parks system, and once you visit, you know why. Silver Falls State Park is the kind of standout scenic treasure that puts Oregon firmly onto the national—and international—stage. Its beauty, boundless recreational opportunities and historic presence keep it there.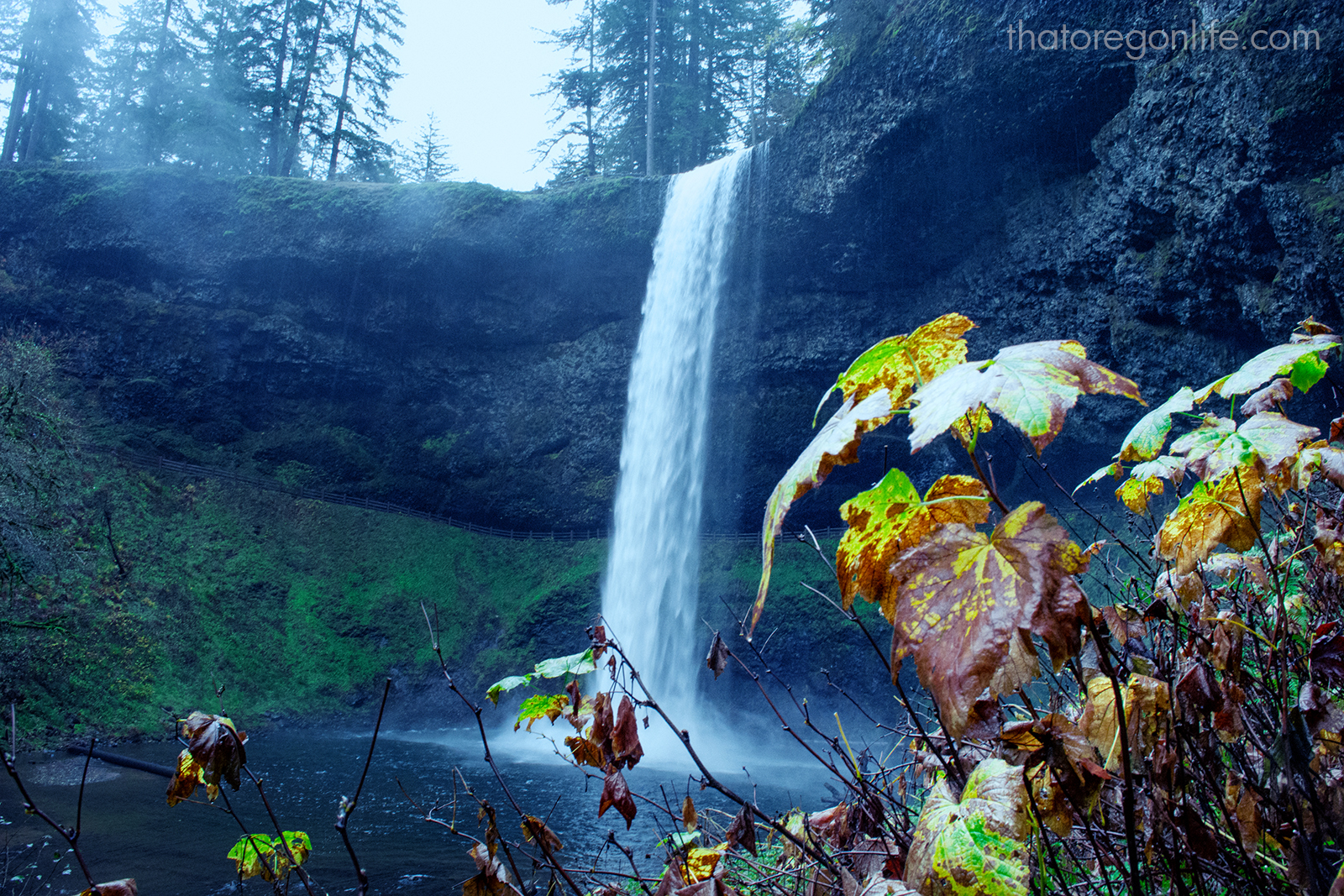 Nestled in the foothills of Oregon's Cascade Mountains, less than an hour east of the state capital of
Salem, Oregon, the sprawling 9,200-acre property is the largest state park in Oregon, and one of the most popular.
(Sources: oregonstateparks.org, traveloregon.com, oregonfallfoliage.wordpresscom, carfreeramblers.org)