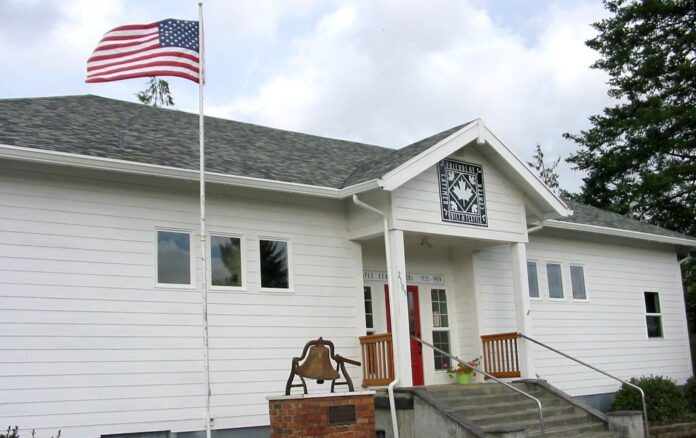 Deep within the scenic confines of Tillamook, Oregon, lies a living testament to textile arts: the renowned Latimer Quilt & Textile Center. As much a museum as it is an active workshop, the Center is the embodiment of Oregon's rich textile history and its bright, innovative future.
Tillamook, Oregon, nestled along the Pacific Coast, is renowned for its lush landscapes and dairy farms that dot the region. With a population hovering around 5,000, this charming town serves as a testament to Oregon's rich agricultural heritage. Known for the famous Tillamook Cheese Factory, visitors flock here to savor world-class cheeses, explore scenic coastal trails, and immerse themselves in the tranquil beauty of its surroundings. The fusion of coastal wonders and pastoral life makes Tillamook a unique destination for travelers.
Nestled just a short detour from the iconic Tillamook Cheese Factory on Highway 101, the center has grown to become a favorite stop for travelers from around the globe. It was born out of a dream that emerged from the dilapidated remains of an old schoolhouse. Where blackberries once ran wild and birds took refuge, now stands an institution of art, history, and education.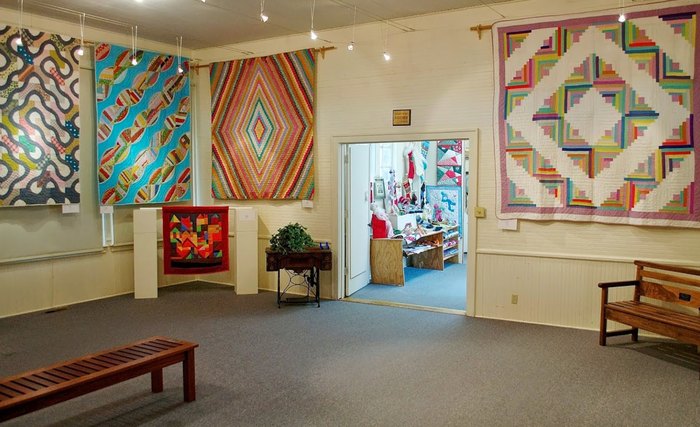 Every other month, visitors to the Latimer Center can explore curated exhibits that shine a spotlight on both traditional textiles and avant-garde fiber arts.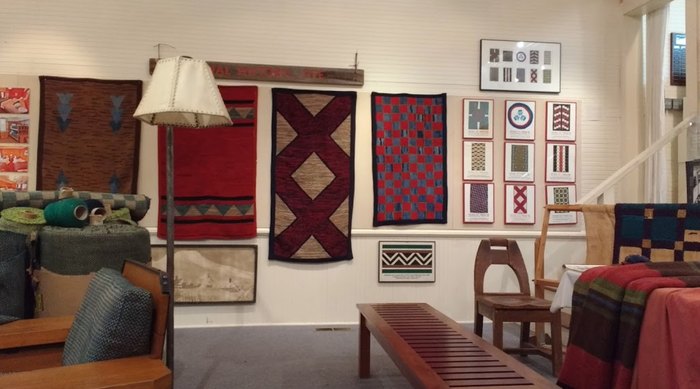 These works, crafted by a mix of local talents and acclaimed national artists, offer a blend of history and contemporary creativity. Besides its exhibitions, the Center is home to a rich collection of books and handcrafted items available in its gift shop, alongside vintage fabrics and unique yarns.
The origin story of the Center has often been poetically captured. To quote Van Moe, a respected local media figure, "The transformation of the Latimer Quilt and Textile Center is one of Tillamook County's most remarkable tales. From the humble beginnings of a forsaken schoolhouse to the bustling heart of textile art it is today, the journey has been nothing short of inspirational."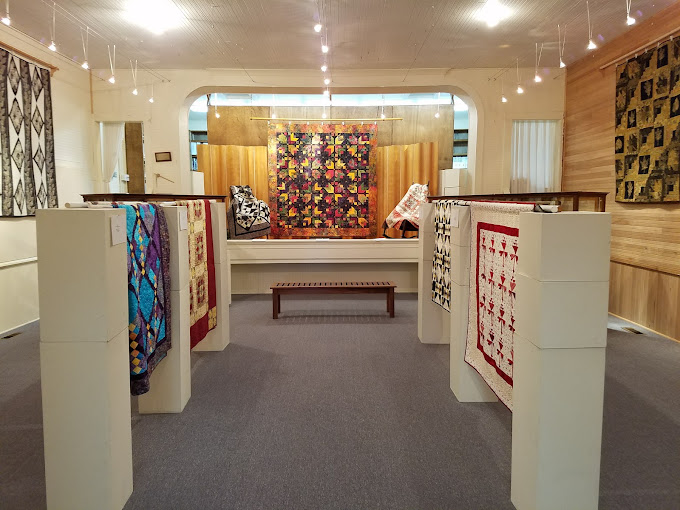 This journey is anchored to a deep history. In 1892, the land for what would become the Maple Leaf School was generously donated by James and Permelia Latimer. The school went through multiple expansions and changes over the decades, but by 1959, it ceased educational operations. It wasn't until 1985, when the Latimer descendants gifted the property to the Tillamook County Pioneer Museum Foundation, that the seeds of the textile center were sown. The grand opening in 1991 marked the beginning of a new chapter.
Throughout the years, the Center has seen numerous milestones:
1993: Full restoration of the building and an honoring ceremony for the Latimers and Clara Fairfield, the visionary behind the Center.
1996: The inception of a state-of-the-art textile storage facility.
2004-2005: Significant enhancements, including new lighting and software systems.
2011: The library's relocation and expansion, which also birthed a versatile workshop space.
2014: Major renovations to ensure the Center's longevity.
Quilting is an art that's open to all, from novices experimenting with basic block designs to seasoned crafters mastering complex patterns. At this center, visitors can discover a myriad of resources to inspire and guide their handiwork.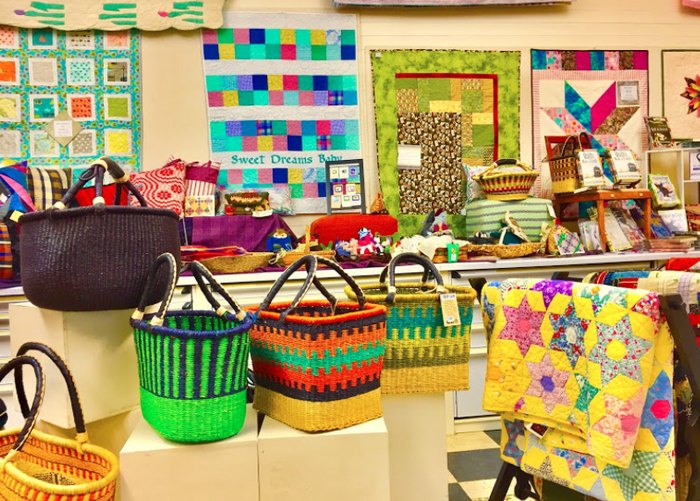 The facility's comprehensive library encompasses subjects from quilting and textiles to spinning, embroidery, and rug hooking. Moreover, a vast array of quilt patterns awaits those eager to delve in. These resources are generously available to the public for on-site exploration.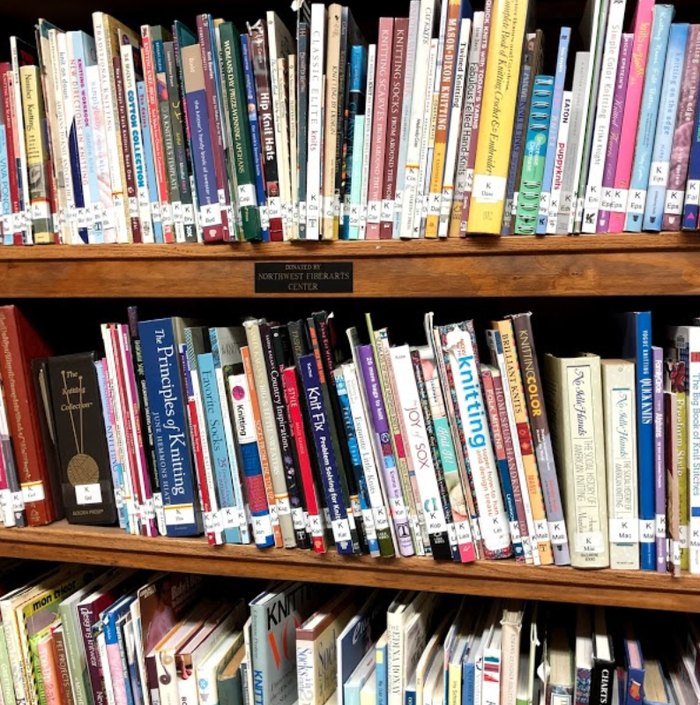 While there, it's a must to stop by the gift shop at the entrance. It's a treasure trove filled with handcrafted items, featuring quilts, decorative wall pieces, clothing, and so much more.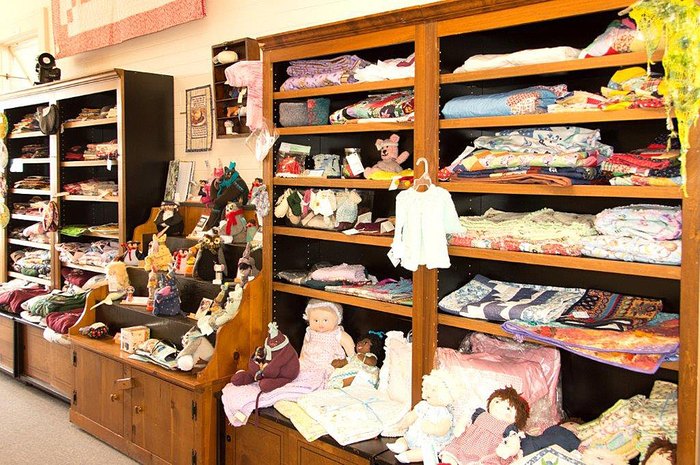 And as it stands today, the Latimer Quilt & Textile Center is not just a hub for textile enthusiasts but also serves as a beacon for community gatherings, fostering an environment of learning, sharing, and creating. It welcomes all – from curious onlookers to seasoned artisans – to dive deep into the world of textile arts. As it evolves, the Center remains a symbol of Oregon's unwavering commitment to preserving its artistic heritage.
Head over to their official website to learn more. Don't forget to check them out on Facebook for the latest updates!
Address: 2105 Wilson River Loop, Tillamook, OR 97141