Oregon residents have been grappling with the repercussions of an unprecedented summer heatwave. However, there might be a silver lining coming our way in the form of some unexpected rainfall.
According to recent updates from KGW's Chief Meteorologist, Matt Zaffino, Hurricane Hilary, currently strengthening off Mexico's Pacific coast, is projected to move towards the southwestern U.S. Notably, the hurricane is predicted to approach between San Diego and Los Angeles, bringing with it significant rainfall.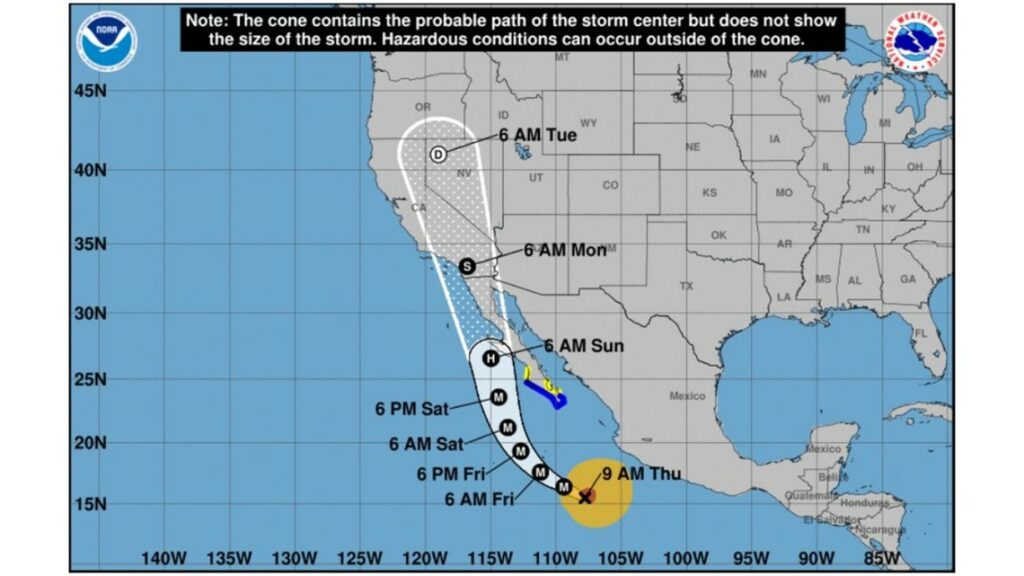 Historically, as Zaffino pointed out, tropical storms like Ignacio in 1997 have made their presence felt in Southern California, eventually leading to some rainfall in Oregon. If the forecasts hold, we might see a similar pattern with Hurricane Hilary.
Data from the National Weather Service suggests that by next Wednesday, Portland might receive approximately 0.17 inches of rain. Other regions, such as Bend and Burns, could potentially receive 0.51 and 0.71 inches respectively. This expected rainfall could provide much-needed relief, particularly in the context of the ongoing wildfires, including the prominent Lookout Fire.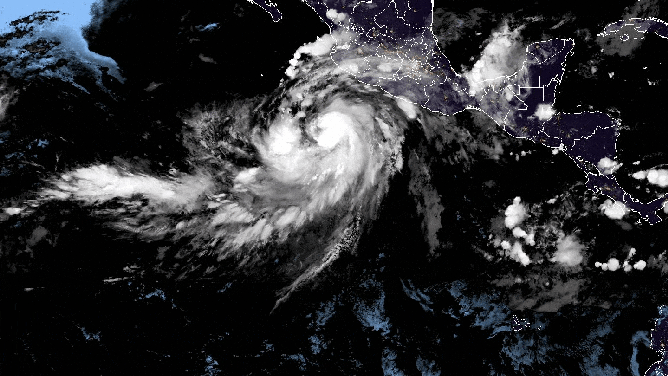 For clarity on the terms being discussed:
Tropical Depression: Features wind speeds less than 39 mph.
Tropical Storm: Boasts wind speeds ranging between 39 mph and 73 mph.
Hurricane: Exhibits wind speeds from 74 mph up to 110 mph.
Major Hurricane: Characterized by wind speeds exceeding 110 mph.
Tropical Cyclone: A system comprised of rotating clouds and thunderstorms, typically originating over tropical or subtropical waters.
In conclusion, while the predicaments brought about by the wildfires remain a concern, the potential relief from Hurricane Hilary's rainfall offers a glimmer of hope to Oregon residents. Monitoring weather updates and forecasts will be crucial in the days ahead.