Newport, Oregon, with its picturesque coastal beauty and thriving fishing industry, is a haven for seafood aficionados. In the heart of this charming town, Local Ocean Dockside Grill and Seafood Market stands as a beacon of sustainable seafood practices and culinary excellence. With a commitment to supporting local fishermen and showcasing the freshest ingredients from the region, this culinary gem has become a must-visit destination.
Local Ocean Dockside Grill In Newport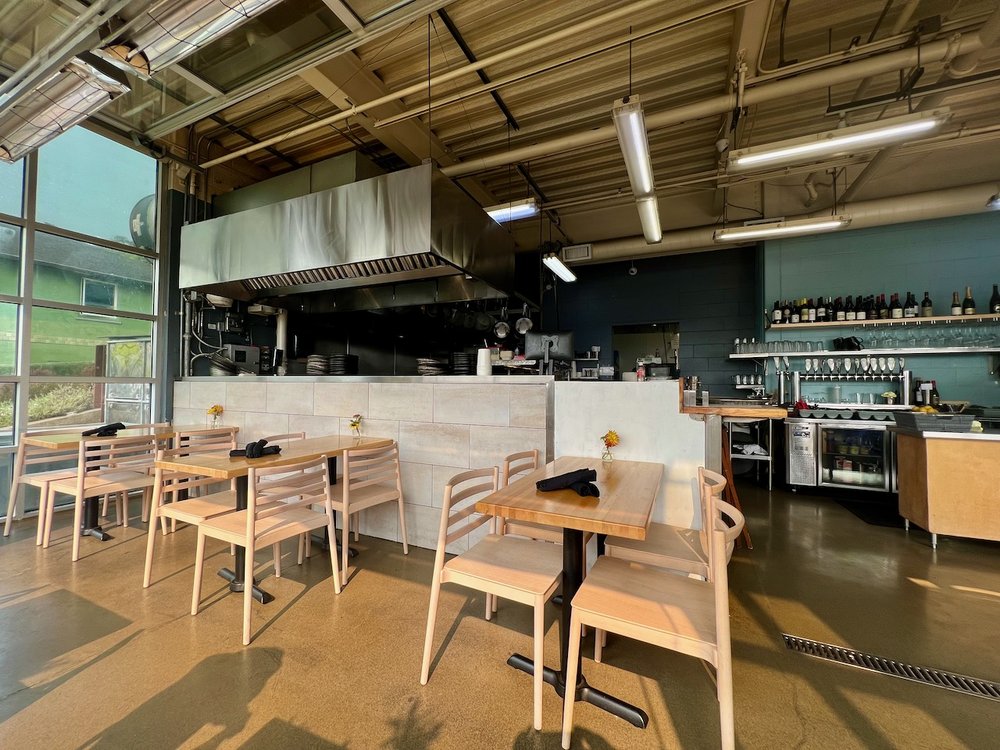 Located on the central Oregon coast, Newport is a captivating seaside town known for its breathtaking views, historic charm, and vibrant fishing industry. Visitors can explore the iconic Yaquina Bay Lighthouse, stroll along the picturesque Nye Beach, or visit the fascinating Oregon Coast Aquarium. Newport's proximity to the Pacific Ocean ensures a constant supply of fresh seafood, making it the perfect destination for seafood lovers. One of our favorite spots to grab a bite to eat in Newport is Local Ocean Dockside Grill.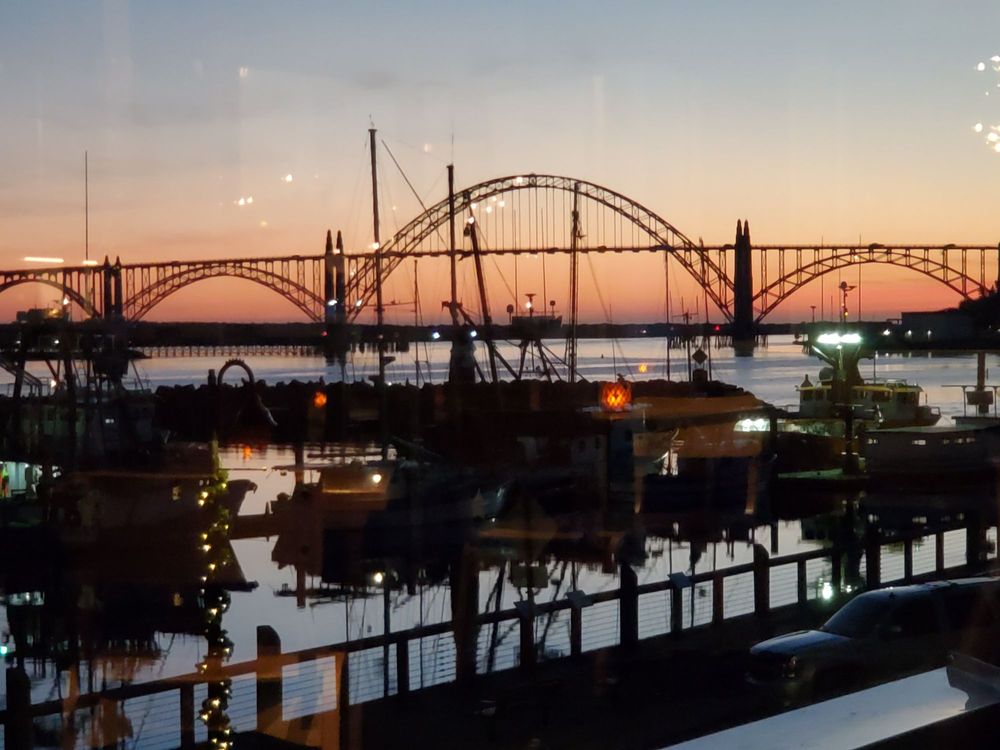 This gorgeous restaurant located across from Newport's commercial marina boasts a delicious menu that showcases the best flavors of the sea. The fresh fish served here is caught on boats docked right out in the marina. Guests can get a great view of the boats and marina from inside the restaurant. Fresh fish is brought in every day right off the boats, so when you eat here you're supporting local fishermen who put their heart and soul into their work and their love of the ocean.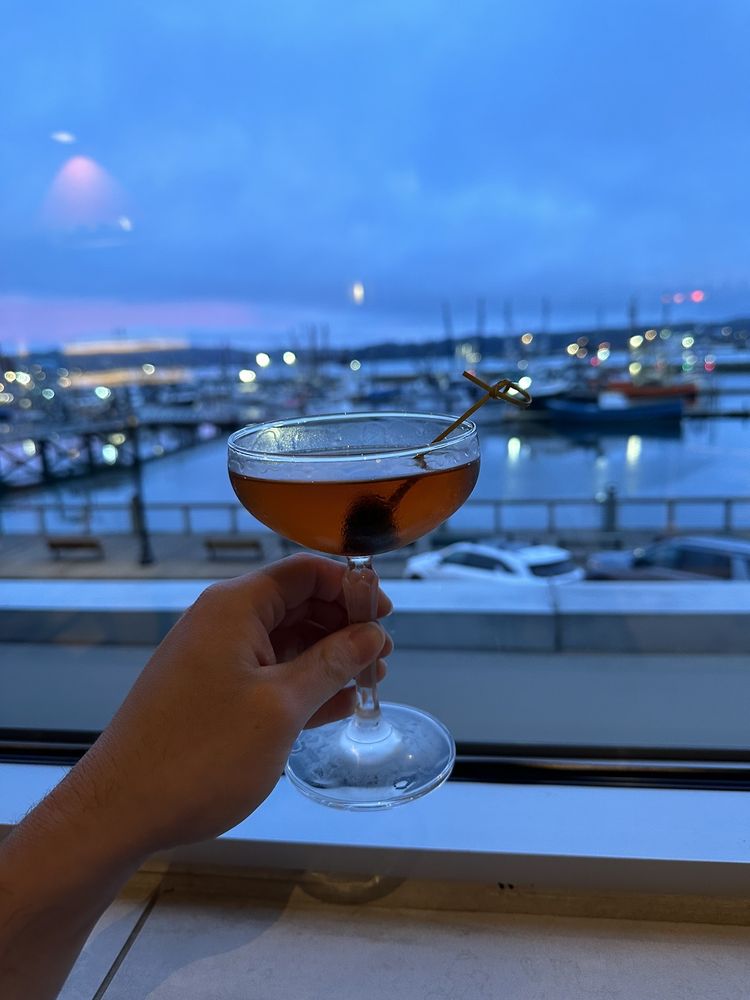 Among the standout dishes at Local Ocean is the Chilled Seafood Platter And Sauce Trio, a bountiful assortment of delights. Featuring calamari, fresh oysters, Dungeness crab, wild prawns, scallops, pickled fish, mint basil gremolata, Thai-cucumber relish, and guajillo sauce, this platter is a feast for the senses. Each component is expertly prepared and presented, allowing diners to savor the natural flavors of the ocean.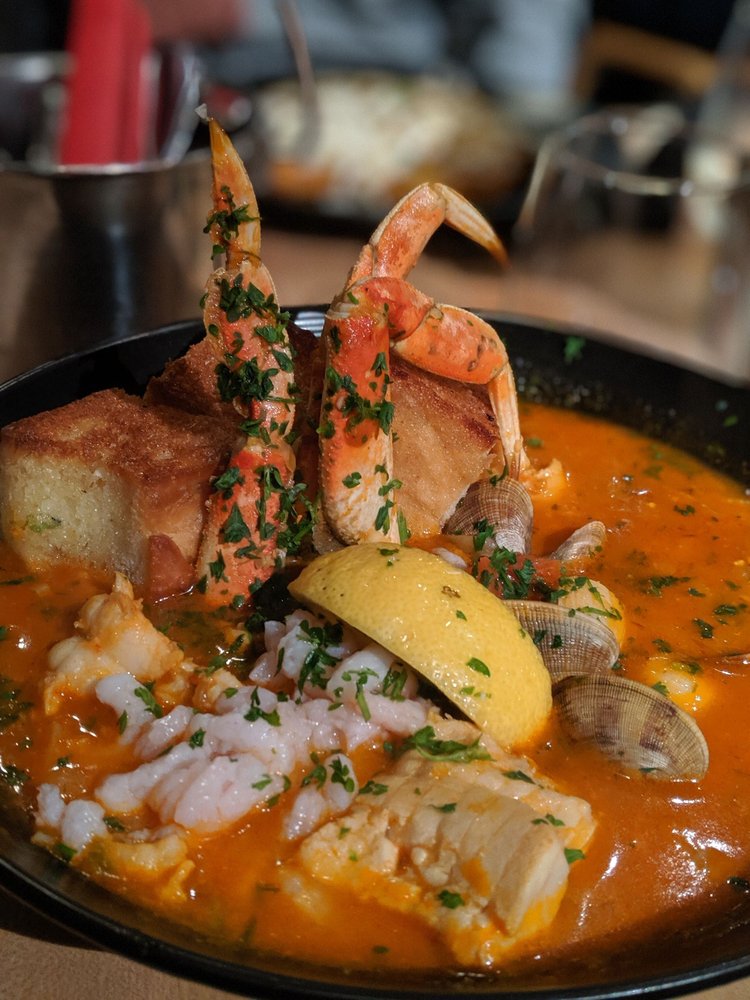 For those seeking warmth and comfort, the Roasted Garlic and Dungeness Crab Soup is a perfect choice. The rich and creamy soup combines the sweetness of Dungeness crab with the earthy flavors of roasted garlic, creating a delectable bowl of warmth and indulgence.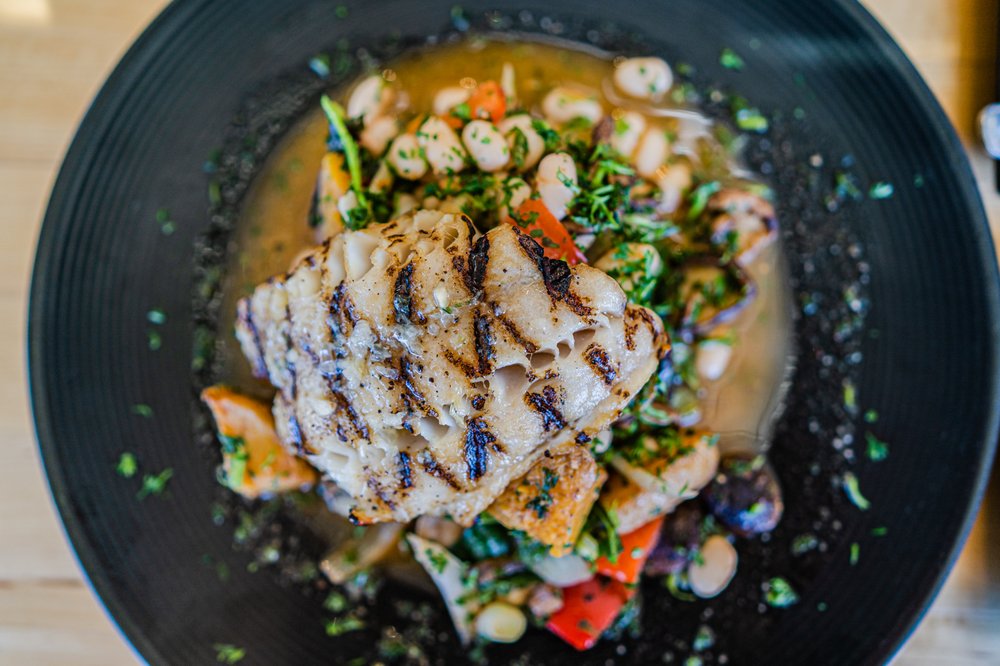 The Steamer Clams are a classic coastal favorite. Cooked with garlic, white wine, butter, shallots, and served with toasted garlic bread, these clams are a simple yet incredibly satisfying dish. The tender clams, bathed in a flavorful broth, are best enjoyed by dipping the bread and savoring every bite.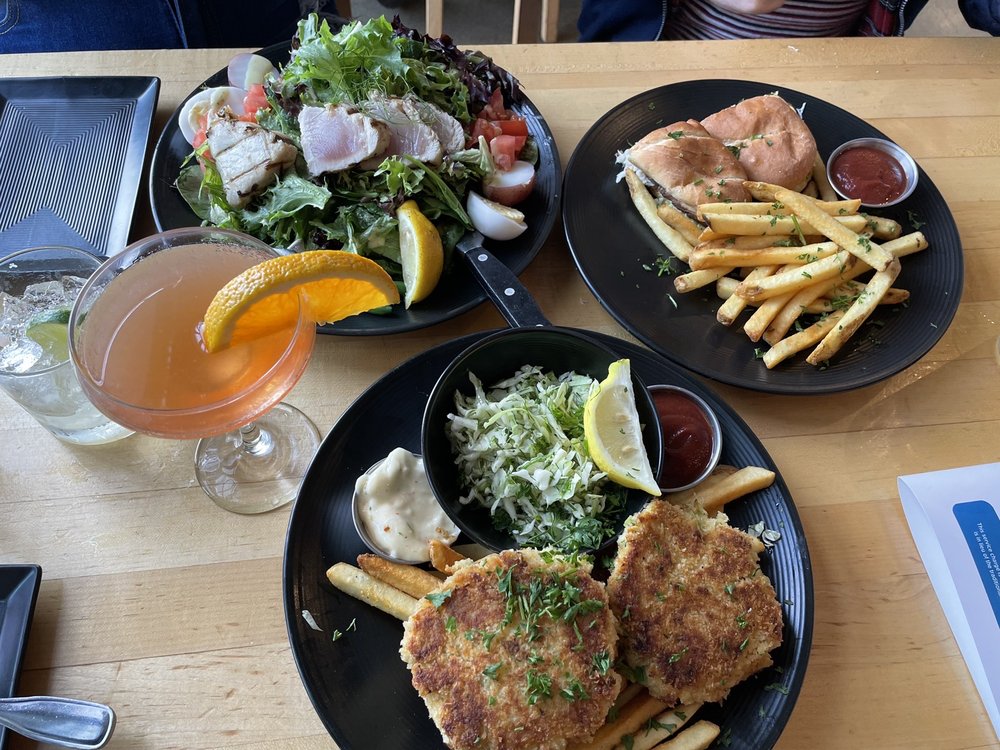 Seafood enthusiasts will also relish the Coconut Prawns, which are coated in a sweet sesame chili sauce and accompanied by fried rice noodles and wild Pacific prawns. The combination of the prawns, the delicate sweetness of the sauce, and the noodles creates a delightful symphony of flavors and textures.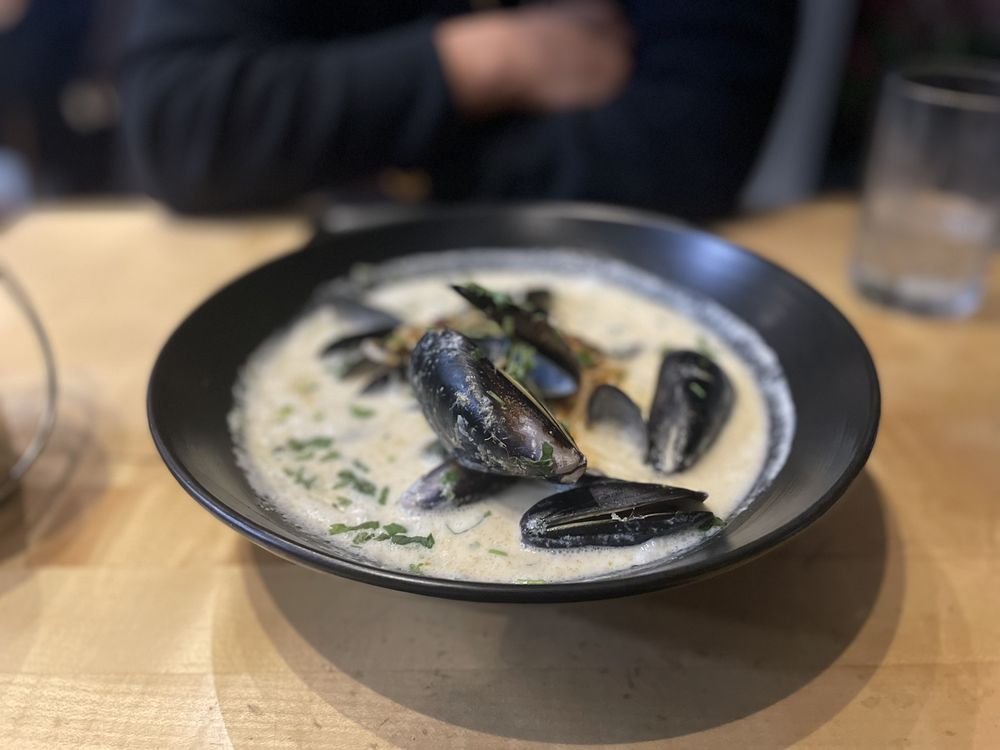 For those seeking a touch of international flair, the Thai Curry Mussels are a must-try. The mussels are simmered in a fragrant green curry coconut milk broth, infused with hints of lemon and complemented by rice noodles and sesame chili sauce. This dish showcases the kitchen's ability to expertly blend exotic flavors with locally sourced ingredients.
Local Ocean Fish Market In Newport, Oregon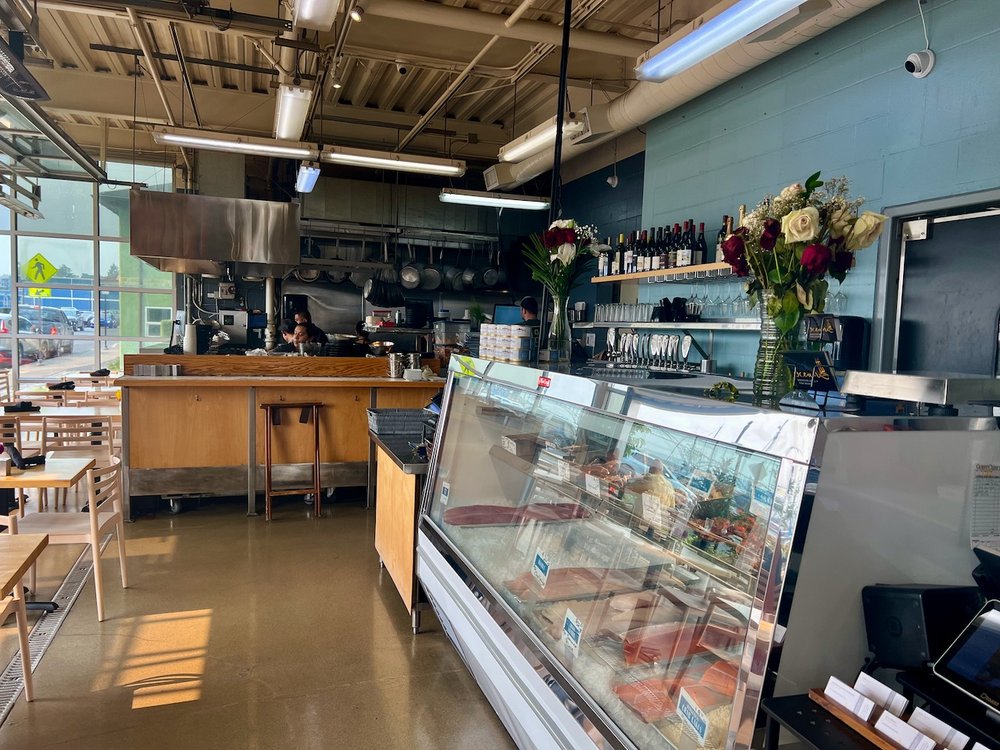 Local Ocean Dockside Grill is not only a restaurant but also a bustling seafood market. Visitors can take home the flavors of the Oregon coast by purchasing locally sourced seafood.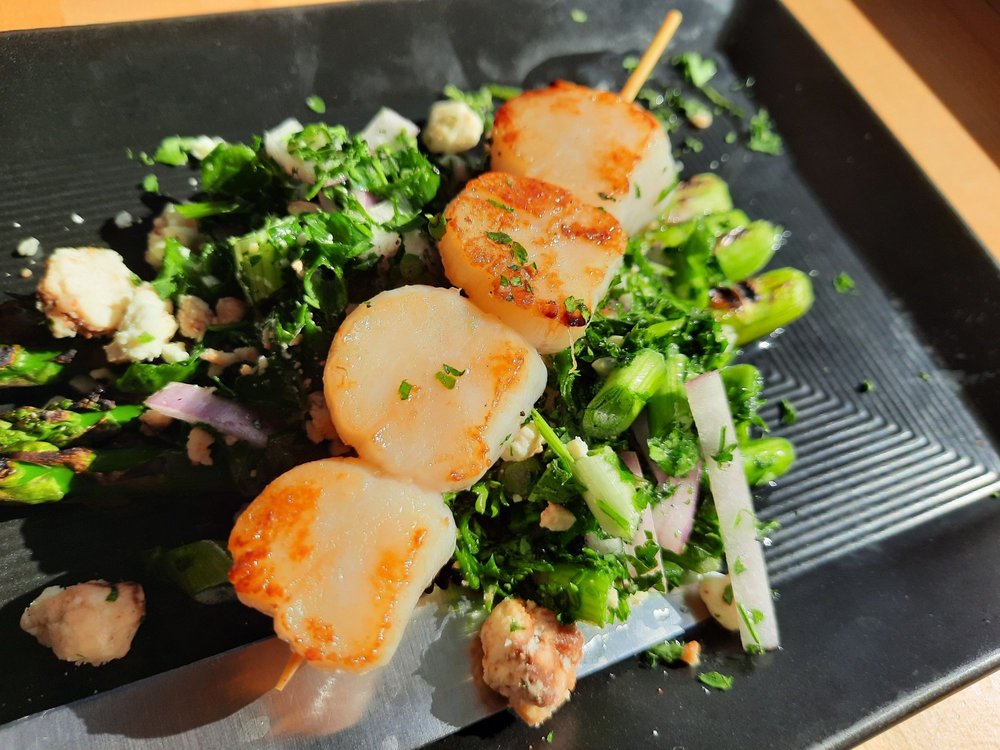 This isn't just your run of the mill seafood market. There's something special about the way the fish and the fishermen who bring them in are treated.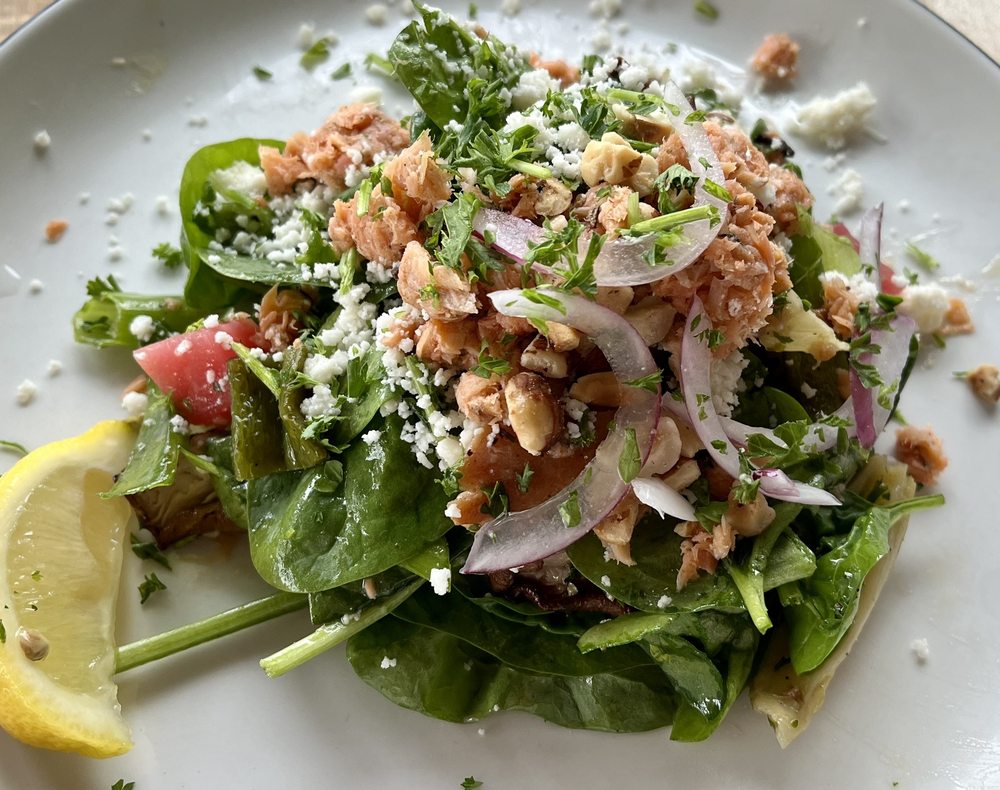 Take a look at the OPB special on the very special woman who purchases the fish straight off the boat and then takes time with every customer to make sure they get what they need.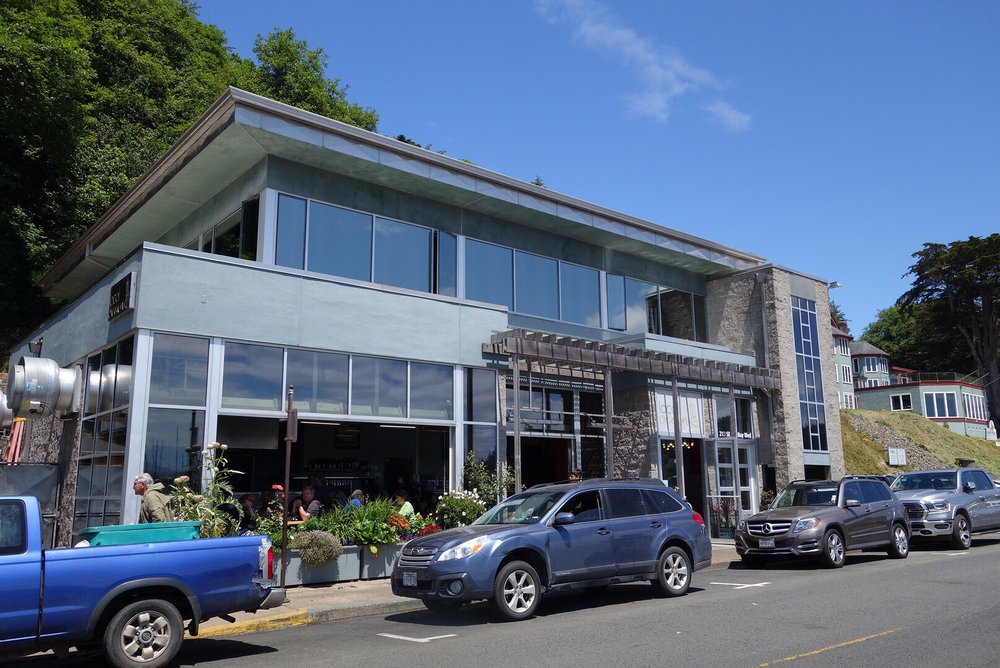 From fresh Dungeness crab and wild Pacific salmon to succulent shrimp and oysters, the market offers a wide range of choices for seafood enthusiasts.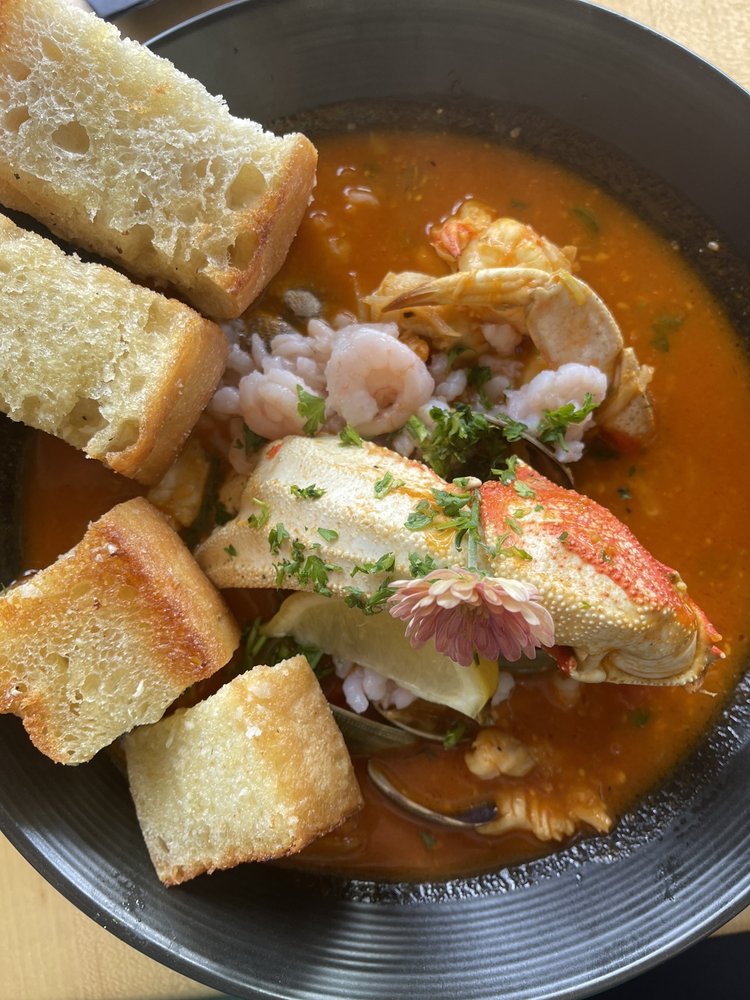 By supporting local fishermen and offering sustainable options, Local Ocean Seafood Market promotes the well-being of both the environment and the community.
Local Ocean Dockside Grill And Fish Market Newport Information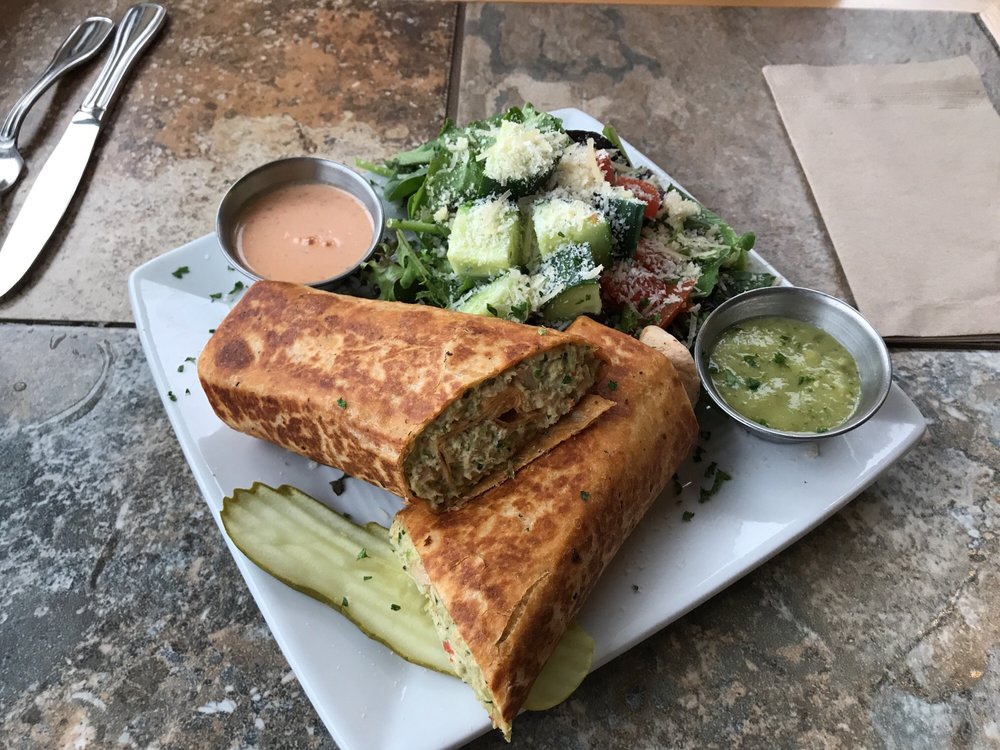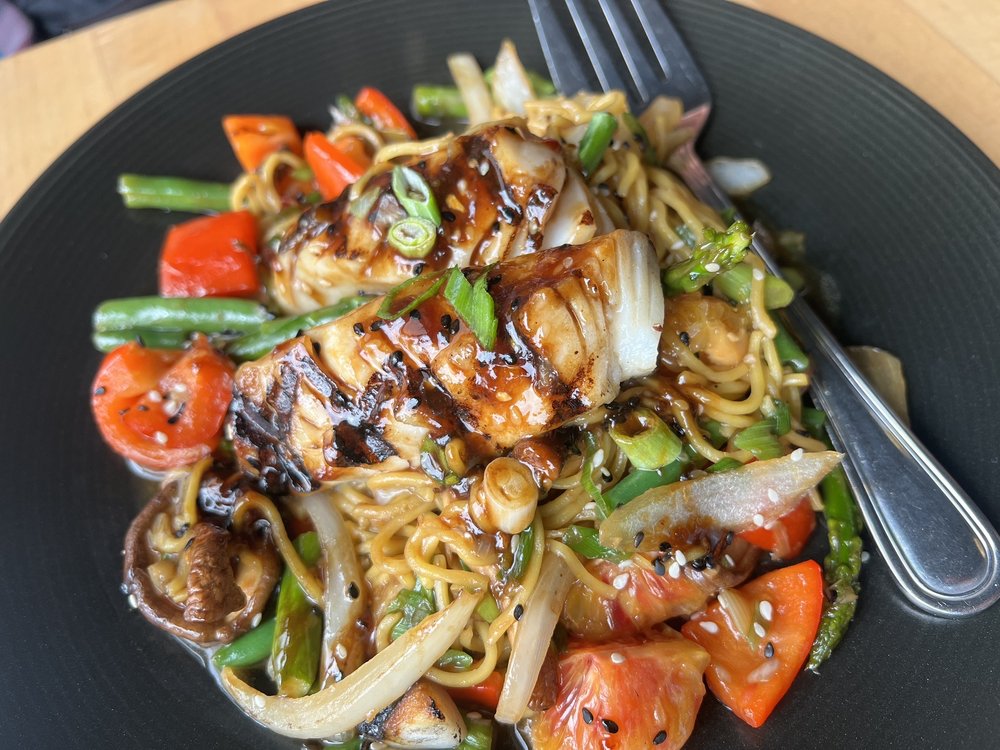 We think you'll also like reading about all the fun things there are to do in the area on our Guide To Newport. You might also like to read about this cool riverboat AirBnb in Newport, and the nearby Oregon Coast Aquarium.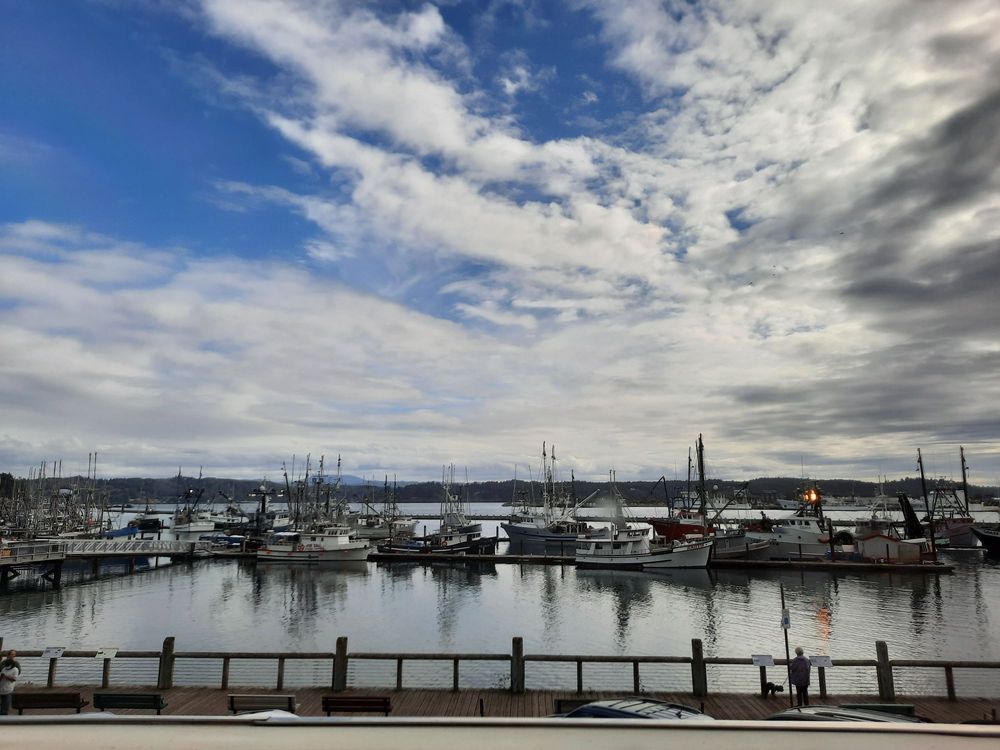 Have you ever eaten at the Local Ocean Dockside Grill and Fish Market in Newport? What's your favorite dish there? Have you tried their scrumptious Thai Curry Mussels? Let us know in a comment and tag the friends and family you want to go on a Newport adventure with!
Location: 213 SE Bay Blvd in Newport, Oregon
Phone: 541-574-7959
Information: Get more information on the Local Ocean website.
Don't forget to check out out our Guide to Newport for more to do in the area.