Nestled in the charming town of Pendleton, Oregon, Virgil's At Cimmiyotti's Restaurant and Lounge stands as a beacon of culinary excellence, offering a delightful fusion of flavors and a warm, inviting wild west atmosphere. Located at the heart of this historic Oregon city, the delicious food at Cimmiyotti's will leave you wanting to come back every time you're in town.
Virgil's At Cimmiyotti's Restaurant And Lounge In Pendleton, Oregon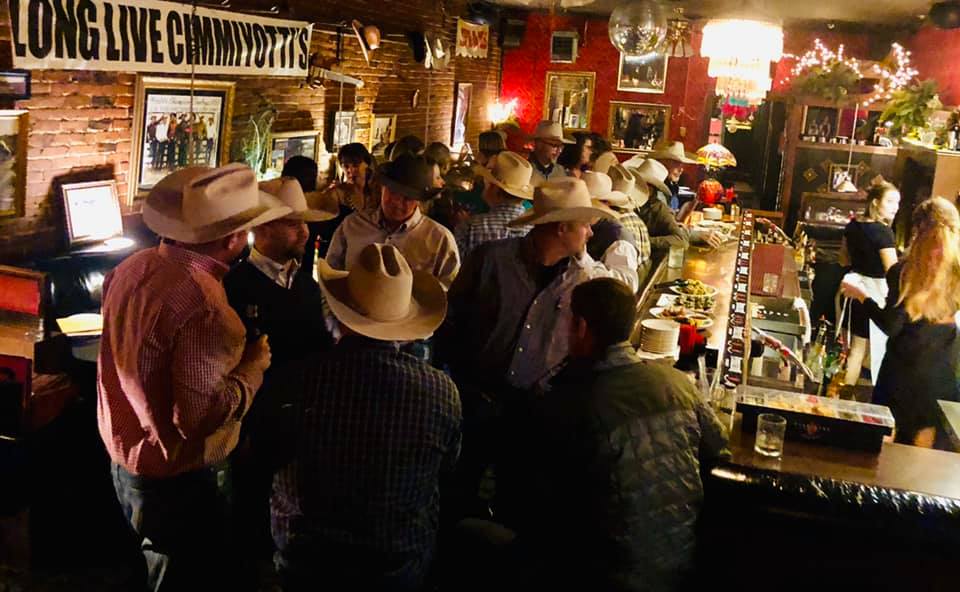 Pendleton, Oregon is a town steeped in rich history and natural beauty. Surrounded by breathtaking landscapes and views of the rolling Blue Mountains, and home to the iconic Pendleton Round-Up, this charming city offers a wealth of attractions for visitors.
Sign up for monthly emails full of local travel inspiration and fun trip ideas. In each newsletter we'll share upcoming events, new things to do, hot dining spots and great travel ideas.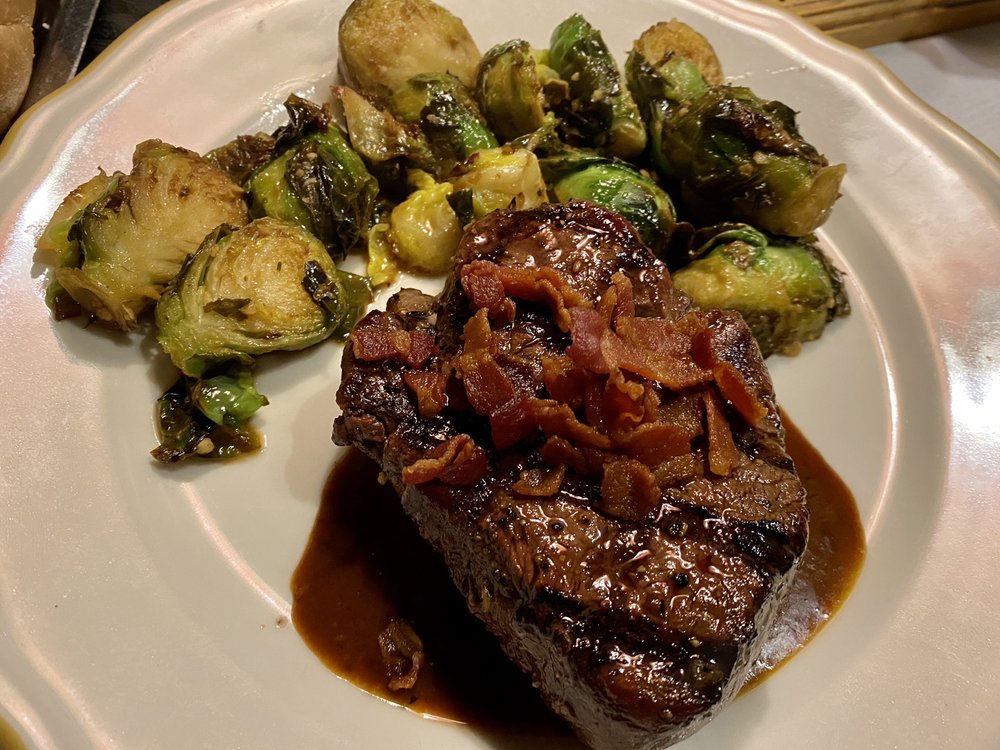 From exploring the vibrant downtown area with its unique shops and galleries to immersing yourself in the area's rich Native American heritage at the Tamástslikt Cultural Institute in nearby Mission, Pendleton has something to offer everyone. When you're visiting Pendleton, there's one spot you can't miss: Virgil's At Cimmiyotti's.
RELATED: Your Travel Guide to Pendleton, Oregon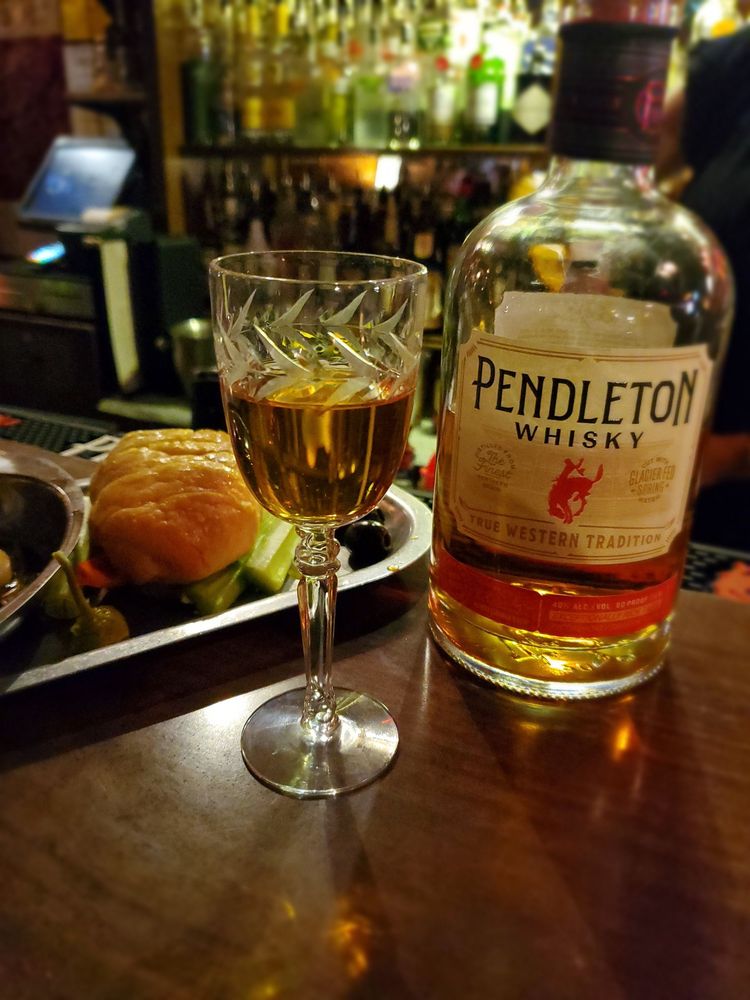 The story of Cimmiyotti's is one rooted in passion and family tradition. Originally established in 1959, this iconic restaurant has been serving delectable dishes for over six decades. With a commitment to quality and an unwavering dedication to customer satisfaction, Virgil's At Cimmiyotti's has earned a reputation as one of Pendleton's premier dining establishments.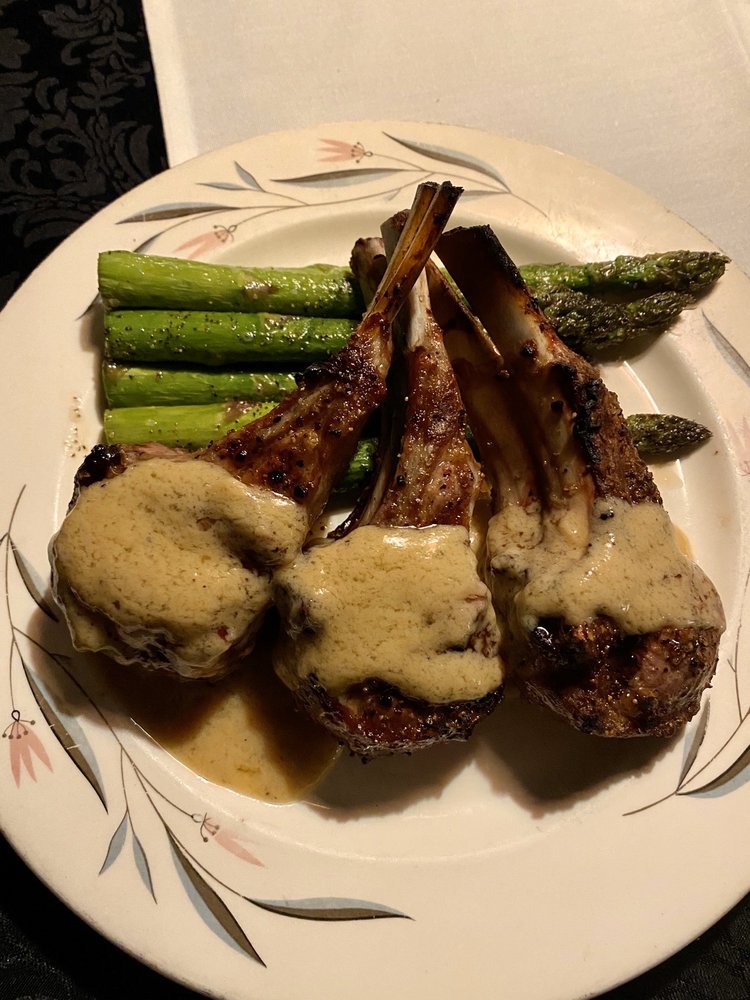 The restaurant's warm and inviting ambiance, coupled with their exceptional service, ensures that every visit is an unforgettable experience. When it comes to the menu, Cimmiyotti's offers a diverse selection of delicious mouthwatering meals, from succulent steaks to fresh seafood, there's something for everyone to savor.
Mouthwatering Delights At Virgil's At Cimmiyotti's In Pendleton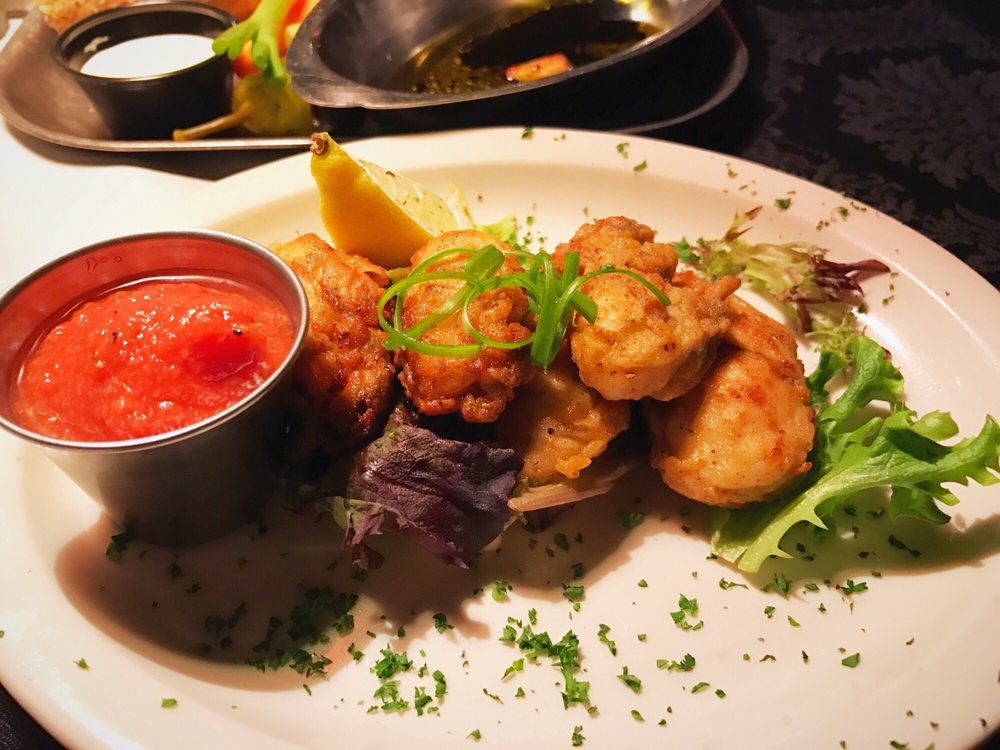 One of the highlights of the menu is the Filet Mignon, a masterpiece that combines a barrel-cut filet with crispy bacon and a luscious Pendleton Whiskey demi-glace reduction. This dish perfectly exemplifies their ability to elevate classic flavors to new heights.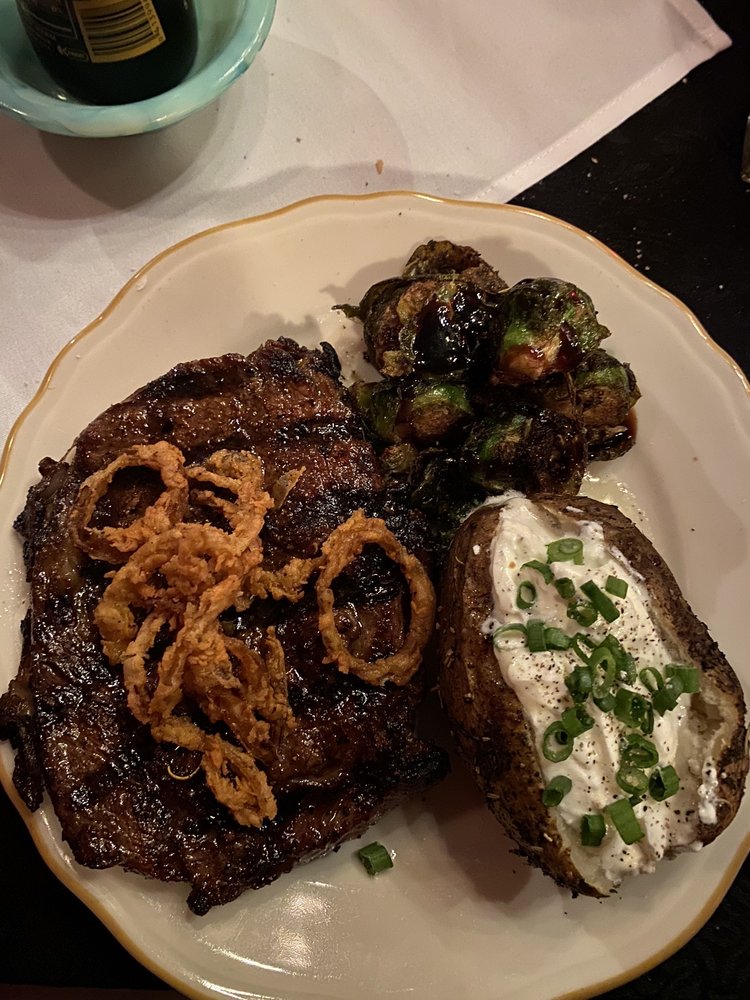 For those seeking a taste of Italy, the Steak Italian is a must-try. This beloved Cimmiyotti's classic brings together a tender steak and spaghetti, creating a delightful harmony of flavors that will transport your taste buds straight to the Mediterranean.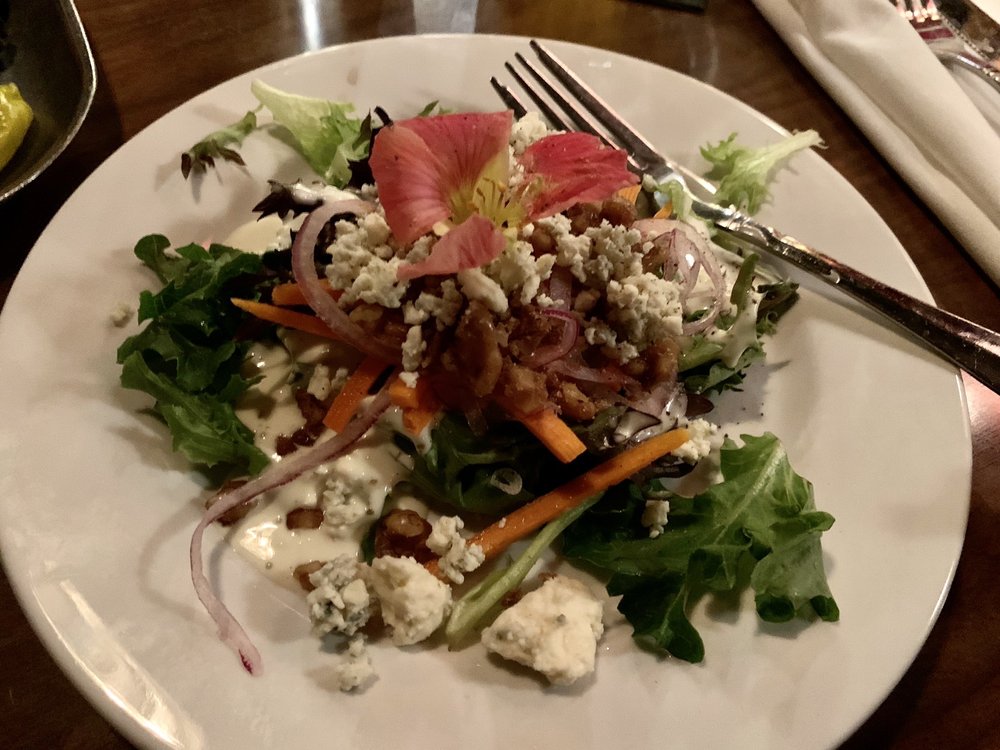 If you're in the mood for something more adventurous, the Rack of Lamb is sure to please. Charbroiled to perfection and accompanied by a rosemary roasted garlic sauce, this dish showcases Cimmiyotti's ability to balance bold flavors with finesse.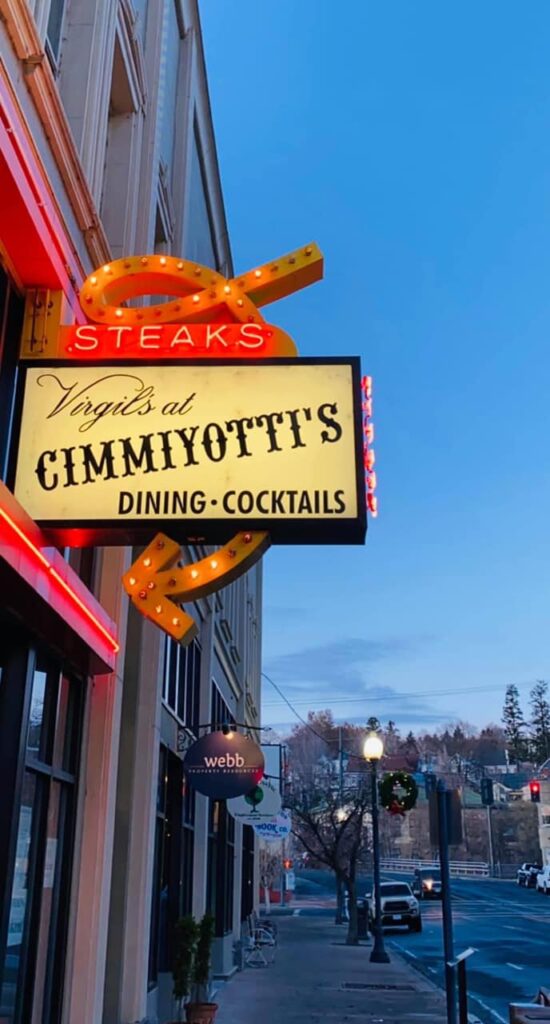 Seafood enthusiasts will be delighted by the Halibut, which boasts a crispy parmesan and coconut crust, topped with a tantalizing sweet chili glaze. Each bite offers a delightful combination of textures and flavors that will leave you craving more.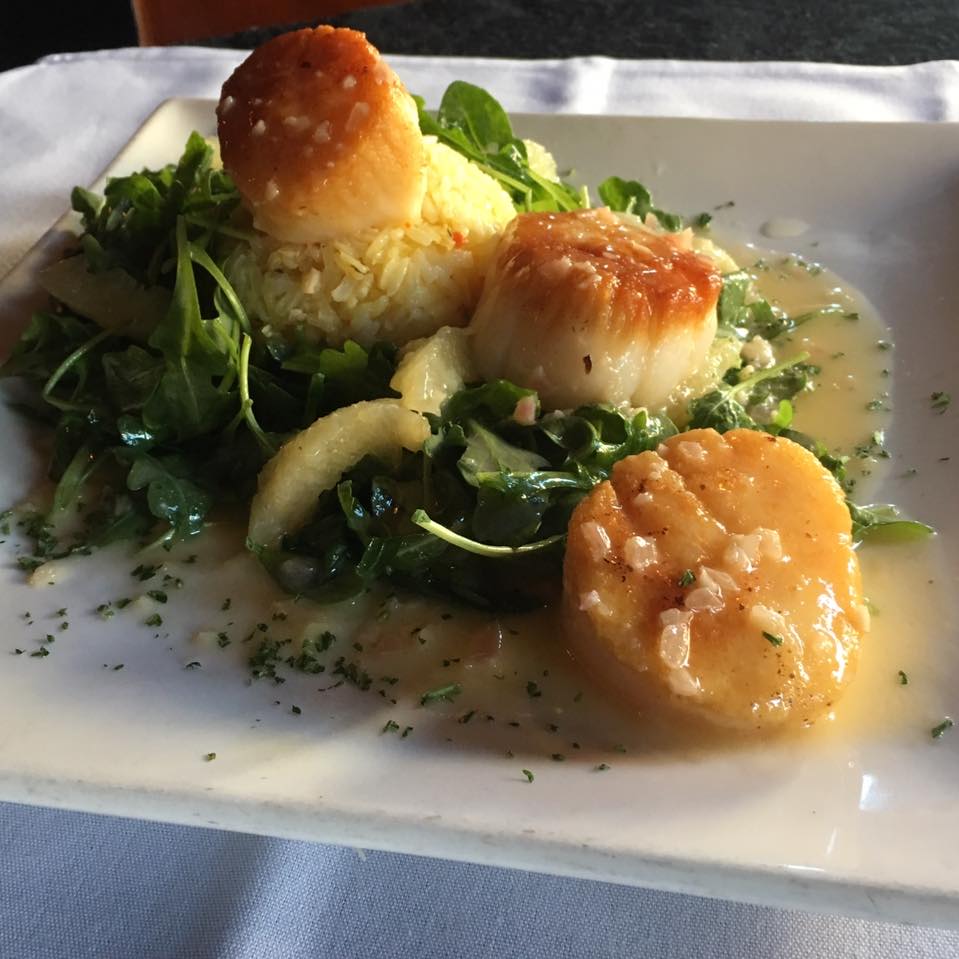 We recommend trying their Apricot Chicken. Grilled to perfection and finished with a glaze and toasted almonds, this dish presents a delightful balance of sweet and savory notes.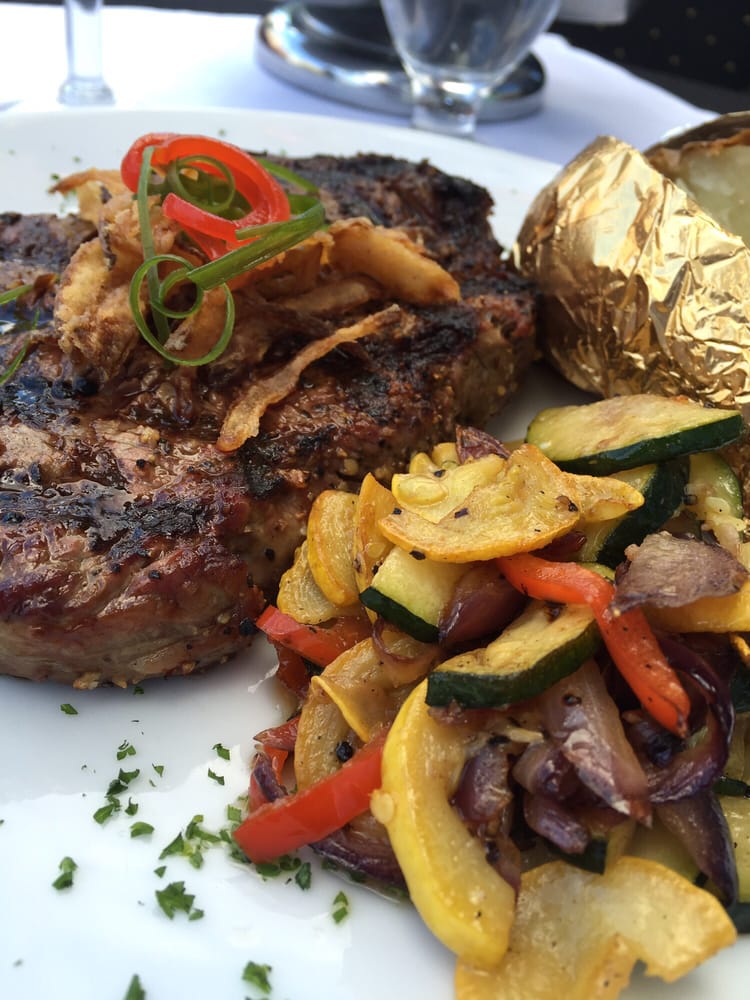 For an appetizer that packs a punch, don't miss out on the jalapeno bacon wrapped prawns. These succulent morsels offer a tantalizing blend of smoky bacon, spicy jalapeno, and juicy prawns—a true delight for the taste buds.
Virgil's At Cimmiyotti's In Pendlteon, Oregon Information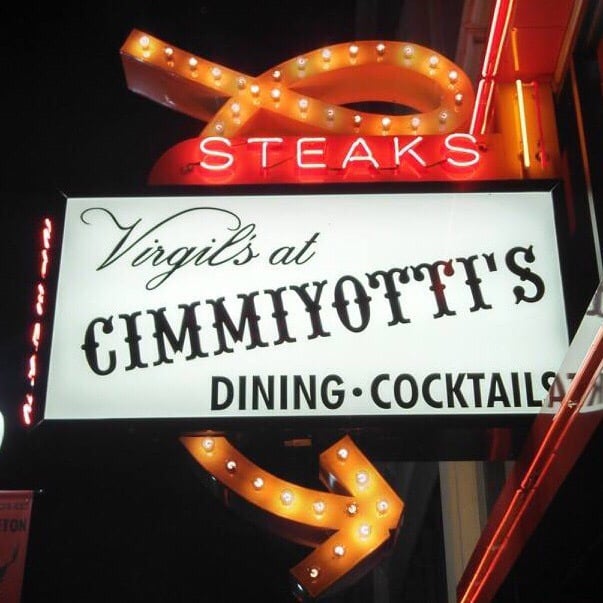 Location: 137 S. Main Street in Pendleton, Oregon
Phone: 541-276-7711
Hours: Dinner is served starting at 4 PM Tuesday – Saturday
Please Note: We recommend calling ahead for reservations.
Get More Information at the Cimmiyotti's website and Facebook page.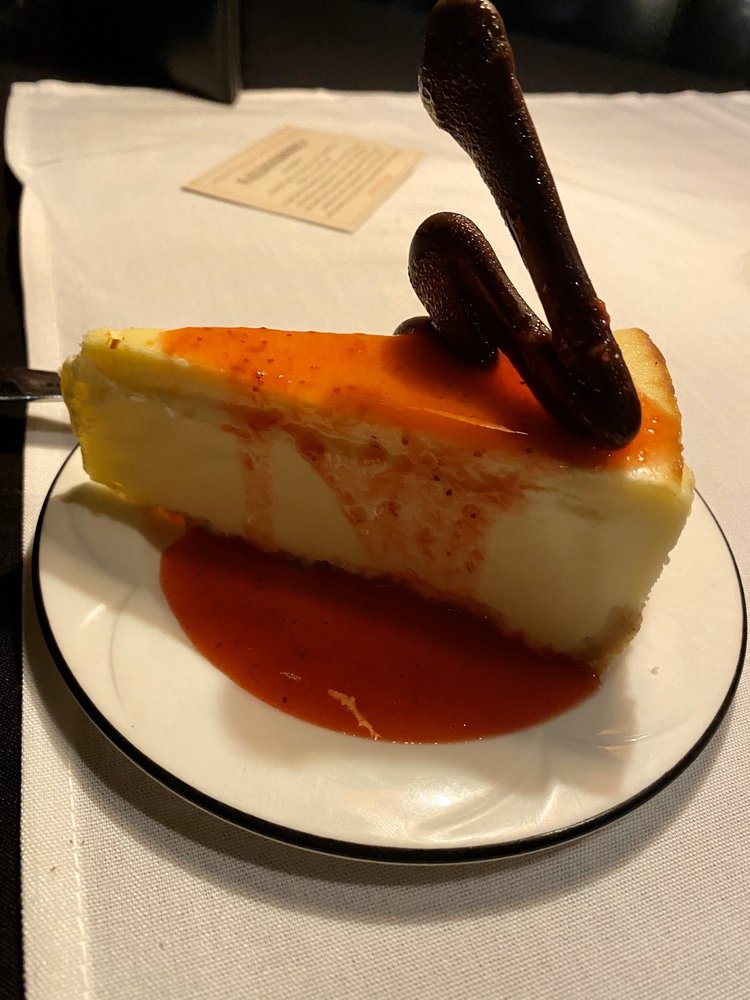 We think you'll also like reading about all the things there are to do nearby in our Guide To Pendleton, Oregon. You might also like reading about the best burger joint in Pendleton, and the intriguing Pendleton Underground Tours.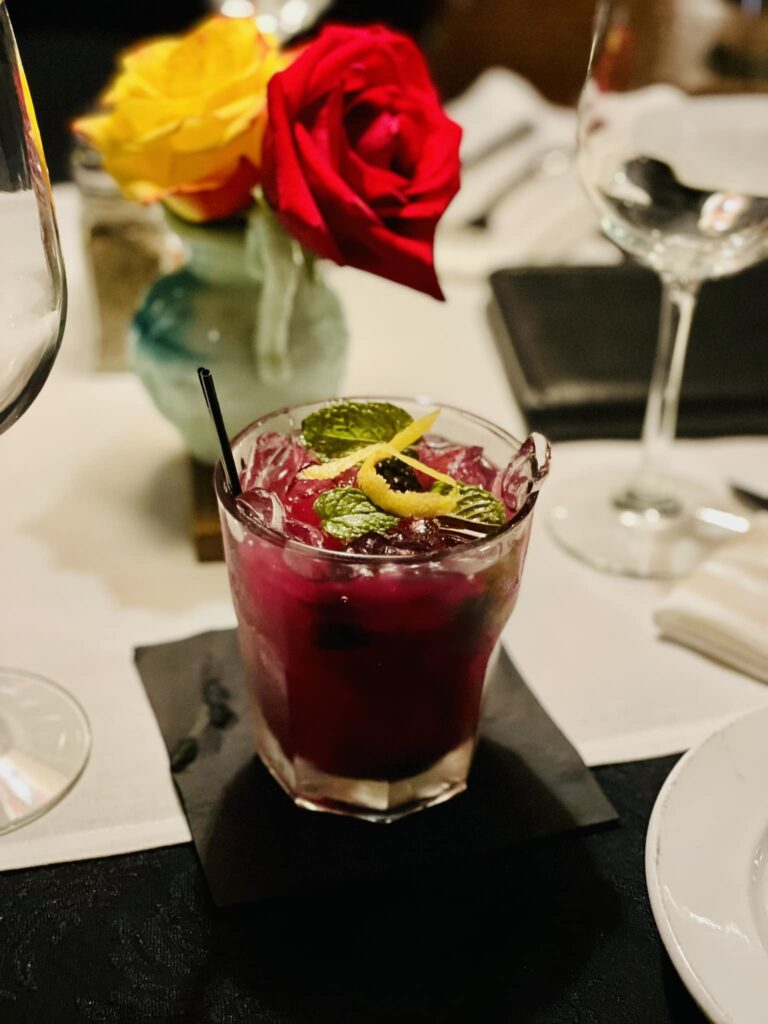 Have you ever been to Virgil's At Cimmiyotti's in Pendleton? What's your favorite dish to get there? Let us know in a comment and tag the friends and family you want to grab a bite to eat with!