For those math-lazy folks like me, that's 1952. Wrap your brain around that for a moment. Eisenhower had just been elected president. Elizabeth II started her tenure as Queen of England. A pound of hamburger cost $.53. The average price of a new car was $1700, and you could drive it up to get a delicious cheeseburger and shake from…
Hal's Hamburgers in Pendleton, Oregon.
Sign up for monthly emails full of local travel inspiration and fun trip ideas. In each newsletter we'll share upcoming events, new things to do, hot dining spots and great travel ideas.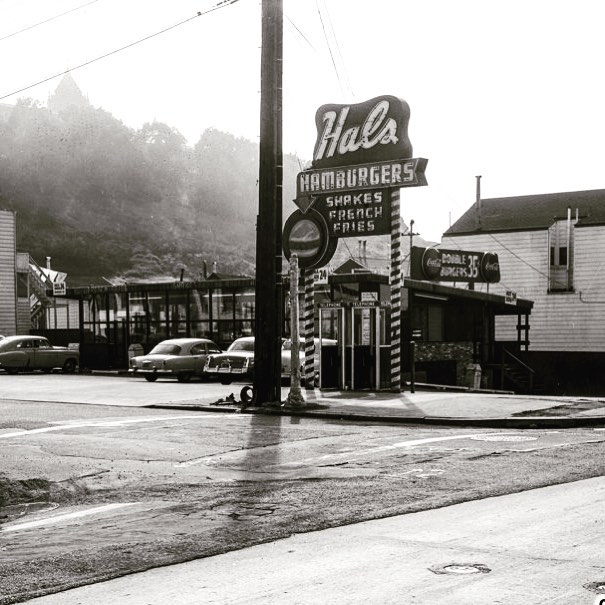 In the 1940s, fast food was a new and booming concept. Drive up, order, and get your hot convenience meal (and dinner for the entire family) in mere minutes. While restaurants like White Castle and Mcdonald's were on the rise in other parts of the US, Hal & Mary were busy opening their little drive-in stop in the eastern Oregon wool and rodeo town of Pendleton.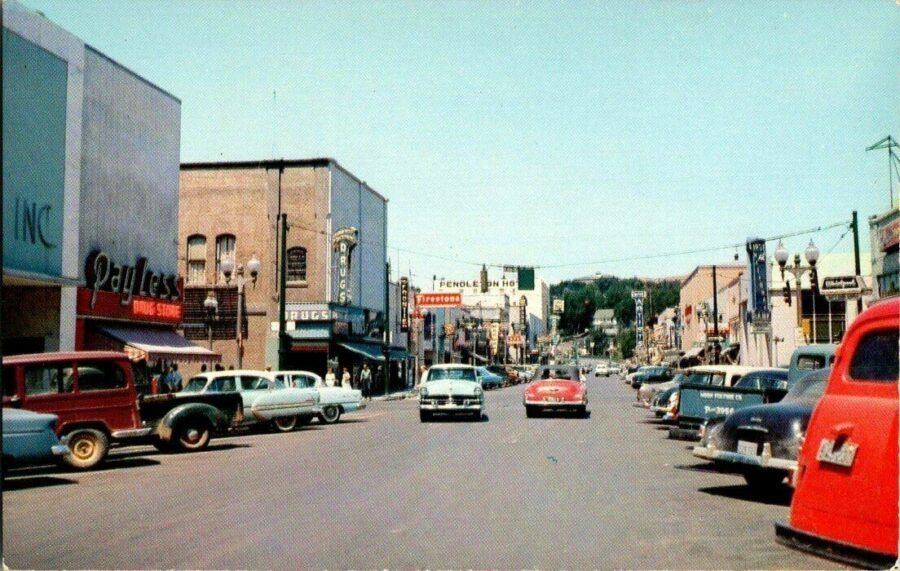 In 1977, Hal's Hamburgers was sold to the Speiss Family who've owned and operated it ever since.
The burgers are juicy and full of over 20 options, each just as delicious as the original. Grab a Tsunami Burger (grilled pineapple, jalapeno, pepper jack, and teriyaki sauce) for a sweet and spicy flavor explosion, or tame things up with an Avocado Bacon Cheeseburger. You can opt for veggie and gluten-free choices as well.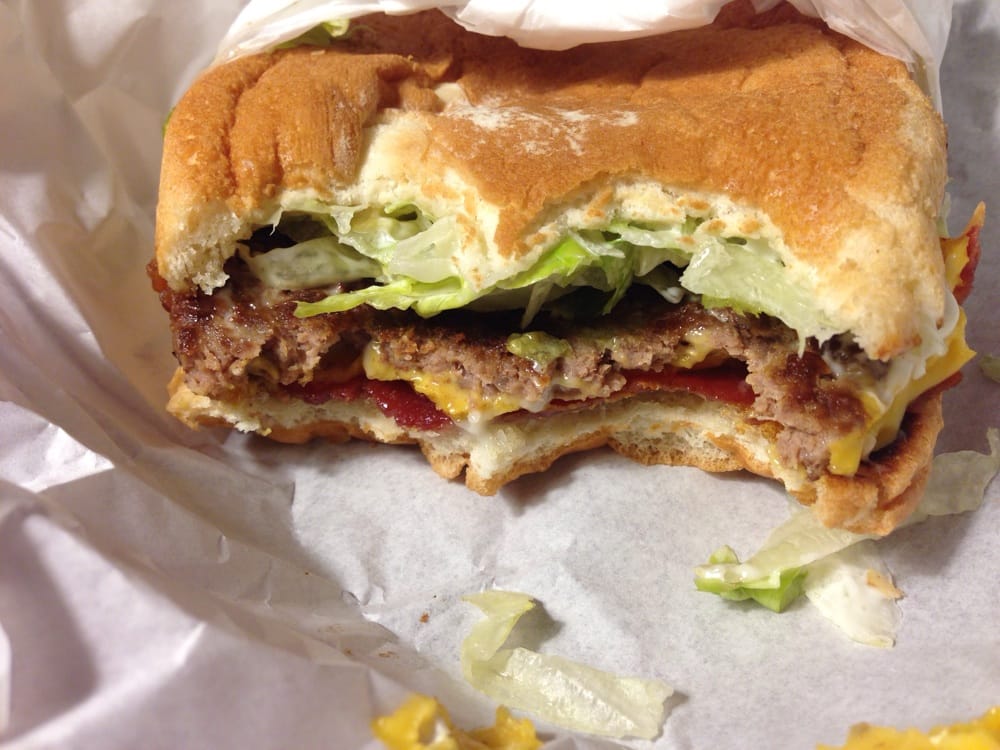 The fries are perfectly salty, and Hal's onion rings and "tot poppers" offer an awesome kick. Their real ice cream shakes have been a fan-favorite since day one, and come in so many flavor options that you'll be hard-pressed to pick just one. We might be just a little obsessed with the Apple Pie milkshake though.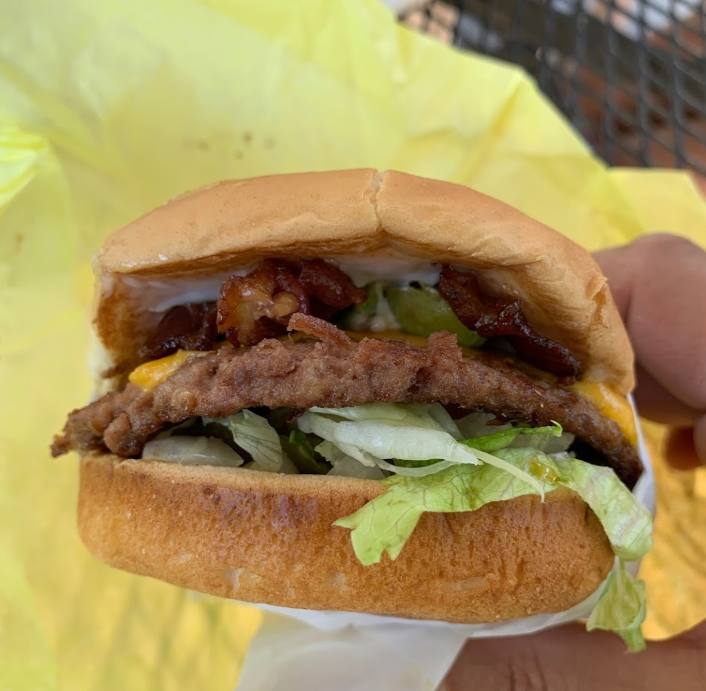 The nostalgic restaurant also offers a plethora of other goodies from delicious salads to dinner baskets.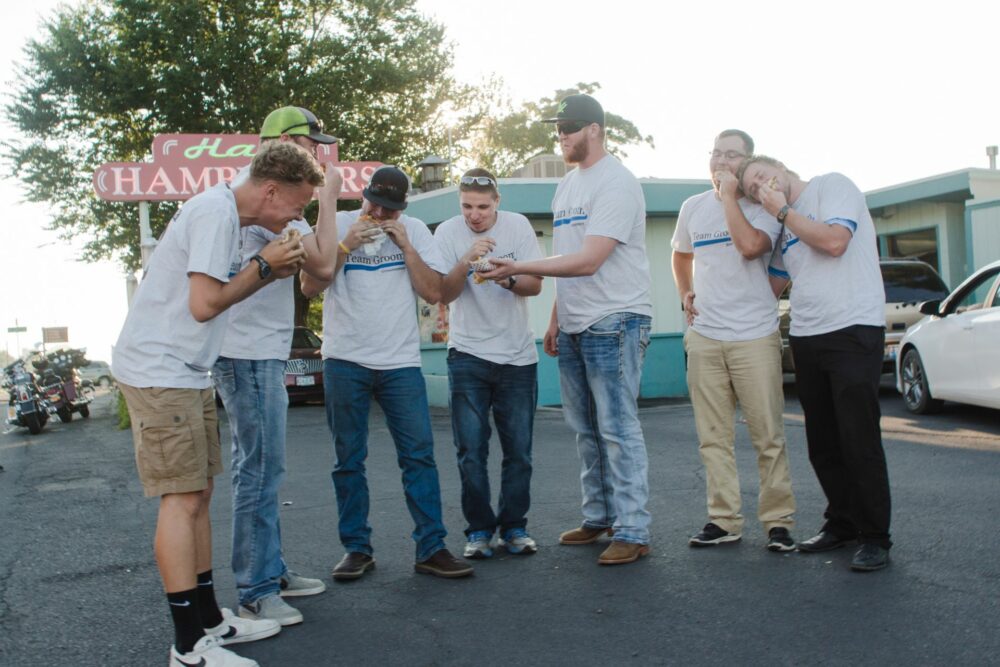 Some folks on social media have gone as far as to attest that Hal's Hamburgers offers the most incredible burger in Oregon. Four-legged friends seem to agree.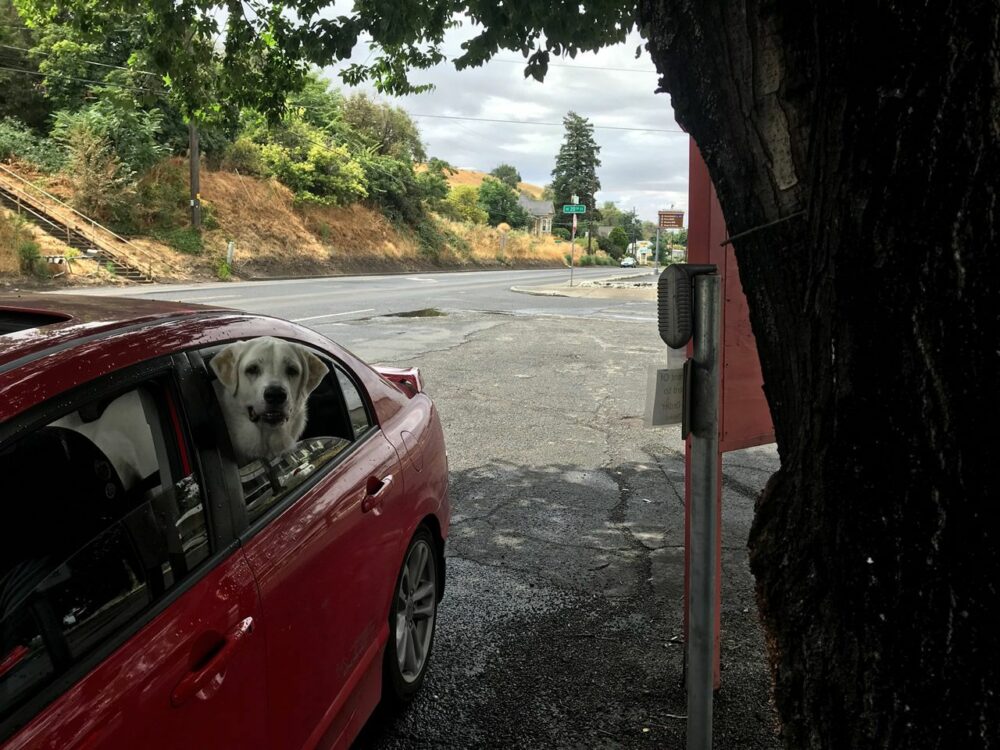 Although the interior of the restaurant is tiny, pulling up to the drive-thru reveals a menu that's anything but. In addition to cheeseburgers and salads, you've got choices. Those golden, crispy fries. Onion rings cooked to perfection. 9″ hot dogs with all the fixin's. Ice cream sundaes in a plethora of mouth-watering flavors. There's even morning fare on the menu with a selection of killer breakfast sandwiches.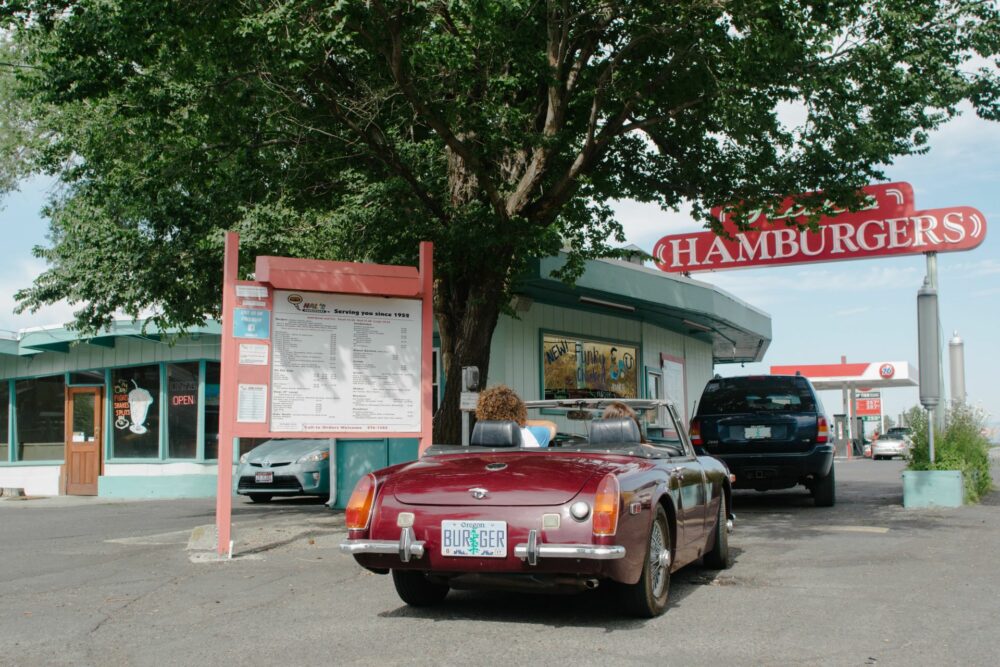 One of the absolute best things about restaurants like this is how they've been a cornerstone of their community through so many years, rising above economically troubled years and pandemics to keep on thriving for (hopefully) decades to come. Please keep filling our bellies with awesomeness, Hal's. We promise to keep coming.
---
Hal's Hamburgers is located at:
2001 SE Court Ave, Pendleton, OR 97801
Phone: 541-276-1383
---
---