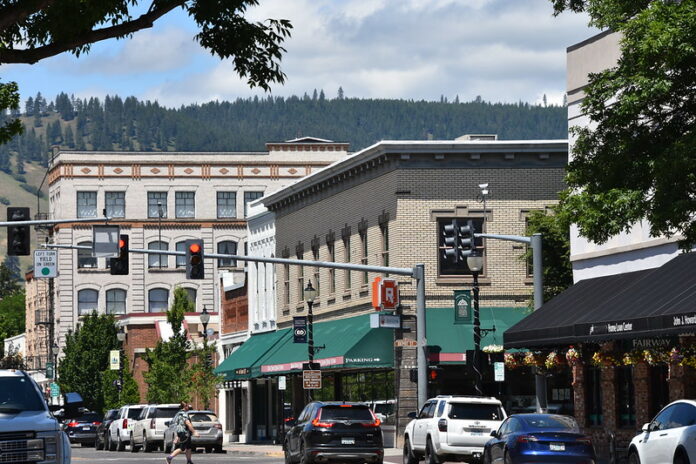 La Grande is one of the largest cities in the Grande Ronde Valley, sitting at the base of the Wallowa and Blue Mountains on ancestral Nez Perce land. It's also unique among other cities in this part of the state since it's home to Eastern Oregon University which contributes to its thriving arts scene. So whether you're just making a pit stop on your way to Boise, exploring the natural beauty of the area, or are in town for the Grande Ronde Rodeo, you may be surprised by just how much La Grande has to offer.
History
The area was initially established to capitalize on agricultural and logging opportunities, and was actually the first permanently-settled town in Eastern Oregon way back in 1862. It then saw a population boom in the 1860s and 70s when miners flocked to the area when gold was discovered nearby. Since then, it's seen its share of ups and downs, but for the past few decades the city has come into its own with primary economic activities that have grown to include education, outdoor recreation, and local arts events.
Sign up for monthly emails full of local travel inspiration and fun trip ideas. In each newsletter we'll share upcoming events, new things to do, hot dining spots and great travel ideas.
What to Do in La Grande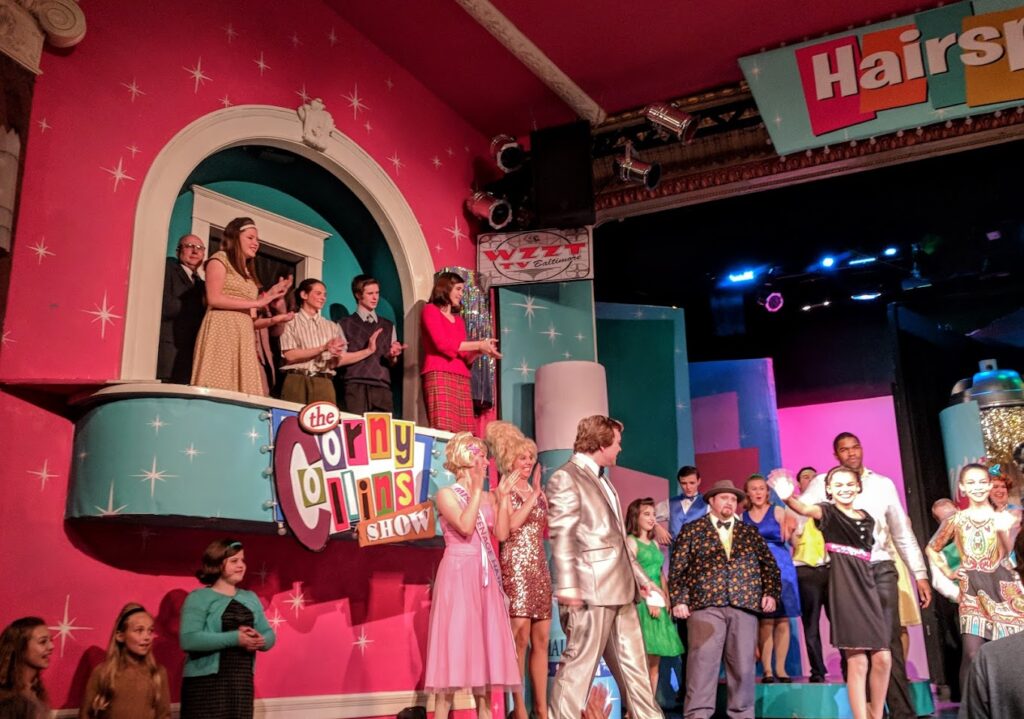 Get Artsy
You may be shocked to see how many local entertainment options there are in La Grande, especially when compared with its neighbors. The city hosts a Third Thursday Art Walk where you can take in rotating gallery events, or you can see a musical at the Elgin Opera House or listen to the Grande Ronde Symphony Orchestra that's been going strong for 75 years! There's even a huge restoration effort underway to get the historic Liberty Theater back in business for both cinema and performing arts.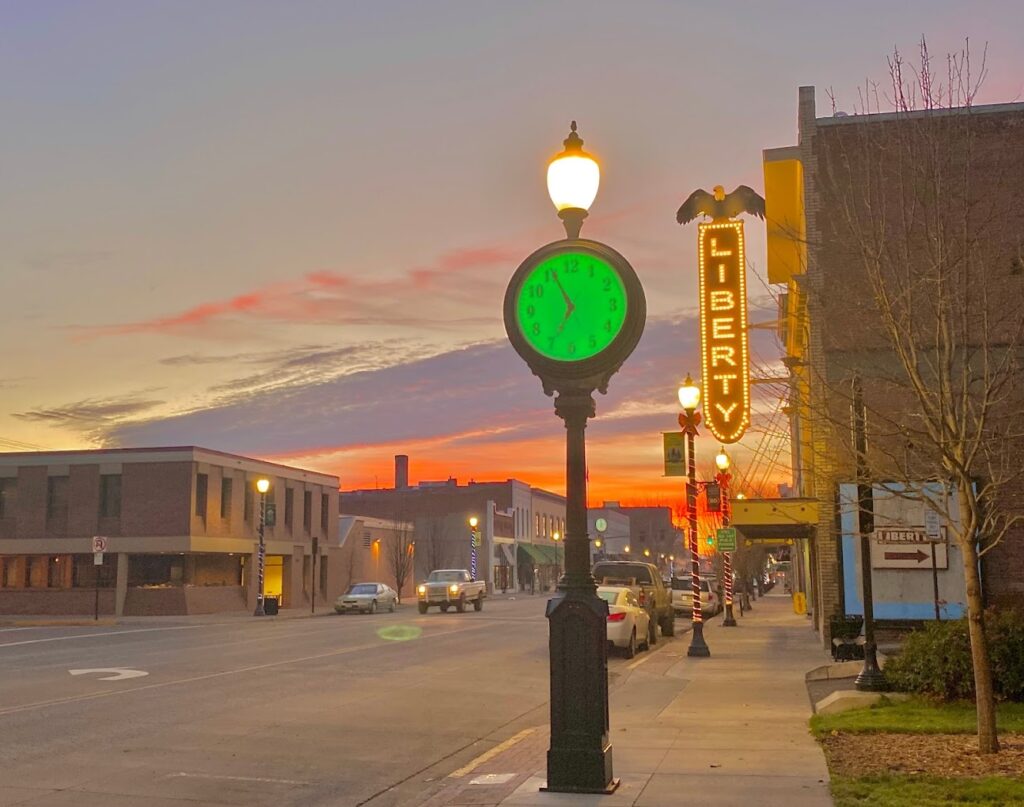 Go On an Outdoor Adventure
Since La Grande is literally surrounded by mountains, it makes for the perfect jumping off point for outdoor recreation. You may enjoy bike touring on the 134-mile Grand Tour Scenic Bikeway that traces parts of the original Oregon Trail. The roads are wide and not very busy so cyclists can feel safe and relaxed as they marvel at the scenery. For a shorter ride, try the 10-mile Sasquatch/Ricochet Loop in the Mount Emily Recreation Area (MERA) at the base of the Blue Mountains.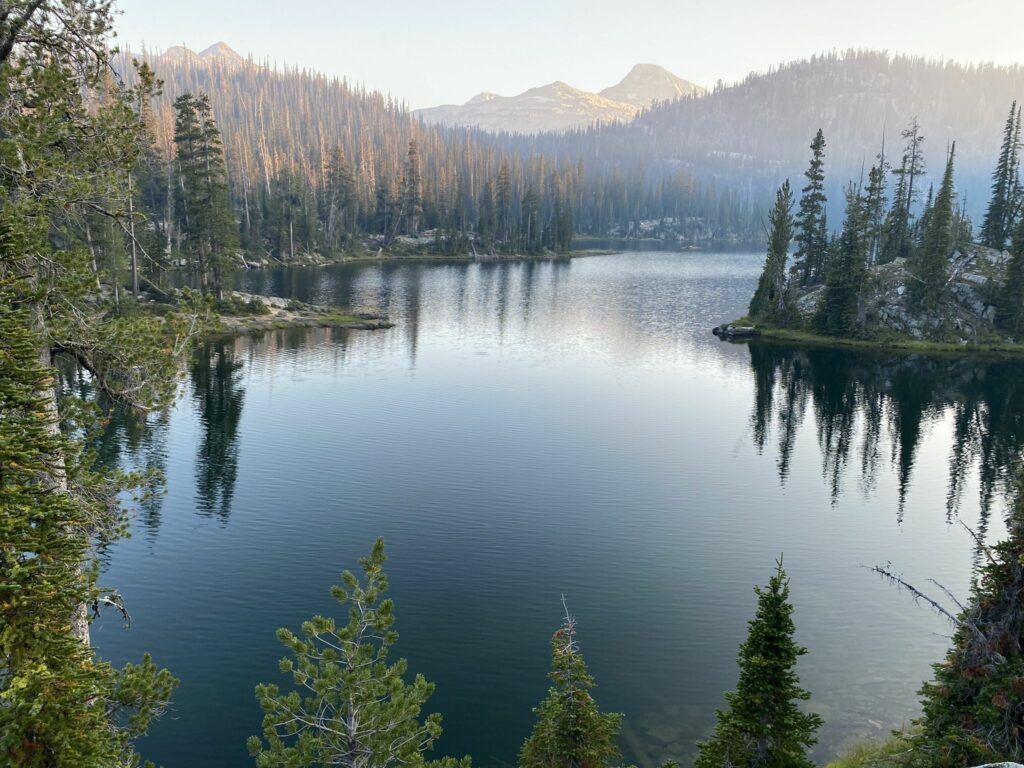 Hikers and backpackers will love the majestic Wallowa-Whitman Forest and Eagle Cap Wilderness, sometimes dubbed "America's Little Switzerland." For a tough but beautiful hike or overnight trip, try heading up to Aneroid Lake on the East Fork Trail to see wildflowers, waterfalls, and end at a picturesque lake. Or, you'll find some phenomenal outdoor rock climbing just north of town at Spring Mountain. Stock up on everything you need beforehand and get insider tips from the locals at Blue Mountain Outfitters.
Relax
Soak your cares away at Hot Lake Springs where you can soak all day long for just $20, go see a movie under the stars at the La Grande Drive-in, or set up camp at the beautiful Hilgard Junction State Park on the Grande Ronde River.
Where to Stay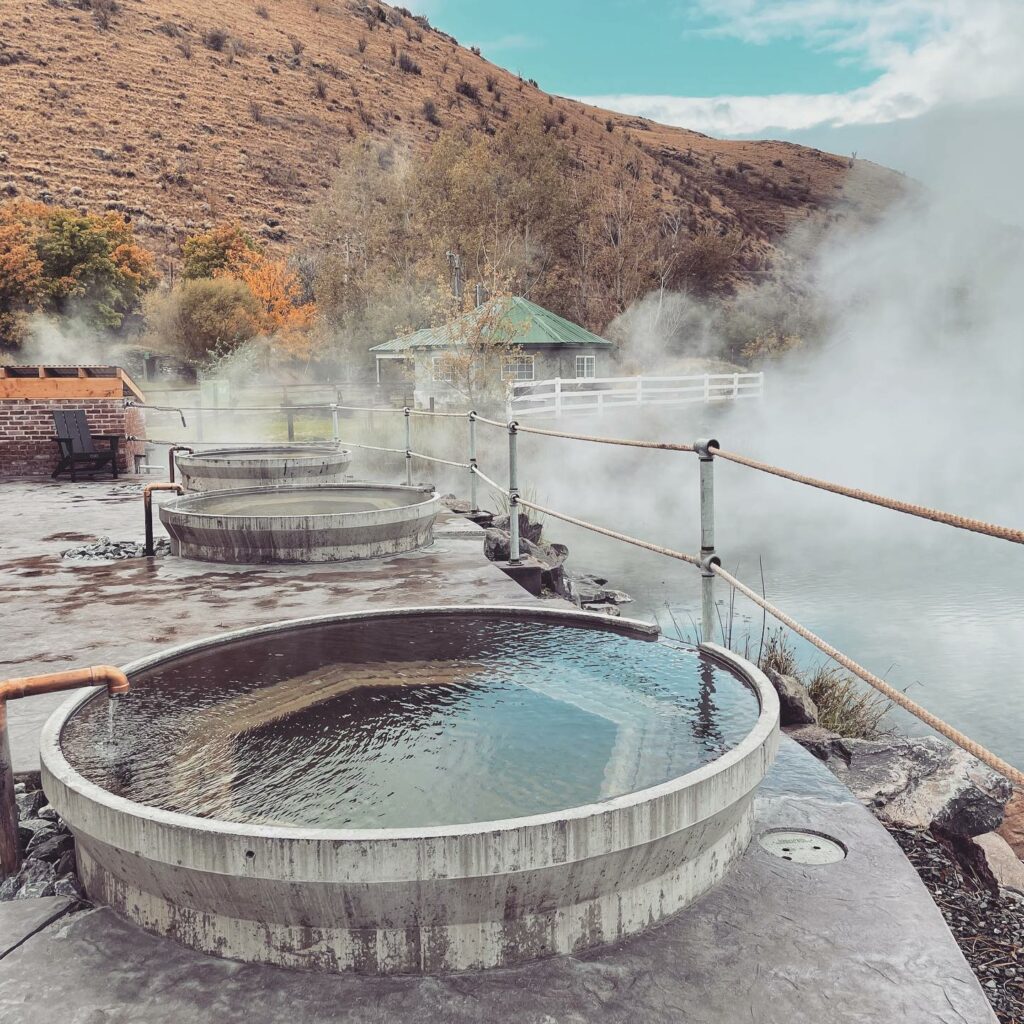 The Lodge at Hot Lake Springs
This historic brick lodge is about eight miles south of town, but worth the drive. Although The Lodge has undergone countless renovations since it was originally built in 1906, the latest iteration began in 2020 and is sure to revive this old hotel even more. The lodge now features 15 guest rooms, a second-run movie theater, restaurant, concert venue, spa, and five lakeside soaking pools.
READ MORE: Oregon's Hot Lake Hotel is Said To Be Extremely Haunted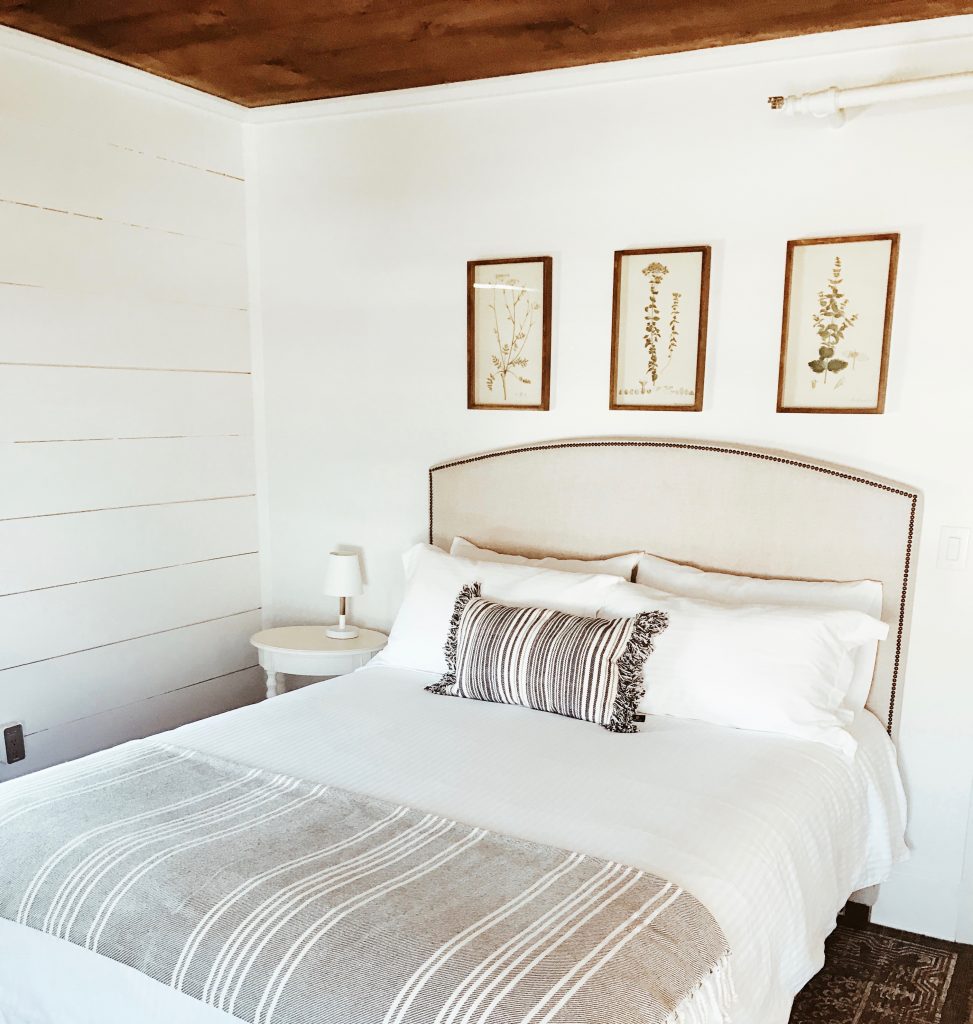 The Landing Hotel
The Landing Hotel is a mix of a swanky B&B and a boutique hotel and sits right in the heart of La Grande's historic district. There are only five rooms, but each has their own private bathroom with rustic yet modern decor. They even have their own restaurant, The Laurel, that serves up delicious breakfast and dinner.
Where to Eat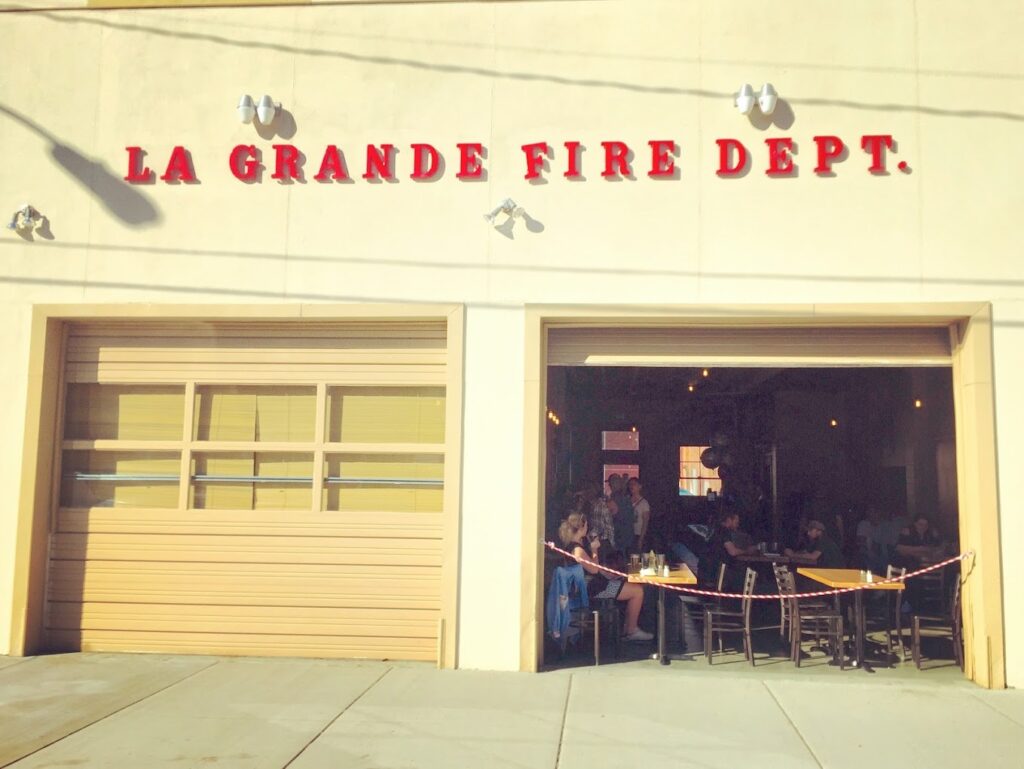 Side A Brewing
Side A Brewing has taken over the old La Grande Firehouse building in downtown and is the place to go in town for local microbrews. To drink try the Oregon Fog Hazy IPA or the Fifth Horseman Black Lager. Round out your experience with some decadent mac and cheese, a locally-sourced burger, or piled-high dirty fries. Plus, they frequently have live music on the weekend including a summer concert series every Friday and Saturday night.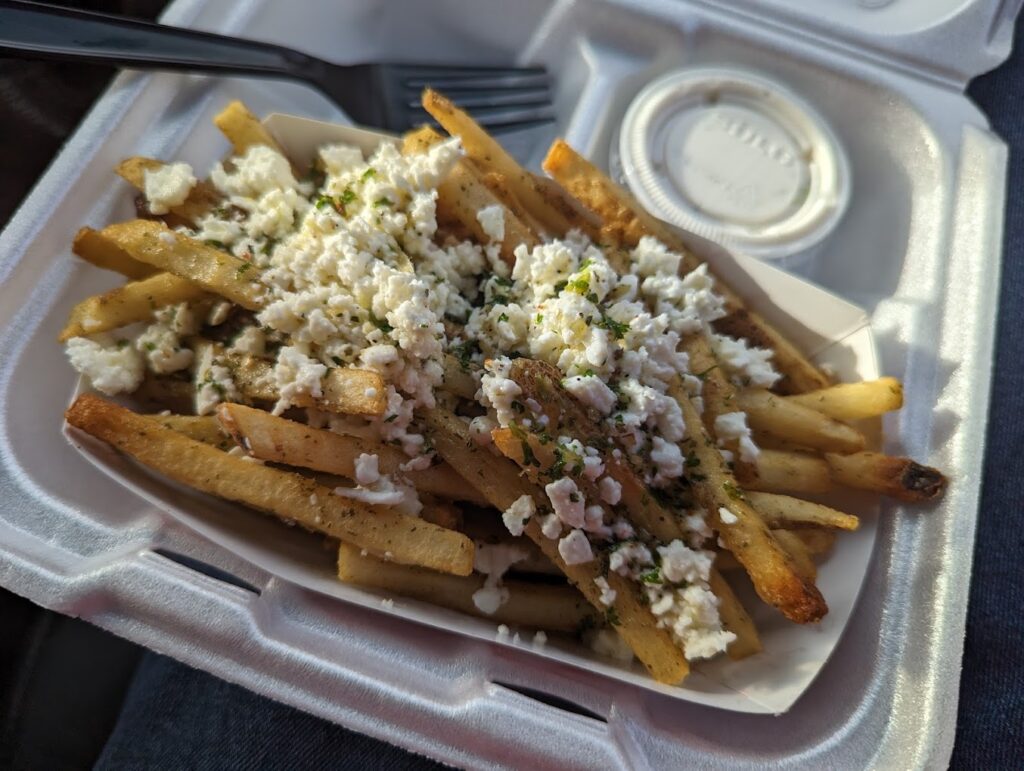 Yia Yia Nikki's
In business now for over ten years, Yia Yia Nikki's serves up authentic Greek and Mediterranean food. This cute drive-thru is almost always packed but the wait is worth it for the falafel, baklava, Greek fries with feta and tzatziki sauce, or the chicken shawarma.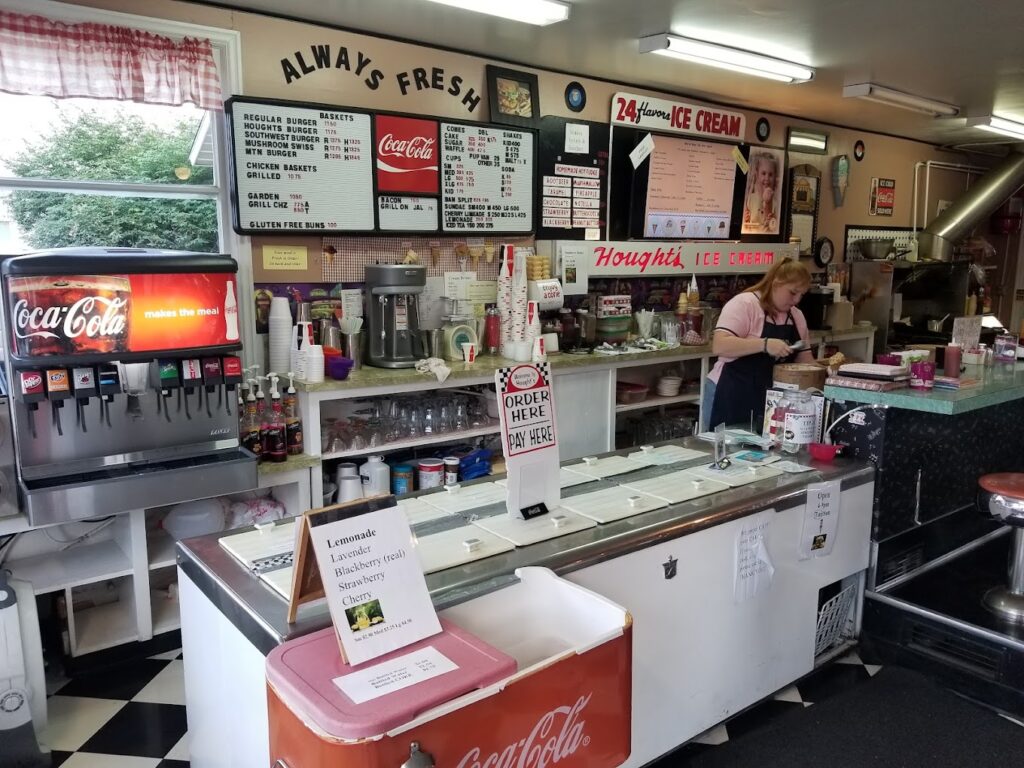 Hought's 24 Flavors
A classic 50s diner and an ice cream parlor? Yes, please! Hought's 24 Flavors is truly a step back in time since it was originally opened in 1951 by Clair and Helen Hought. And though it was closed down for 20 years, it came back to life in 2005 when it was purchased by a local resident, Carla Sorweide, who was intent on restoring it to its former splendor. Anytime you're in town, you've got to grab a burger and shake at Hought's.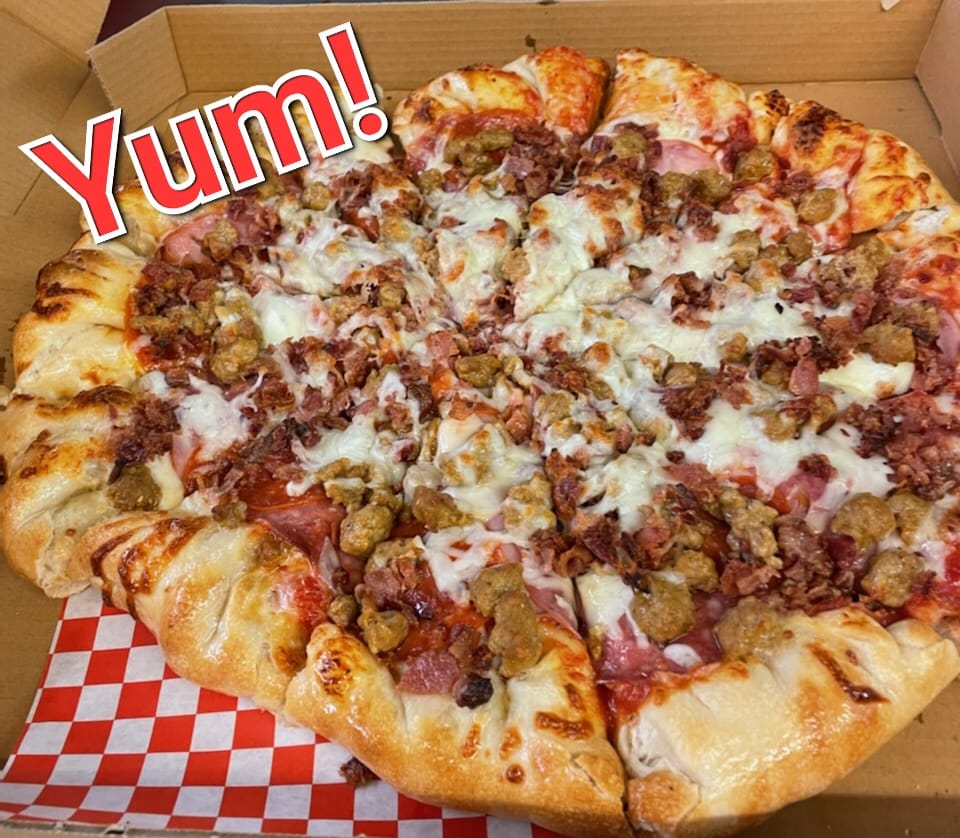 Final Cut Pizza
I love a good pizza parlor and this one comes with all the trimmings: fully loaded salad bar (with over 50 toppings!), arcade games, local beers on tap, soft-serve ice cream, and piping hot pizza. Some of Final Cut Pizza's favorite pies are its Carnivore, El Jefe, and Bacon Mac & Cheese.