It's not really a trip to the Oregon coast if you don't stop off for some handmade salt water taffy, fudge, or other goodies. Everyone has a favorite shop they stop at before they head home, and most towns along the Oregon Coast have a local sweet shop.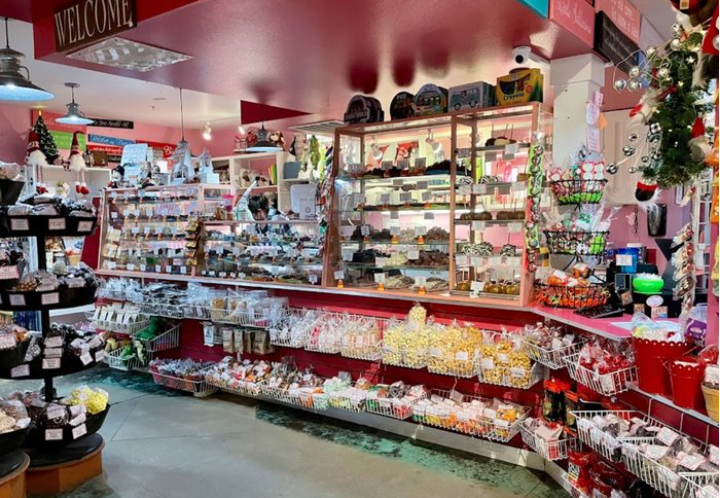 The next time you're in Cannon Beach, be sure to stop off at Bruce's Candy Kitchen, one of our absolute favorite candy destinations in Oregon. From taffy to peanut brittle, chocolate covered strawberries and caramel corn, Bruce's has been putting smiles on visitors faces for 60 years.
Bruce's Candy Kitchen – Serving Up Smiles Since 1963 In Cannon Beach, Oregon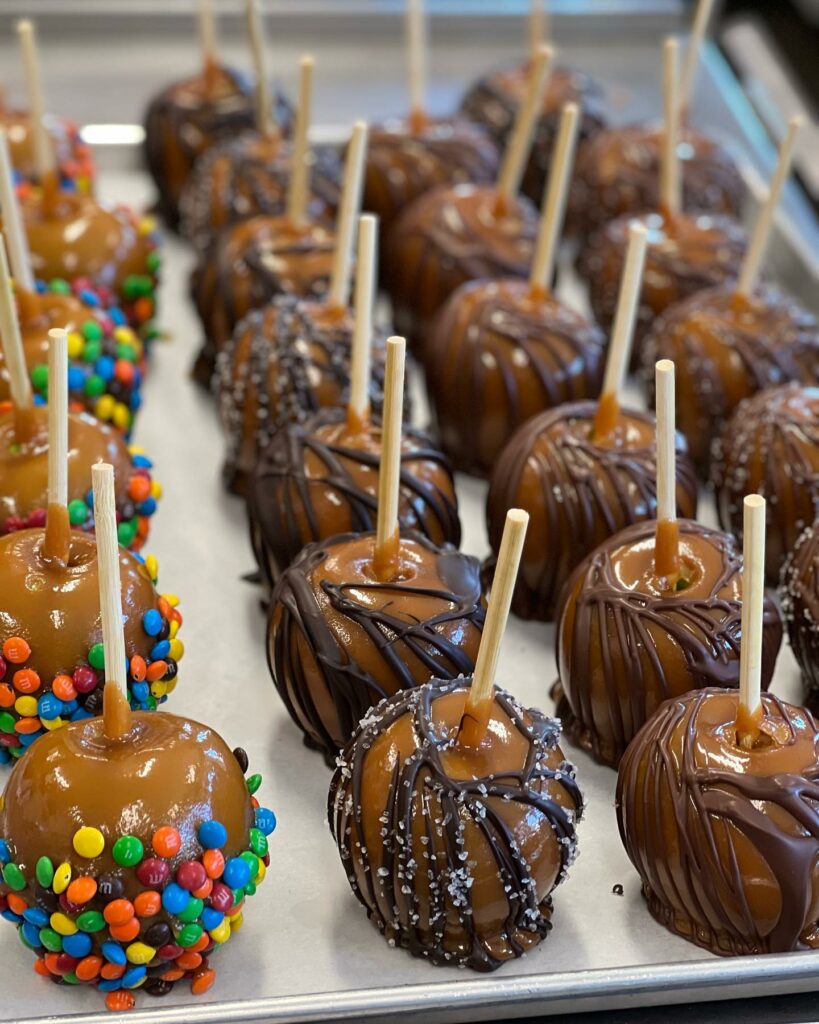 Cannon Beach is a gorgeous little town on the northern Oregon Coast between Manzanita and Seaside. Listed as one of the 21 best beaches in the world, and serving as one of the filming sites for the cult classic movie the Goonies, Cannon Beach draws in thousands of tourists and beachgoers every year. Visitors love coming to see the sea stacks, build sand castles, and explore the small town. Of course one of our favorite things to do in Cannon Beach is visit Bruce's Candy Kitchen for hand made salt water taffy and other goodies!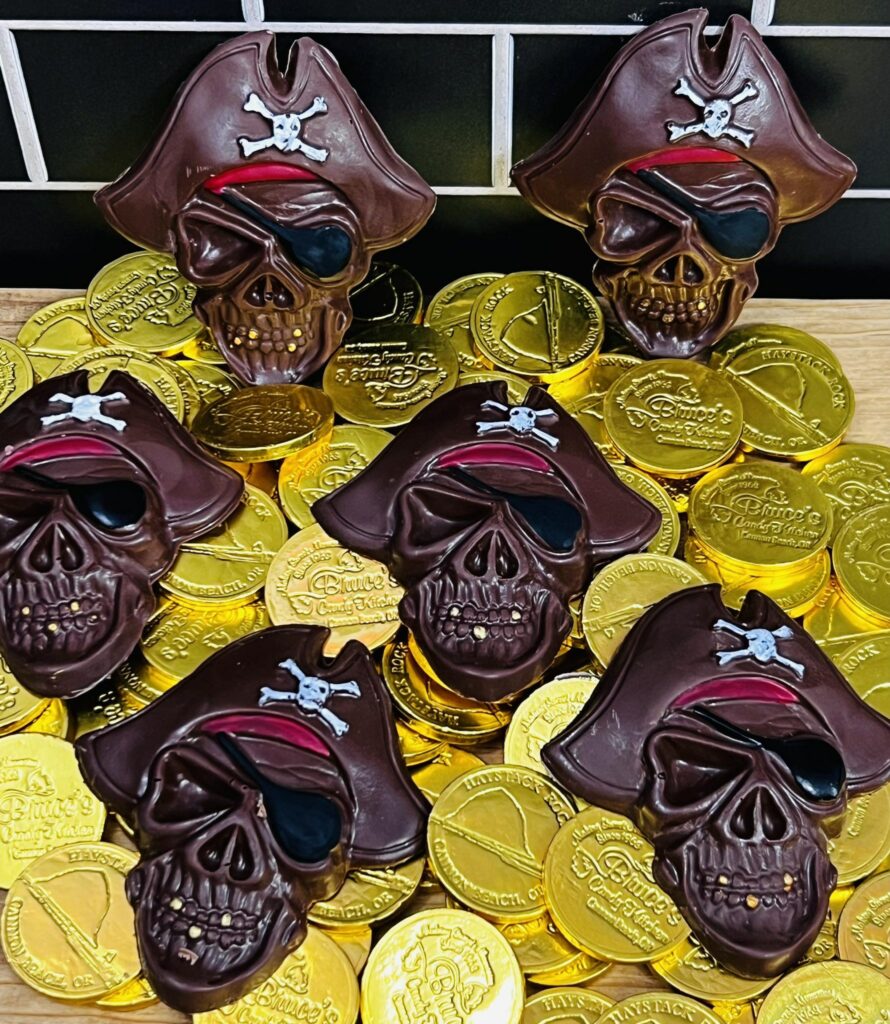 Bruce's offers up more than two dozen flavors of salt water taffy including blue raspberry, bubble gum, butterscotch, caramel apple, mango chili, watermelon, peppermint, root beer, sour grape, lemon, and more! Their salt water taffy has been winning awards with their secret family recipe since 1963! Pick one of each flavor to try, or get a big bag of just your favorites!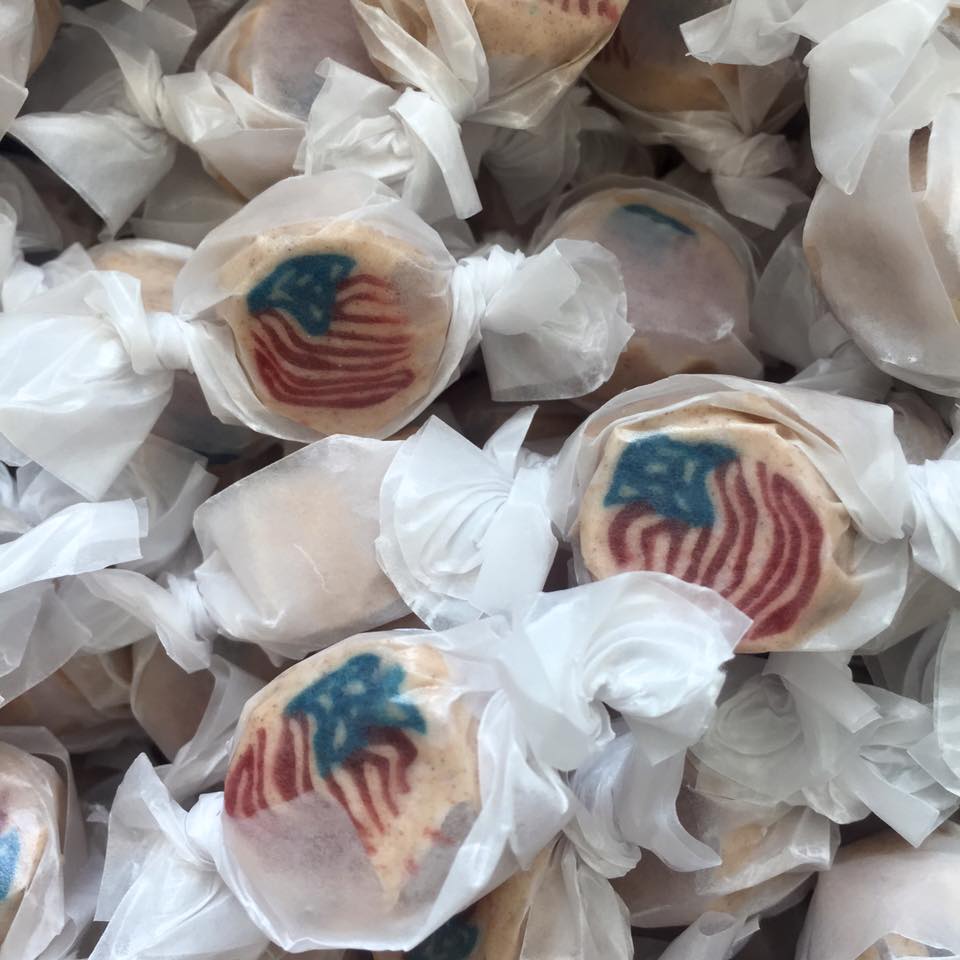 Another local favorite is their homemade peanut brittle and delicious caramel corn! We recommend that while you're there you try the cordials, which come in several flavors including barrel-aged bourbon, coffee, and crème brûlée.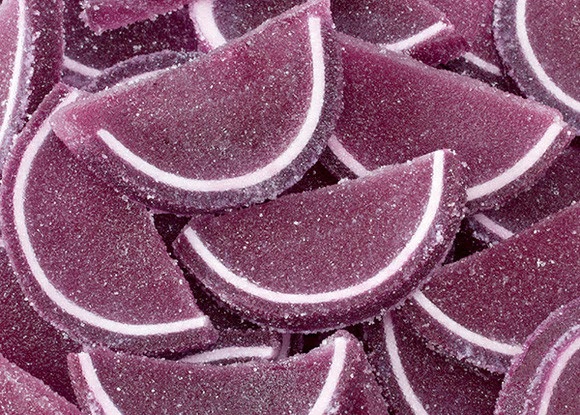 If you're as big a fan of gummies, gummy bears and sours as I am, you'll go nuts at Bruce's with all of the available options. There's dozens of options of gummy bear flavors alone, like lemon sugared bears (so good), concord grape gummy bears, and the huge big papa gummy bears! There are also gummy sharks, cola bottle gummies, fruit slice gummies in a variety of flavors, fruit ring gummies and more!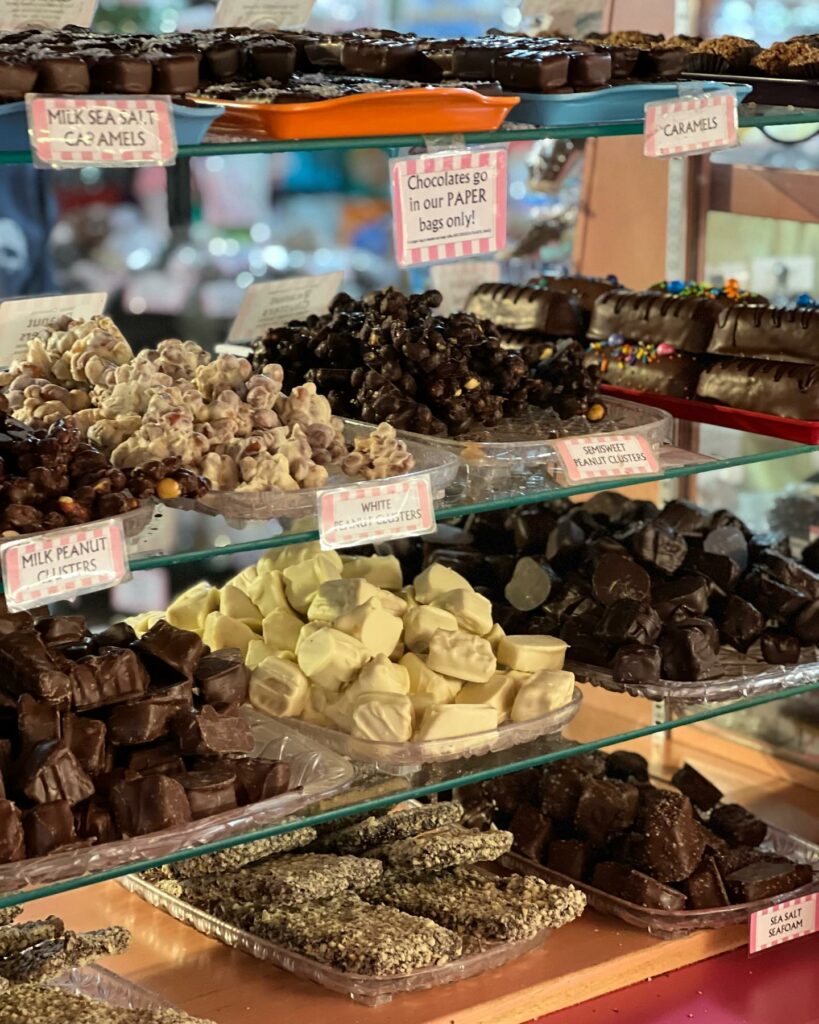 Looking for something else sweet? The odds are Bruce's Candy Kitchen has it. From jelly beans to licorice, malt balls, chocolate covered espresso beans, and even sugar free options, there's something for everyone at Bruce's in Cannon Beach!
Bruce's Candy Kitchen Information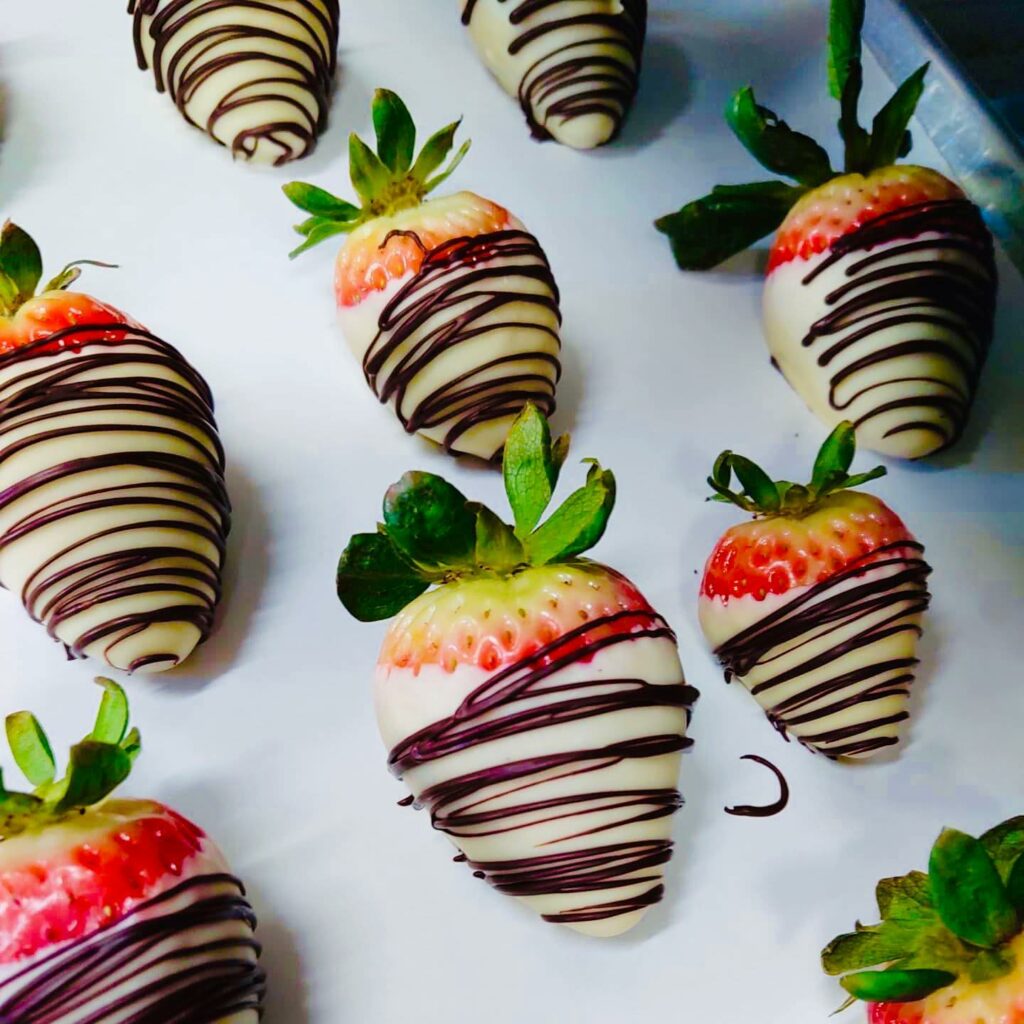 Location: 256 N Hemlock, Cannon Beach, Oregon
Phone: 503-436-2641
Hours: Open 7 Days A Week From 10 AM – 5 PM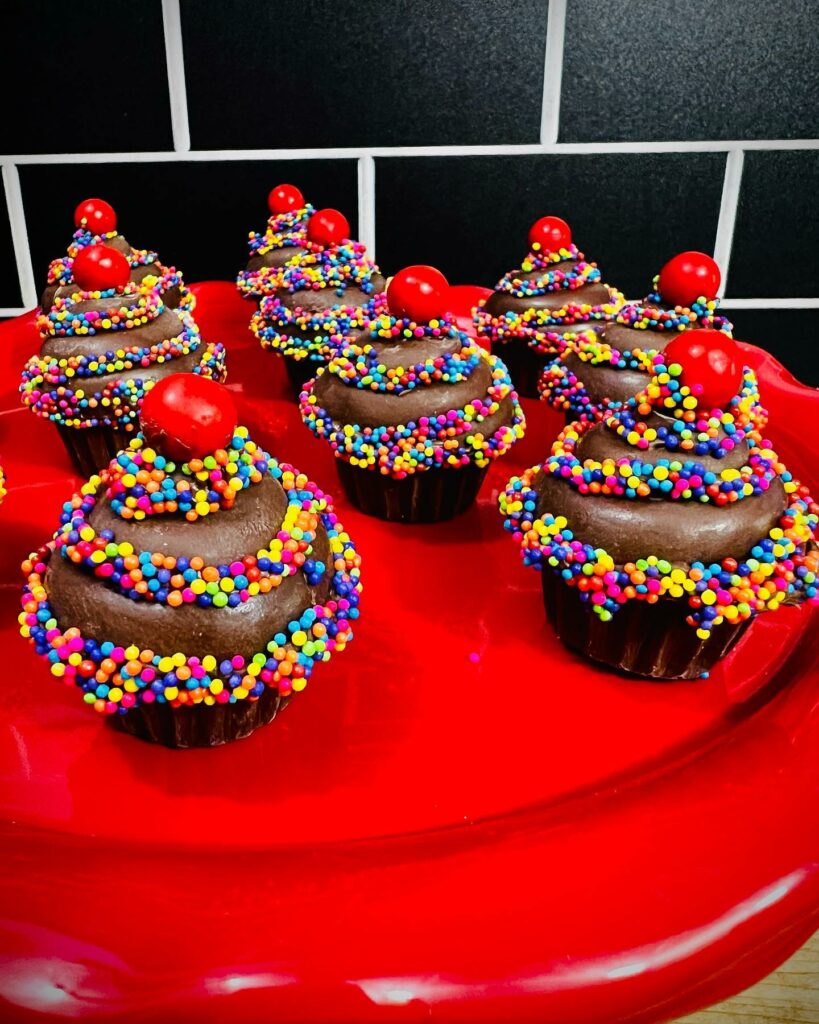 You may also want to check out our Guide To Rockaway Beach, our Guide To Things To Do In Lincoln City, and the delicious Tillamook Cheese Factory!
Have you been to Bruce's Candy Kitchen in Cannon Beach? What's your favorite coastal sweet shop to stop off at in Oregon? Let us know and tag the friends and family you want to go on a sweet adventure with!