Most people who live in Oregon have heard of Mount Hood Meadows, Mt. Hood Skibowl and Timberline Lodge.  All of these are prime spots for winter and summer recreation on Mount Hood, but have you ever heard of Cooper Spur Mountain Resort? Cooper Spur is hidden away on Mount Hood's North East Slope, and offers up rustic charm, a rich history, and great snowshoeing and ski runs.
A Rich History At Cooper Spur On Mount Hood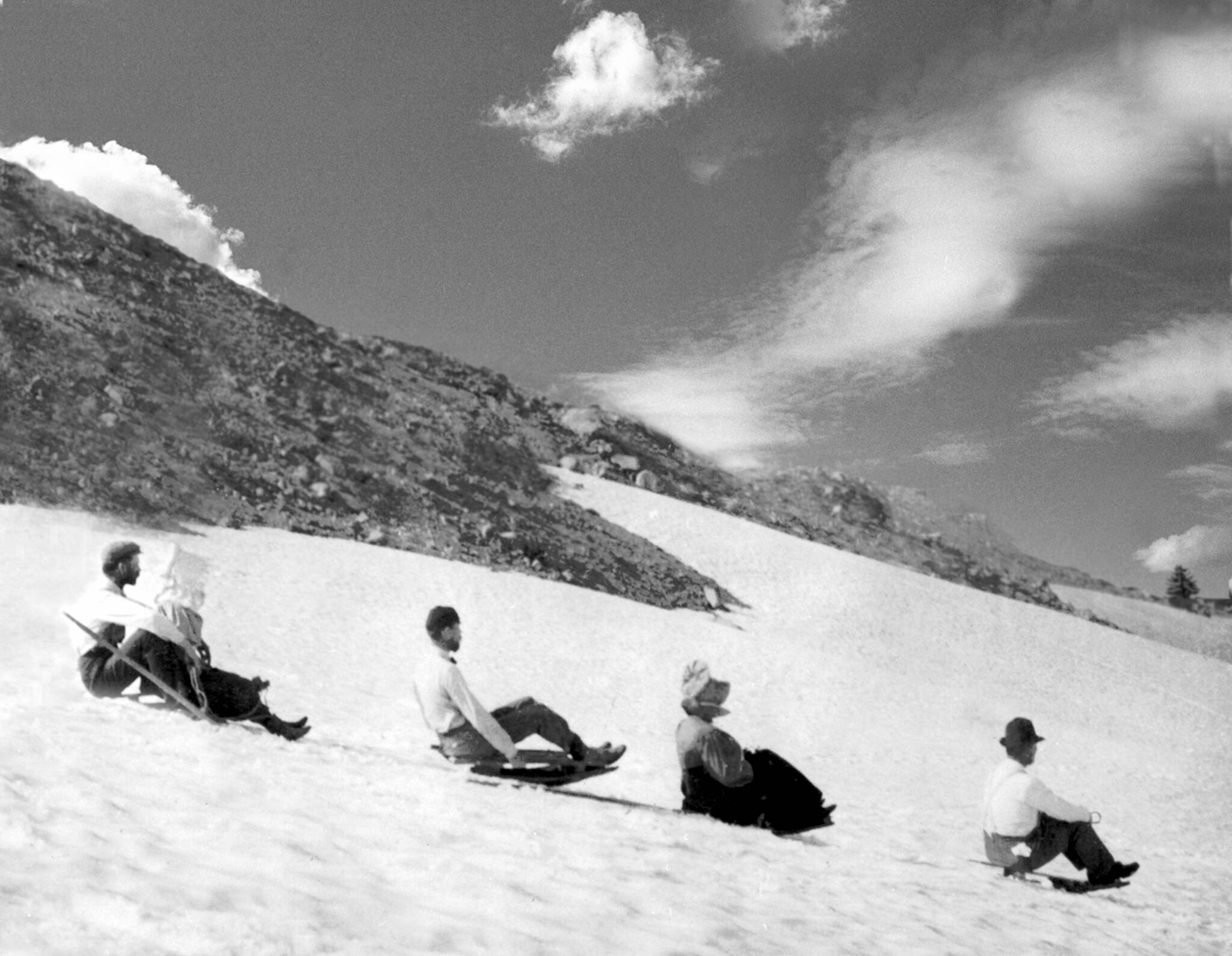 In 1873 a man named David Rose Cooper emigrated from Scotland to Southern Oregon. He learned about Mount Hood, and heard so much about how pretty it was standing over the 'great gorge to the North' that he moved to Hood River 10 years later in 1883 and began exploring Mount Hood and all it had to offer. He spent so much time exploring Mt. Hood that eventually a prominent outcropping on the north face of Mt. Hood was named after him: Cooper Spur.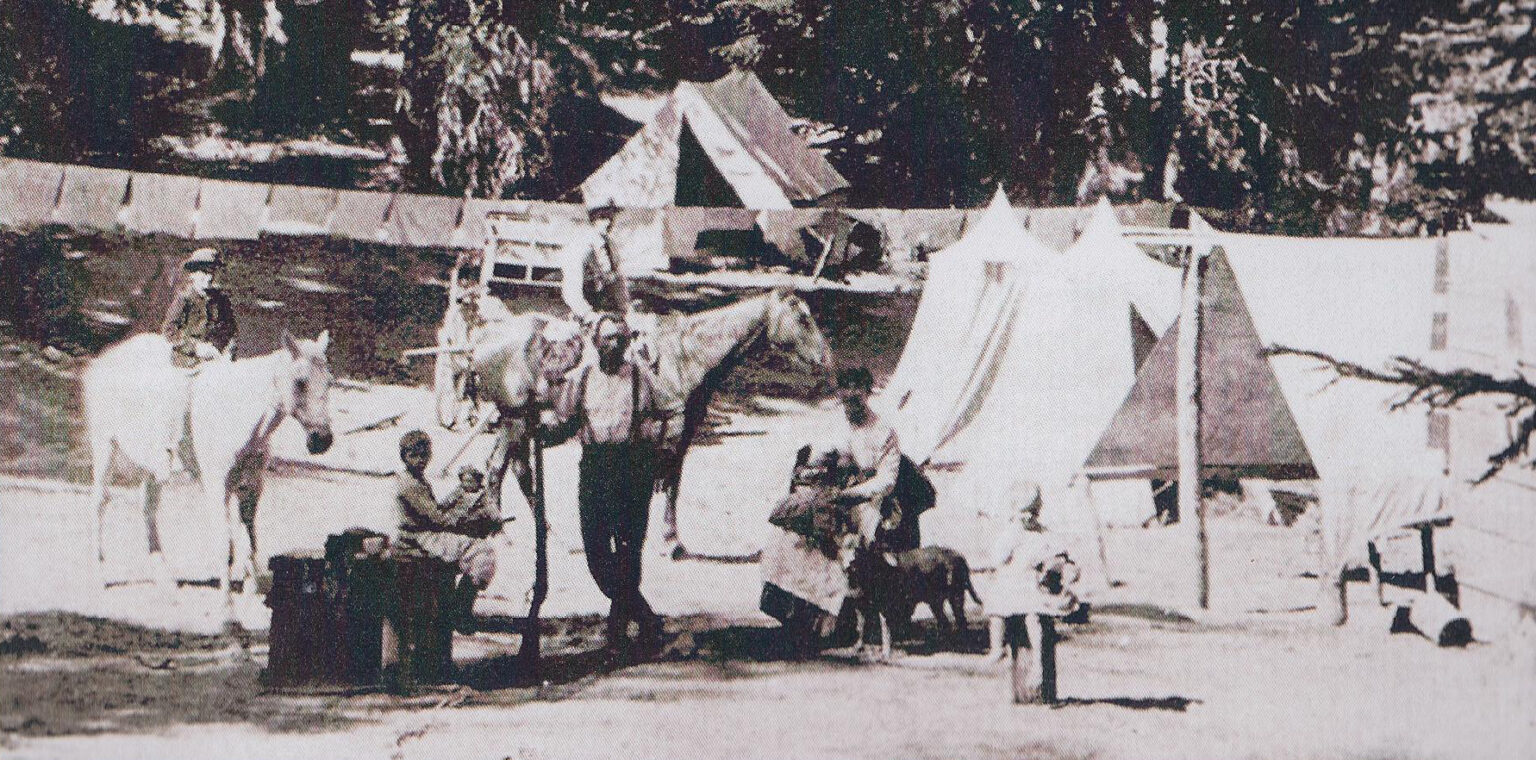 Eventually David Rose Cooper established the first hotel on the north side of the mountain. It was a seasonal tent encampment with a dining tent, cook tent, and sleeping tents. There were 10 children in the family that helped with chores like keeping the fires stoked and hunting and fishing for deer and trout to feed the hotel guests.
Cooper wanted to bring tourists into the upper Hood River Valley and to Mount Hood, and thus began Oregon's love for recreating in the winter and summer on Mount Hood. Read more about the Cooper Spur Resort history here.
Cooper Spur Mountain Resort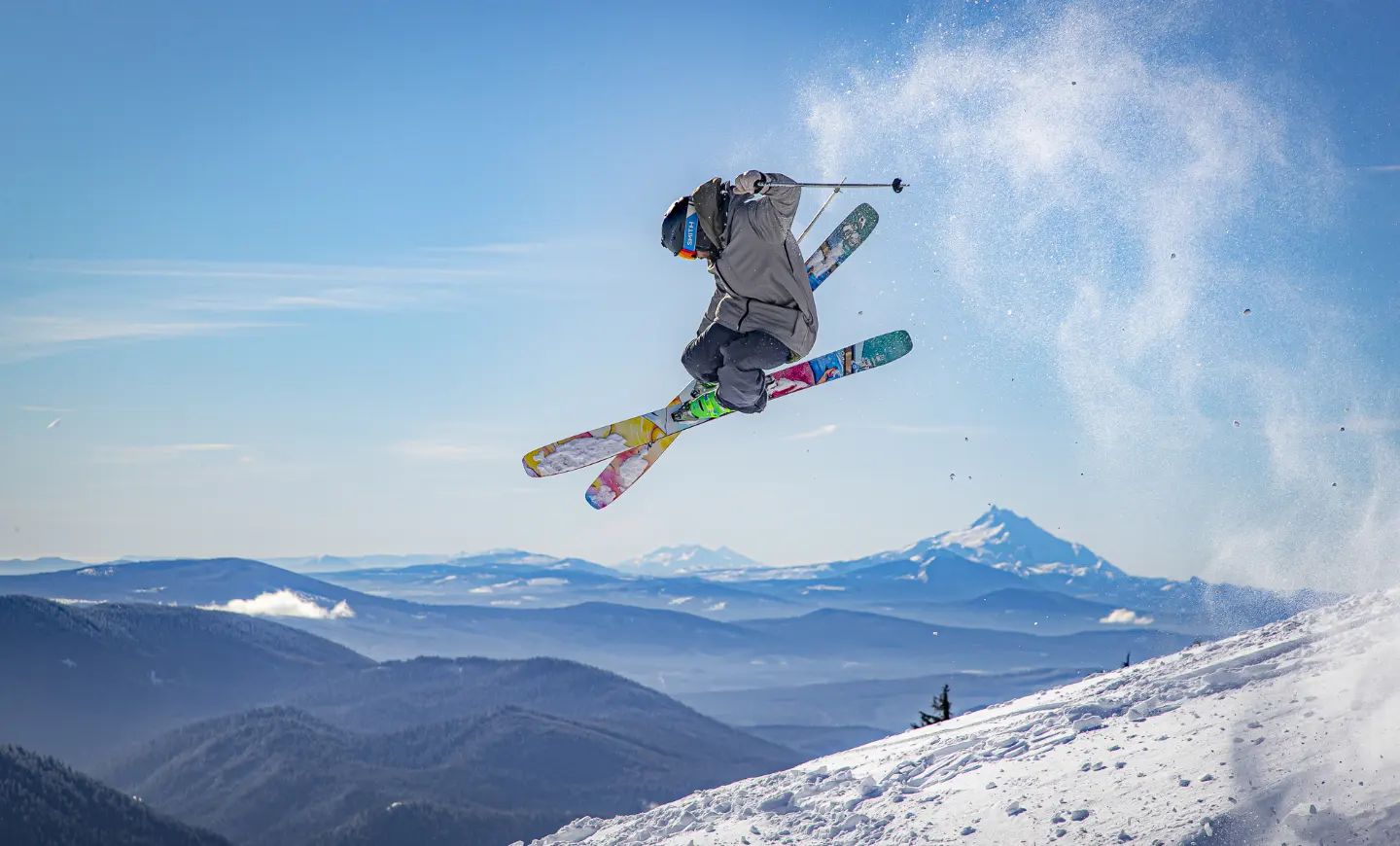 The Cooper Spur Mountain Resort of today is a far cry from the tent camp that it once was. Visitors will fall in love with the rustic historic mountain lodge, the log cabins, and the farm to table restaurant.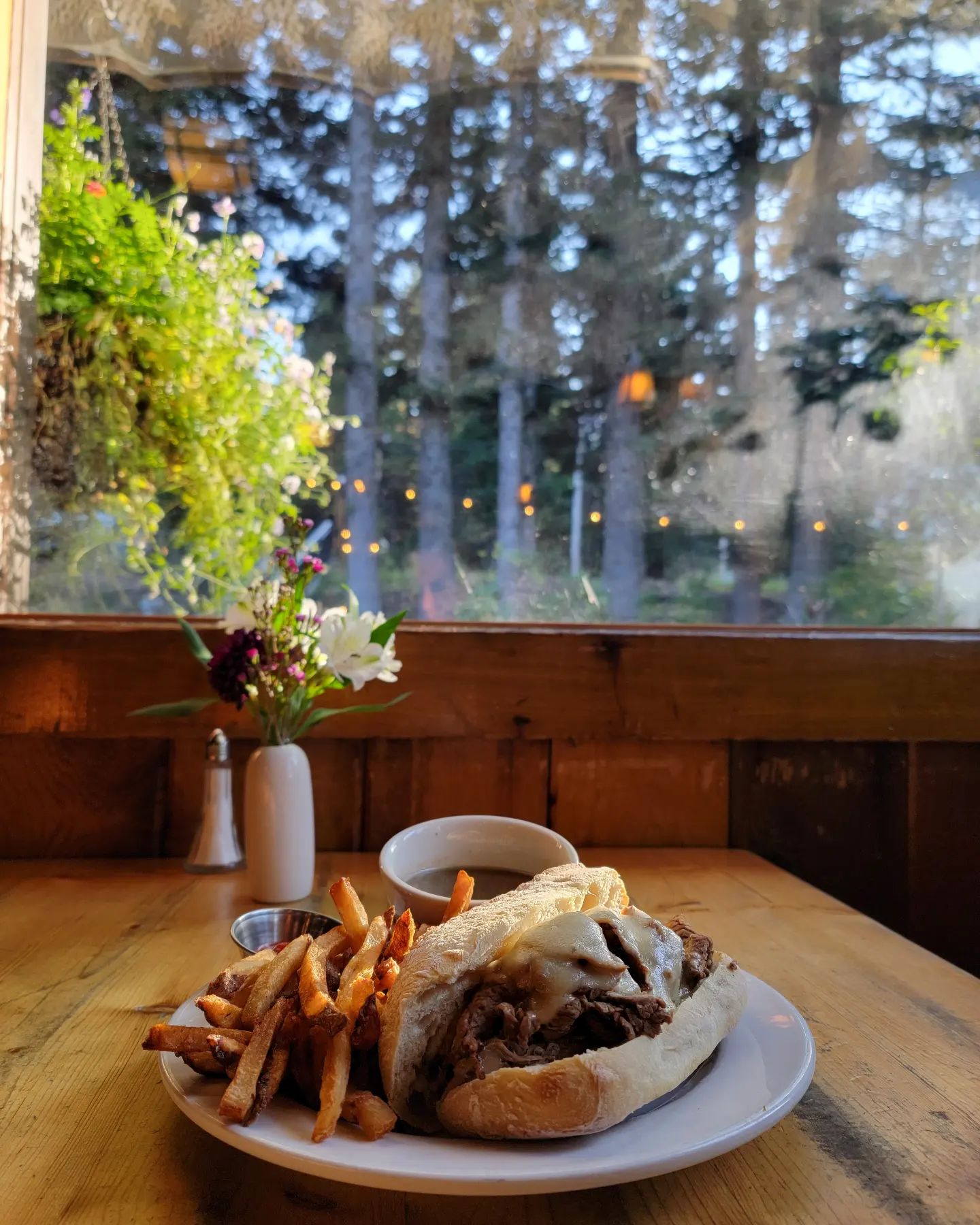 This resort and ski area is a mellow spot on Mount Hood's NE slopes that's family friendly and full of fun at any time of year.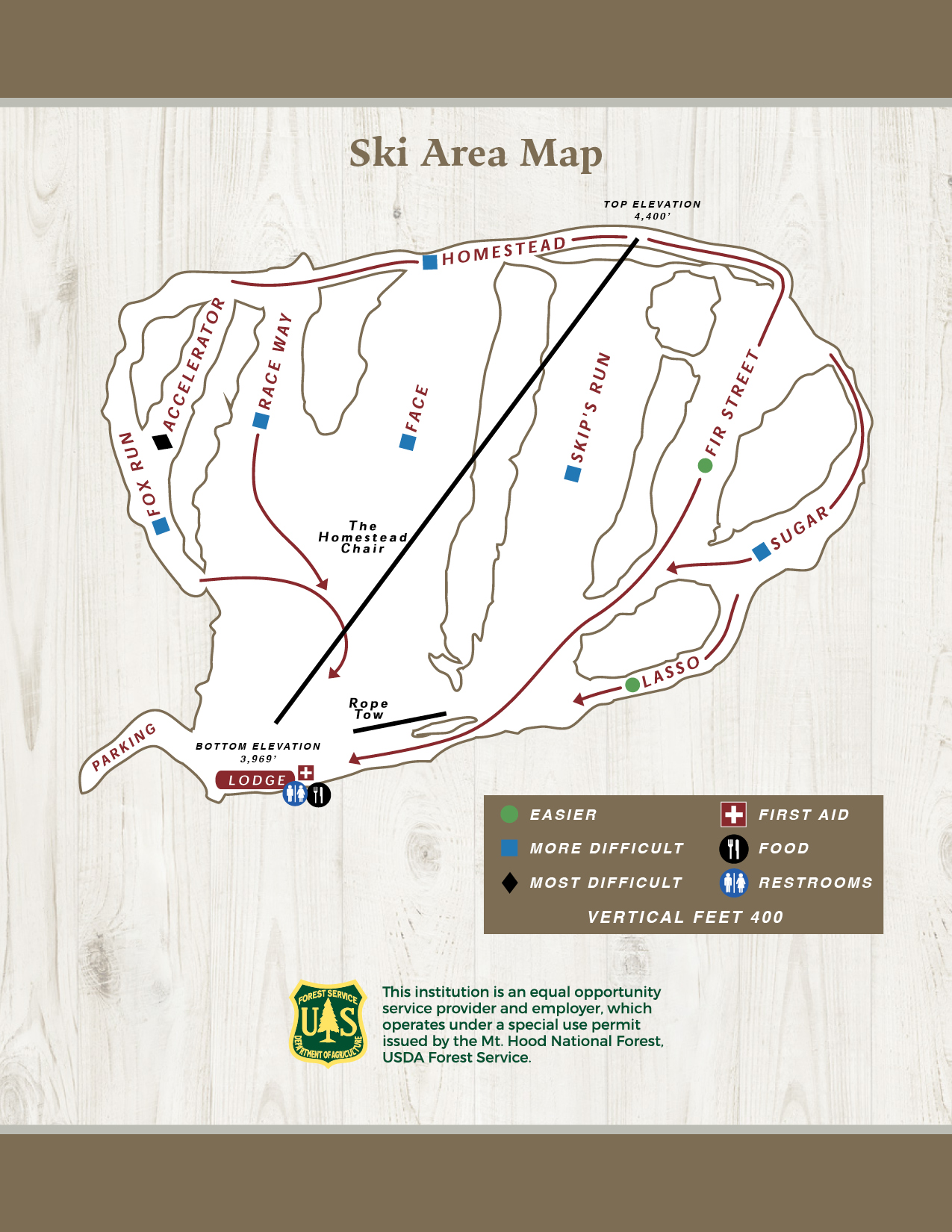 In the summer there are events and hiking, and in the winter there's snowshoe tours, and nine ski runs for skiing and snowboarding.
The ski area also offers a double chairlift, 50 acres of beginner and intermediate terrain, and a rope tow. There's a rental shop as well as alpine lessons and snowshoe tours.
Cooper Spur Mountain Resort Information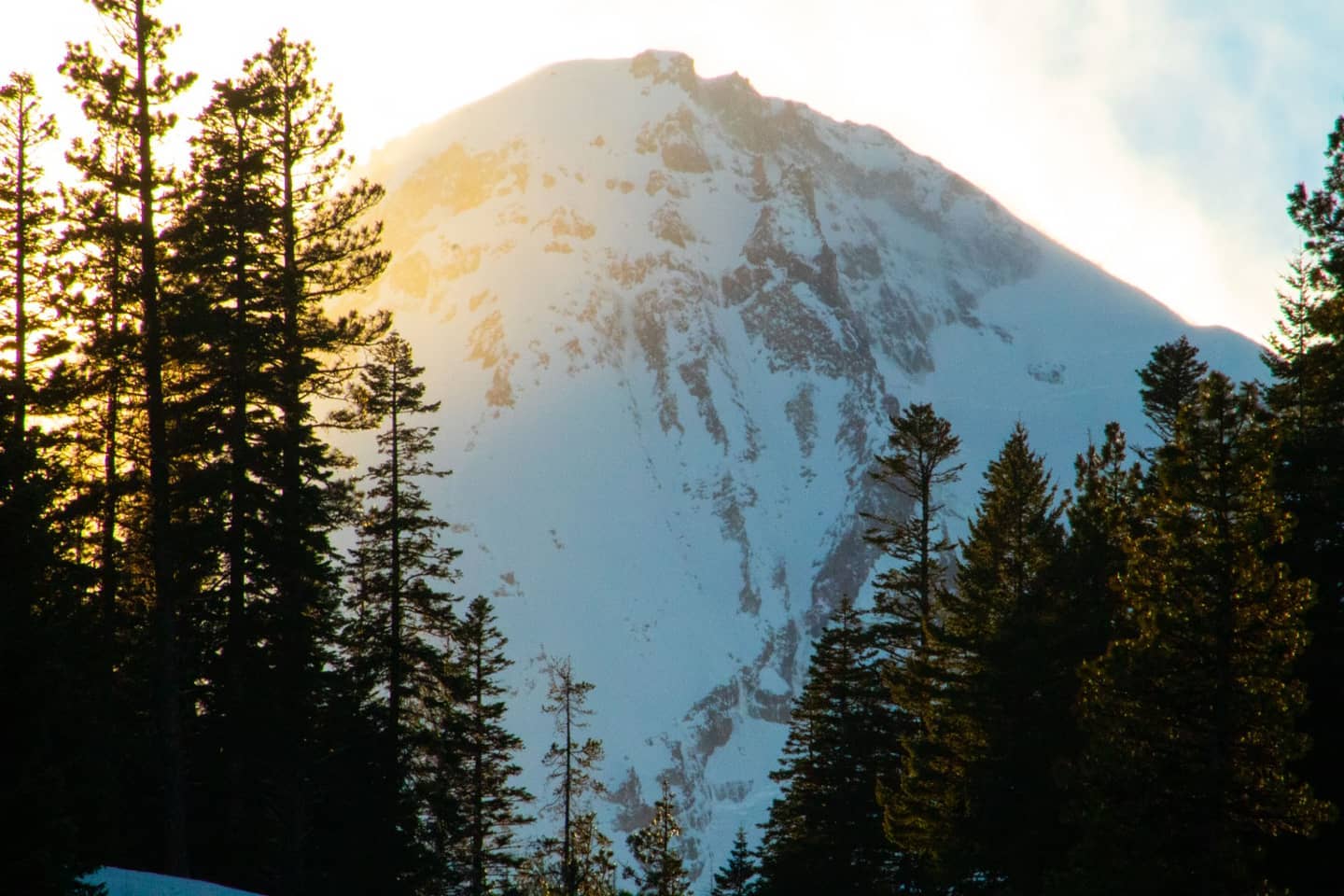 Address: 10755 Cooper Spur Rd in Mt Hood, Oregon
Phone: (541) 352-6692
Website: Get more information at the official website here.
Hours: Get up to date seasonal hours here.
Have you ever been to the Cooper Spur Mountain Resort? What's your favorite spot to ski and snowboard in Oregon? Let us know in a comment and tag the friends and family you want to go on a winter adventure with!