Tucked away in the small coastal town of Reedsport, Oregon, there's a little bakery you have probably driven by 100 times and may not even have noticed! Reedsport is at the heart of the Oregon Dunes National Recreation Area, and is said to be the largest expanse of coastal sand dunes in the United States.
With chainsaw-carved wood sculptures and painted totem poles are all over this little town, Reedsport is worth a visit. Surrounded by verdant forests and wildlife, visitors to Reedsport enjoy crabbing and fishing at Winchester Bay, shopping at specialty stores and visits to the century-old Umpqua River Lighthouse. Hiking and dune buggy rides are also very popular here.

This unsuspecting little place, known as the Sugar Shack, offers some of the most delicious treats for those with an insatiable sweet tooth.
Freshly baked pastries are their specialty, with endless decadent cakes and mouthwatering espresso drinks, this classic Oregon bakery has it all. As shown, this bakery is quite adorable, with so much fun decor.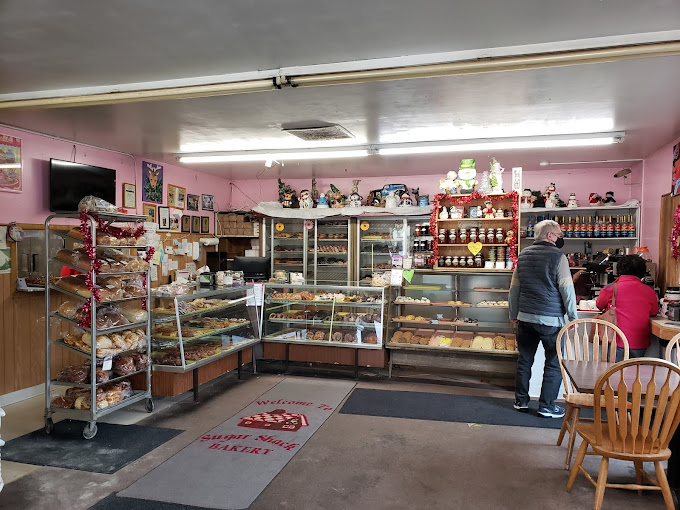 Just feast your eyes on this fine selection of donuts.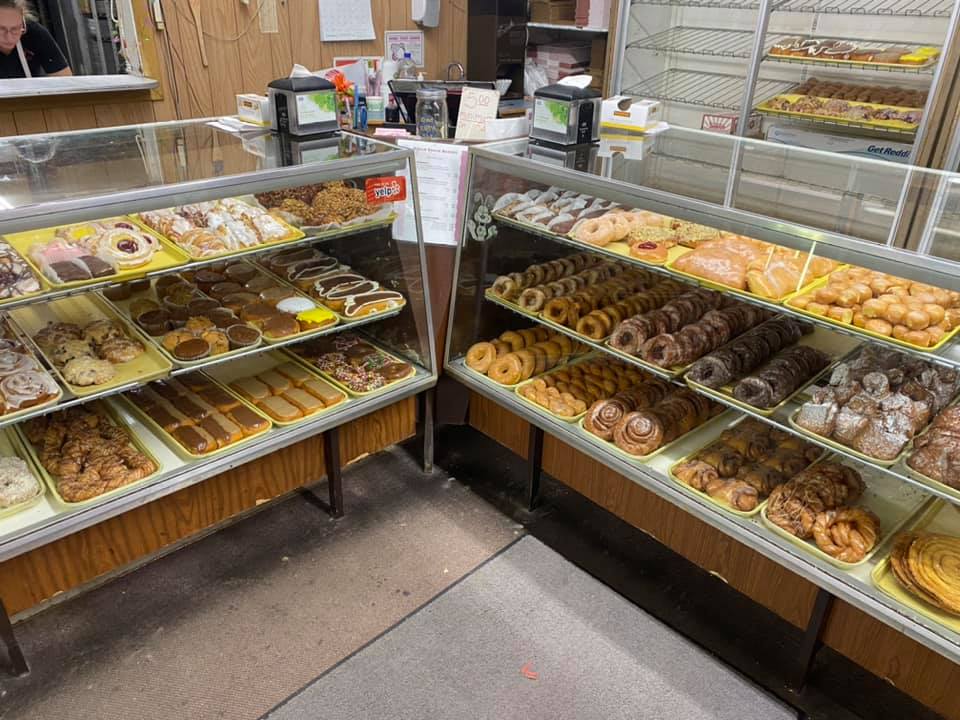 Everything baked here, from the donuts to the pies, are prepared fresh in-store daily. These freshly made pies are to die for!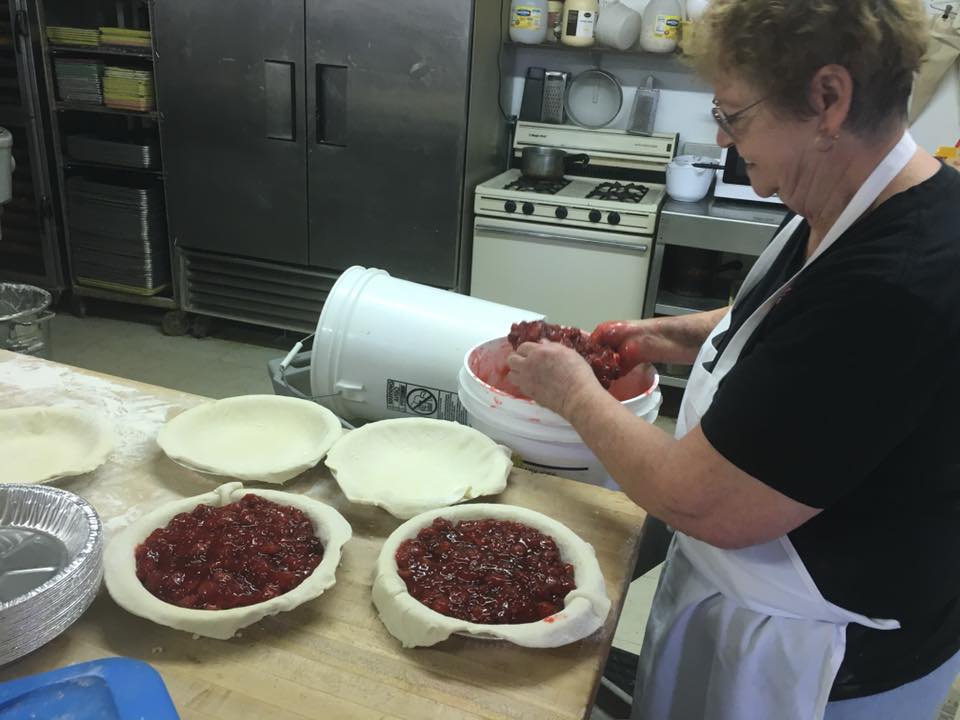 One of my personal favorites is the Bigfoot pastry - my weakness since I was a little boy.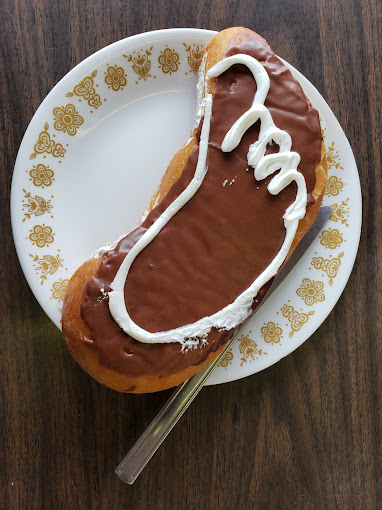 Needed a cake custom made for a special event or perhaps a birthday party? The Sugar Shack has you covered.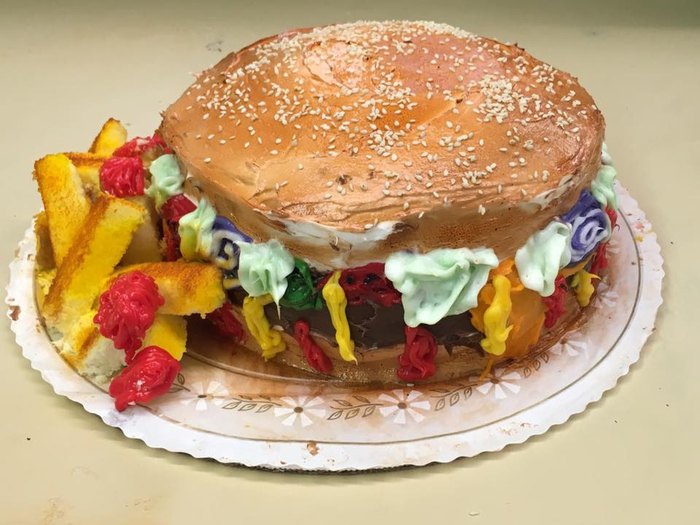 And who in their right mind has the will power to turn down these mouthwatering, fresh and hot cinnamon rolls?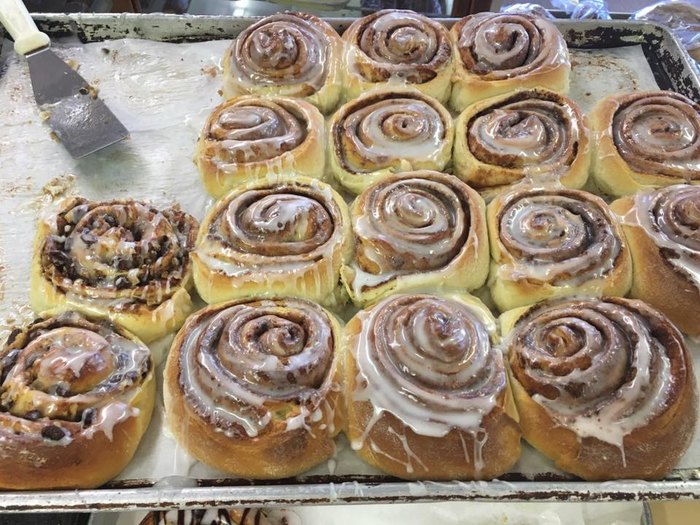 Looking for some fresh hot whole wheat bread, or tasty sourdough? Their bread is made fresh, right out of the oven.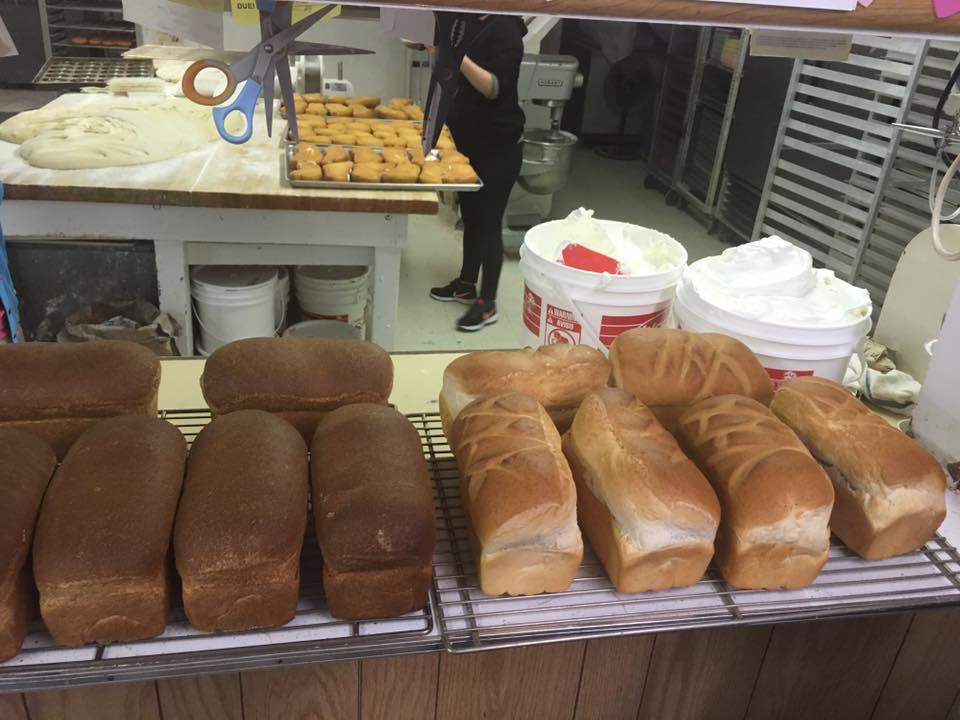 No matter what the occasion, the Sugar Shack has you covered. These little Halloween treats are adorable.
How about some delicious pumpkin and cream cheese volcanoes, just in time for fall? Also shown is their double chocolate fudge and lemon or raspberry poppy seed volcanoes.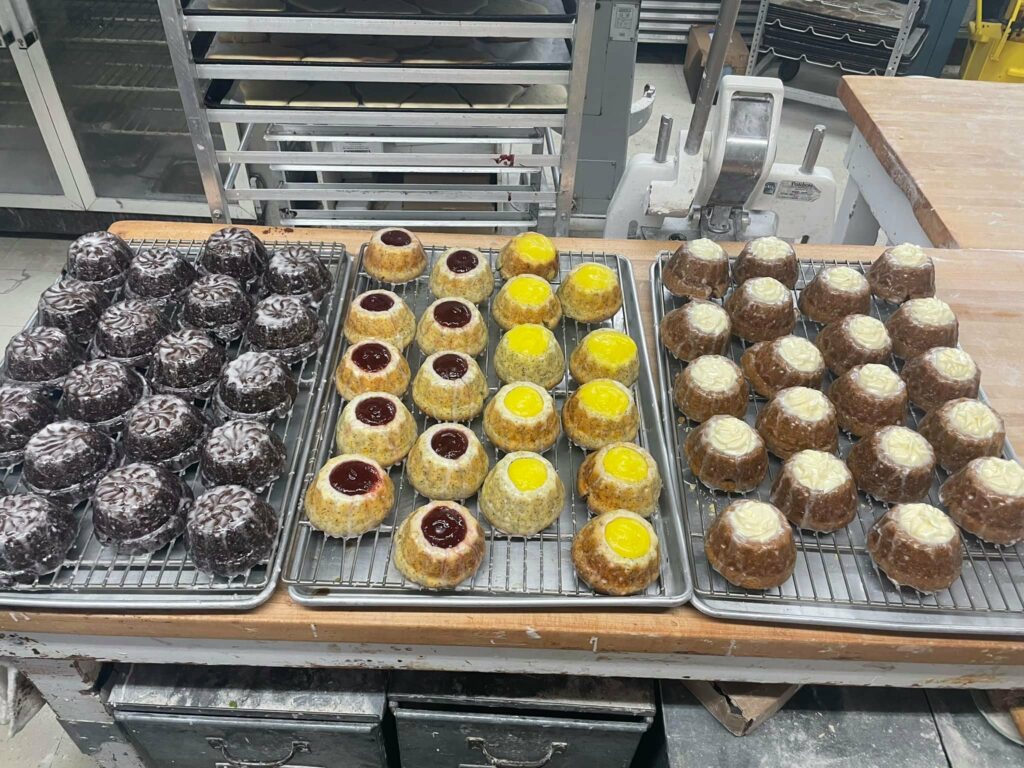 Have you treated your taste buds to anything at the Sugar Shack Bakery? What's your favorite treat? Let us know in the comments below! Don't forget to checkout this classic Oregon Diner, a local favorite in Reedsport.
Sweet Shack Bakery is located at 145 N 3rd St, Reedsport, OR, United States, Oregon
Phone: 541-271-3514