If you're traveling down Highway 101, and are in need of something to eat, or even just craving a tasty dessert, then you've got to make your way over to Don's Main Street Family Restaurant in Reedsport.
Located slightly inland near the junction of HWY 101 and HWY 38, this restaurant is a must try. Don's Main Street Family Restaurant opened in 1973 and continues to feed happy patrons to this day.
"If there is one place to go, that is Don's. This place is absolutely amazing!! The food, people, and atmosphere is absolutely worth your time and money!!" Raved Yelper, Clifton H.
Breakfast All Day
If you are in the mood for breakfast, then you are in luck, many breakfast items are served all day long here. Their omelettes are cooked using 3 eggs, your choice of cheese, and crispy hash browns. Who doesn't love a nice golden cooked potato?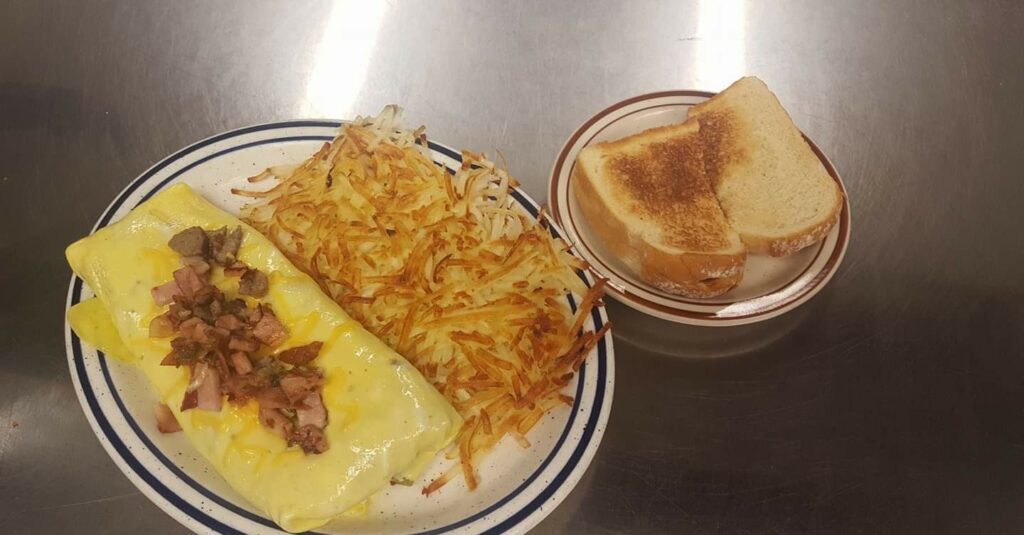 If breakfast isn't your thing, then you will not be disappointed with their lunch menu.
Burgers and Sandwiches, Oh my!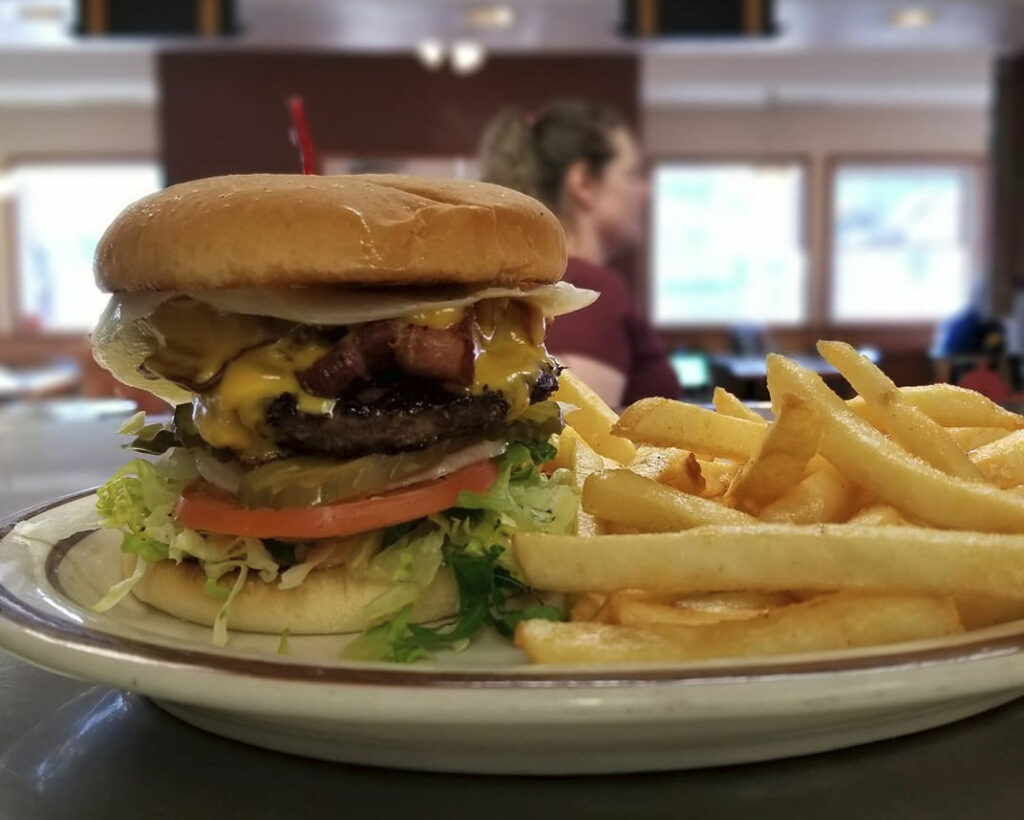 Here they offer two different sizes of 100% choice Angus beef burgers, Deluxe (1/4 lb) or if you're starving, King (1/2 lb), and almost 20 different burger options!
One burger on the menu is named "The Gutbuster" and let's see why, 1/2 lb Angus beef burger and cheese, with grilled ham, two strips of bacon, and a grilled hot dog, with lettuce, tomato, onion, pickles, and sauce. Oh, and a side of fries!
Their sandwich and wrap menu is quite extensive as well. They have grilled sandwiches, hot dinner sandwiches, ciabatta sandwiches, deli sandwiches and wraps. Again with no shortage of options, and at a valuable price. If you want something a little lighter, they also have many salads to choose from and soup as well.
Did we mention they have a pulled pork sandwich to die for? This mouthwatering sammie is served with homemade potato chips and coleslaw on the side.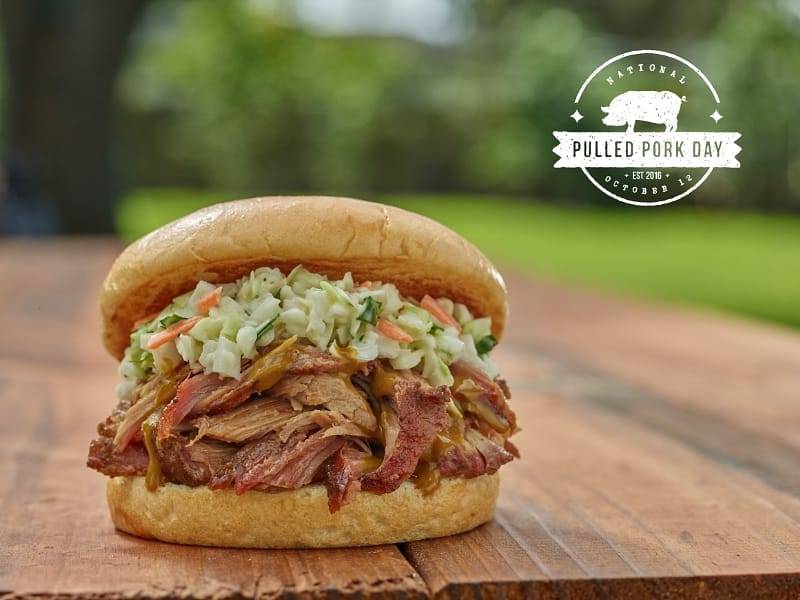 Something to Please Everyone
Don's also has many dinner options, from pork chops to steaks, and chicken breast to seafood! As well as daily dinner specials. They even offer a vegetarian and gluten-free menu.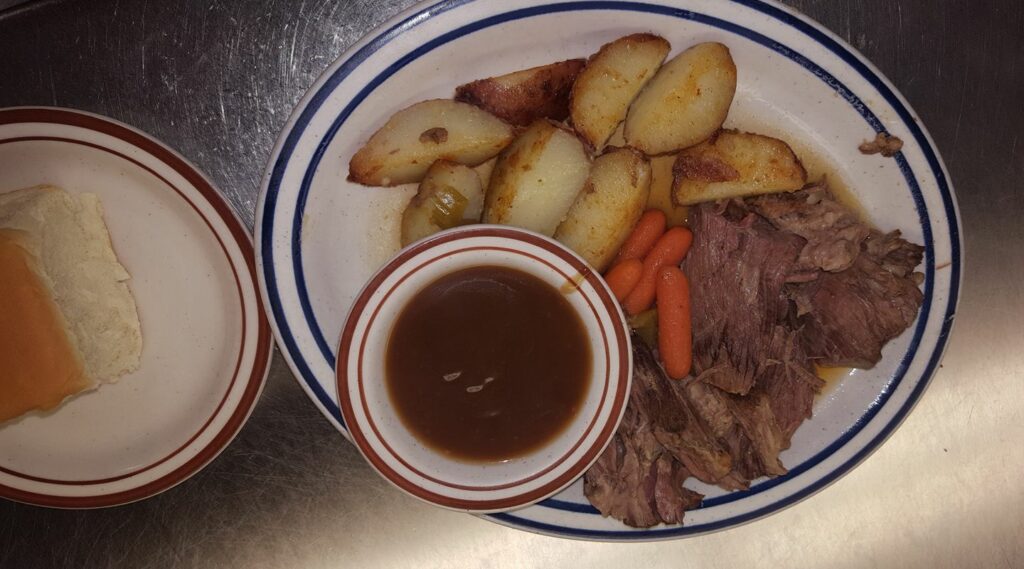 Don't Miss Out On Dessert
After all of that, I hope you saved room for dessert. Don's has homemade, (just about everything), but is well known for their pie, and you guessed it, pie selection! With over a dozen pies and cakes to choose from, and also with the option of being served Ala mode.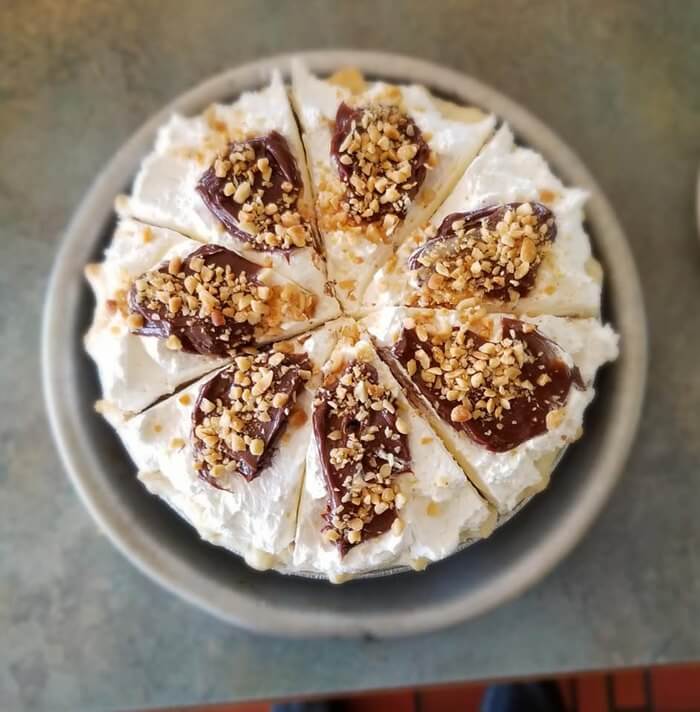 And who doesn't love a Strawberry Lemon Mimosa to start the weekend right? Here is a tasty Strawberry Lemon Limosa.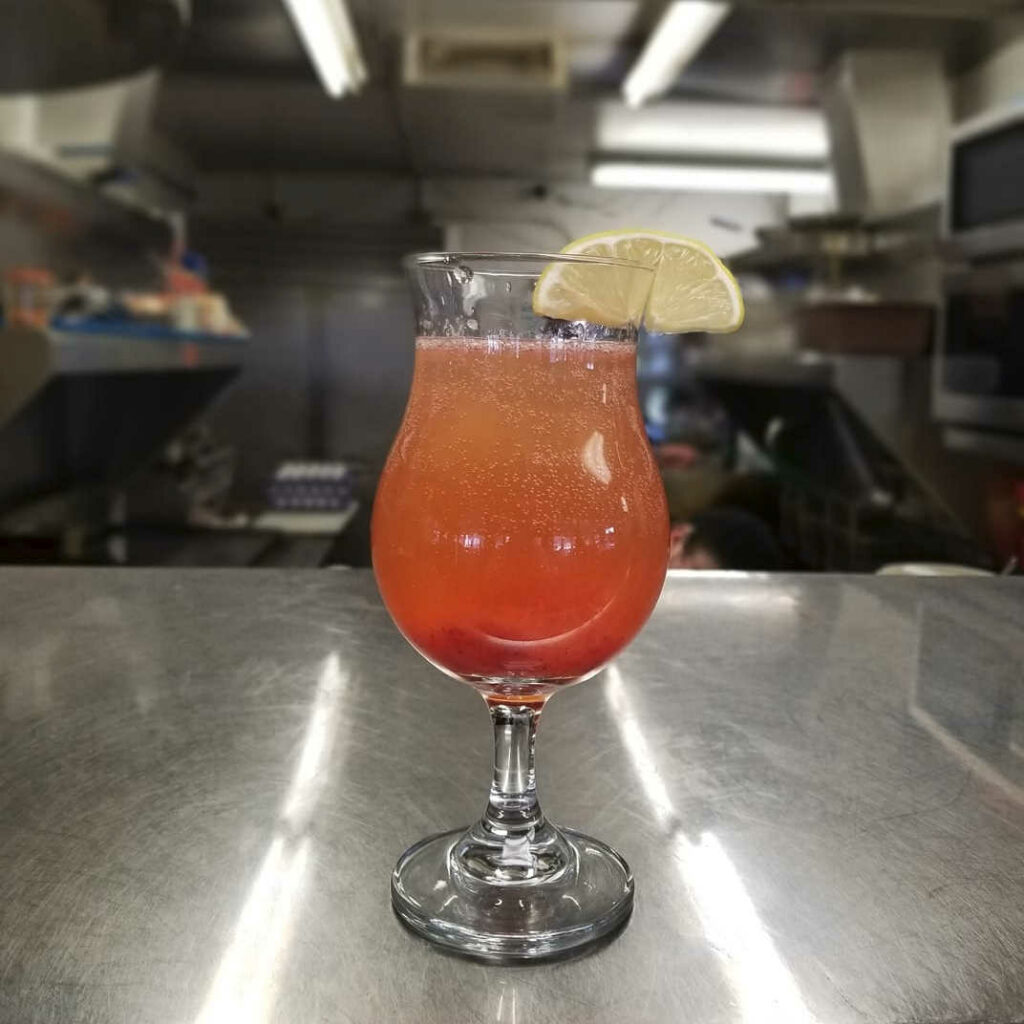 So next time you're driving through Reedsport, make sure you are hungry, this is a place you wont want to pass by, and offers a menu that will please the whole family.
And at Don's Main Street Family Restaurant they like to say, "It's never too early for pie, or too late for breakfast" and seriously, can we argue with that logic?
Location: 2115 Winchester Ave. Reedsport, OR 97467
Phone Number: (541) 271-2032